Booklet
What Is Contrast In Design?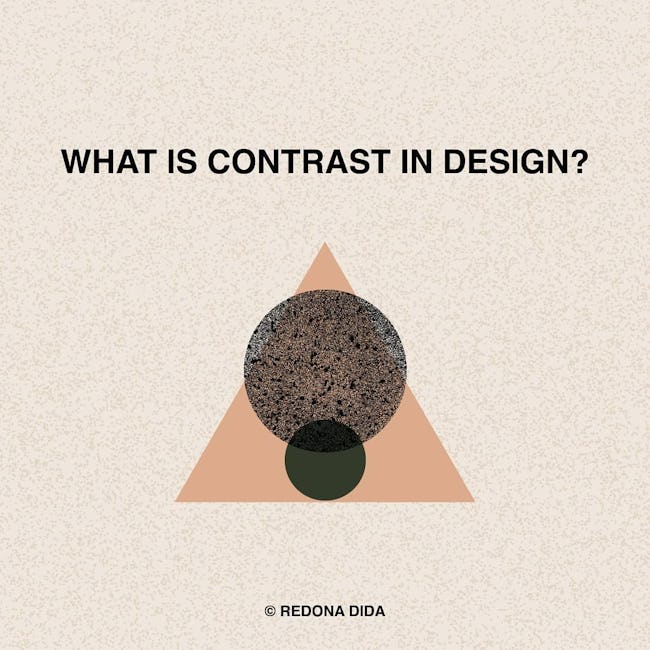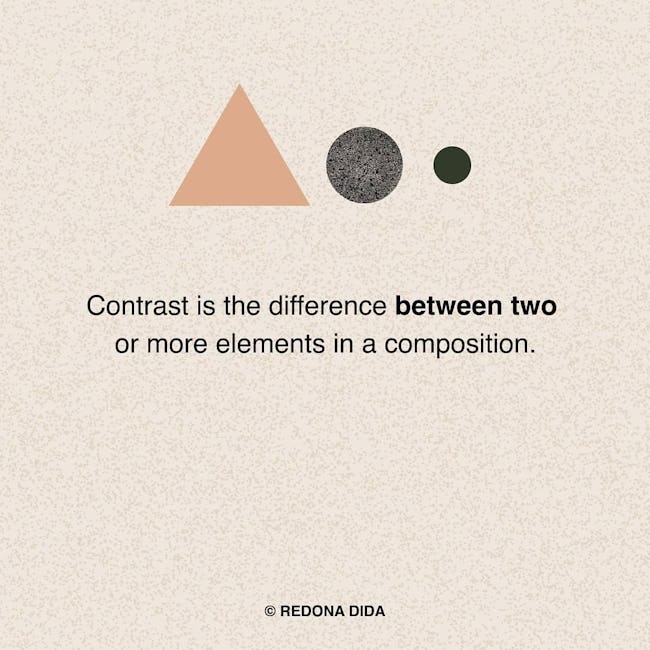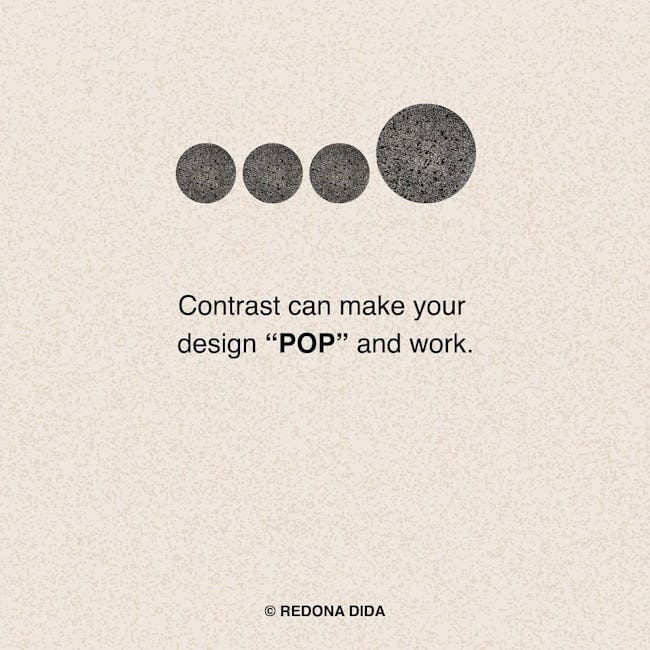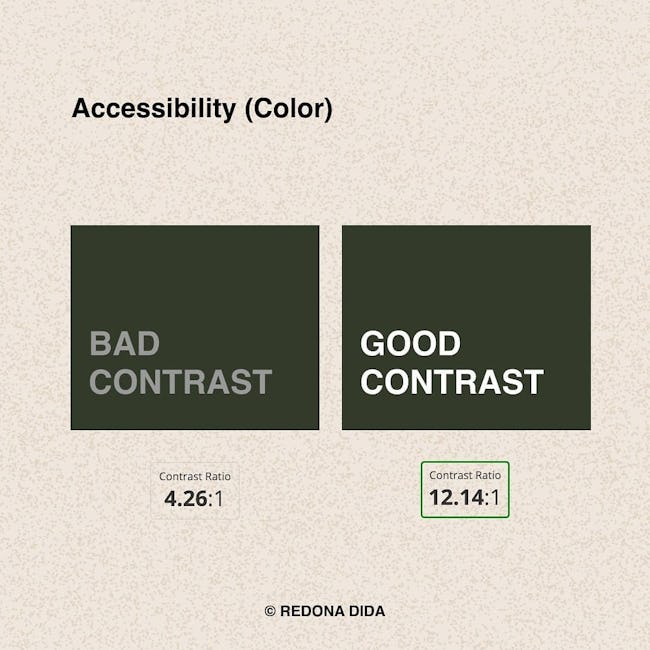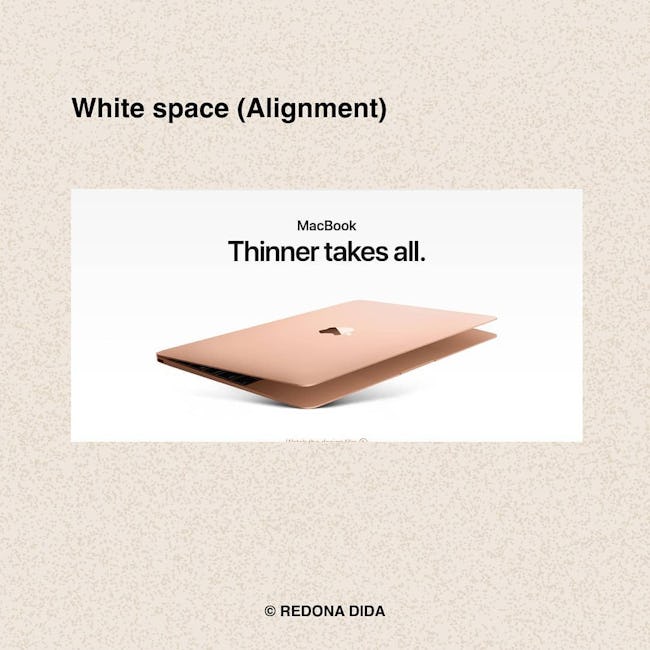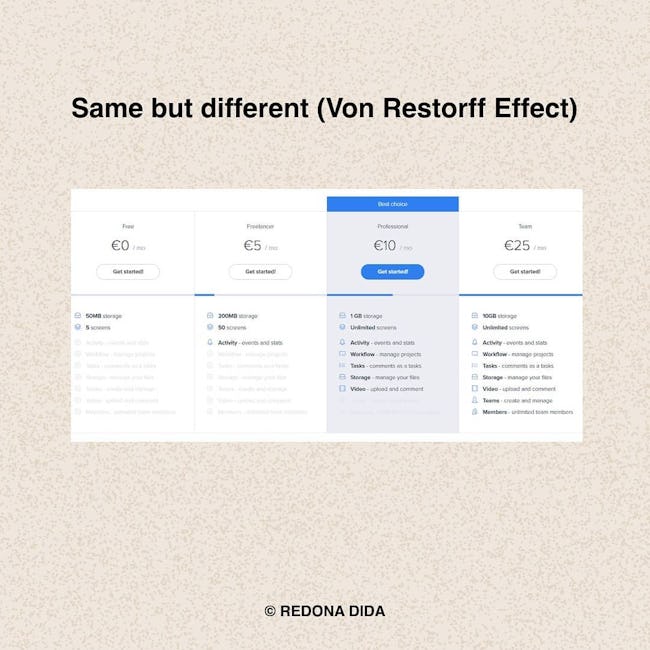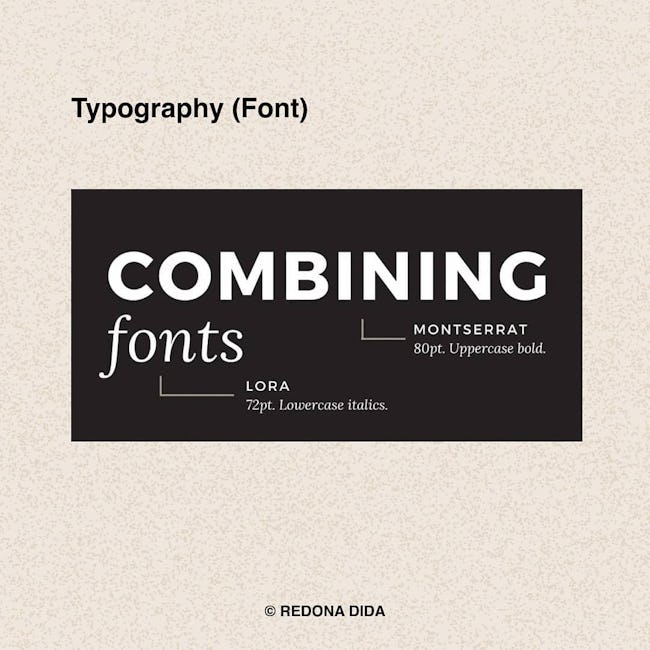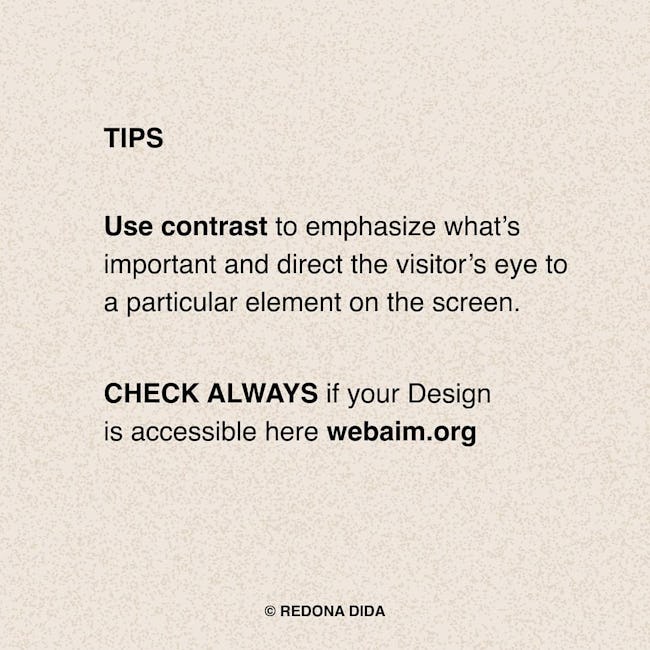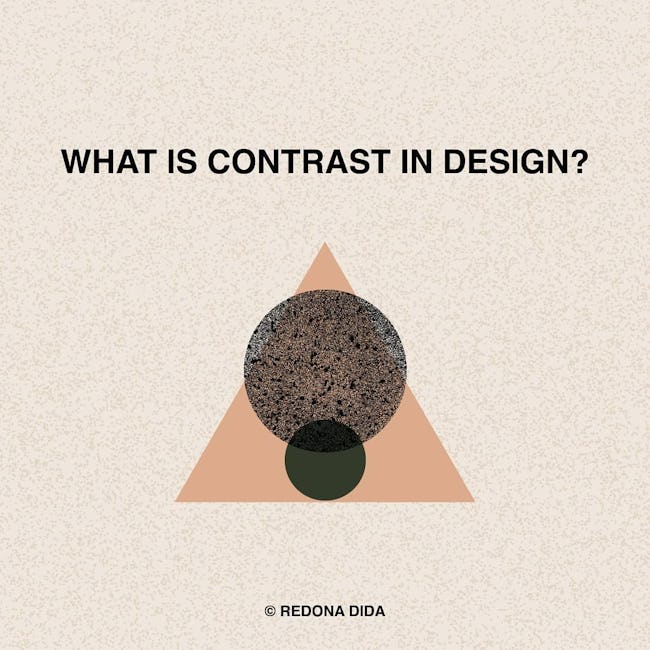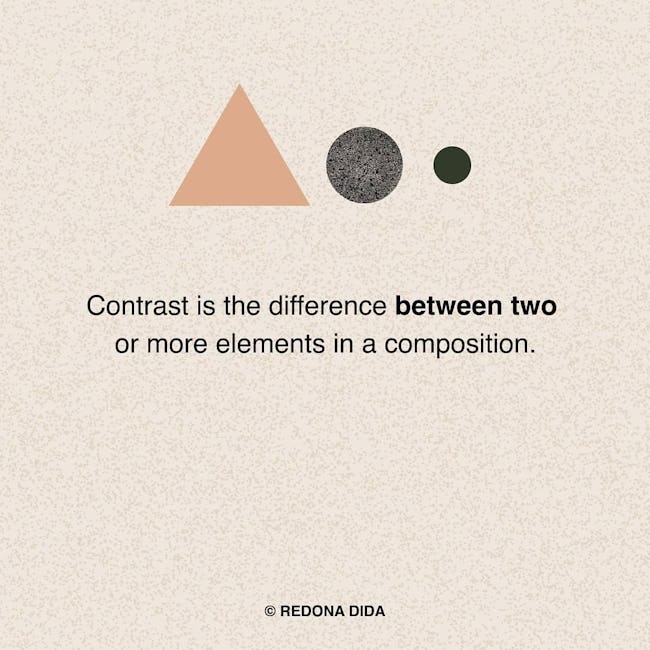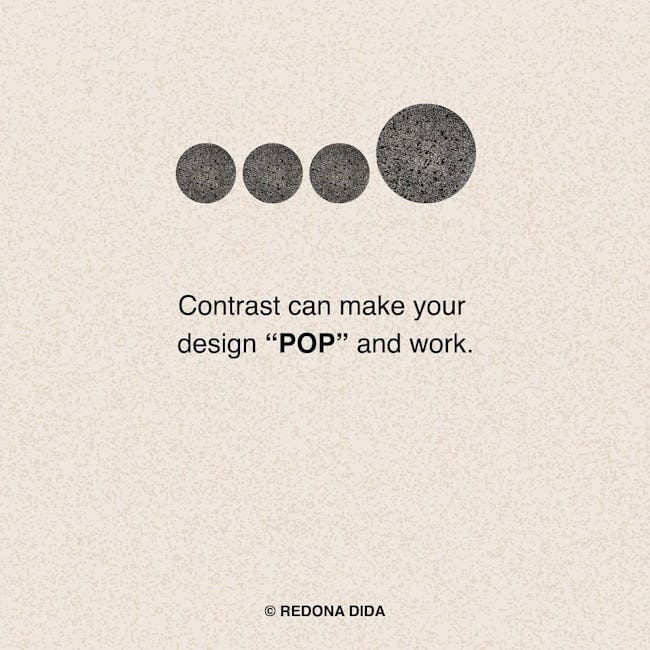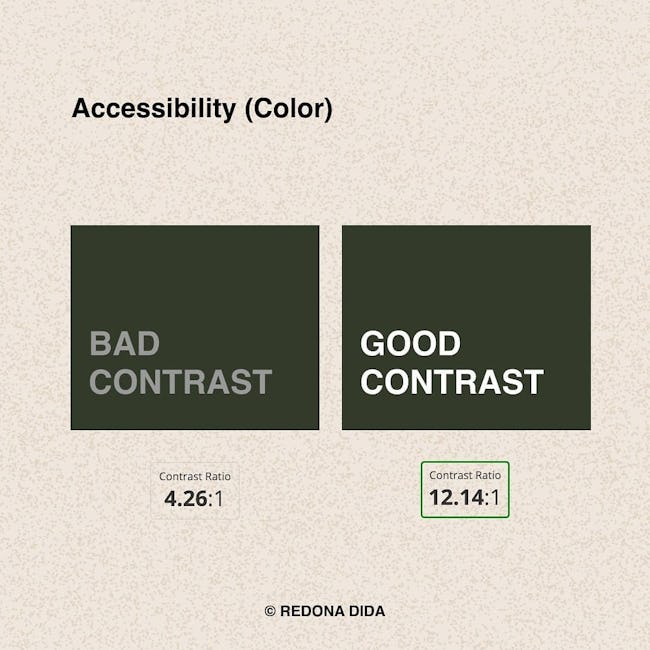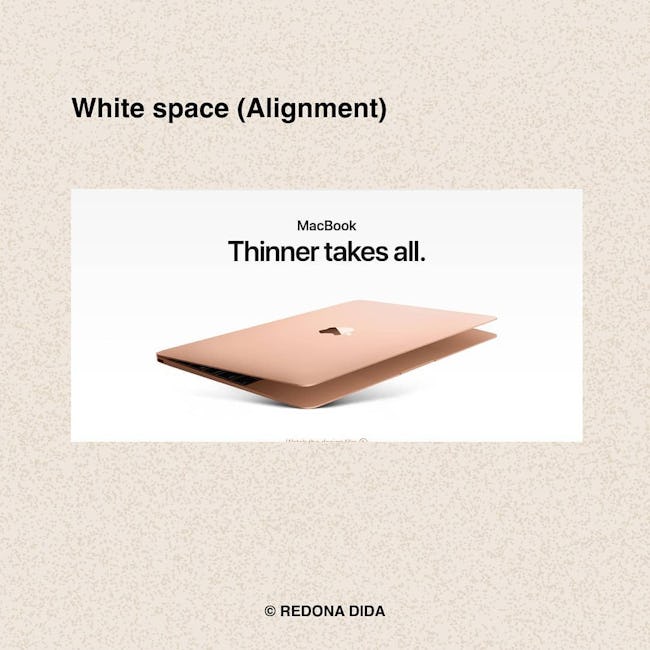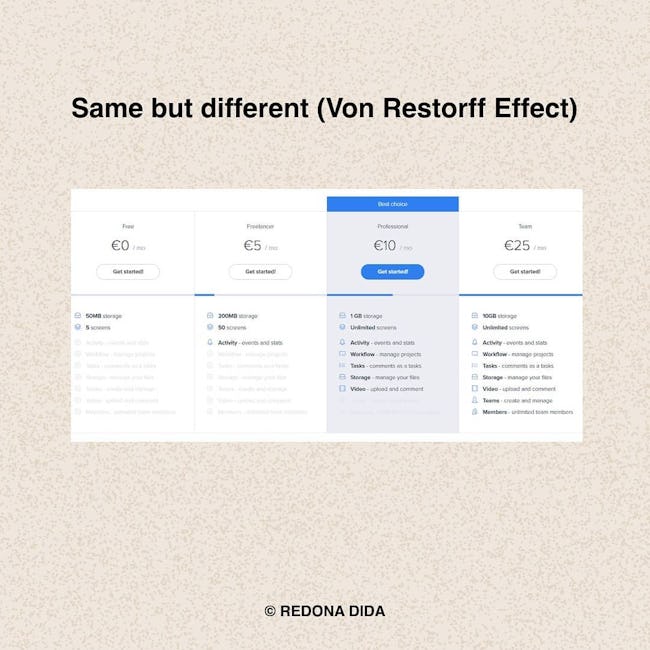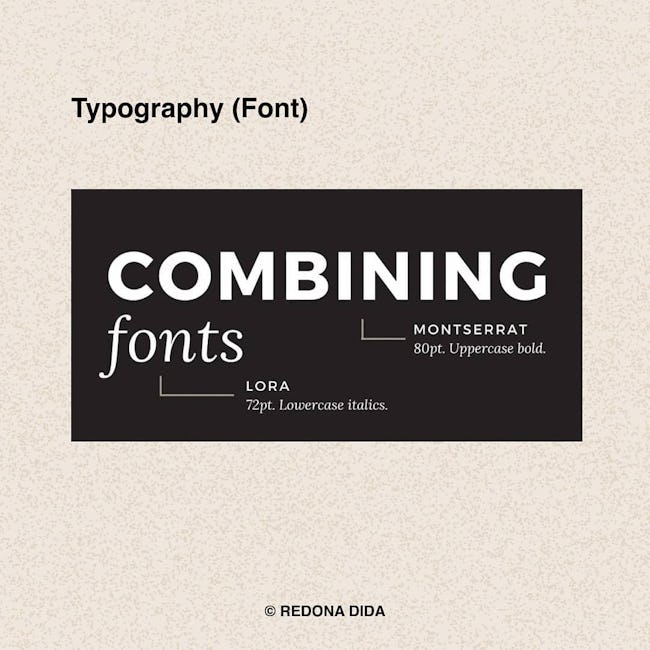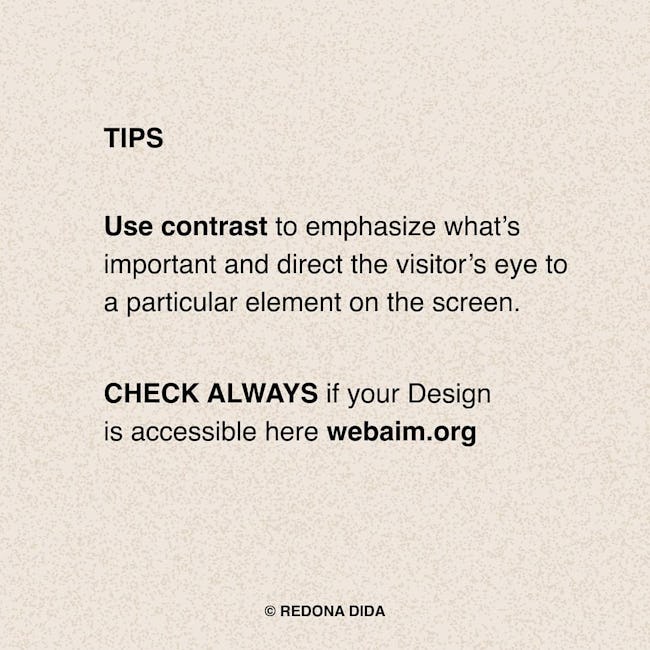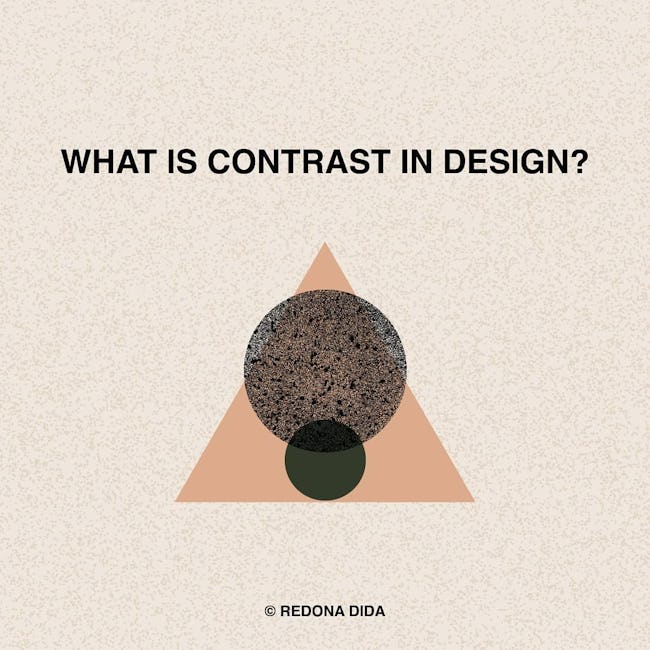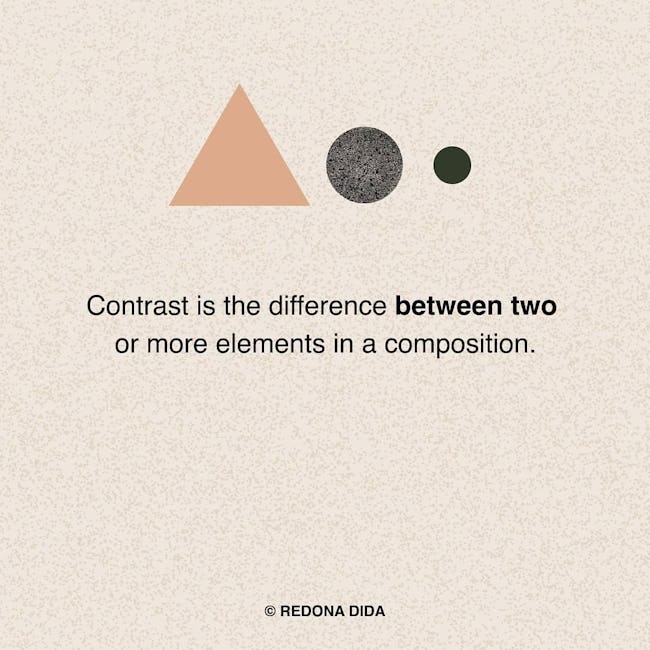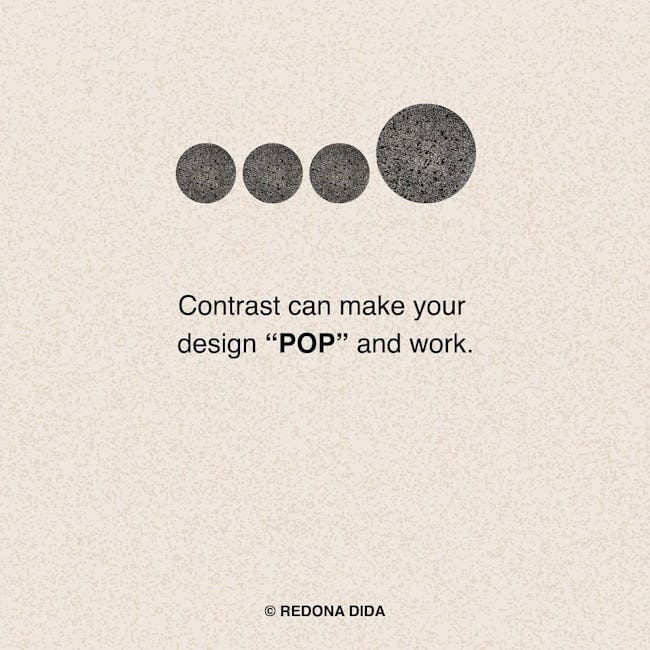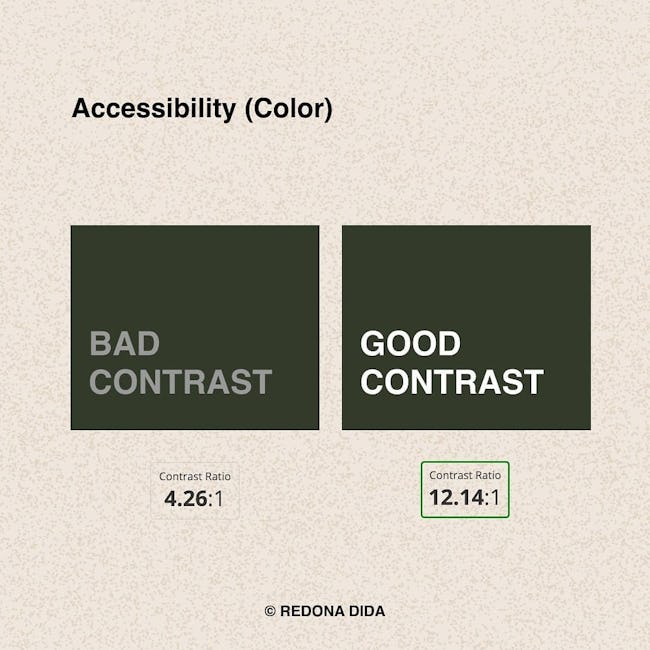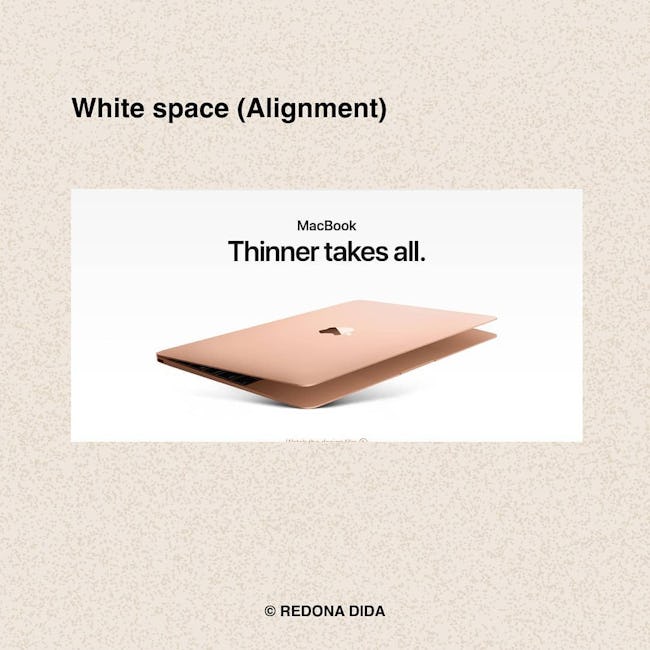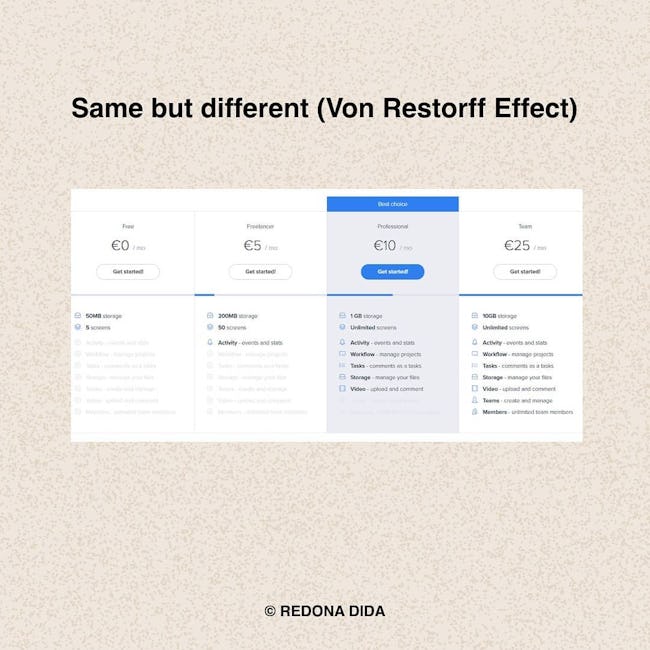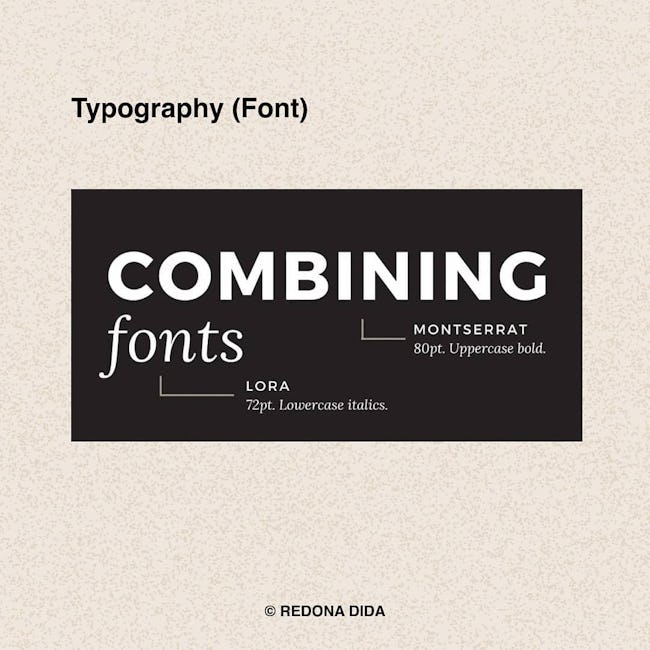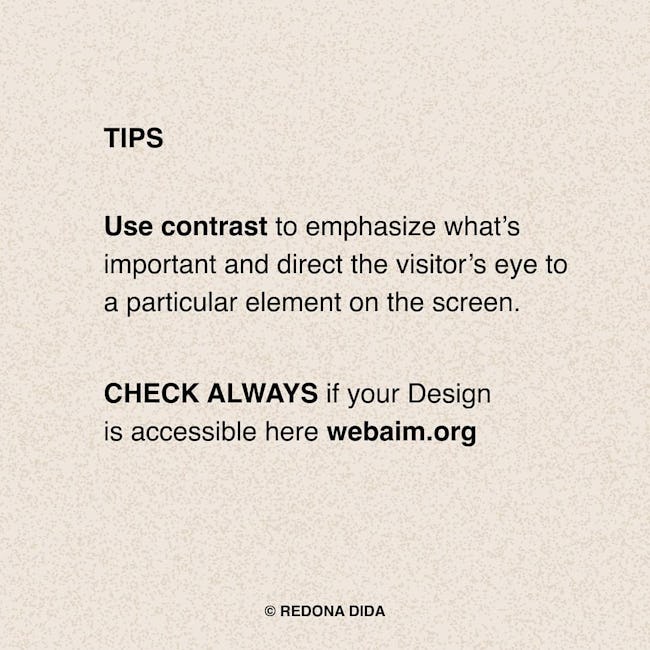 What is Contrast in Design?
Contrast is the difference between two or more elements in a composition.
Contrast can make your design "POP" and work.
Accessibility (Color)
*Bad contrast - contrast ratio: 4.26.1
*Good contrast - contrast ration: 12.14.1
Hierarchy (Size)
(See image)
White space (Alignment)
Same but different (Von Restorff Effect)
Typography
(Combining Fonts)
*Montserrat - 80pt. Upppercase
*Lora - 72pt. Lowercase Italics
Tips
Use contrast to emphasize what's important and direct the visitor's eye to a particular element on screen.
Check always if your design is accessible here webaim.org
More booklets by redona.dida
More Design booklets
Your recently viewed booklets
See all booklets