Booklet
What is brand story telling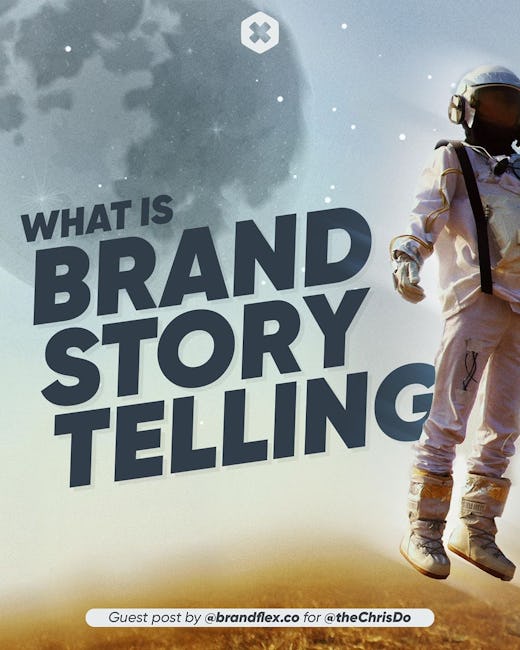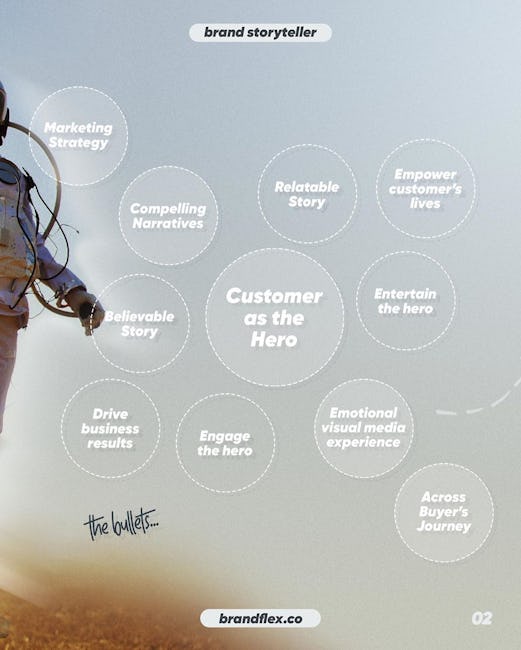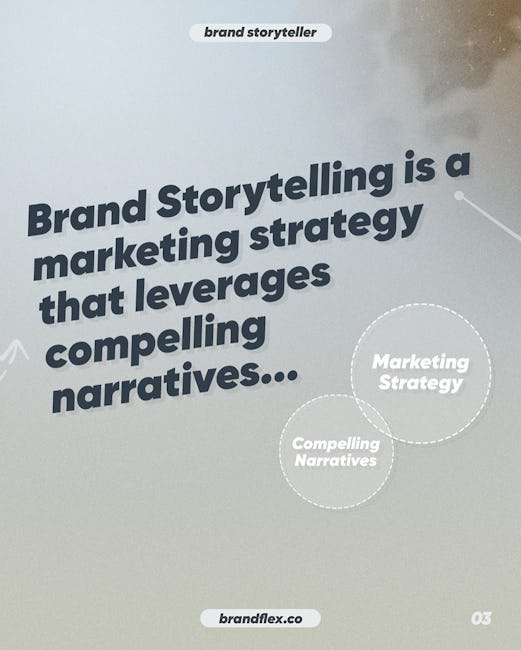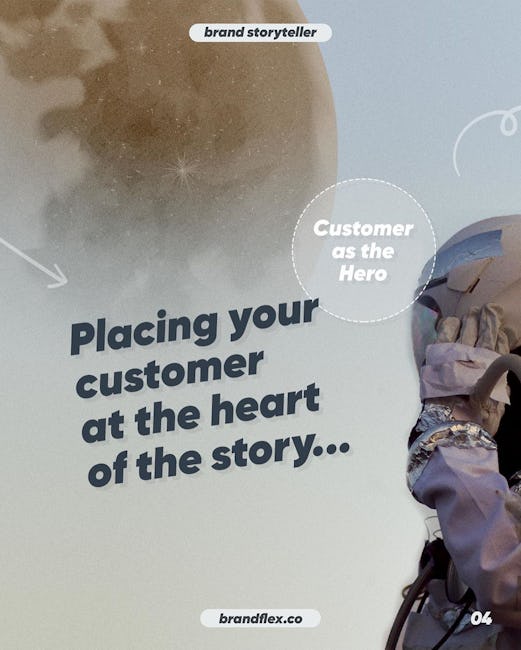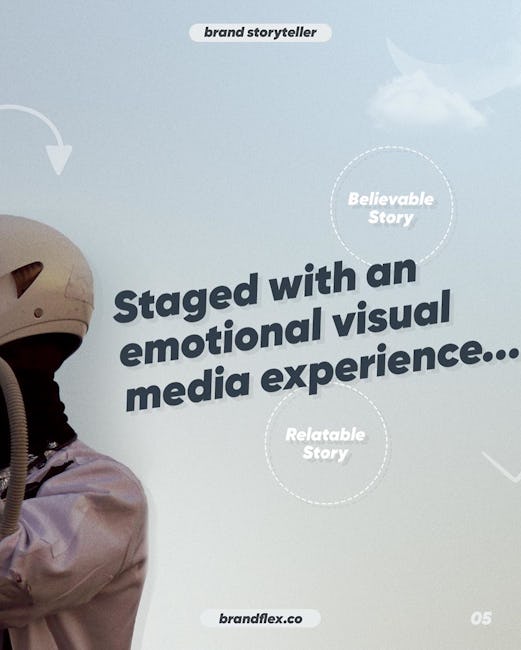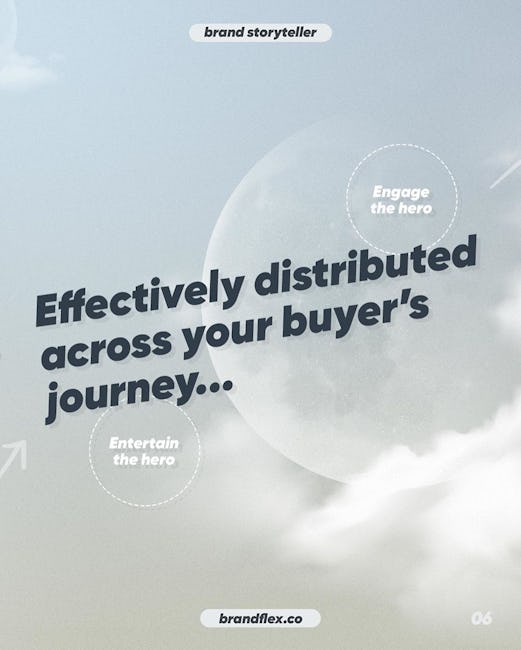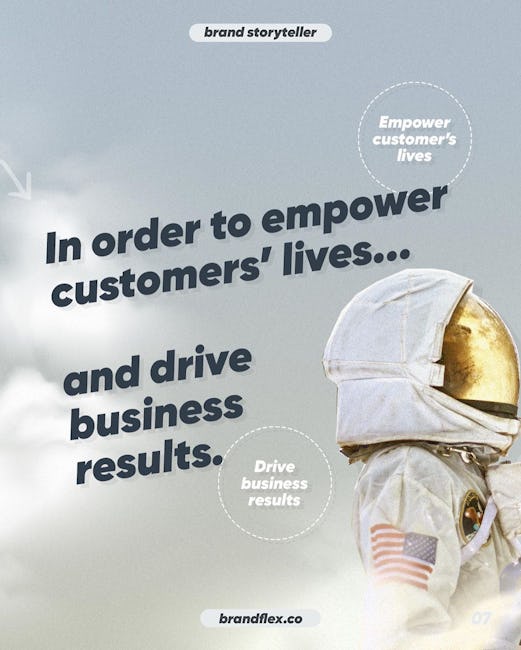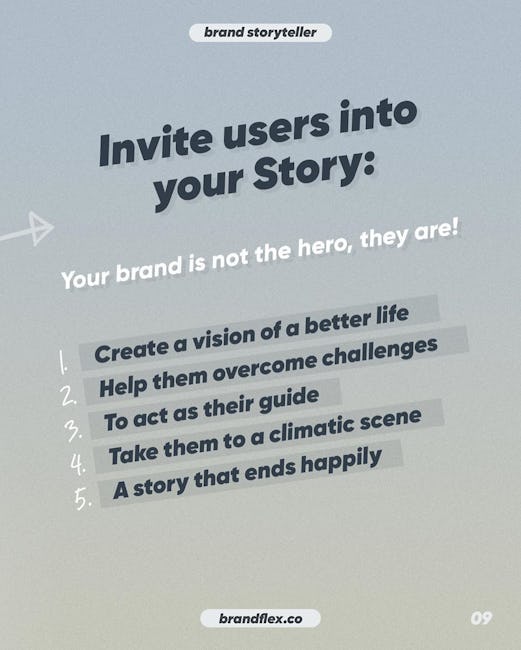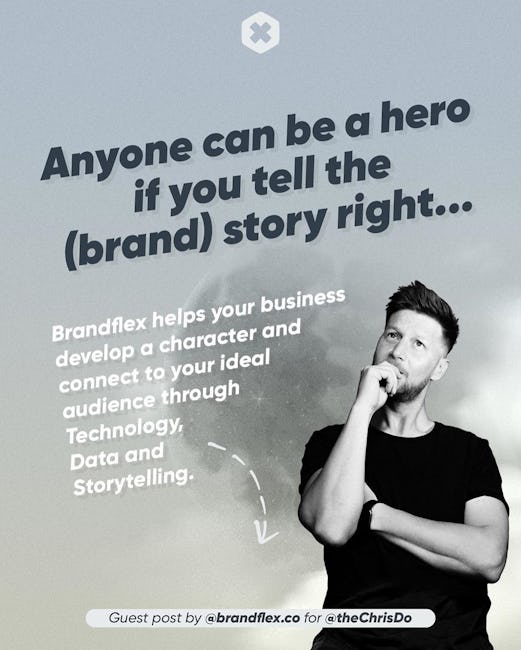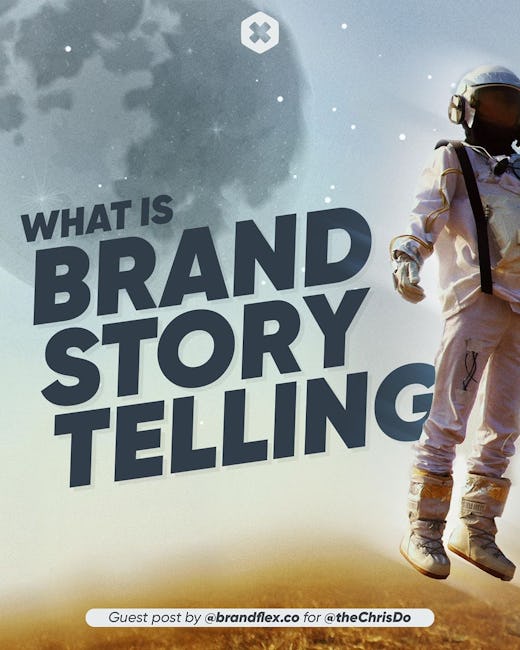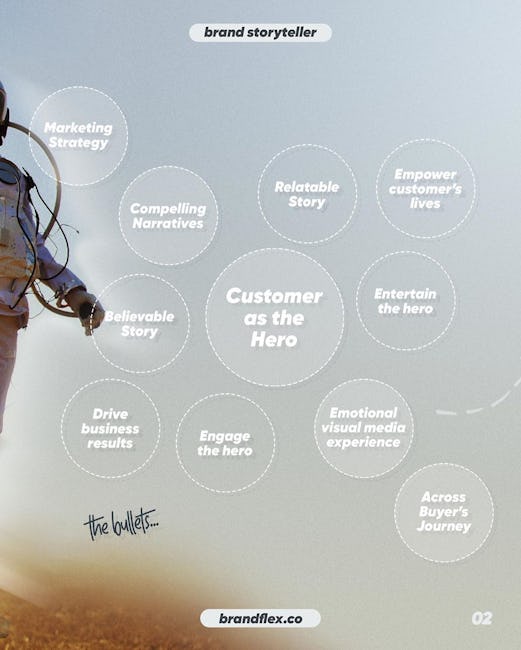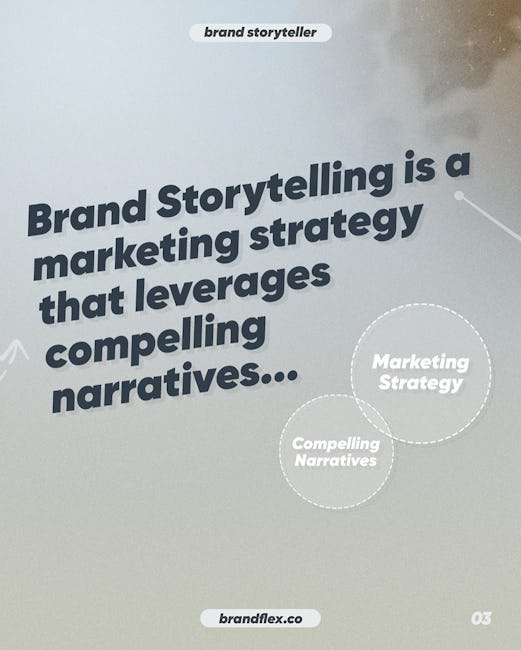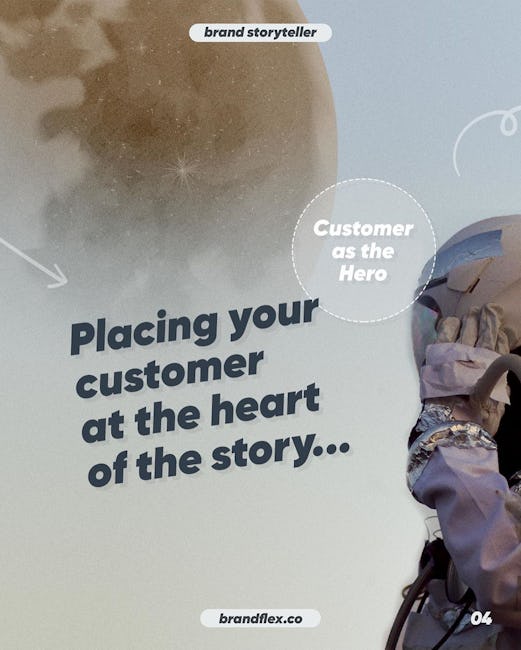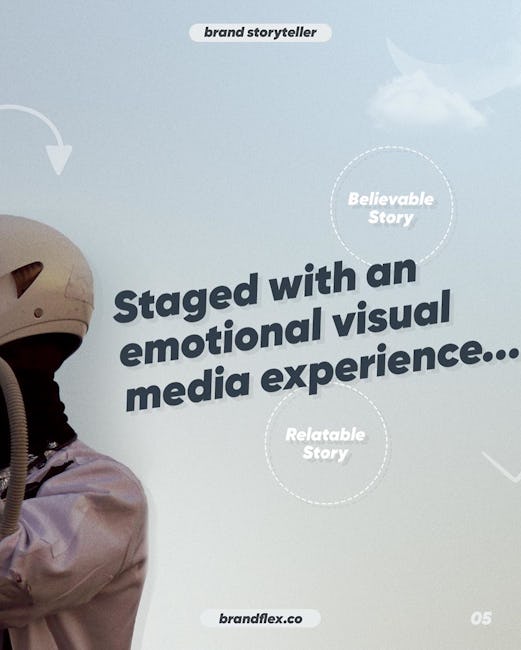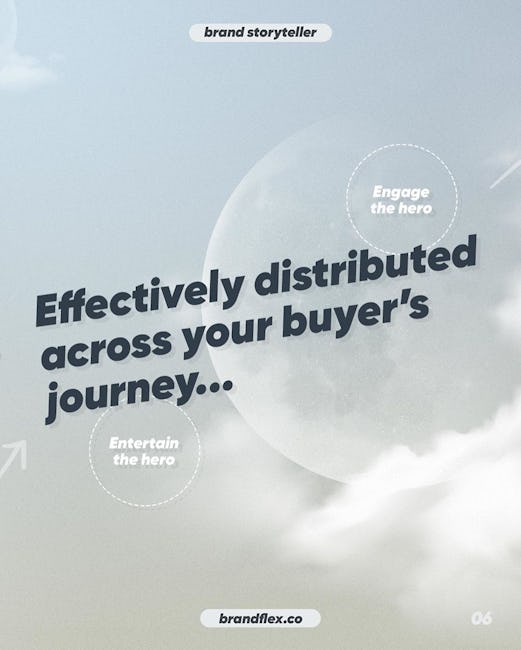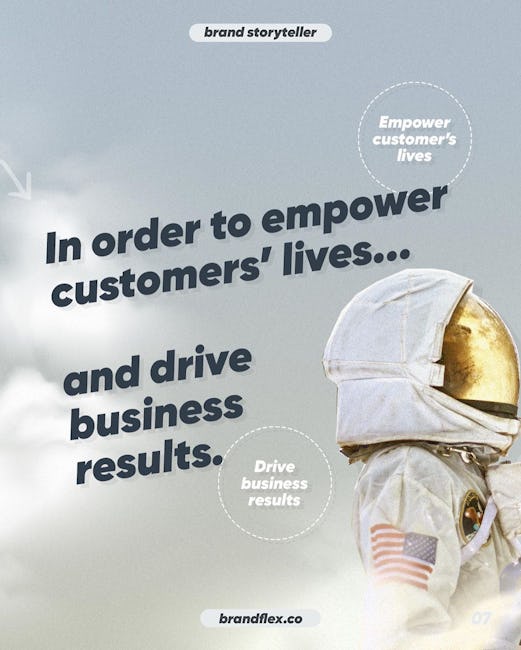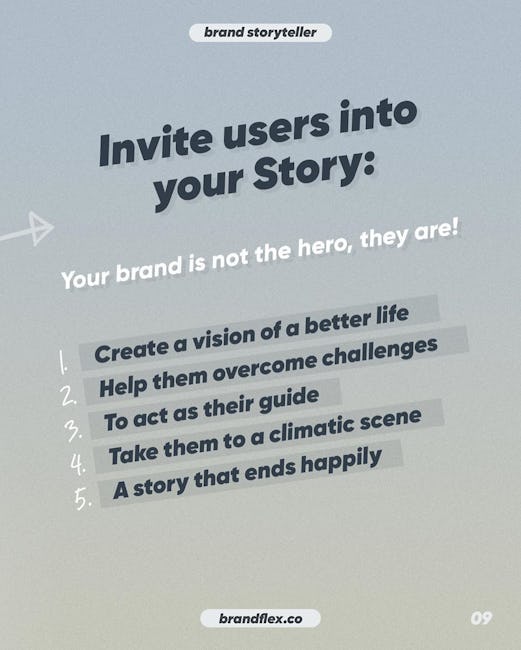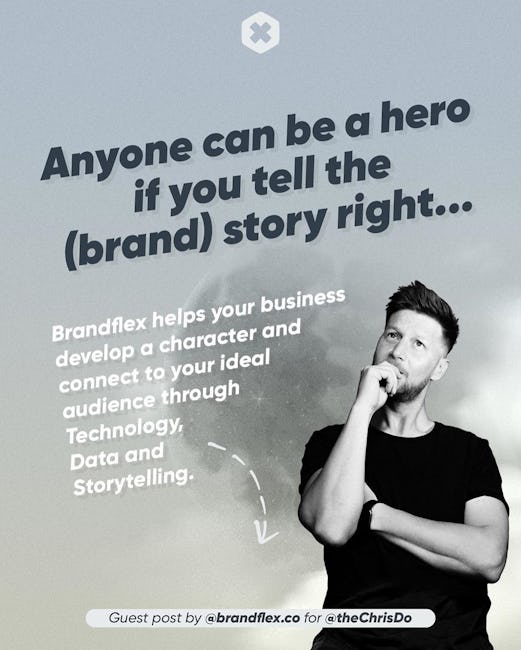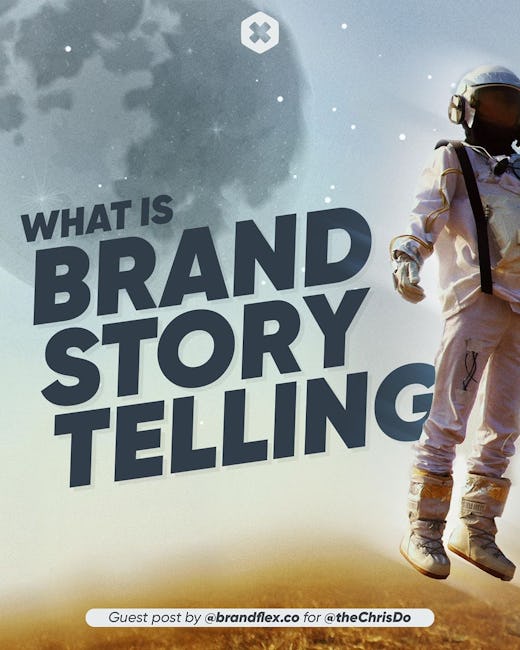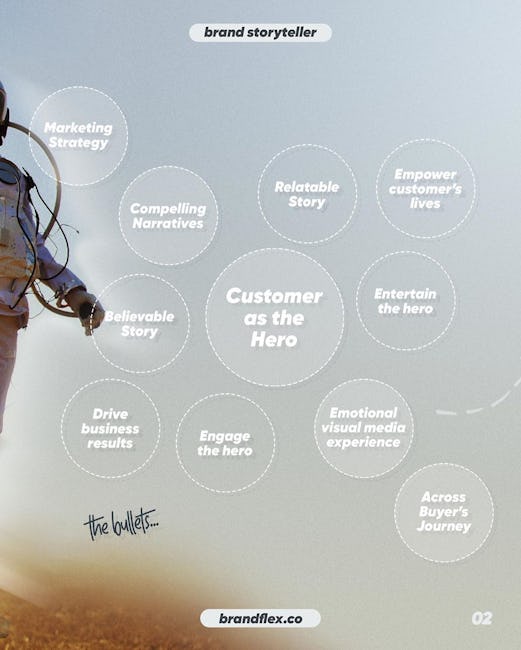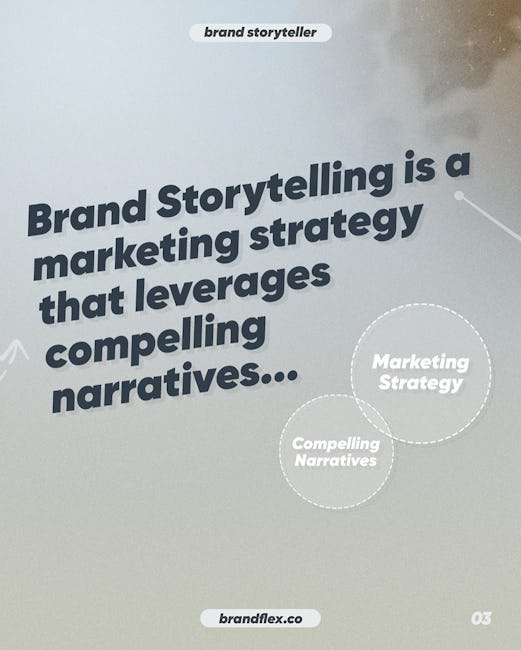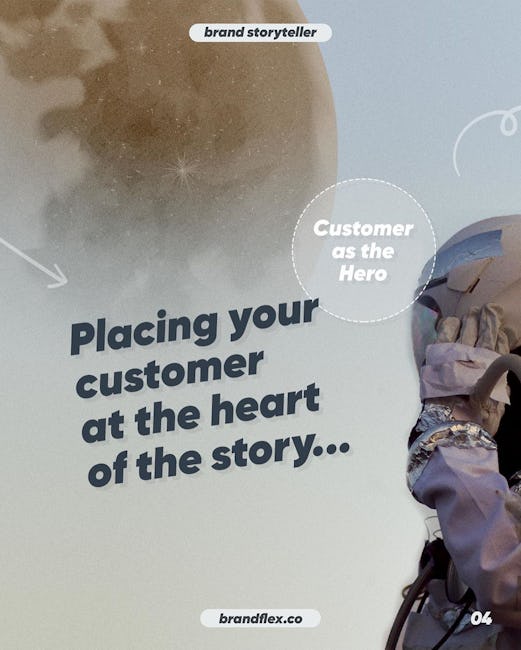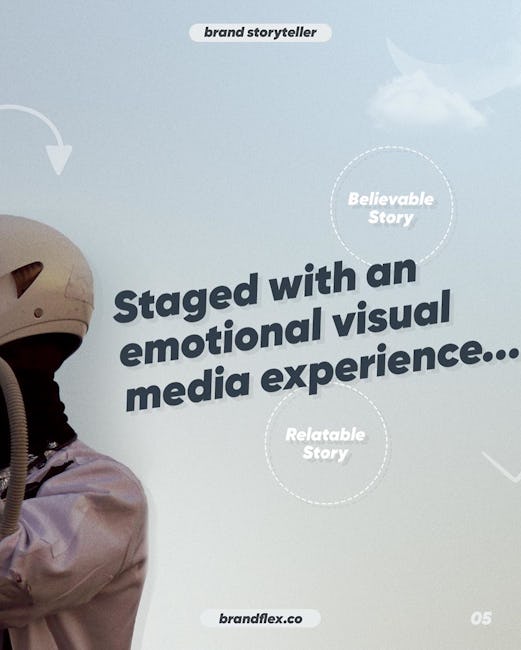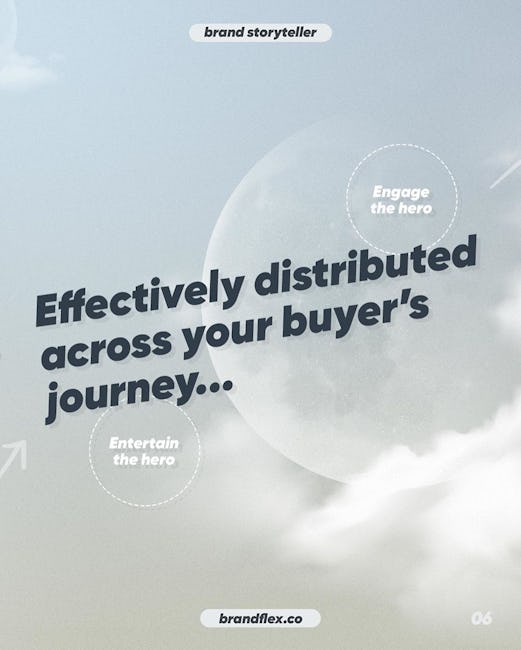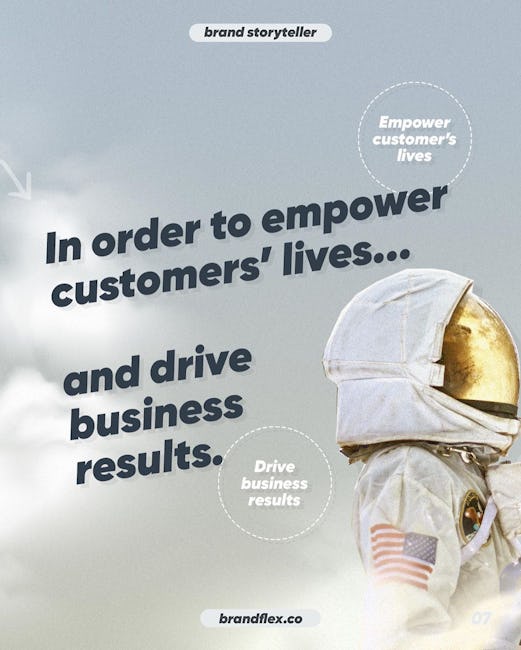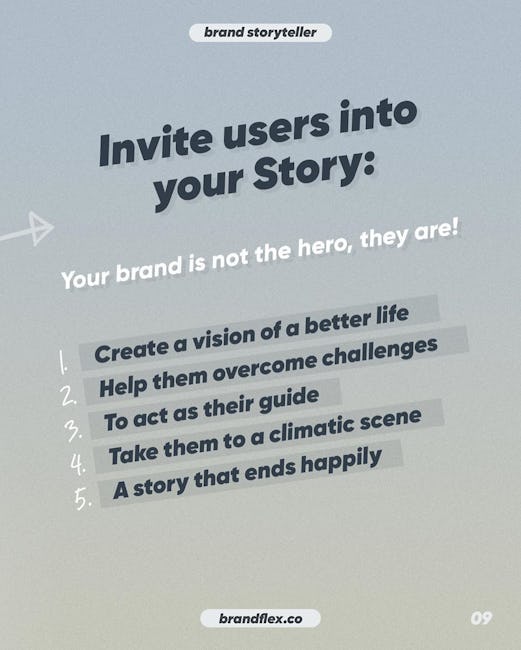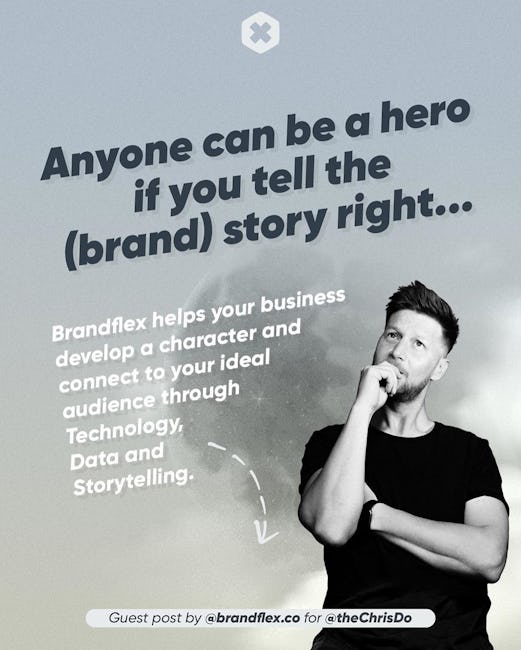 Brand Storytelling is a marketing strategy that leverages compelling narratives...
Placing your customer at the heart of the story...
Staged with an emotional visual media experience...
Effectively distributed across your buyer's journey...
In order to empower customers' lives... And drive business results.
Build a Brand Story:
Every memorable story is built on a simple framework:
A character (your customer)
They have a proble
They meet a guide (your brand)
Who gives them a plan
And calls them to action
Failure would be devastating
The guide navigates them to success
Invite users into your story:
Your brand is not the hero, they are!
Create a vision of a better life
Help them overcome challenges
To act as their guide
Take them to a climatic scene
A story that ends happily
Anyone can be a hero if you tell the (brand) story right...
Brandflex helps your business develop a character and connect to your ideal audience through Technology, Data and Storytelling.
More booklets by Chris Do
More Marketing booklets
Your recently viewed booklets
See all booklets