Booklet
What Is Balance In Design?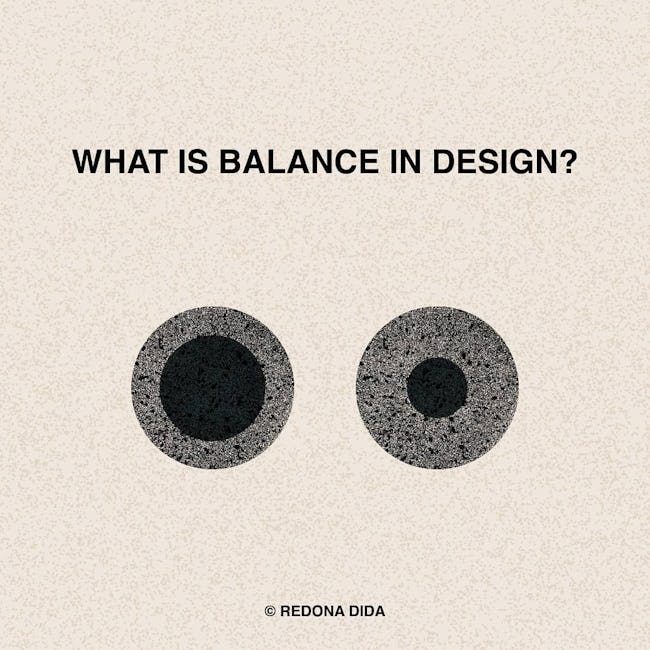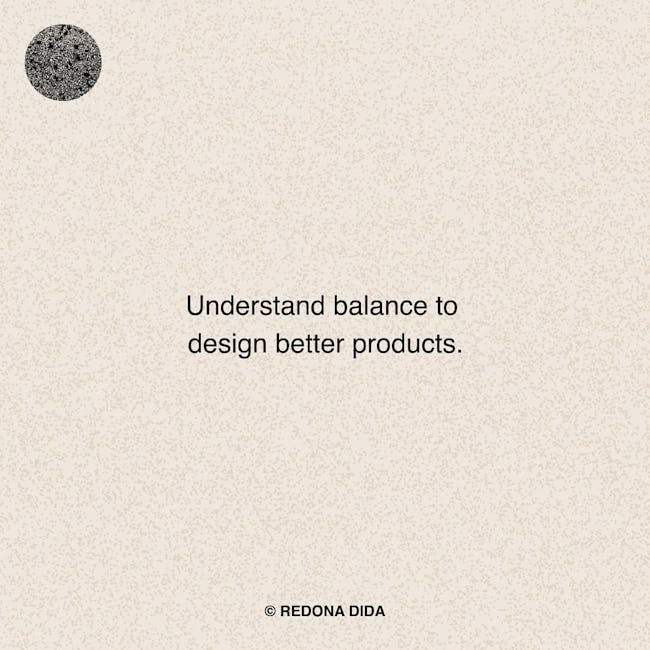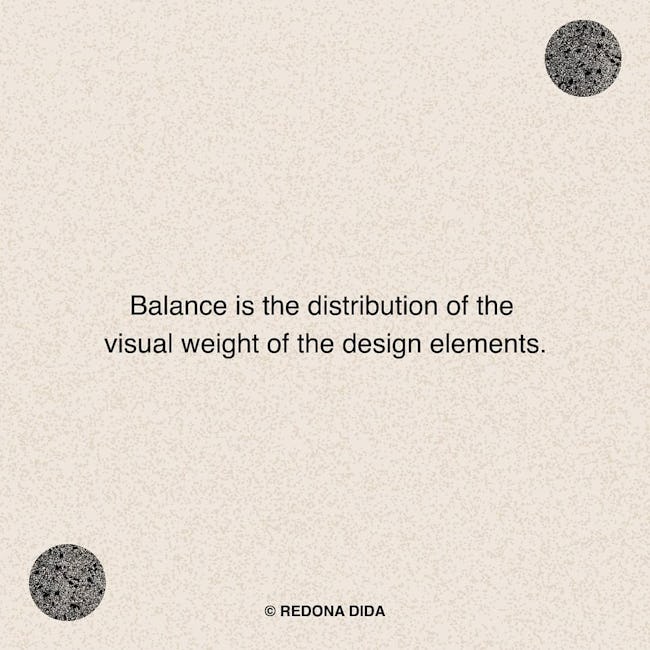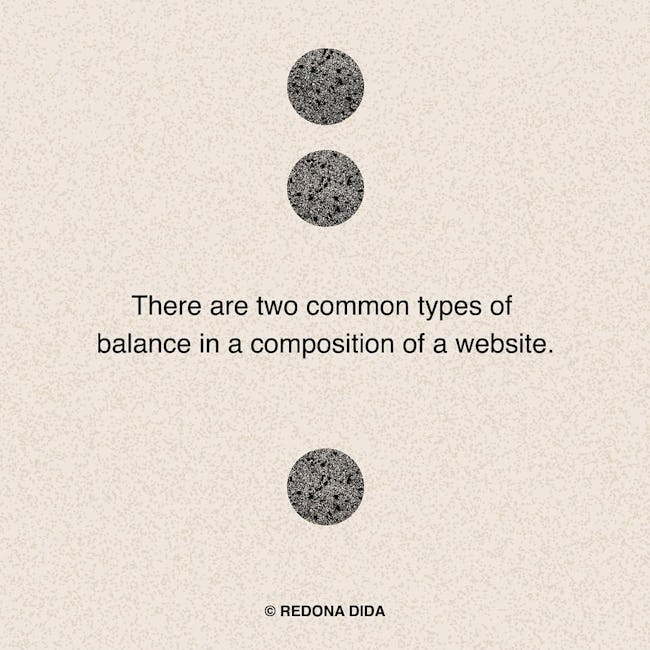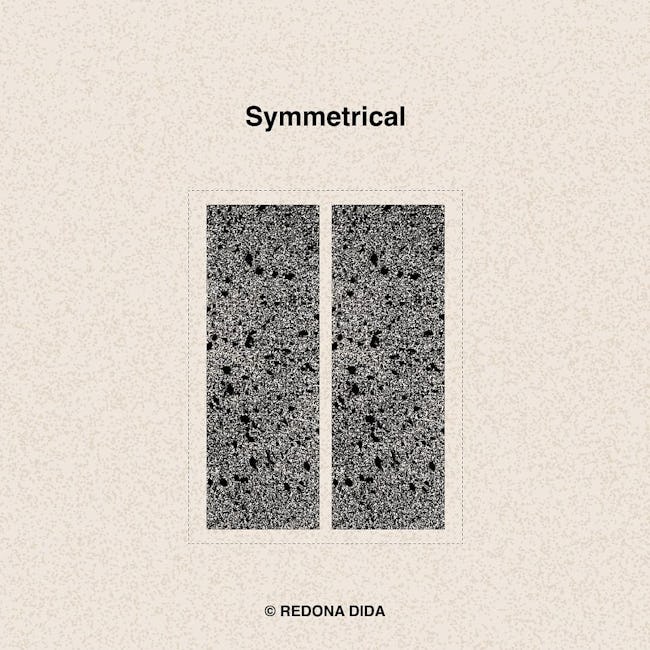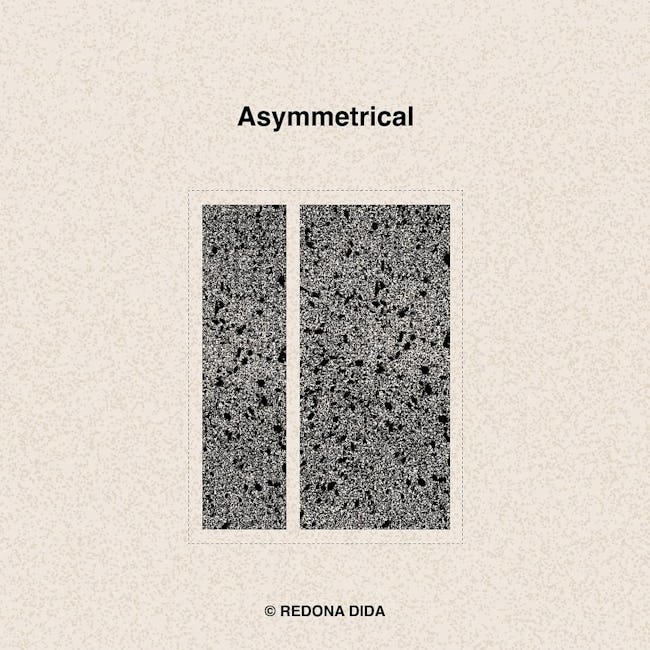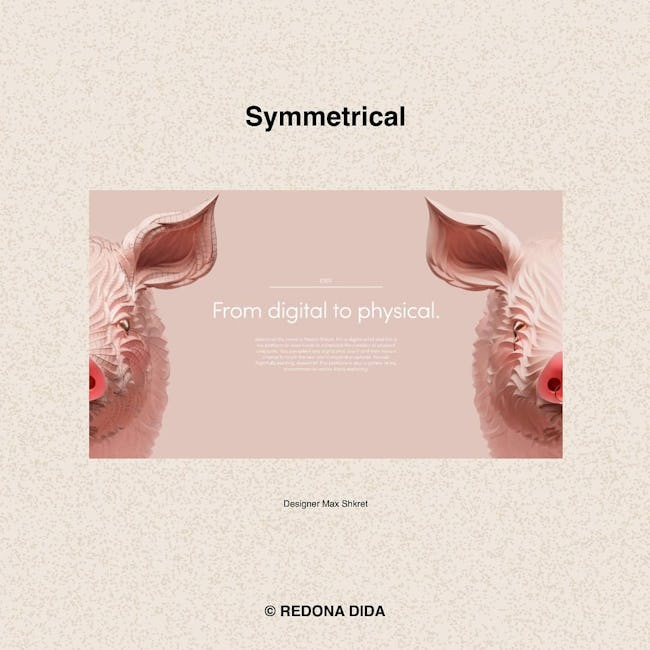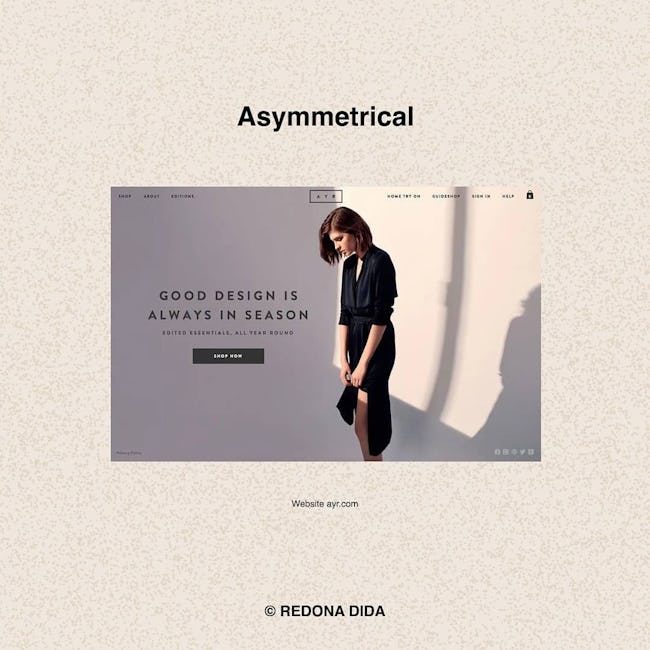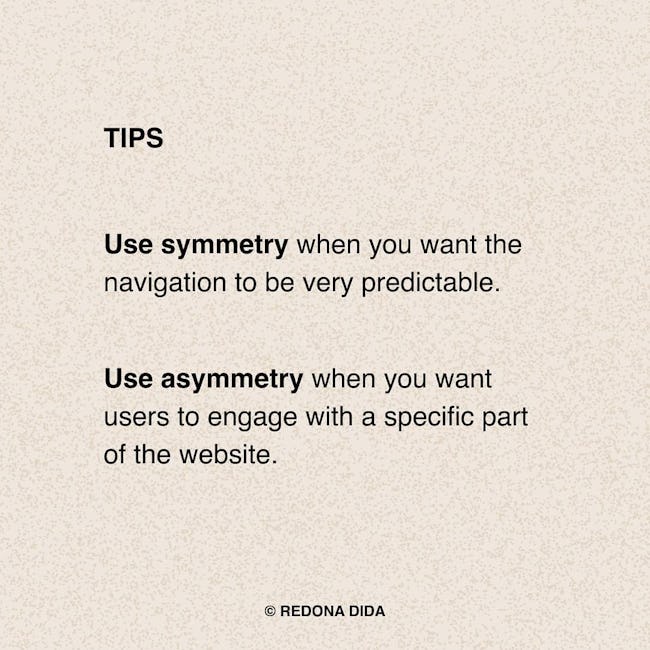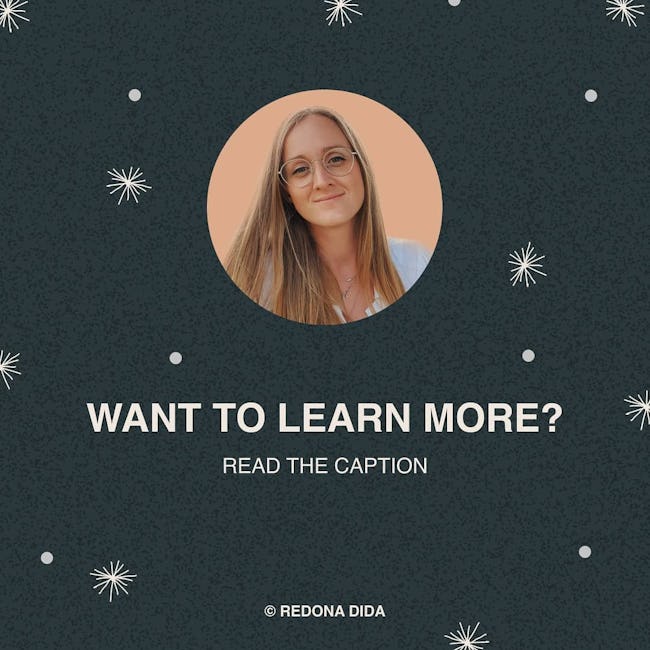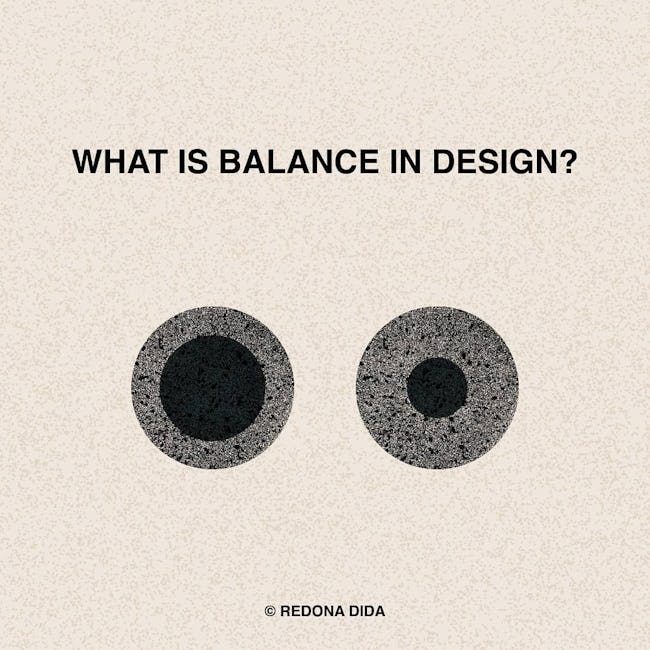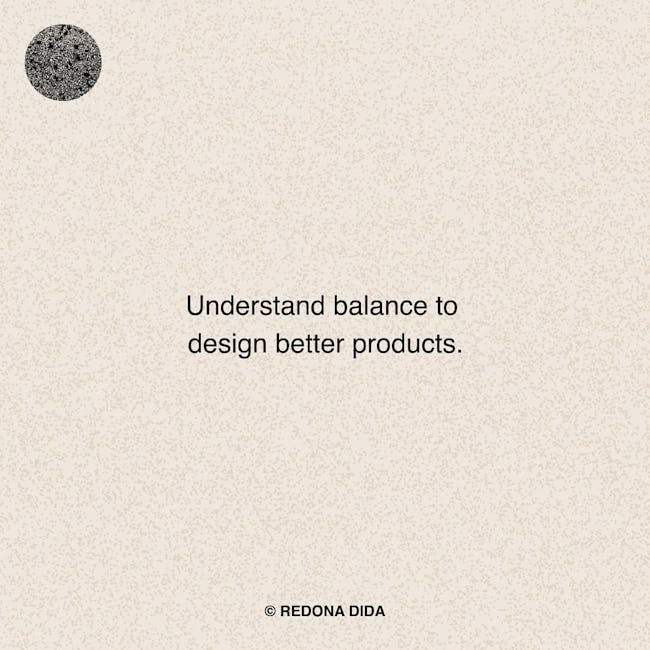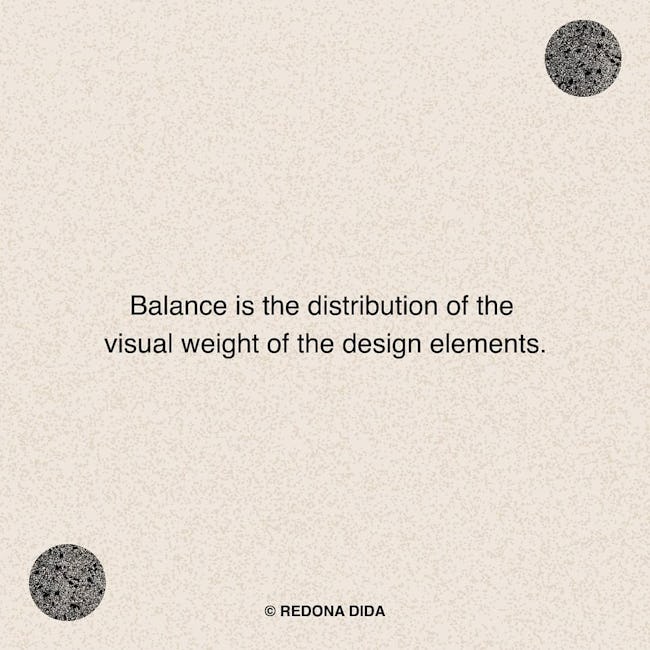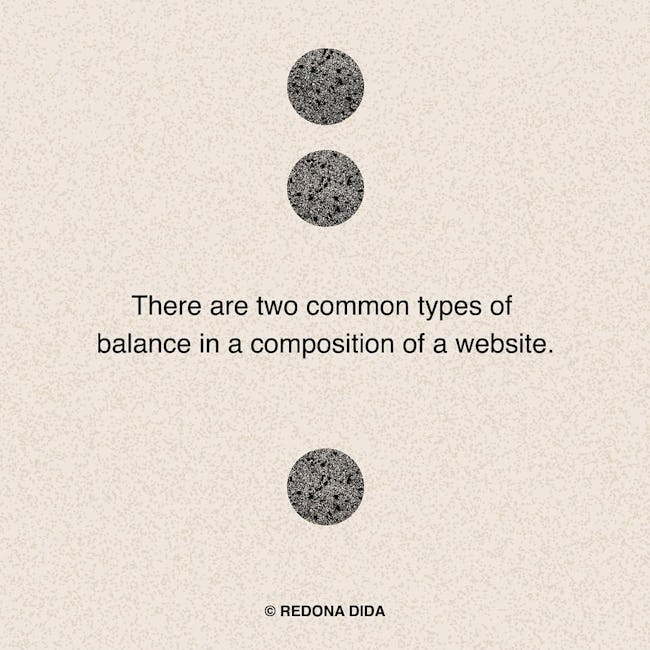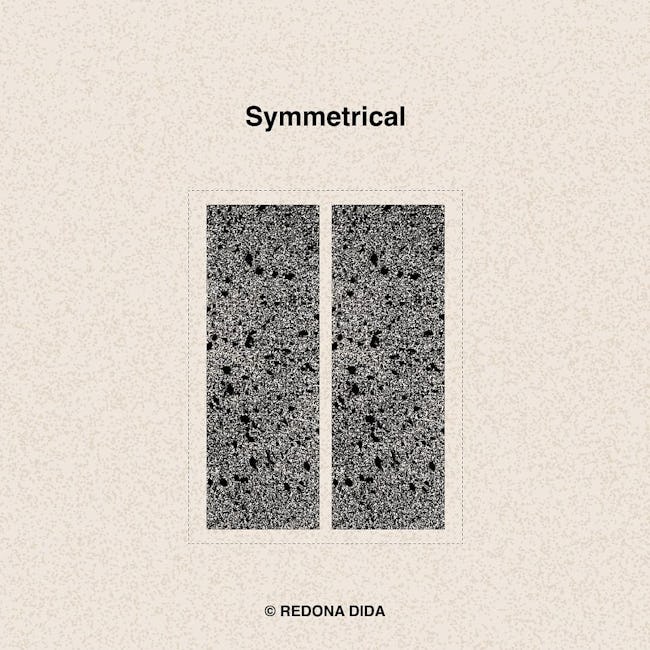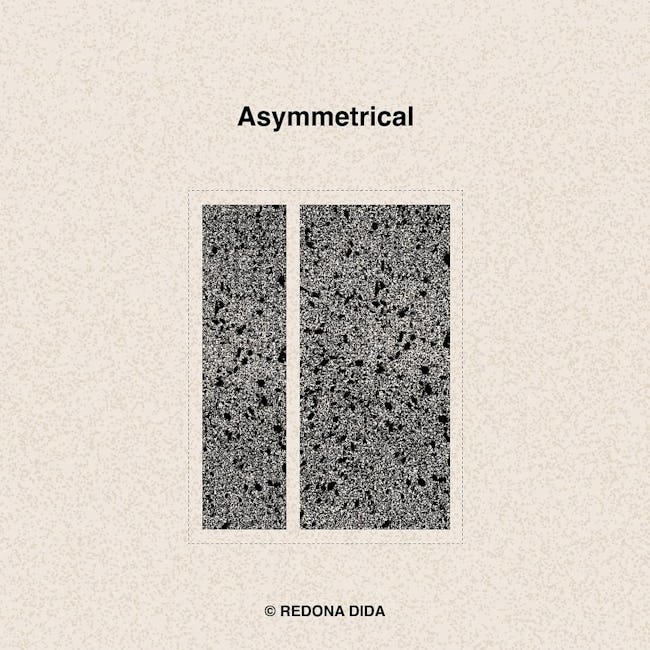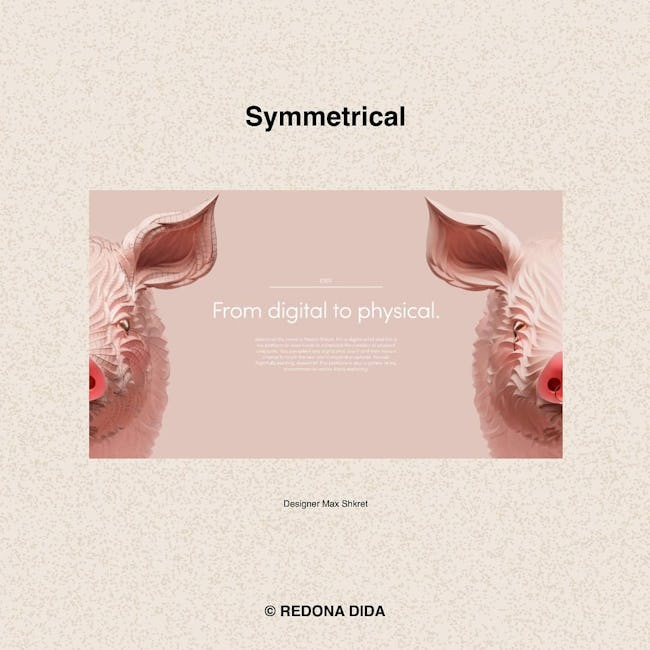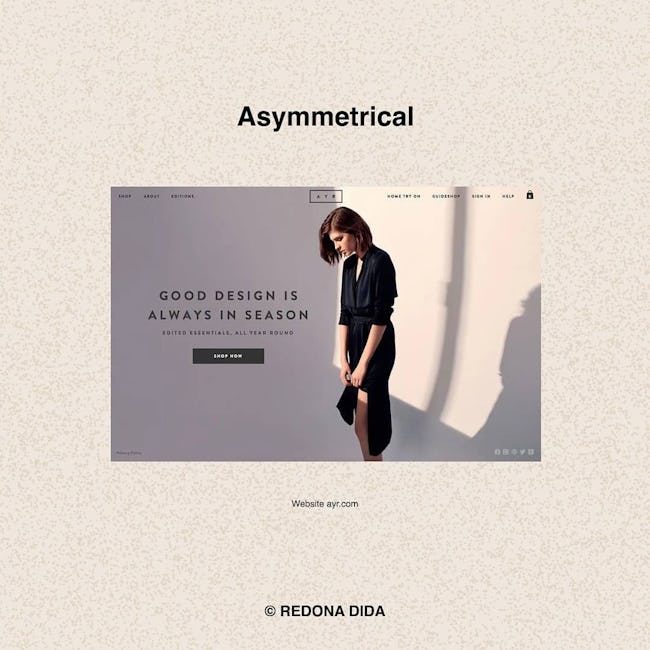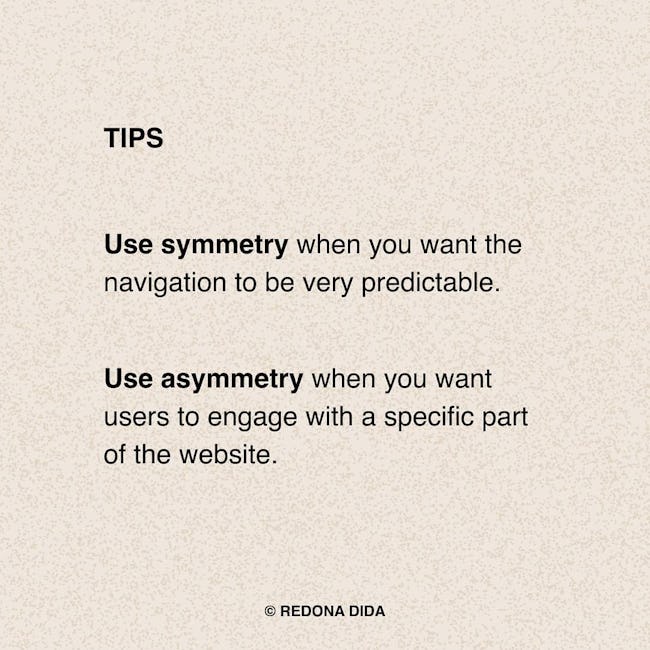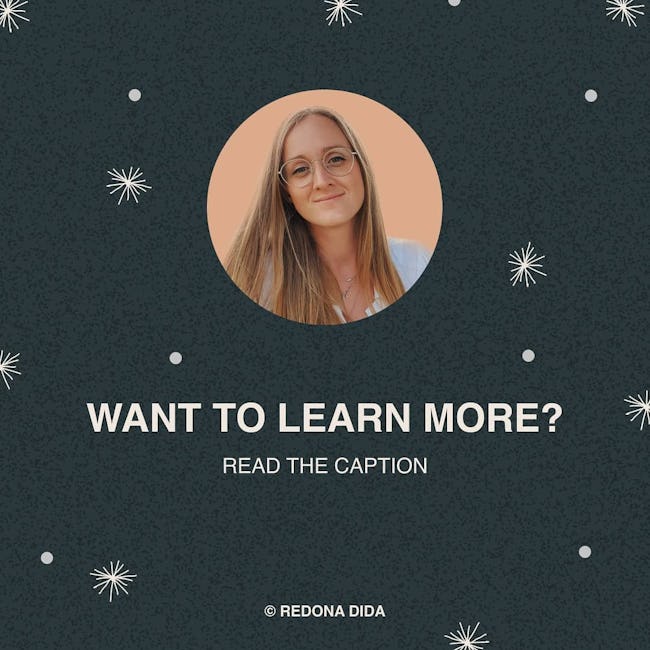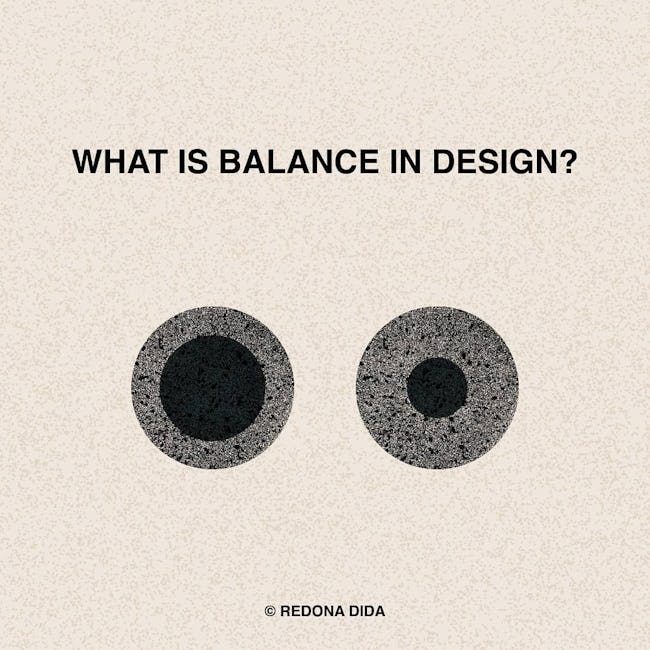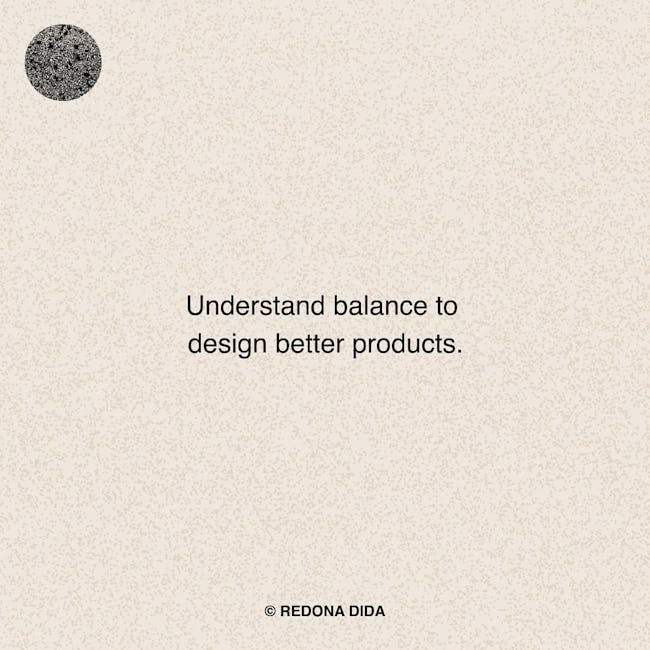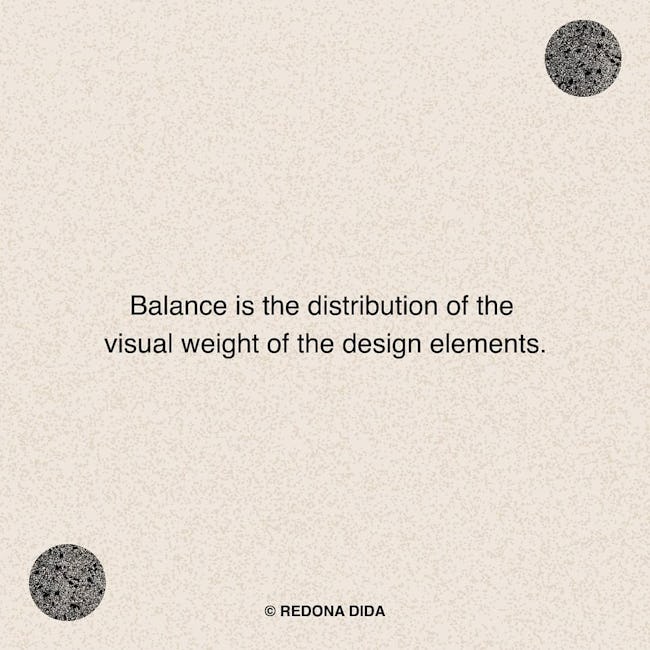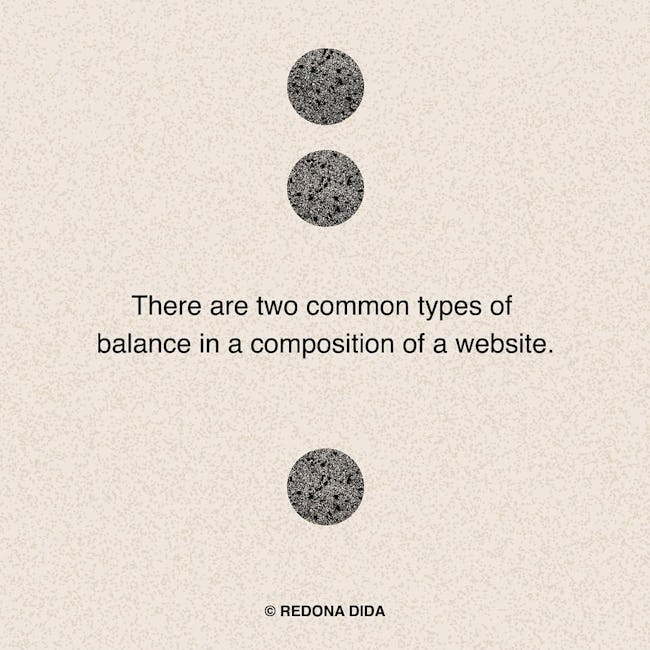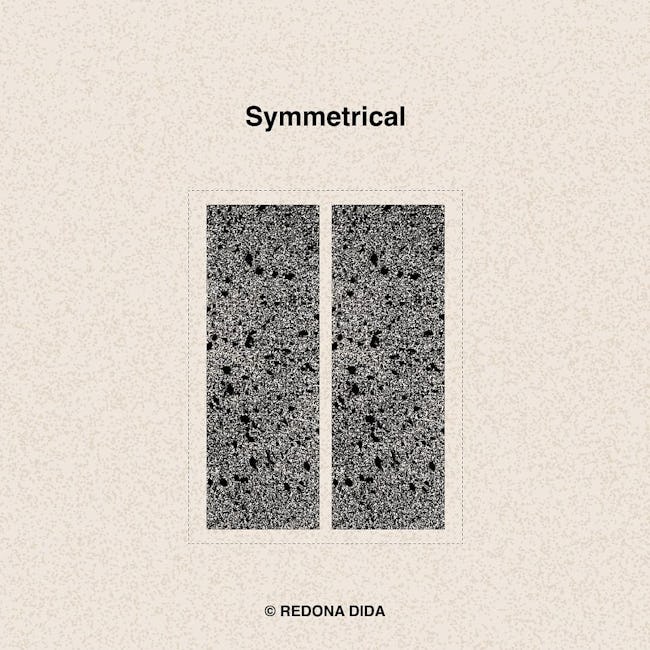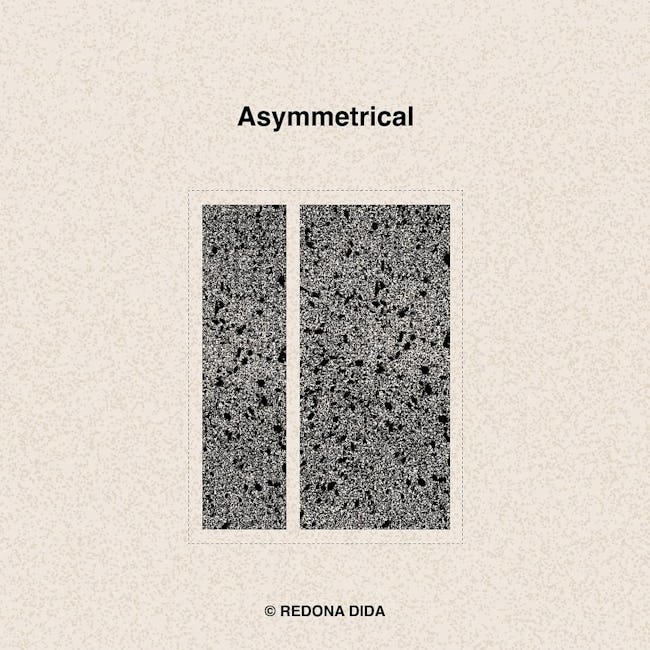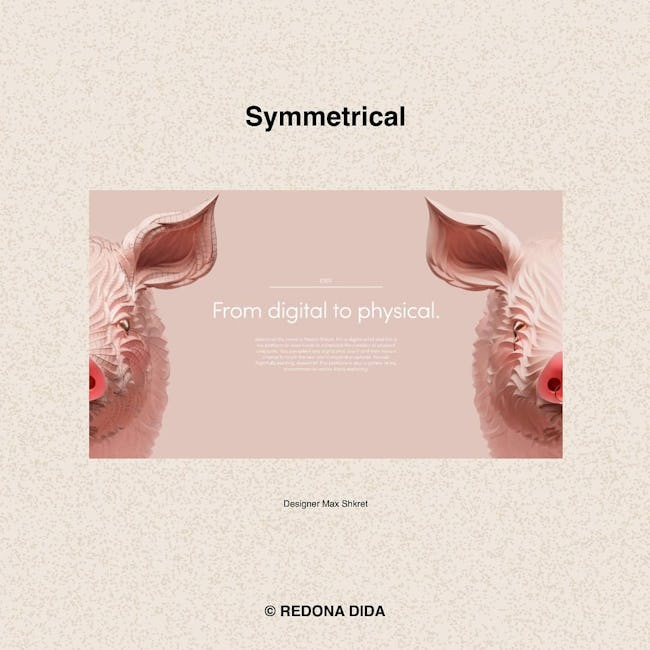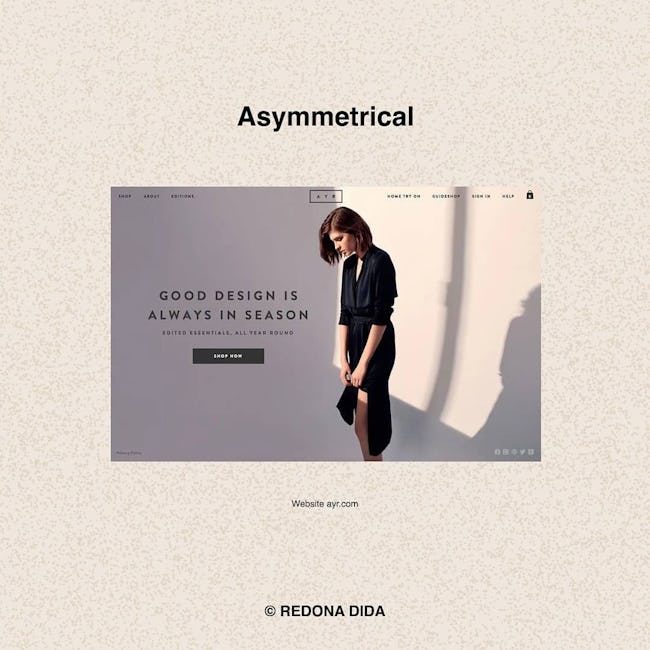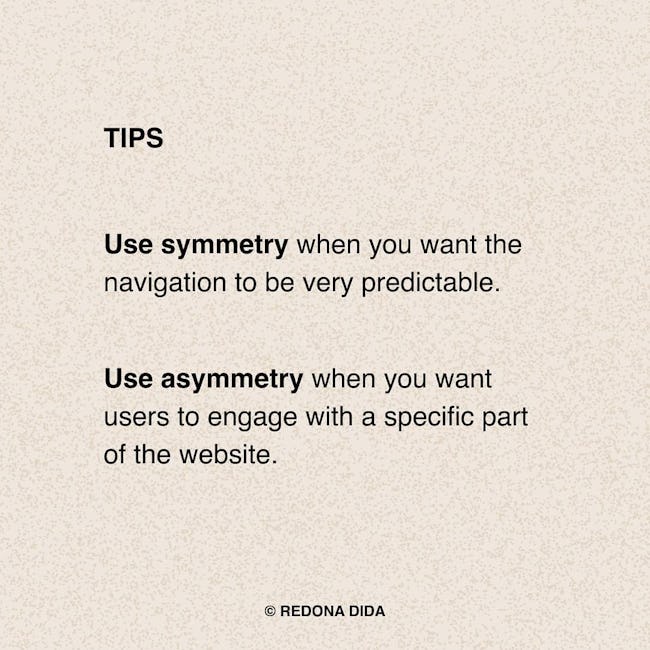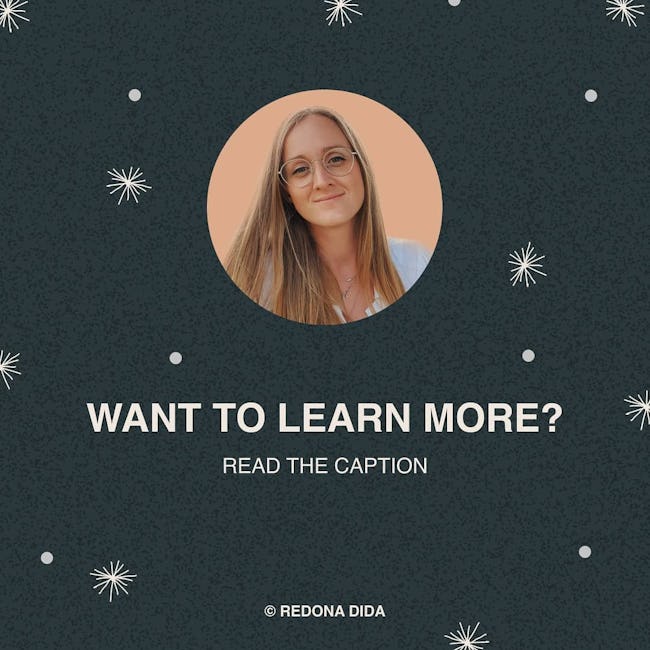 What Is Balance In Design?
Understand balance to design better products.
Balance is the distribution of the visual weight of the design elements.
There are two common types of balance in a composition of a website:
Symmetrical and Asymmetrical
Tips:
- Use symmetry when you want the navigation to be very predictable.
- Use asymmetry when you want user to engage with a specific part of the website.
Want to learn more? Read the caption
More booklets by redona.dida
More Design booklets
Your recently viewed booklets
See all booklets