Booklet
What is a Moodboard and How to Create One?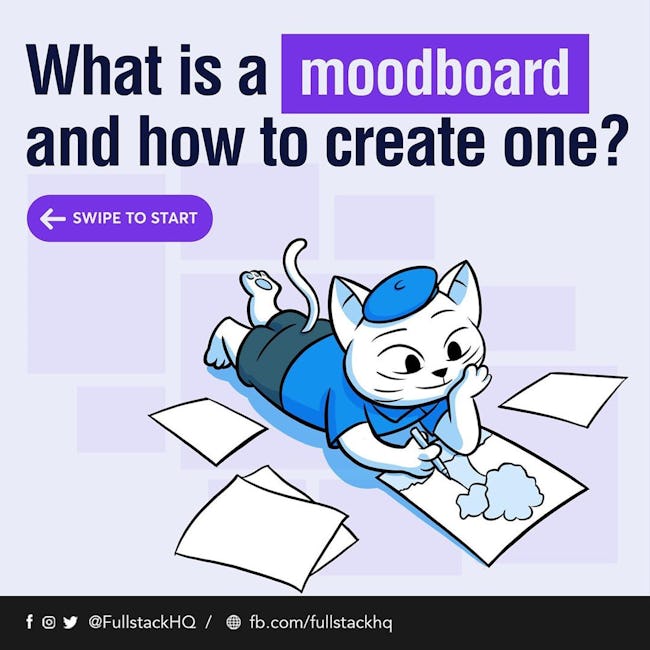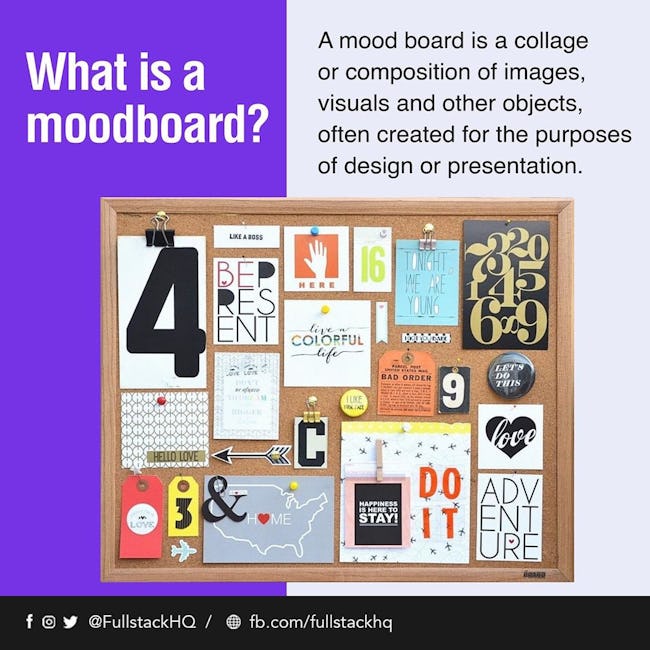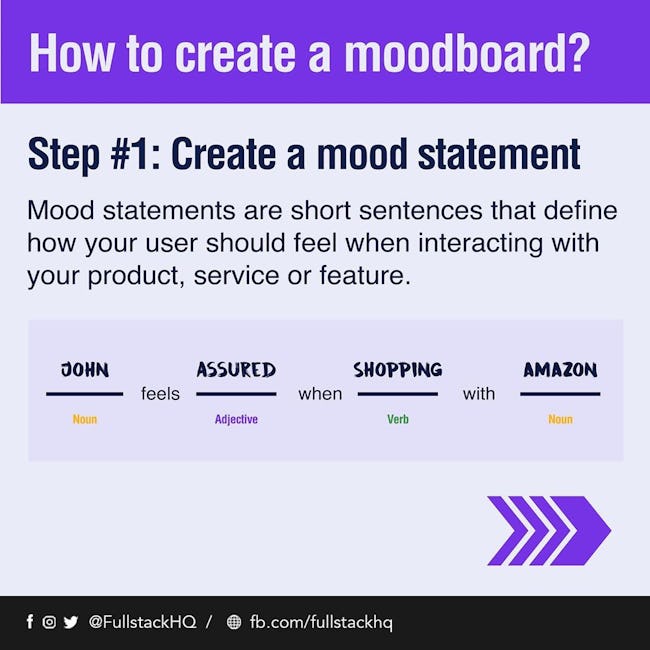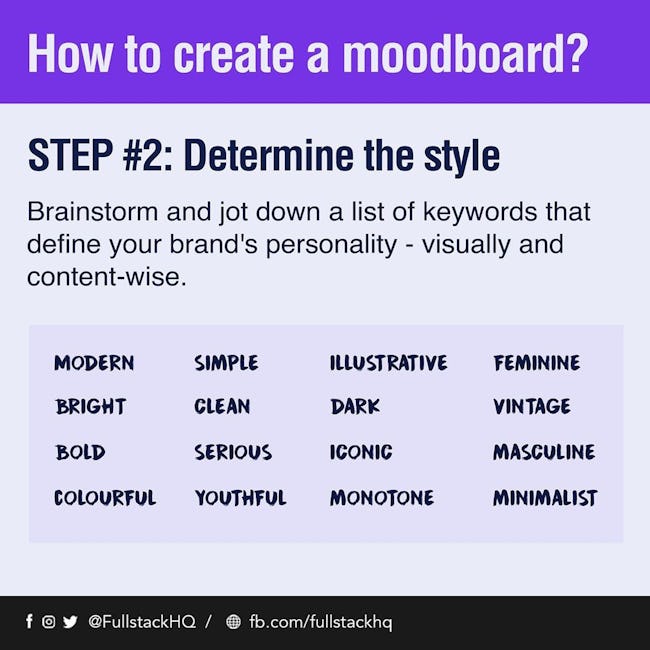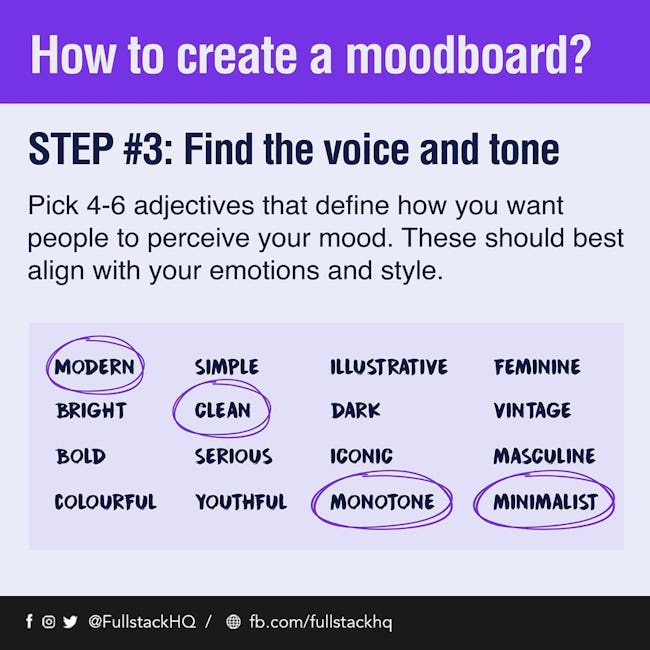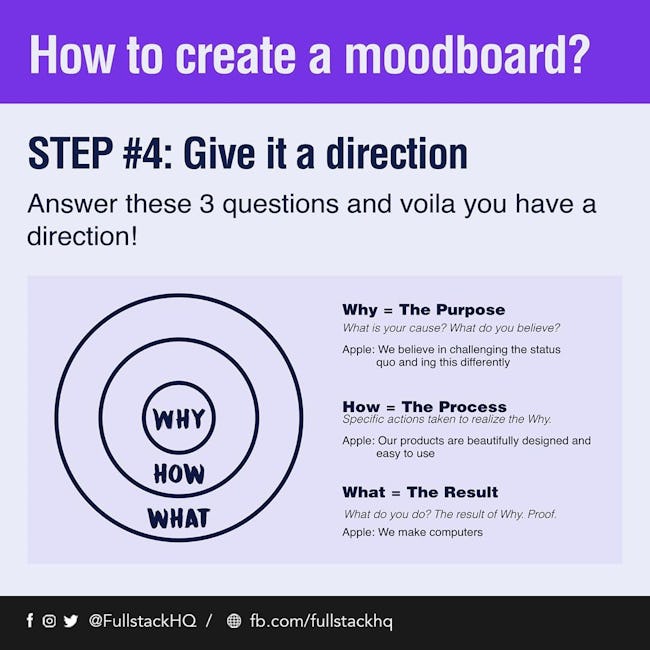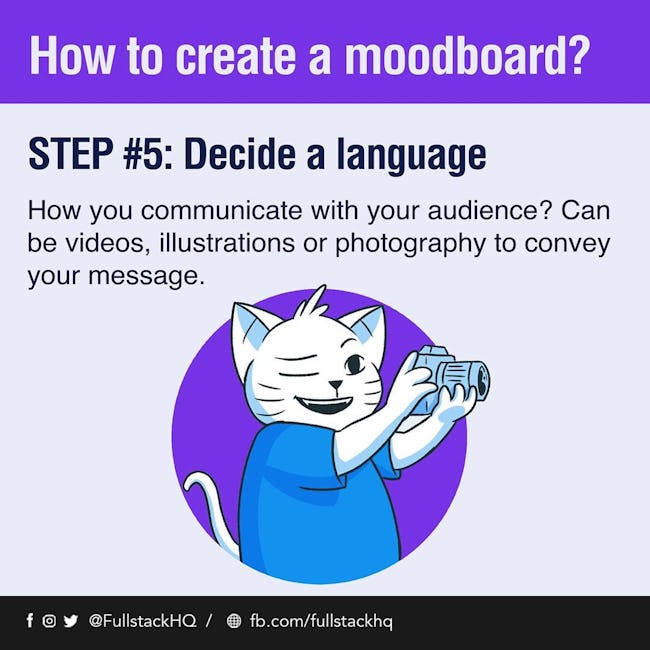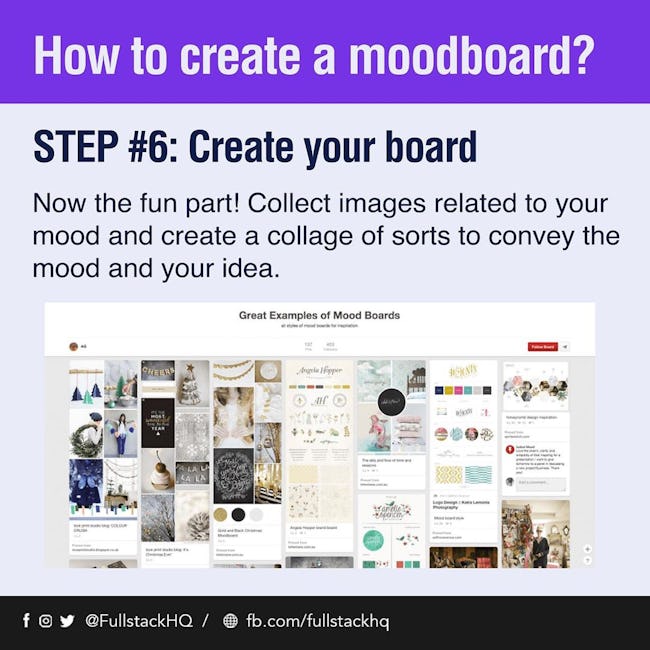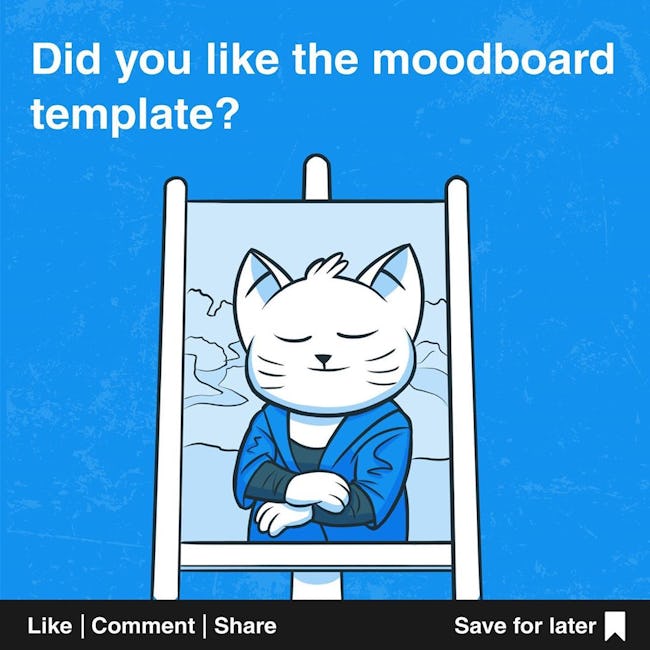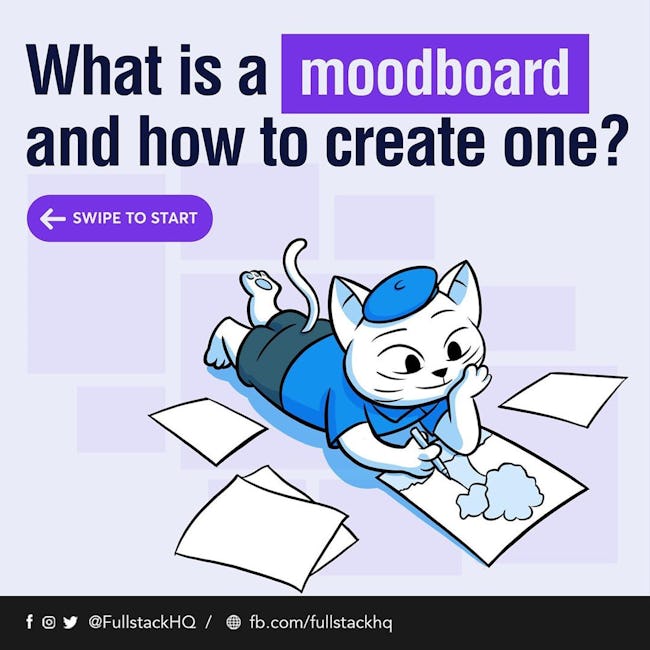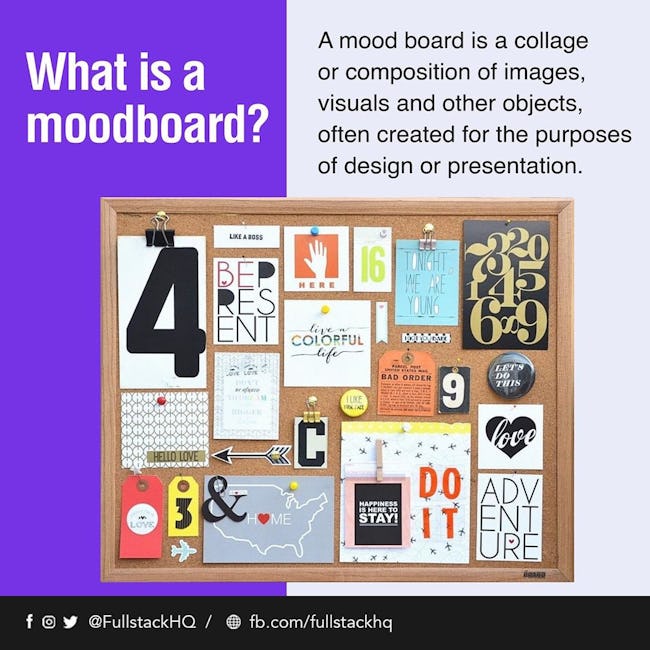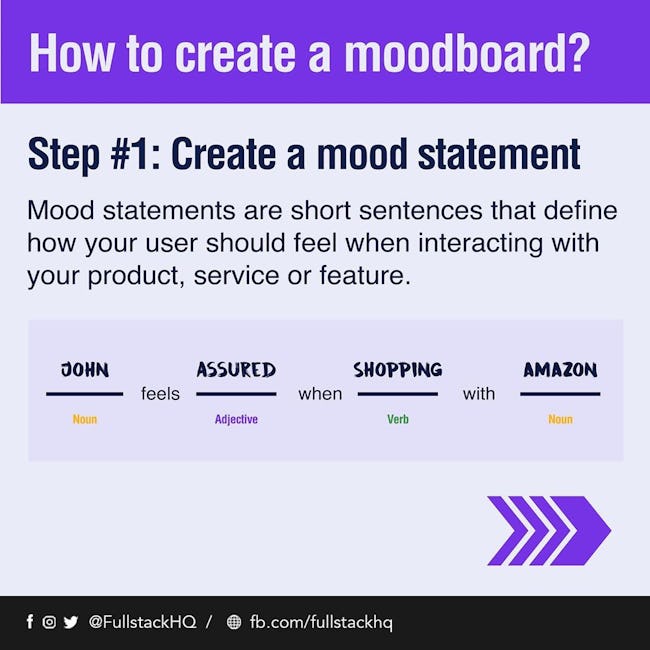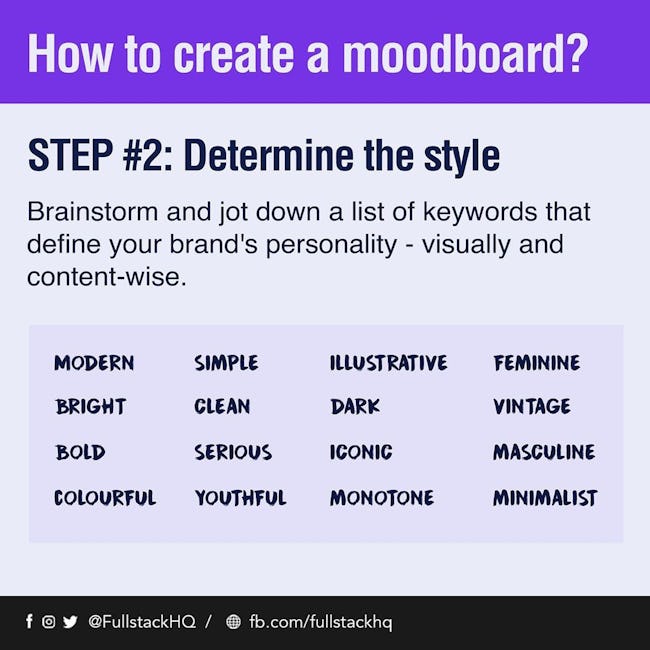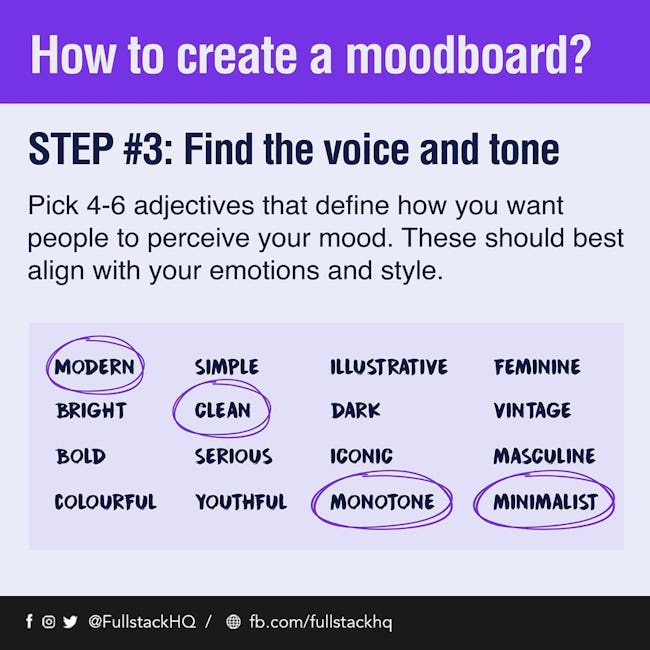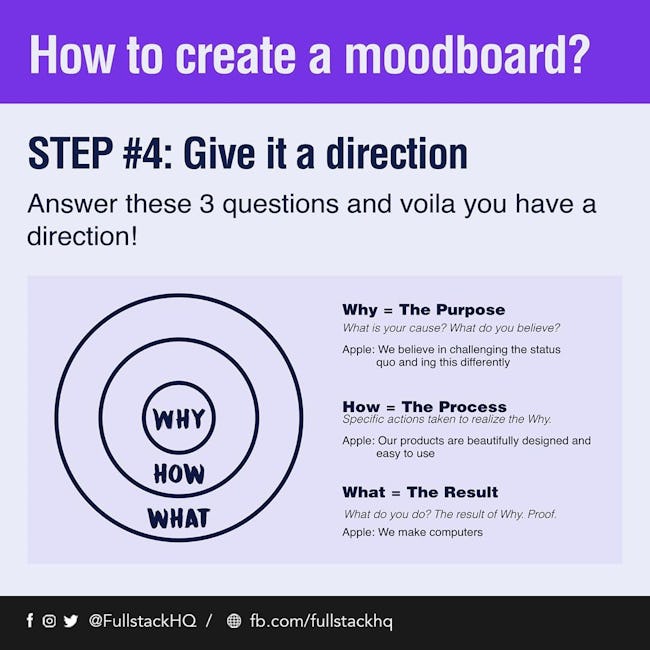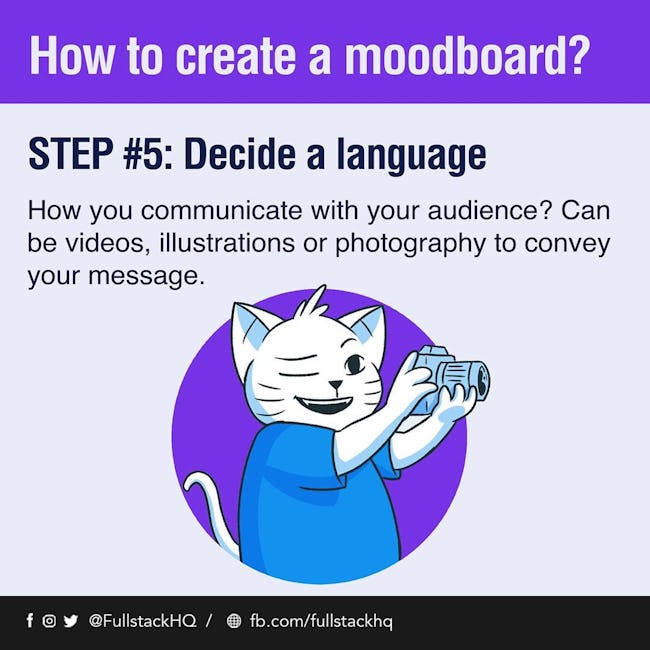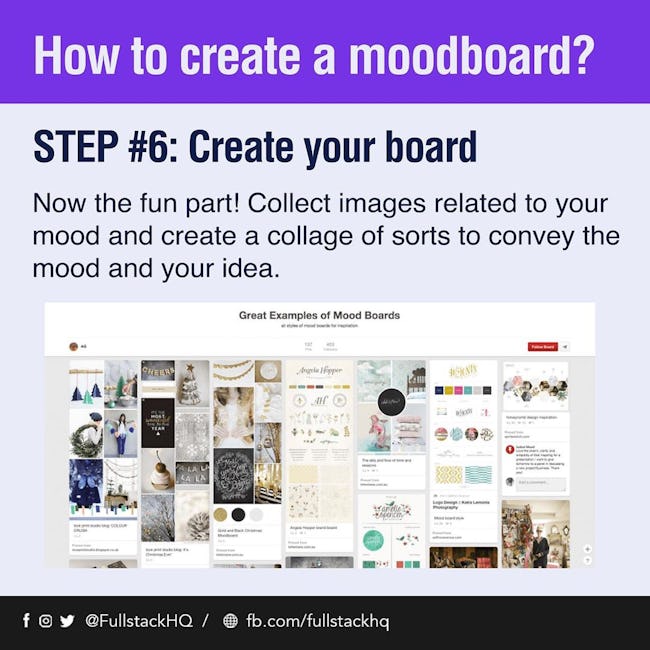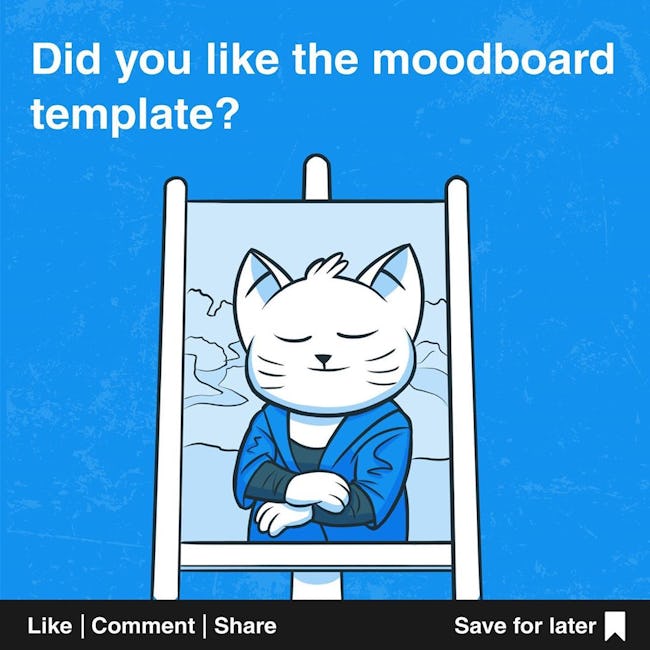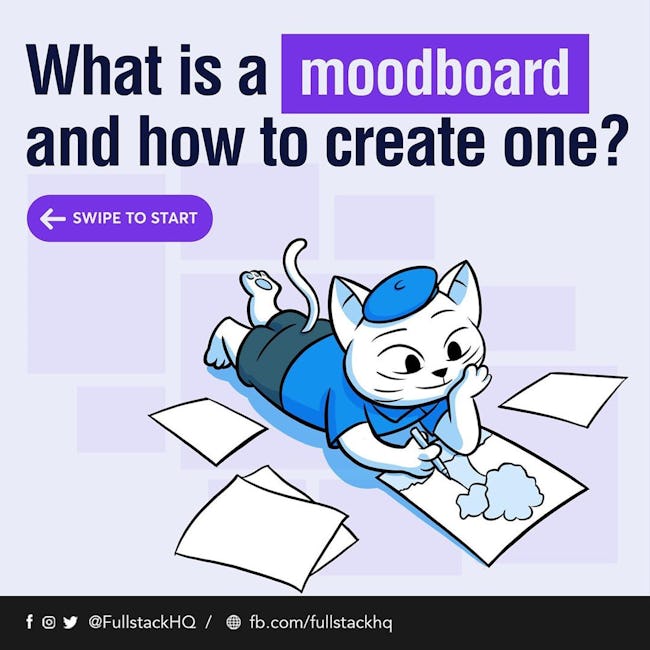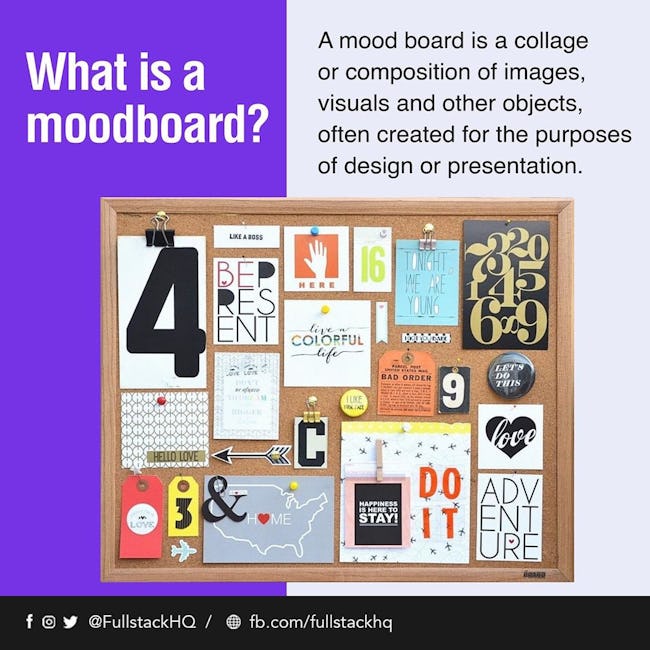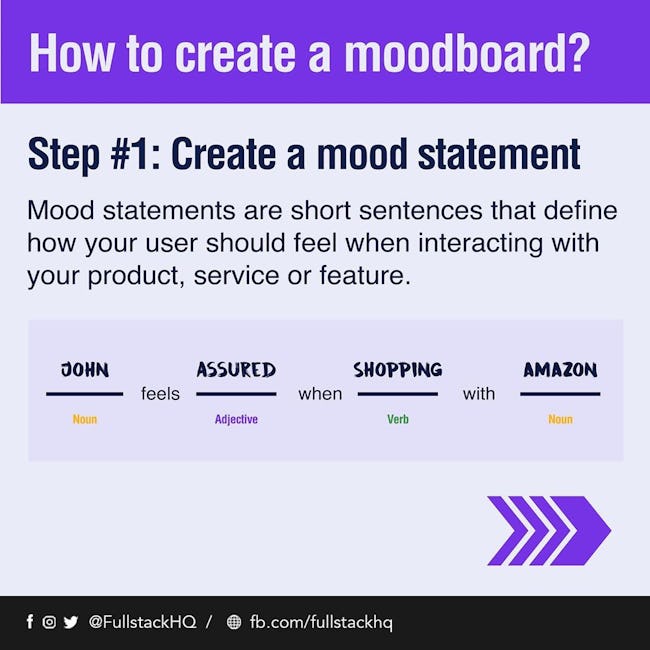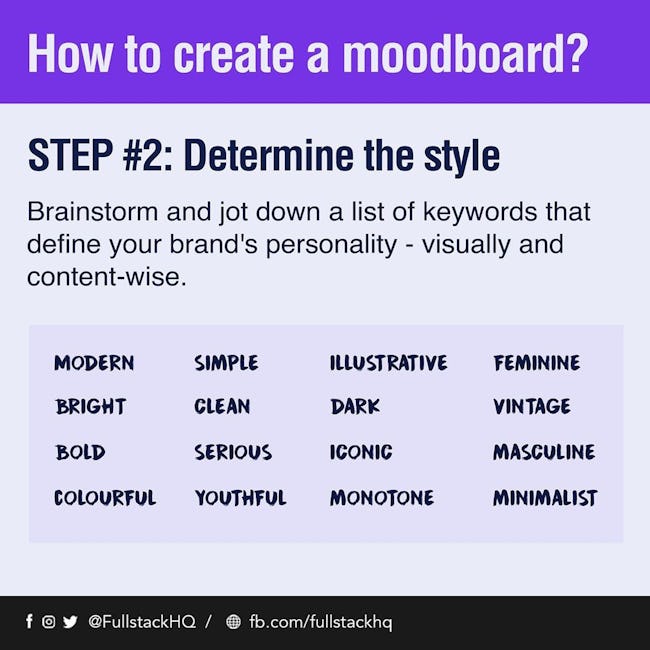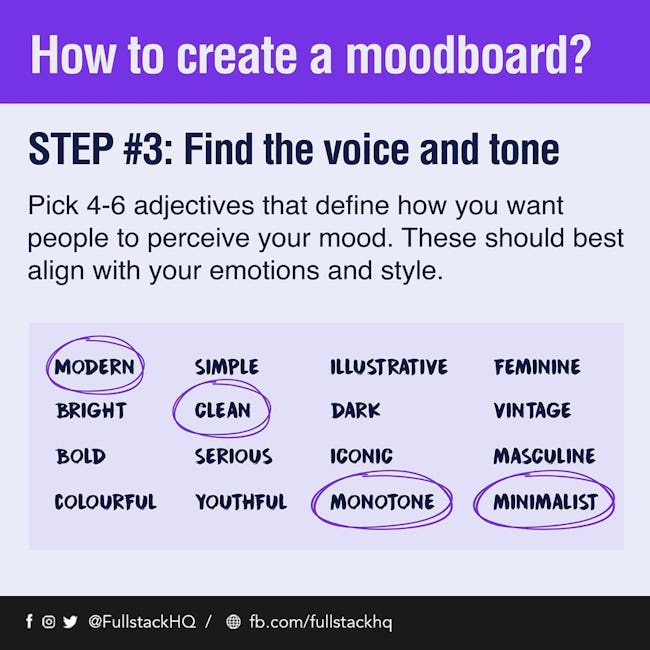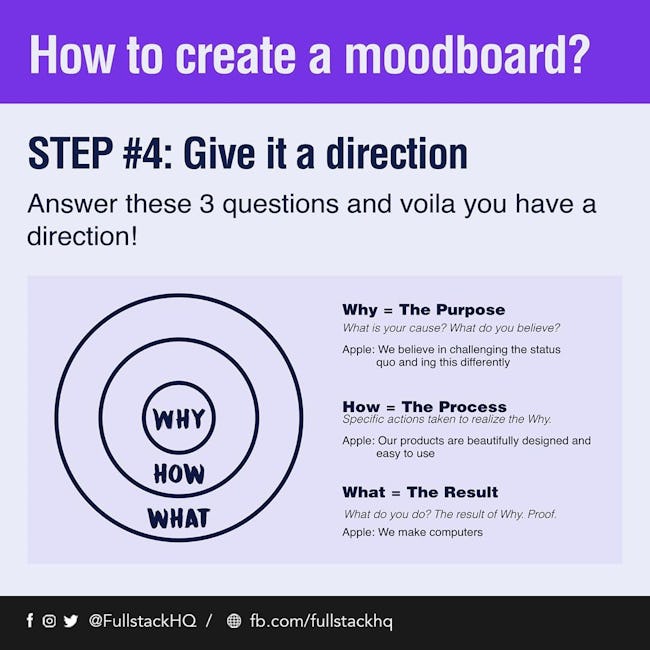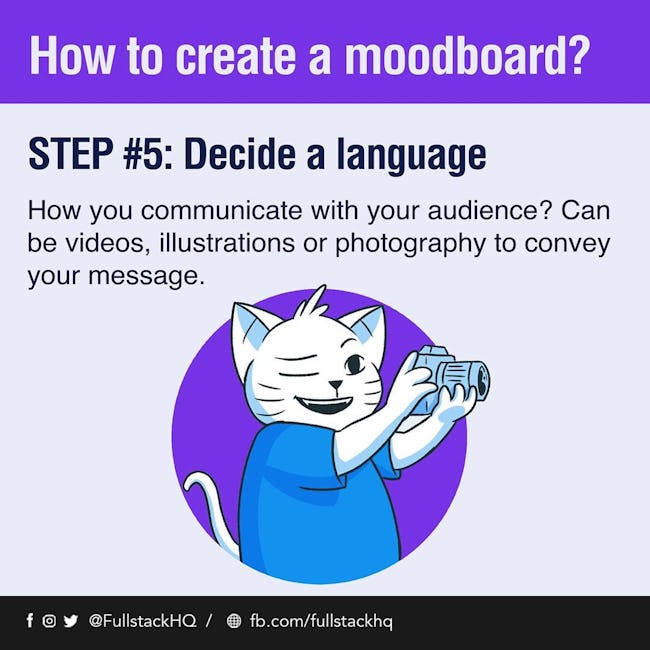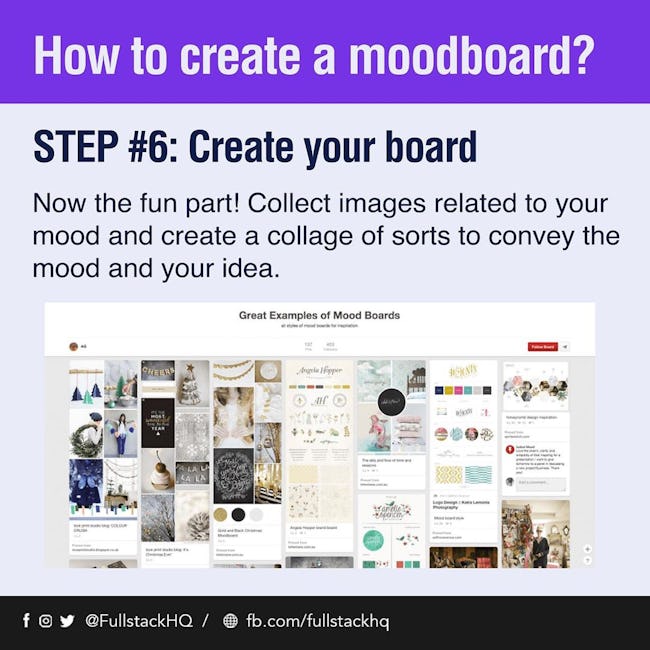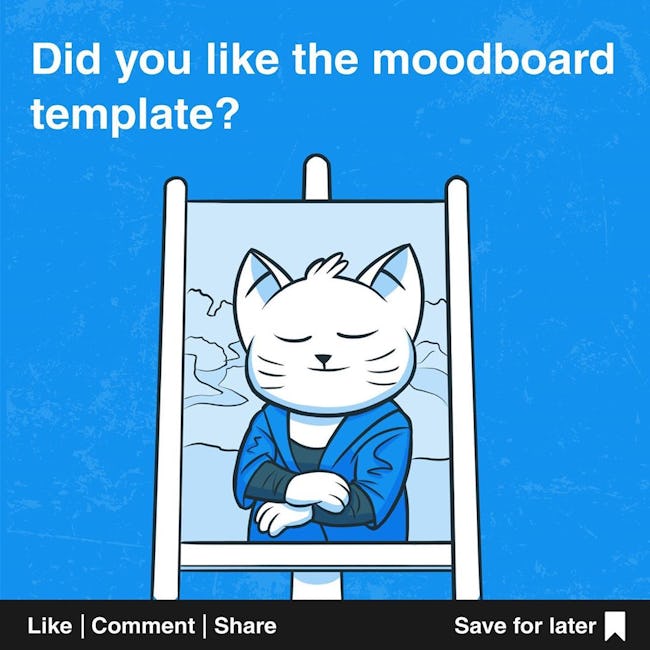 What is a Moodboard and How to Create One?
What is a moodboard?
A mood board is a collage or composition of images, visuals and other objects, often created for the purposes of design or presentation.
Why a moodboard?
1. Efficiently Collaborate They help designers collaborate with clients and team members.
2. Quickly turns abstract ideas into reality
Can be created in a stiff timeframe to visualize ideas.
3. Helps the team stay focused
Visual material always works better than fluent phrases
How to create a moodboard?
Step #1: Create a mood statement Mood statements are short sentences that define how your user should feel when interacting with your product, service or feature.
STEP #2: Determine the style
Brainstorm and jot down a list of keywords that define your brand's personality - visually and content-wise.
STEP #3: Find the voice and tone
Pick 4-6 adjectives that define how you want people to perceive your mood. These should best align with your emotions and style.
STEP#4: Give it a direction Answer these 3 questions and voila you have a direction!
STEP #5: Decide a language How you communicate with your audience? Can be videos, illustrations or photography to convey your message.
STEP #6: Create your board Now the fun part! Collect images related to your mood and create a collage of sorts to convey the mood and your idea.
More booklets by Fullstack HQ
More Development booklets
Your recently viewed booklets
See all booklets