Booklet
What I Learnt Selling On Grandma Farm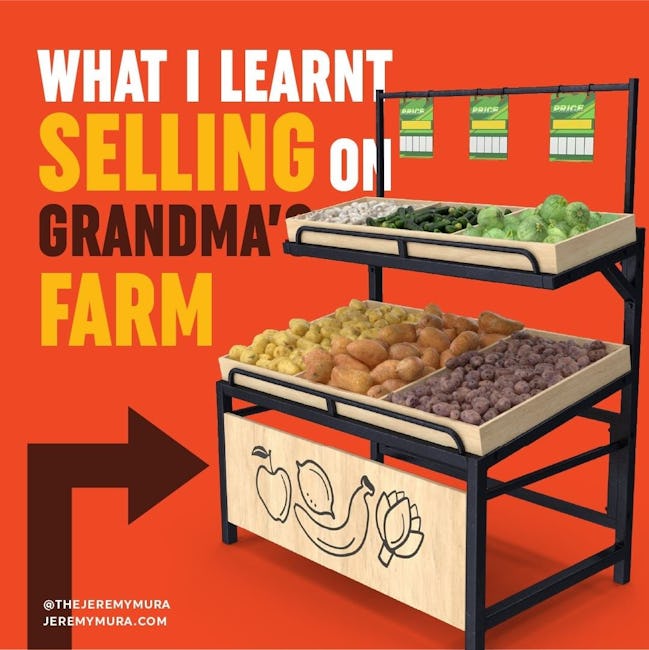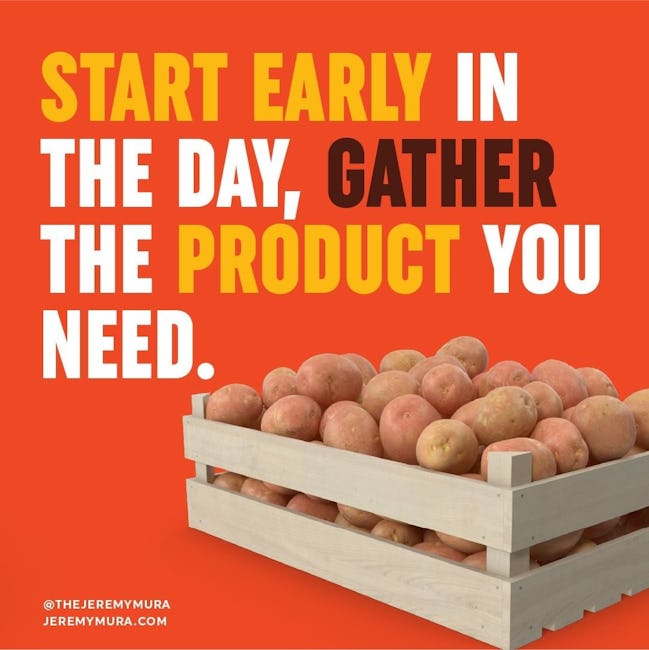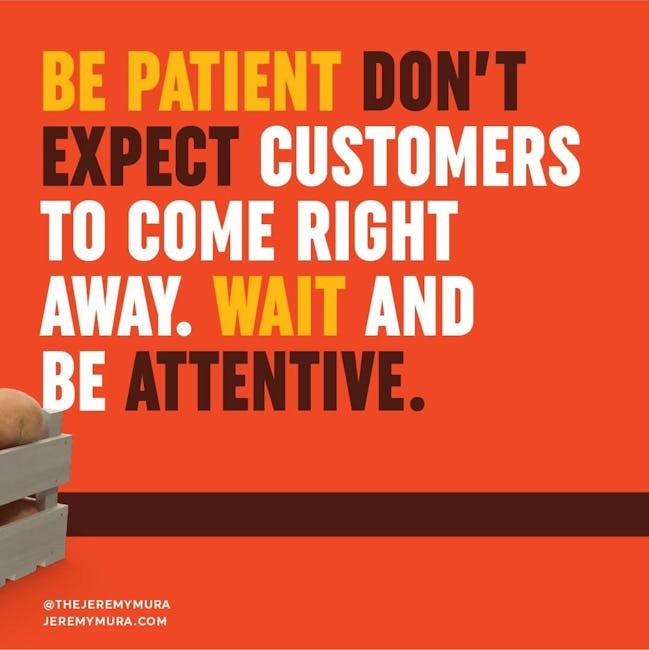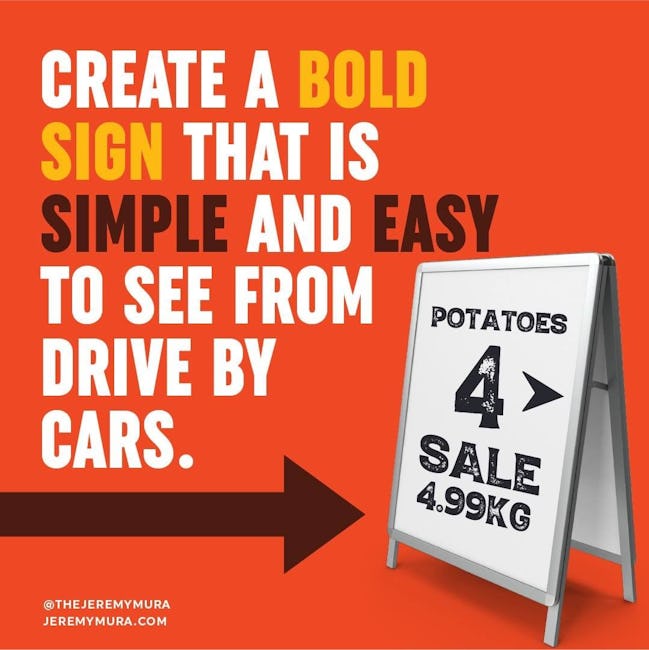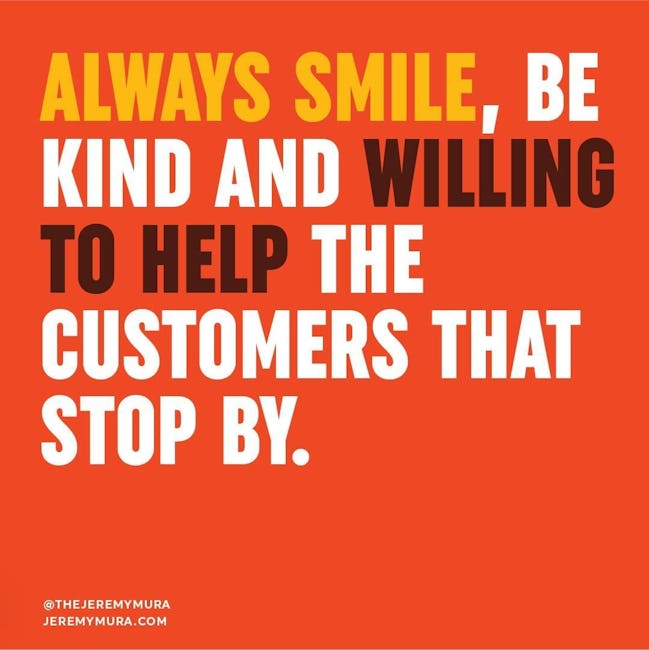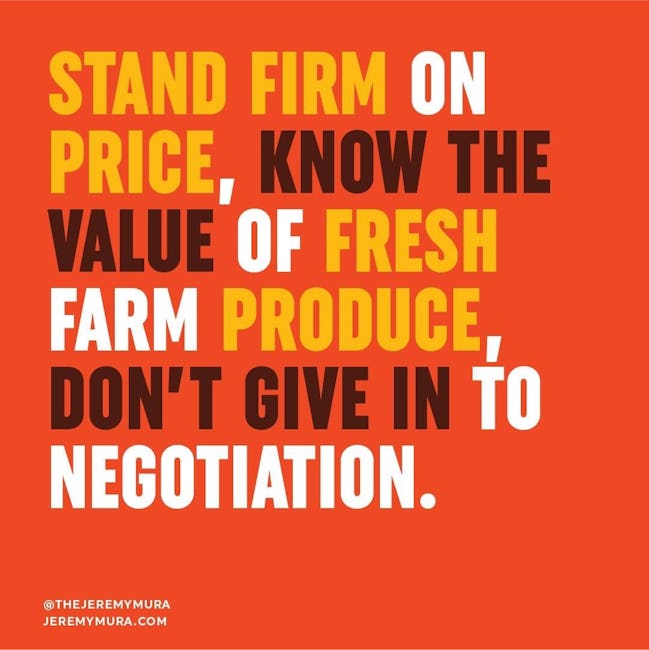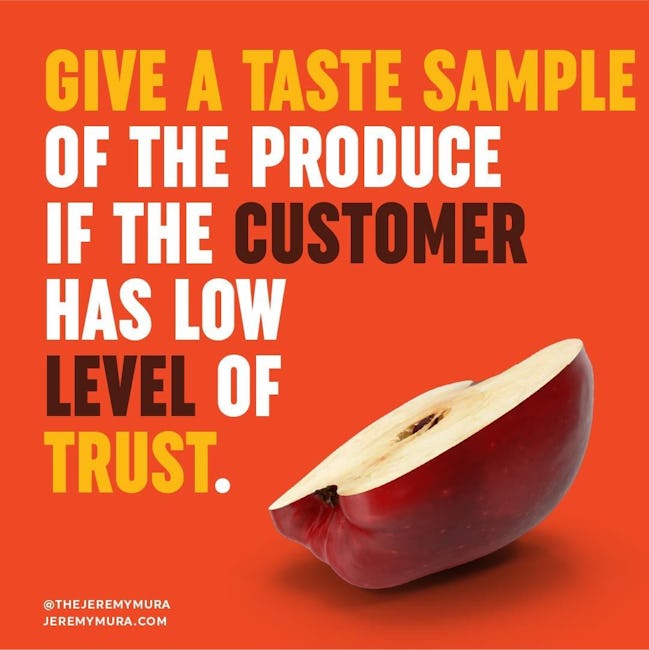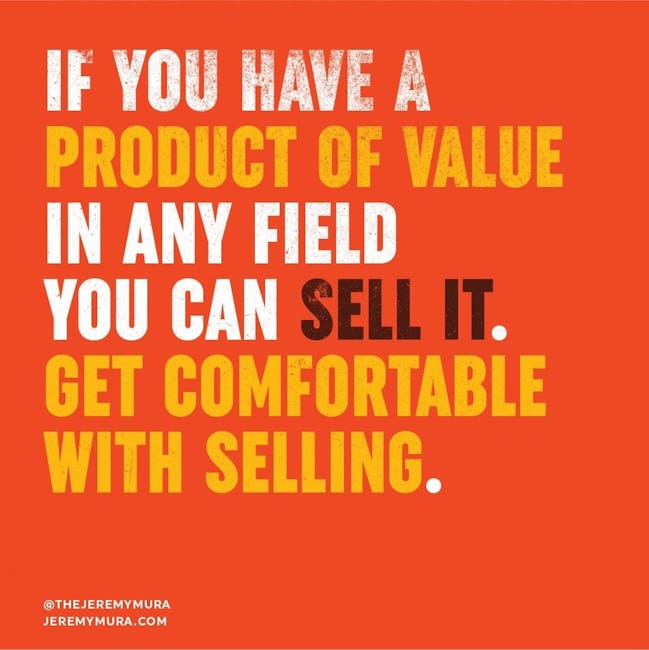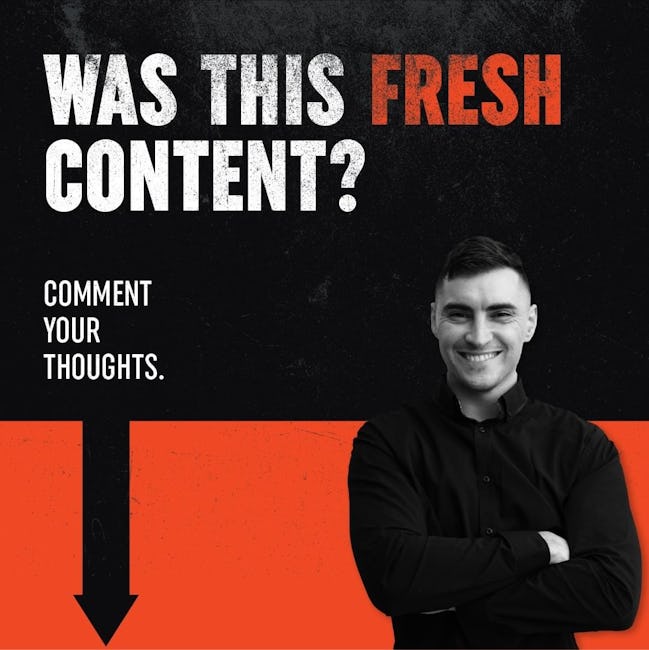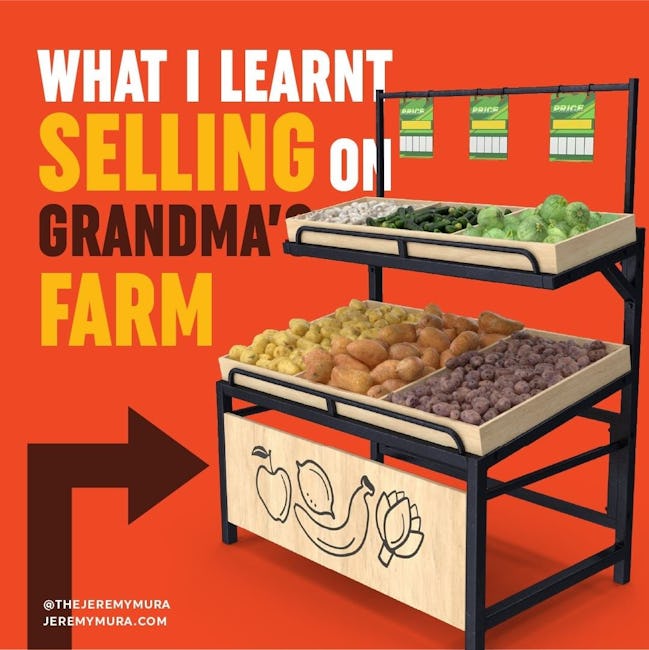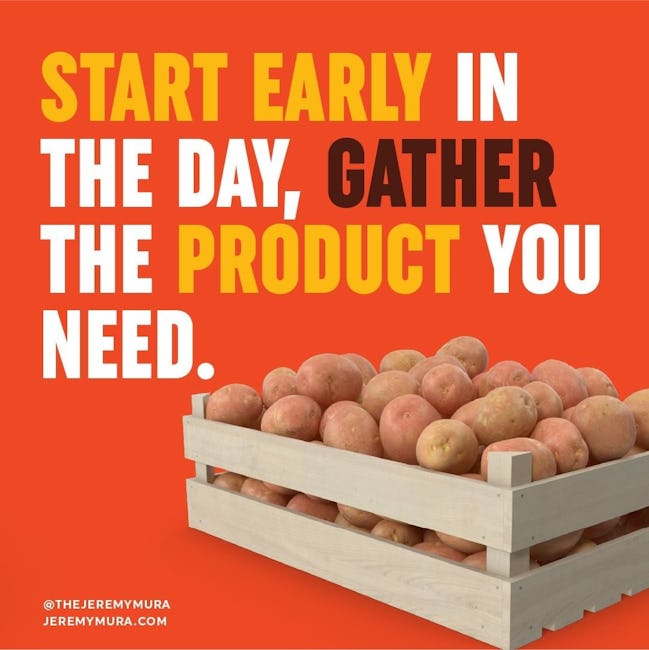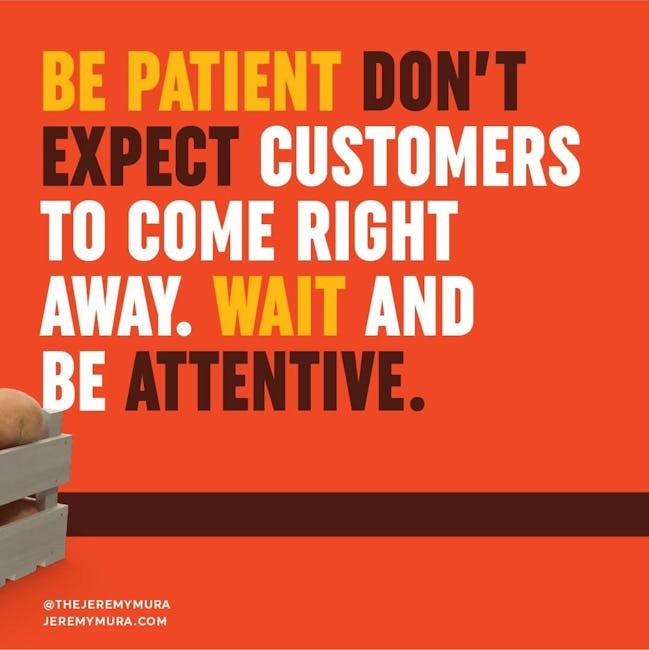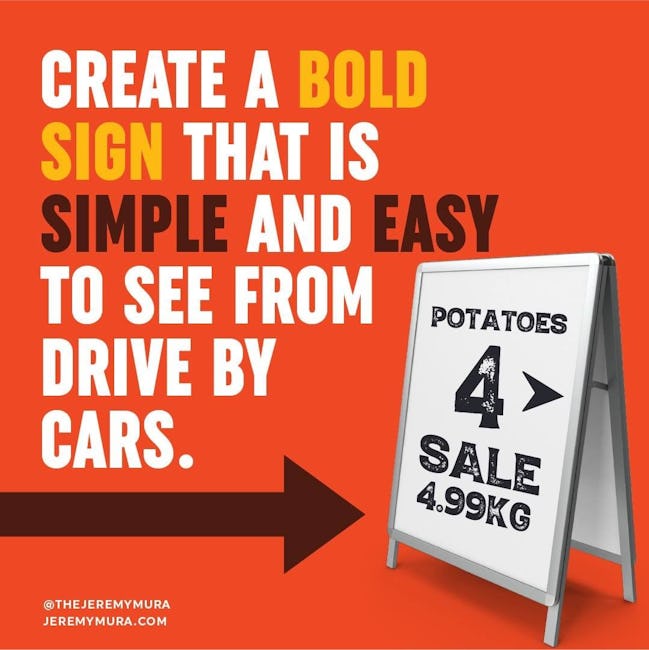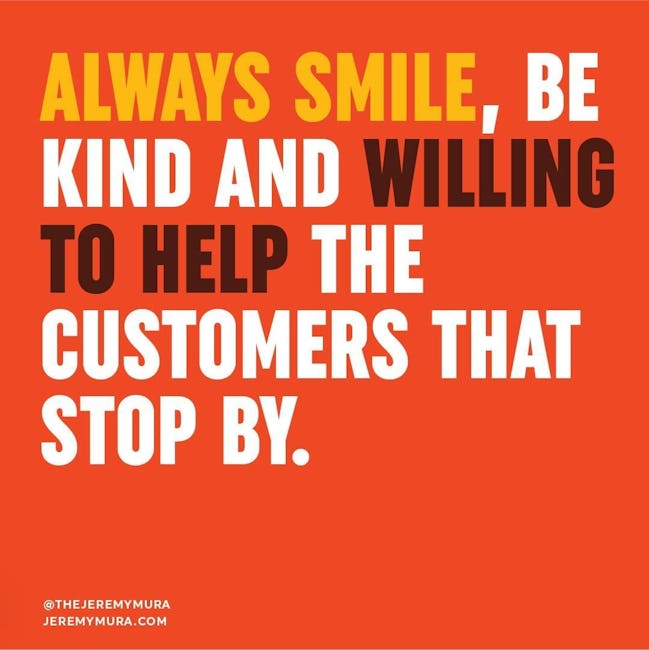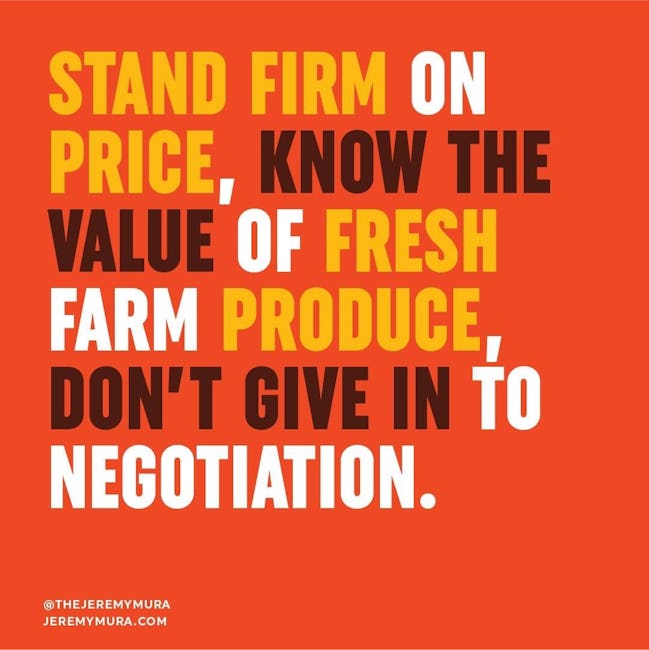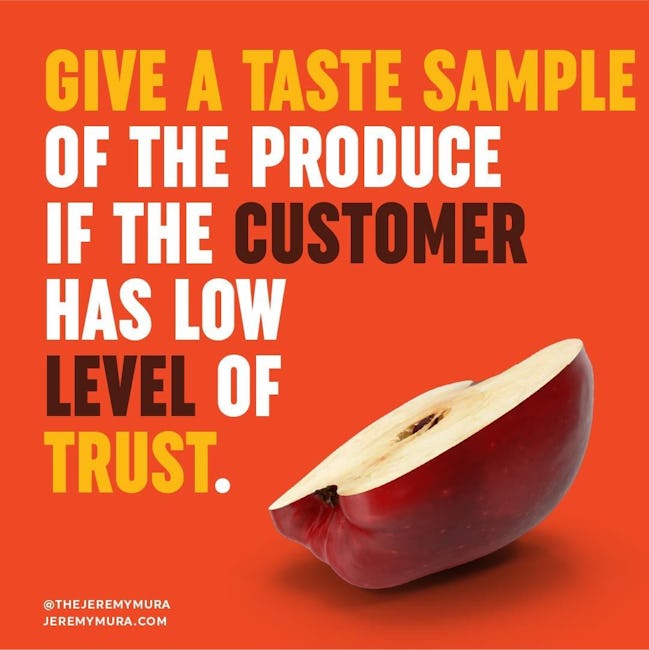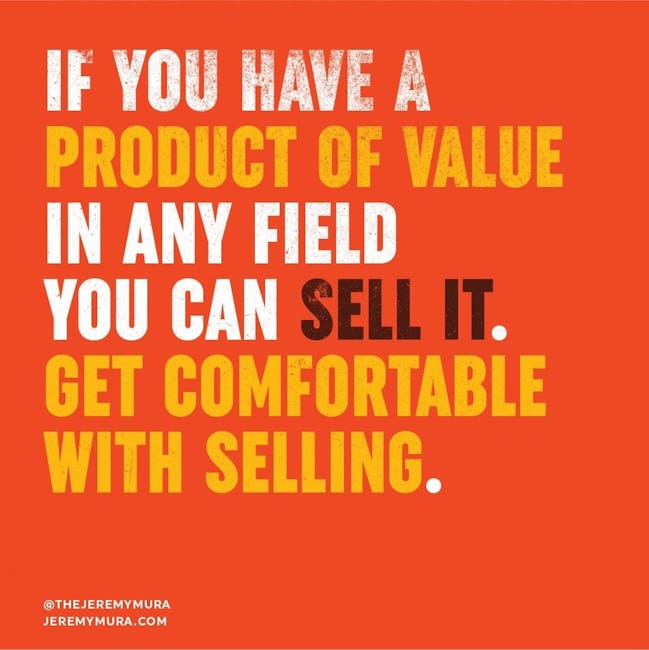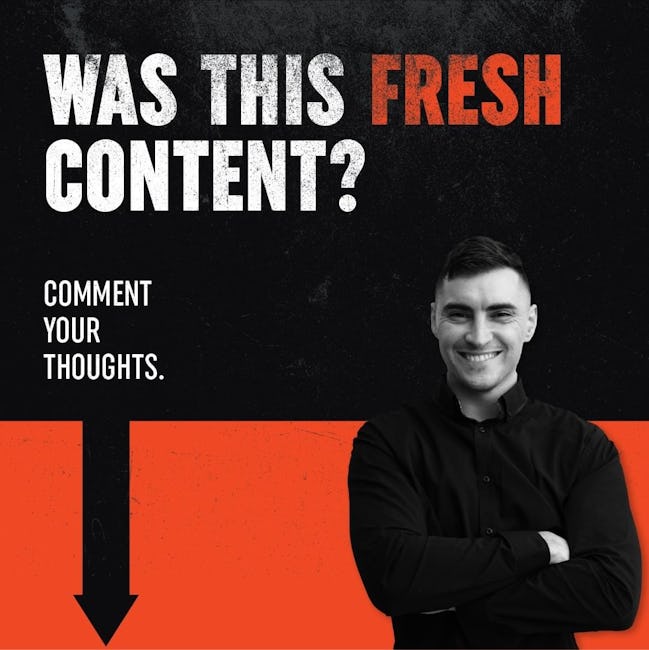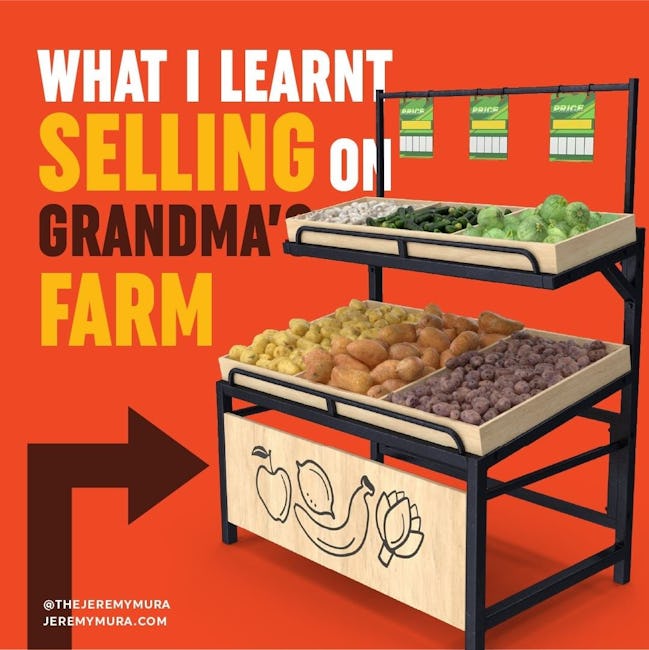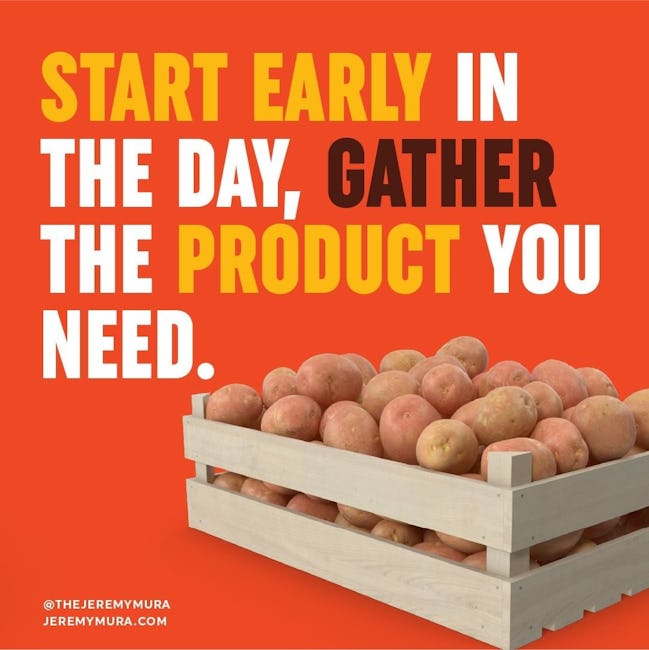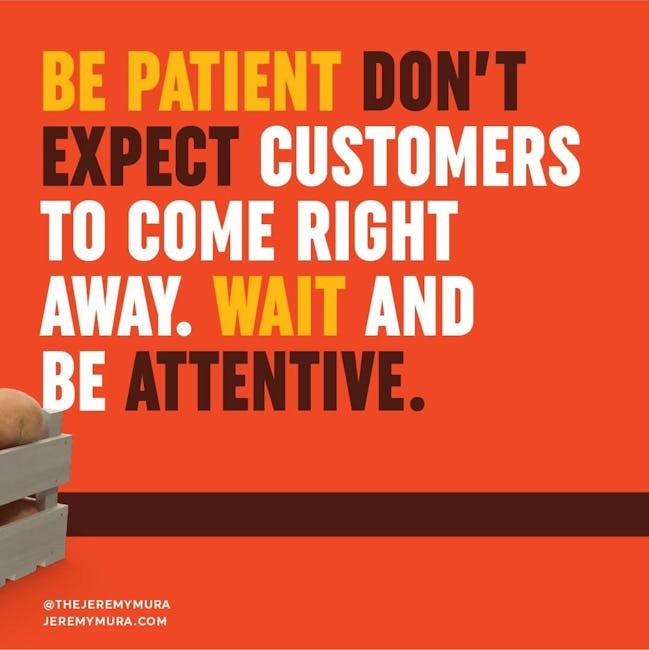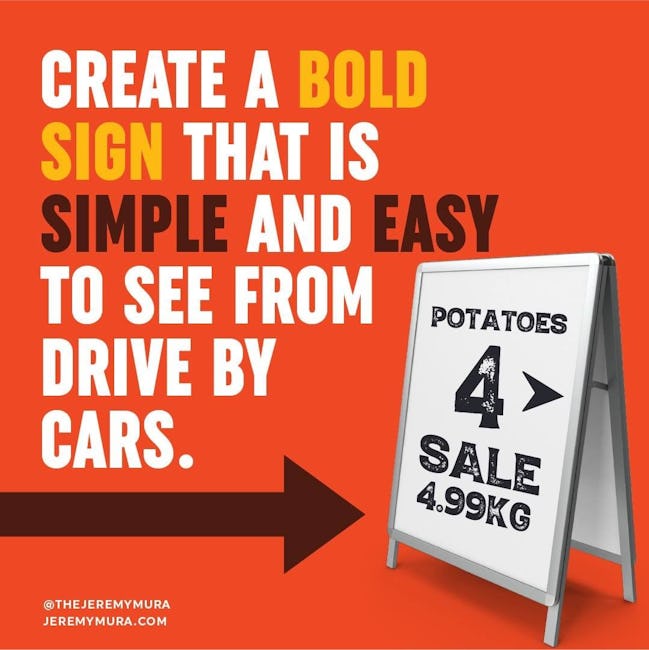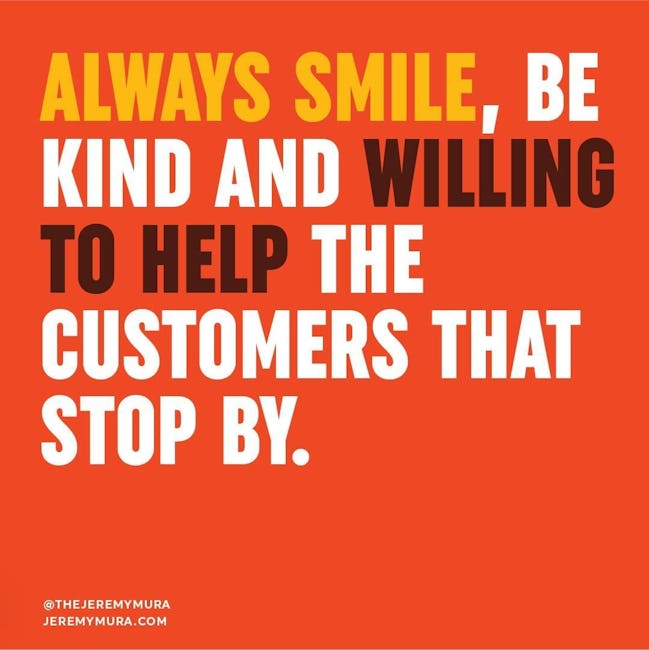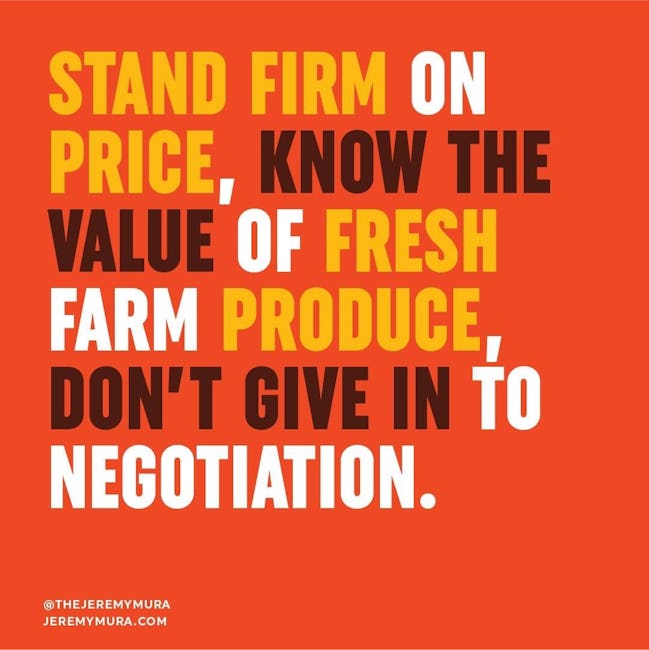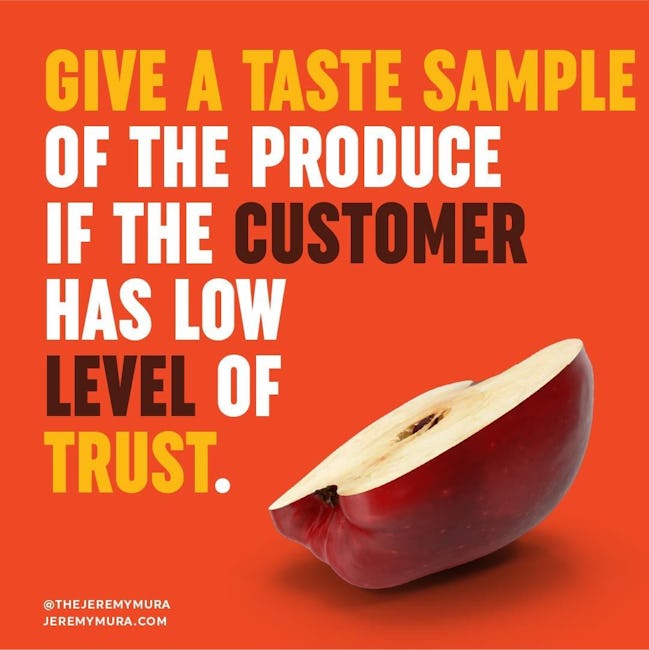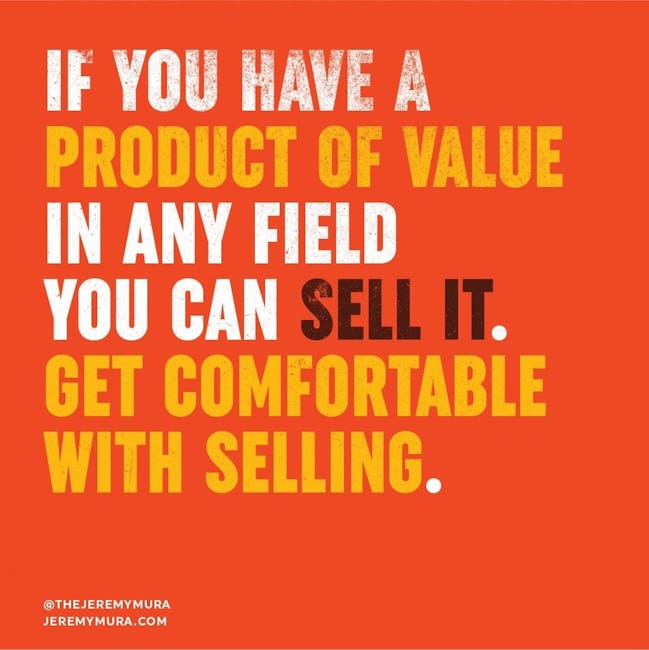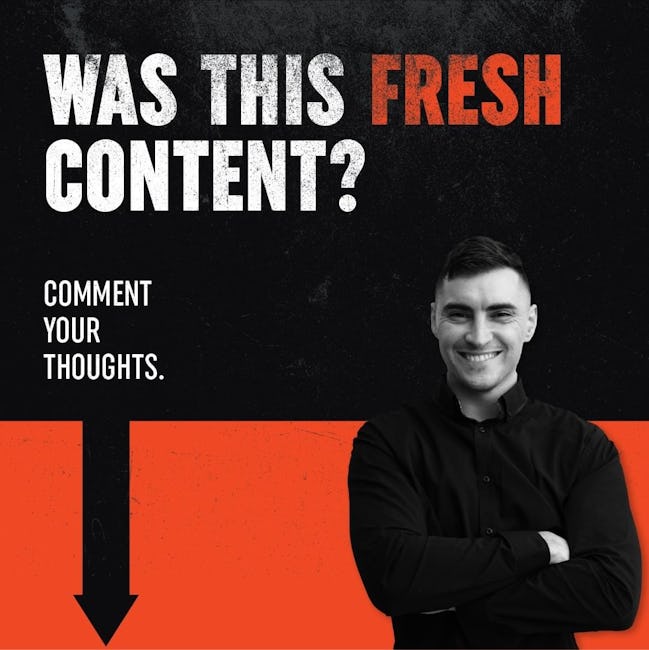 WHAT I LEARNT SELLING ON GRANDMA' FARM
START EARLY IN GATHER THE DAY, THE PRODUCT YOU NEED.
BE PATIENT DON'T EXPECT CUSTOMERS TO COME RIGHT AWAY. WAIT AND BE ATTENTIVE.
CREATE A BOLD SIGN THAT IS SIMPLE AND EASY TO SEE FROM DRIVE BY CARS.
ALWAYS SMILE, BE WILLING KIND AND TO HELP THE CUSTOMERS THAT STOP BY.
HAVE CASH NOTES READY TO GIVE CHANGE SO YOU DON'T HAVE TO RUN 4ROUND LOOKING.
STAND FIRM ON PRICE, KNOW THE VALUE OF FRESH FARM PRODUCE, DON'T GIVE IN TO NEGOTIATION.
GIVE A TASTE SAMPLE OF THE PRODUCE IF THE CUSTOMER HAS LOW LEVEL OF TRUST.
IF YOU HAVE A PRODUCT OF VALUE IN ANY FIELD YOU SELL IT GET COMPORTABLE WITH SELLING.
More booklets by Jeremy Mura
More Design booklets
Your recently viewed booklets
See all booklets