Booklet
what fonts should i use part 2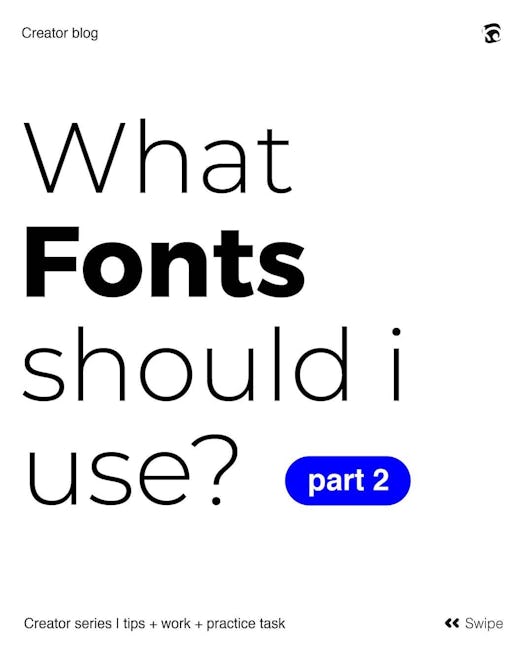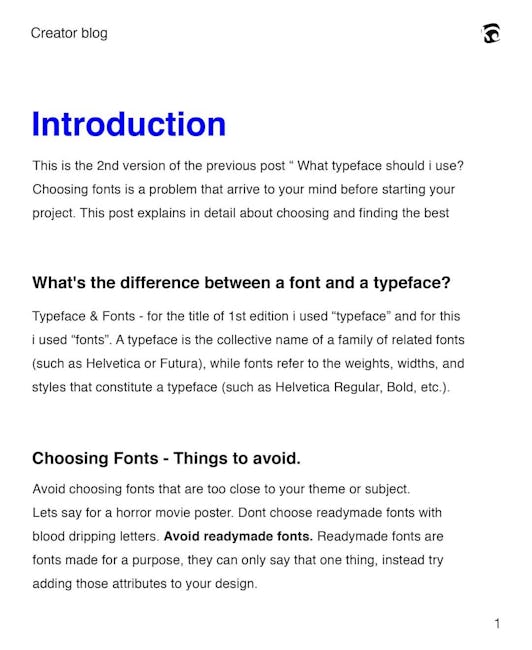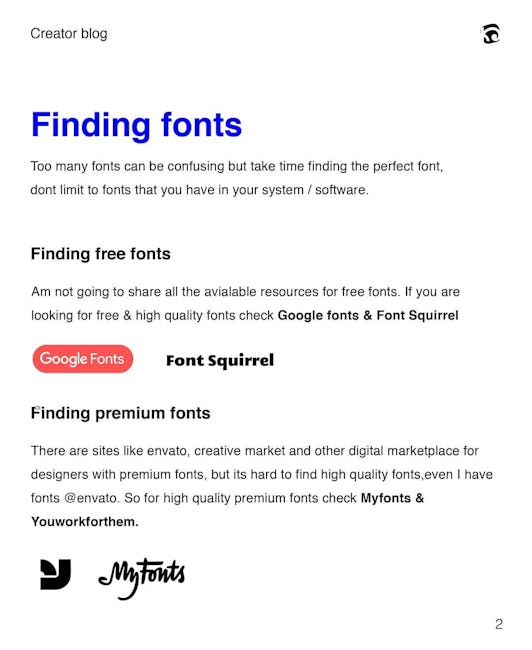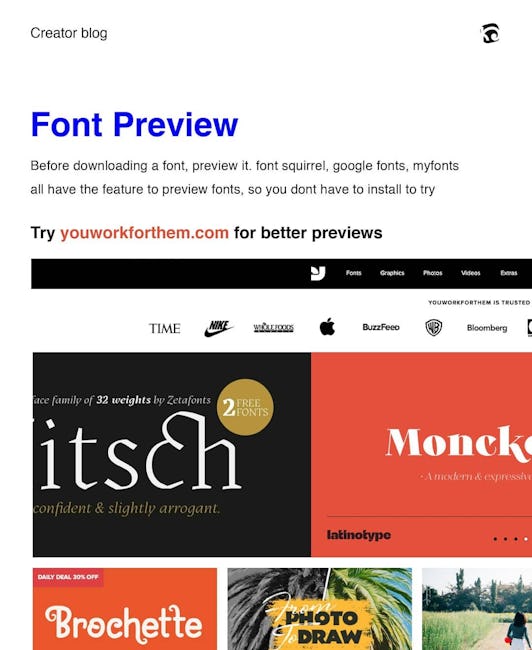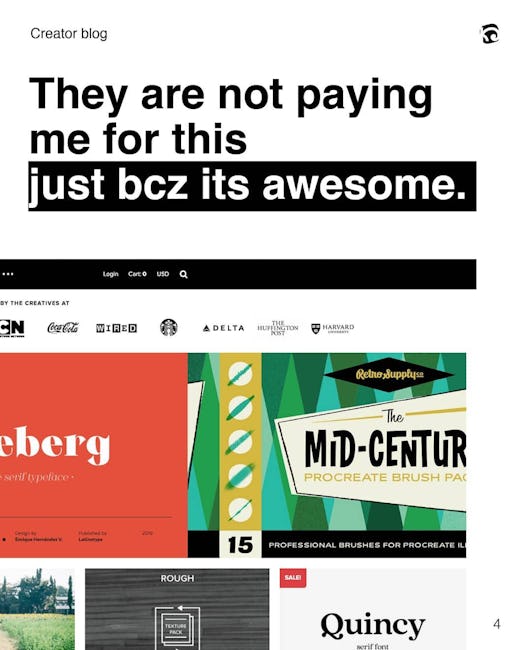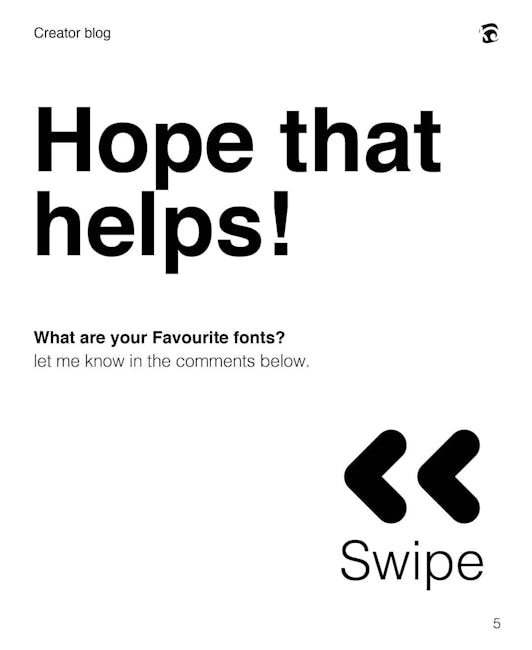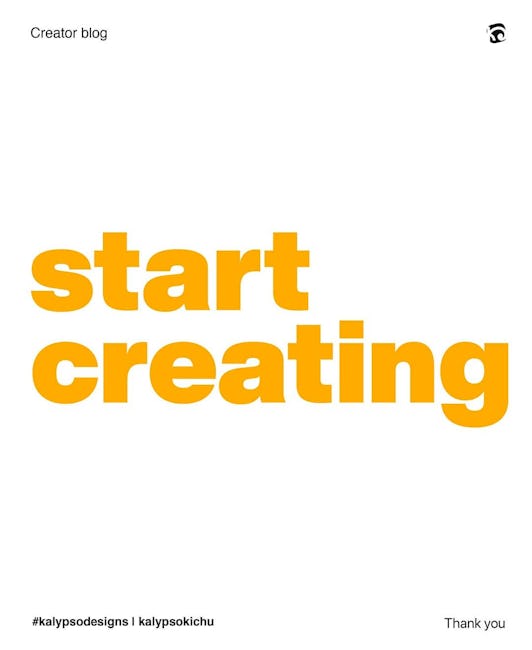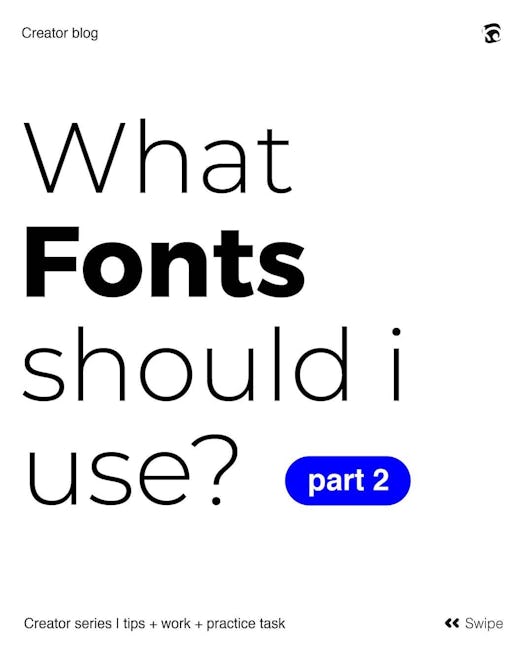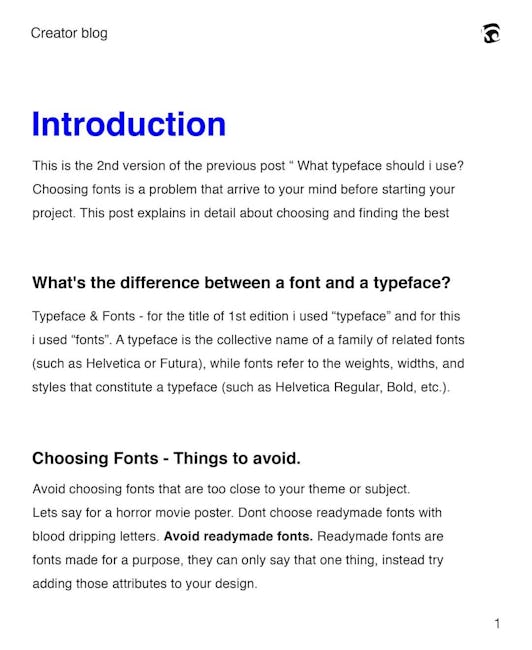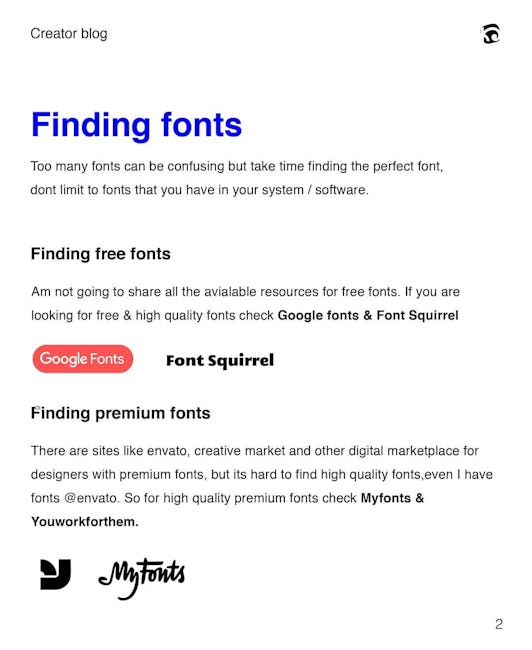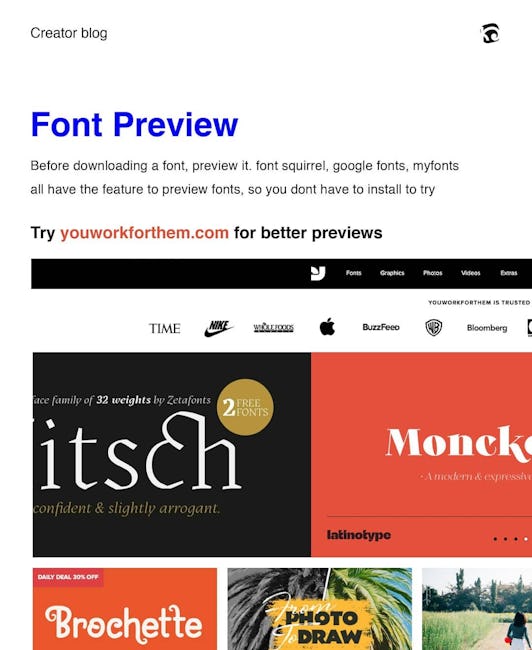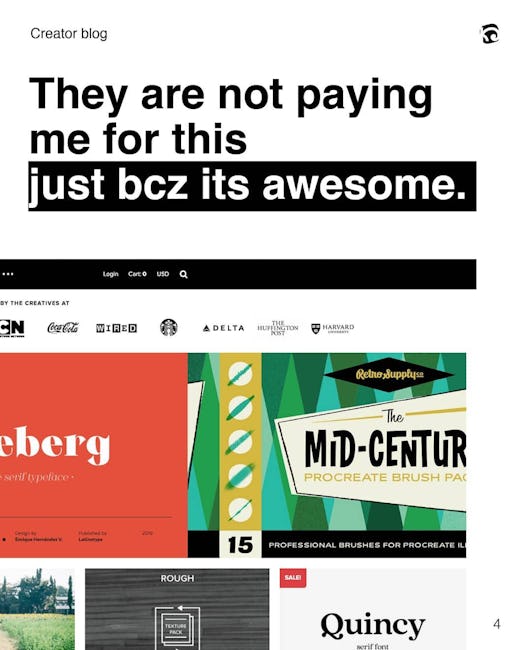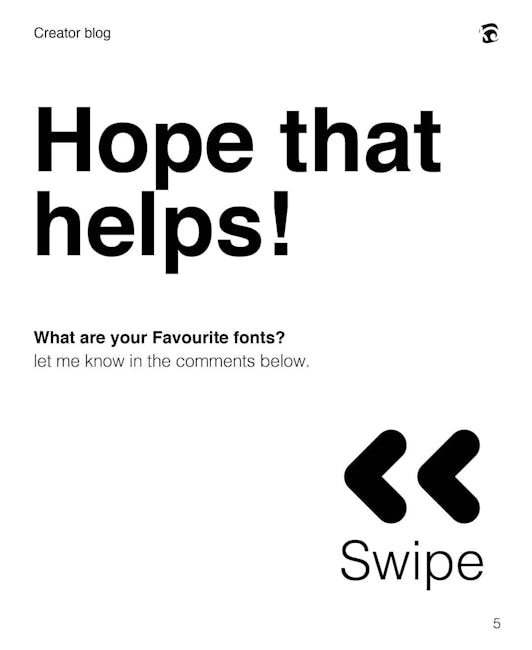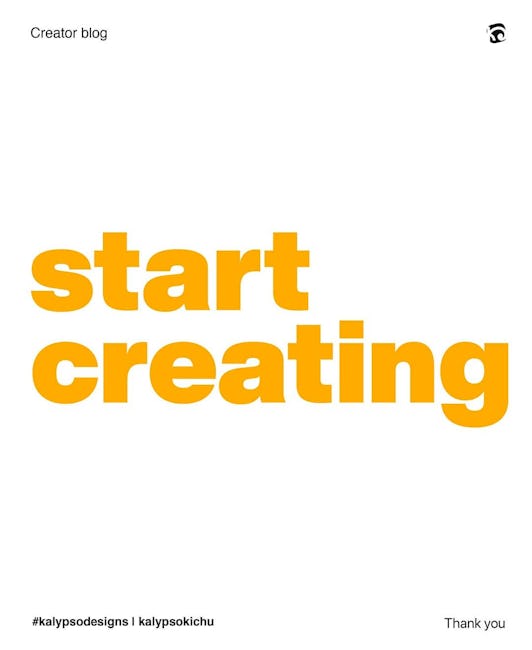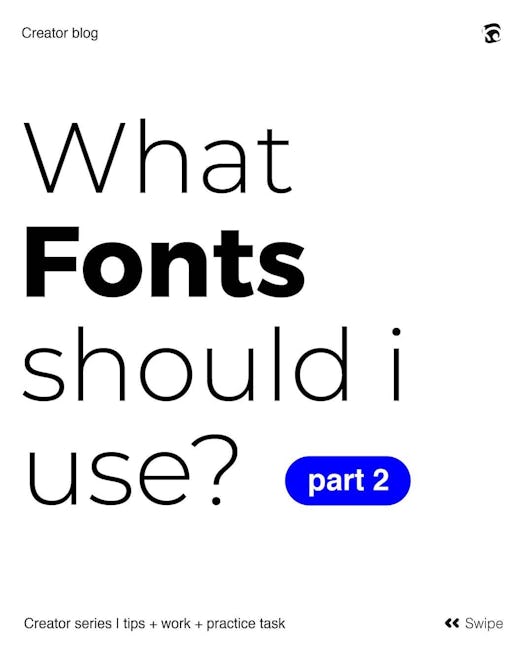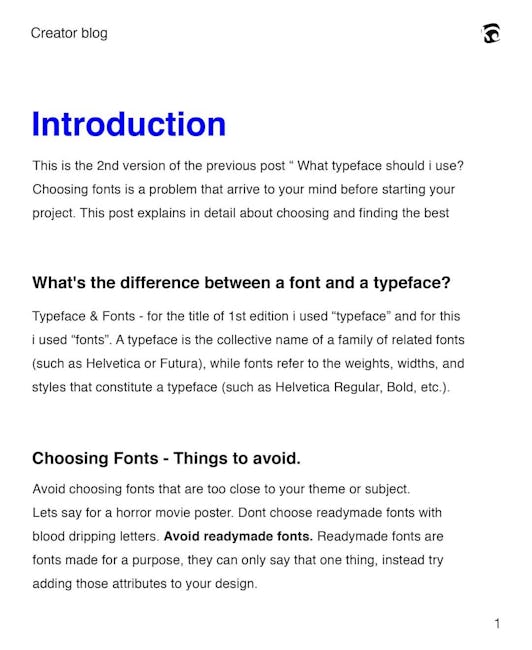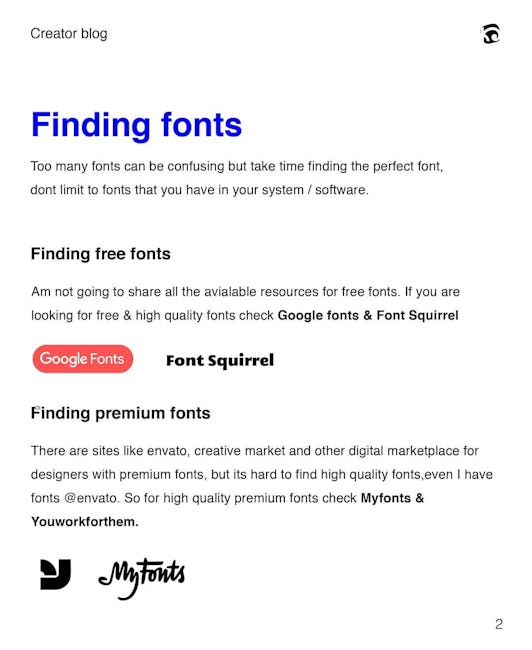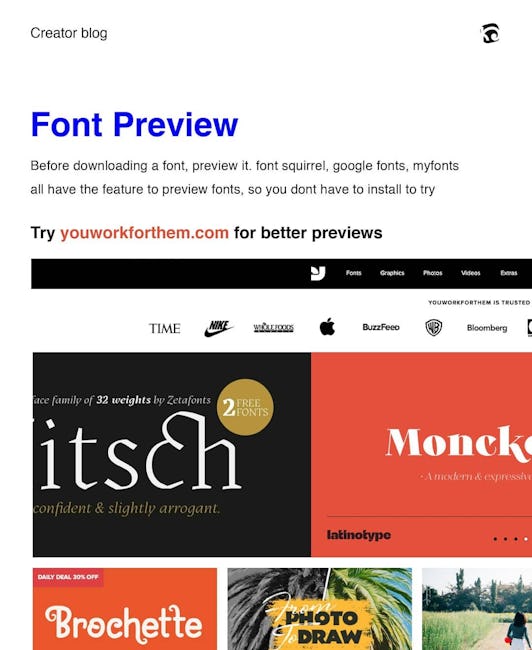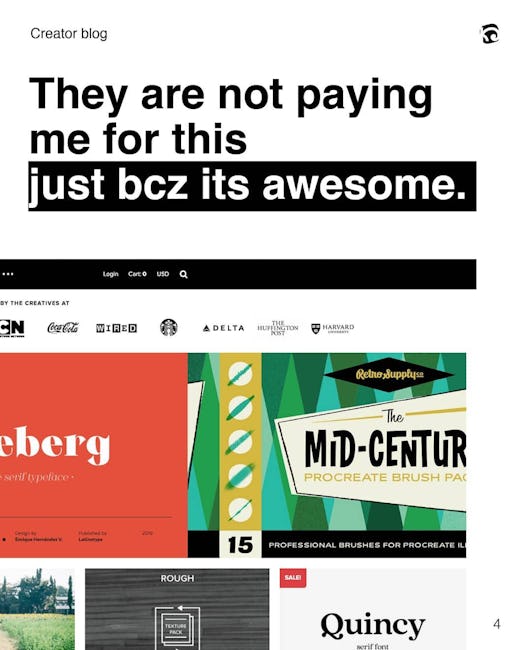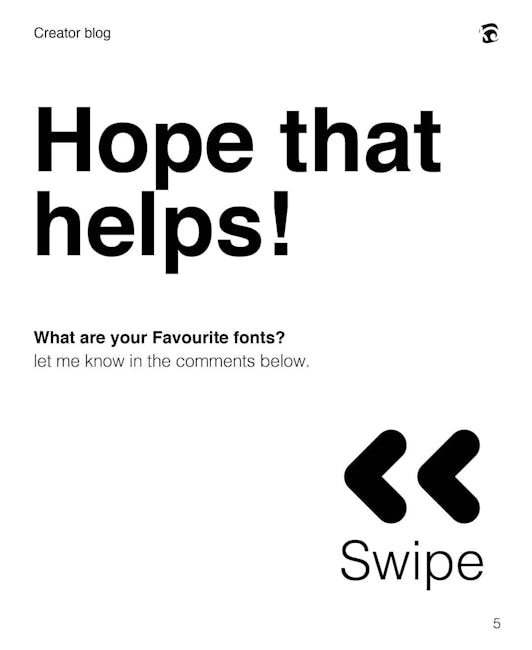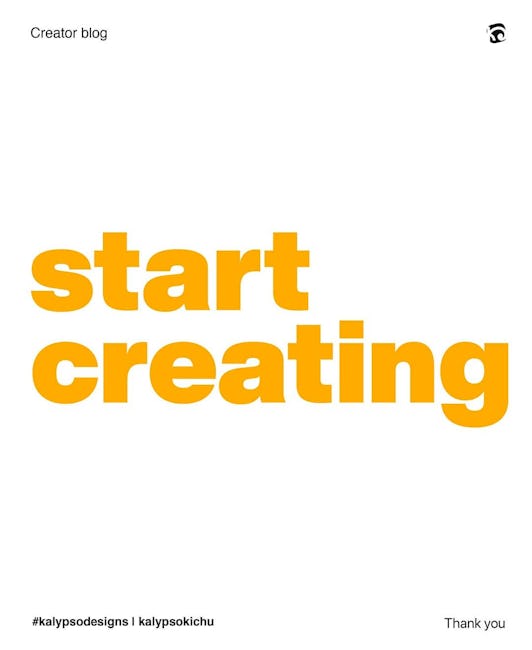 What Fonts should i use? part 2
Introduction
This is the 2nd version of the previous post What typeface should i use? Choosing fonts is a problem that arrive to your mind before starting your project. This post explains in detail about choosing and finding the best
What's the difference between a font and a typeface?
Typeface & Fonts €-, for the title of 1st edition i used 'typeface' and for this j used 'fonts'. A typeface is the collective name of a family of related fonts (such as Helvetica or Futura), while fonts refer to the weights, widths, and styles that constitute a typeface (such as Helvetica Regular, Bold, etc.).
Choosing Fonts - Things to avoid.
Avoid choosing fonts that are too close to your theme or subject. Lets say for a horror movie poster. Dont choose readymade fonts with blood dripping letters. Avoid readymade fonts. Readymade fonts are fonts made for a purpose, they can only say that one thing, instead try adding those attributes to your design.
Finding fonts
Too many fonts can be confusing but take time finding the perfect font, dont limit to fonts that you have in your system / software.
Finding free fonts
Am not going to share all the available resources for free fonts. If you are looking for free & high quality fonts check Google fonts & Font Squirrel
Finding premium fonts
There are sites like envato, creative market and other digital marketplace for designers with premium fonts, but its hard to find high quality fonts,even I have fonts @envato. So for high quality premium fonts check Myfonts & Youworkforthem.
Font Preview
Before downloading a font, preview it. font squirrel, google fonts, myfonts all have the feature to preview fonts, so you dont have to install to try
Try youworkforthem.com for better previews
They are not paying me for this just bcz its awesome.
Hope that helps!
What are your Favourite fonts?
let me know in the comments below.
start creating
More booklets by kalypso
More Design booklets
Your recently viewed booklets
See all booklets