Booklet
What do UX Designers do anyway?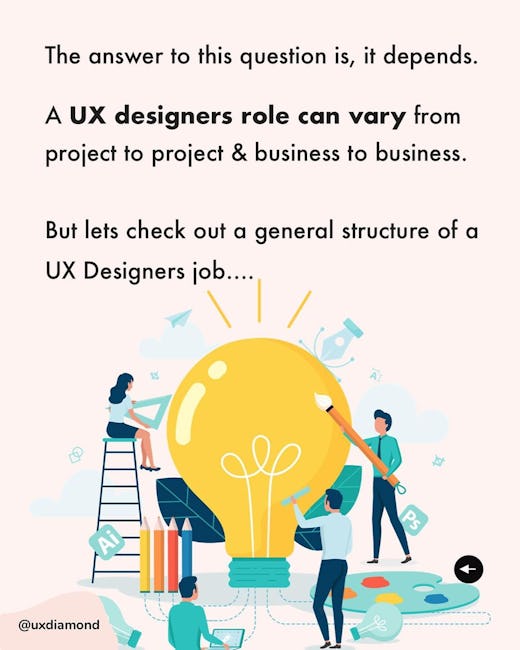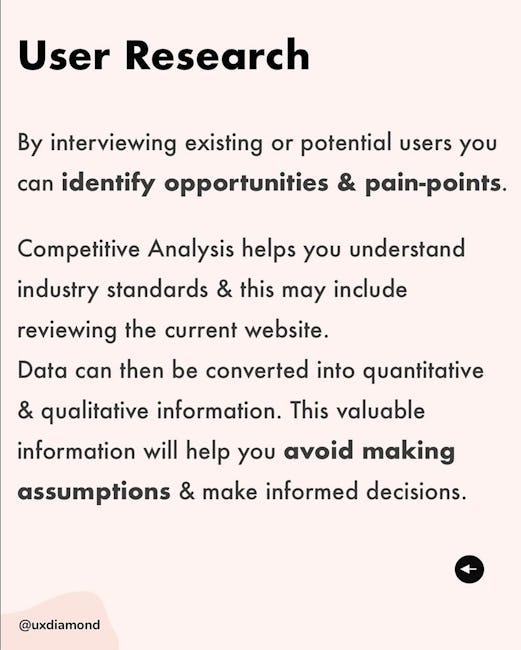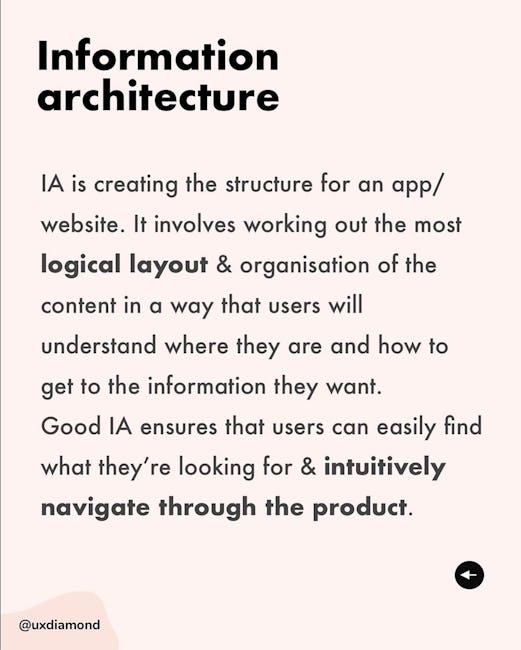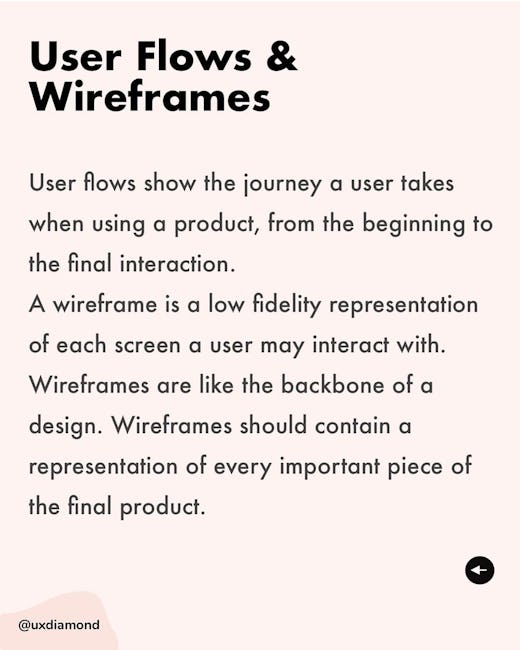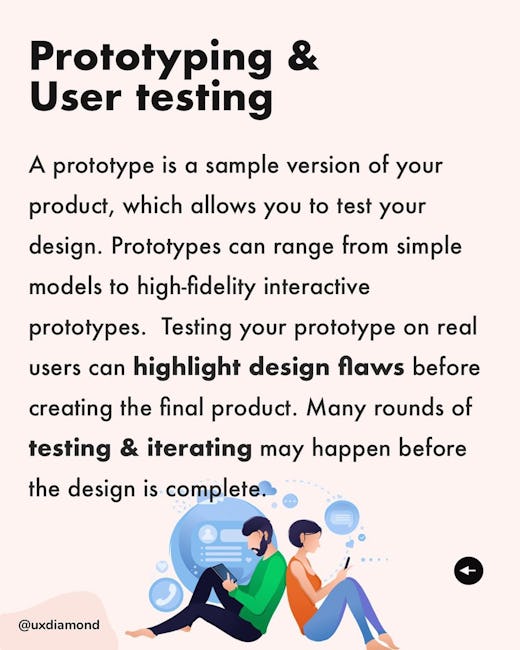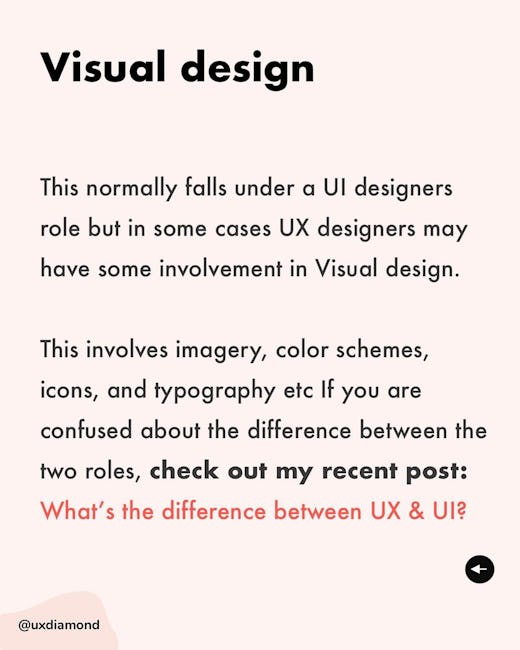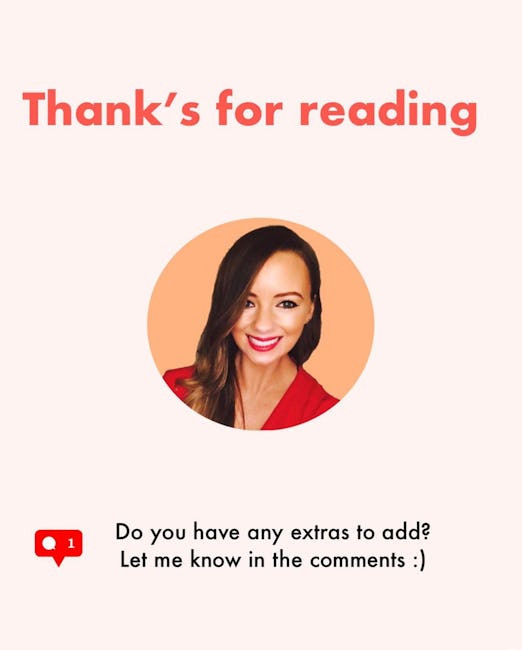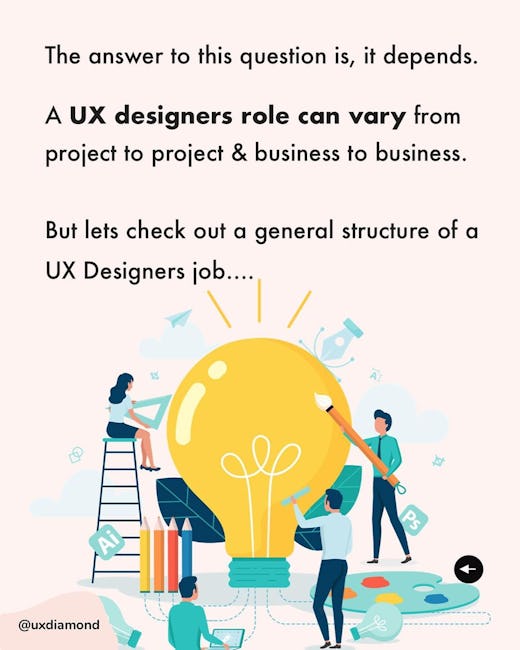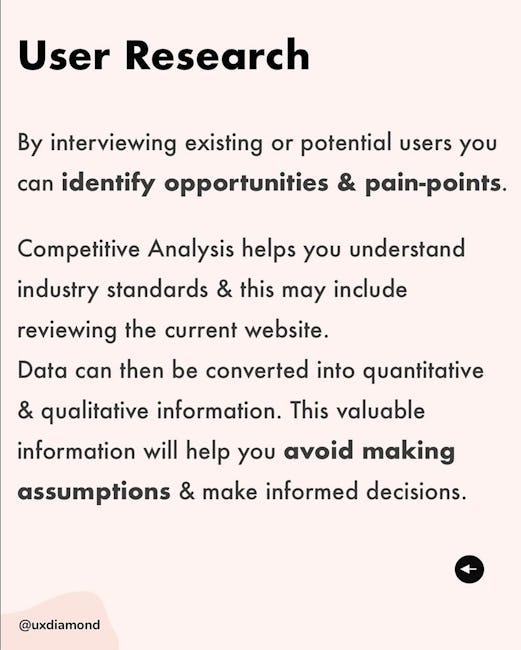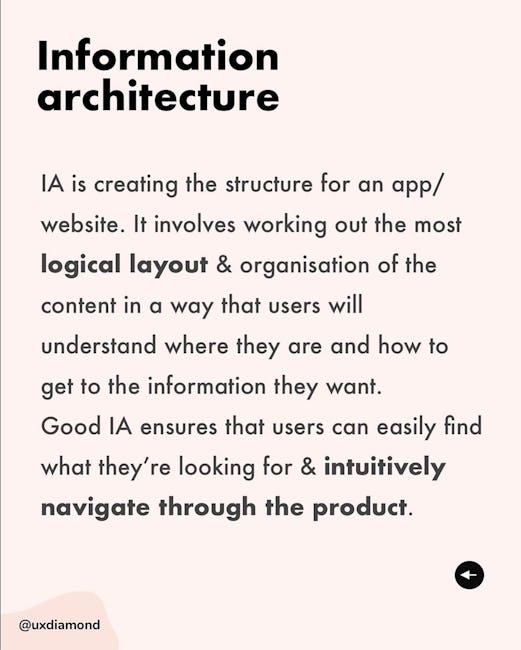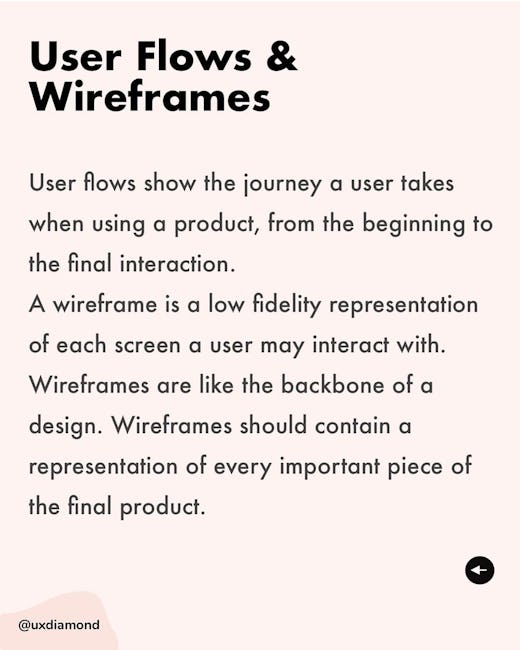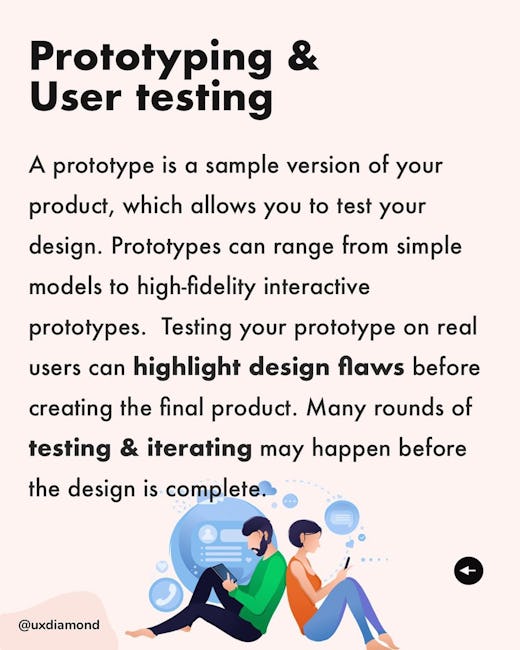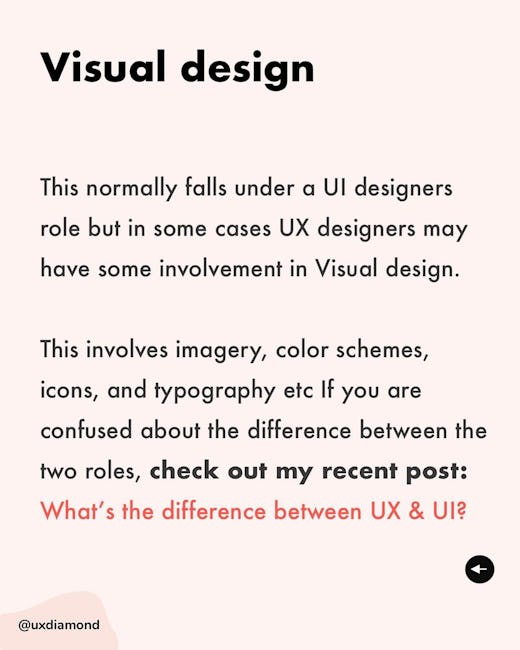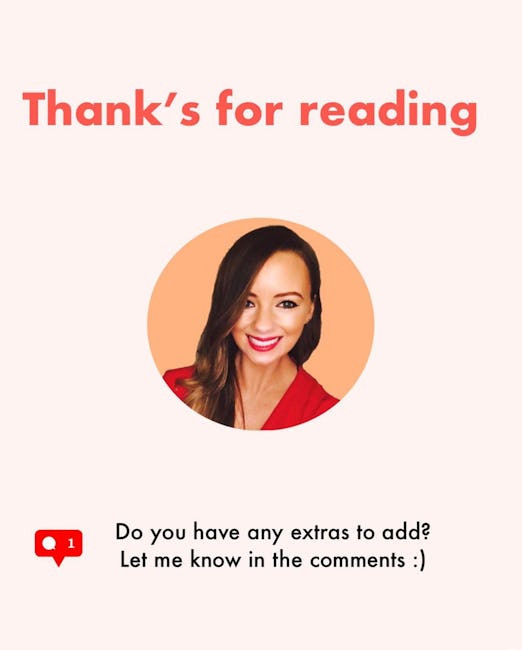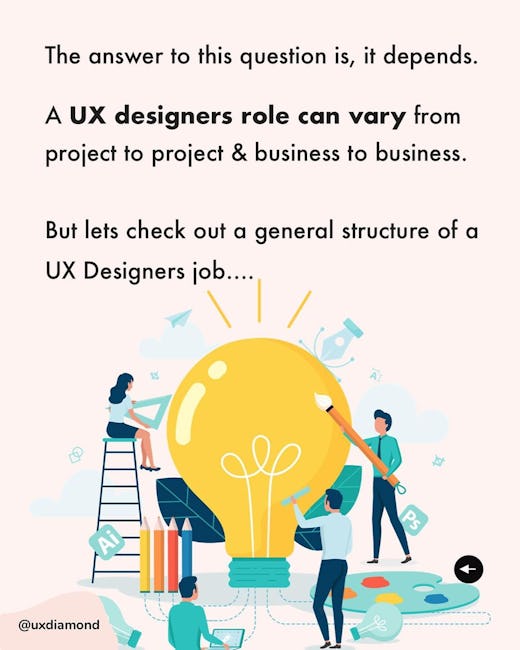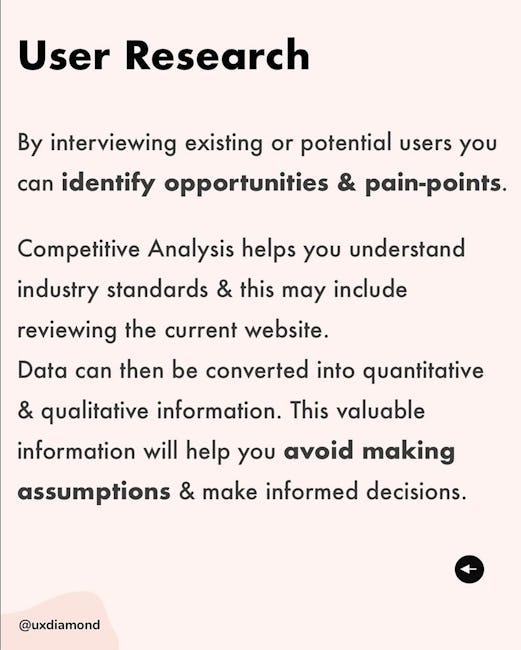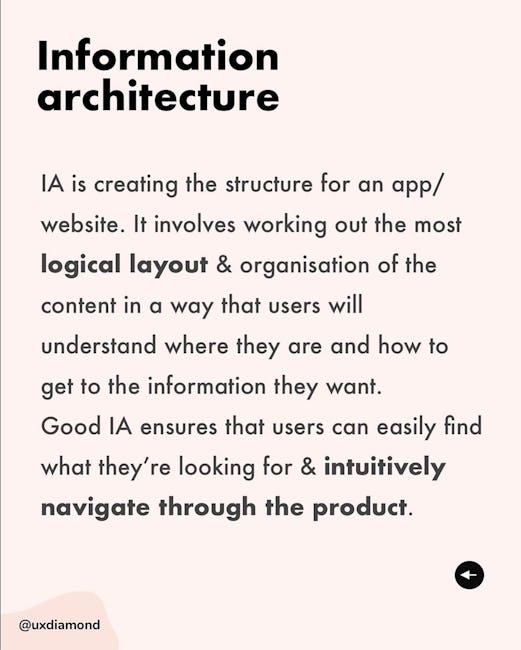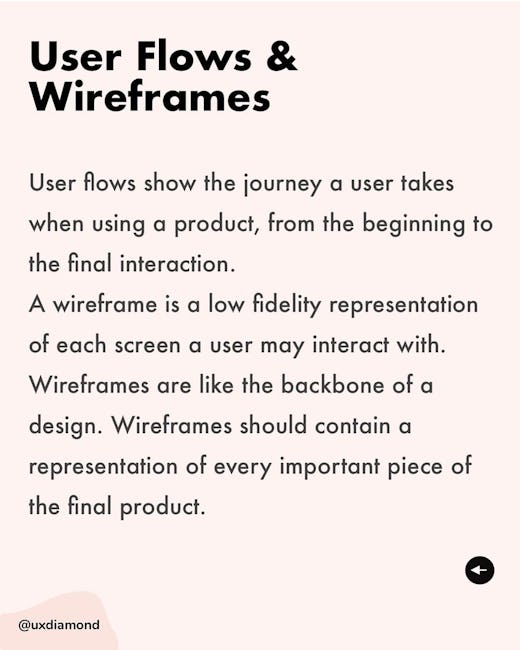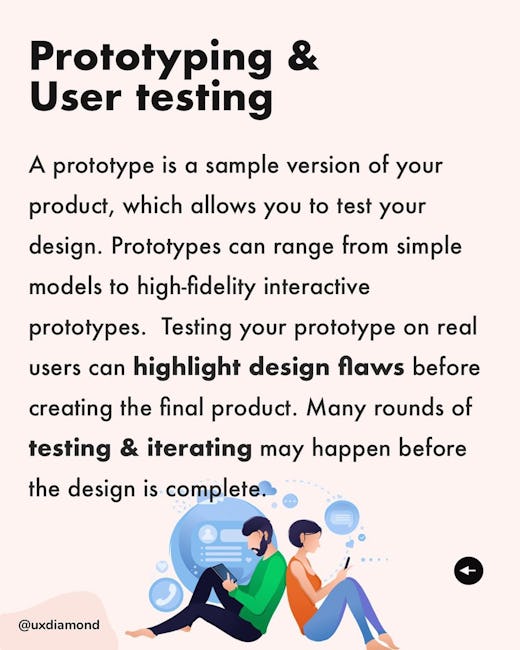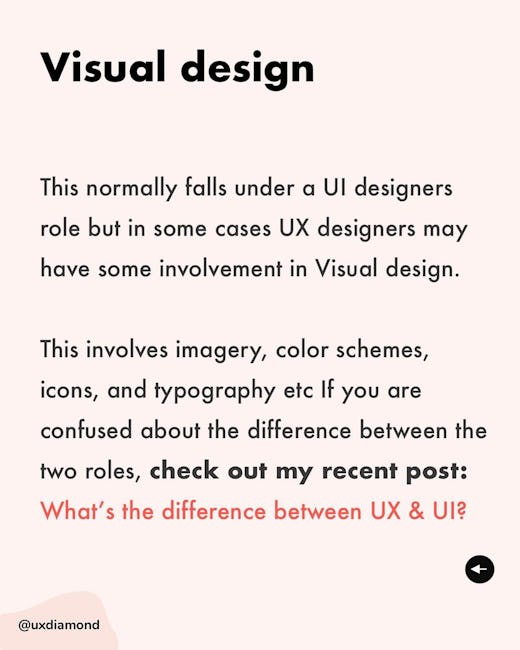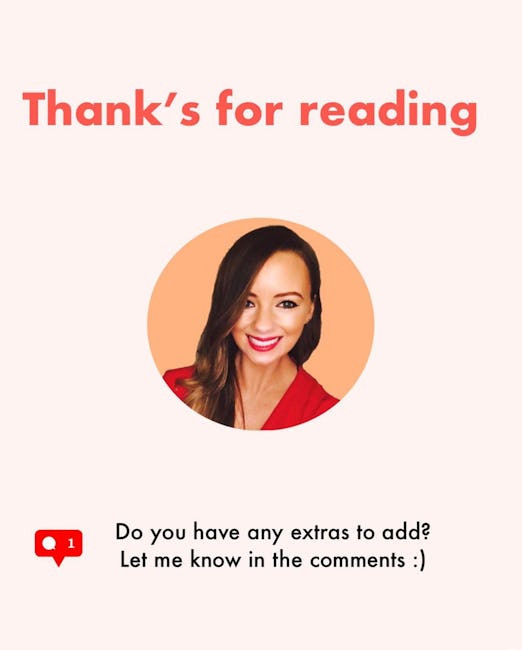 What do UX Designers do anyway?
The answer to this question is, it depends.
A UX designers role can vary from project to project & business to business.
But lets check out a general structure of a UX Designers job
User Research
By interviewing existing or potential users you can identify opportunities & pain-points.
Competitive Analysis helps you understand industry standards & this may include reviewing the current website. Data can then be converted into quantitative & qualitative information. This valuable information will help you avoid making assumptions & make informed decisions.
Personas
Based on user research, UX designers can create a persona. While personas are fictional they should represent a selection of real users & their behaviours.
The goal here is to reflect patterns identified during research & create a realistic representation of your key users.
Information architecture
IA is creating the structure for an app/ website. It involves working out the most logical layout & organisation of the content in a way that users will understand where they are and how to get to the information they want.
Good IA ensures that users can easily find what they're looking for & intuitively navigate through the product.
User Flows & Wireframes
User flows show the journey a user takes when using a product, from the beginning to the final interaction.
A wireframe is a low fidelity representation of each screen a user may interact with. Wireframes are like the backbone of a design. Wireframes should contain a representation of every important piece of the final product.
Prototyping & User testing
A prototype is a sample version of your product, which allows you to test your design. Prototypes can range from simple models to high-fidelity interactive prototypes.
Testing your prototype on real users can highlight design flaws before creating the final product. Many rounds of testing & iterating may happen before the design is complete
Visual design
This normally falls under a Ul designers role but in some cases UX designers may have some involvement in Visual design.
This involves imagery, color schemes, icons, and typography etc If you are confused about the difference between the two roles, check out my recent post:
What's the difference between UX & Ul?
Product Launch
The UX design process is very iterative and your work is not always finished after the launch. There may be more testing, refinements, feedback to gather & discuss. UX Design is a continuous Process
Thank's for reading! Do you have any extras to add? Let me know in the comments :)
More booklets by Laura Coughlan
More Design booklets
Your recently viewed booklets
See all booklets