Booklet
What Can Branding Do For You?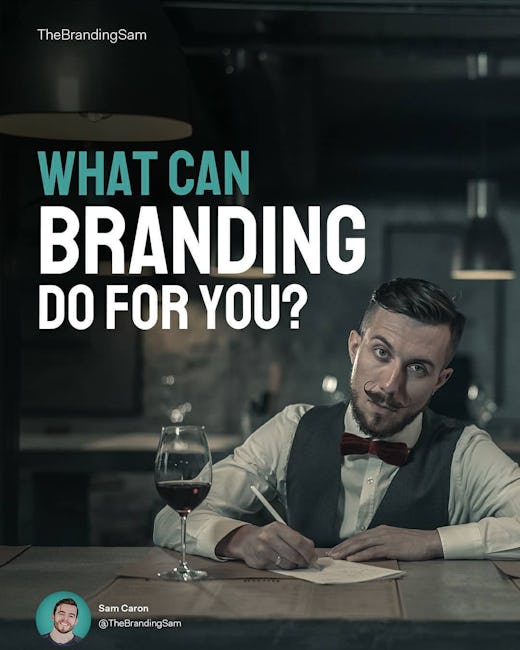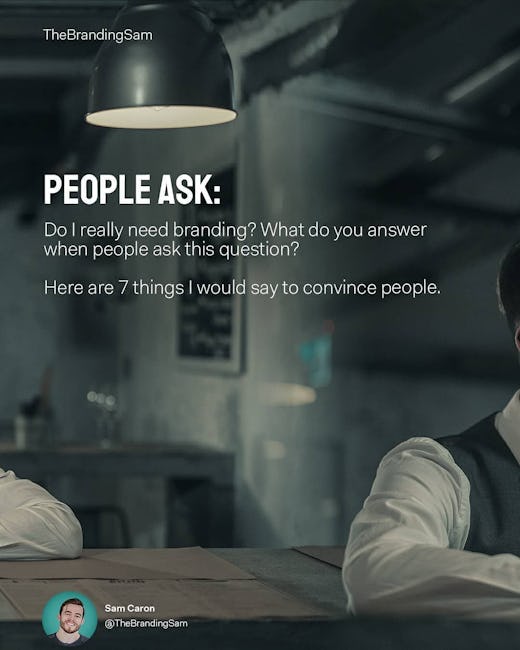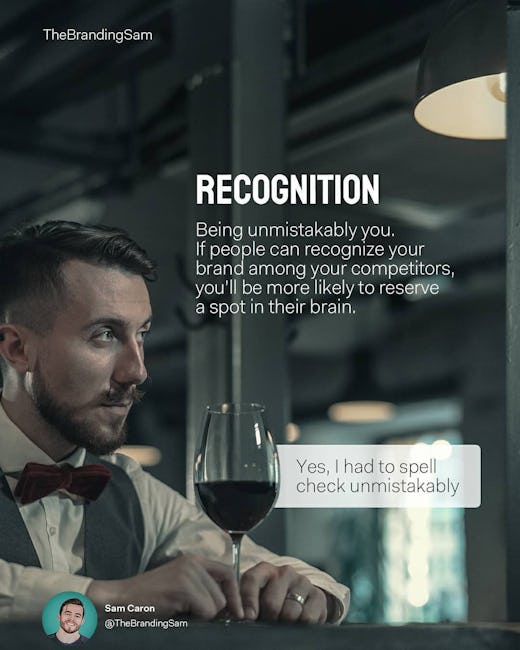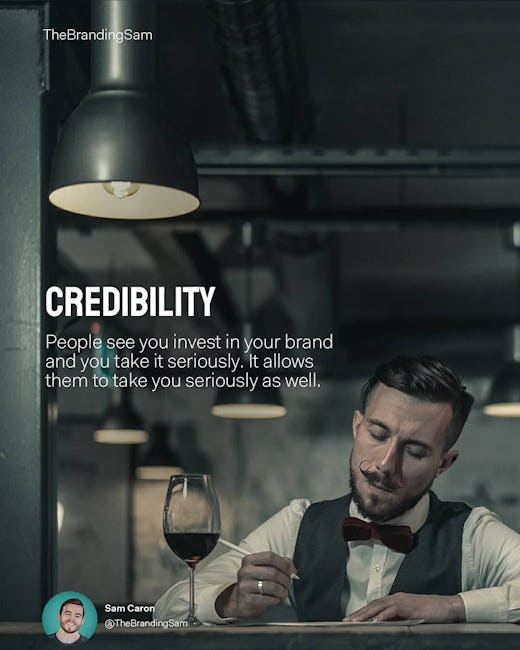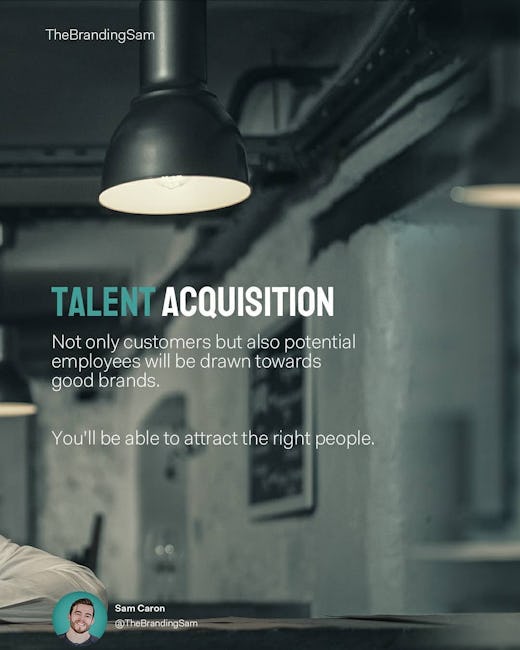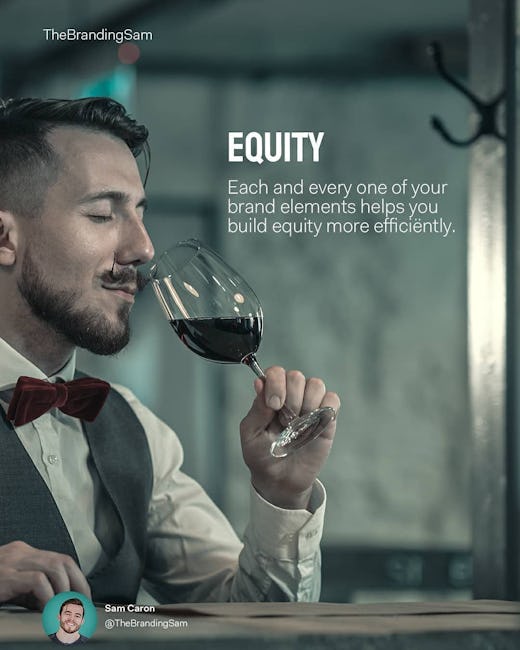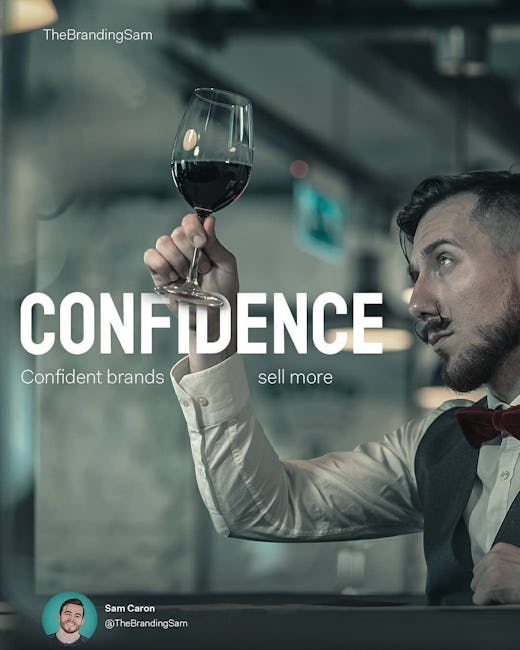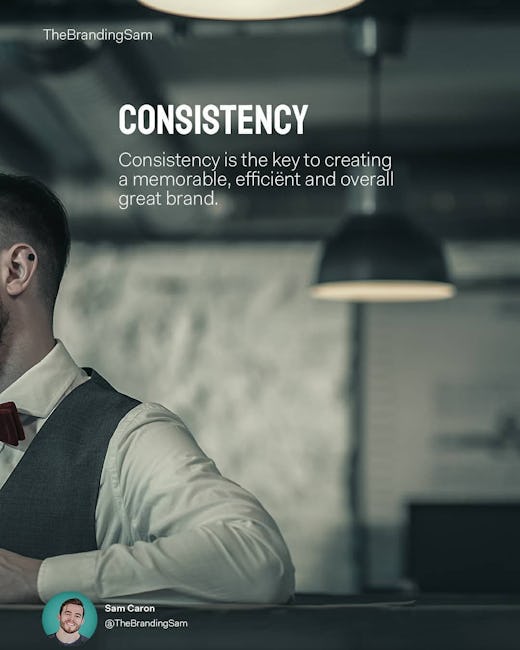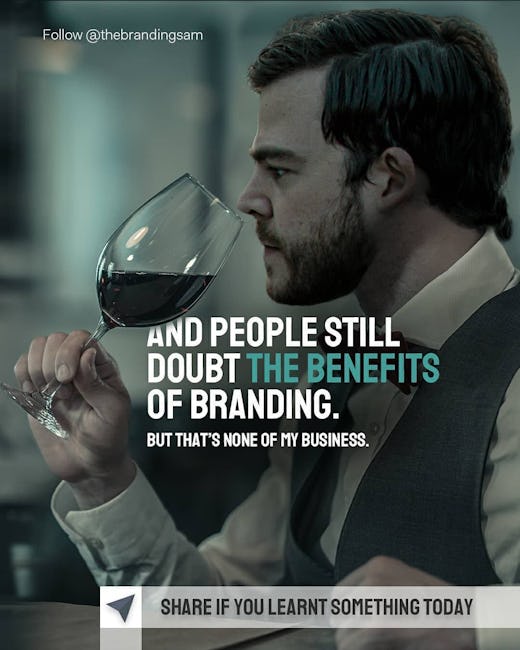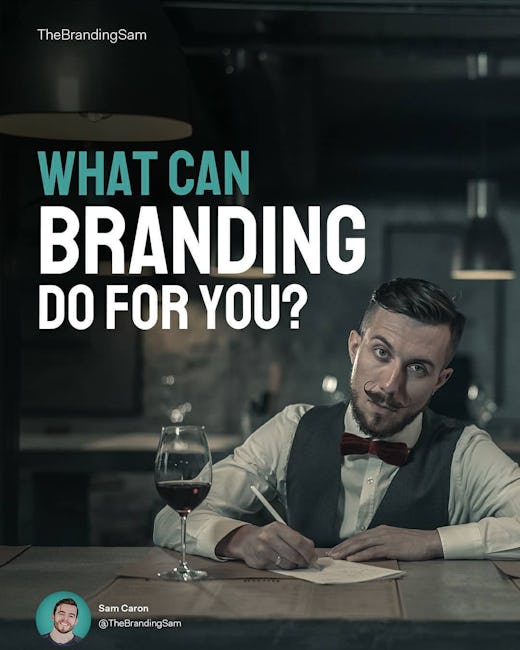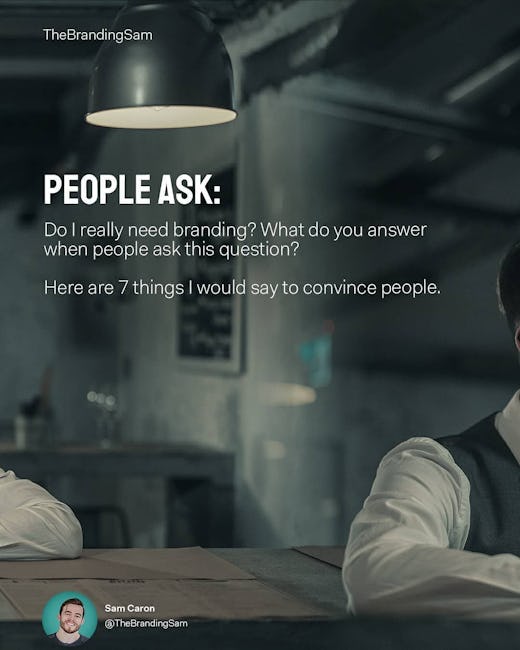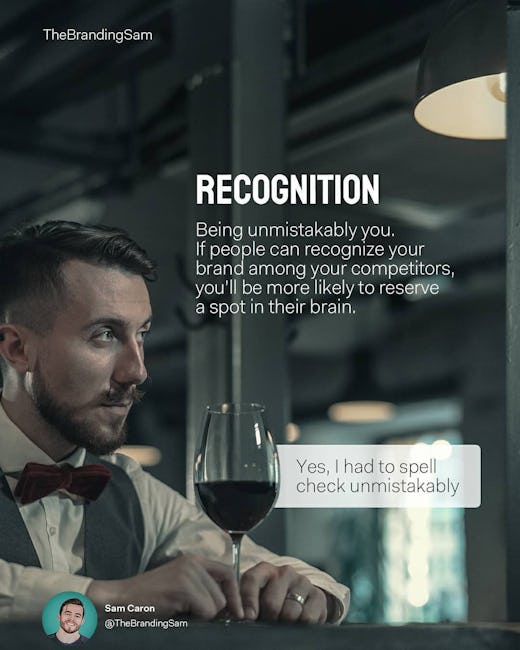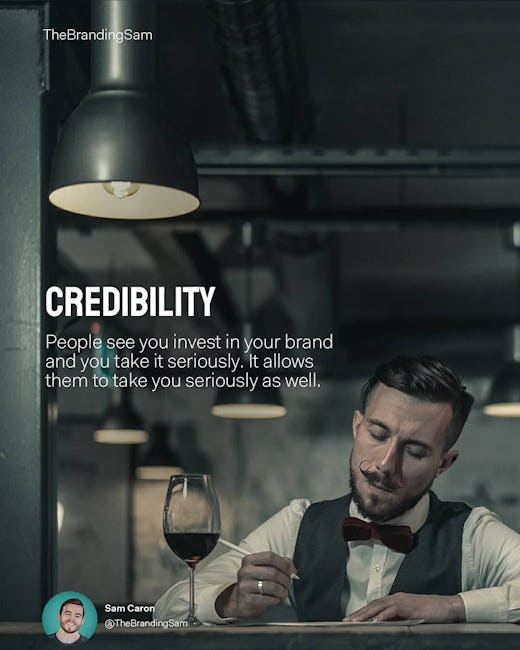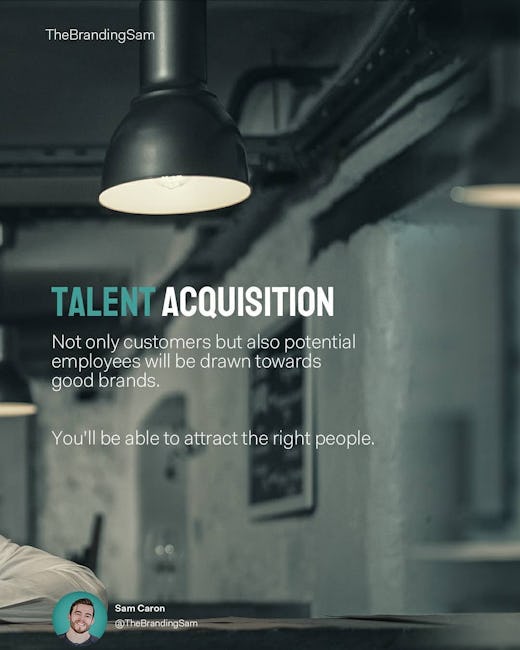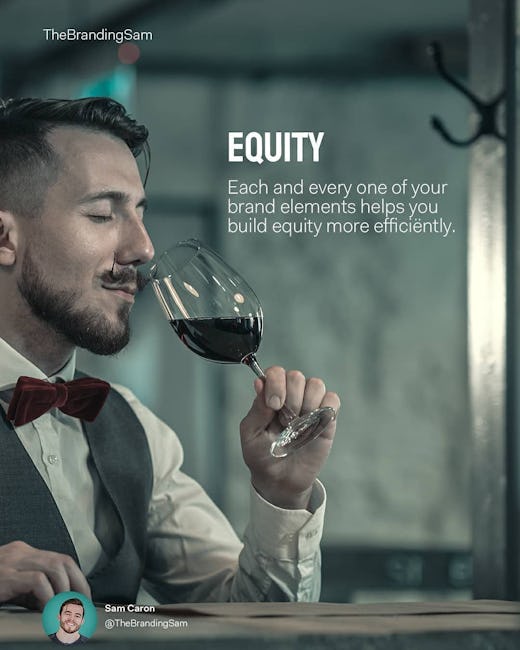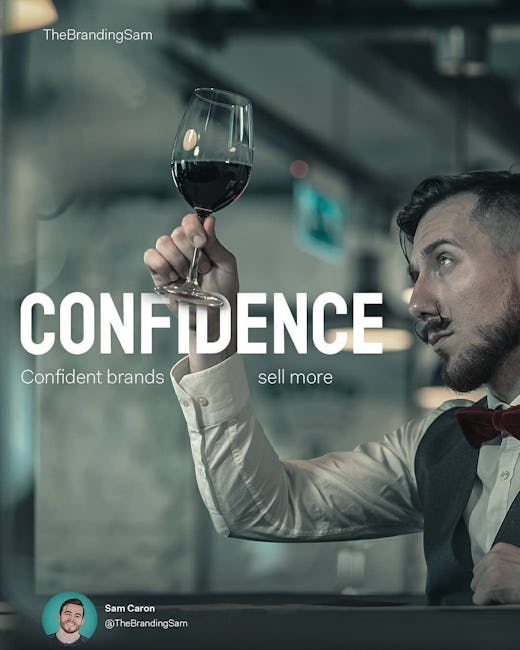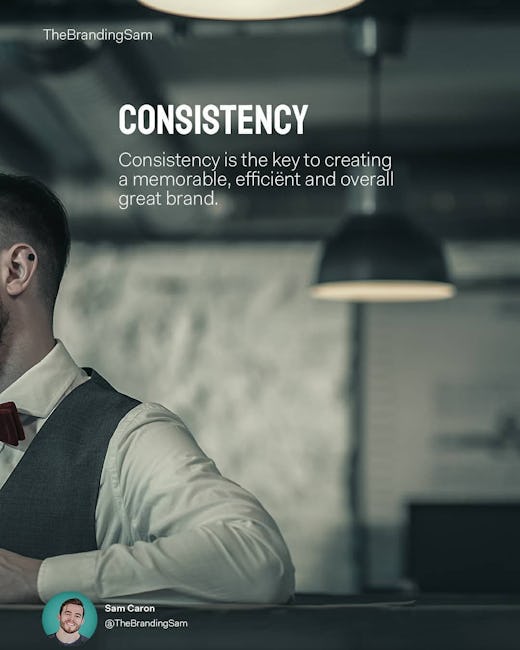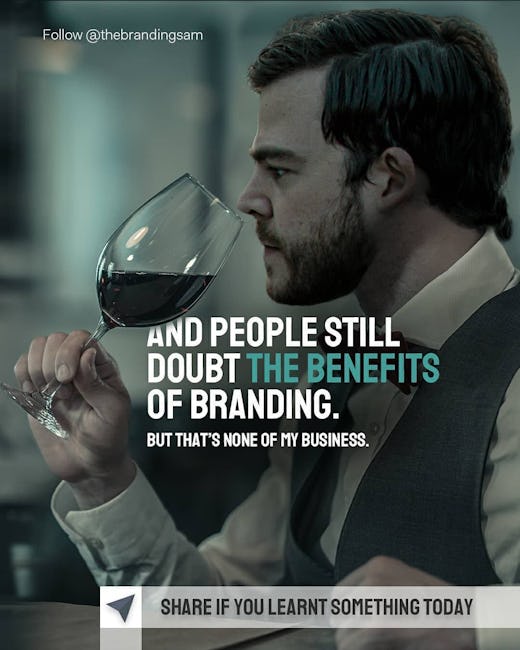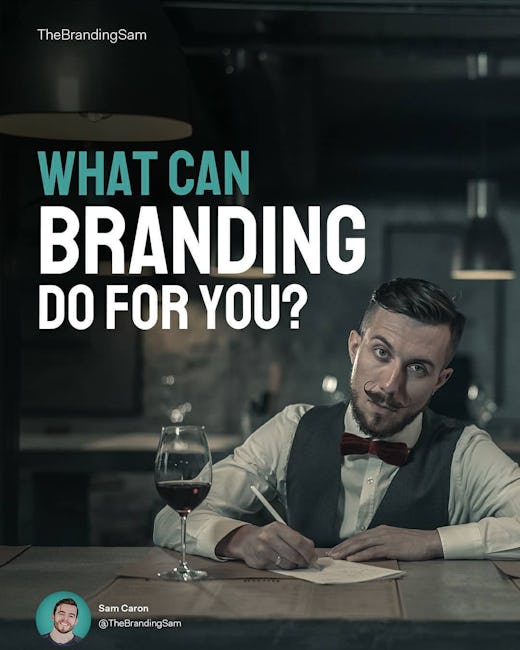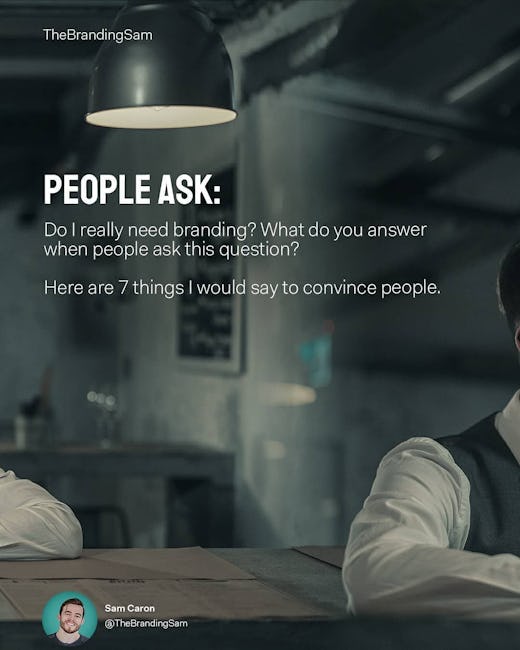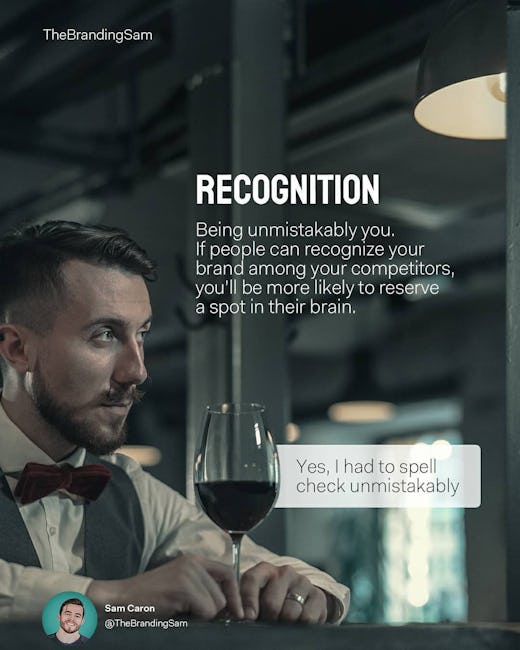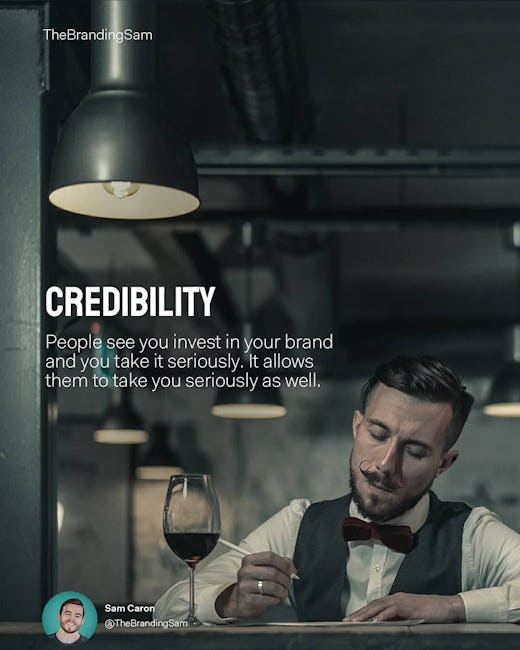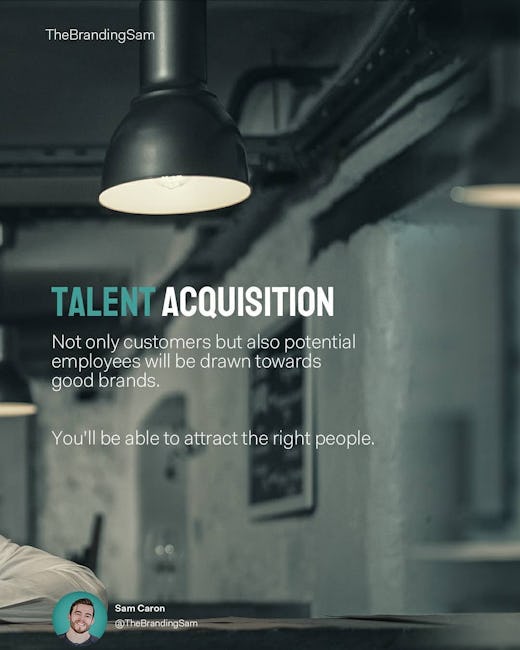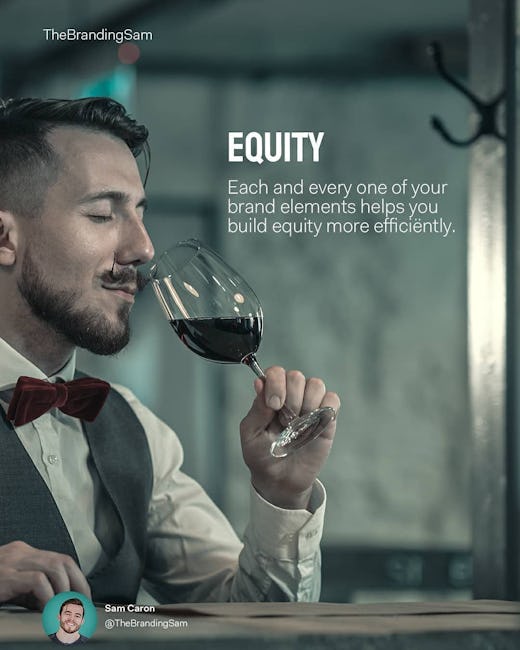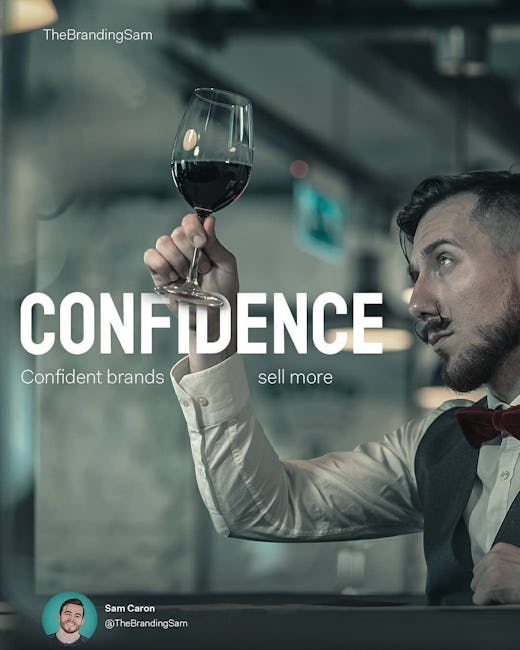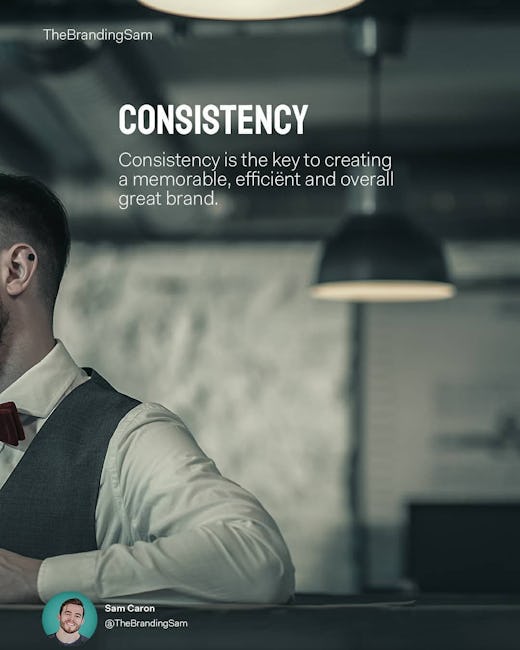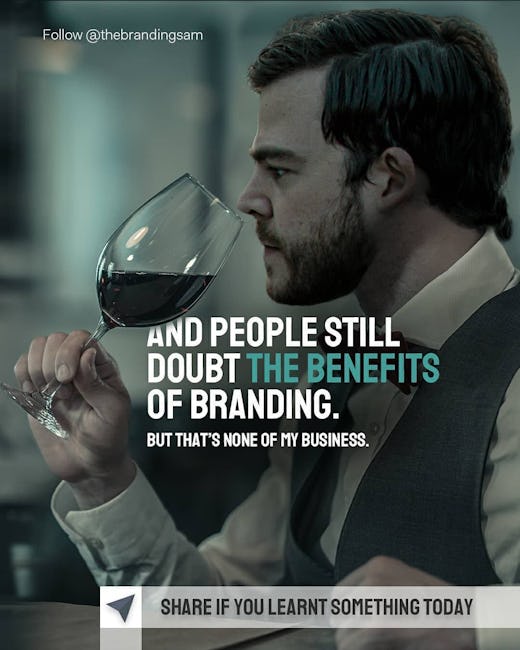 People Ask:
Do I really need branding? What do you answer when people ask this question?
Here are 7 things I would say to convince people.
Recognition
Being unmistakably you. If people can recognize your brand among your competitors, you'll be more likely to reserve a spot in their brain.
Credibility
People see you invest in your brand and you take it seriously. It allows them to take you seriously as well,
Talent Acquisition
Not only customers but also potential employees will be drawn towards good brands,
You'll be able to attract the right people.
Connection
You're able to connect with your audience on an emotional level.
This will make your customers loyal to your brand.
Equity
Each and every one of your brand elements helps you build equity more efficiöntly.
Confidence
Confident brands sell more
Consistency
Consistency is the key to creating a memorable, efficiönt and overall great brand
People still doubt the benefits of branding. But that's none of my business.
Share if you learnt something today
More booklets by thebrandingsam
More Marketing booklets
Your recently viewed booklets
See all booklets