Booklet
What are the main elements of an identity design?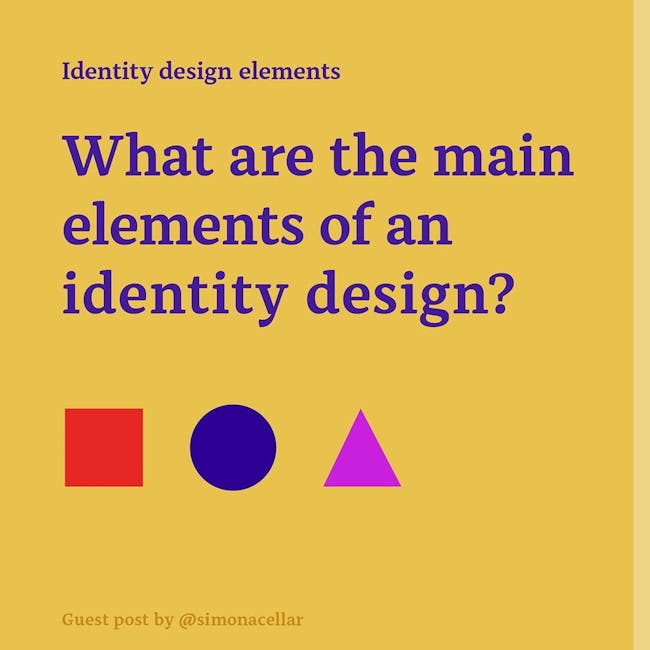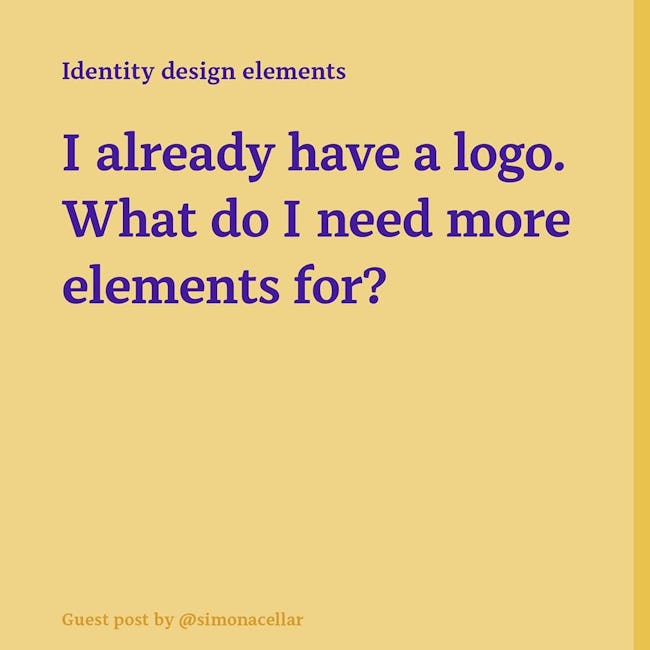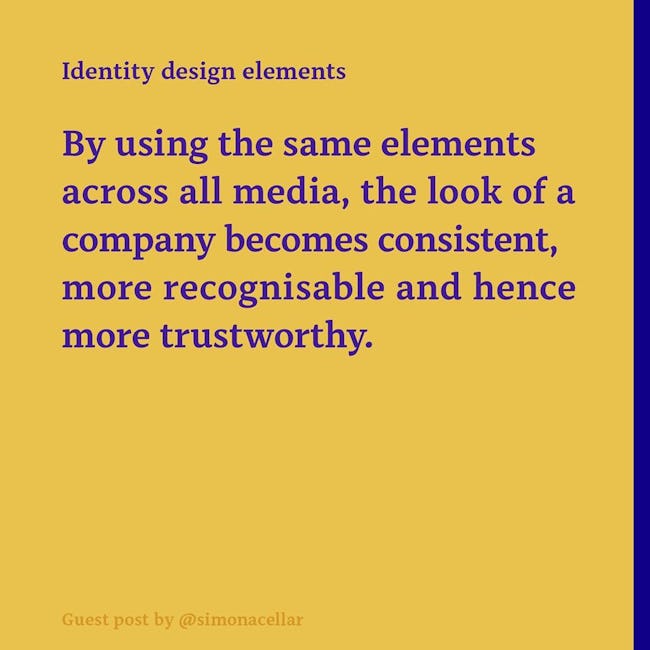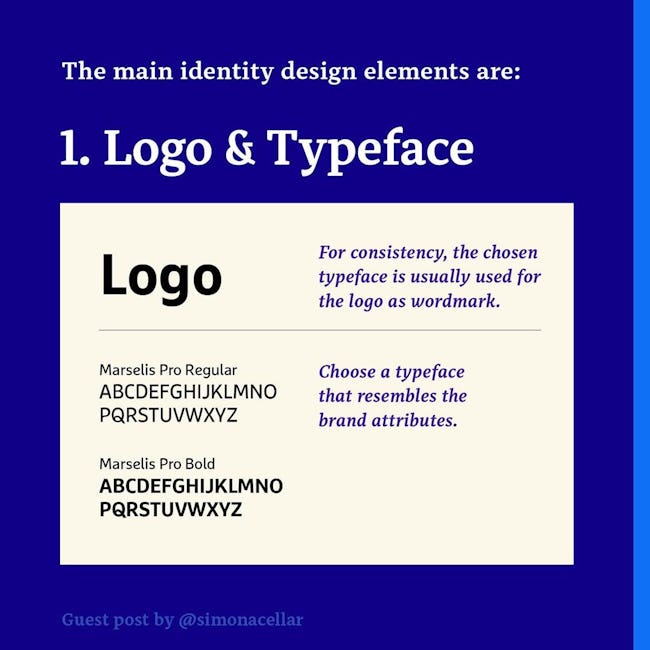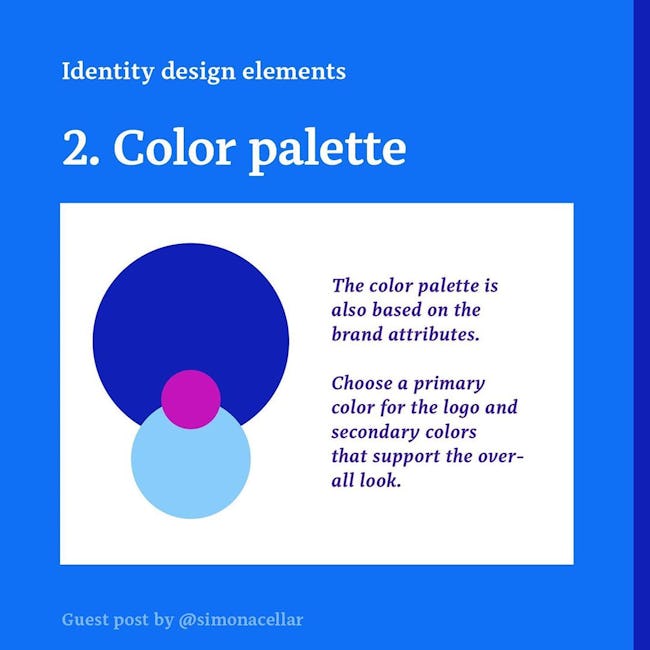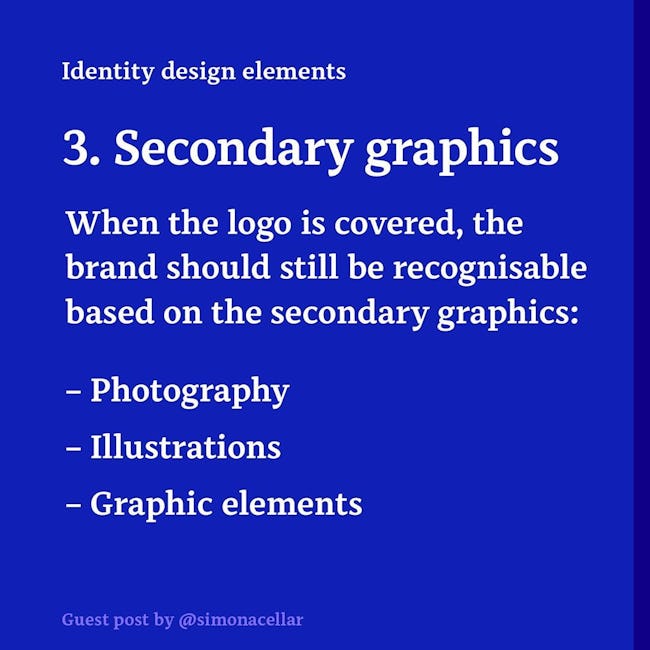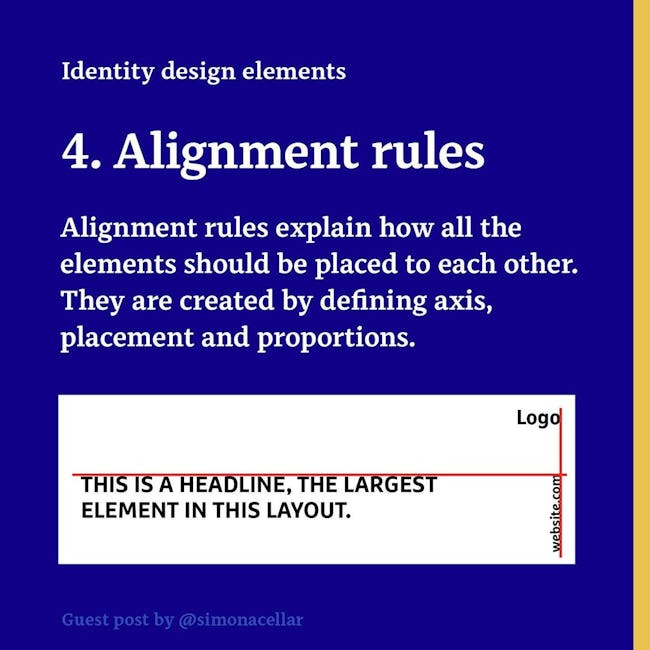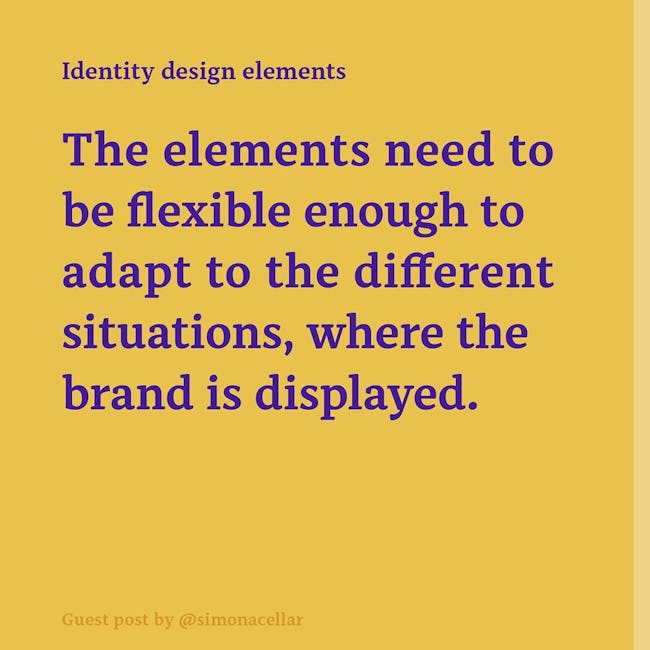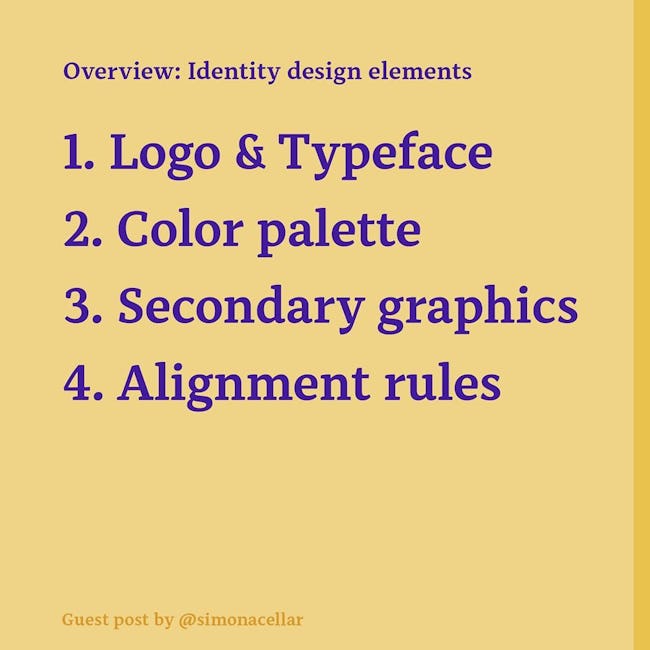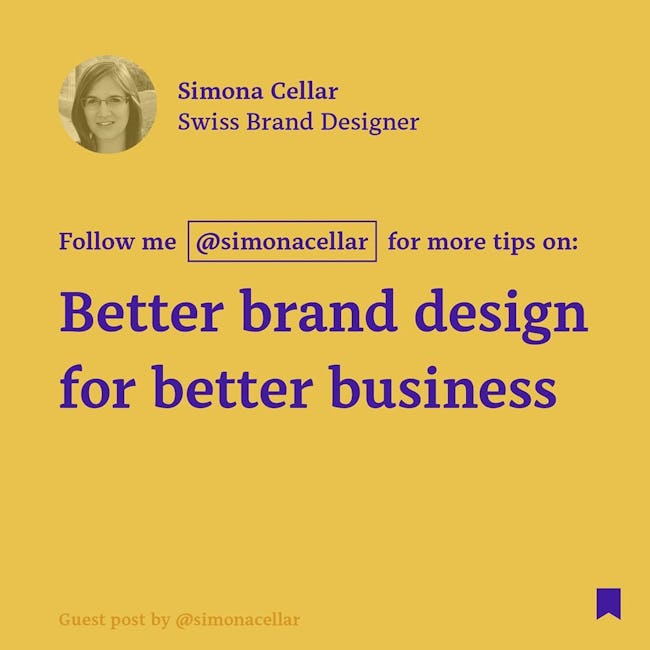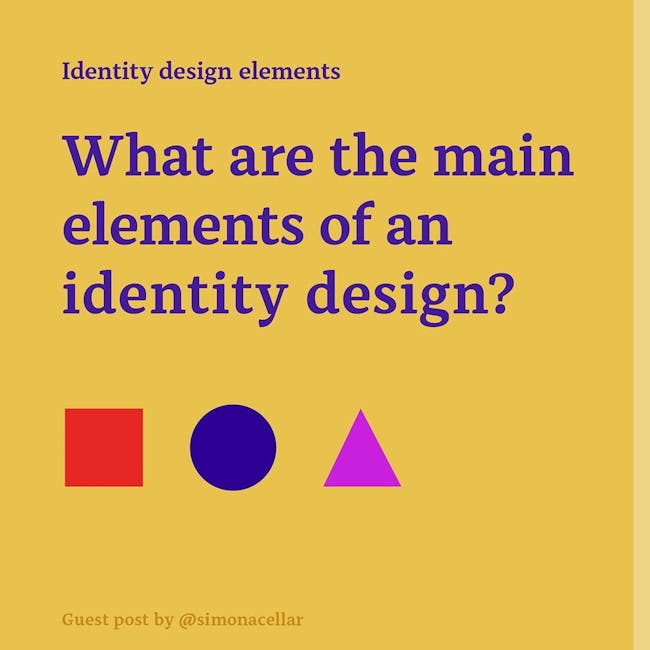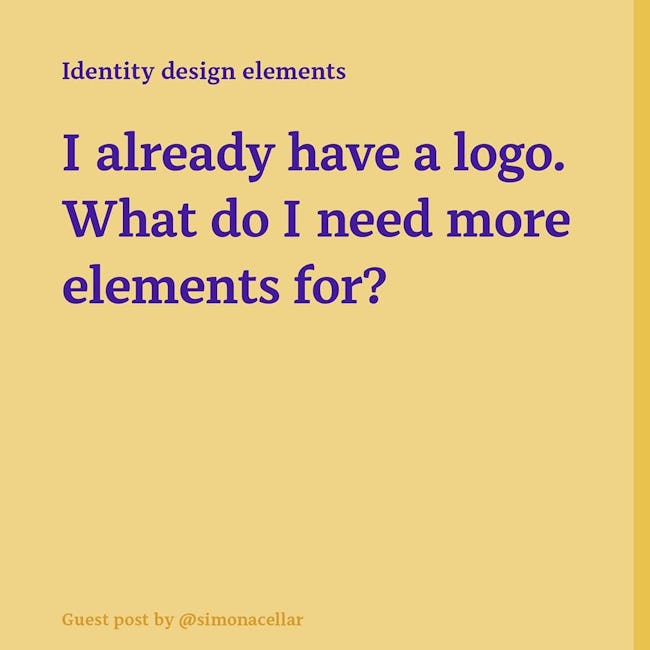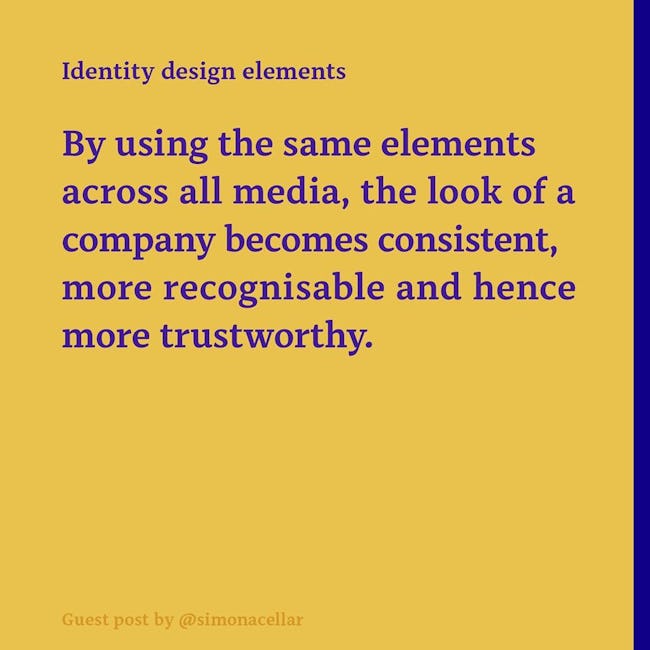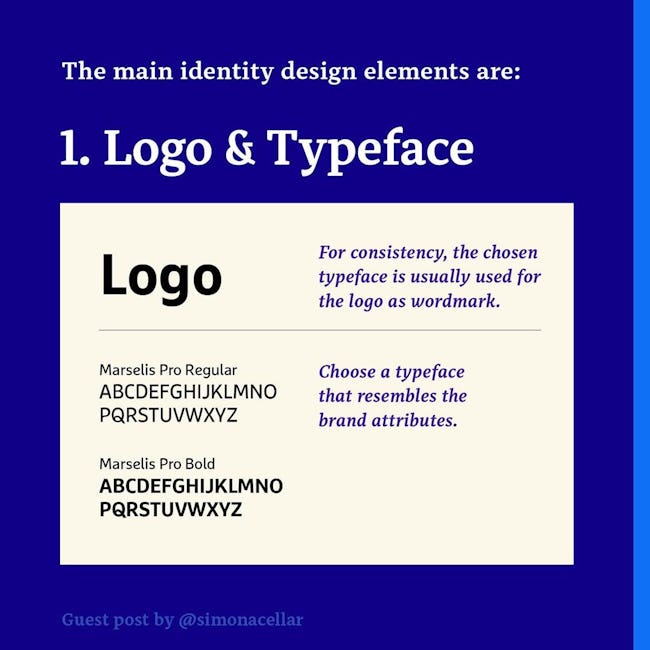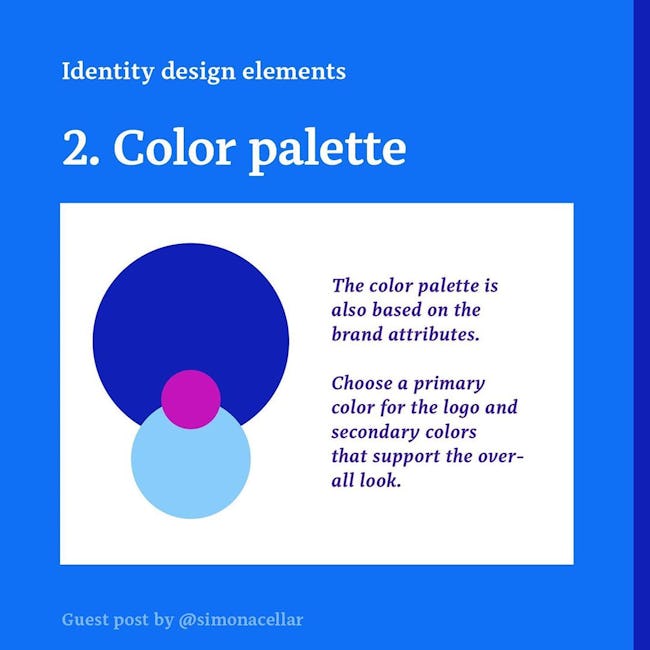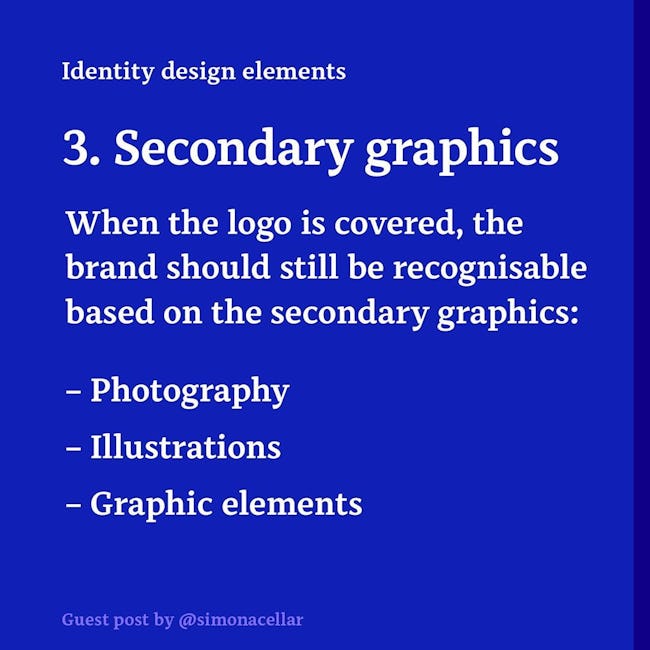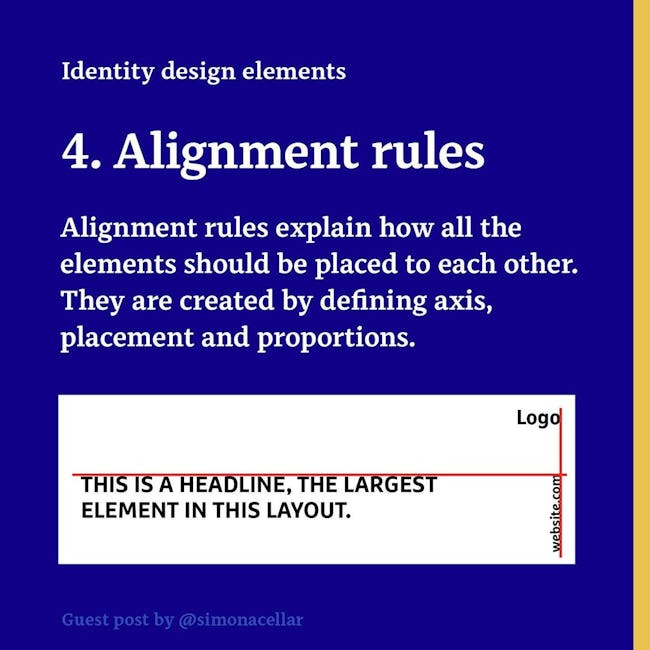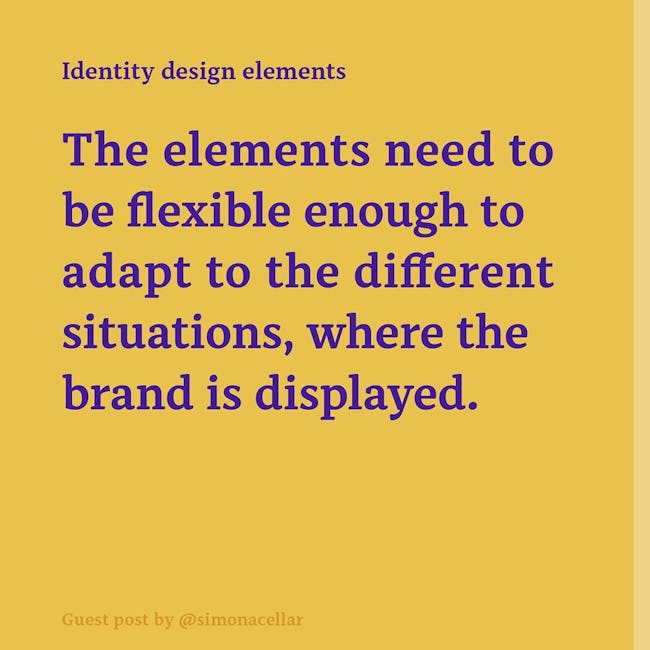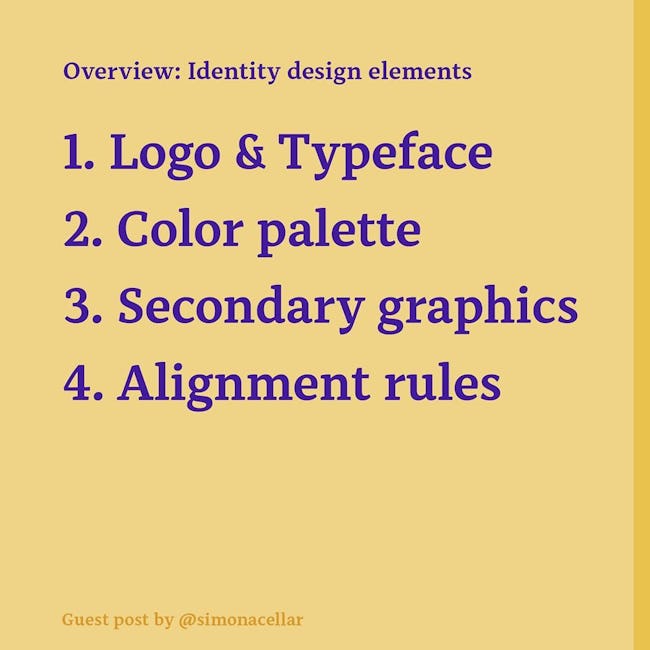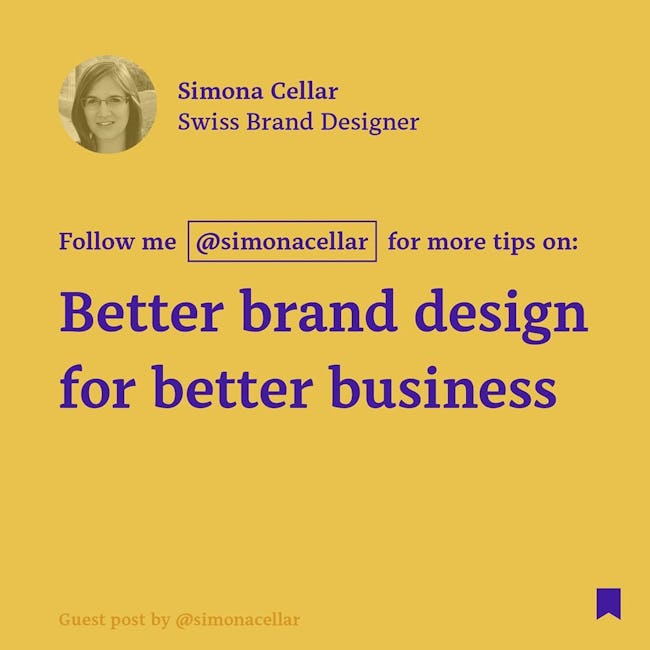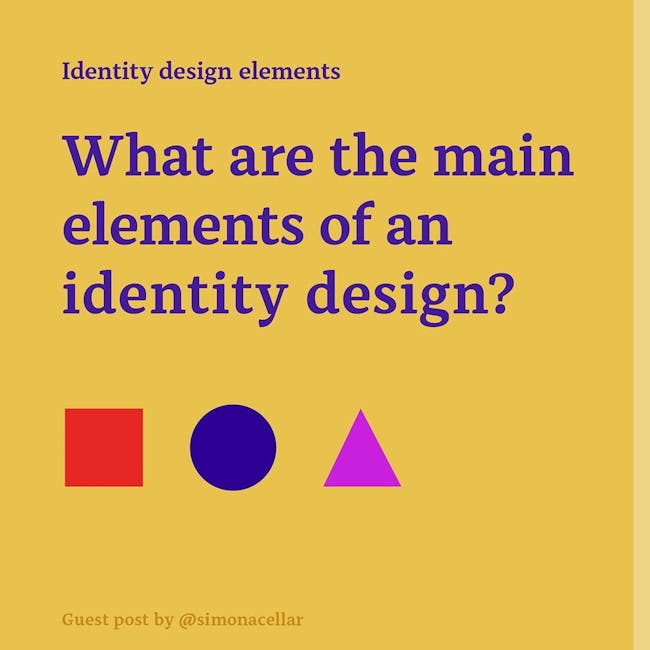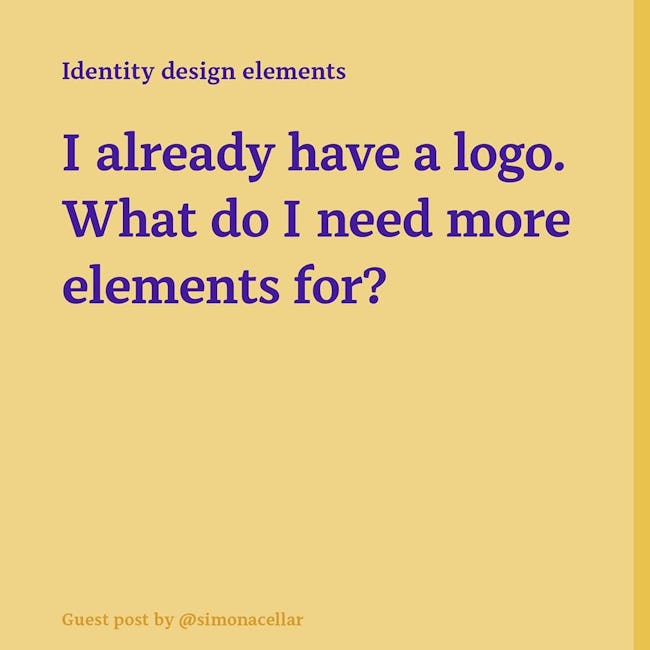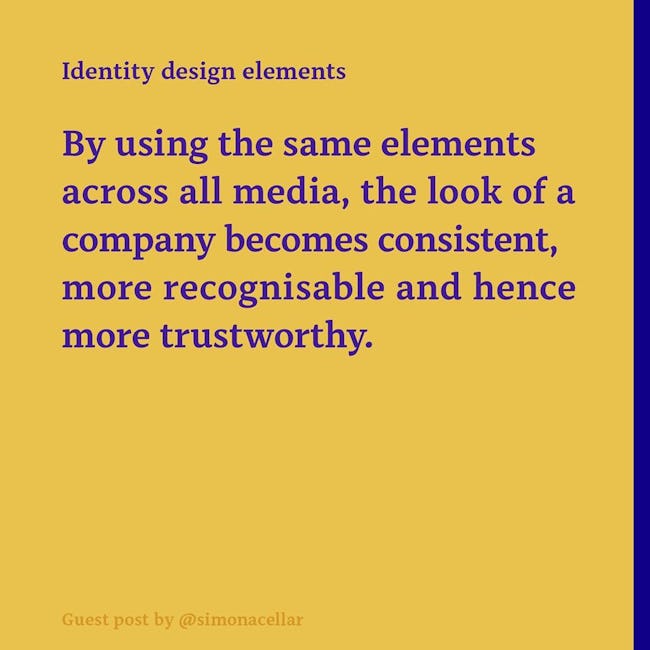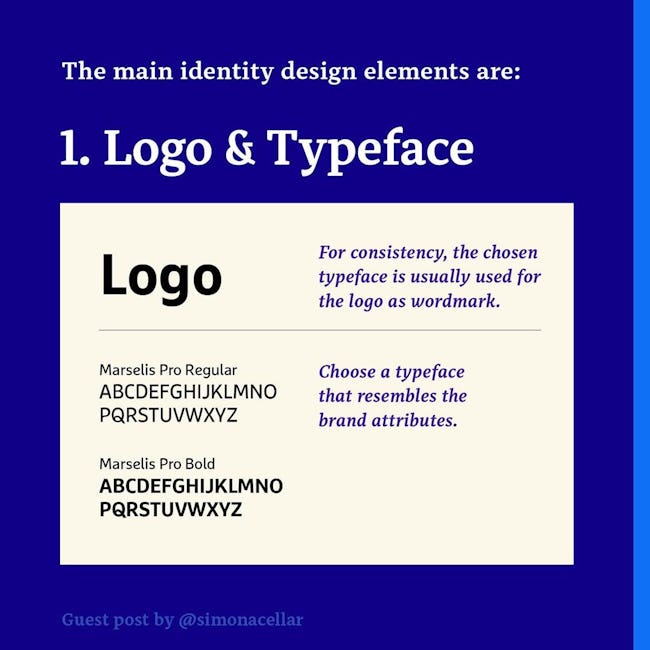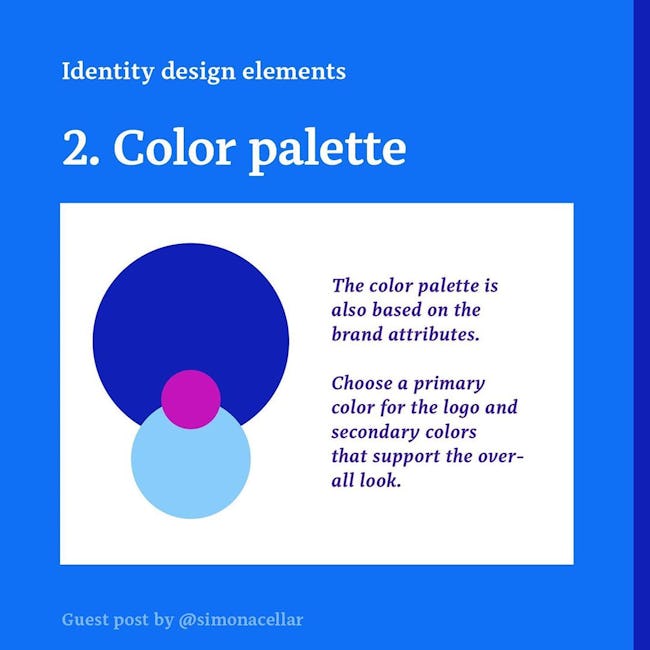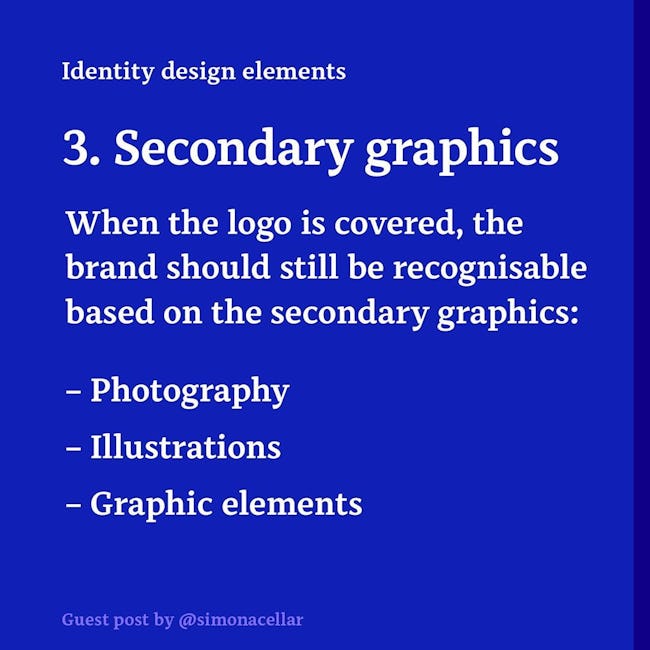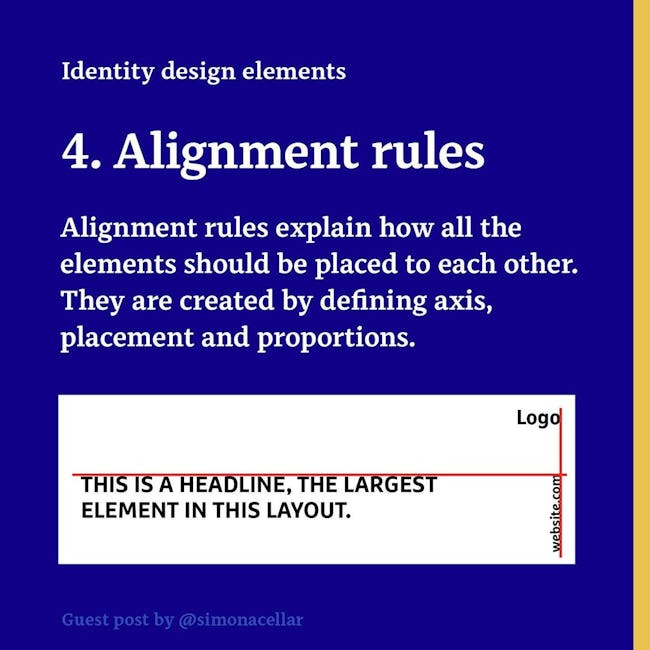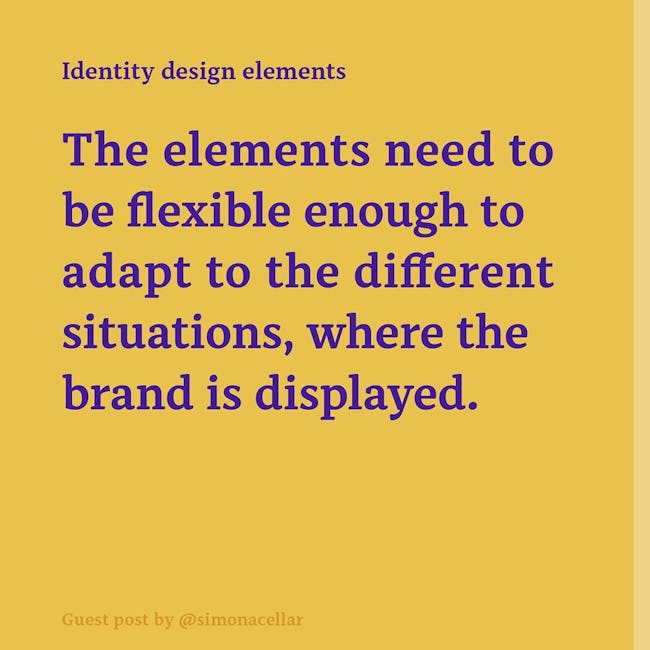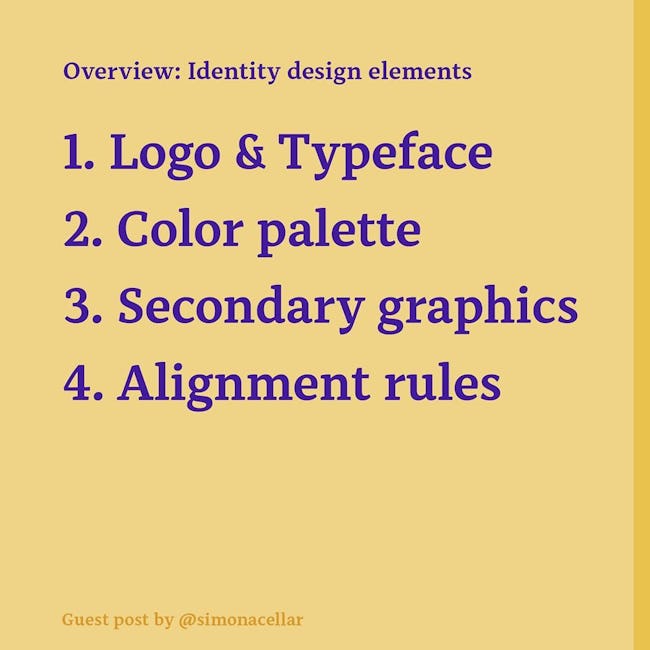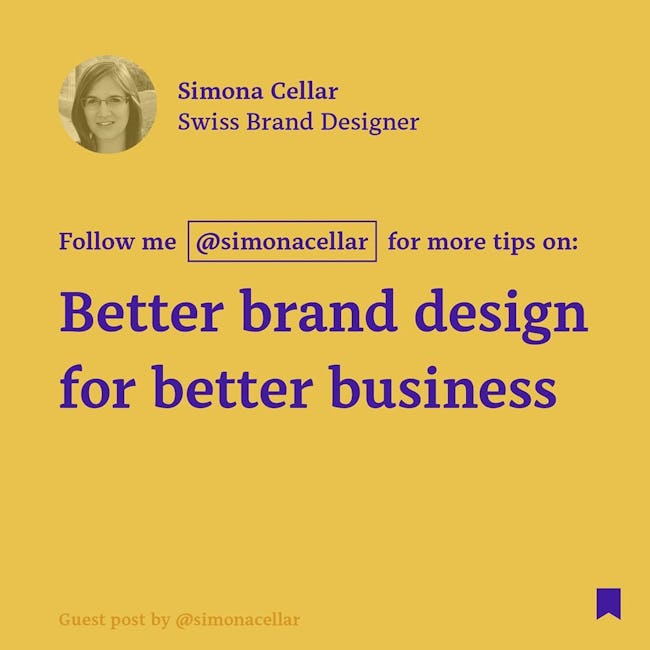 I already have a logo. What do I need more elements for?
By usingthe same elements across all media, the look of a company becomes consistent, more recognisable and hence more trustworthy.
The main identity design elements are:
1. Logo & Typeface
2. Color palette
3. Secondary graphics
When the logo is covered, the brand should still be recognisable based on the secondary graphics:
Photography
Illustrations
Graphic elemets
4. Alignment rules
Alignment rules explain how all the elements should be placed toeach other. They are created by defining axis, placement and proportions.
The elements need to be flexible enough to adapt to the different situations, where the brand is displayed.
Overview: Identity design elements
1. Logo & Typeface
Color palette
Secondary graphics
Alignment rules
Better brand design for better business
More booklets by Chris Do
More Marketing booklets
Your recently viewed booklets
See all booklets