Booklet
What apps does gen z use today?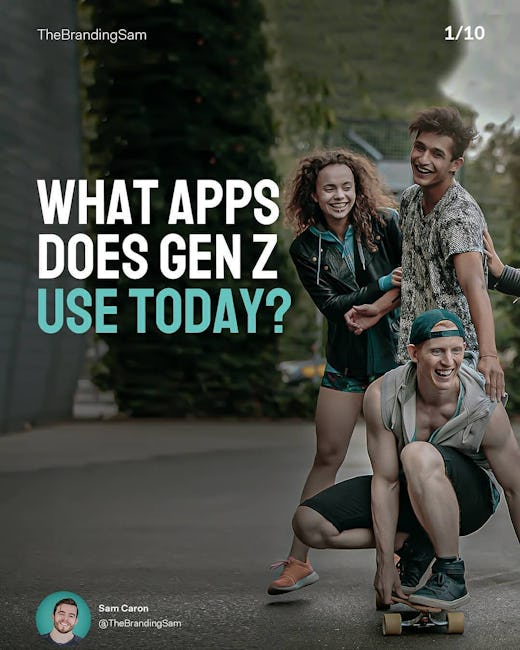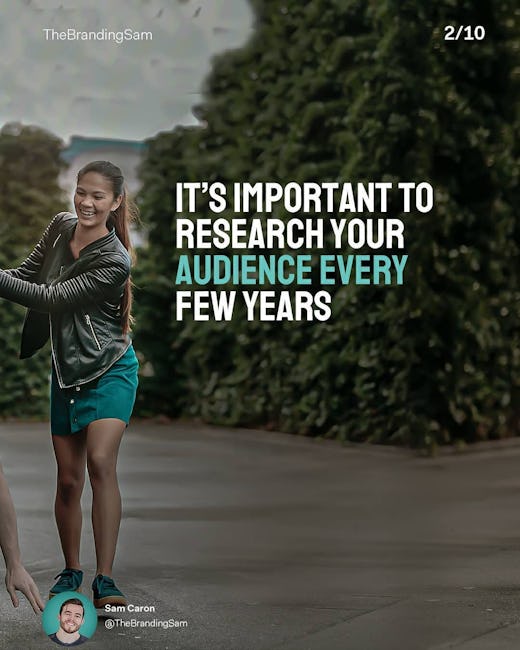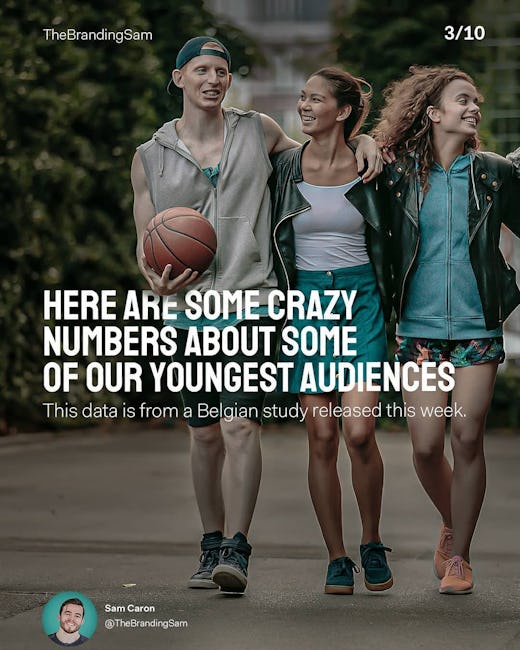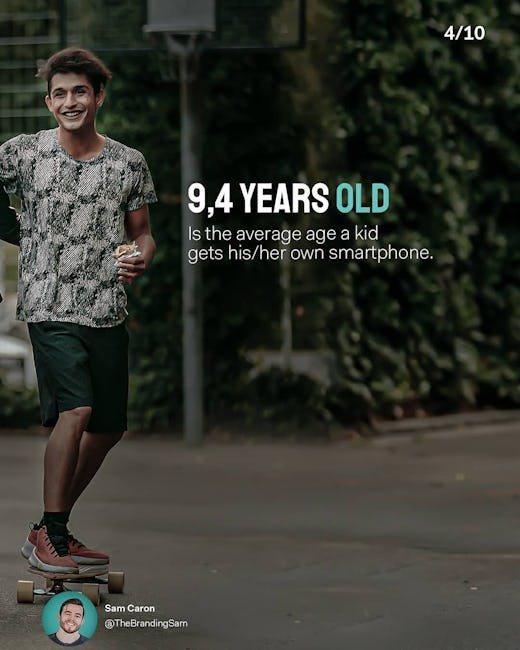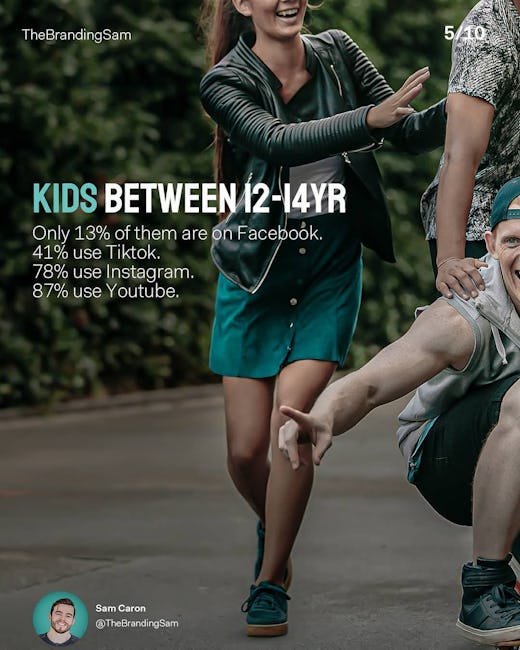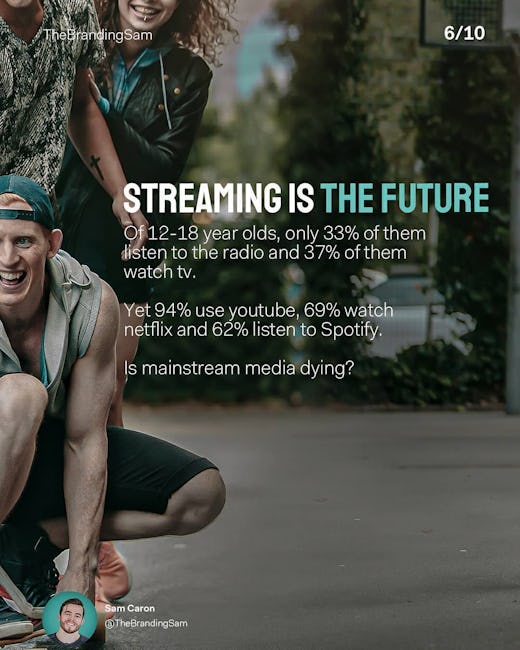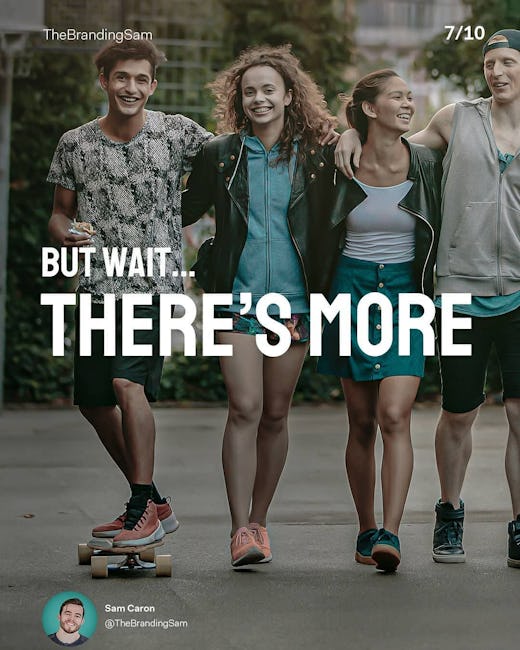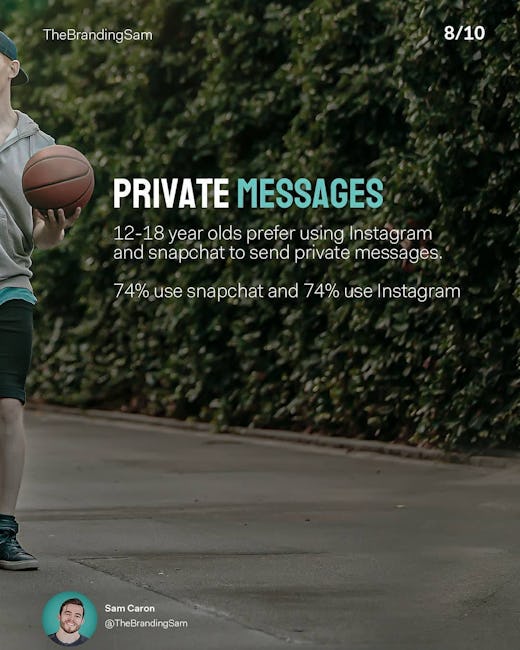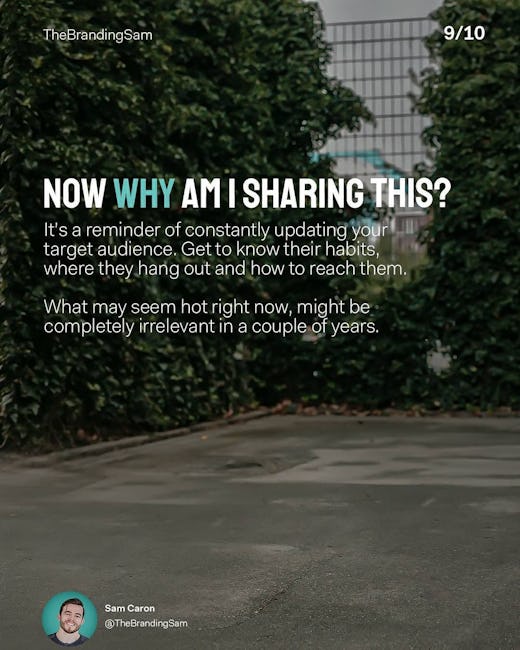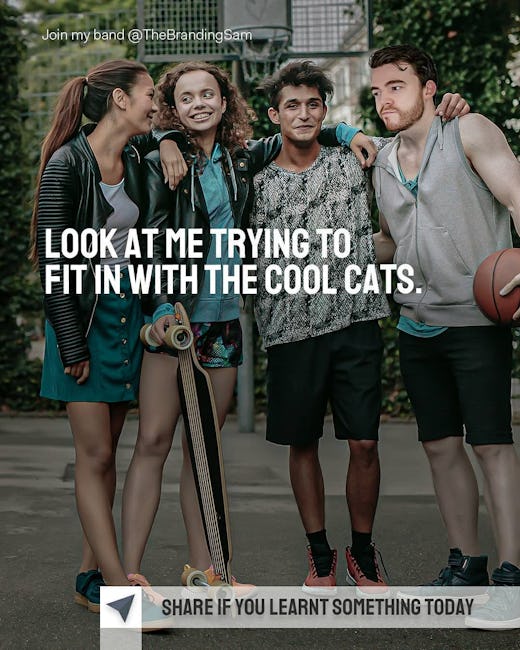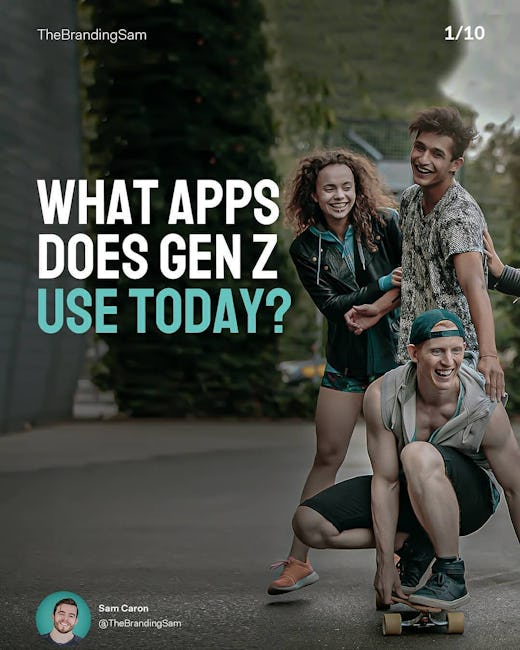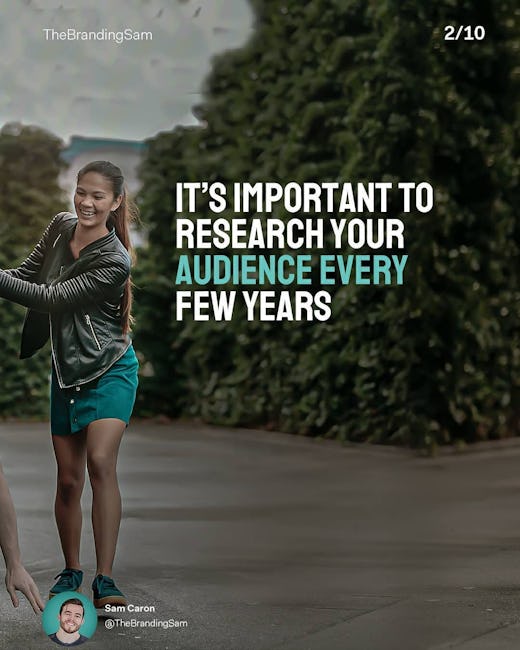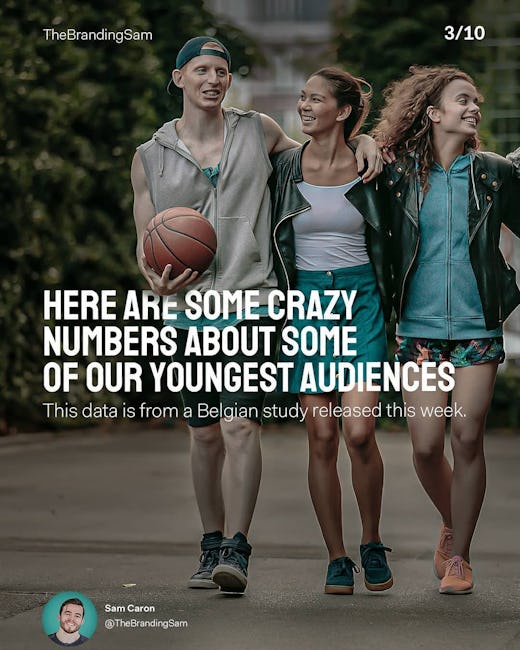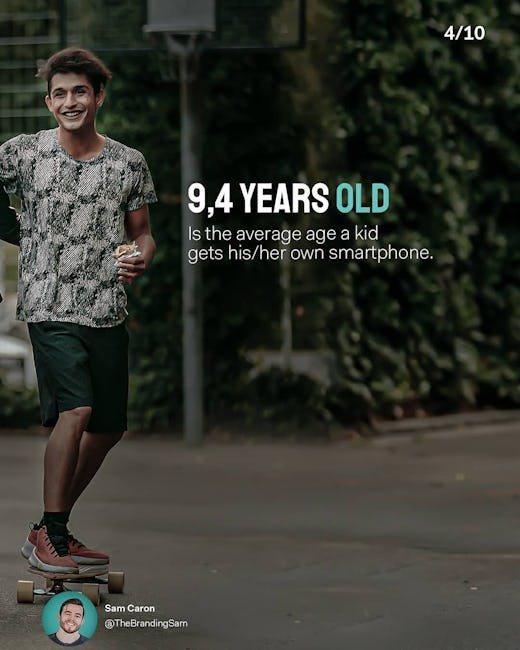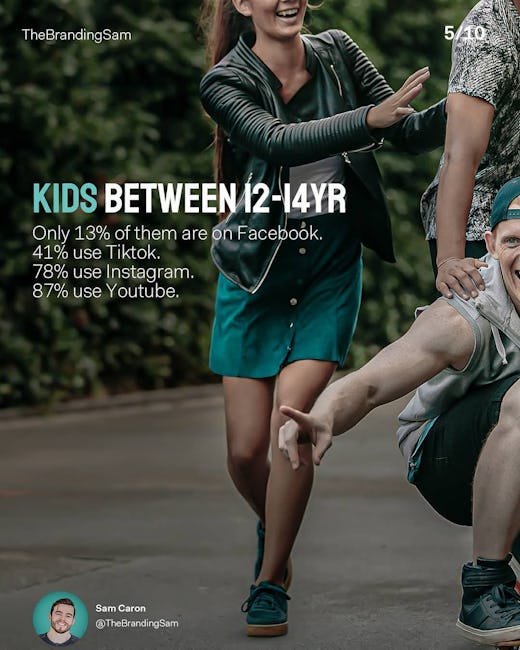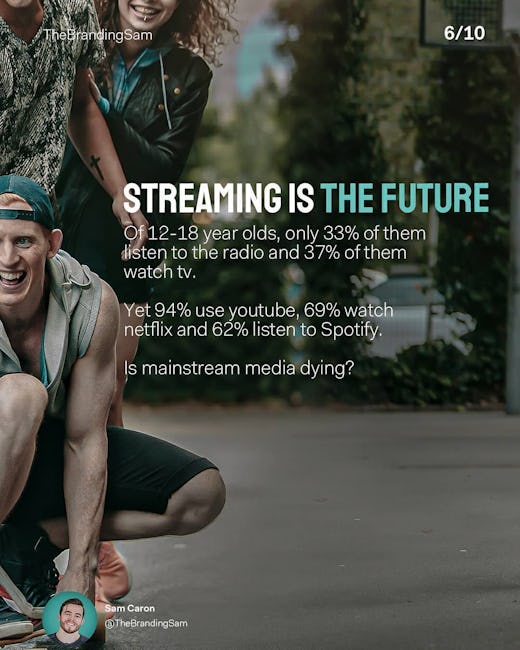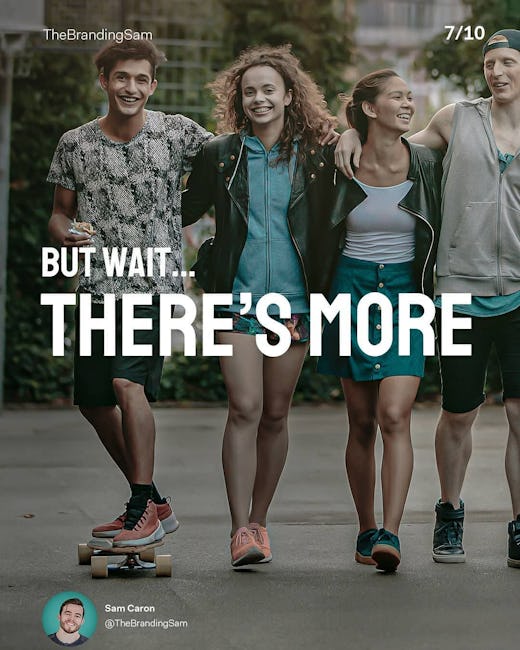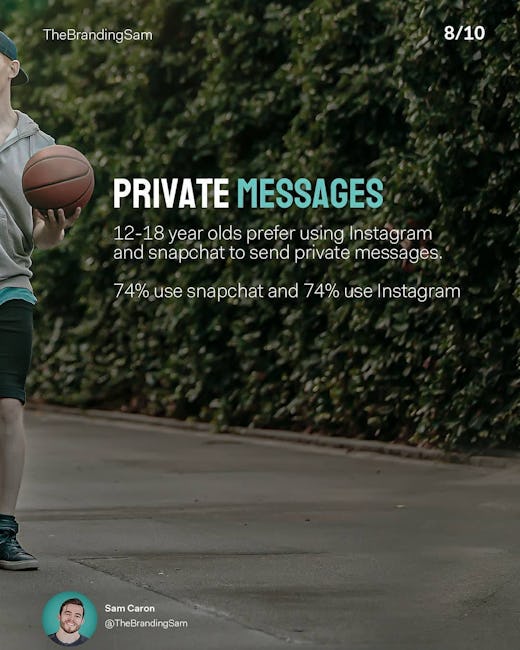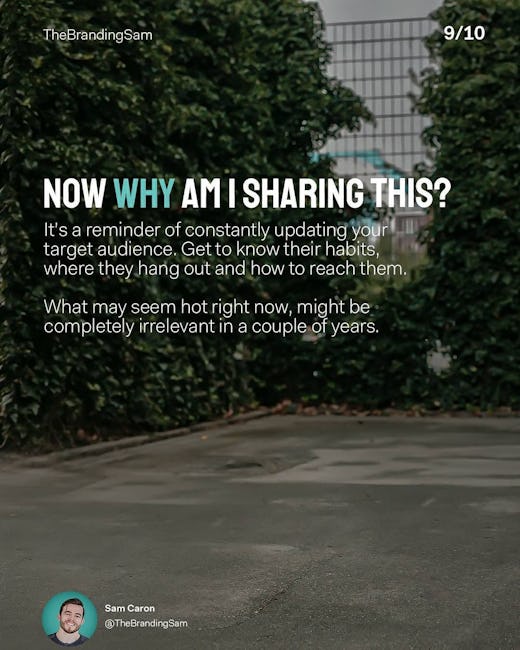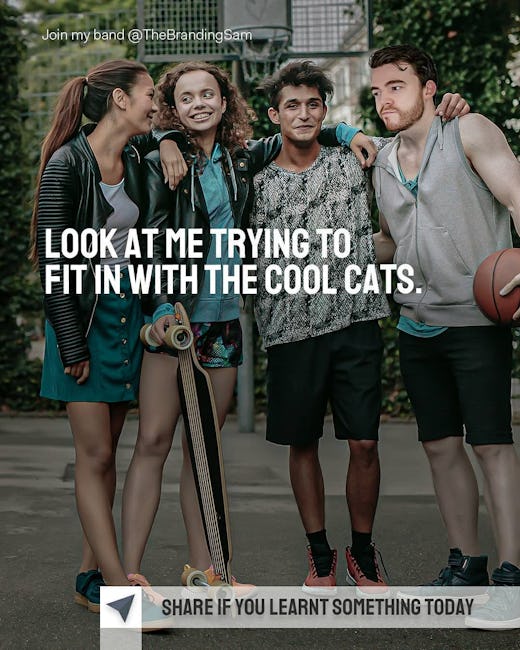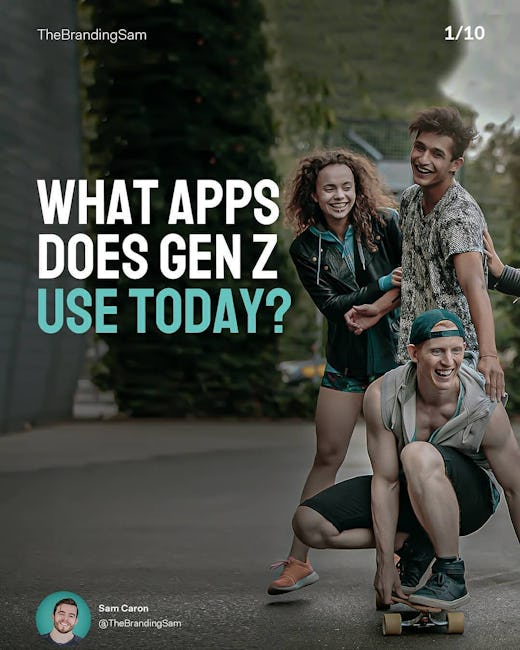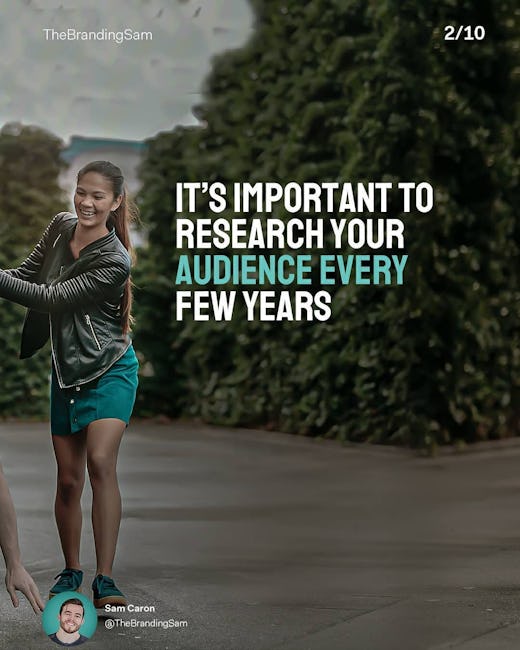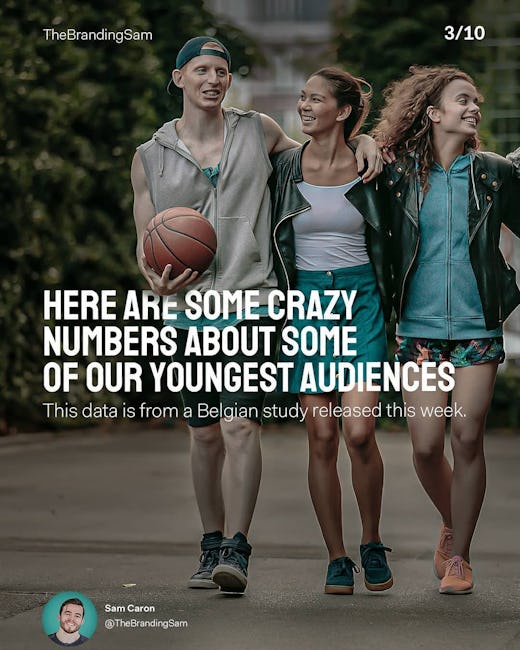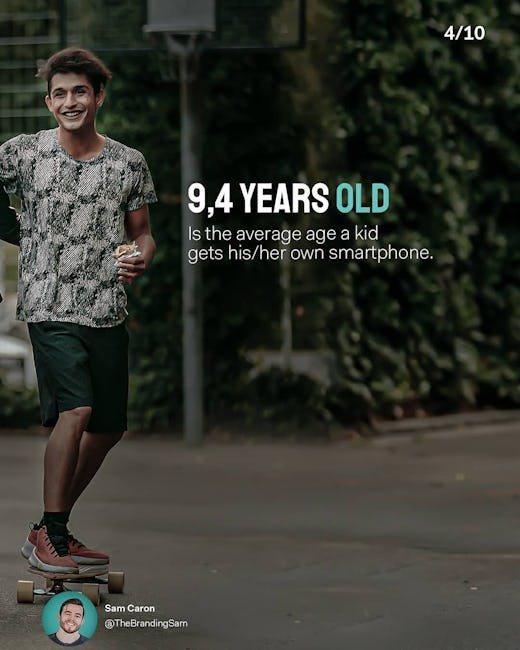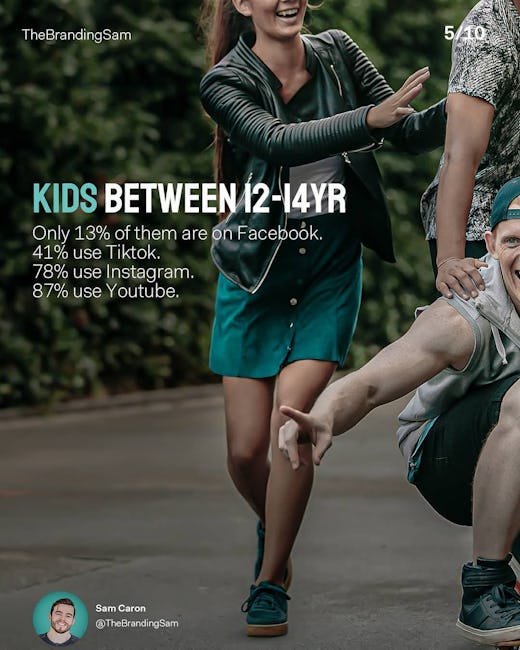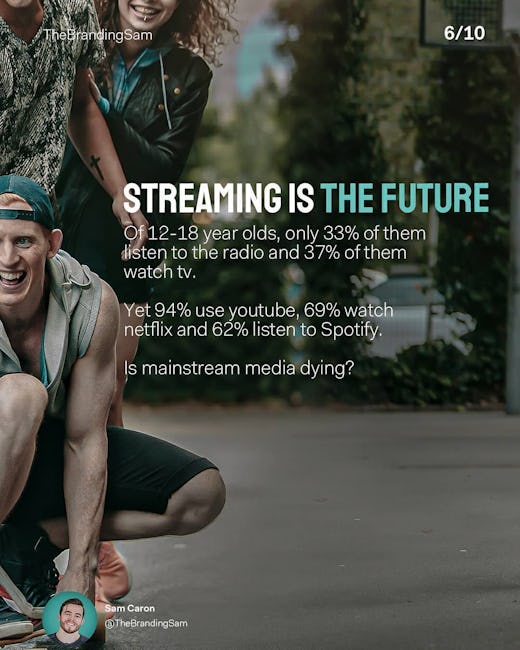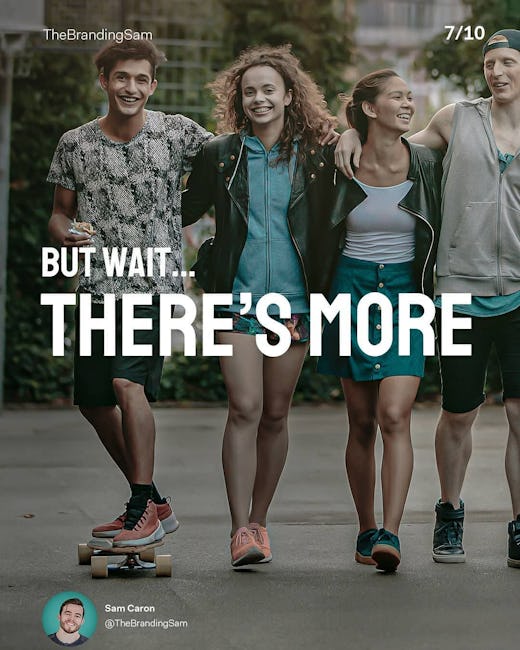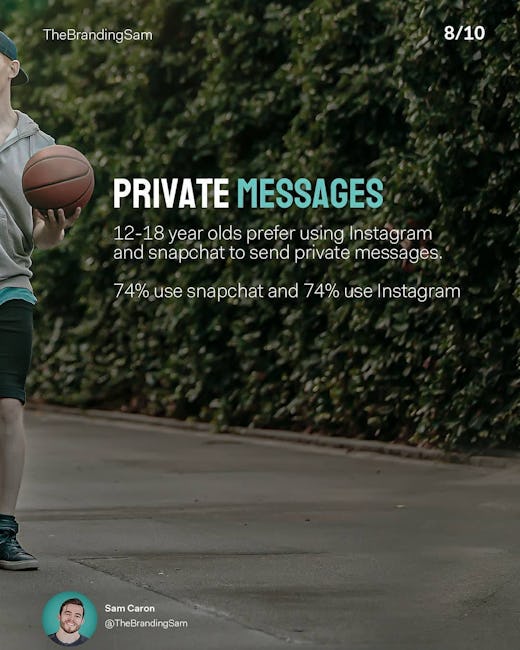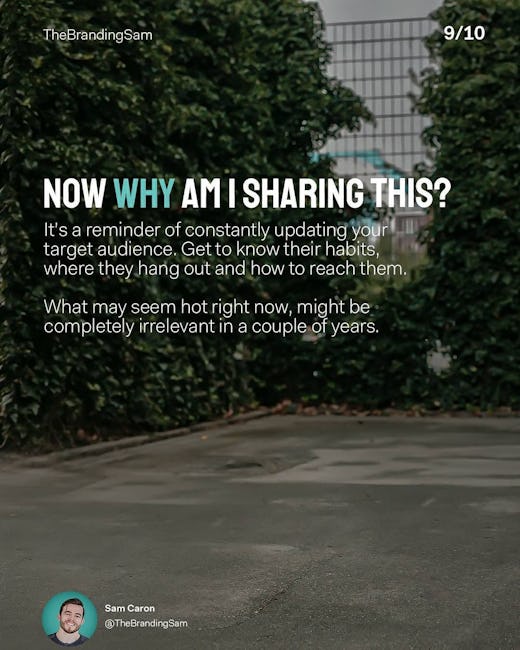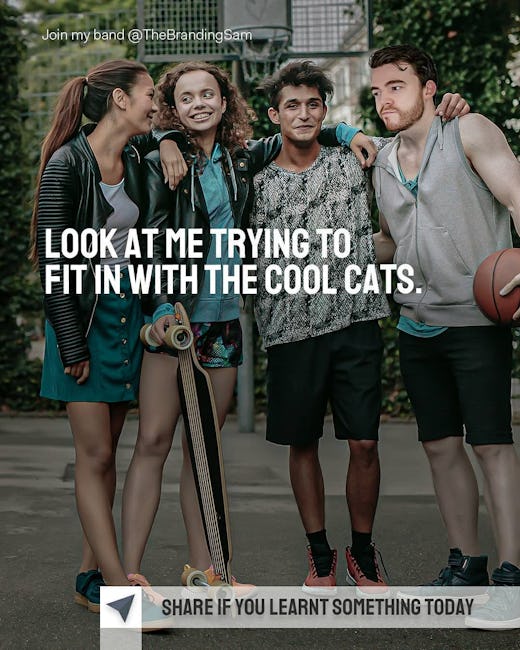 It's important to research your audience every few years
Here are some crazy numbers about some of our youngest audiences
9,4 years old
Is the average age a kid gets his/her own smartphone.
Kids between 12-14YR
Only 13% of them are on facebook.
41% use Tiktok.
78% use Instagram.
87% use youtube.
Streaming is the future of 12-18 years old, only 33% of them listen to the radio and 37% of them watch tv.
Yet 94% use youtube, 69% watch netflix and 62% listen to Spotify.
Is mainstream media dying?
But wait... There's more
Private messages
12-18 years old prefer using Instagram and snapchat to send private messages.
74% use snapchat and 74% use Instagram
Now why am I sharing this?
It's a reminder of constantly updating your target audience. Get to know their habits, where they hang out and how to reach them.
What may seem hot right now, might be completely irrelevant in a couple of years.
Look at me trying to fit in with cool cats.
More booklets by thebrandingsam
More Marketing booklets
Your recently viewed booklets
See all booklets