Booklet
What actually determines success/failure of a goal?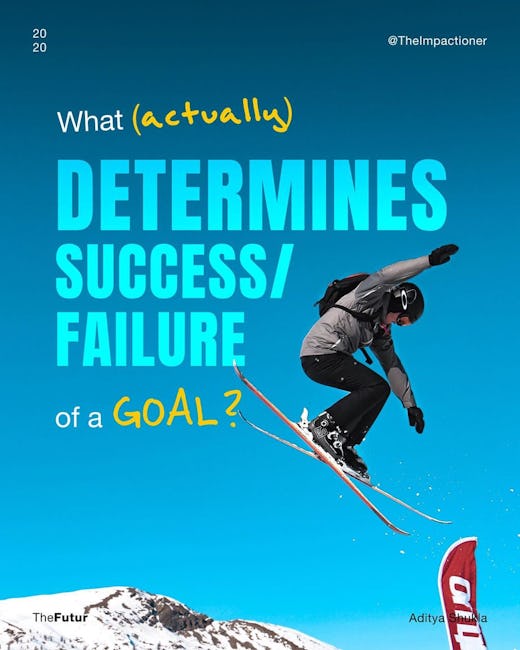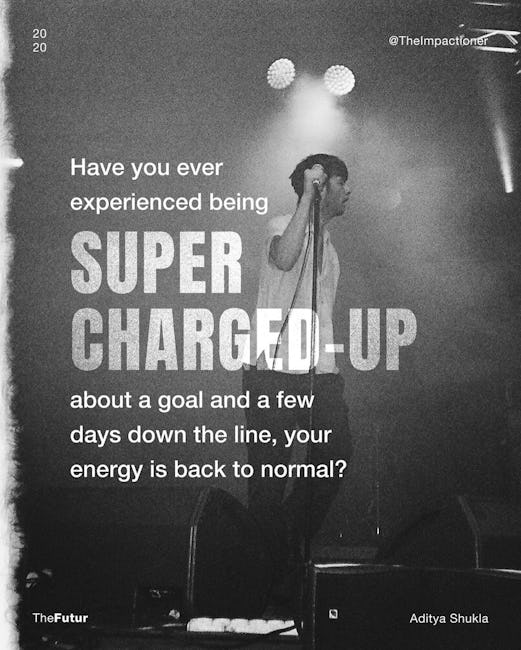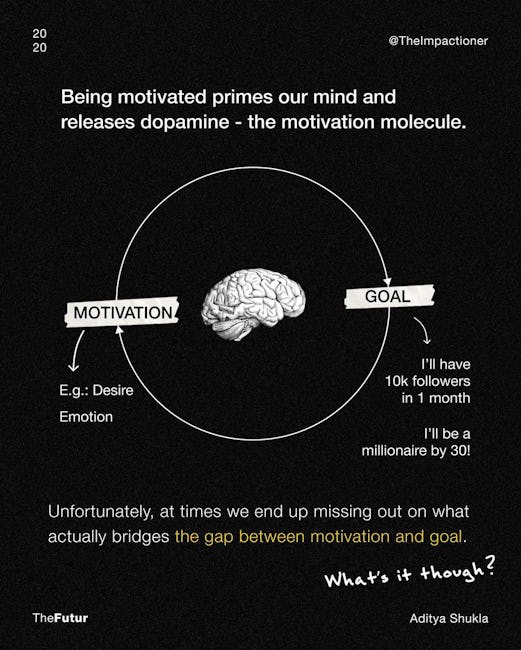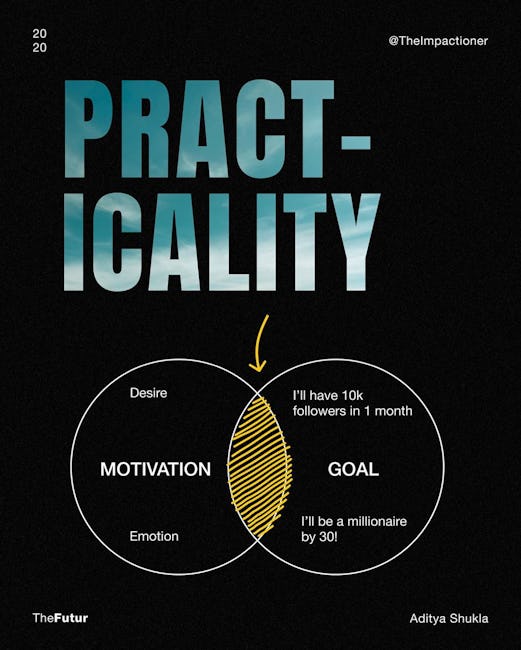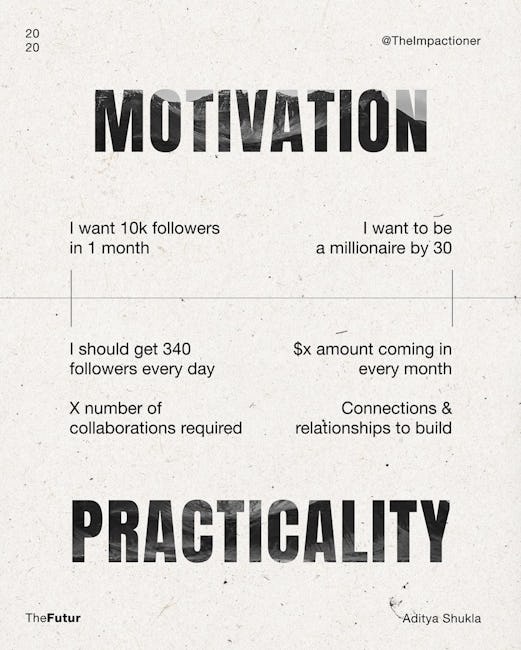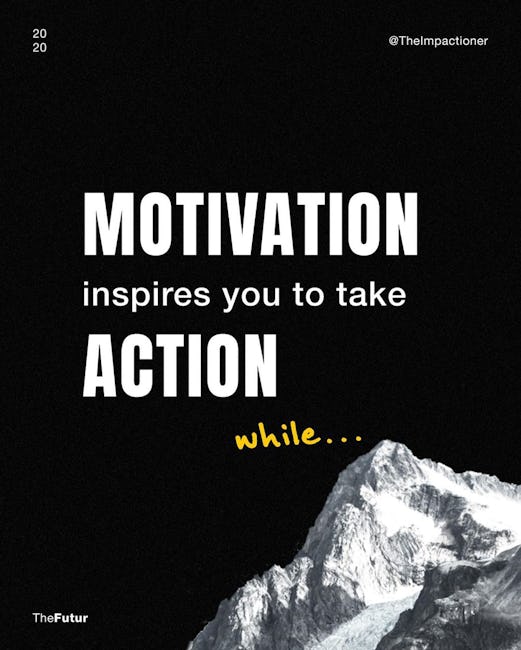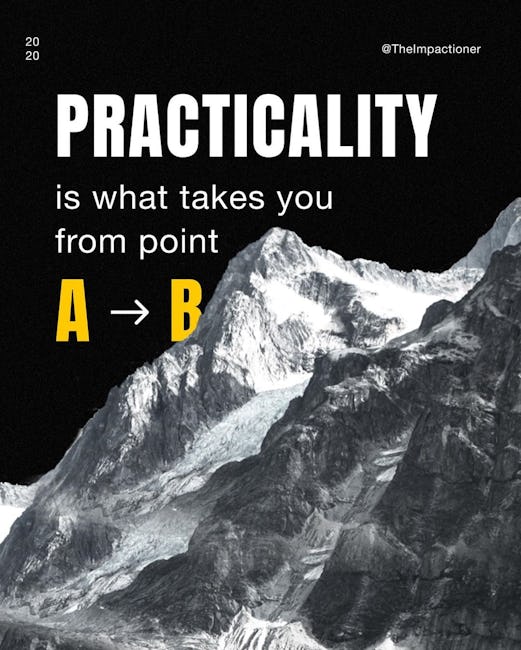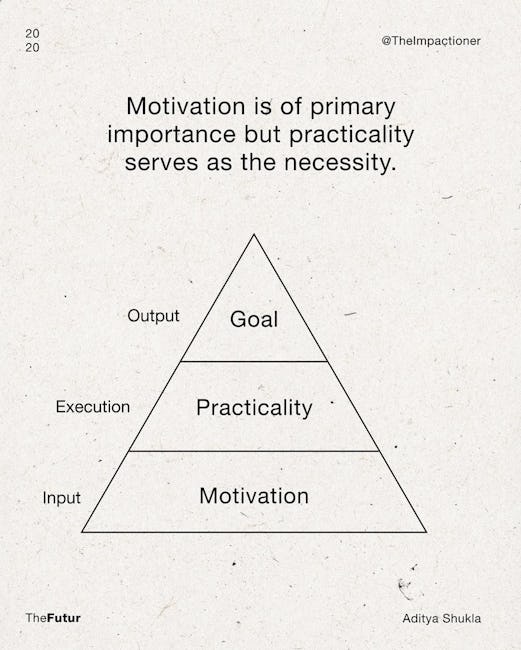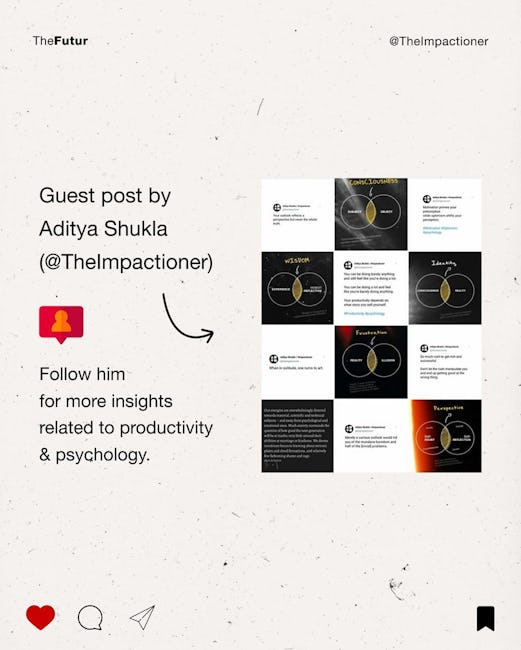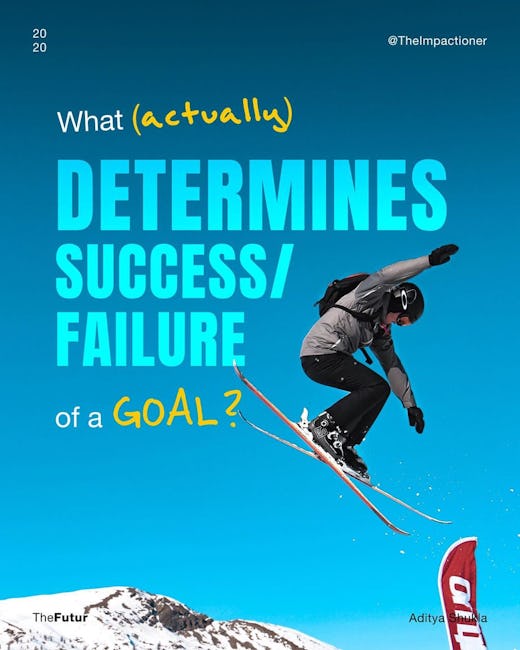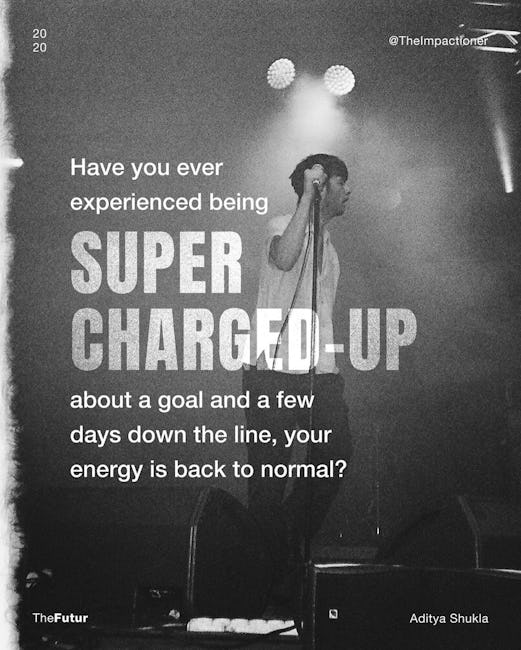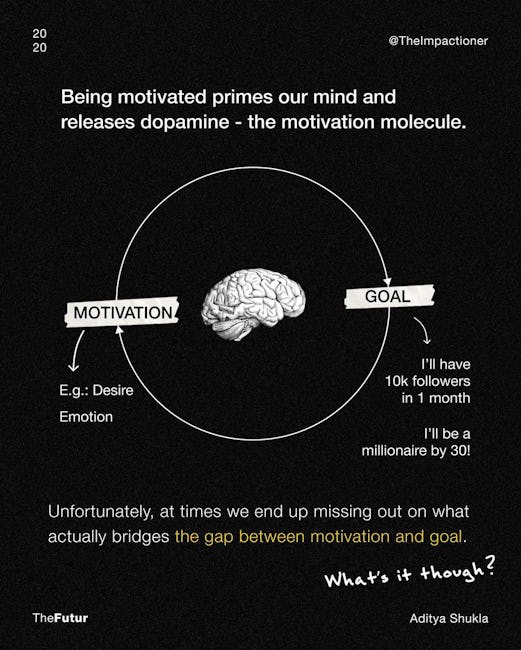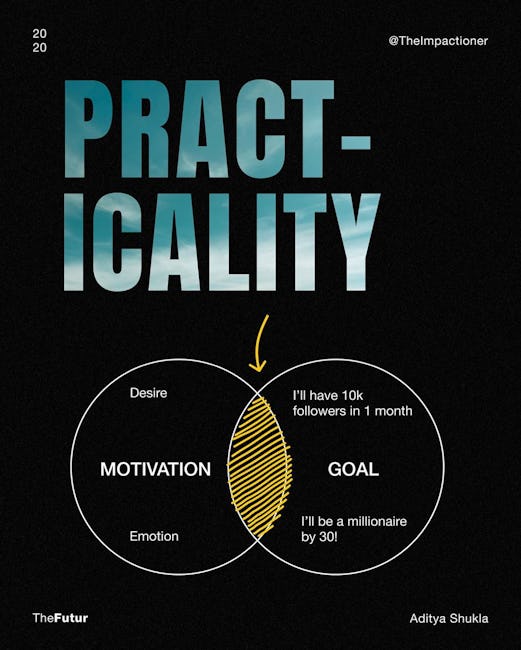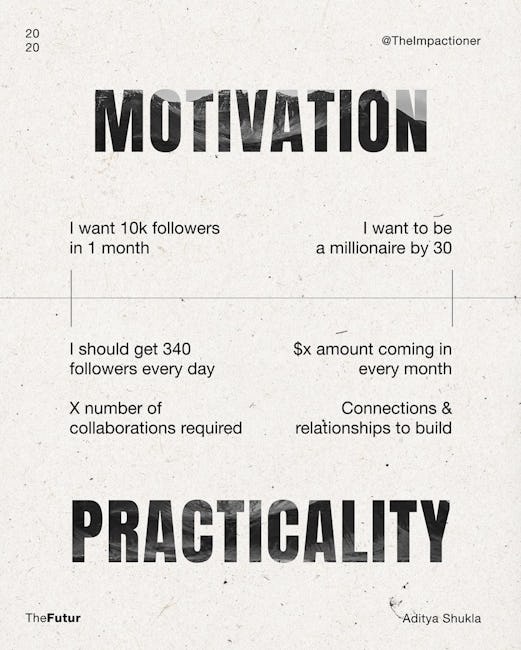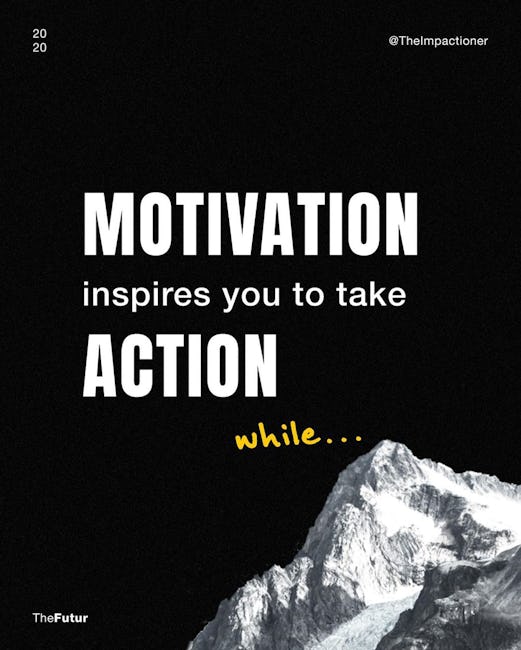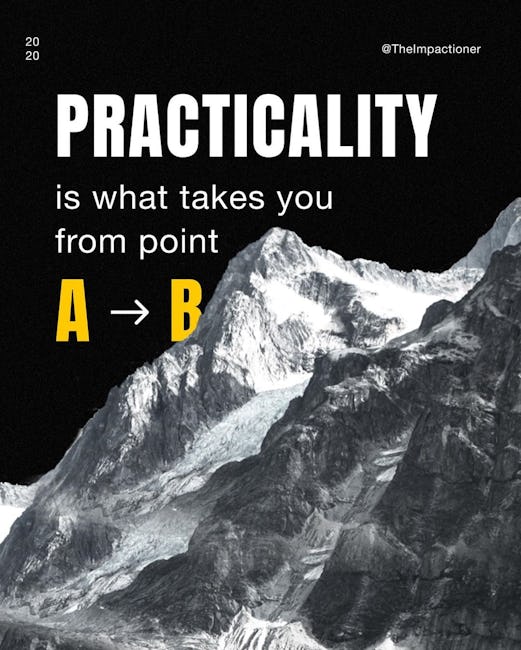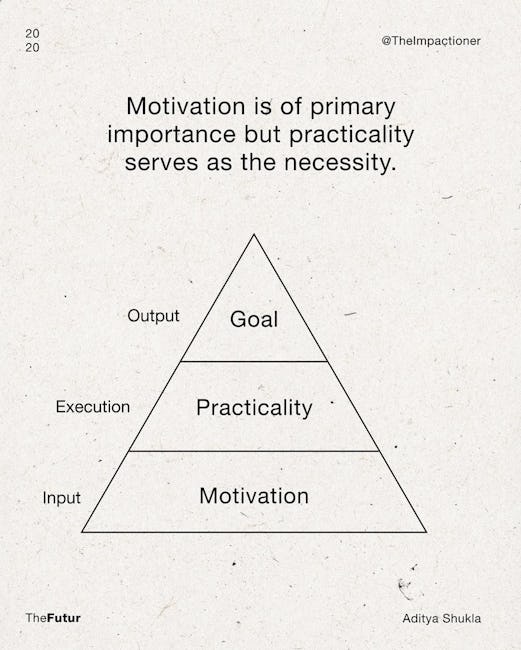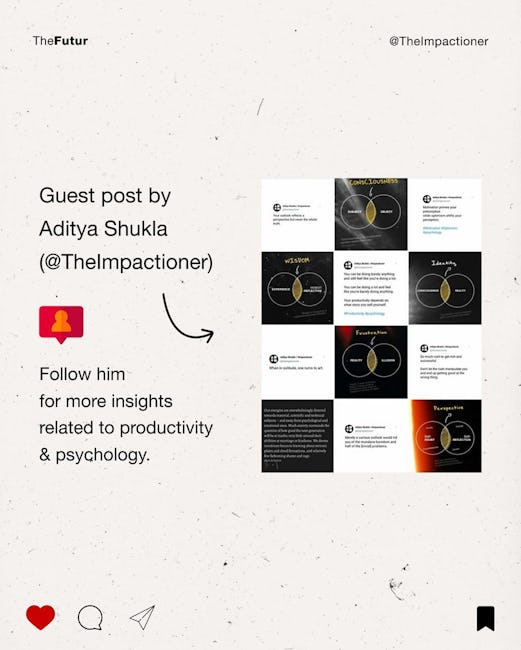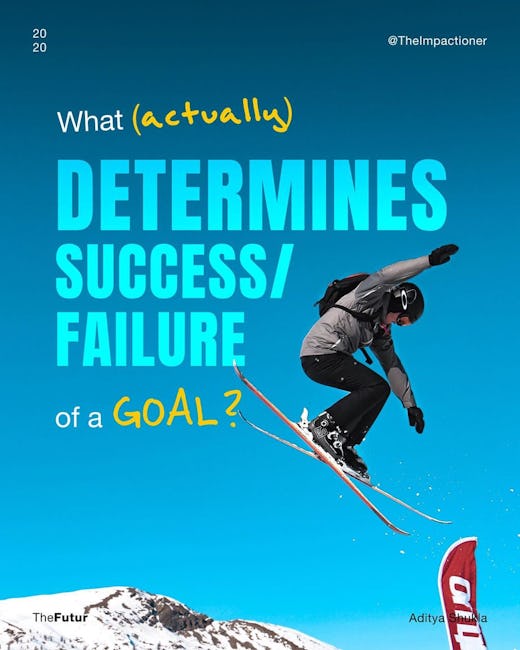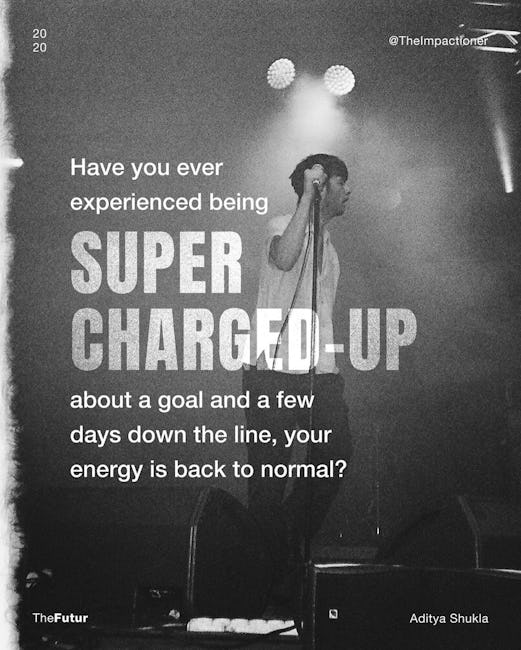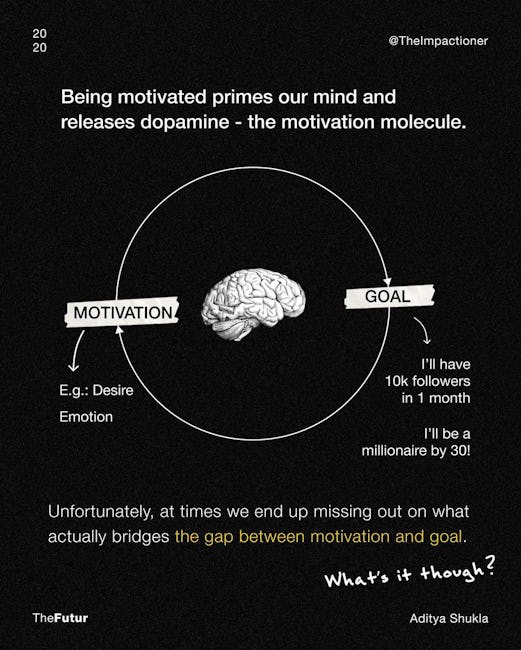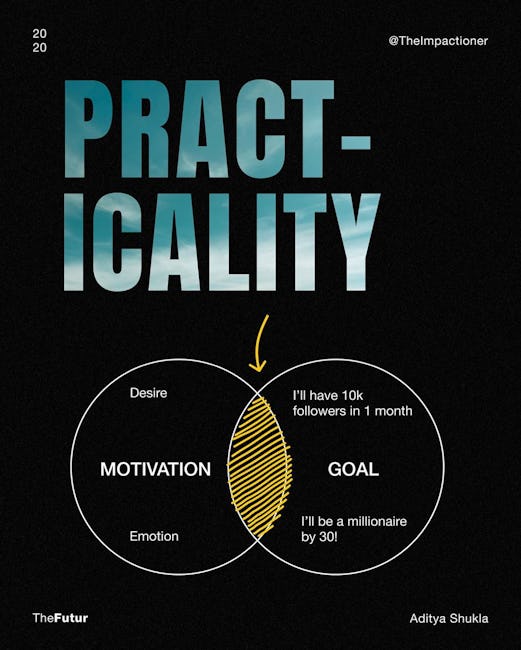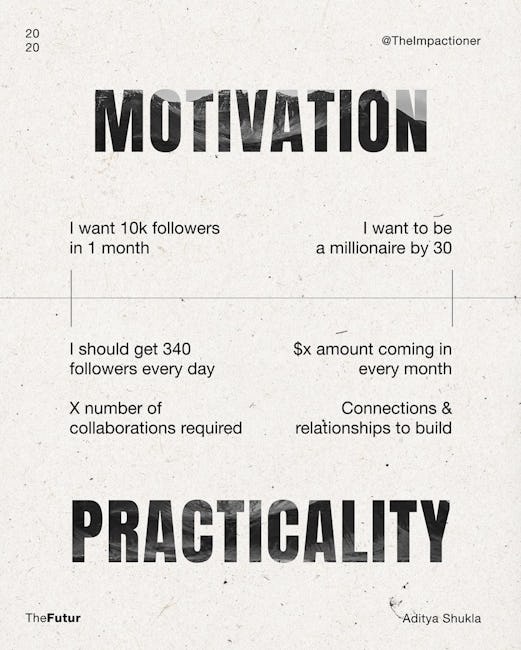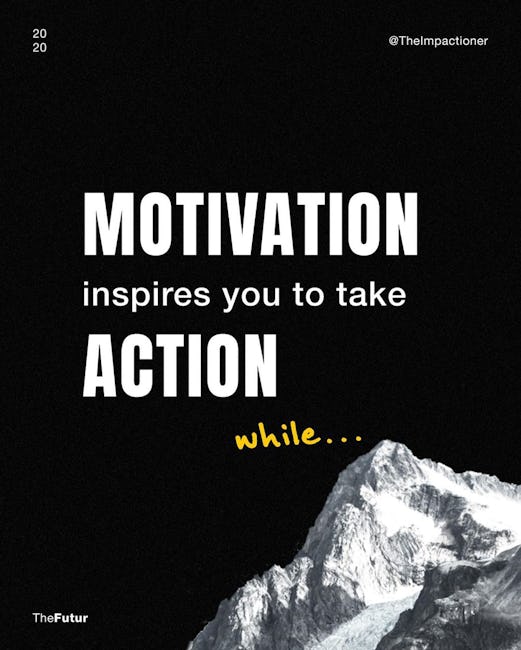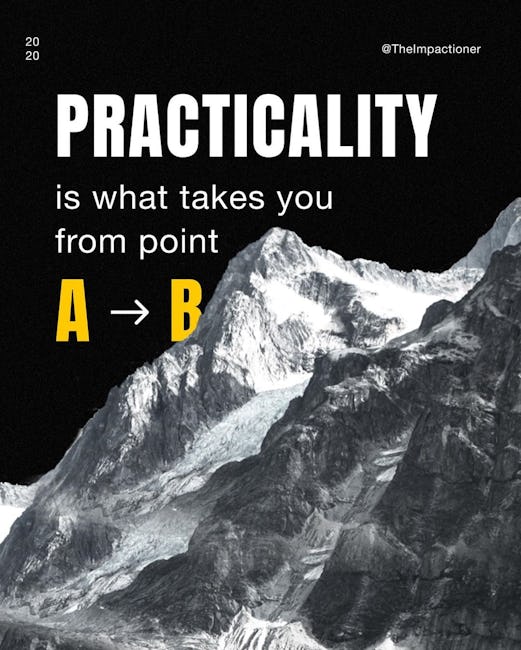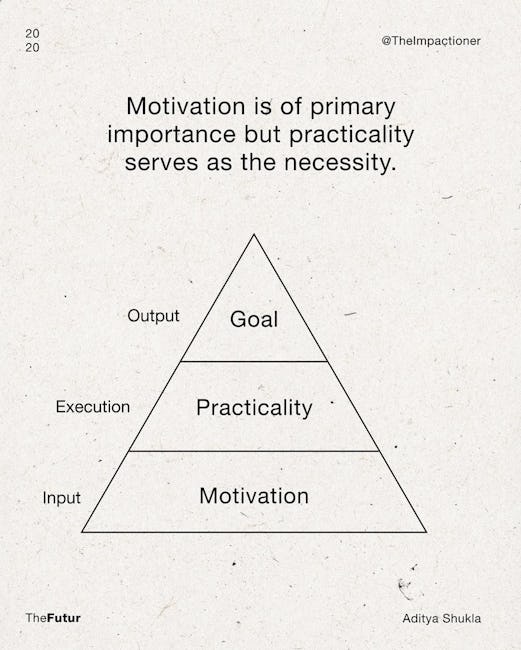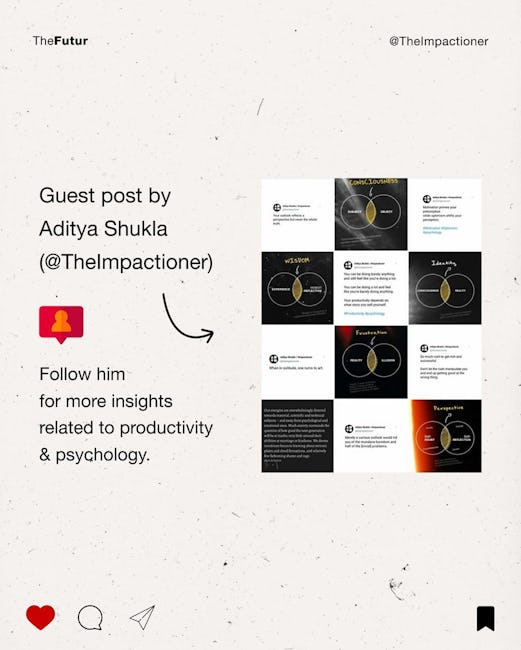 Have you ever experienced being super charged-up about a goal and a few days down the line, your energy is back to normal?
Being motivated primes our mind and release dopamine - the motivation molecule.
Unfortunately, at time we end up missing out on what actually bridges the gap between motivation and goal.
Practically
Motivation
Motivation inspires you to take action while...
Practicality is what takes you from point A to B
Motivation is of primary importance but practicality serves as the necessity.
More booklets by Chris Do
More Marketing booklets
Your recently viewed booklets
See all booklets