Booklet
Websites To Download Free Patterns & Backgrounds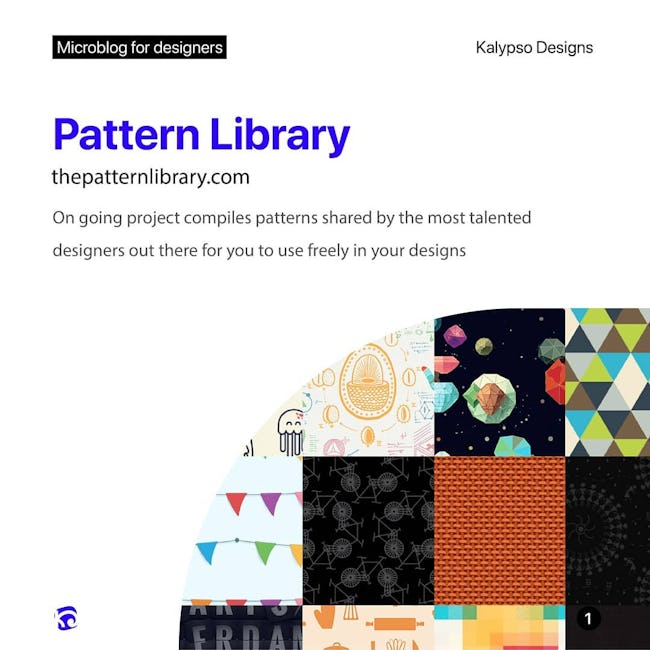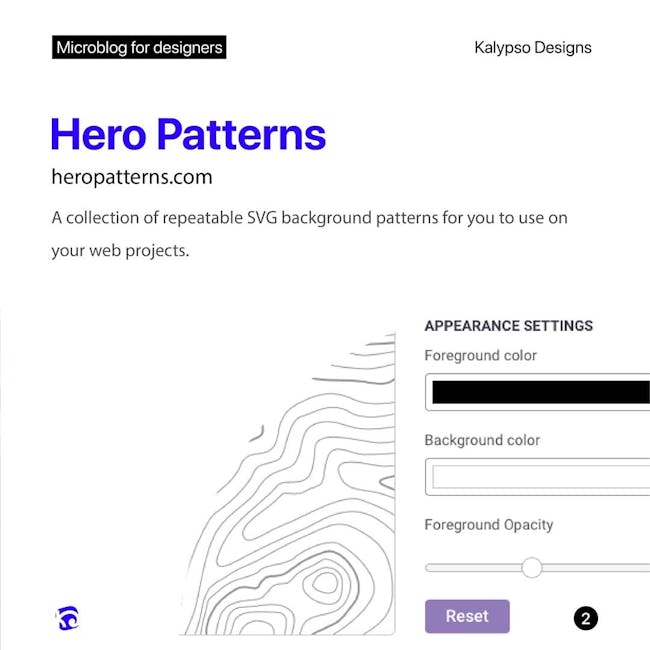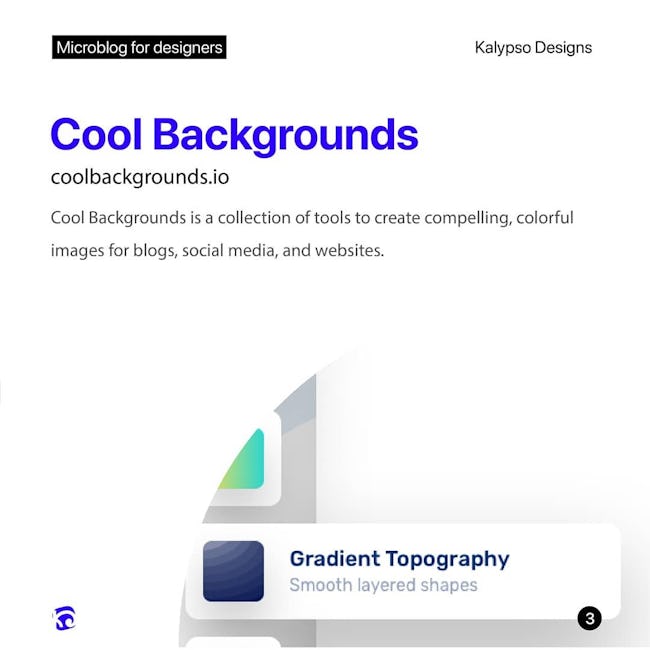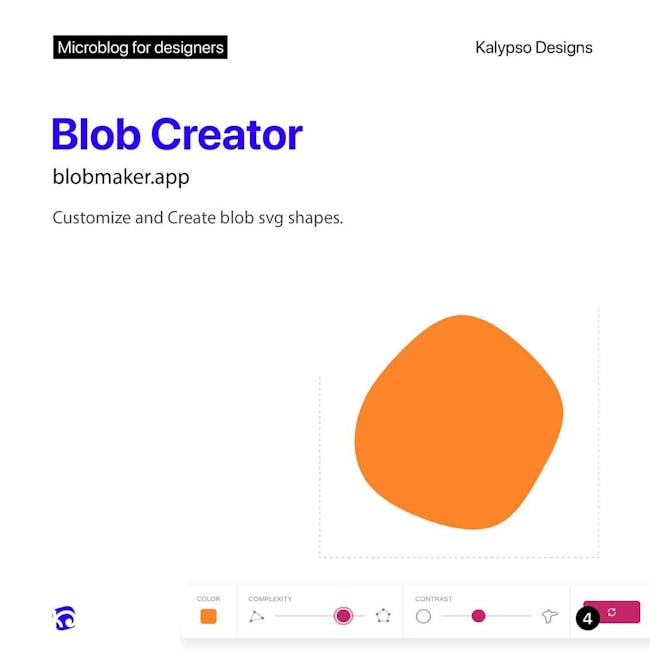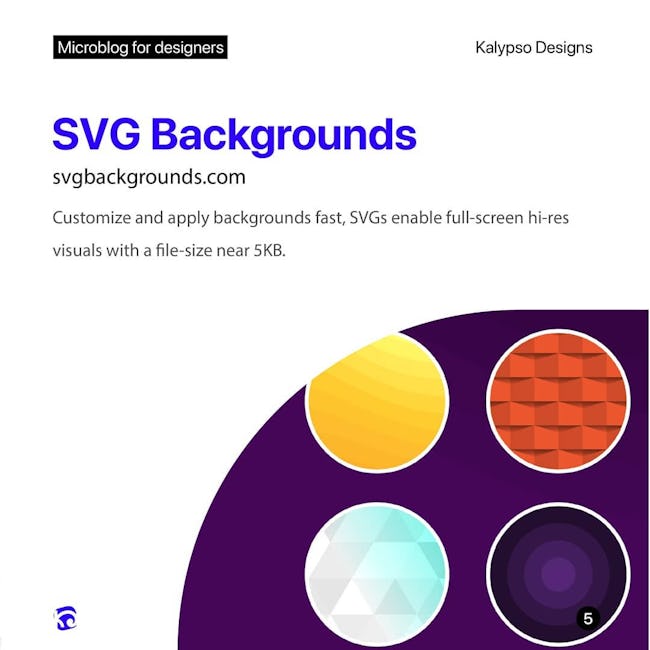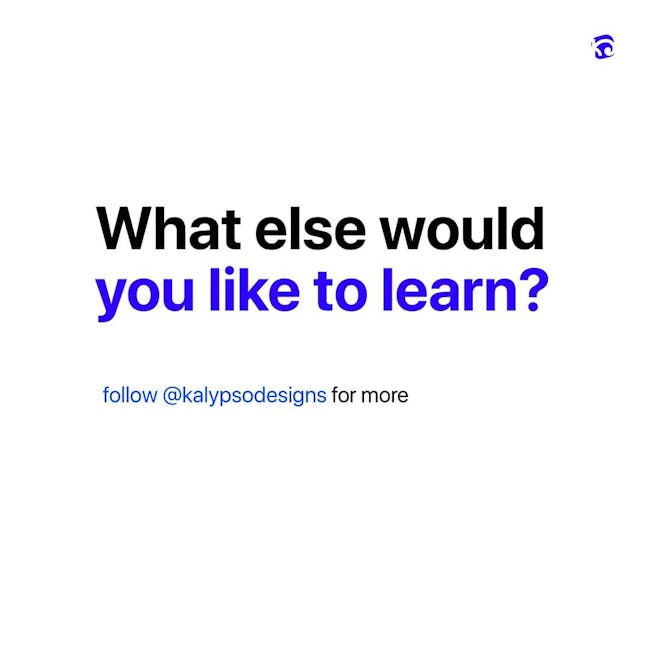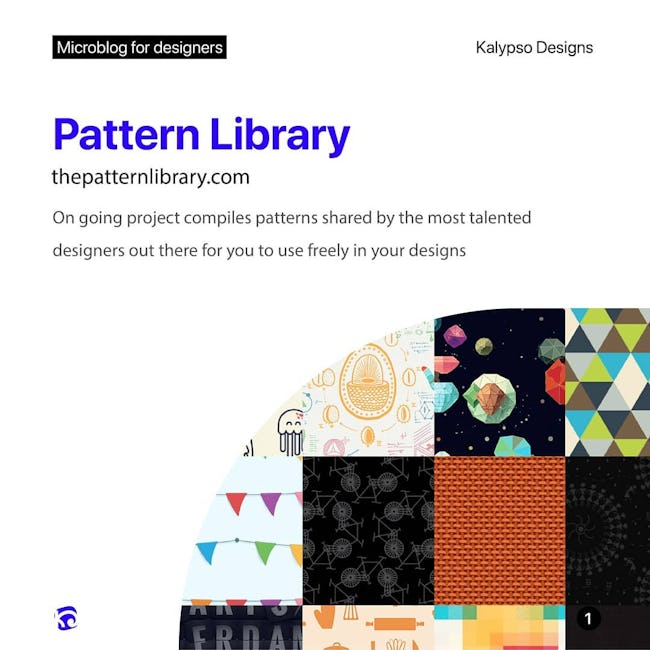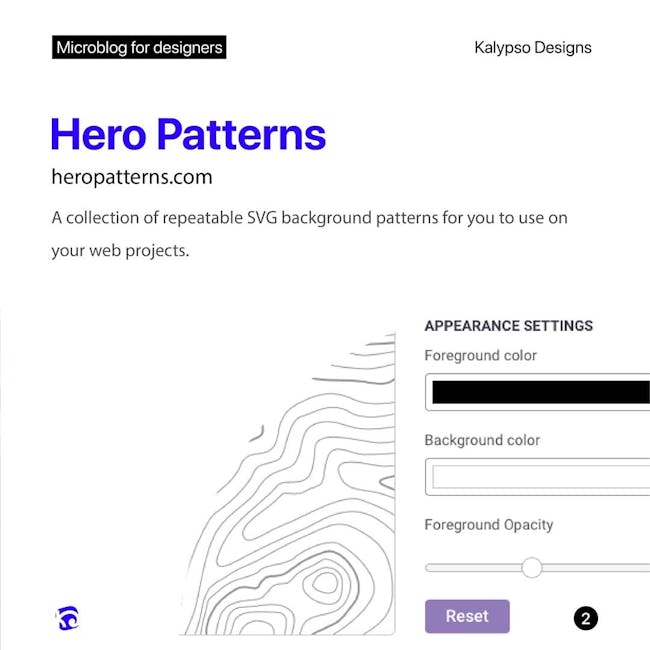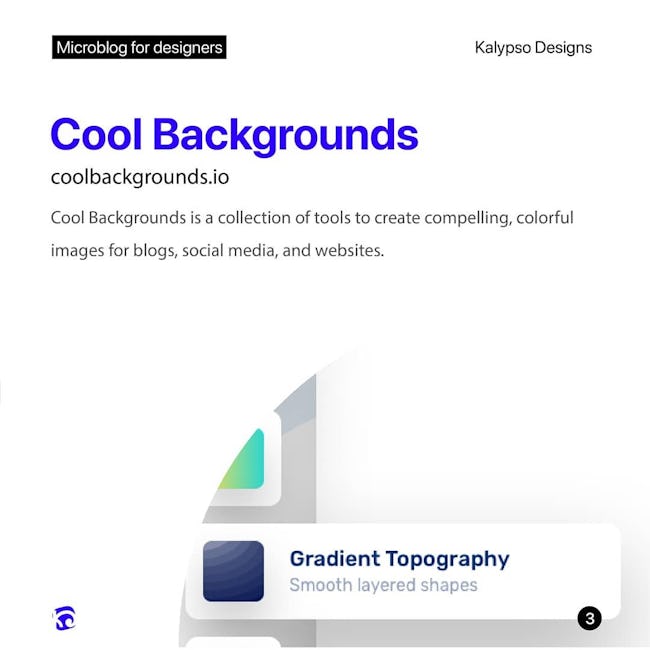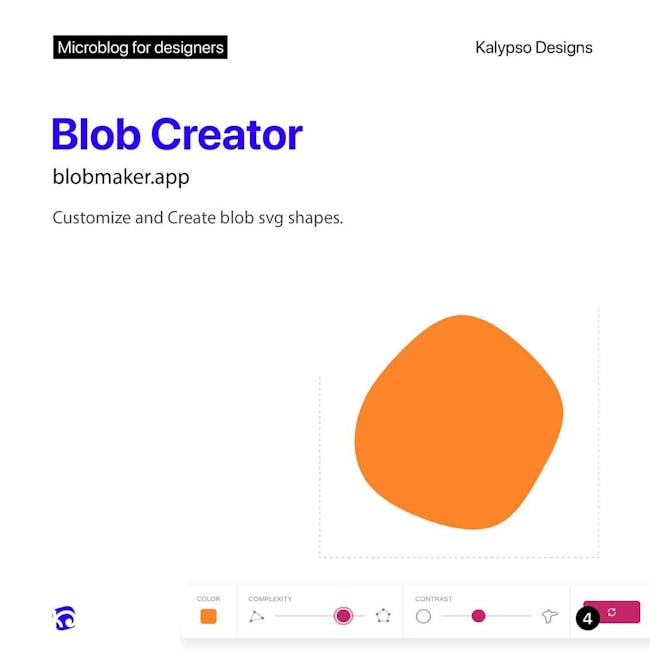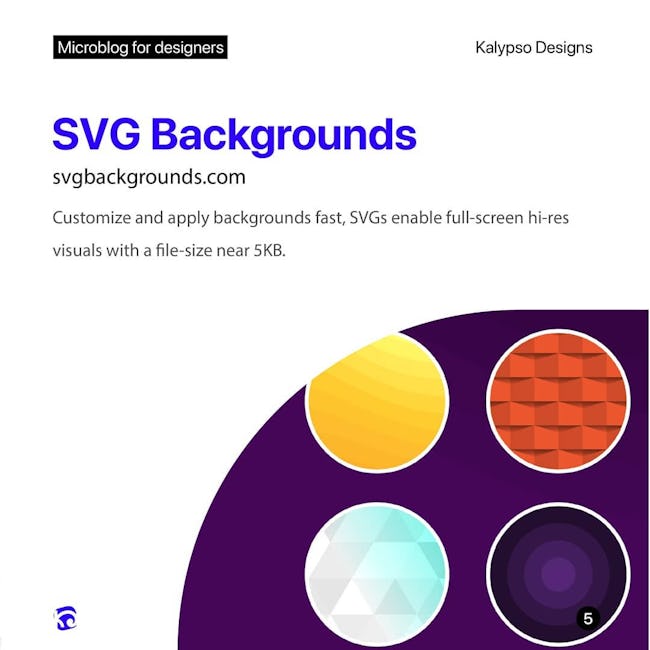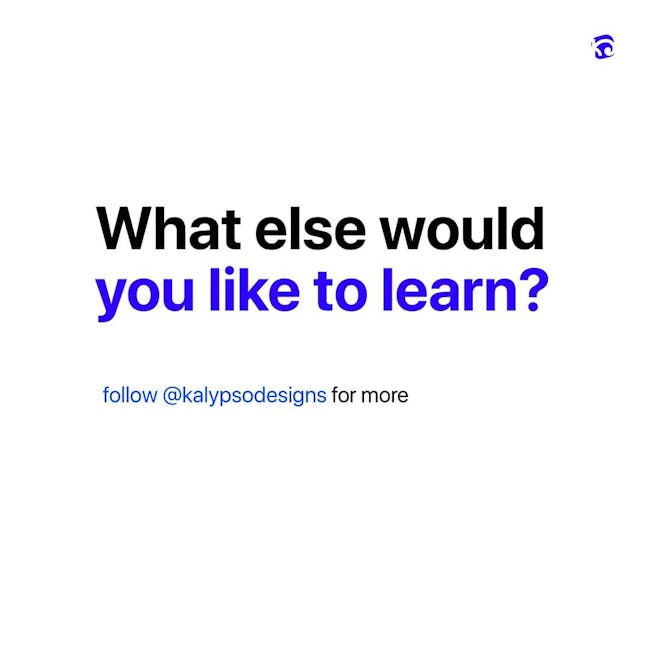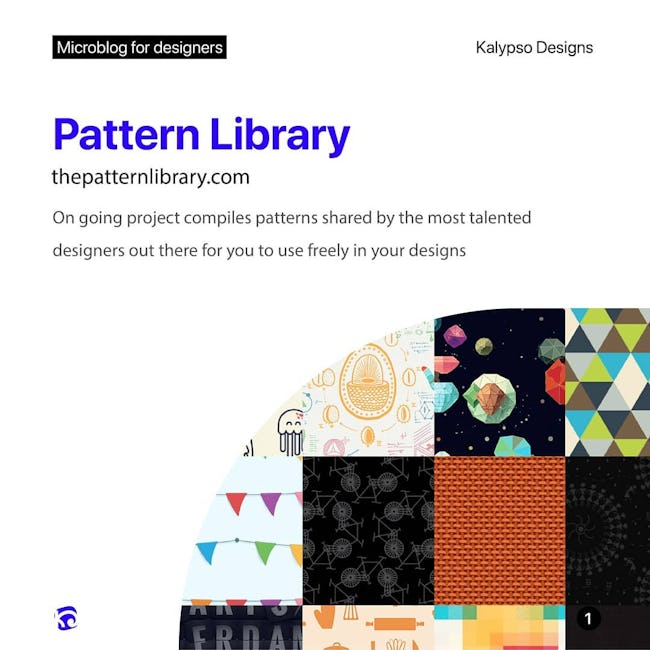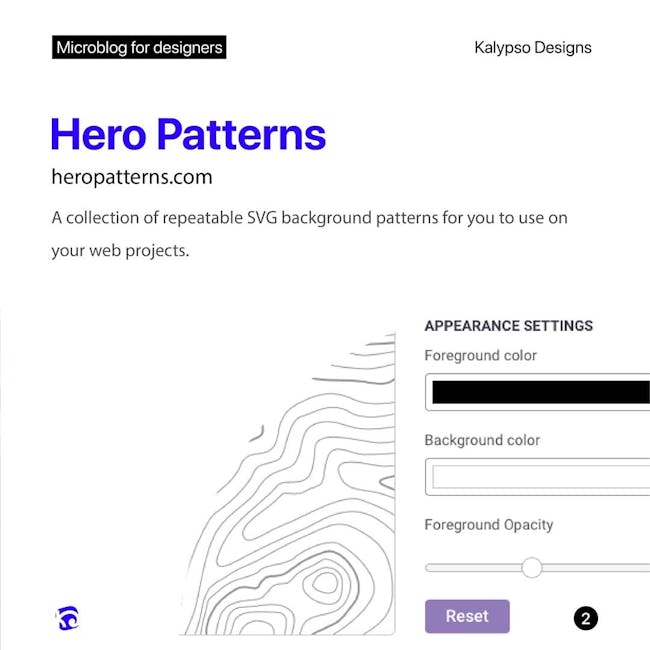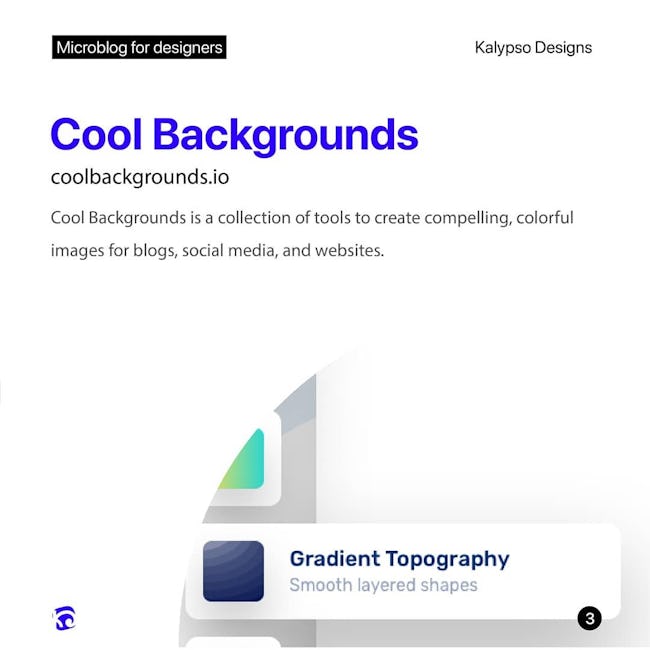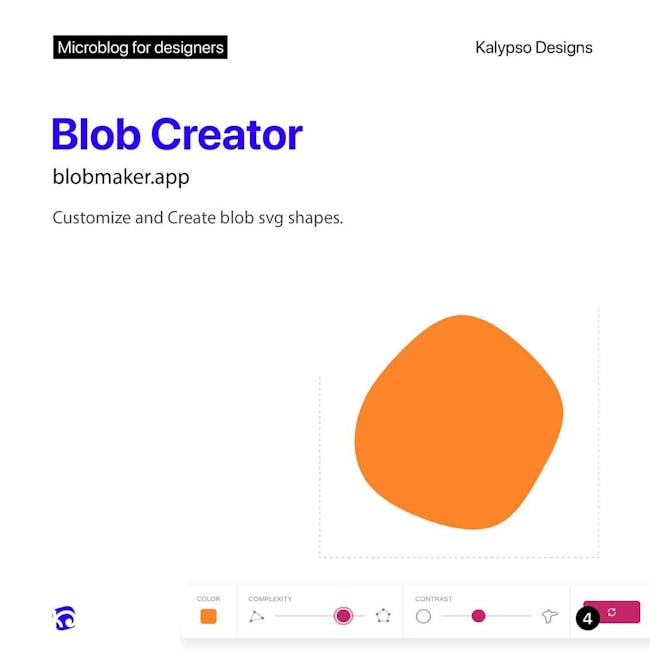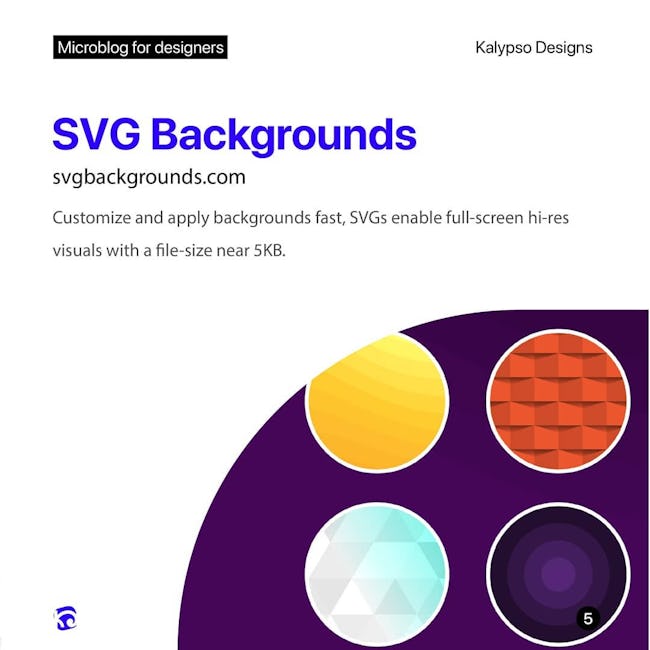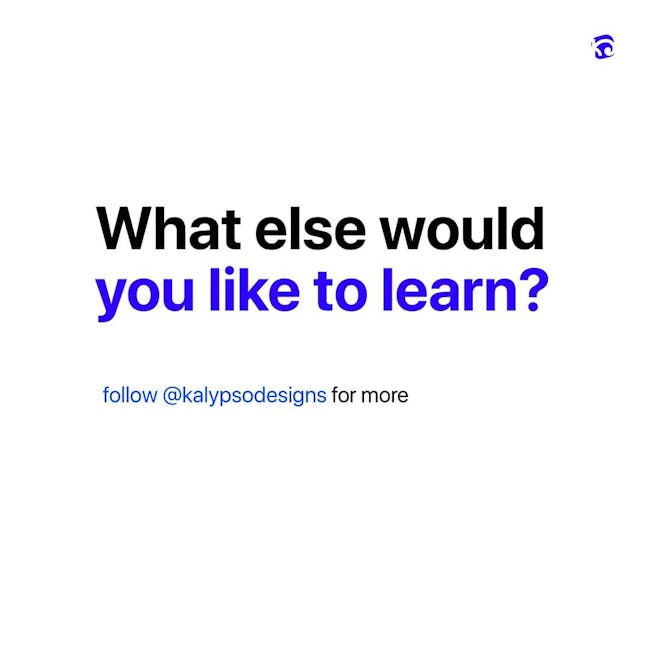 Websites To Download Free Patterns & Backgrounds
Pattern Library
thepatternlibrary.com
On going project compiles patterns shared by the most talented designers out there for you to use freely in your designs.
Hero Patterns
heropatterns.com
A collection of repeatable SVG background patterns for you to use on your web projects.
Cool Backgrounds
coolbackgrounds.io
Cool Backgrounds is a collection of tools to create compelling, colorful images for blogs, social media, and websites.
Blob Creator
blobmaker.app
Customize and Create blob svg shapes.
SVG Background
svgbackgrounds.com
Customize and apply backgrounds fast, SVGS enable full-screen hi-res visuals with a file-size near 5KB.
What else would you like to learn? follow @kalypsodesigns for more
More booklets by kalypso
More Design booklets
Your recently viewed booklets
See all booklets