Booklet
Ways to Make Extra Money From Your Graphic Design Skills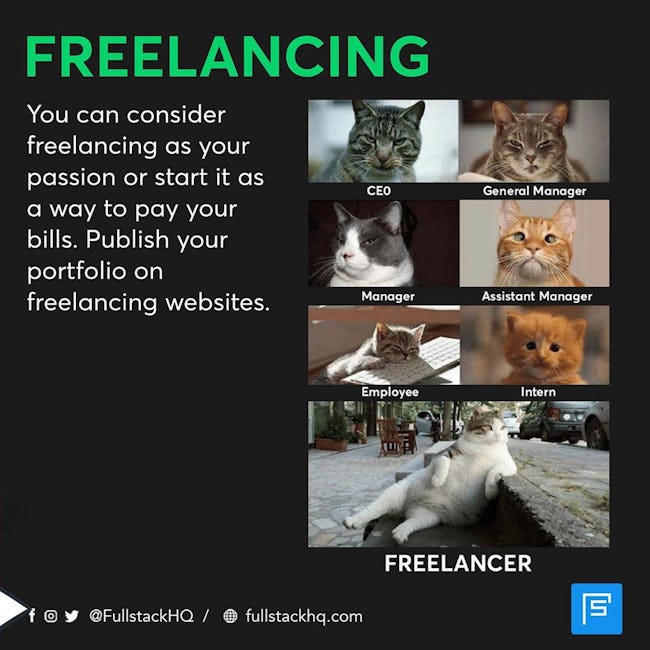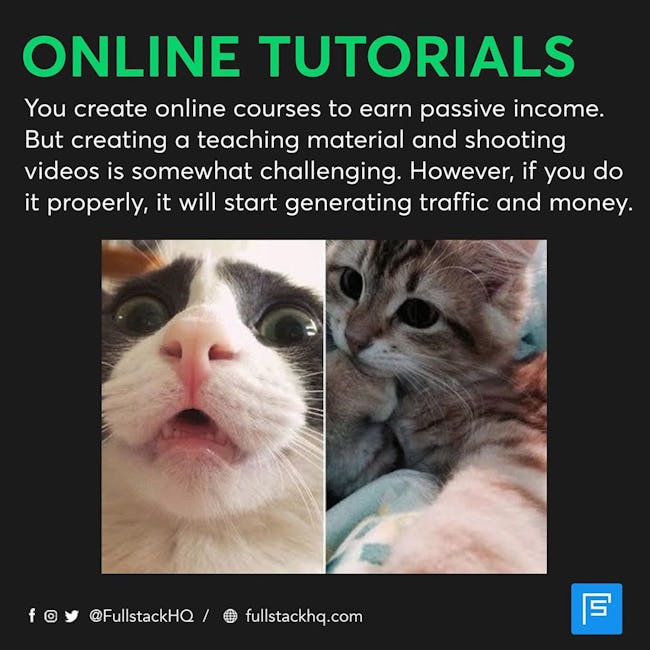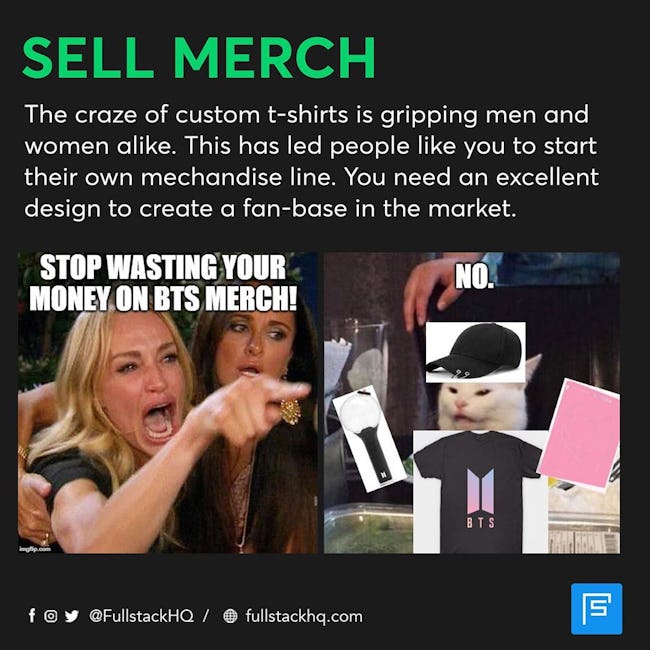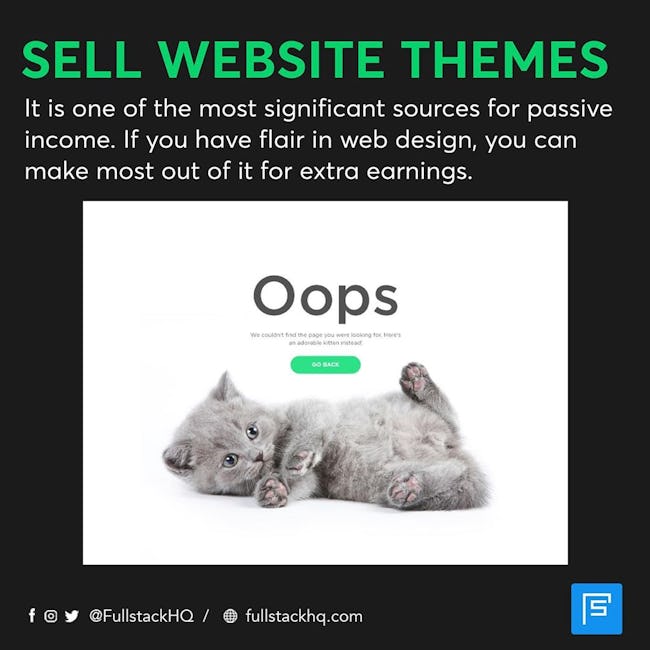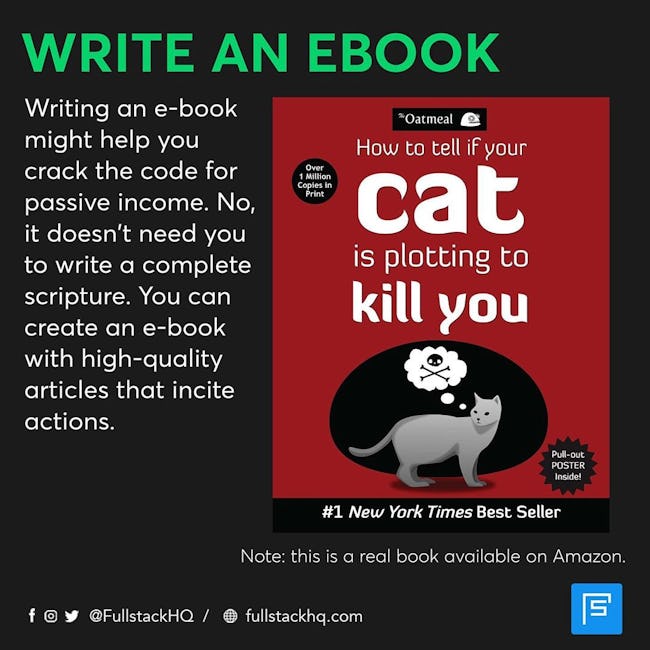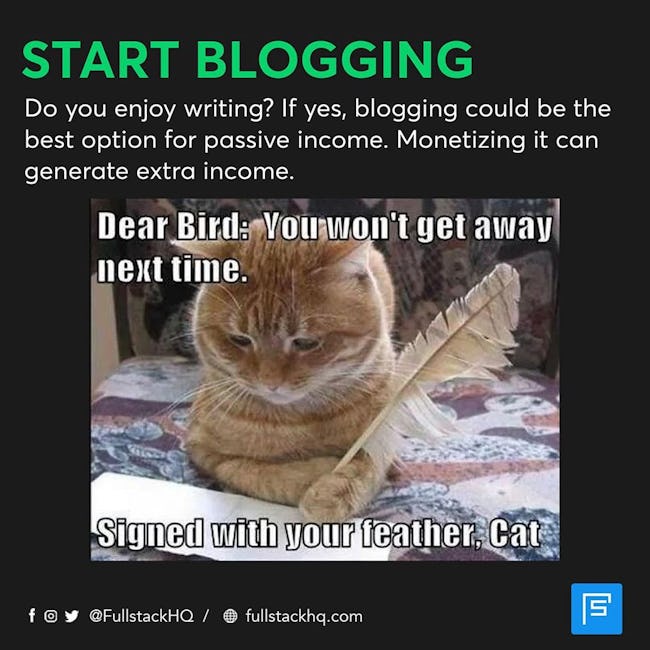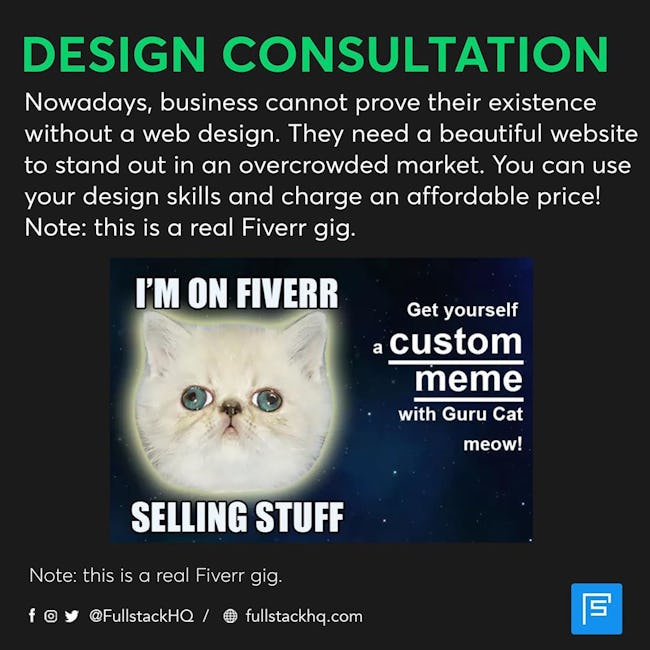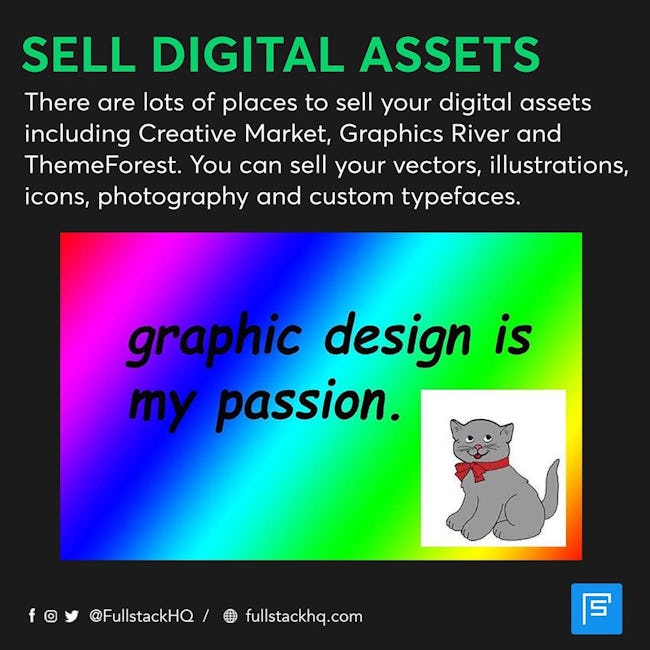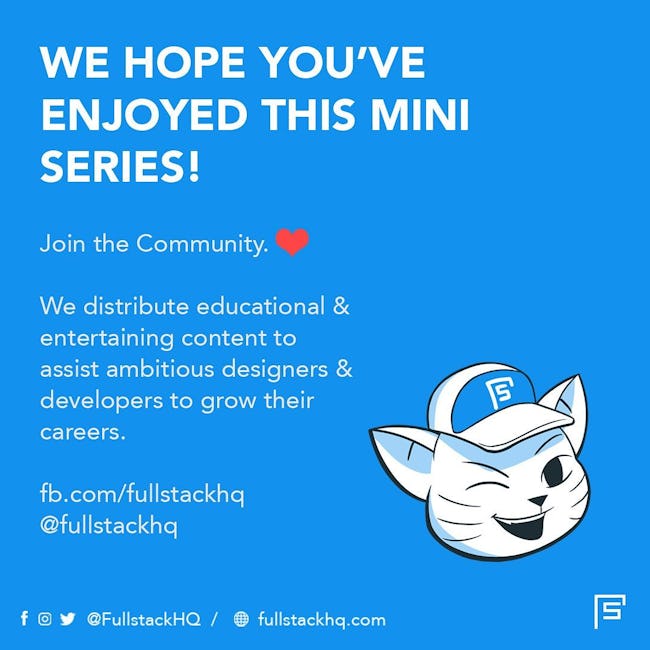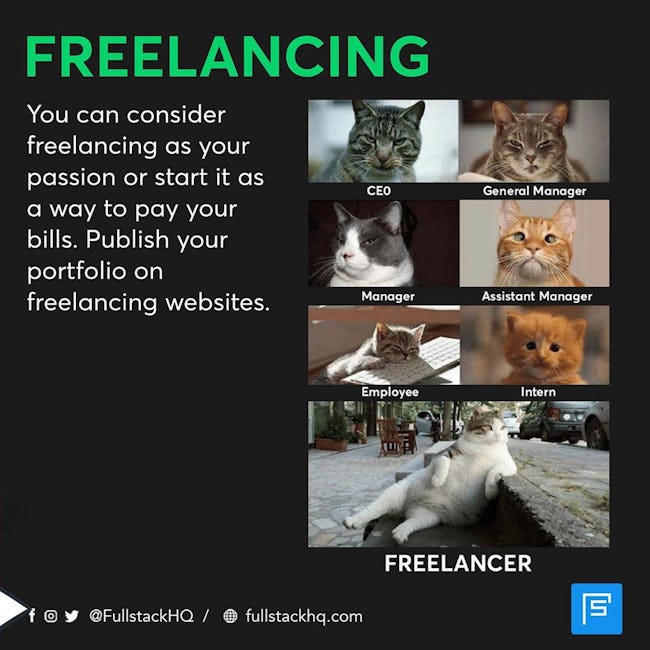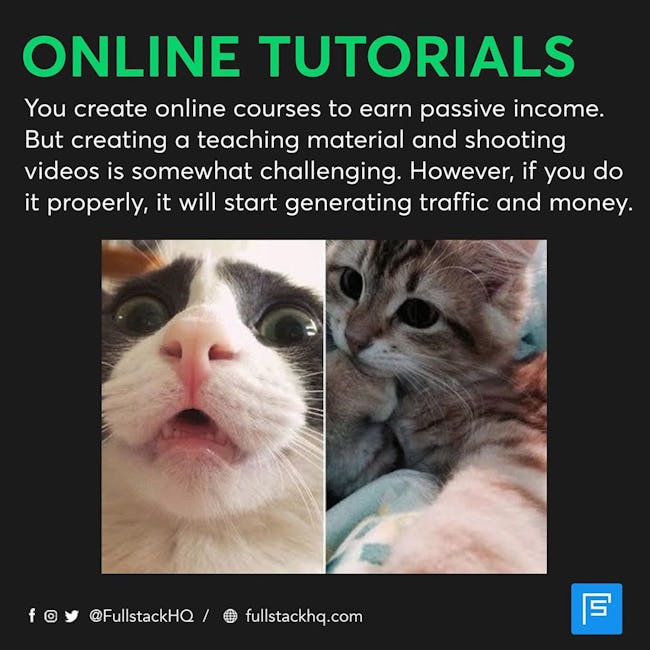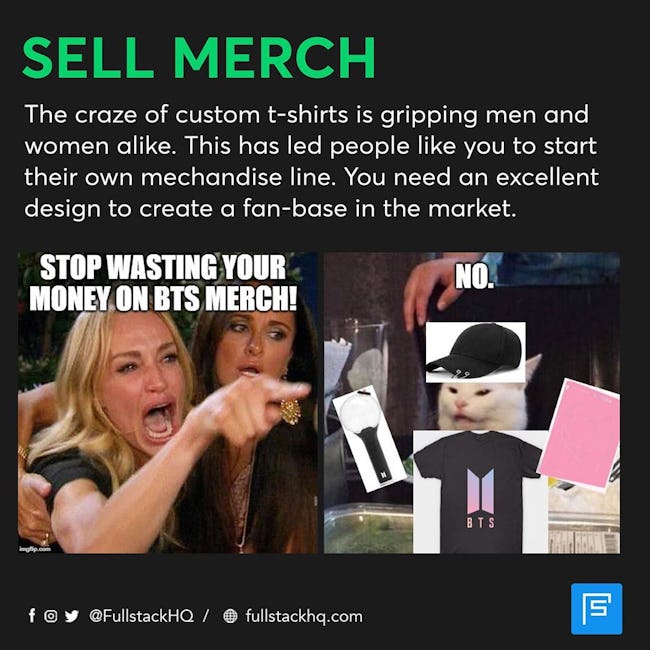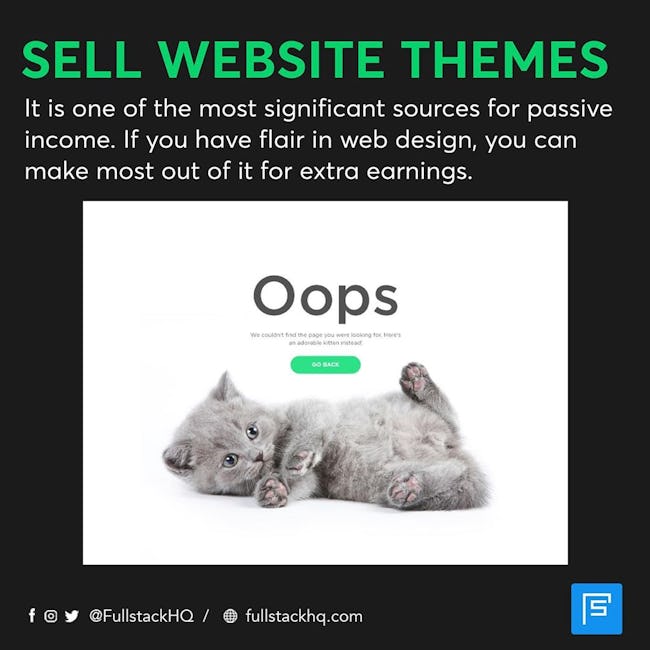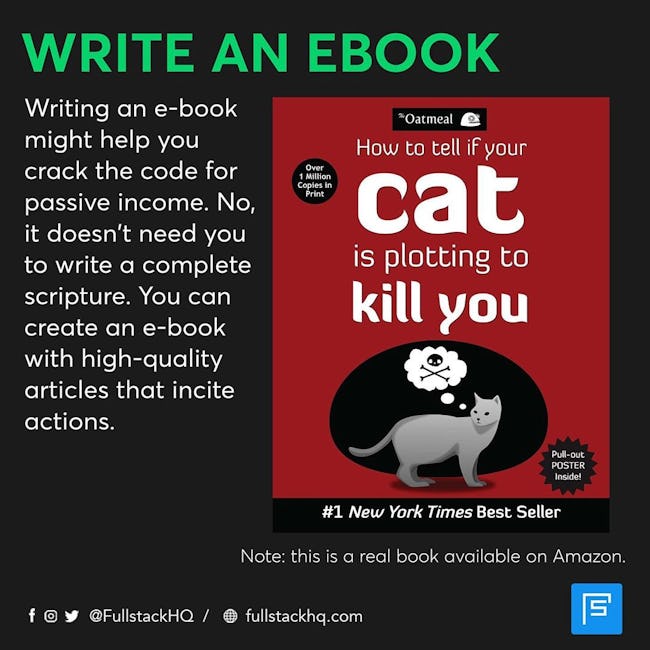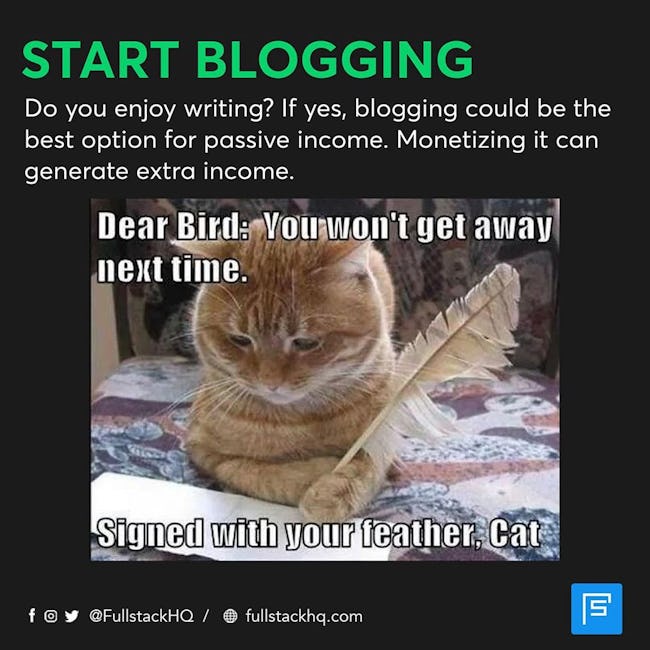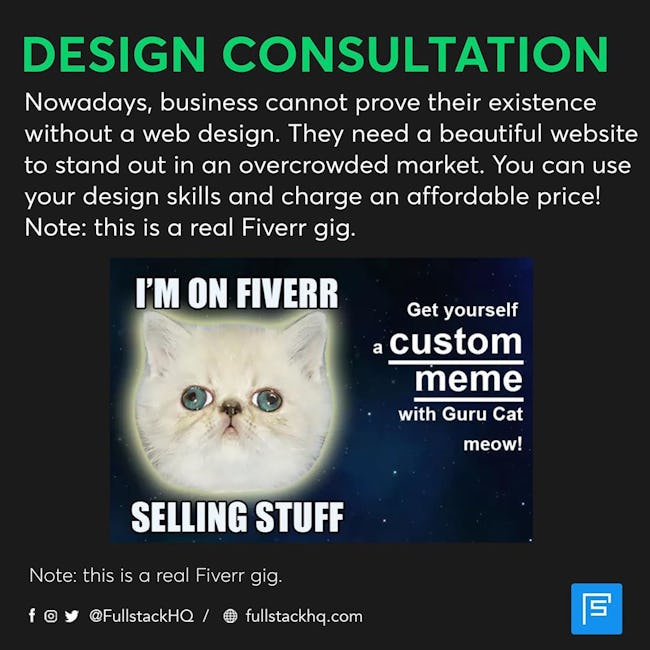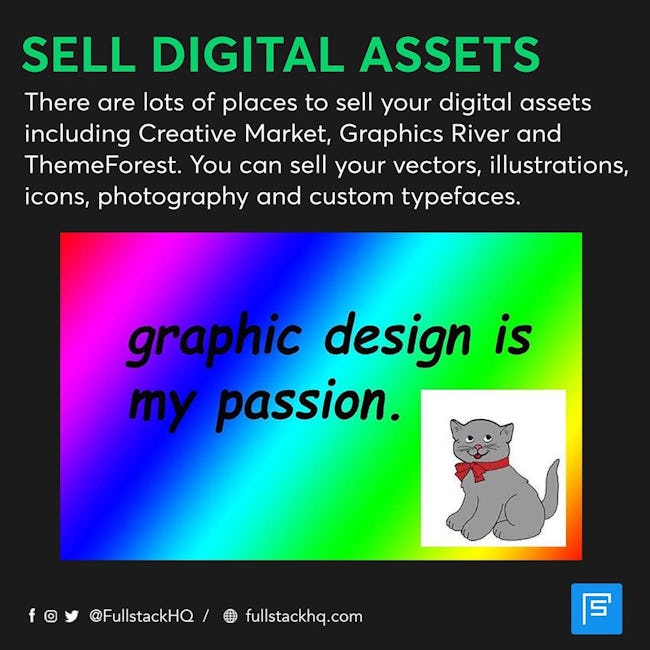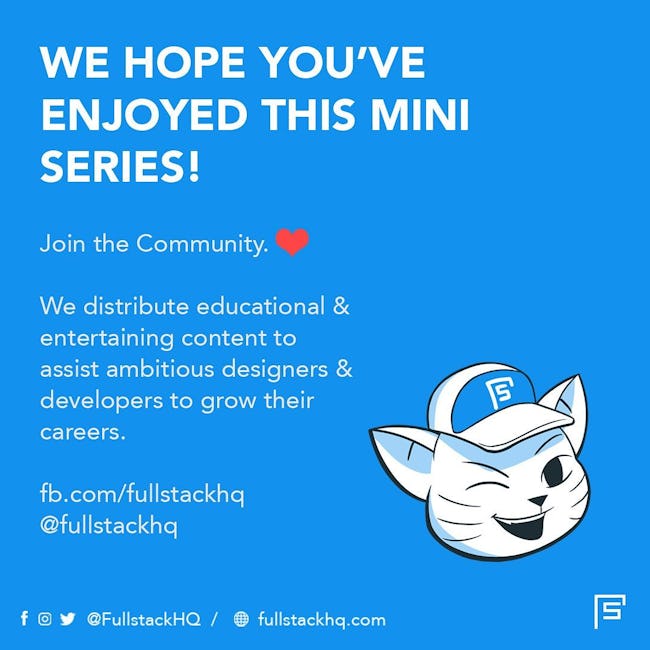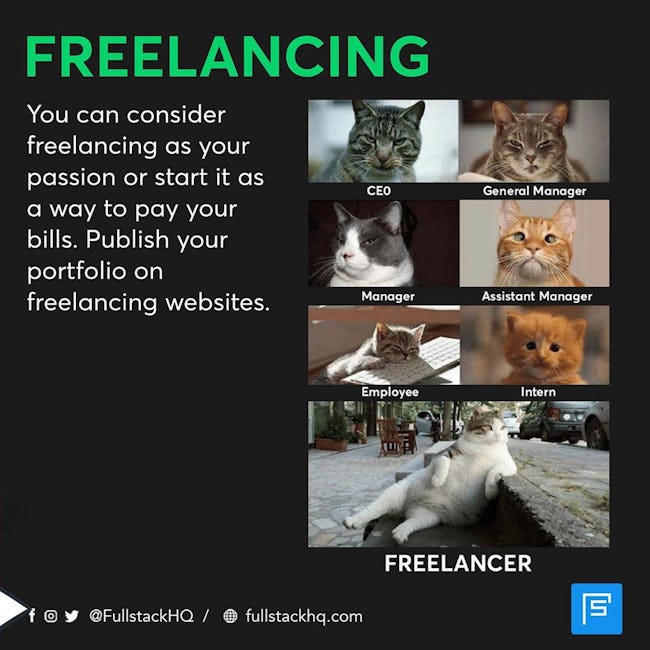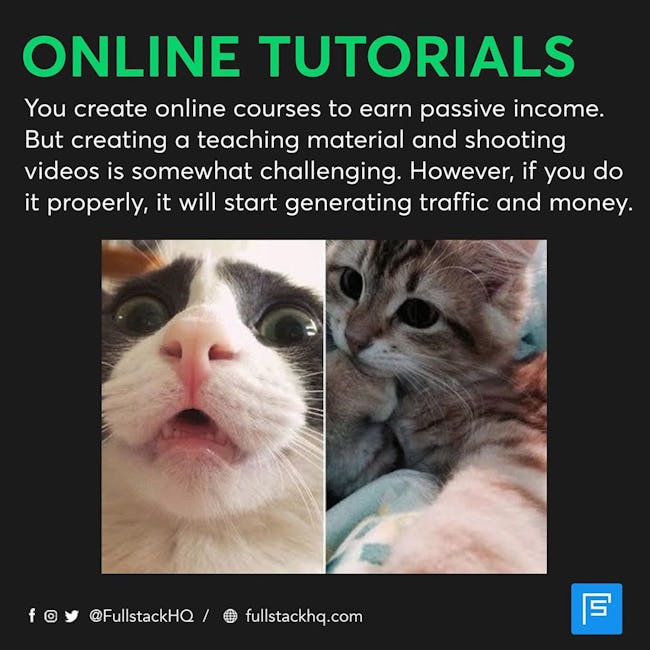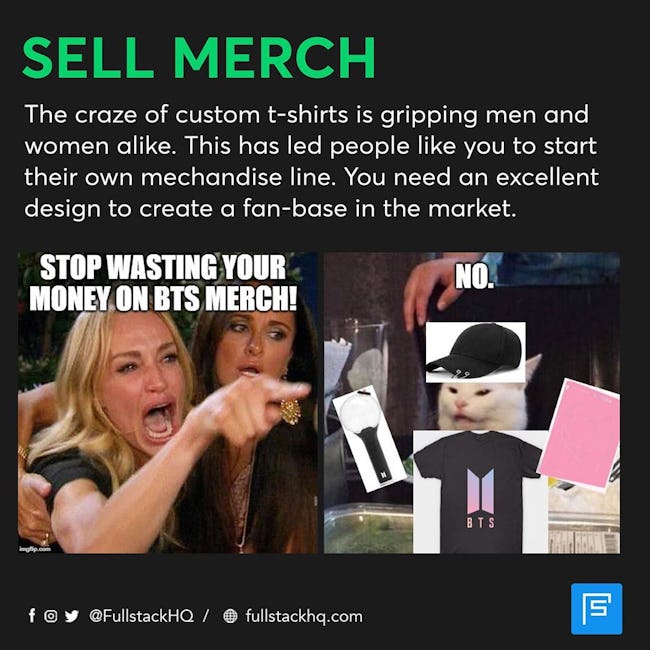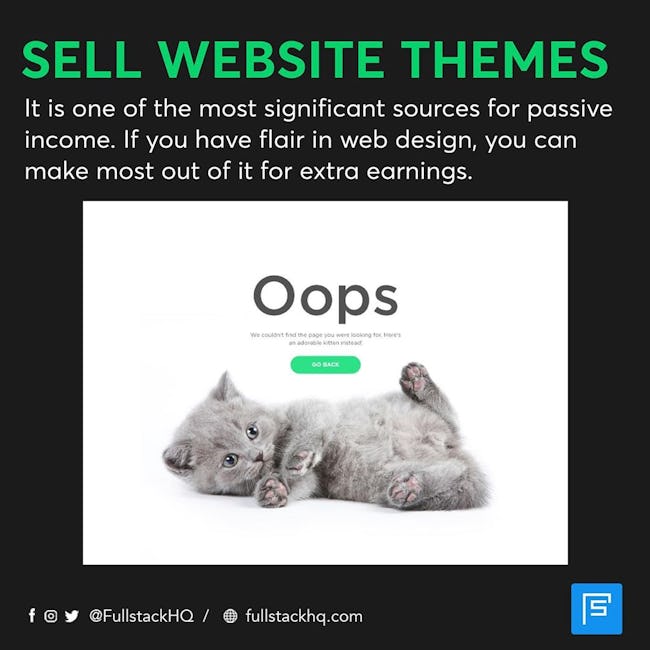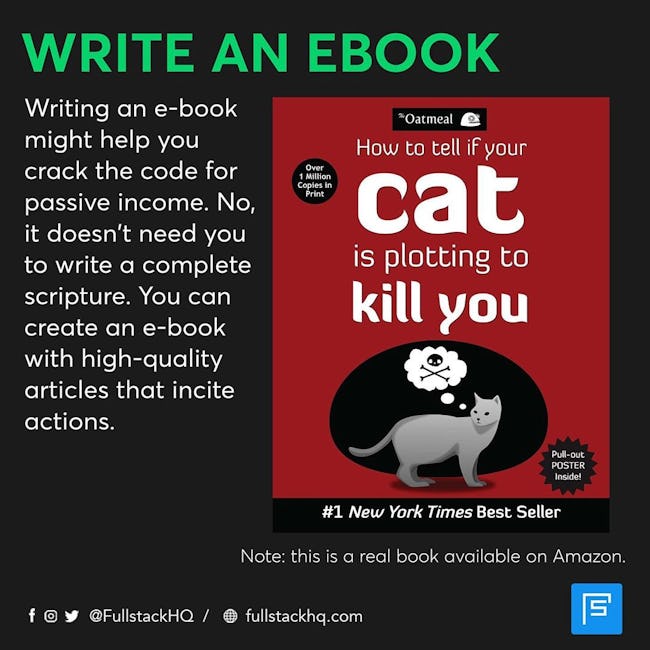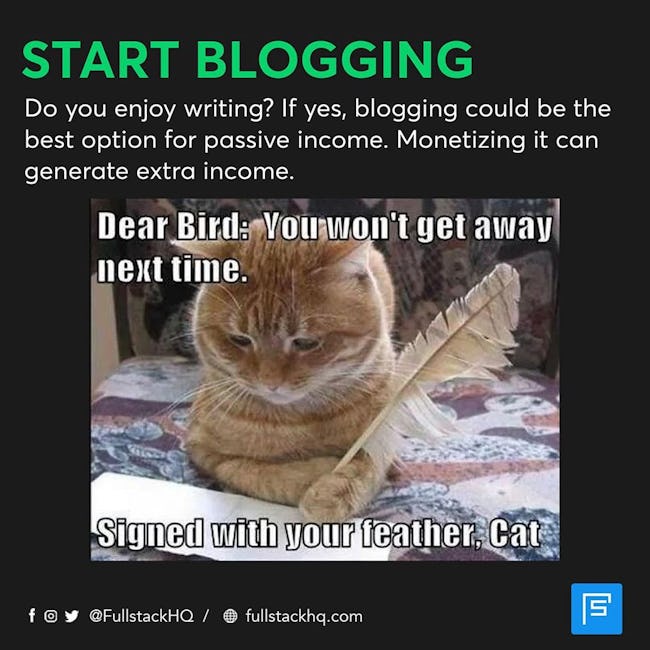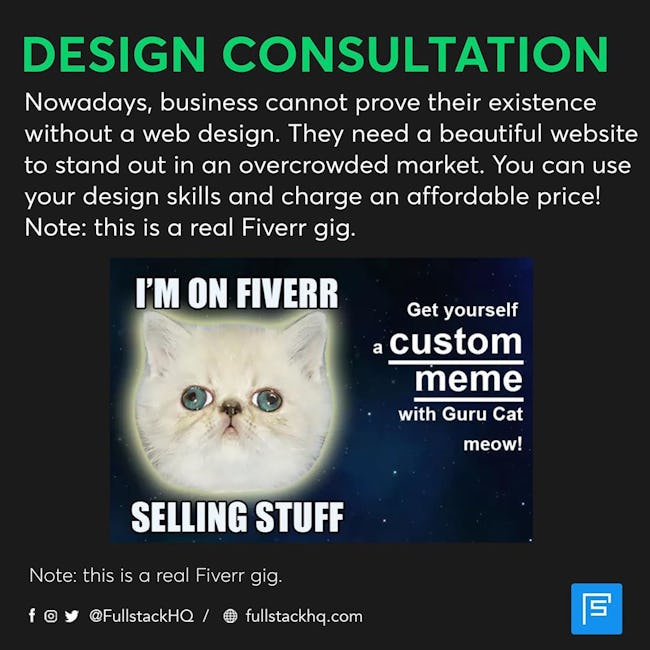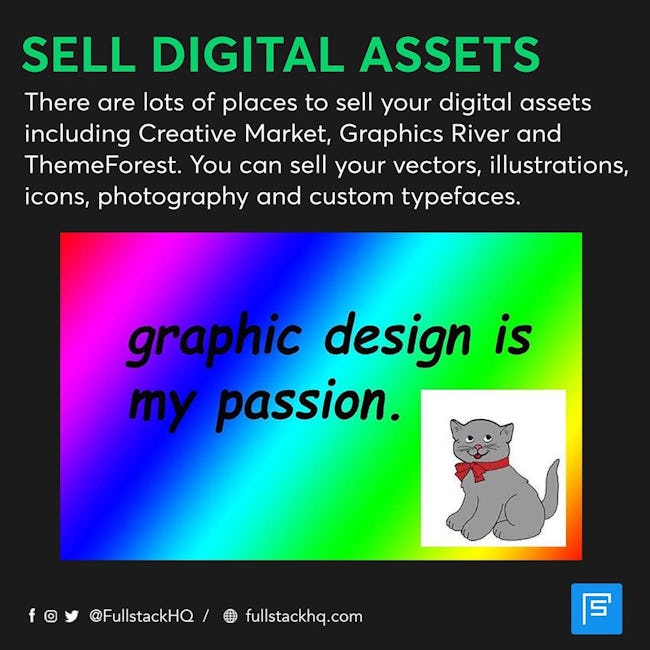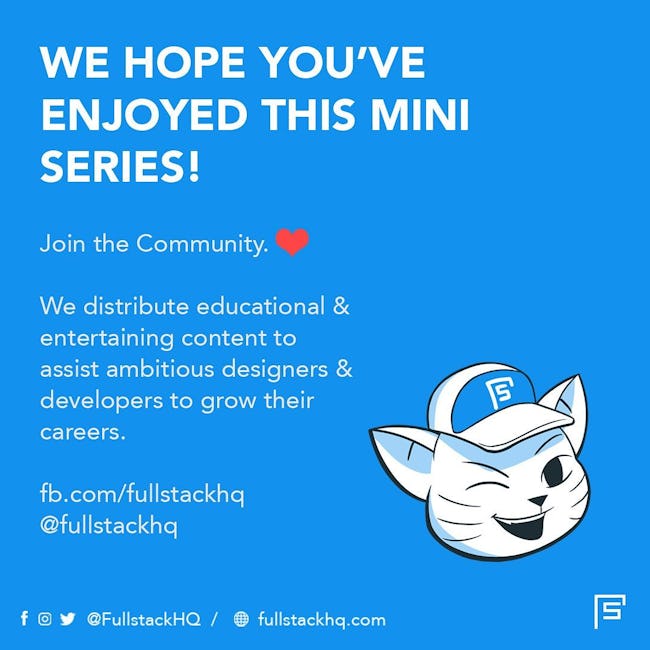 Ways to Make Extra Money From Your Graphic Design Skills
FREELANCING
You can consider freelancing as your passion or start it as a way to pay your bills. Publish your portfolio on freelancing websites.
ONLINE TUTORIALS
You create online courses to earn passive income. But creating a teaching material and shooting videos is somewhat challenging. However, if you do it properly, it will start generating traffic and money.
SELL MERCH
The craze of custom t-shirts is gripping men and women alike. This has led people like you to start their own mechandise line. You need an excellent design to create a fan-base in the market.
SELL WEBSITE THEMES
It is one of the most significant sources for passive income. If you have flair in web design, you can make most out of it for extra earnings.
WRITE AN EBOOK
Writing an e-book might help you crack the code for passive income. No, it doesn't need you to write a complete scripture. You can create an e-book with high-quality articles that incite actions.
START BLOGGING
Do you enjoy writing? If yes, blogging could be the best option for passive income. Monetizing it can generate extra income.
DESIGN CONSULTATION
Nowadays, business cannot prove their existence without a web design. They need a beautiful website to stand out in an overcrowded market. You can use your design skills and charge an affordable price! Note: this is a real Fiverr gig.
SELL DIGITAL ASSETS
There are lots of places to sell your digital assets including Creative Market, Graphics River and ThemeForest. You can sell your vectors, illustrations, icons, photography and custom typefaces.
More booklets by Fullstack HQ
More Design booklets
Your recently viewed booklets
See all booklets