Booklet
WAY DOWN IN THE HOLE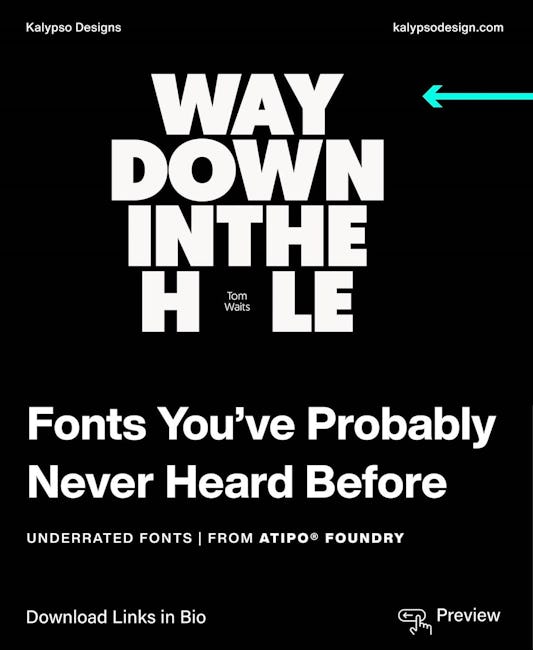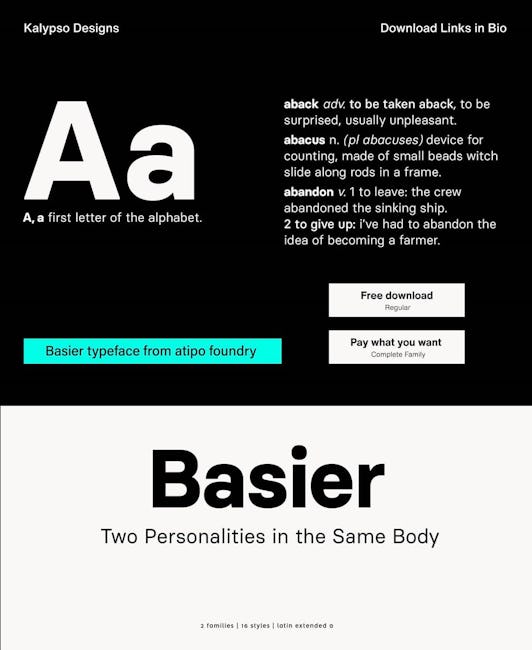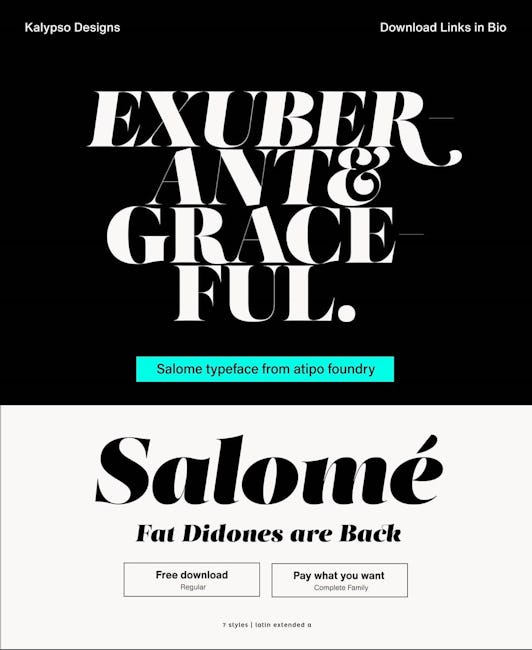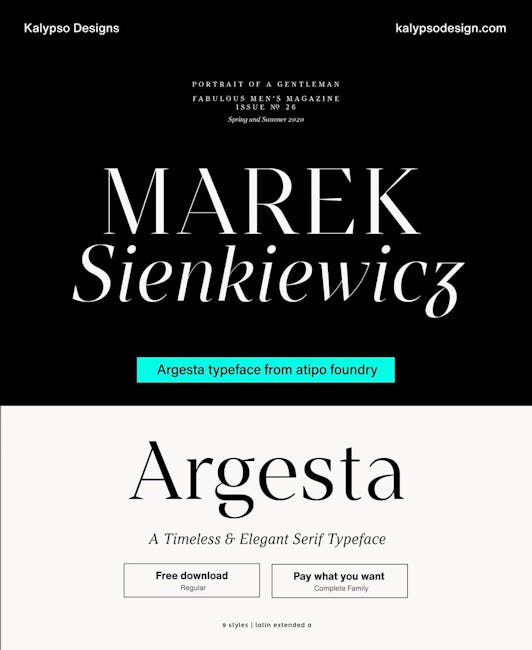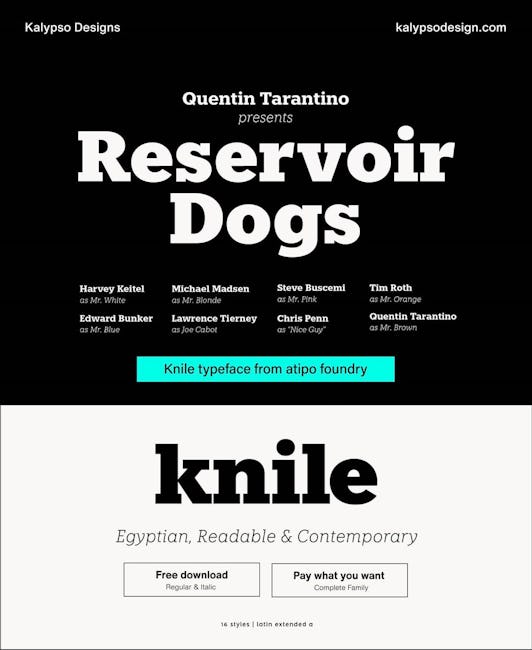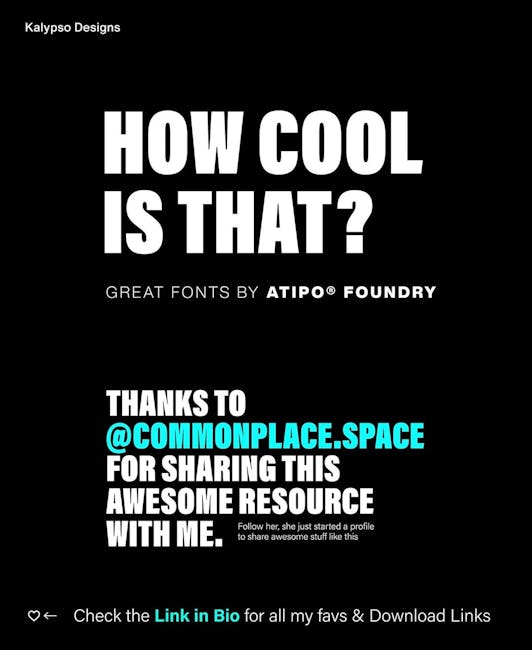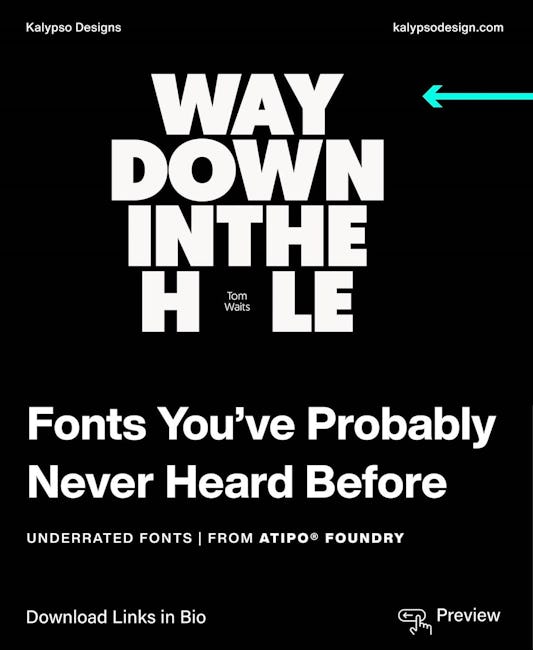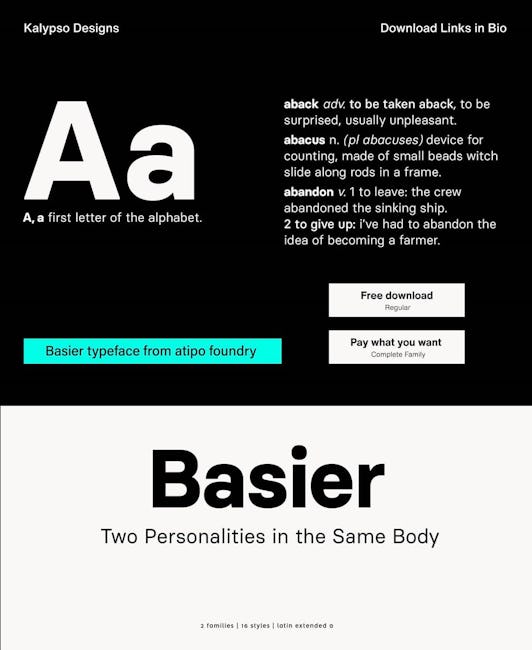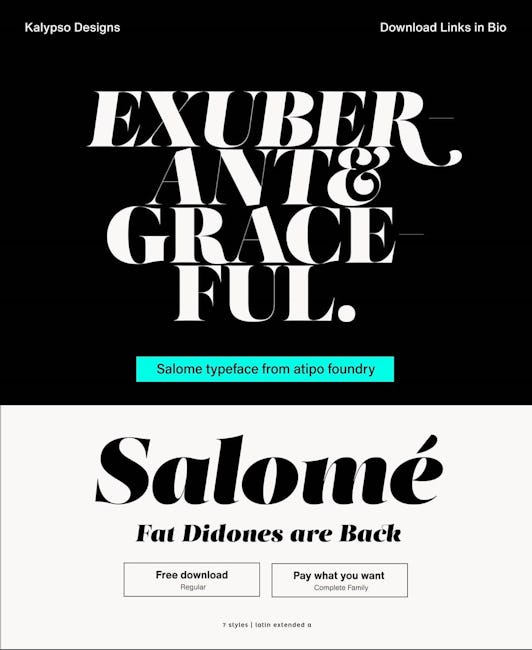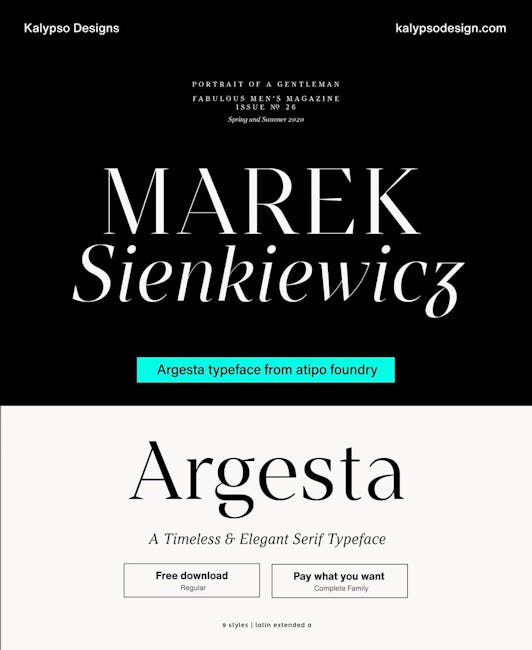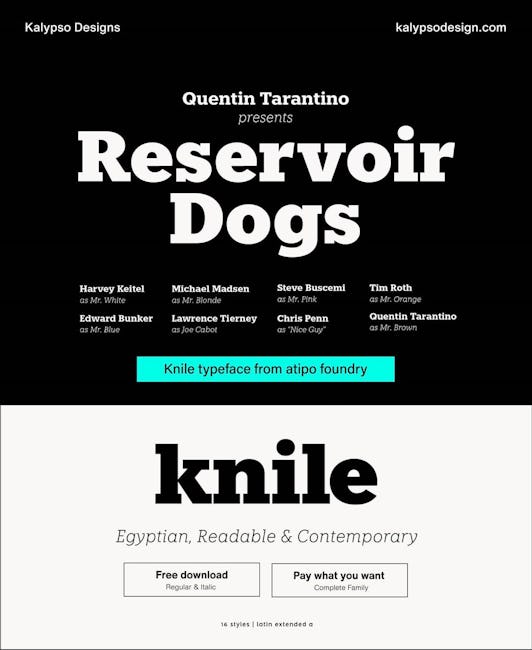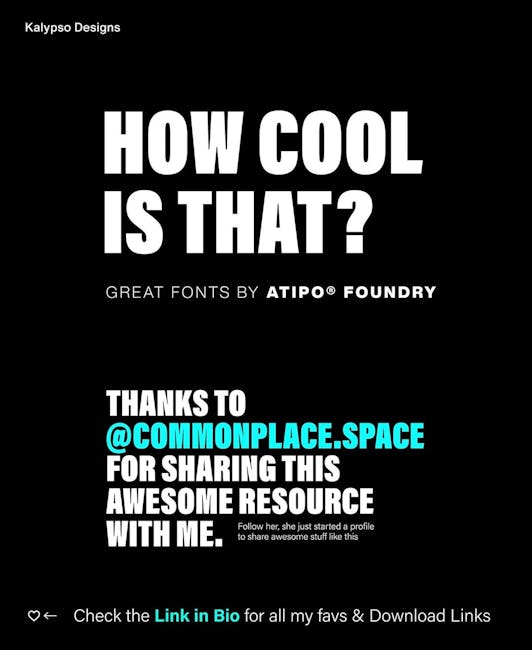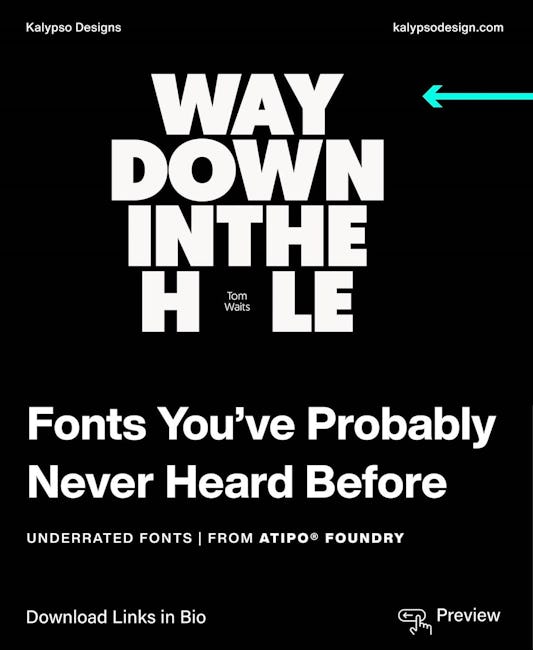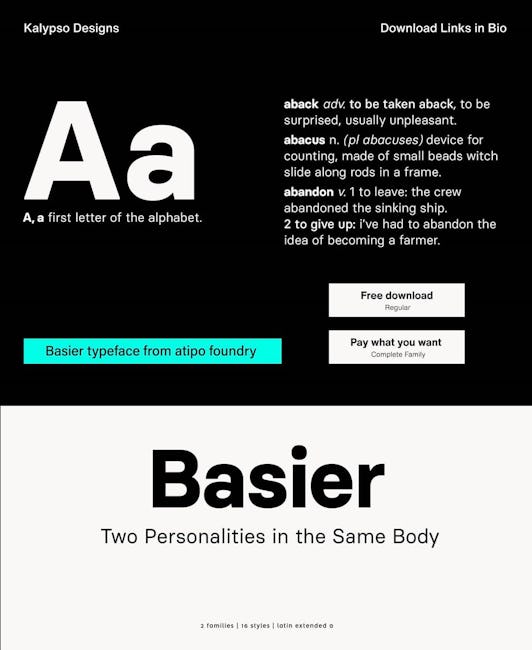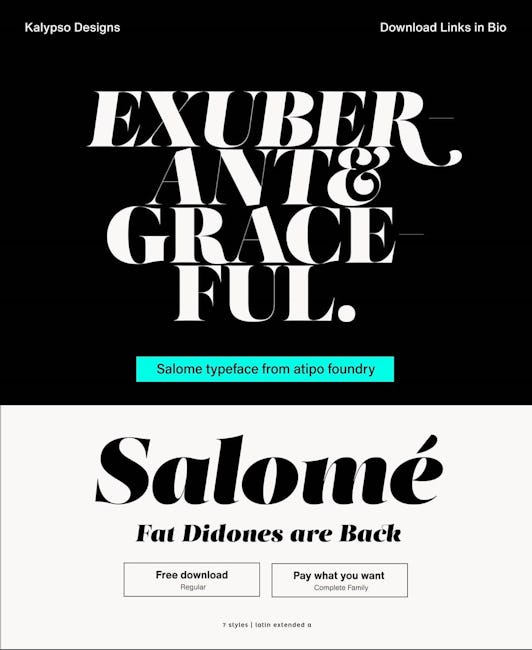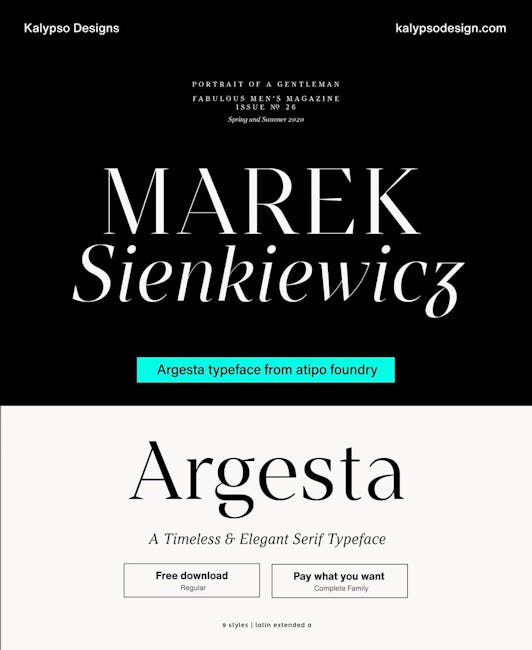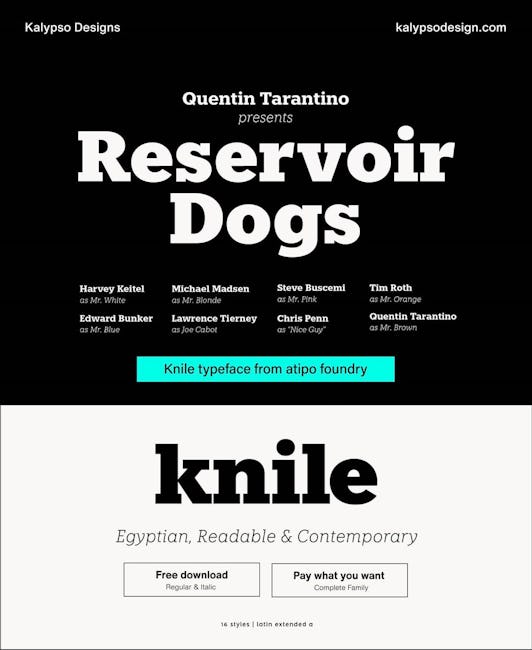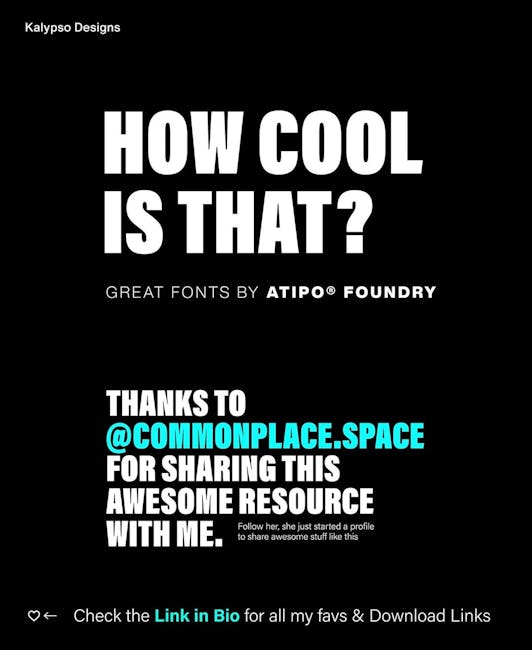 WAY DOWN IN THE HOLE
Fonts You've Probably Never Heard Before
UNDERRATED FONTS I FROM ATIPO@ FOUNDRY
Geomanist typeface from atipo foundry
What a Wonderful World
Louis Armstrong
geomanist
Beautiful Simplicity
Aa
A, a first letter of the alphabet.
aback adv. to be taken aback, to be surprised, USUally unpleasant.
abacus n. (p/ abacuses) device for counting, made of small beads witch slide along rods in a frame.
abandon v. 1 to leave: the crew abandoned the sinking ship.
2 to give up: i've had to abandon the idea of becoming a farmer.
Basier
Two Personalities in the Same Body
EXUBER, ÆNT&' GRACEFUL.
Salome typeface from atipo foundry
Salorué
Fat Didones are Bade
PORTRAIT OF A GENTLEMAN FABULOUS MEN'S MAGAZINE ISSUE 26 Spring and Summer 2020
MAREK Sienkiewics
Argesta typeface from atipo foundry
Argesta
A Timeless & Elegant Serif Typeface
Quentin Tarantino
presents
Reservoir Dogs
Harvey Keitel as Mn White
Edward Bunker as Mr. Blue
Michael Madsen as Mr Blonde
Lawrence Tierney as Joe Cabot
Steve Buscemi as Mn Pink
Chris Penn as Nice Guy
Tim Roth as Mn Orange
Quentin Tarantino as Mr. Brown
Knile typeface from atipo foundry
knile
Egyptian, Readable & Contemporary
How COOL IS THAT?
GREAT FONTS BY ATIPO@ FOUNDRY
THANKS TO @COMMONPLACE.SPACE FOR SHARING THIS AWESOME RESOURCE WITH ME. Follow her, she just started a profile to share awesome stuff like this
More booklets by kalypso
More Design booklets
Your recently viewed booklets
See all booklets