Booklet
Warning Signs of Low Self-Esteem and Killer Ways to Boost it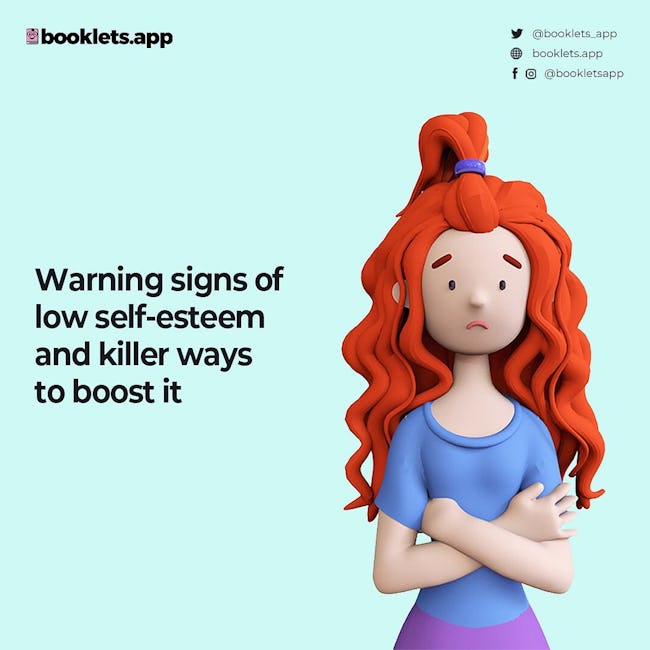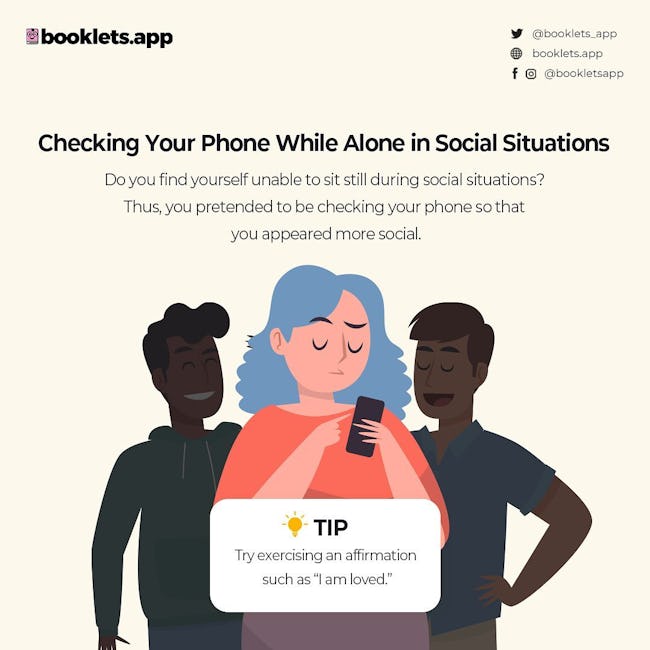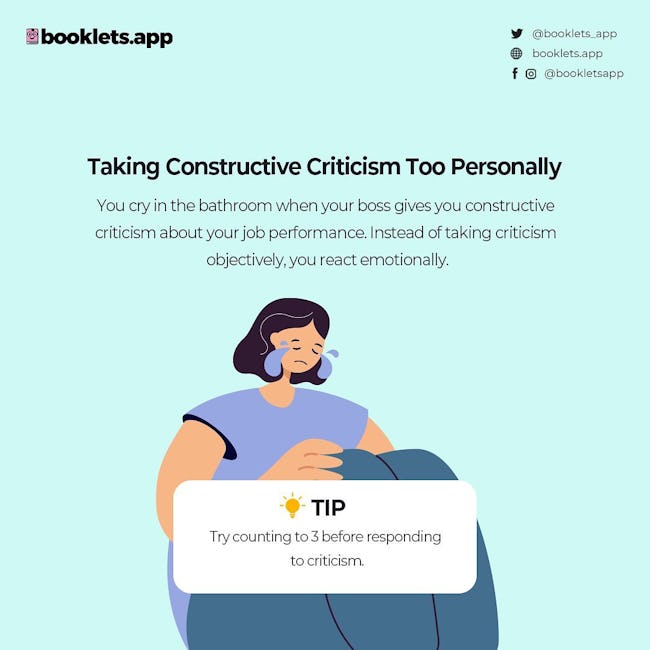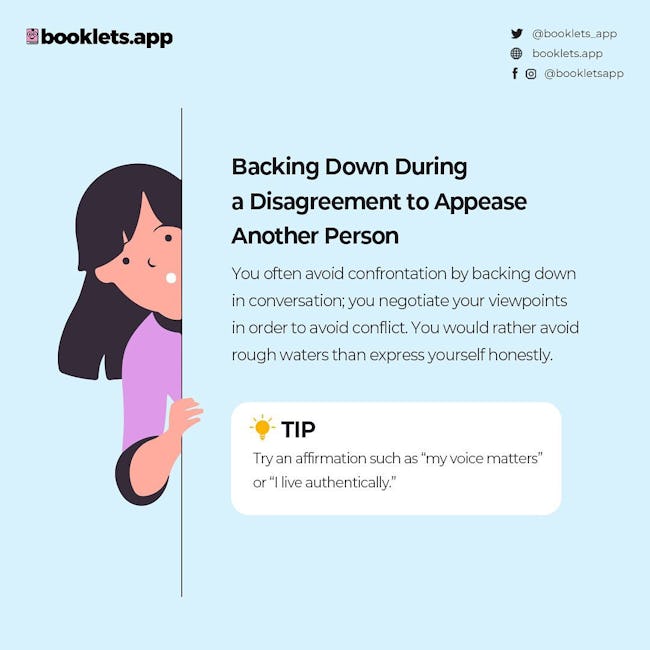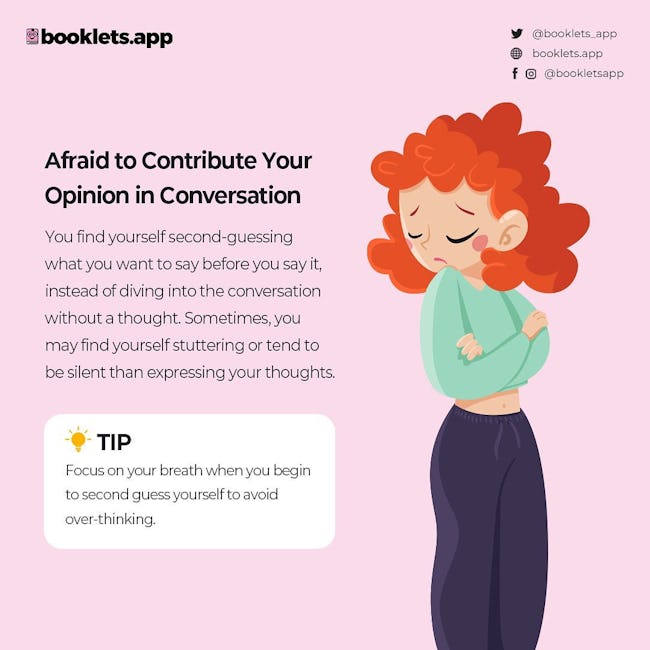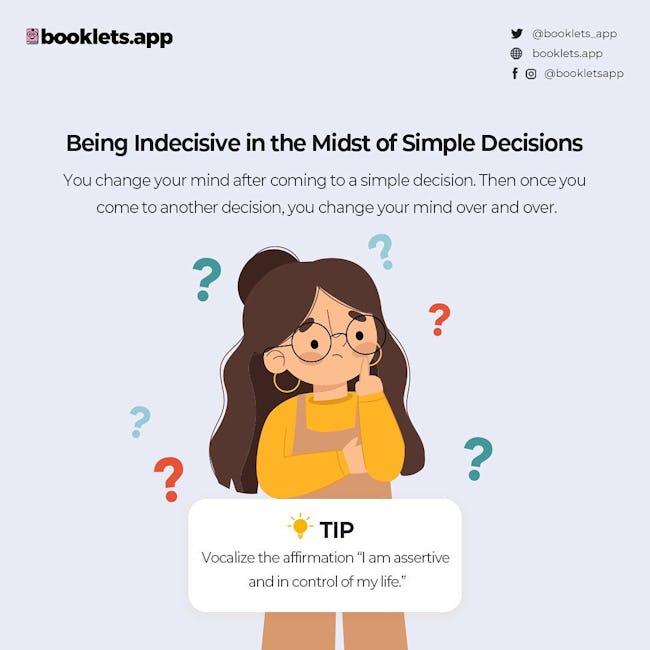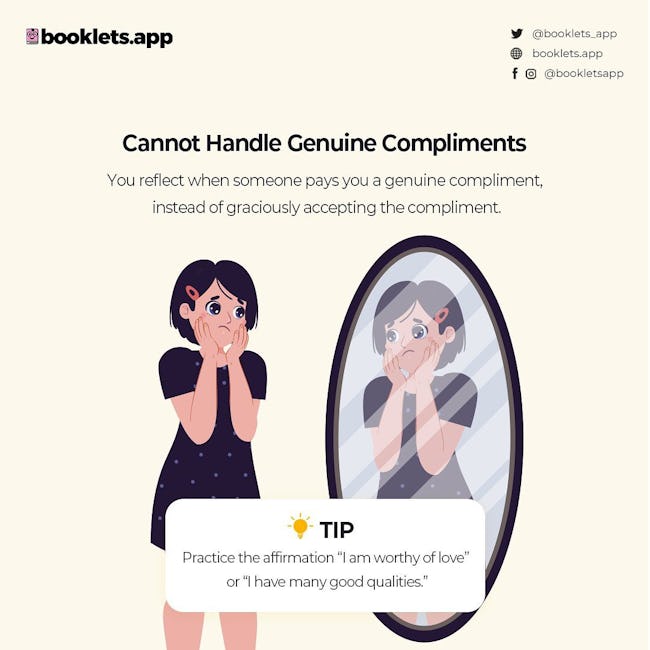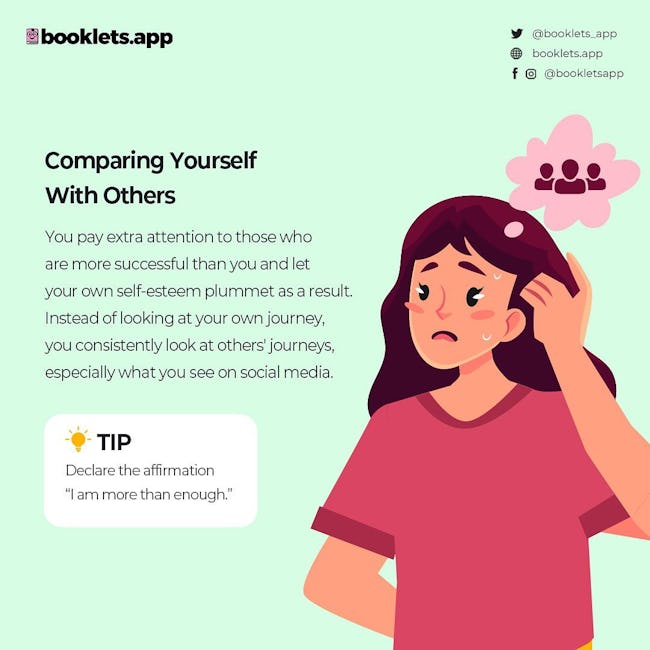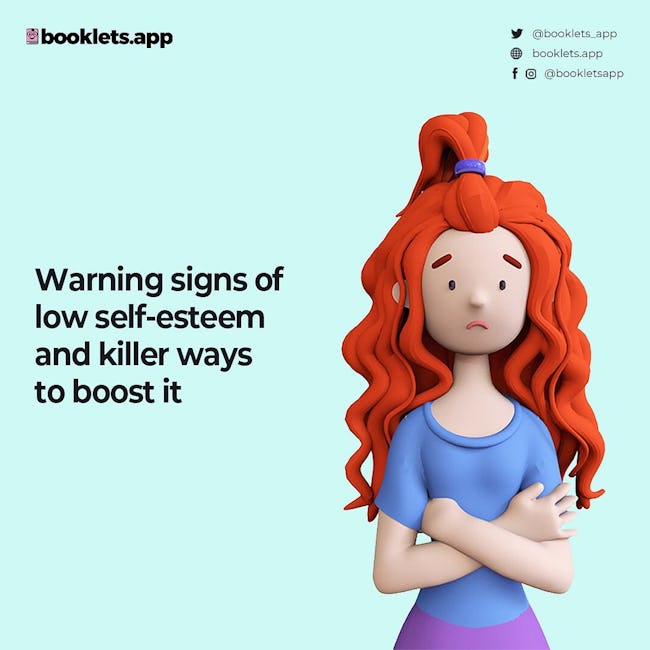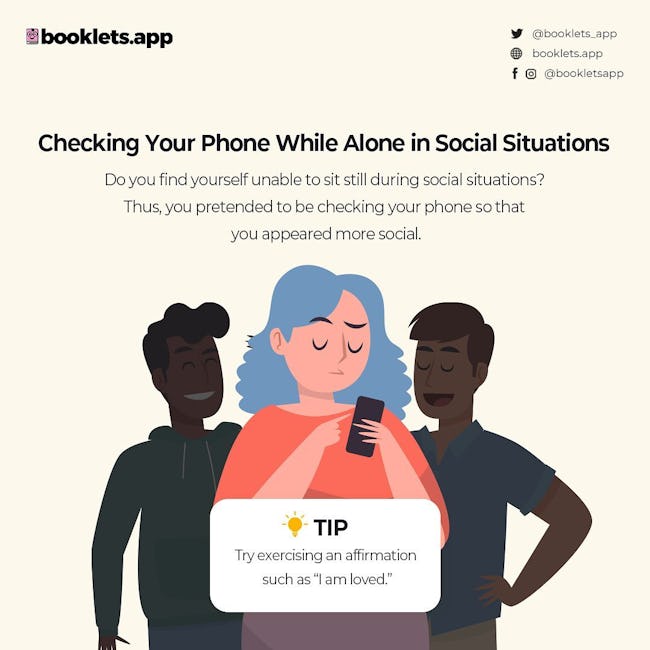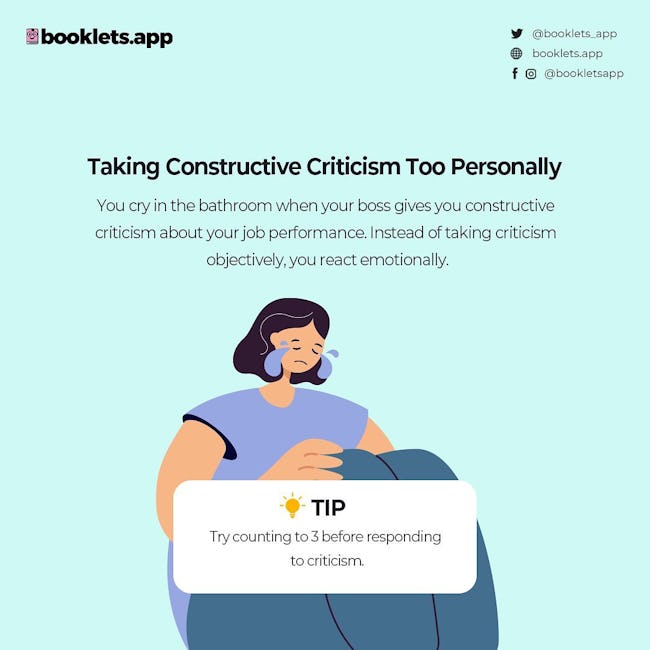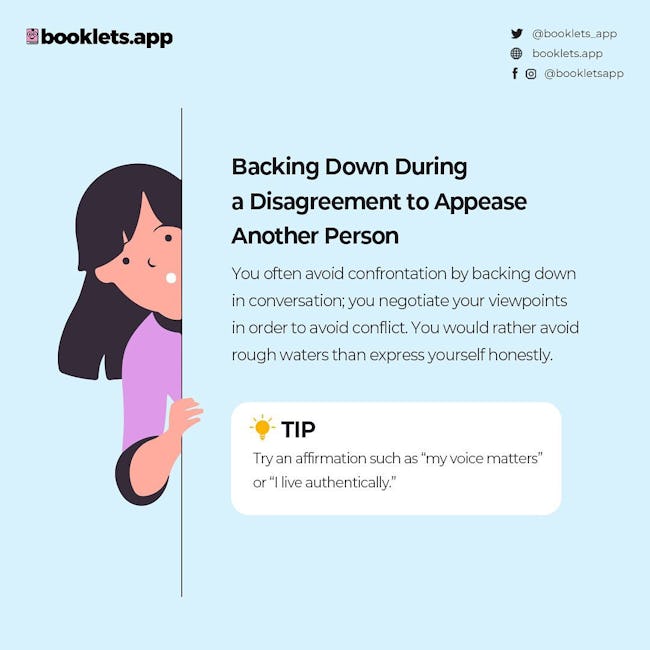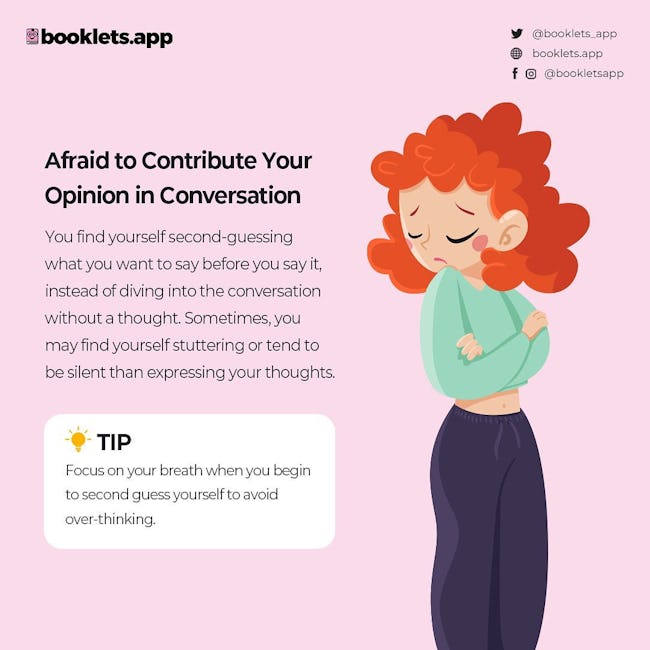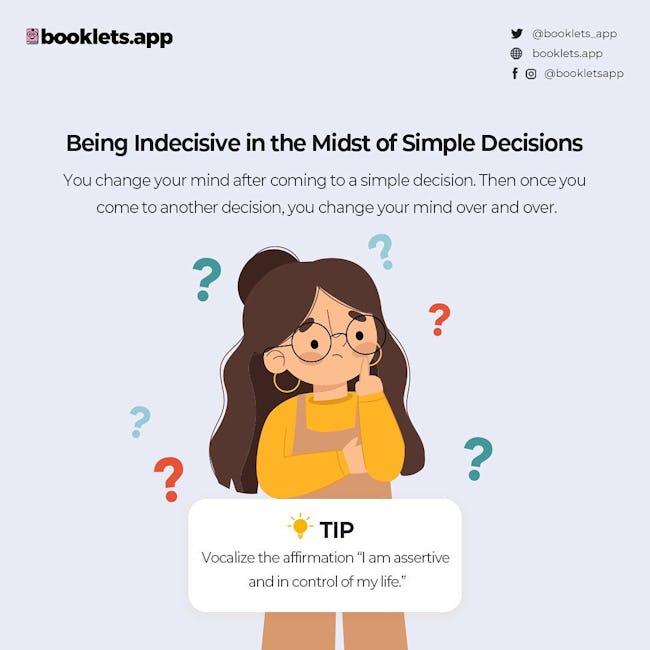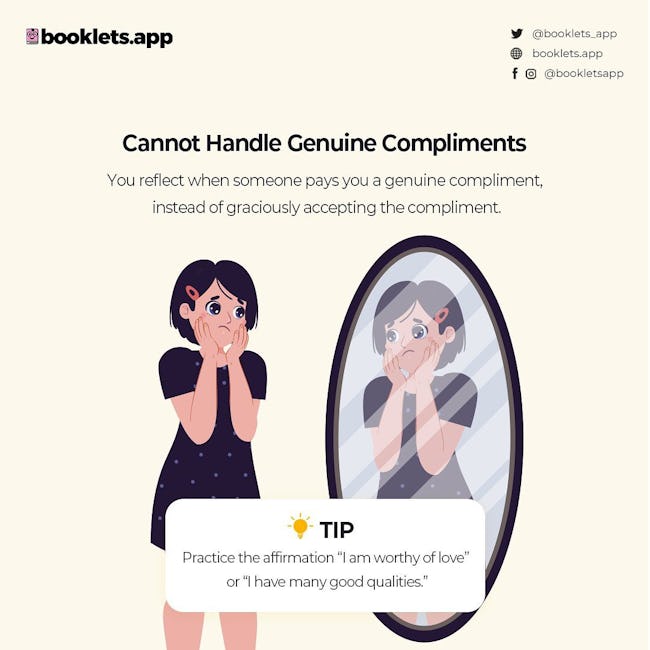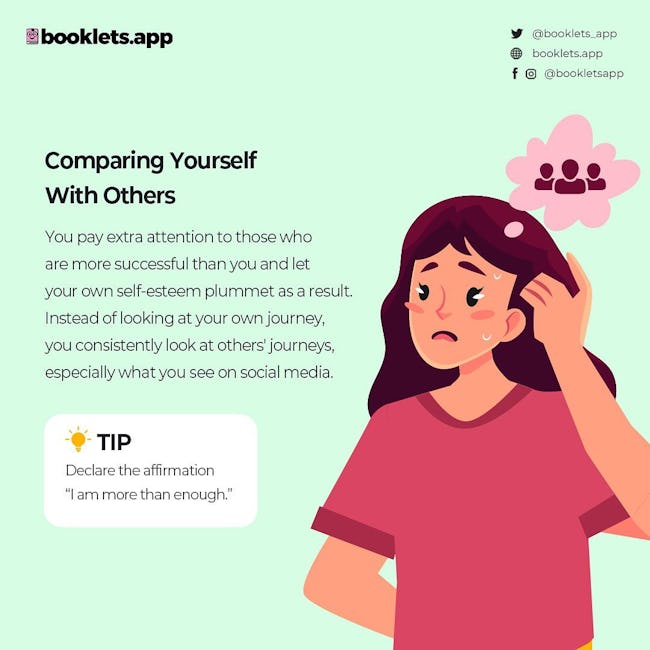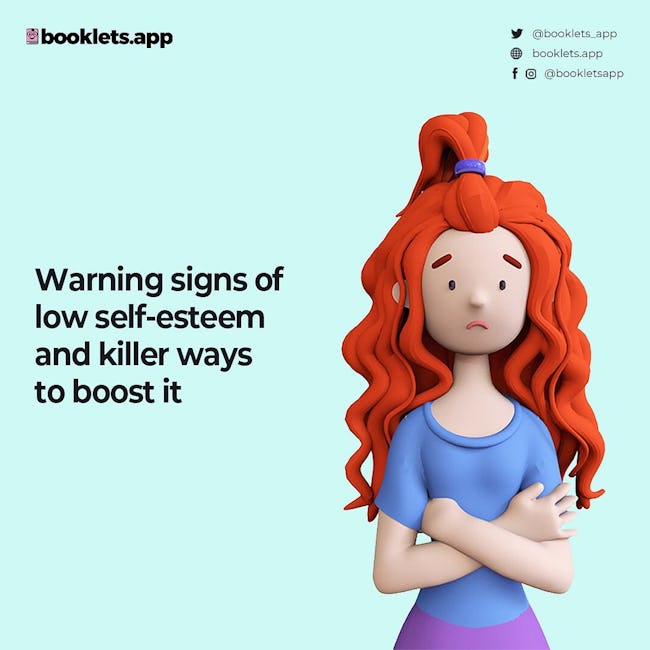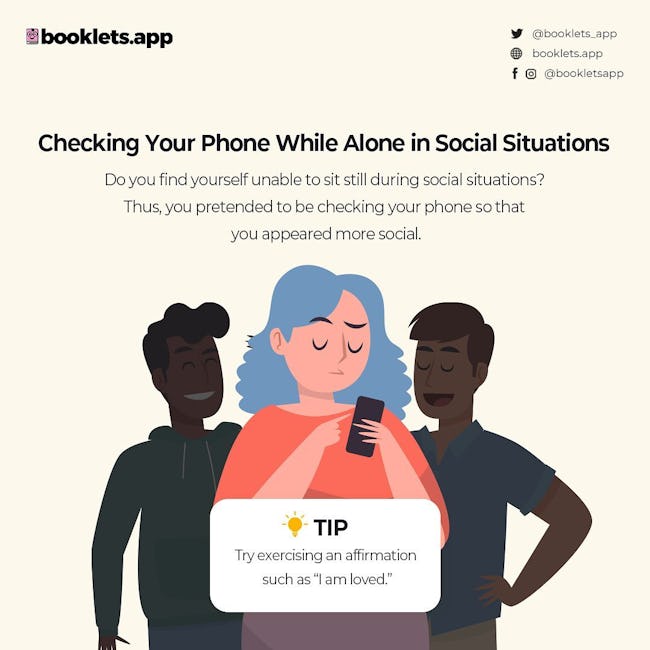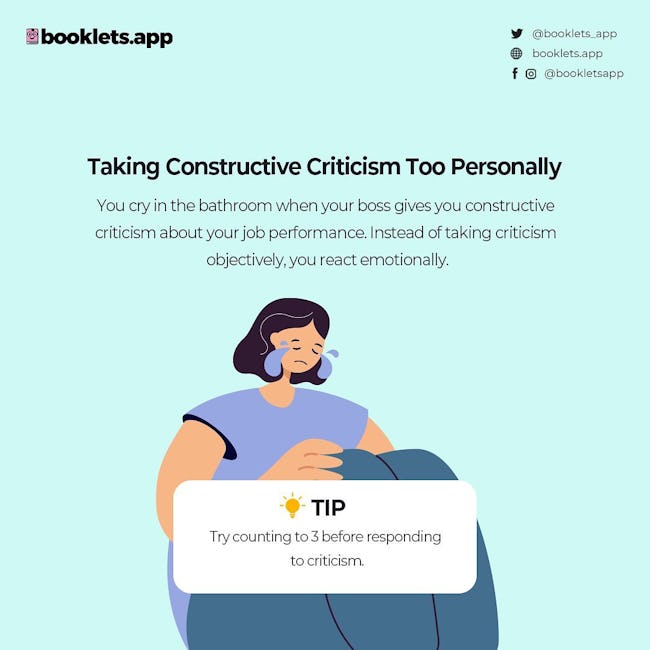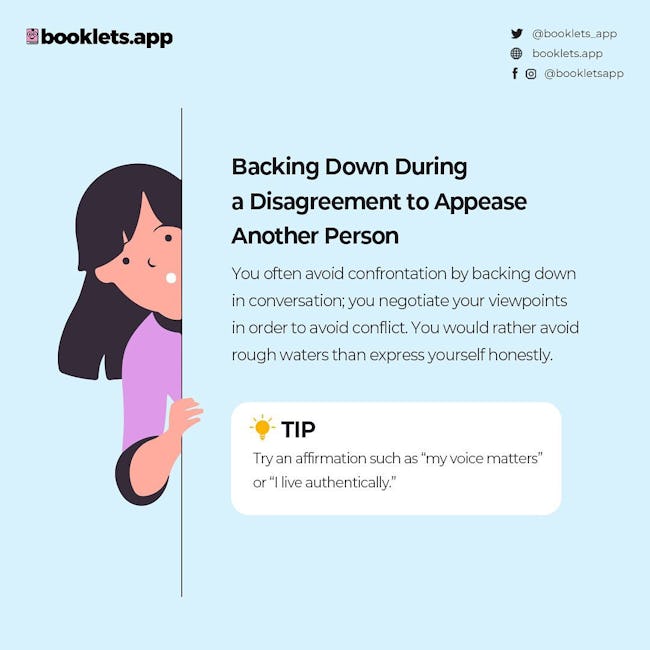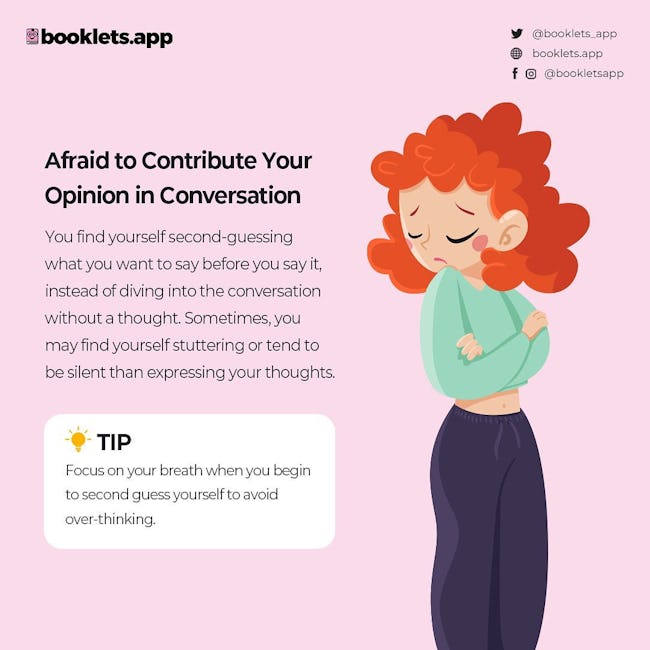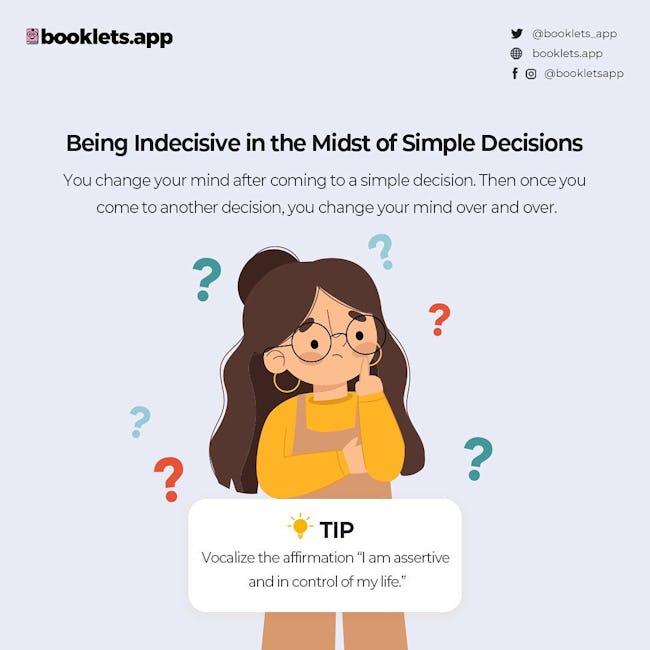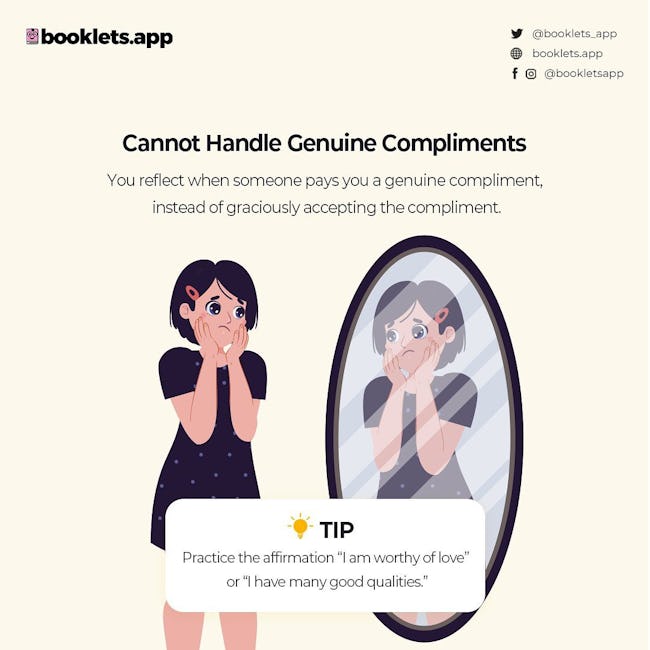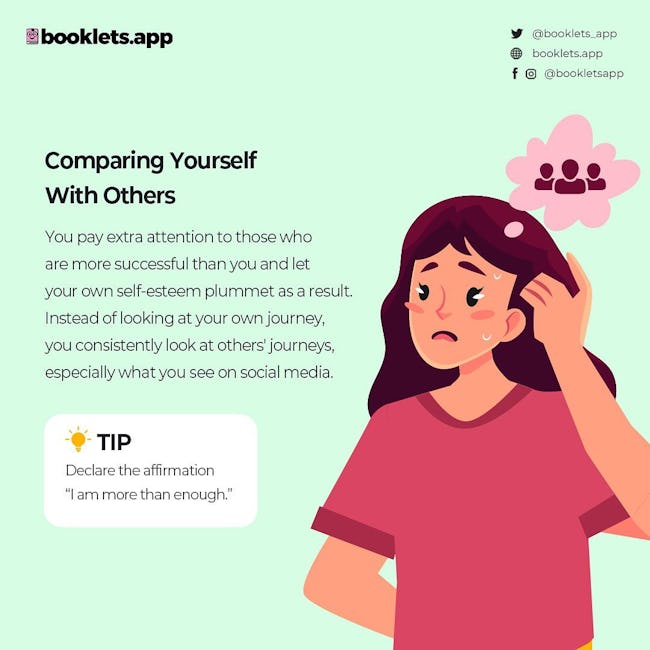 Warning signs of low self-esteem and killer ways to boost it
*Checking Your Phone While Alone in Social Situations
Do you find yourself unable to sit still during social situations?
Thus, you pretend to be checking your phone so that you appeared more social.
*Taking Constructive Criticism Too Personally
You cry in the bathroom when your boss gives you constructive cristism about your job performance. Instead of taking criticism objectively, you react emotionally.
*Backing Down During a disagreement to appease another person
you often avoid confrontation by backing down in conversation; you negotiate your viewpoints in order to avoid conflict. You would rather avoid rough waters than express yourself honestly.
*afraid to contribute your opinion in conversation
You find yourself second-guessing what you want to say before you say it, instead of diving into the conversation without a thought. Sometimes, you may find yourself stuttering or tend to be silent than expressing your thoughts.
*Being indecisive in the midst of simple decisions
you change your mind after coming to a simple decision. Then once you come to another decision, you change your mind over and over.
*Cannot Handle Genuine Compliments
You reflect when someone pays you a genuine compliment, instead of graciously accepting the compliment.
*Giving uo Too Soon
You're so worried that you'll fail that you give up your goals and dreams before you have been able to start. You lack confidence in your success, so you give up altogether.
*Comparing Yourself With Others
You pay extra attention to those who are more successful than you and let your own self-esteem plummet as a result. Instead of looking at your own journe, you consistently look at other's journeys, especially what you see on social media.
More booklets by Booklets.app Originals
More Personal Development booklets
Your recently viewed booklets
See all booklets