Booklet
Want to become a better ux designer? Practice these simple habits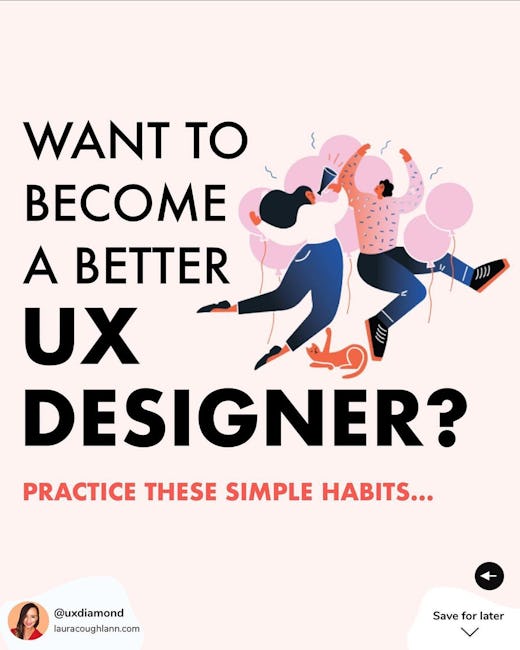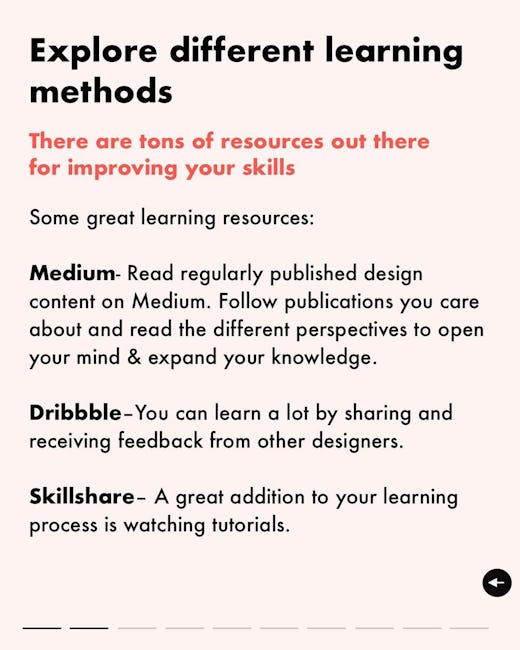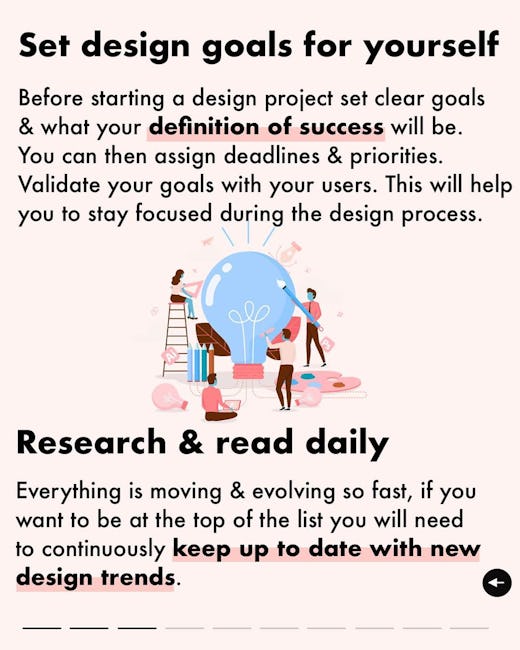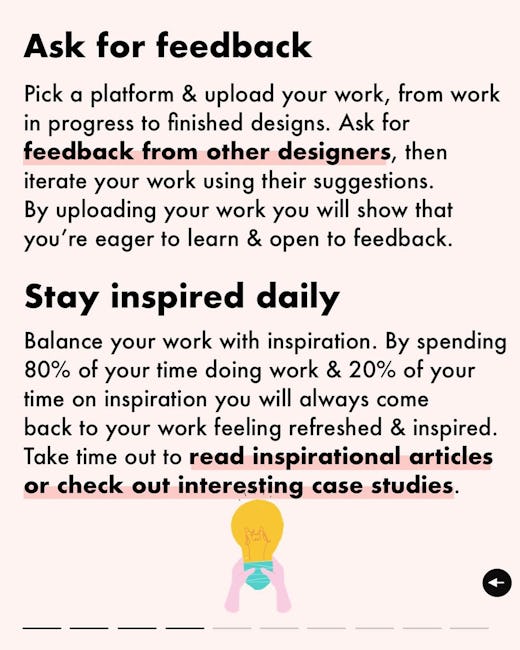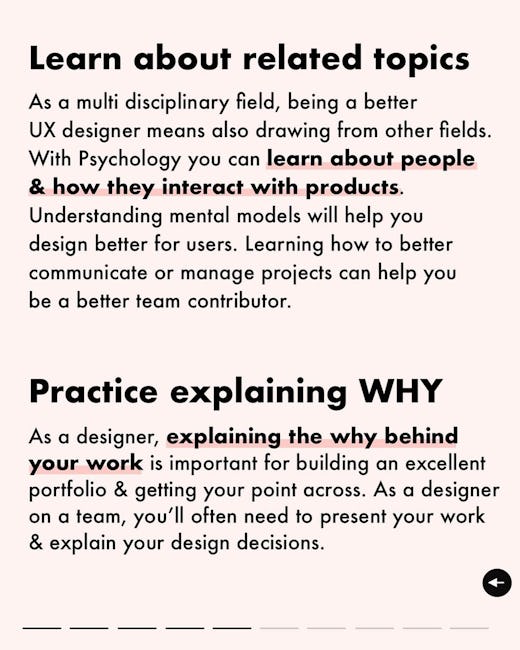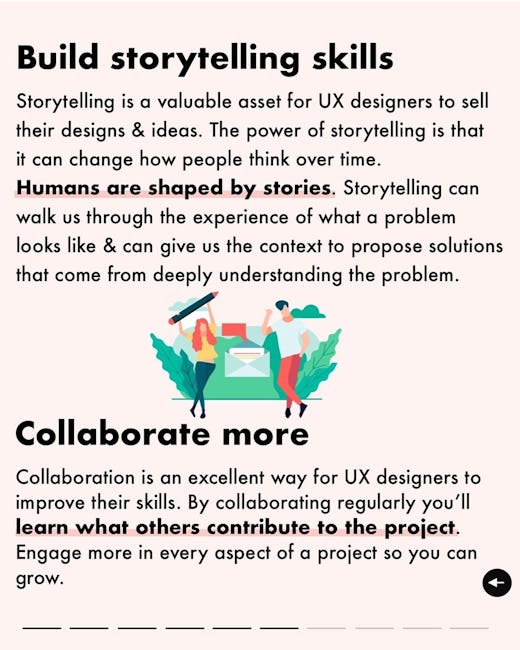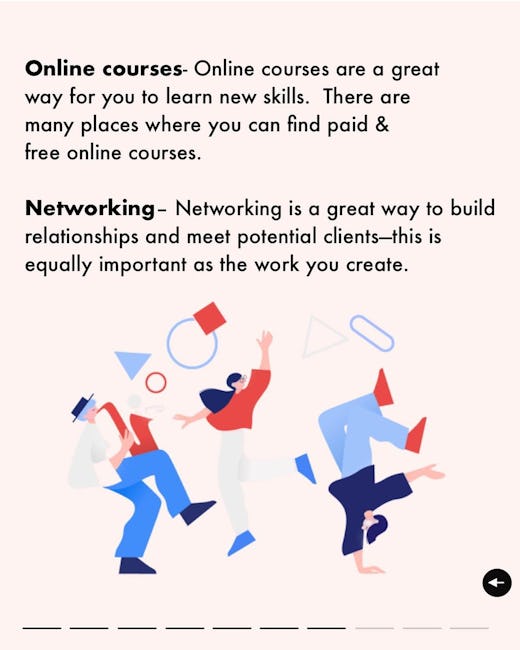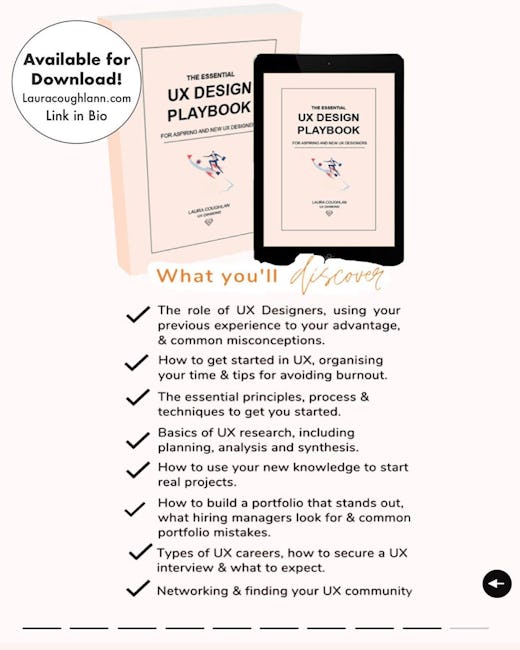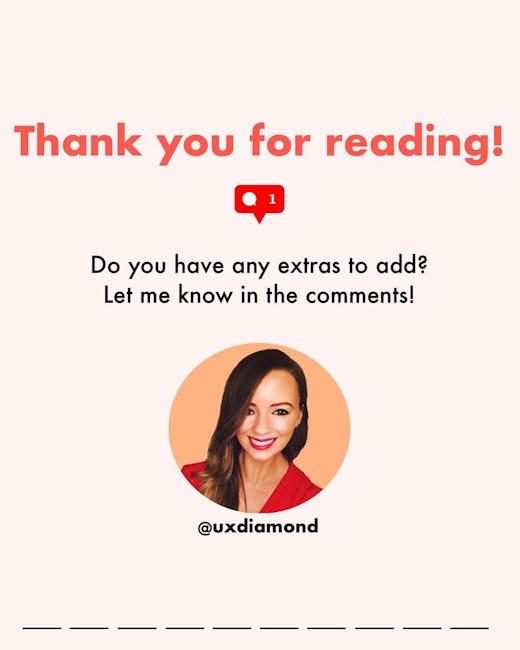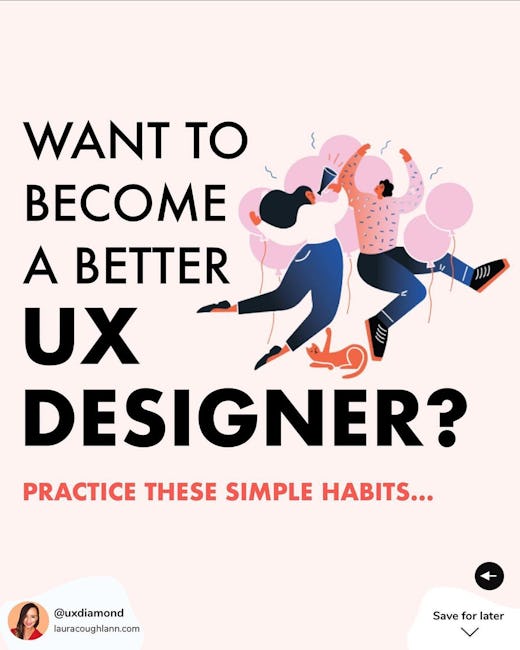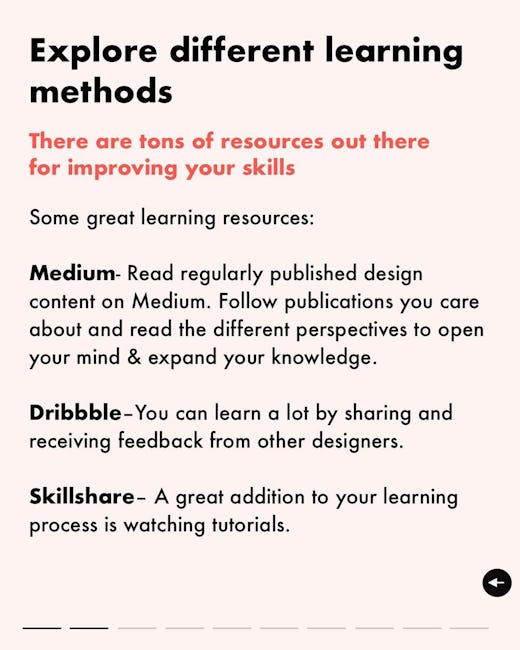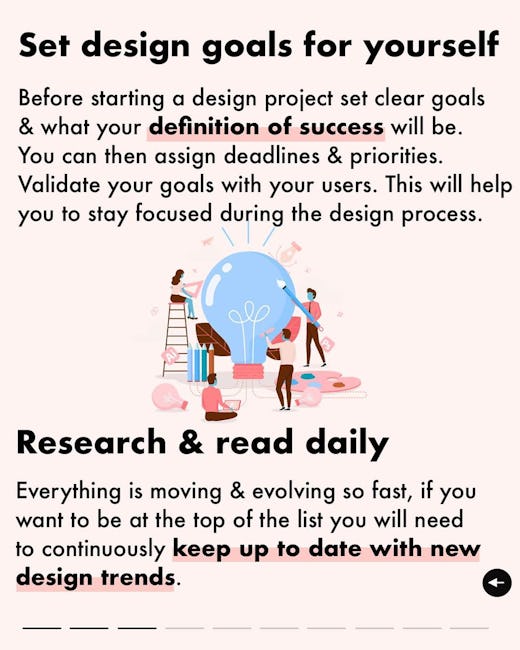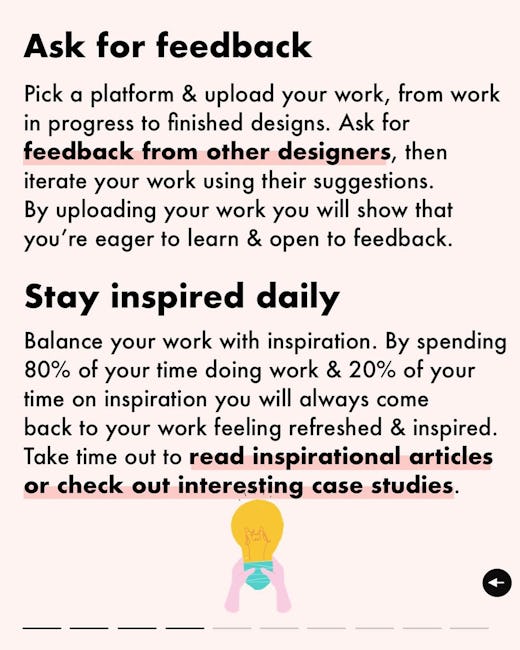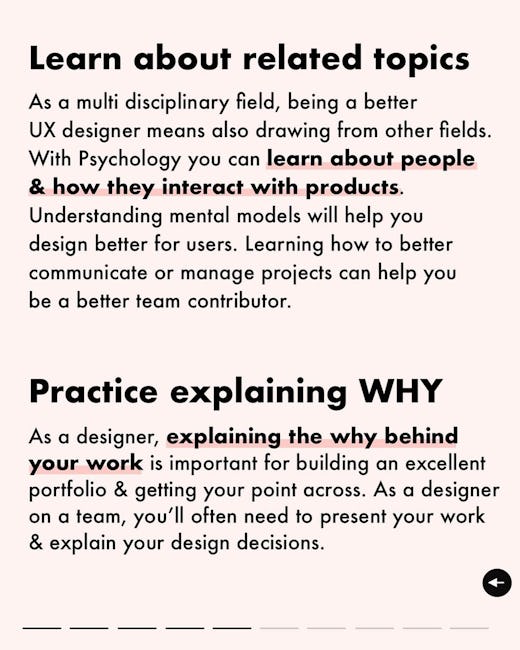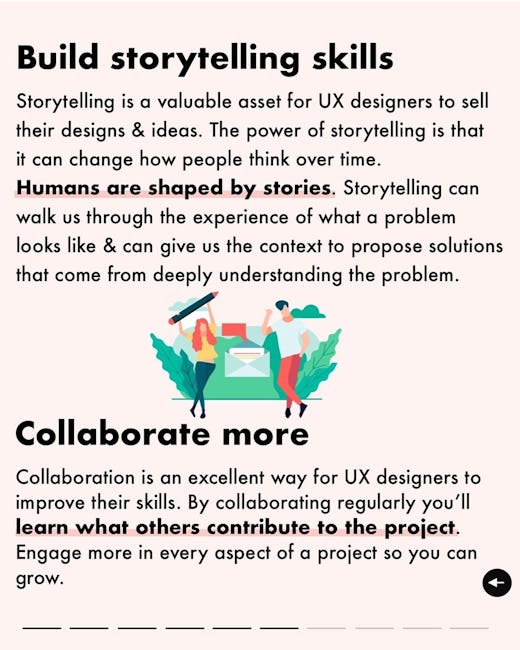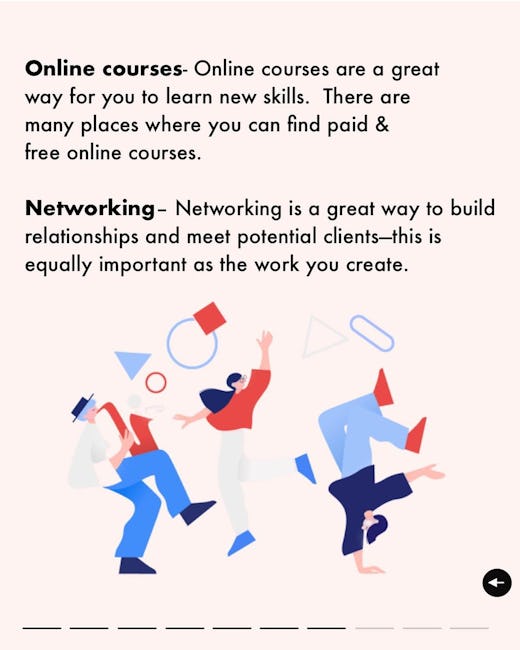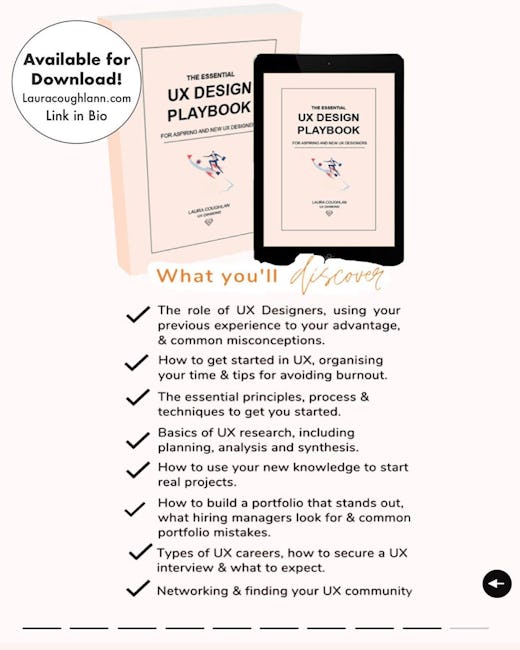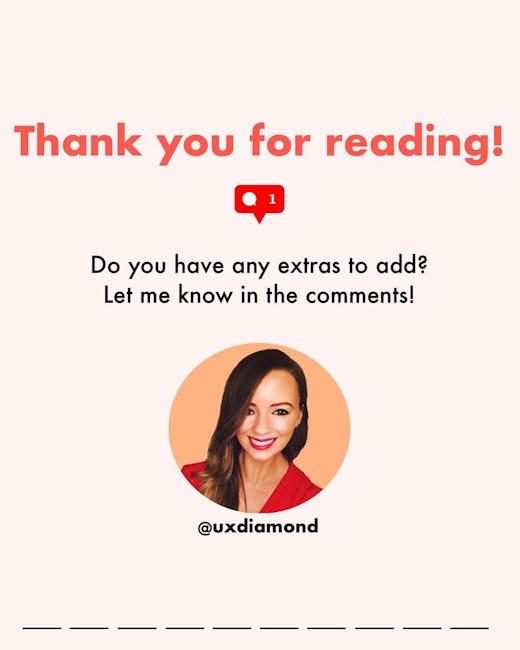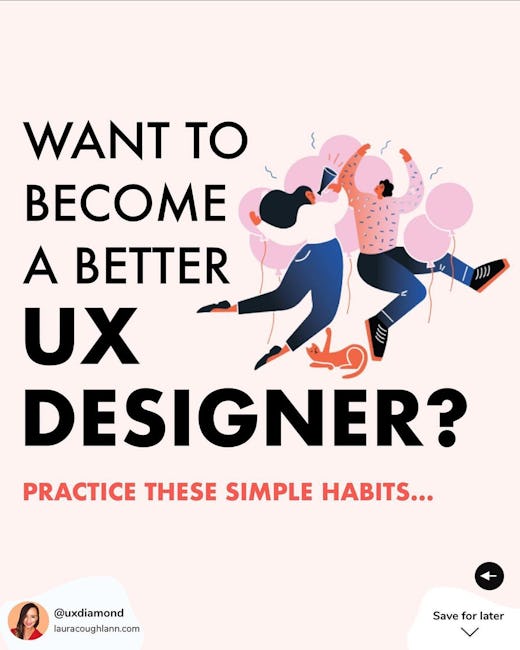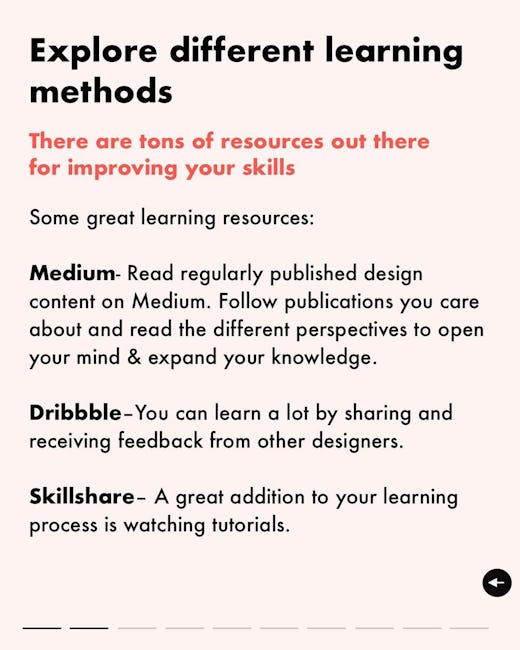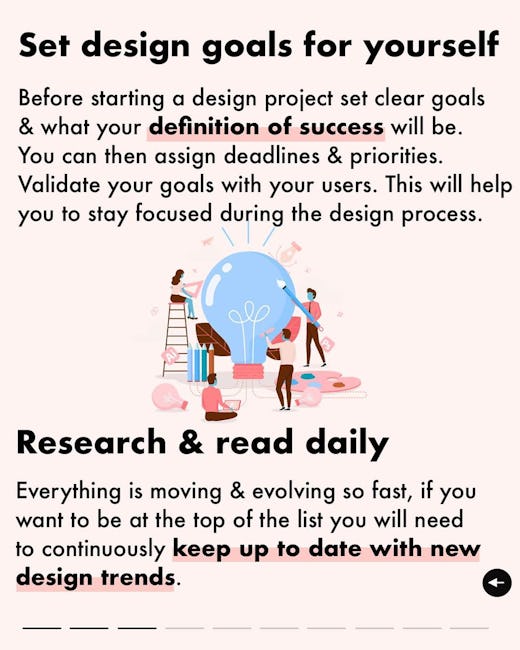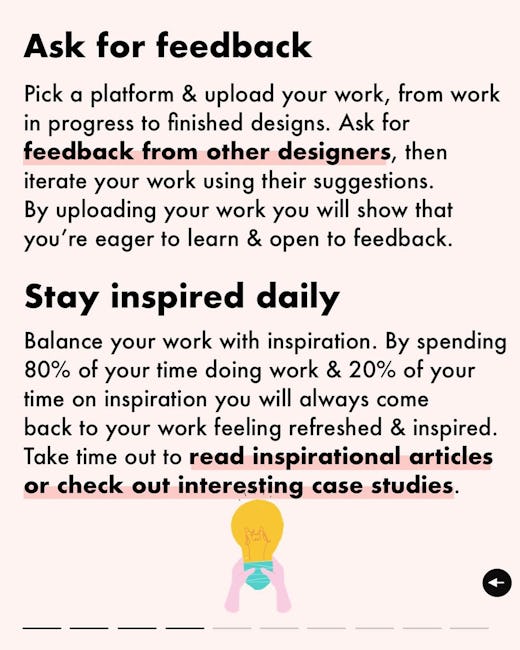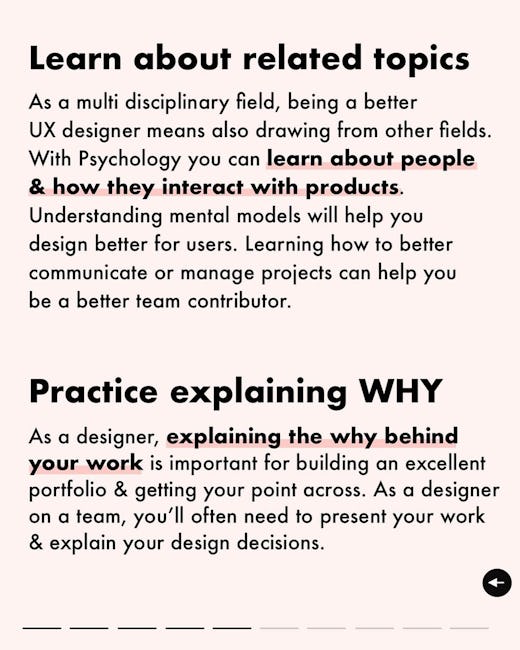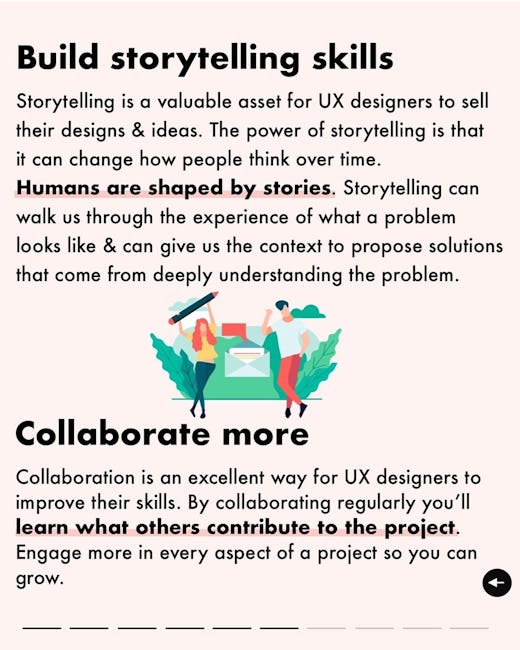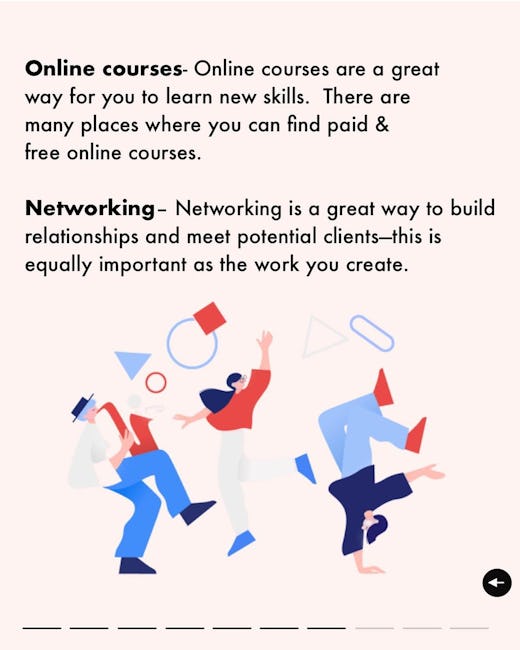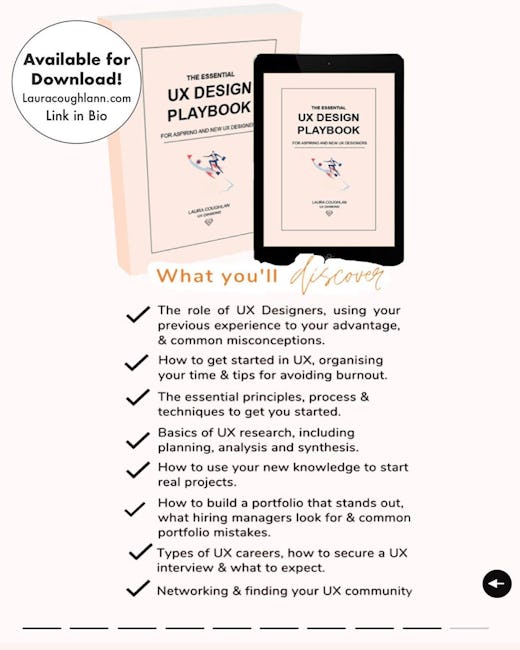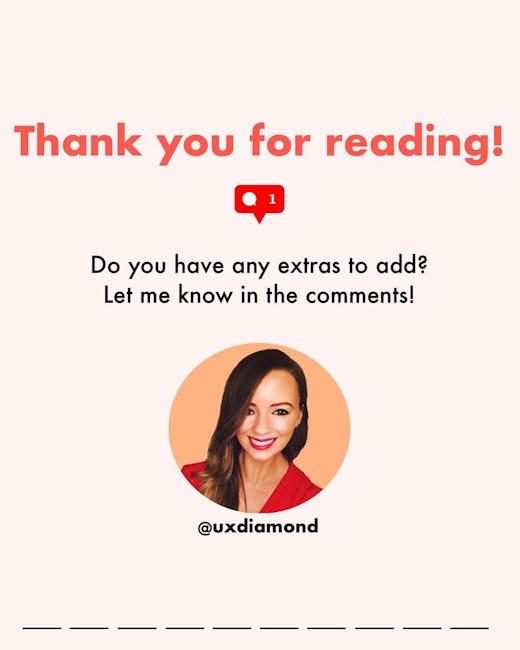 Want to become a better ux designer? Practice these simple habits
Explore different learning methods
There are tons of resources out there for improving your skills
Some great learning resources:
Medium- Read regularly published design content on Medium. Follow publications you care about and read the different perspectives to open your mind & expand your knowledge.
Dribbble-You can learn a lot by sharing and receiving feedback from other designers.
Skillshare- A great addition to your learning process is watching tutorials.
Set design goals for yourself
Before starting a design project set clear goals & what your definition of success will be. You can then assign deadlines & priorities. Validate your goals with your users. This will help you to stay focused during the design process.
Research & read daily
Everything is moving & evolving so fast, if you want to be at the top of the list you will need to continuously keep up to date with new design trends.
Ask for feedback
Pick a platform & upload your work, from work in progress to finished designs. Ask for feedback from other designers, then iterate your work using their suggestions. By uploading your work you will show that you're eager to learn & open to feedback.
Stay inspired daily
Balance your work with inspiration. By spending 80% of your time doing work & 20% of your time on inspiration you will always come back to your work feeling refreshed & inspired. Take time out to read inspirational articles or check out interesting case studies.
Learn about related topics
As a multi disciplinary field, being a better UX designer means also drawing from other fields. With Psychology you can learn about people & how they interact with products. Understanding mental models will help you design better for users. Learning how to better communicate or manage projects can help you be a better team contributor.
Practice explaining WHY
As a designer, explaining the why behind your work is important for building an excellent portfolio & getting your point across. As a designer on a team, you'll often need to present your work & explain your design decisions.
Build storytelling skills
Storytelling is a valuable asset for UX designers to sell their designs & ideas. The power of storytelling is that it can change how people think over time. Humans are shaped by stories. Storytelling can walk us through the experience of what a problem looks like & can give us the context to propose solutions that come from deeply understanding the problem.
Collaborate more
Collaboration is an excellent way for UX designers to improve their skills. By collaborating regularly you'll learn what others contribute to the project. Engage more in every aspect of a project so you can grow.
Online courses- Online courses are a great way for you to learn new skills. There are many places where you can find paid & free online courses.
Networking- Networking is a great way to build relationships and meet potential clients—this is equally important as the work you create.
Conclusion
Being a designer is, in fact, an iterative process. This means improving your skills & knowledge by reading and practising regularly. Share your knowledge with others, accept criticism and use it to your advantage to help you become a better designer. Making mistakes is an essential part of strengthening your techniques & skills
More booklets by Laura Coughlan
More Design booklets
Your recently viewed booklets
See all booklets