Booklet
UX tips how to design better form ever part 2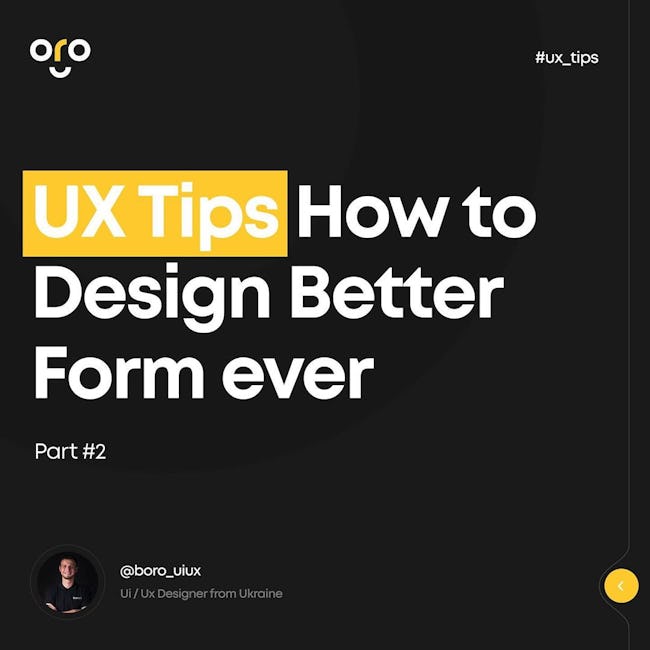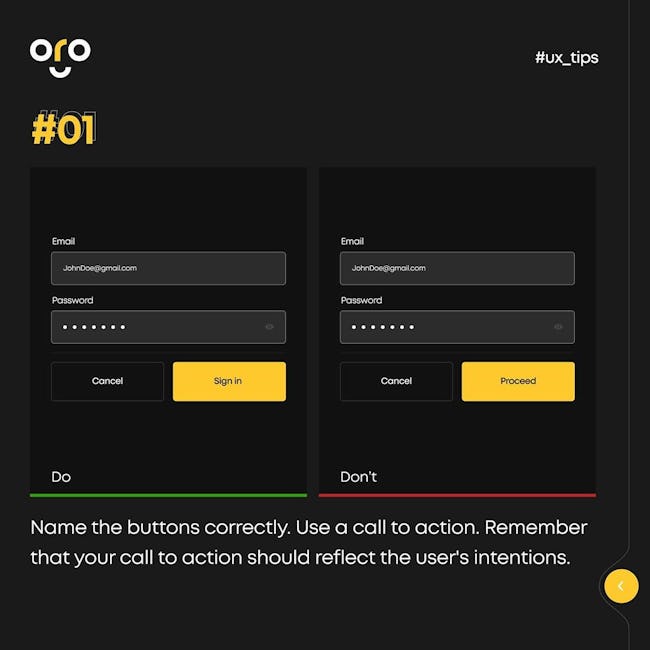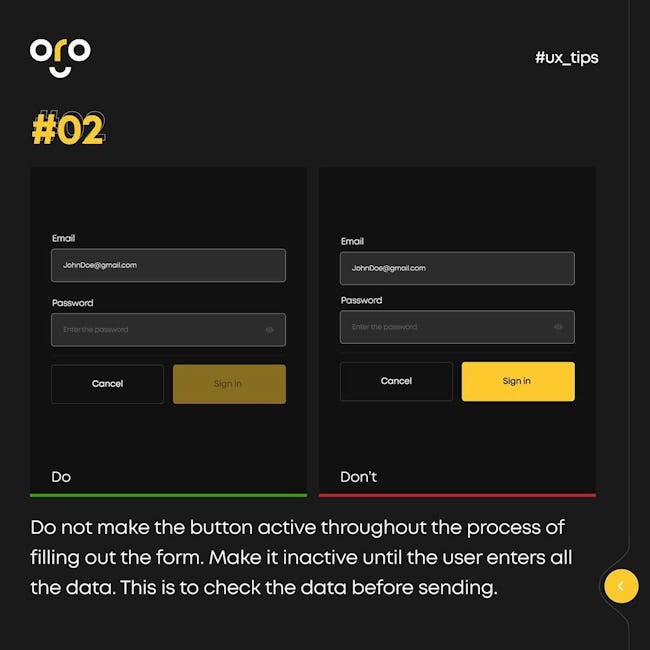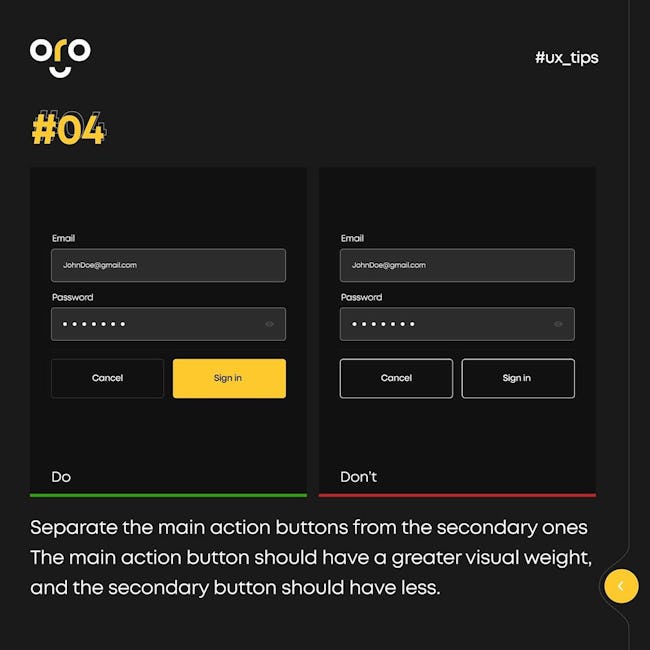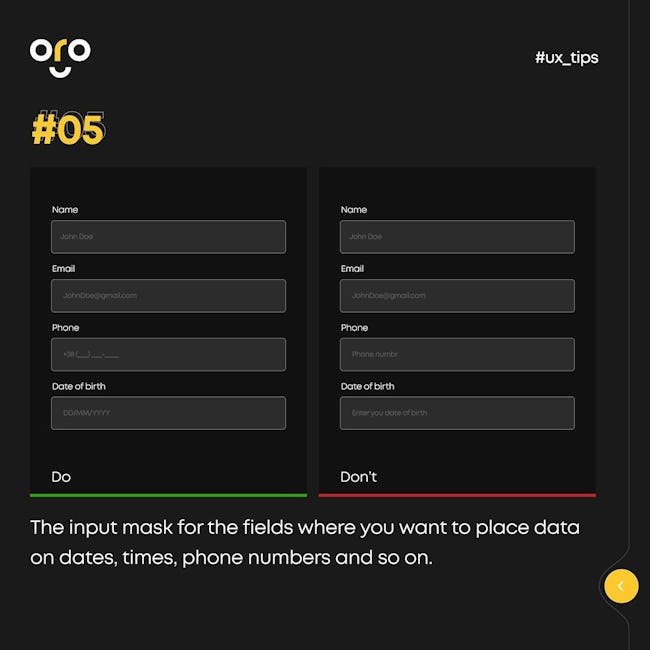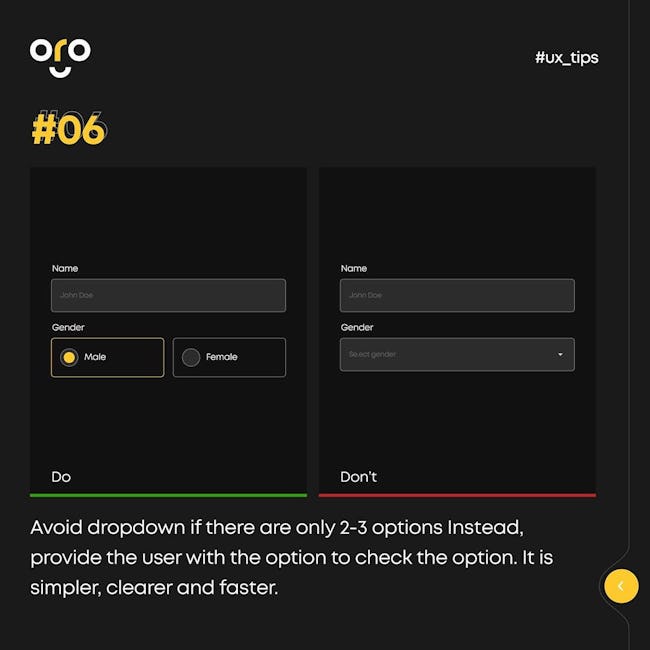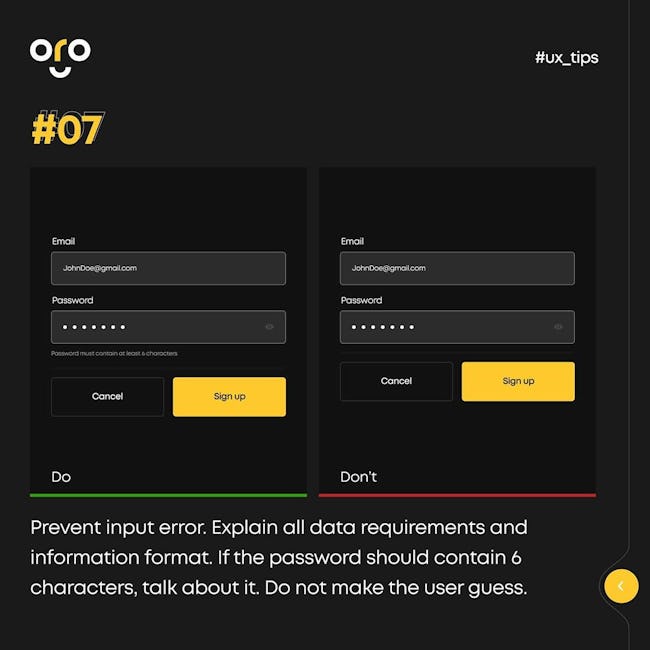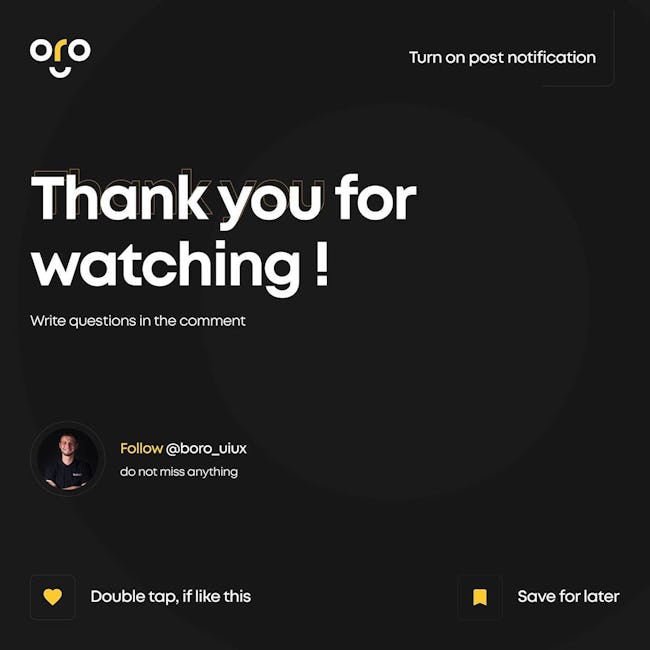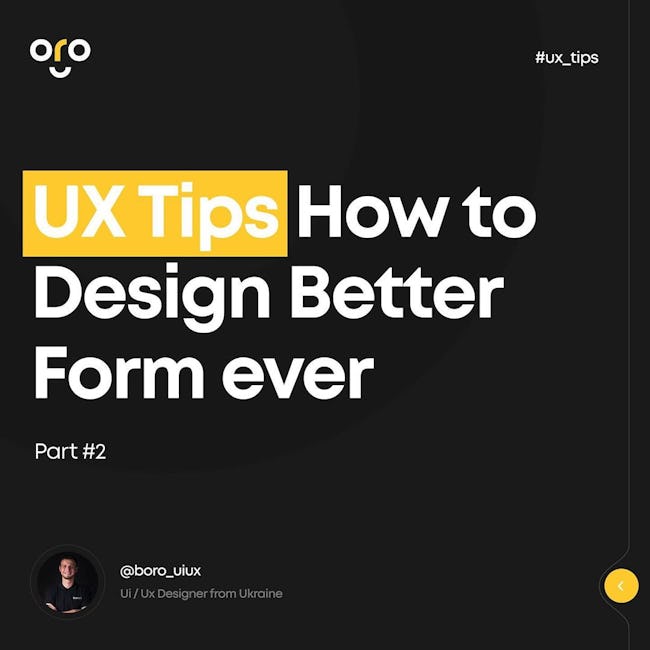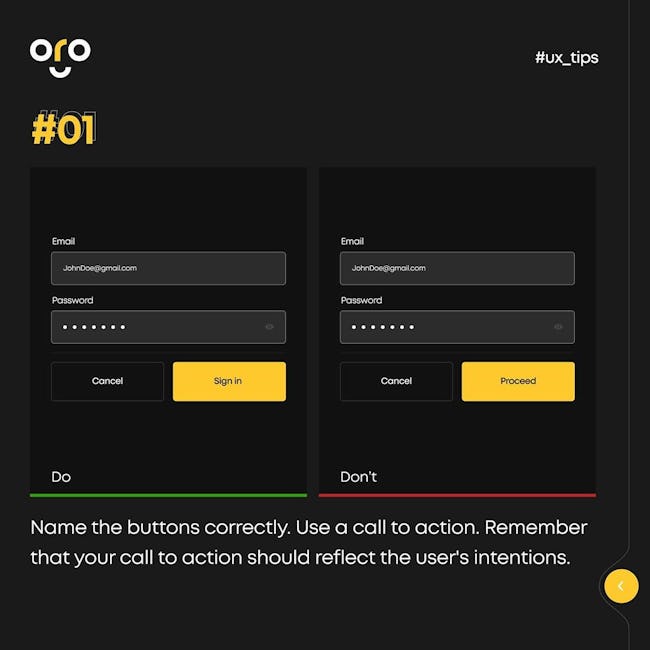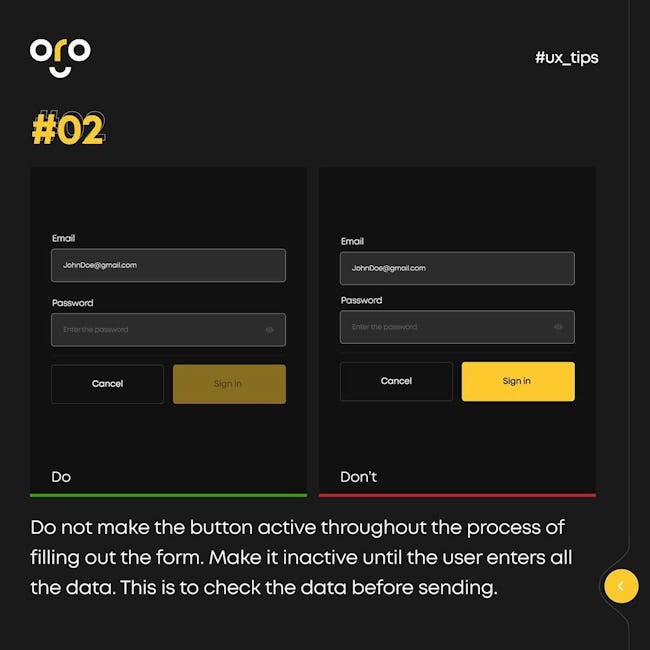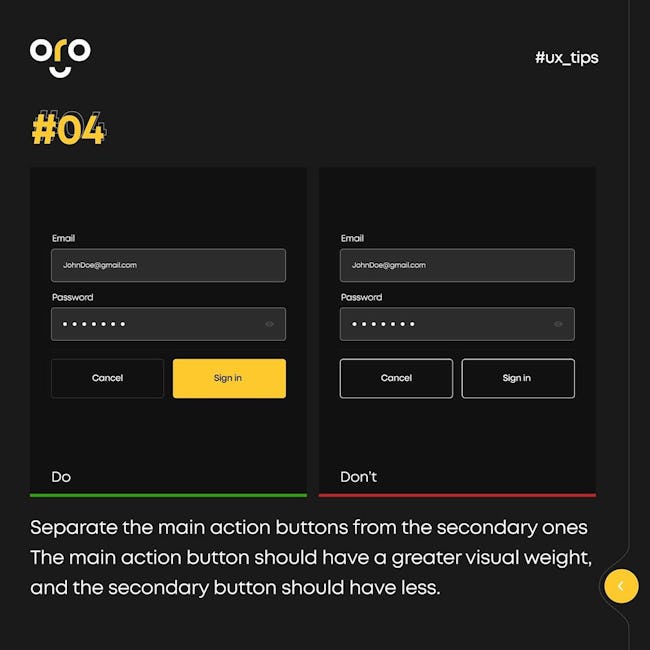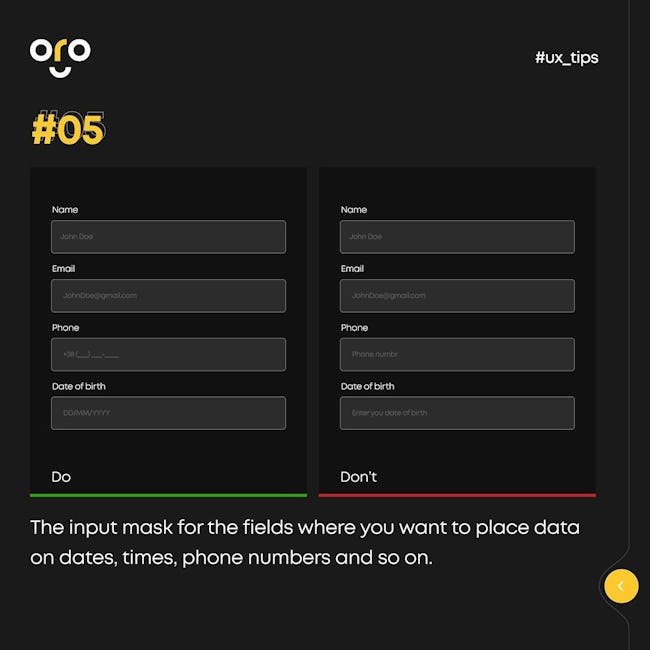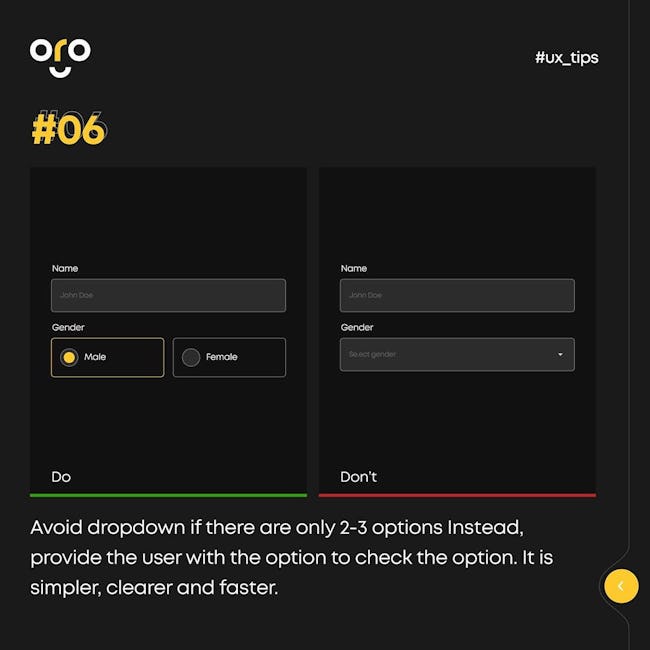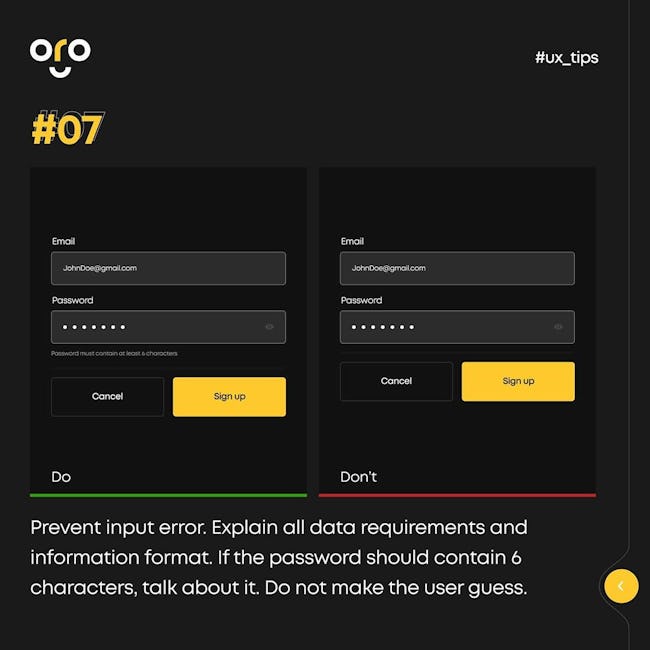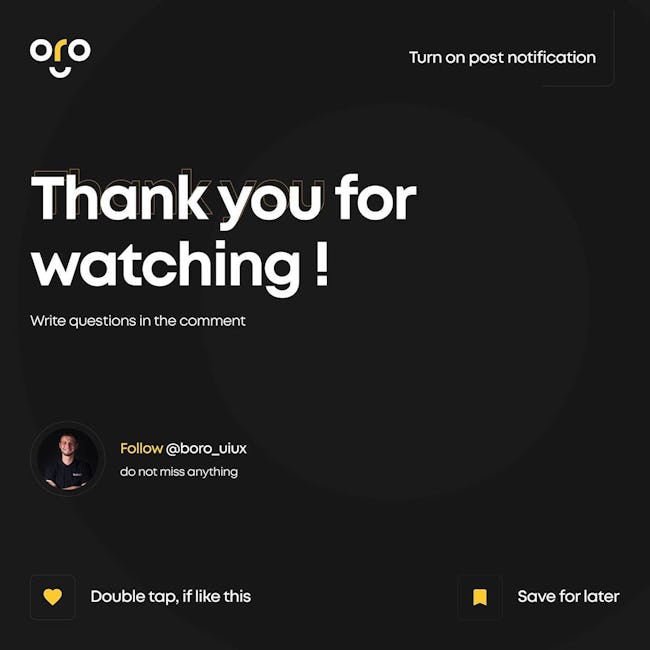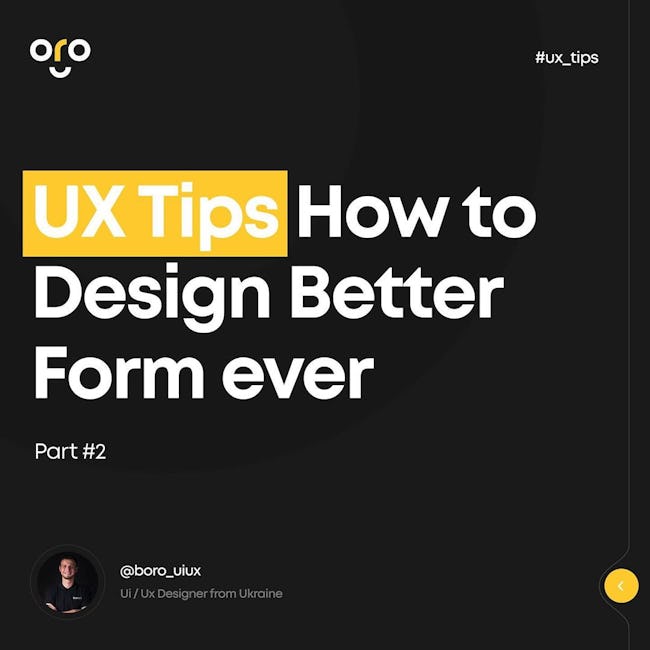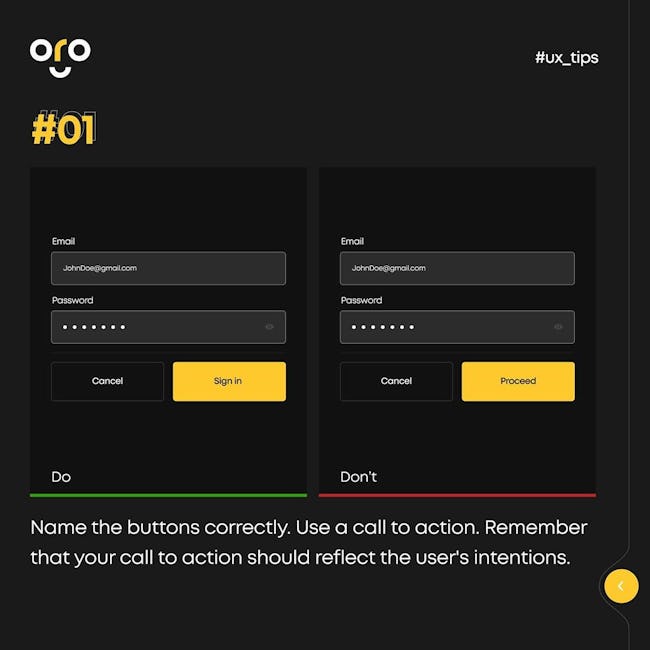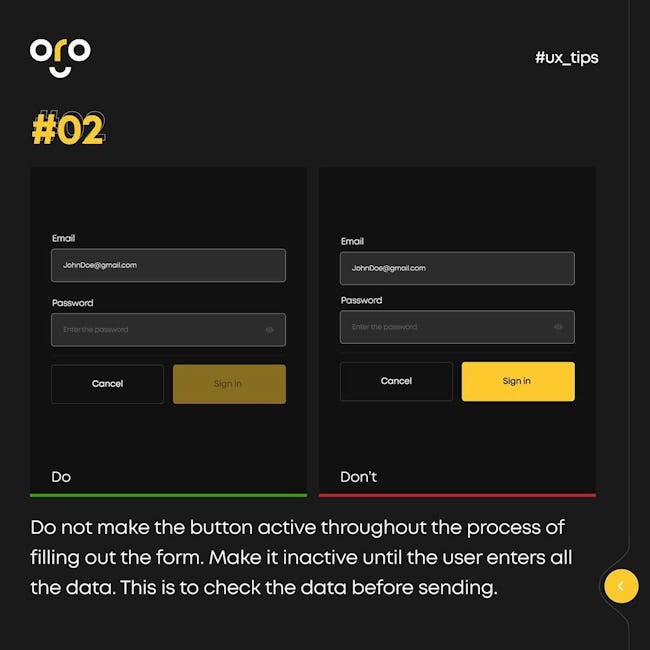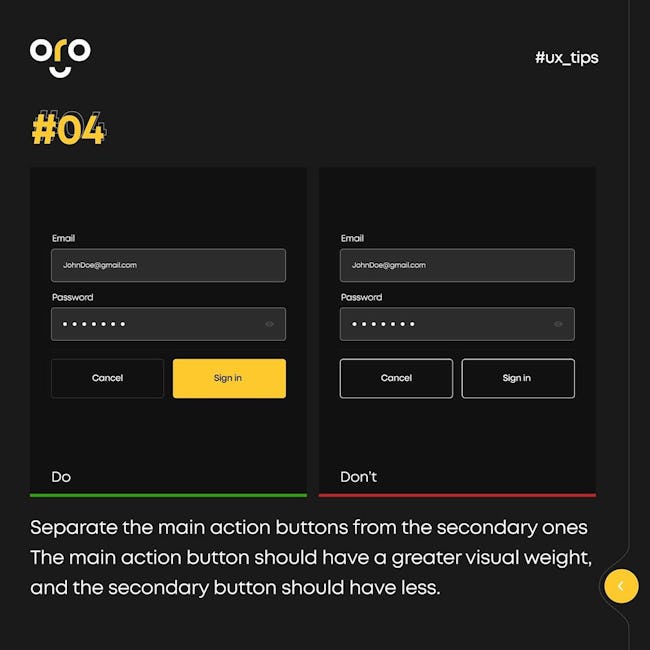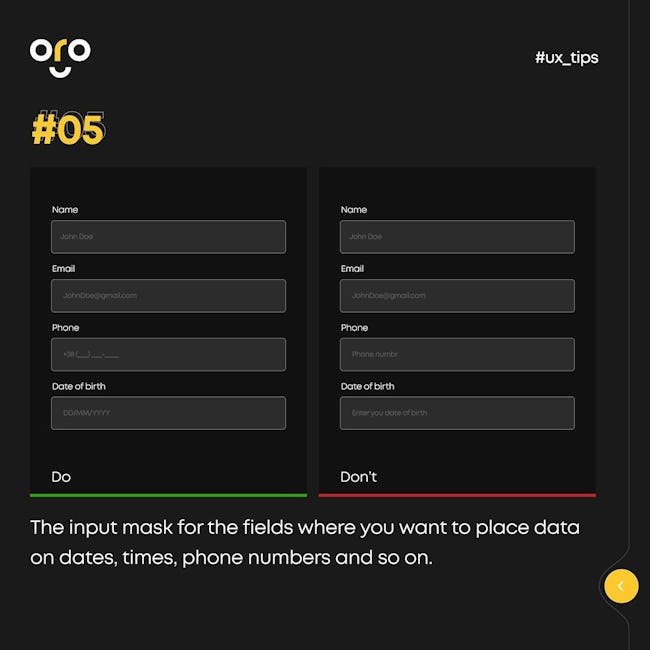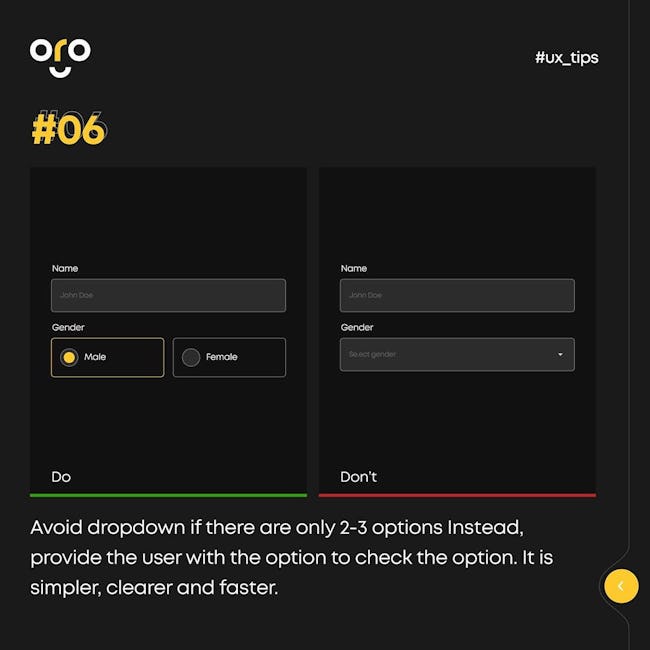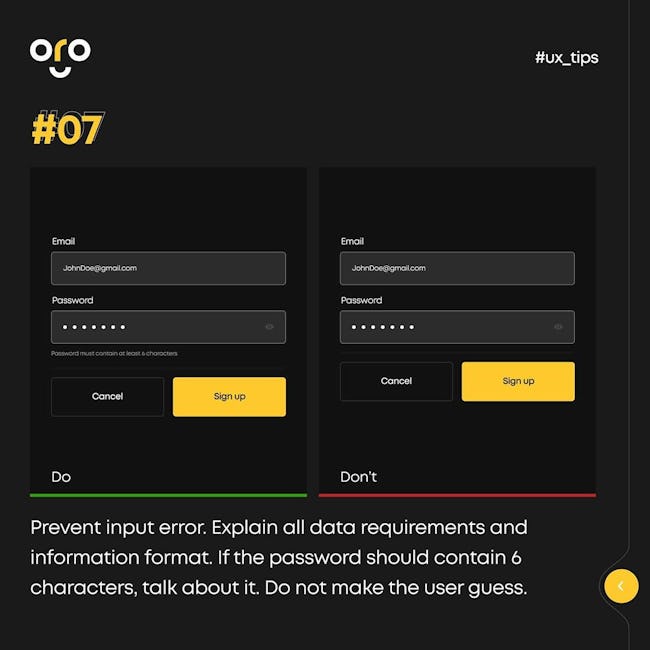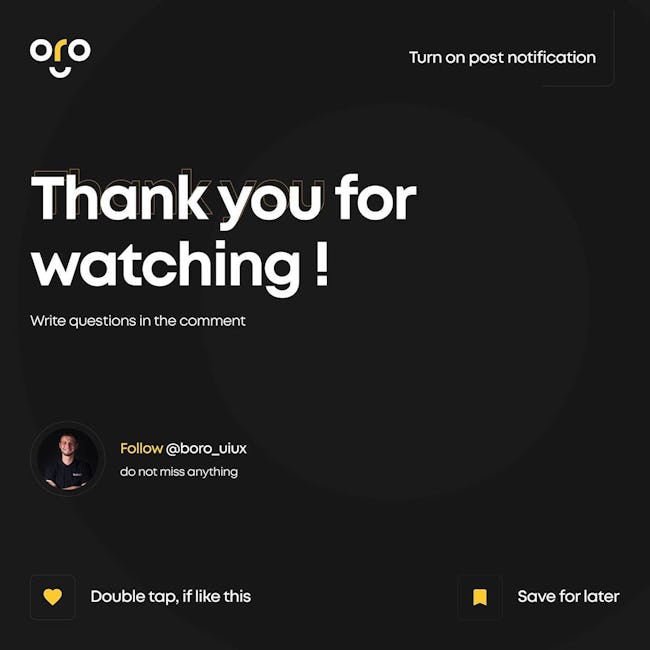 UX tips how to design better form ever part 2
Name the buttons correctly. Use a call to action. Remember that your call to action should reflect the user's intentions.
Do not make the button active throughout the process of filling out the form. Make it inactive until the user enters all the data. This is to check the data before sending.
Show the user where the error occurred, and indicate the reason. And do not forget about people who are color blind, one color is not enough to add a badge.
Separate the main action buttons from the secondary ones The main action button should have a greater visual weight, and the secondary button should have less.
The input mask for the fields where you want to place data on dates, times, phone numbers and so on.
Avoid dropdown if there are only 2-3 options Instead, provide the user with the option to check the option. It simpler, clearer and faster.
Prevent input error. Explain all data requirements and information format. If the password should contain 6 characters, talk about it. Do not make the user guess.
Thank you for watching! Write questions in the comment
More booklets by Yehor Haiduk
More Design booklets
Your recently viewed booklets
See all booklets