Booklet
UX Designer VS UI Designer Main Differences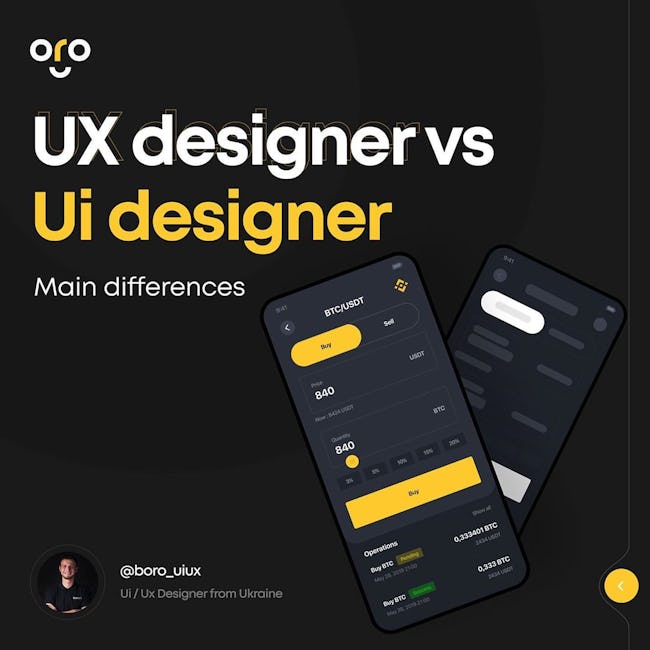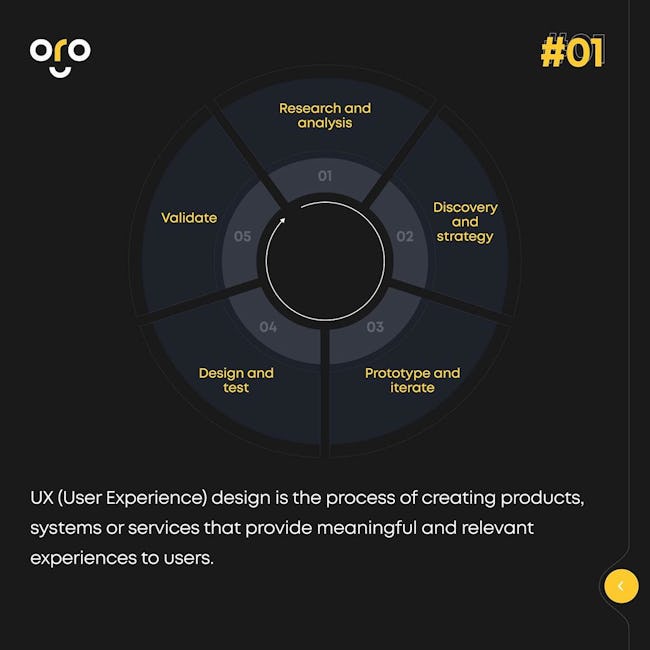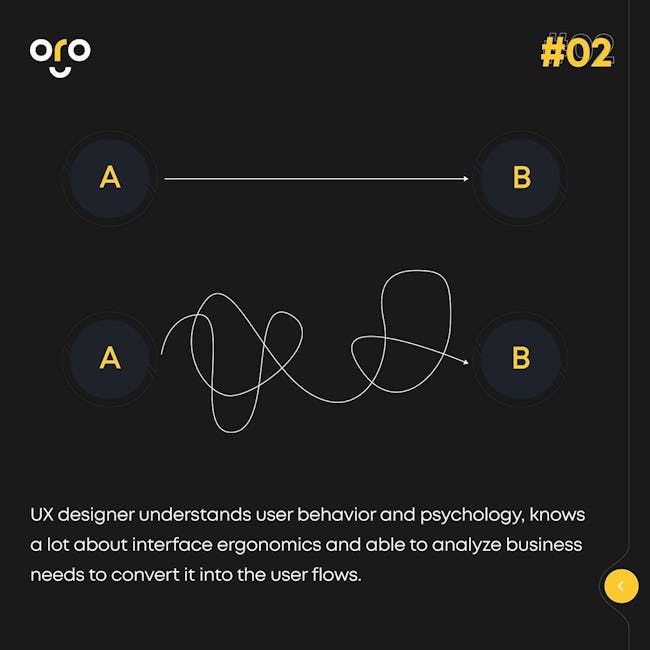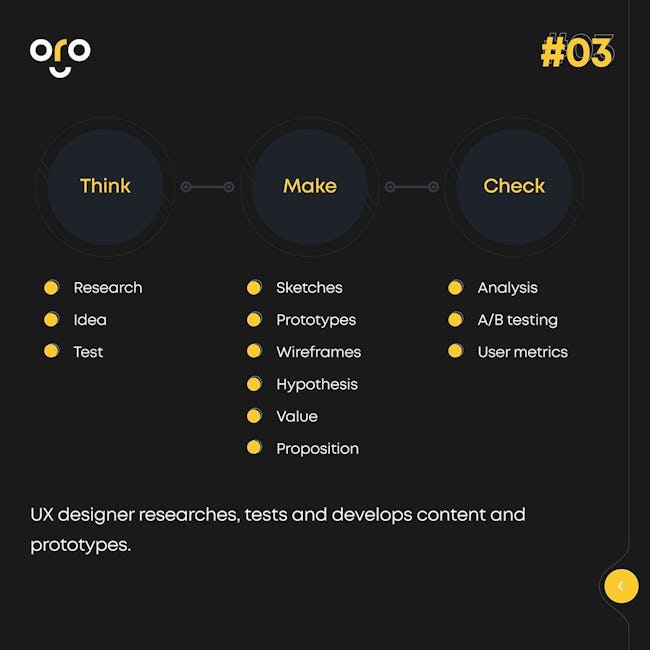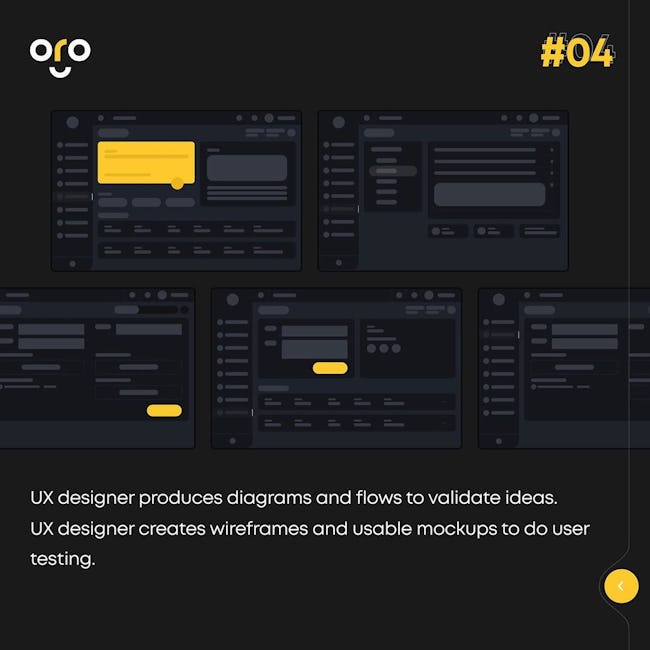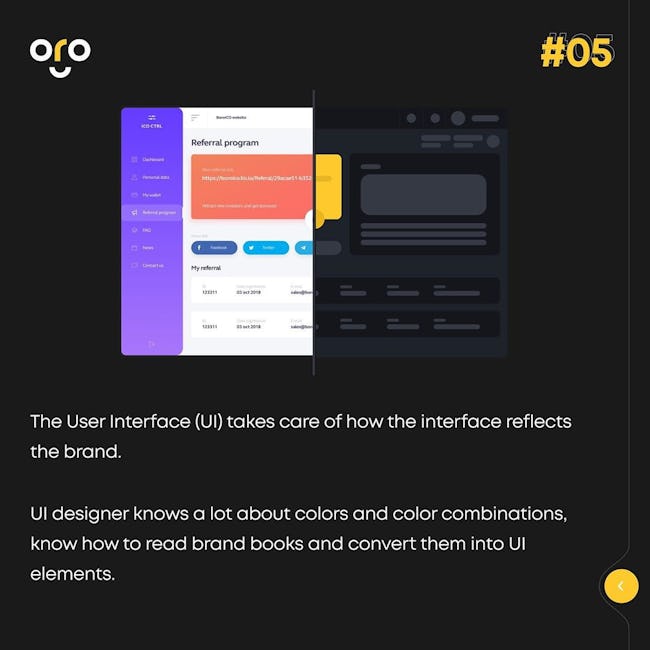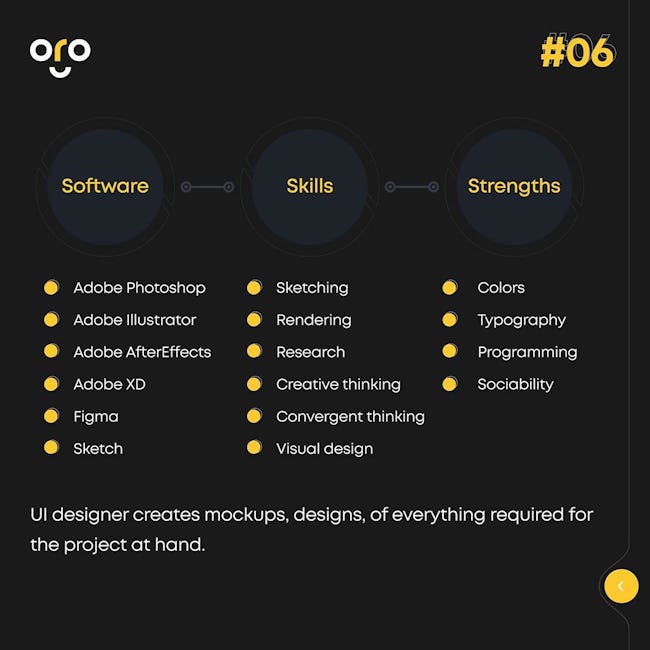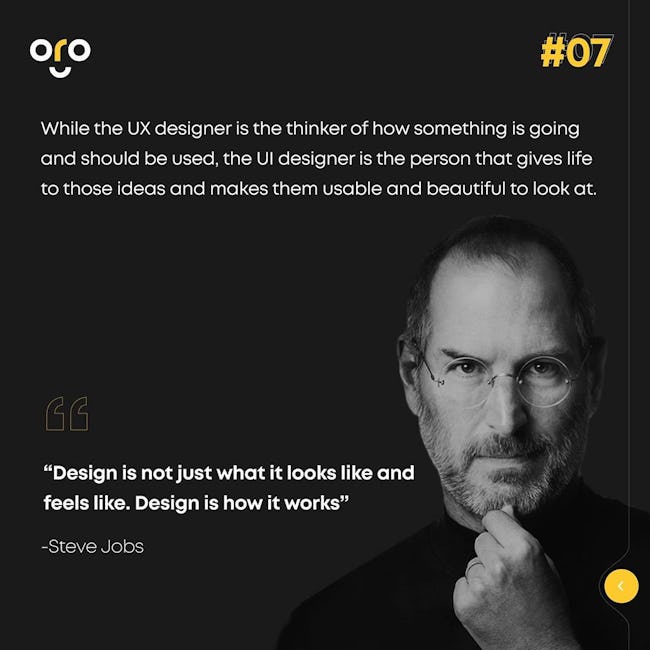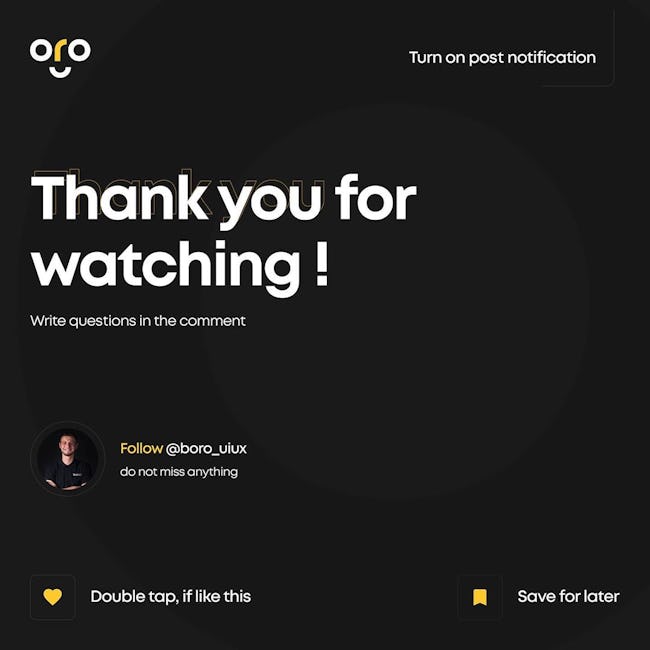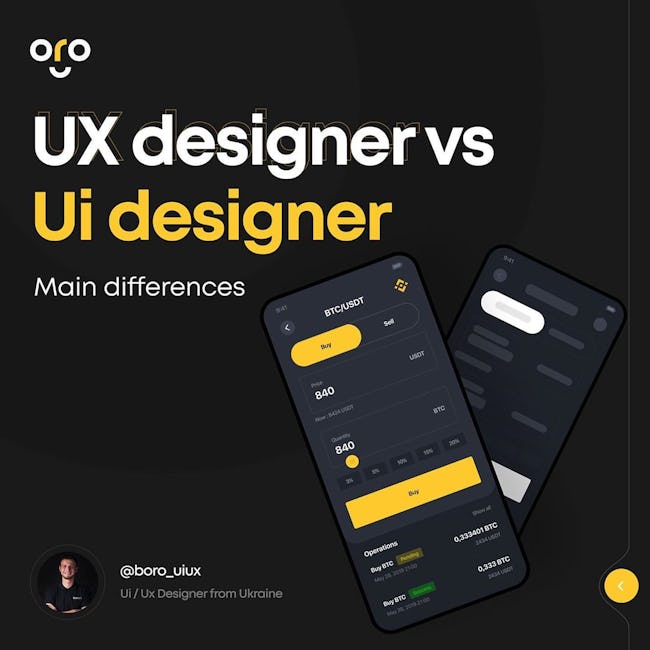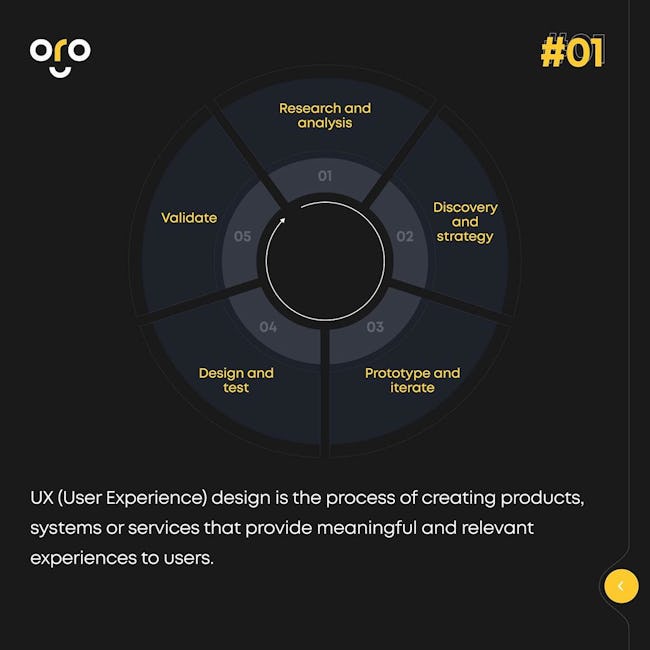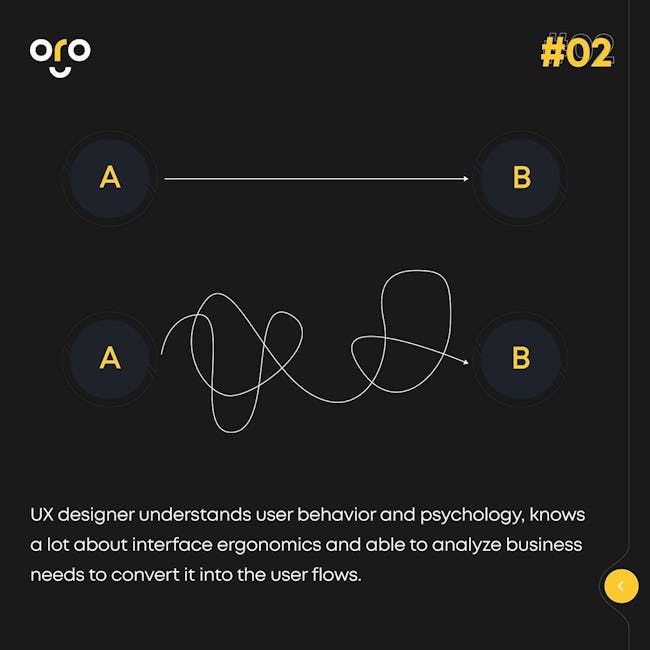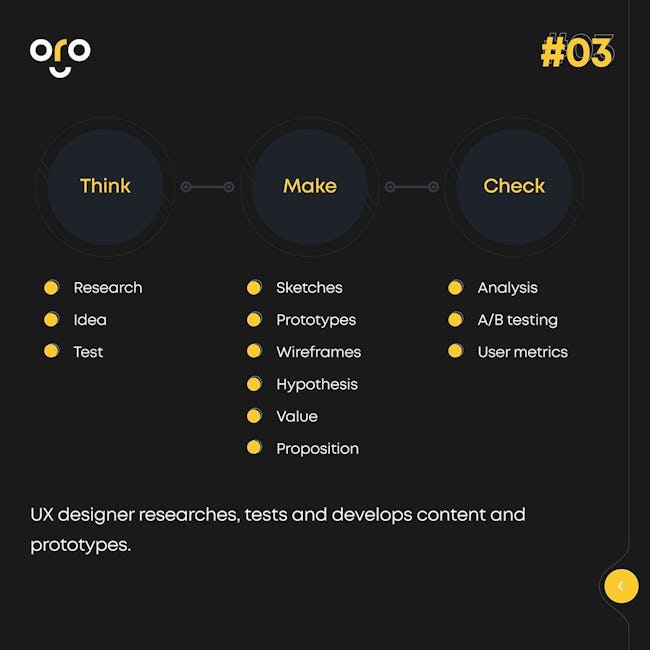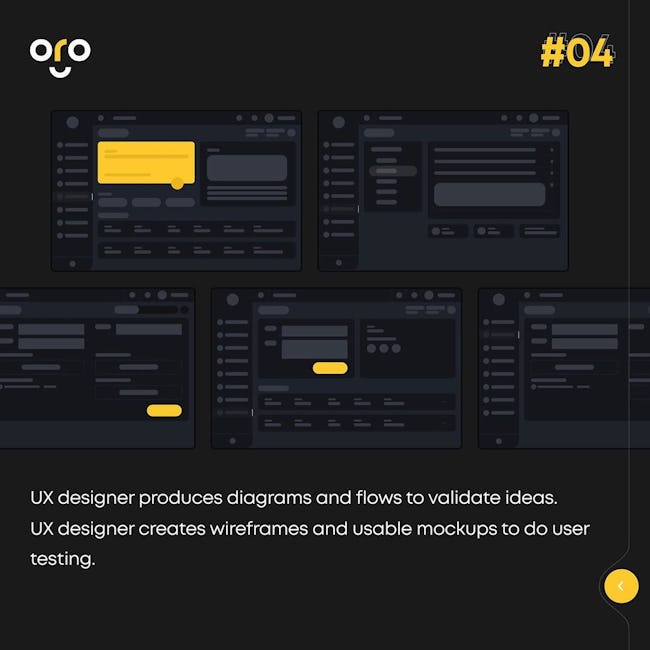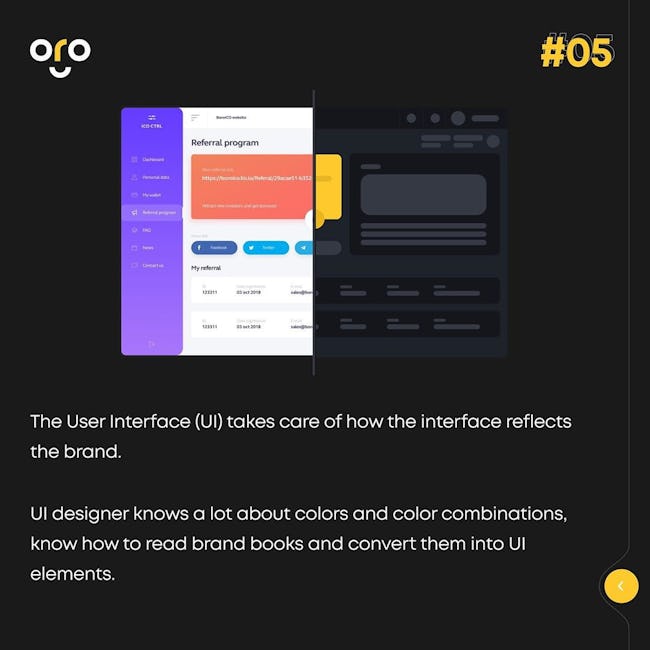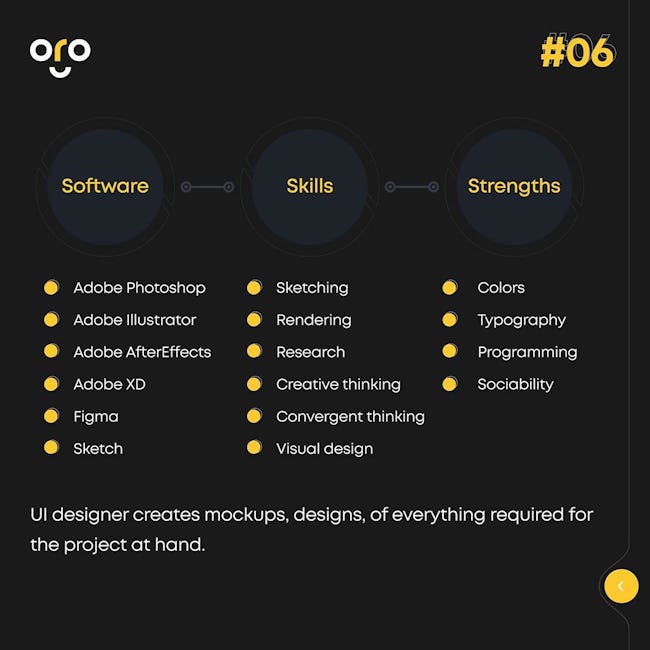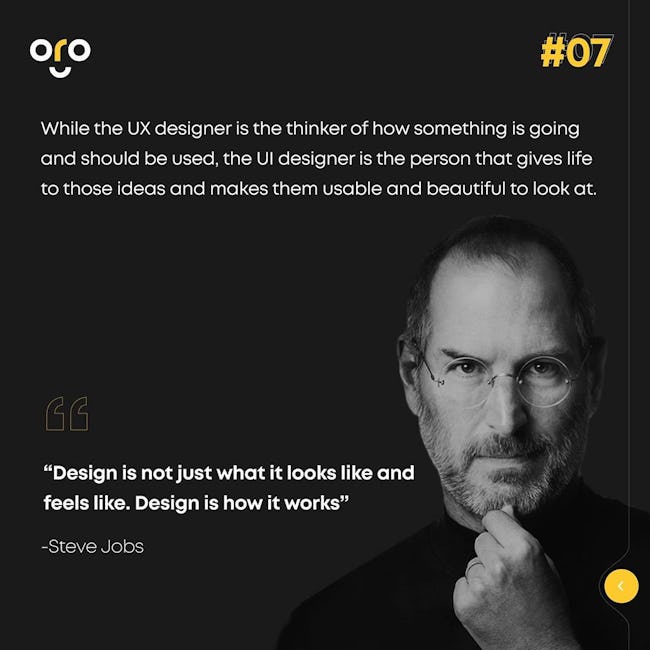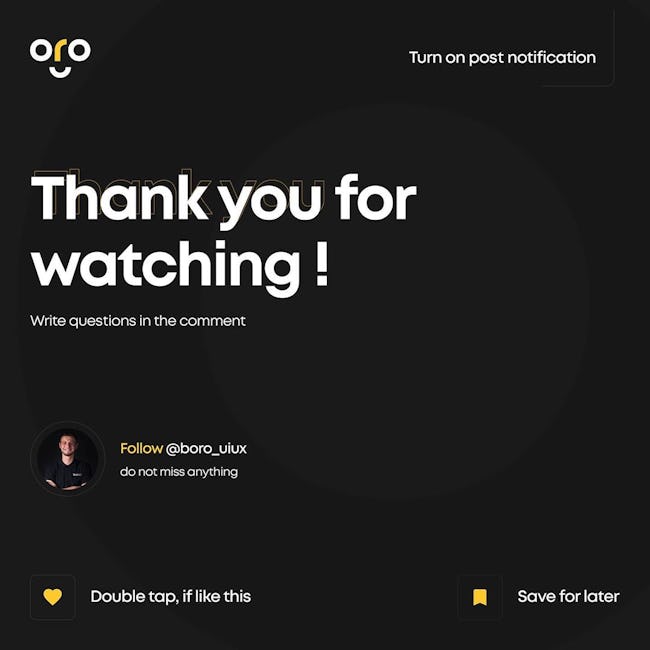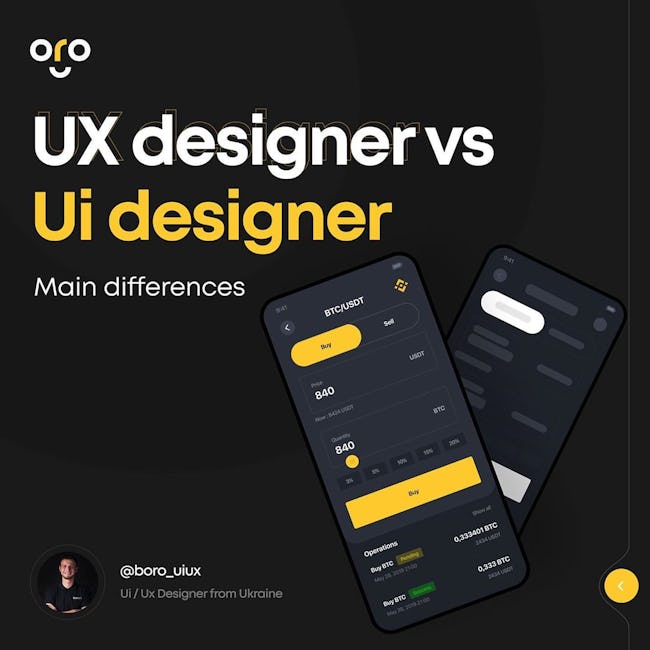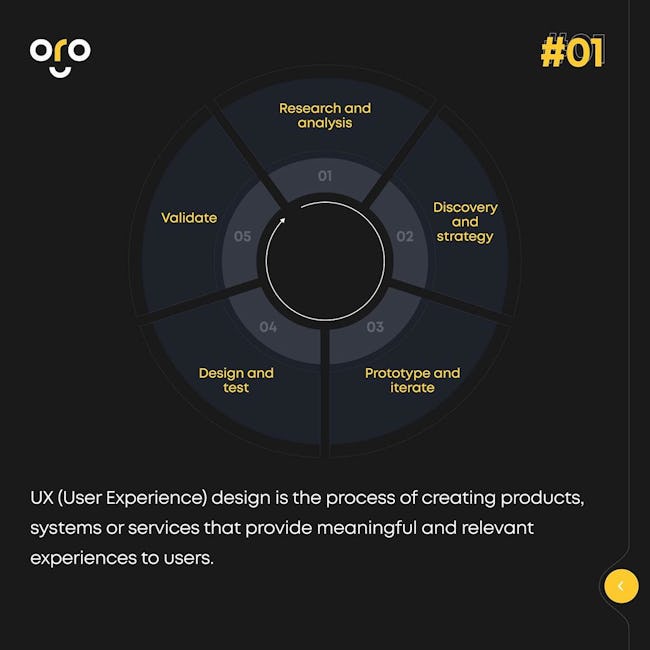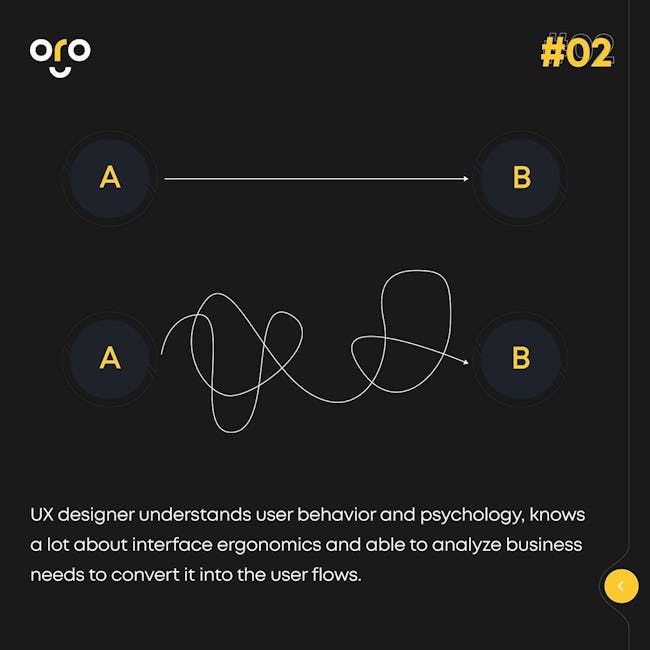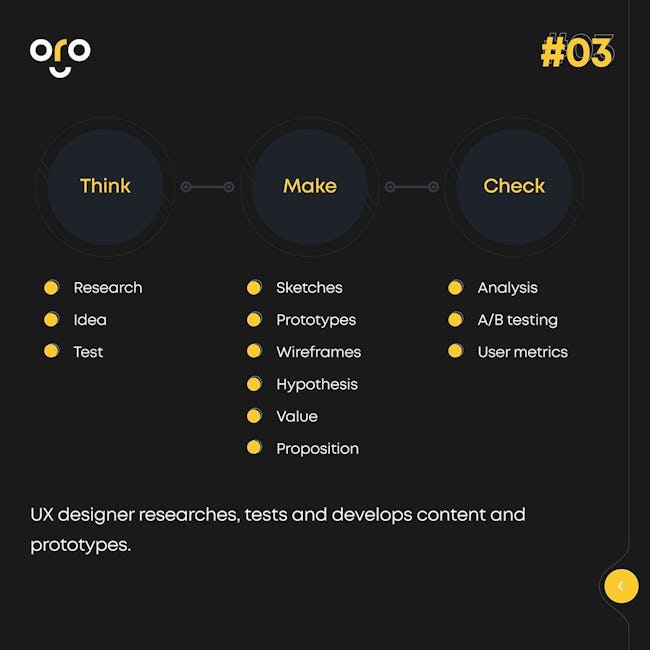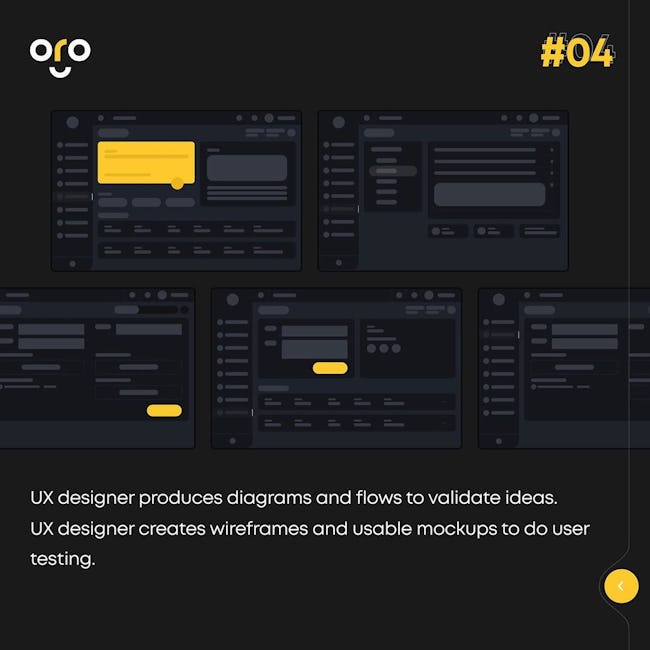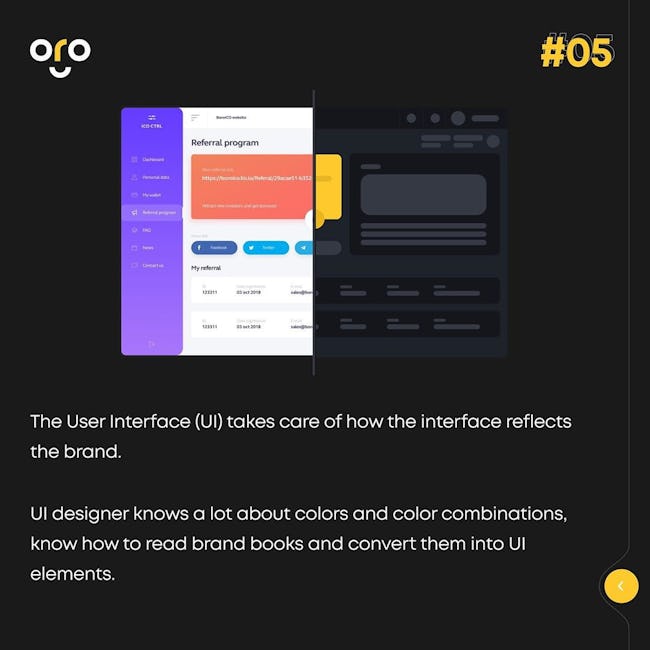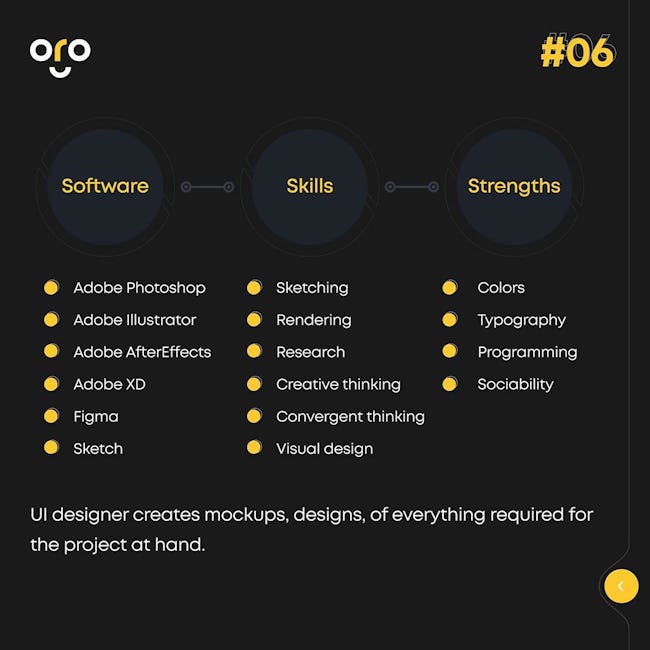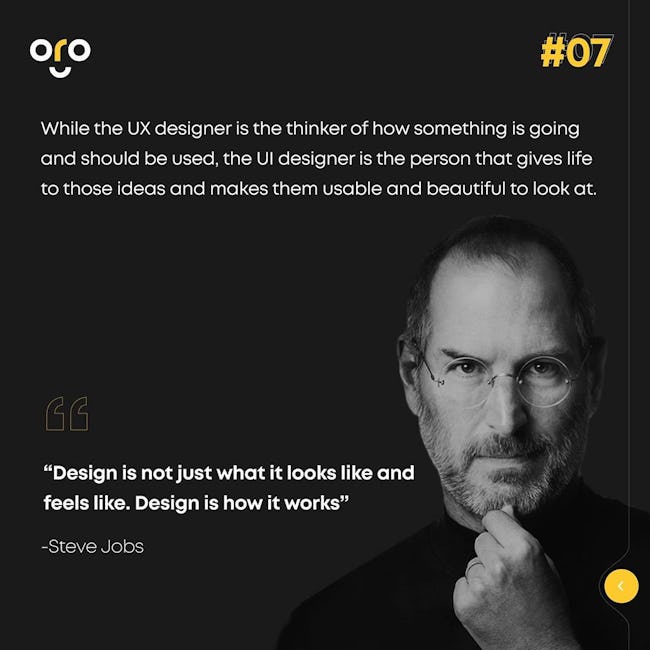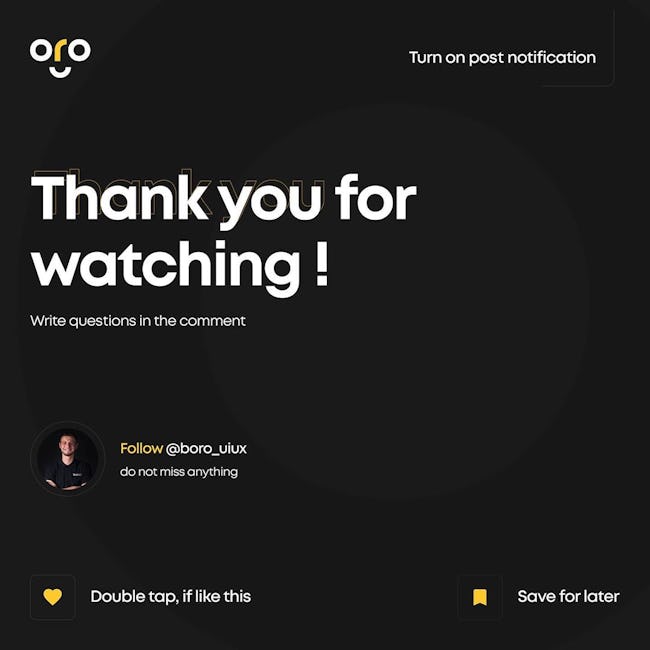 UX Designer VS UI Designer Main Differences
UX (User Experience) design is the process of creating products, systems or services that provide meaningful and relevant experiences to users.
UX designer understands user behavior and psychology, knows a lot about interface ergonomics and able to analyze business needs to convert it into the user flows.
UX designer researches, tests and develops content and prototypes.
UX designer produces diagrams and flows to validate ideas. UX designer creates wireframes and usable mockups to do user testing.
The User Interface (Ul) takes care of how the interface reflects the brand.
Ul designer knows a lot about colors and color combinations, know how to read brand books and convert them into Ul elements.
Ul designer creates mockups, designs, of everything required for the project at hand.
While the UX designer is the thinker of how something is going and should be used, the Ul designer is the person that gives life to those ideas and makes them usable and beautiful to look at.
"Design is not just what it looks like and feels like. Design is how it works" -Steve Jobs
Thank you for watching! Write questions in the comment
More booklets by Yehor Haiduk
More Design booklets
Your recently viewed booklets
See all booklets