Booklet
UX Copywriting Tips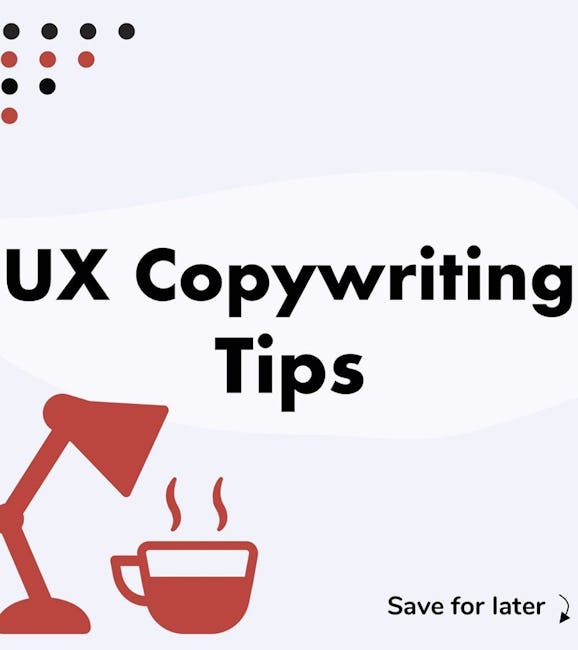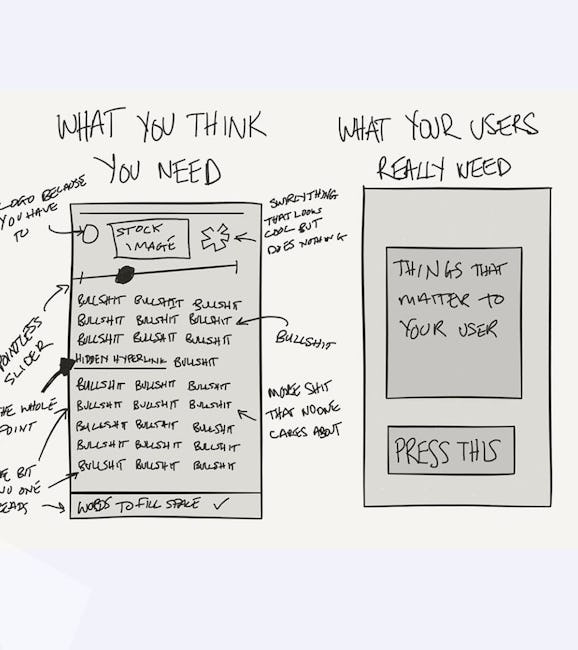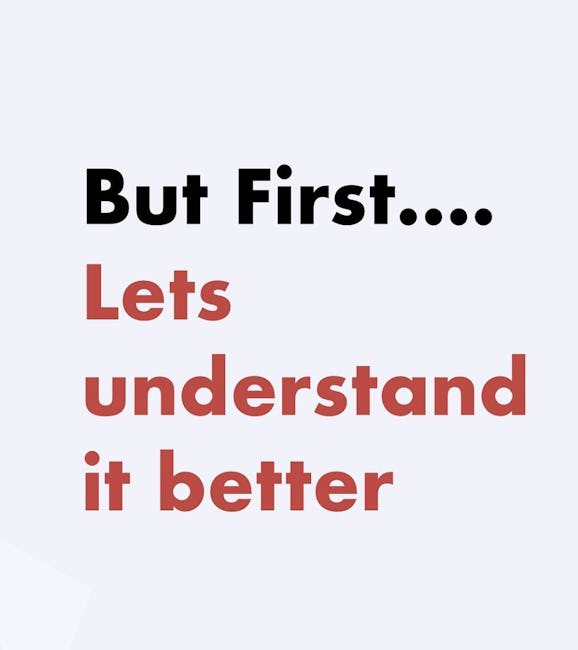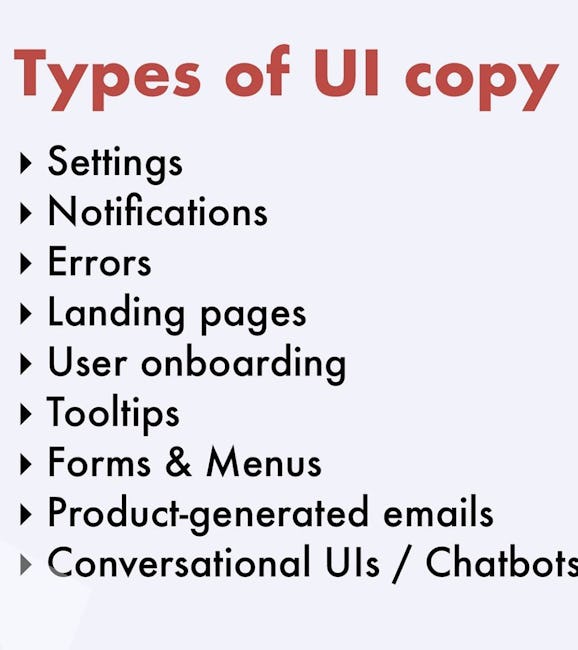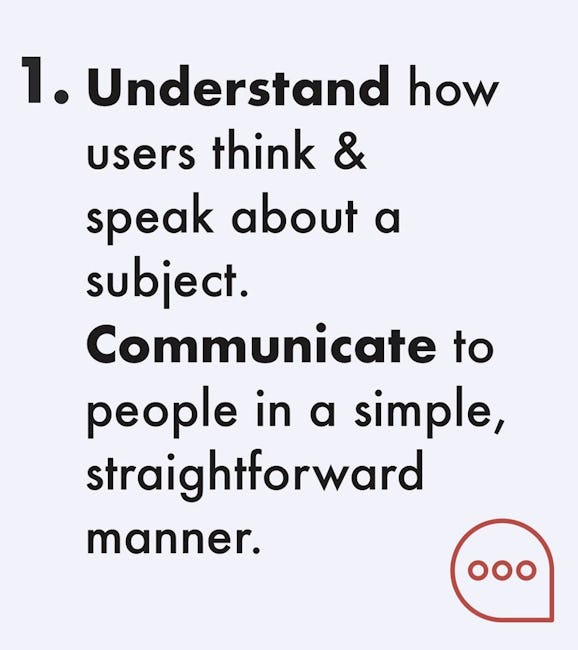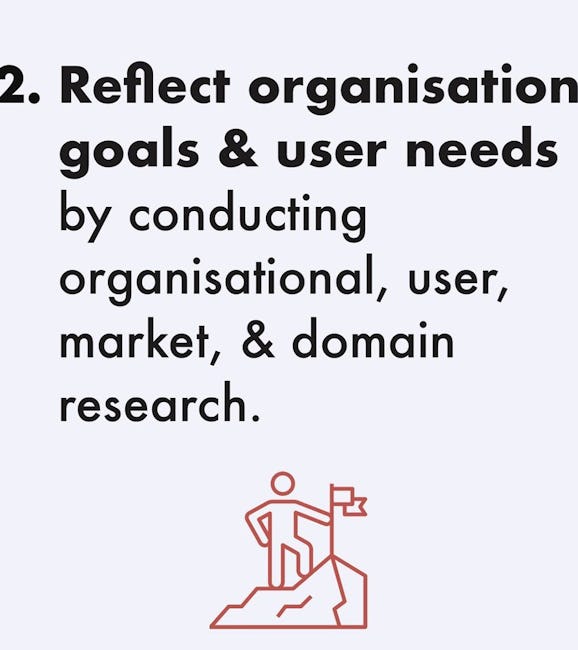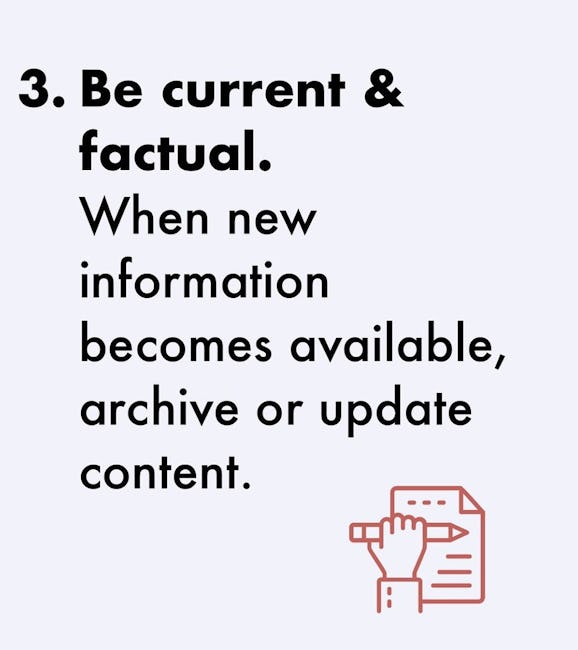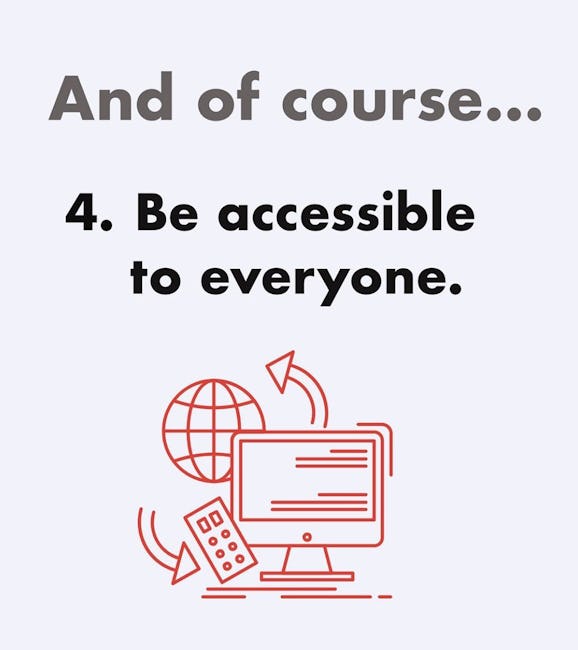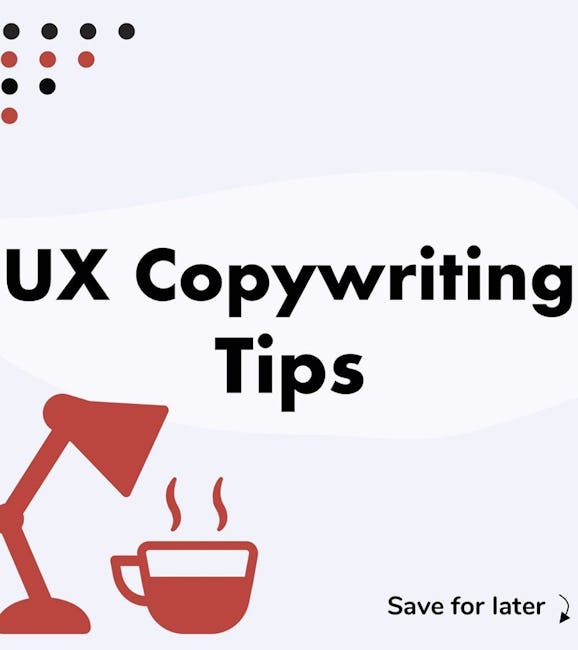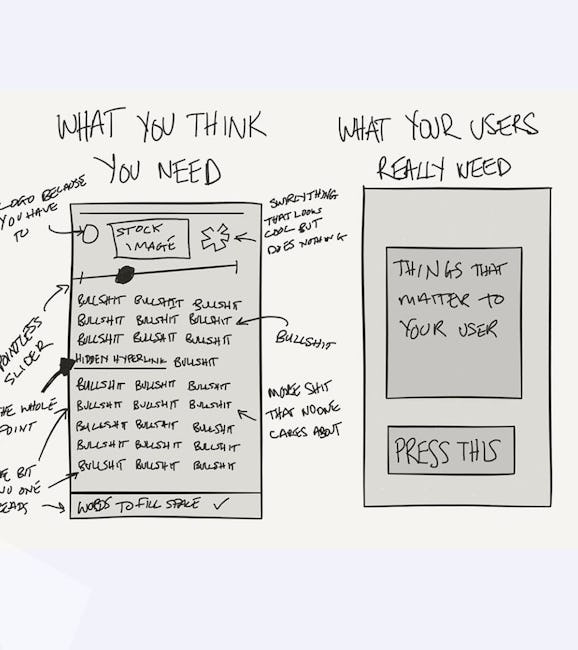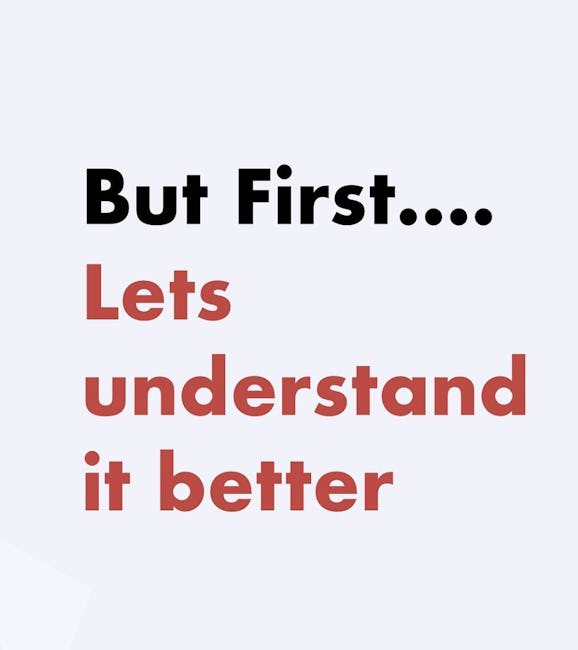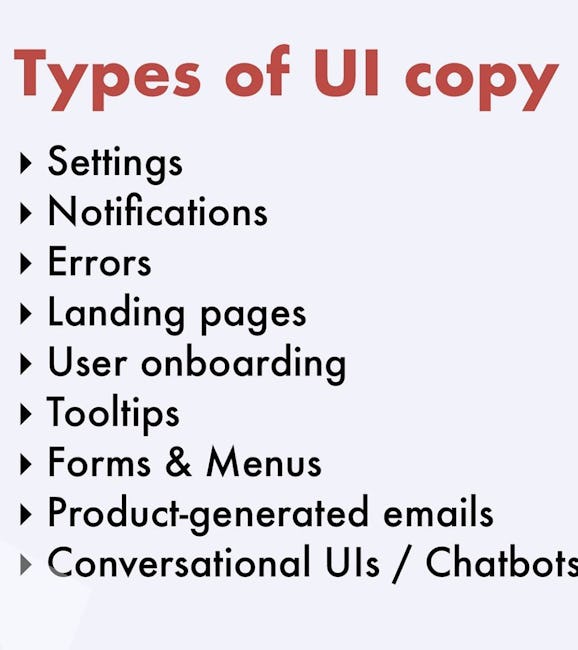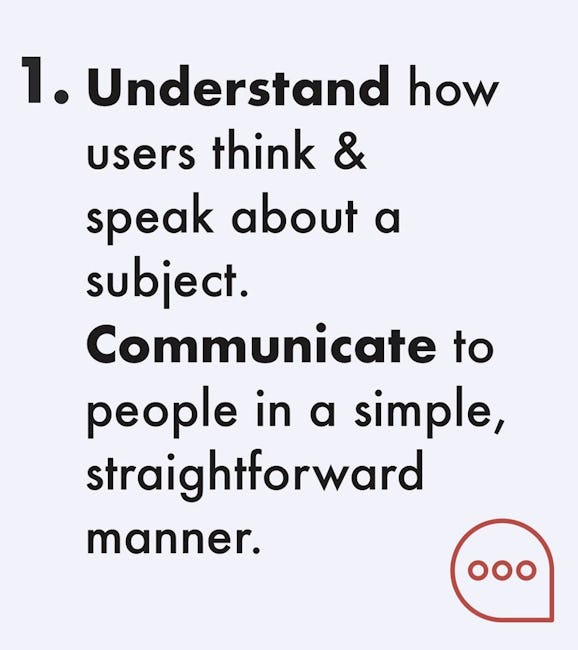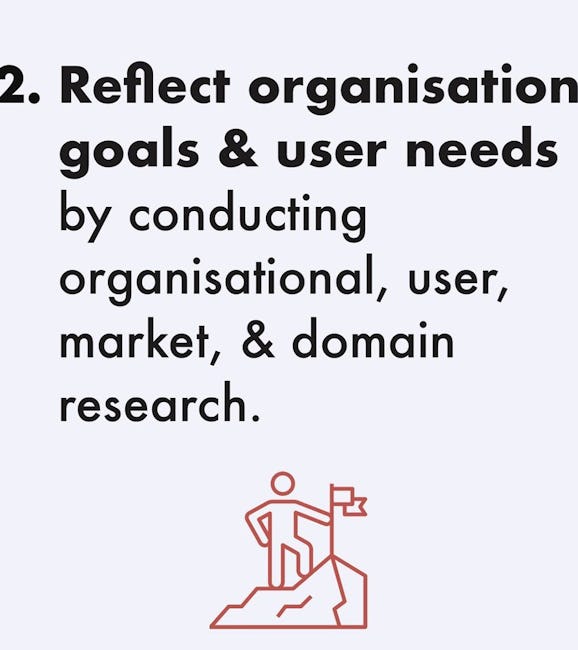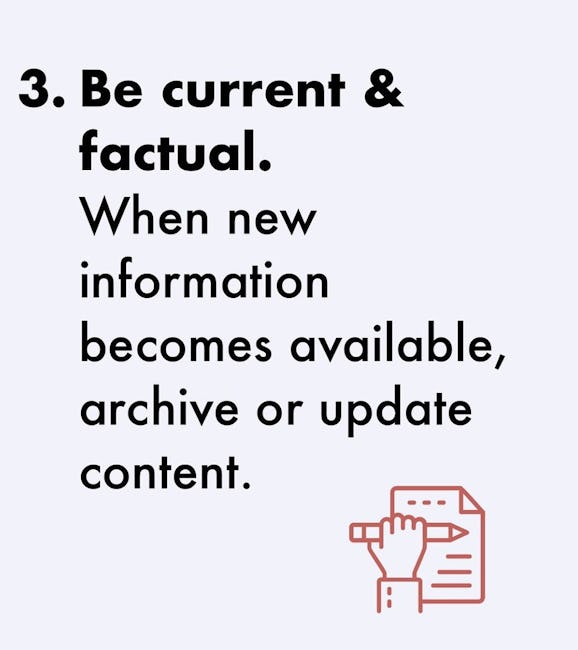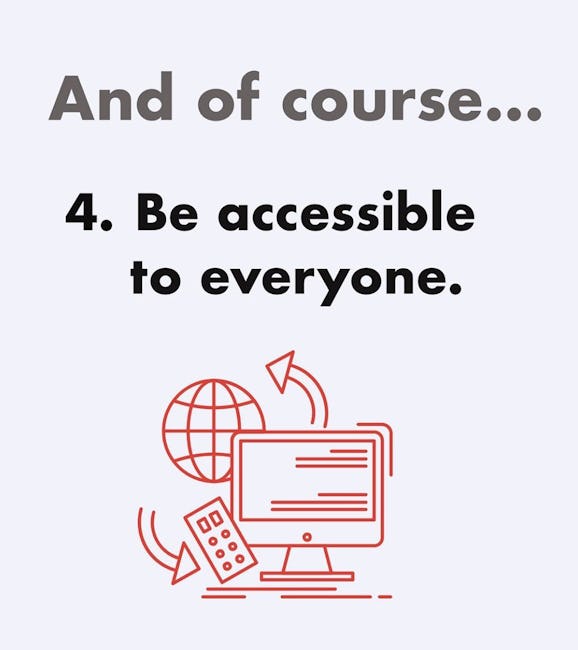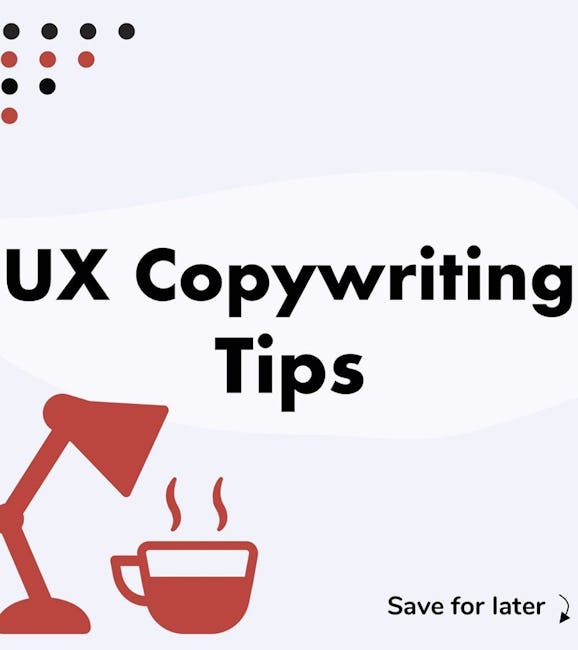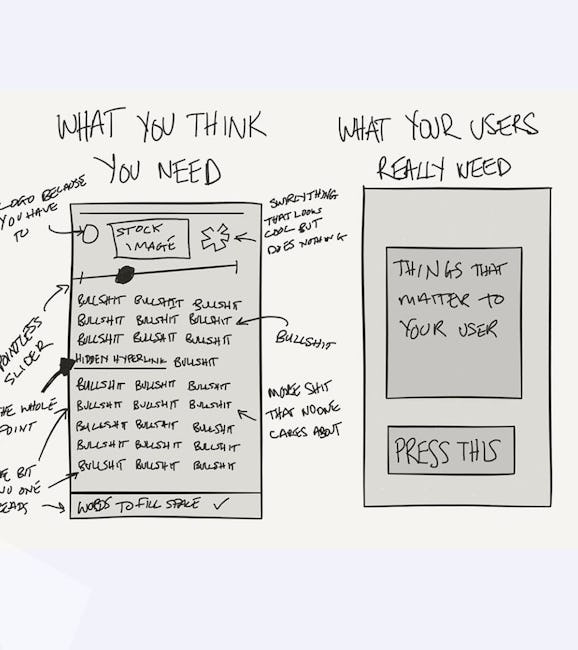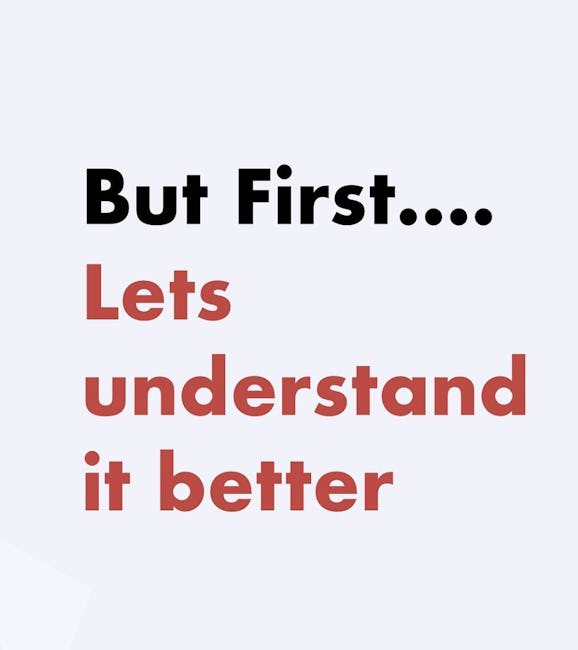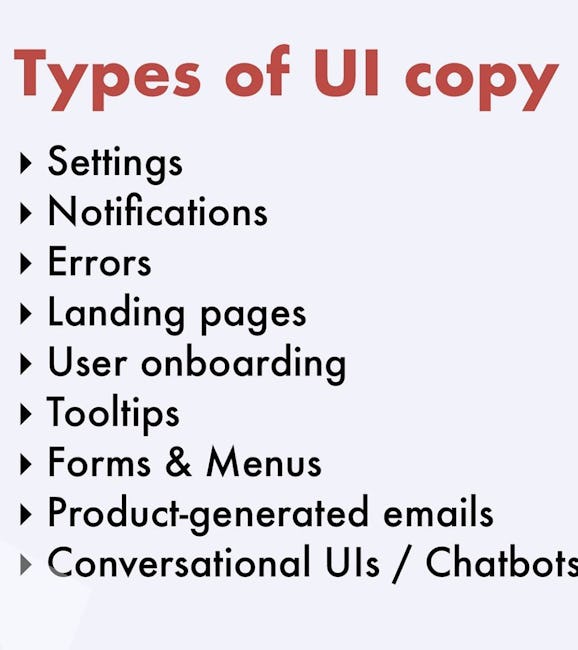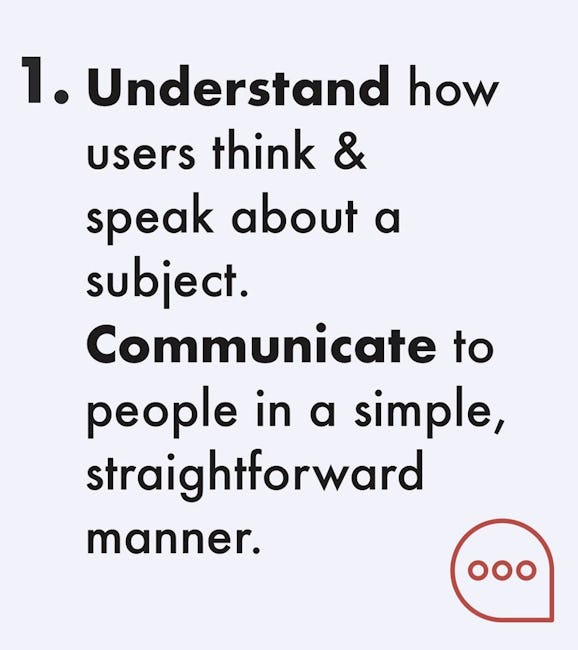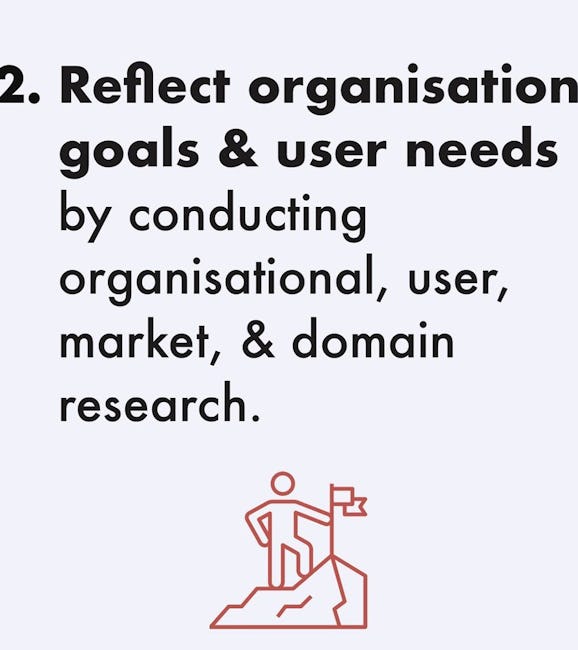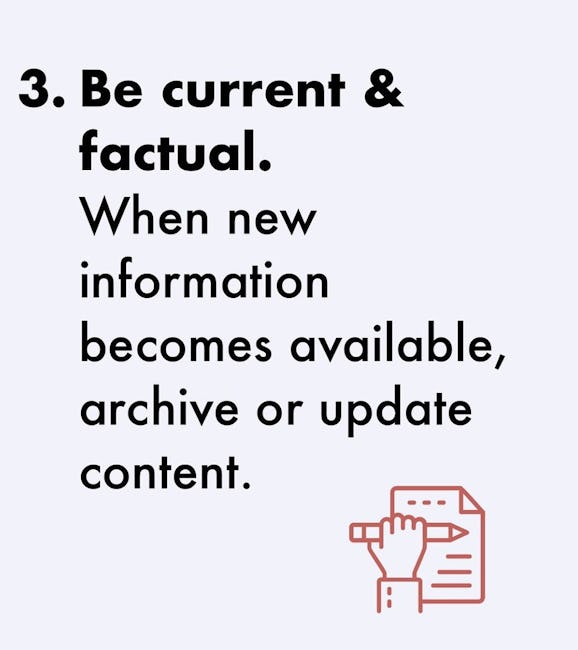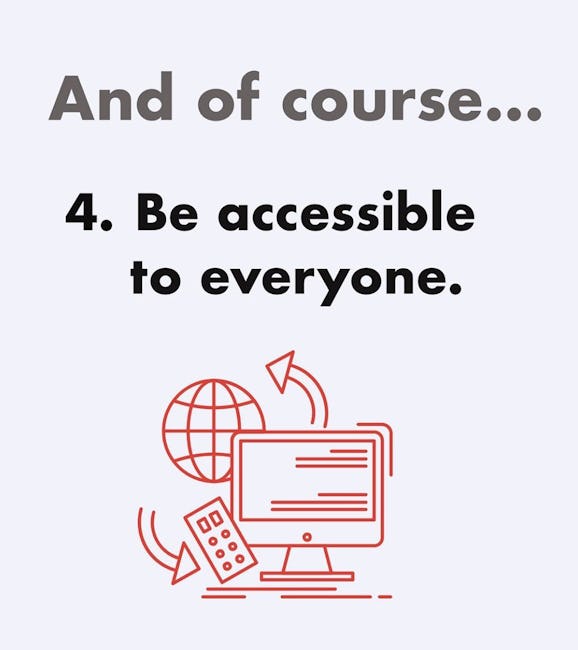 UX Copywriting Tips
But First....Lets understand it better
UX writing is the act of writing copy for userfacing touchpoints. This copy must not only embody the voice of the organisation, but must also be considerate and useful for the user.
Types of Ul copy
Settings
Notifications
Errors
Landing pages
User onboarding
Tooltips
Forms & Menus
Product-generated emails
Conversational Uls / Chatbots
Each piece of content should..
1. Understand how users think & speak about a subject. Communicate to people in a simple, straightforward manner.
2. Reflect organisation goals & user needs by conducting organisational, user, market, & domain research.
3. Be current & factual. When new information becomes available, archive or update content.
And of course. 4. Be accessible to everyone.
More booklets by Laura Coughlan
More Design booklets
Your recently viewed booklets
See all booklets