Booklet
USING INSTAGRAM AS AN INTROVERT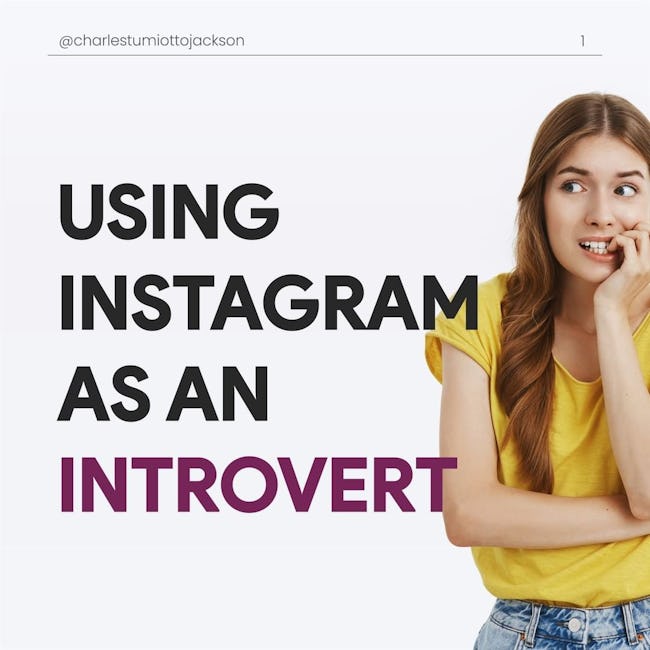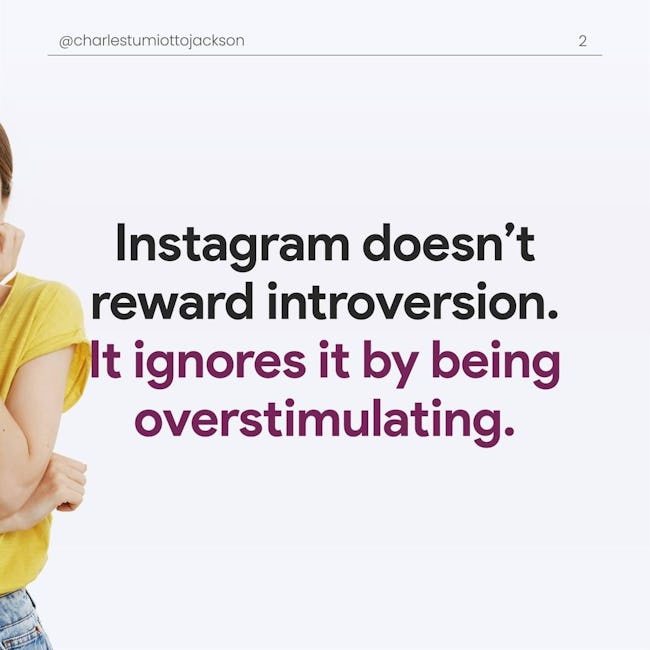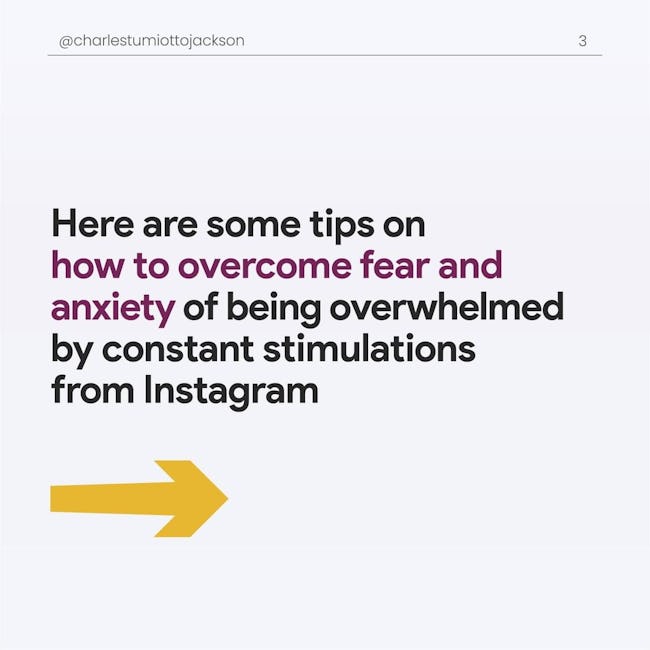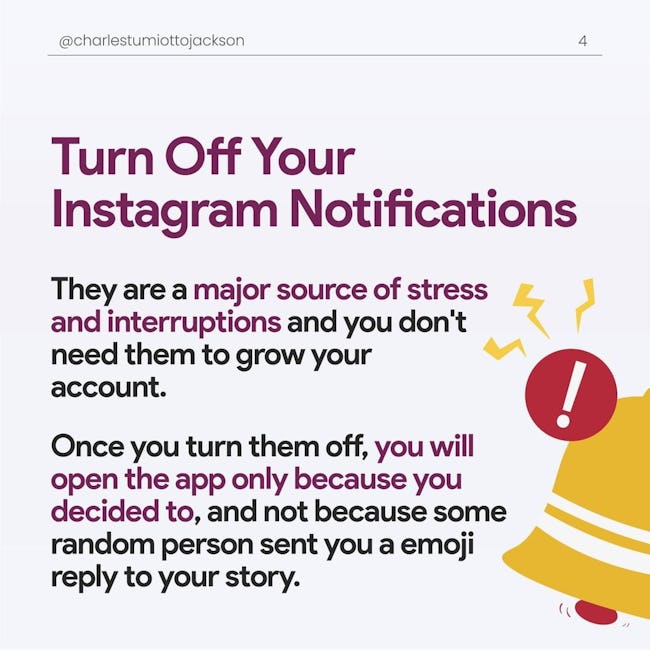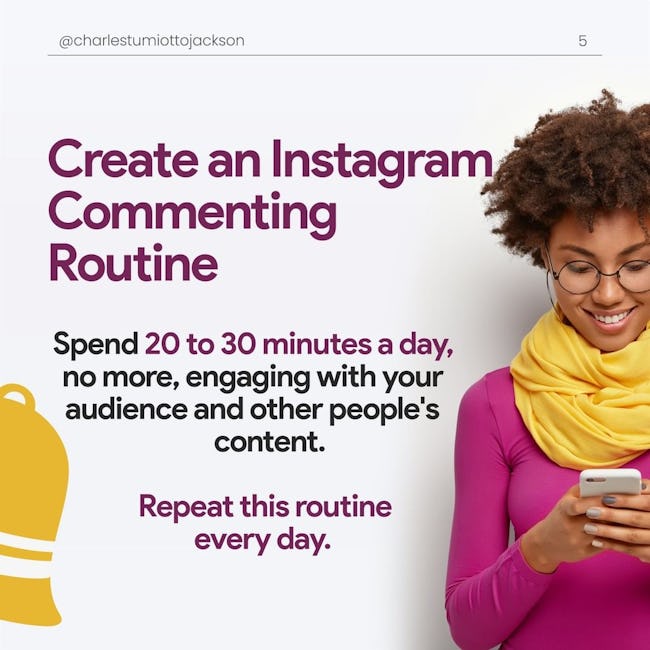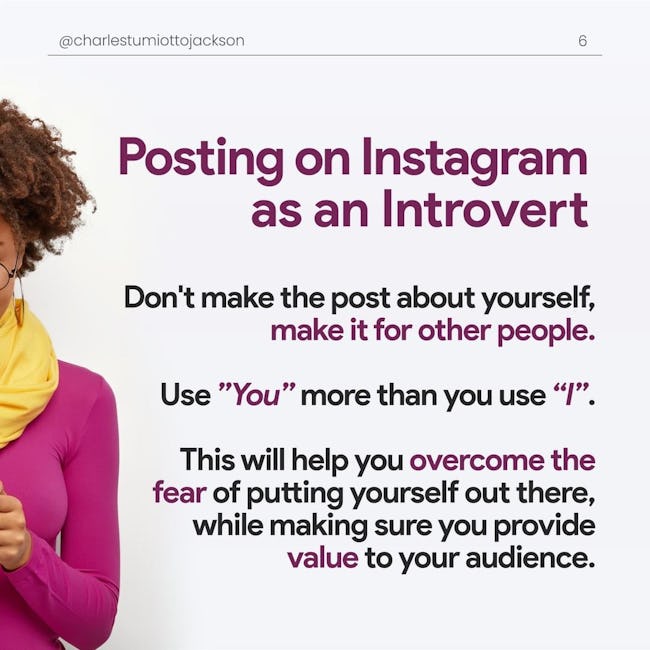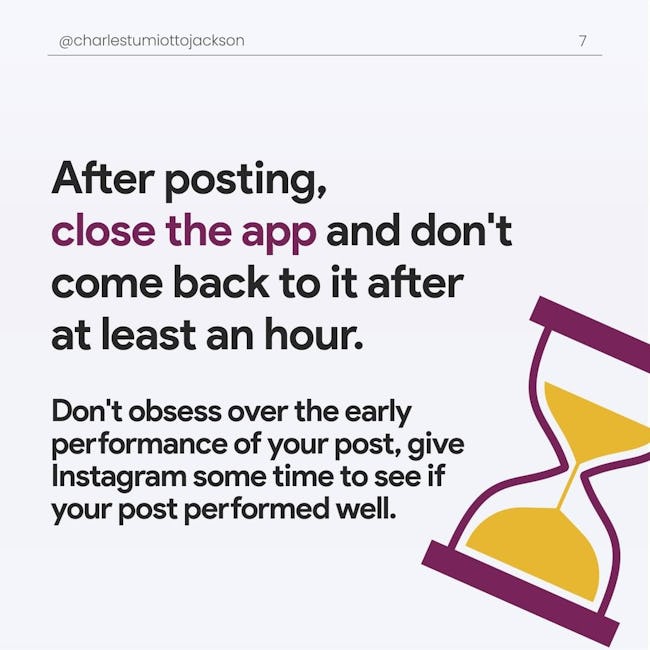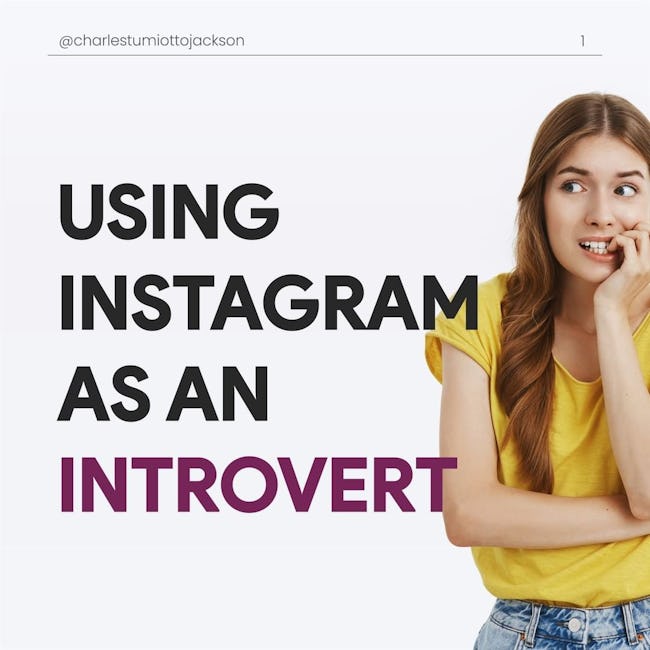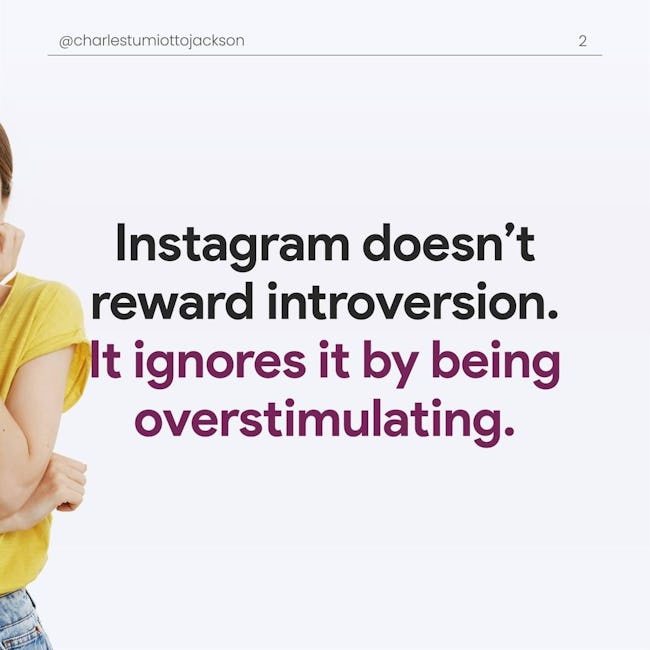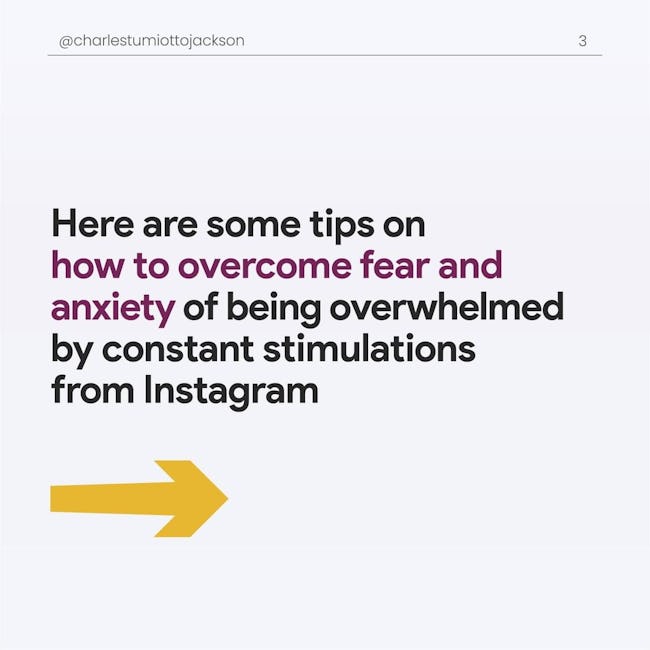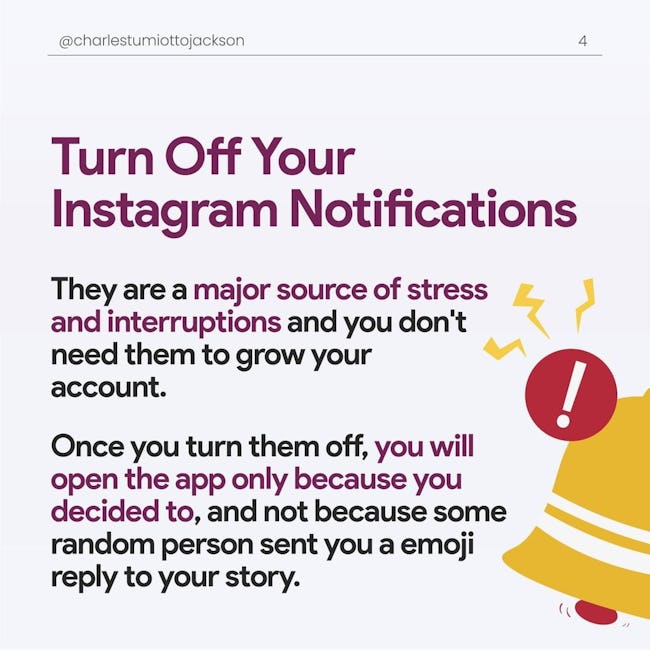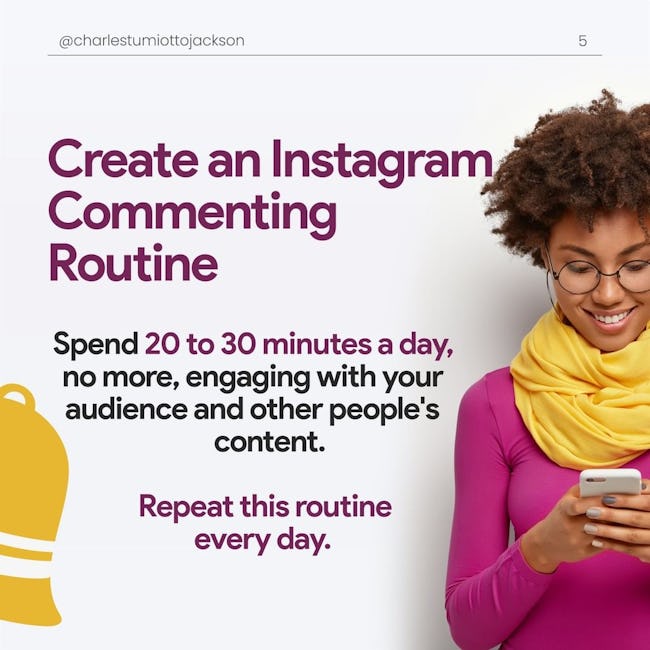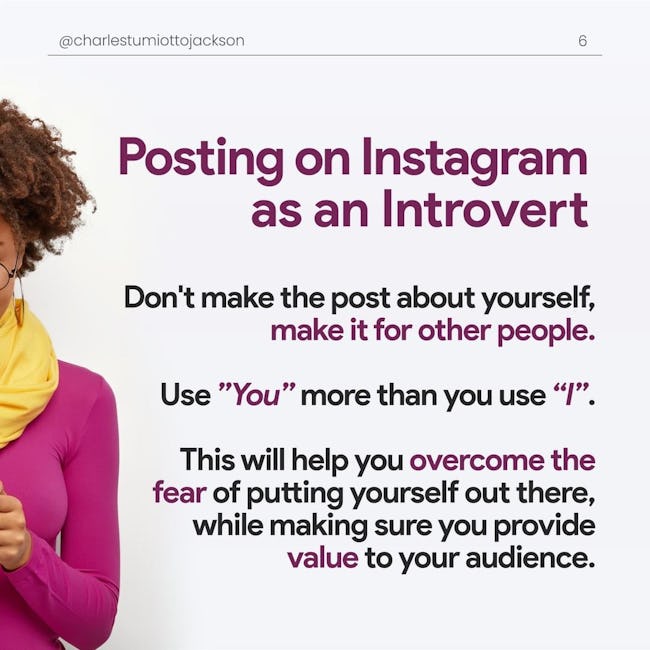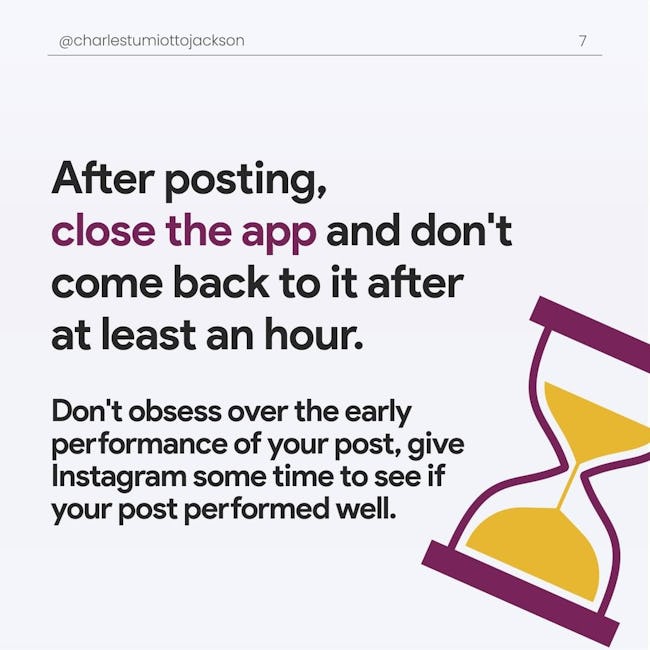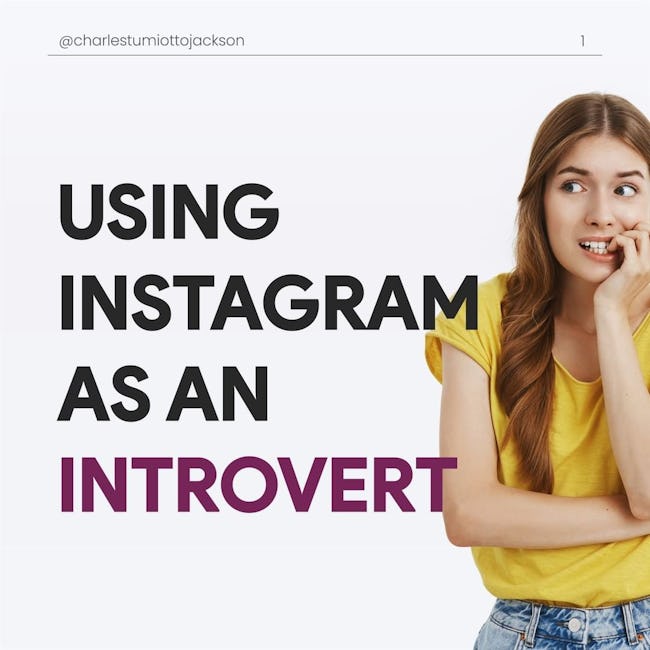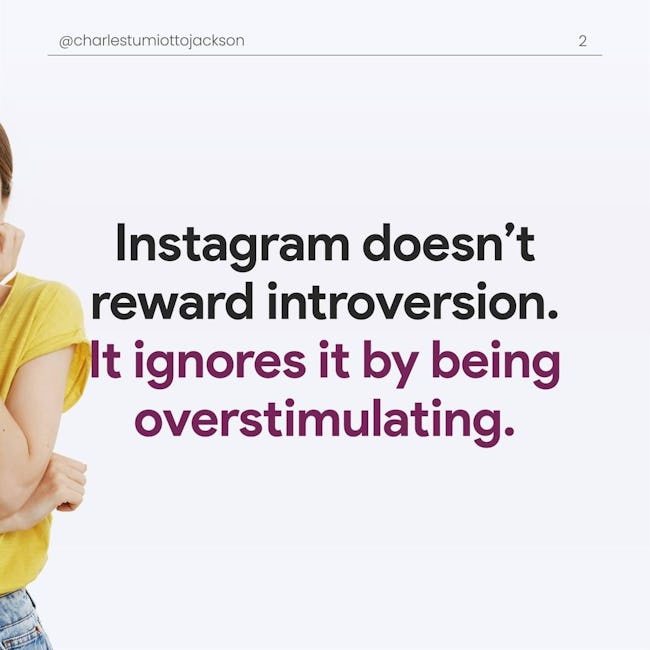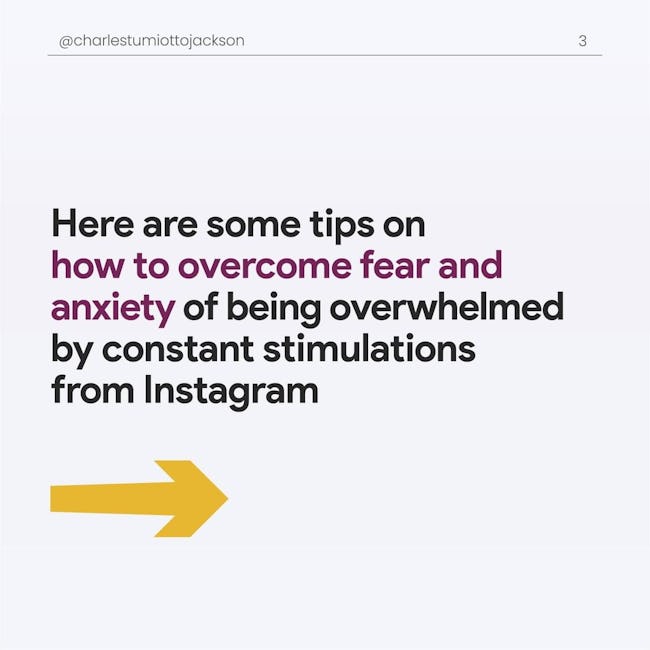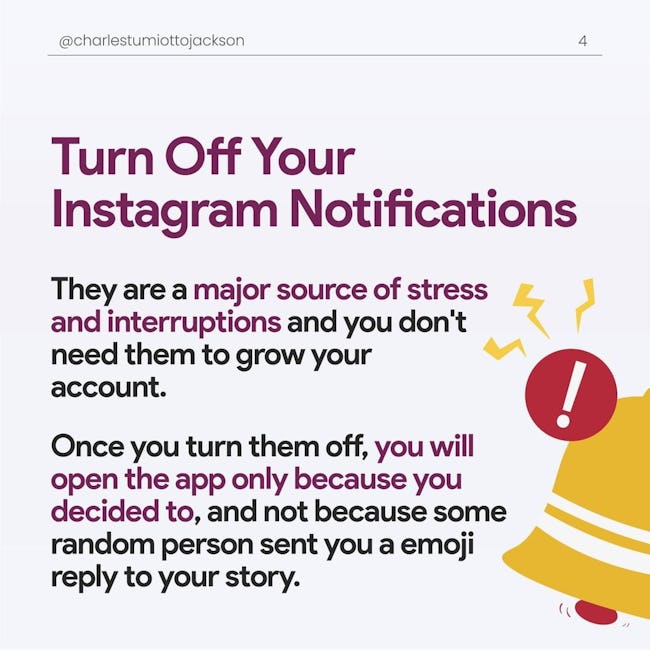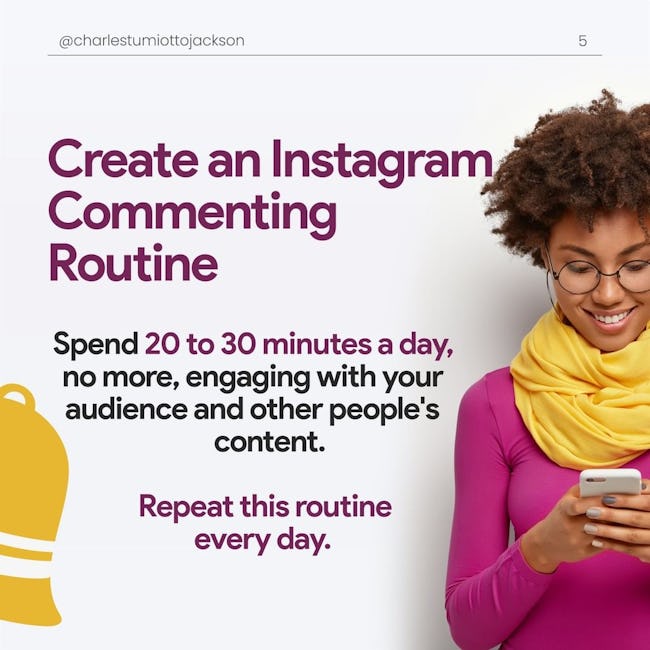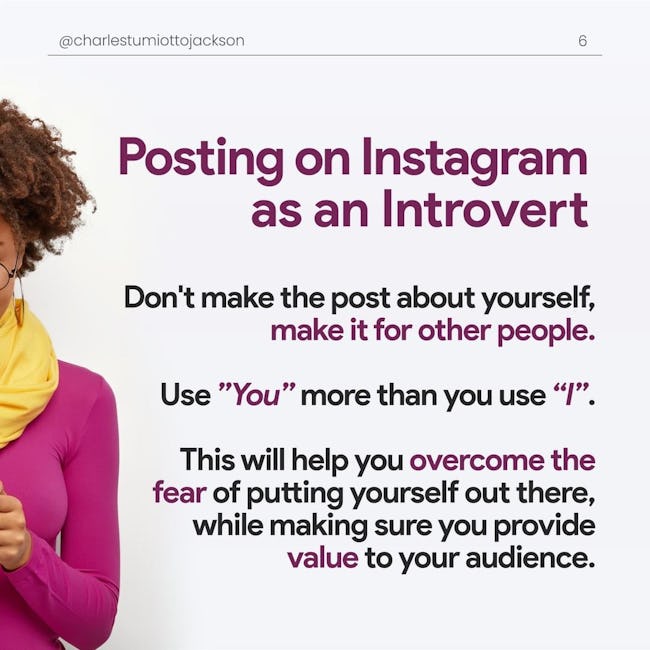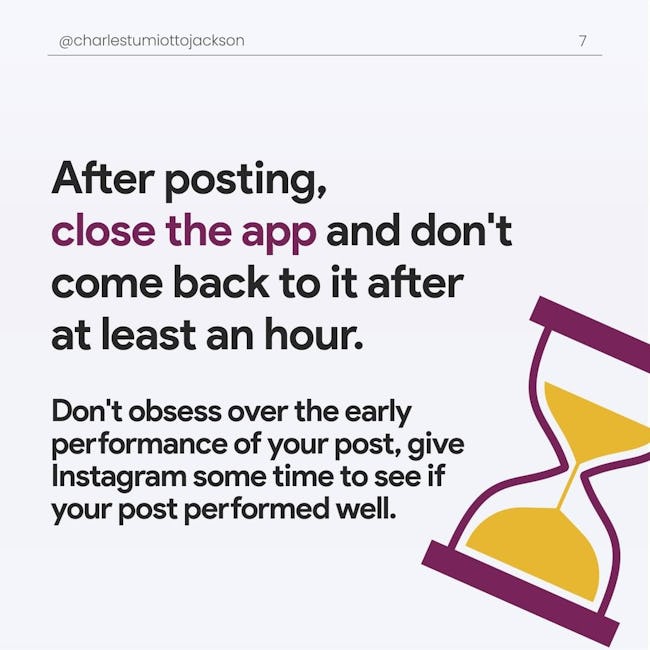 USING INSTAGRAM AS AN INTROVERT
Instagram doesn't reward introversion. It ignores it by being overstimulating.
Here are some tips on how to overcome fear and anxiety of being overwhelmed by constant stimulations from Instagram
Turn Off Your Instagram Notifications
They are a major source of stress and interruptions and you don't need them to grow your account.
Once you turn them off, you will open the app only because you decided to, and not because some random person sent you a emoji reply to your story.
Create an Instagram Commenting Routine
Spend 20 to 30 minutes a day, no more, engaging with your audience and other people's content.
Repeat this routine every day.
Posting on Instagram as an Introvert
Don't make the post about yourself, make it for other people.
Use "You" more than you use "I" .
This will help you overcome the fear of putting yourself out there, while making sure you provide value to your audience.
After posting, close the app and don't come back to it after at least an hour.
Don't obsess over the early performance of your post, give Instagram some time to see if your post performed well.
Don't Forget That Instagram Isn't Reality
People are great pretenders on Instagram.
Donut let that stop you from doing what you have to do.
And finally, remember:
People donut over analyze the content you post like your inner critic does.
If you found this post helpful, save it for later and share it with a friend.
More booklets by charlestumiottojackson
More Marketing booklets
Your recently viewed booklets
See all booklets