Booklet
Using Fonts For a Brand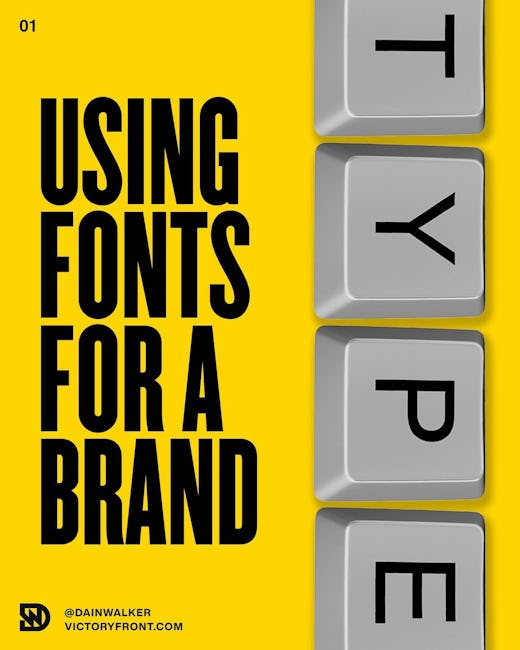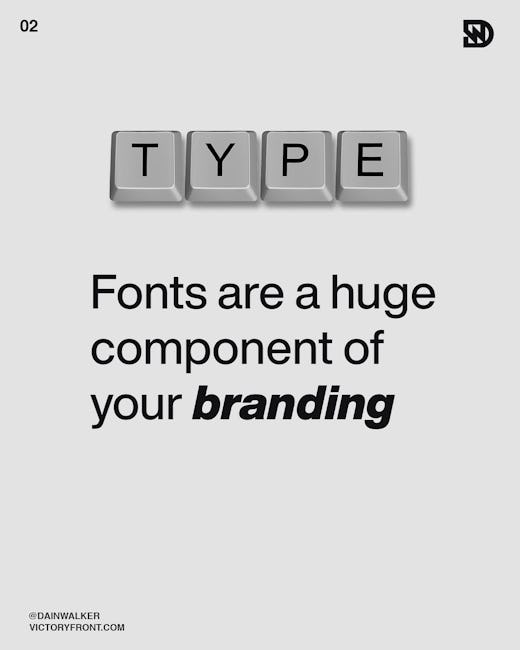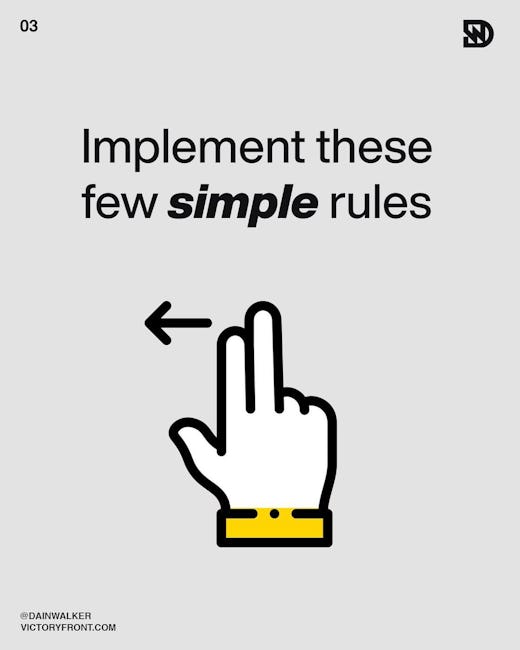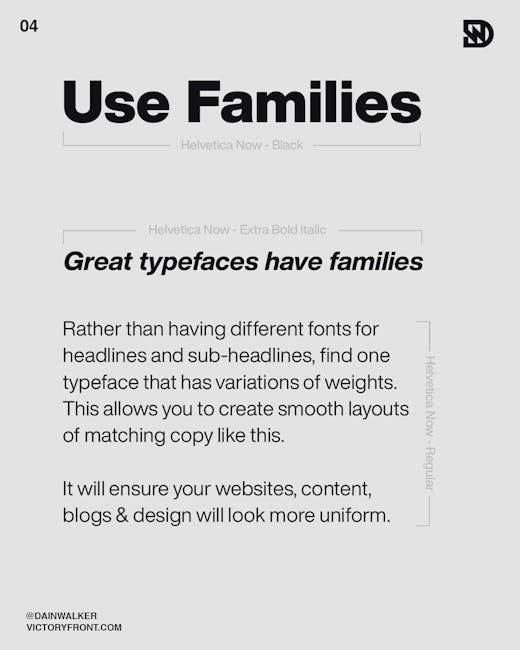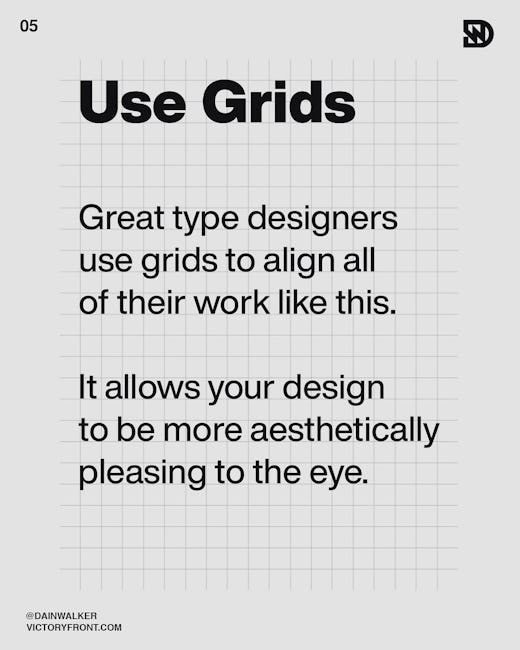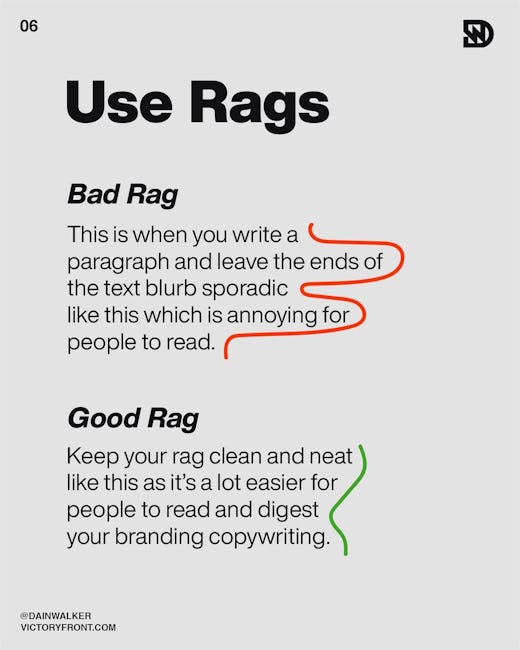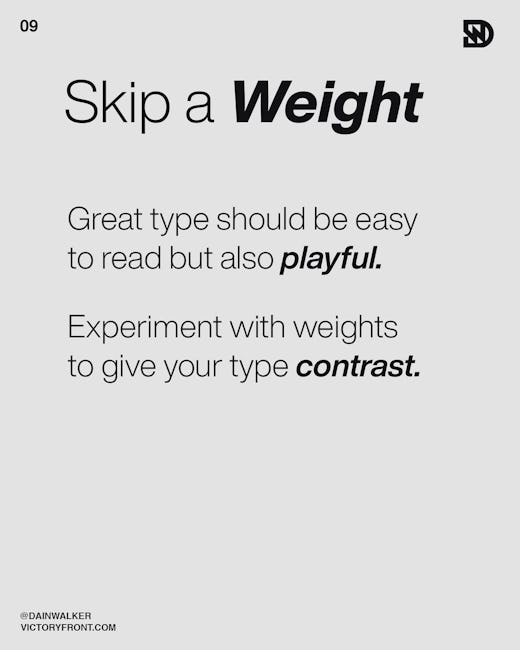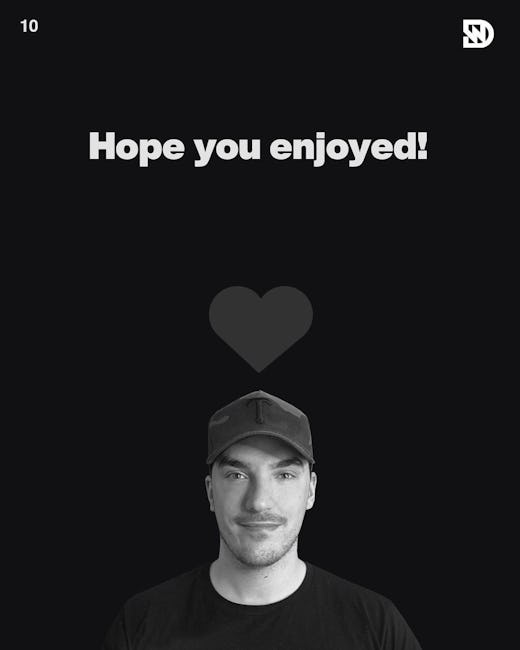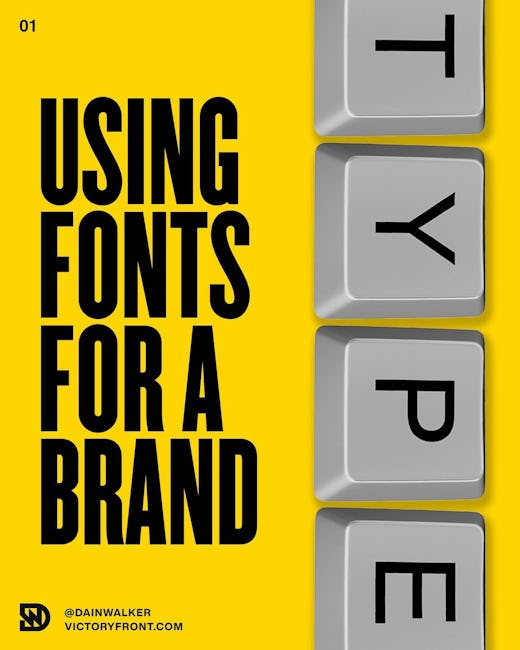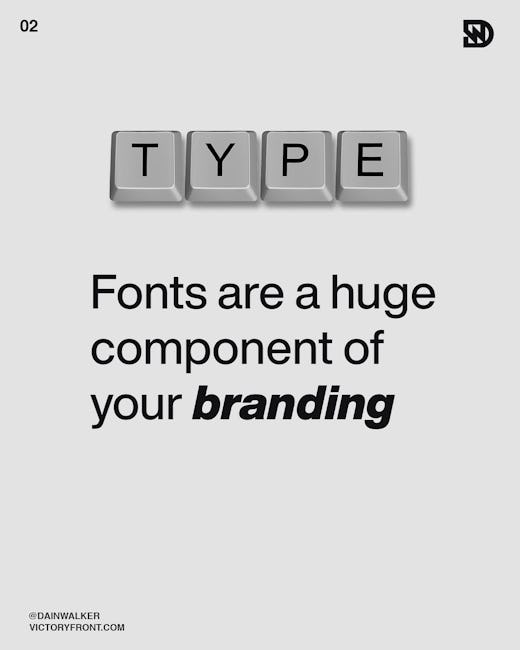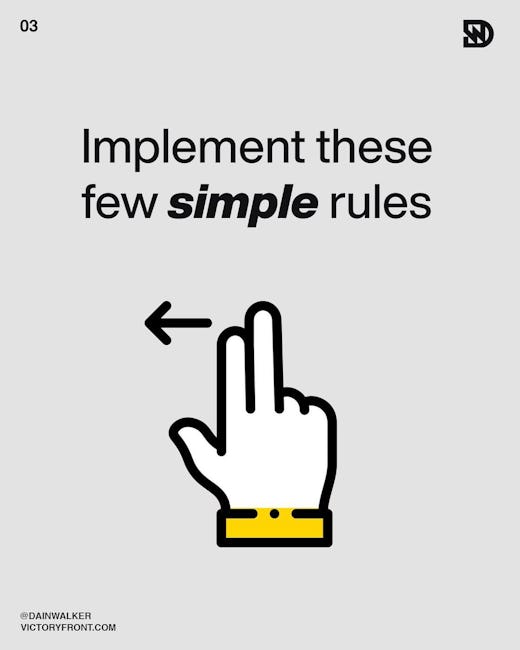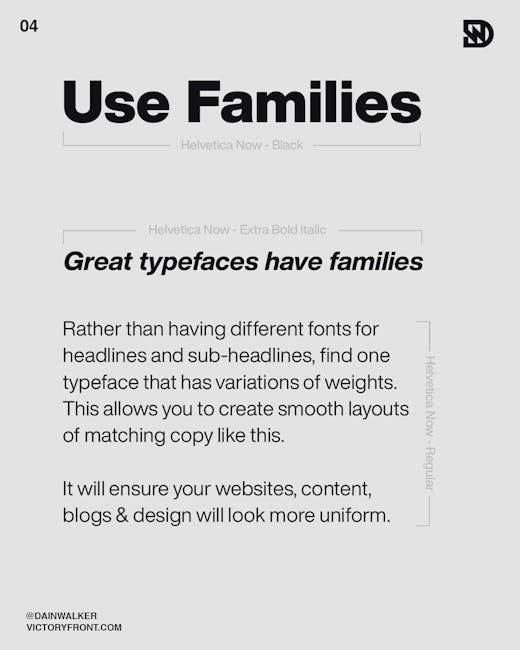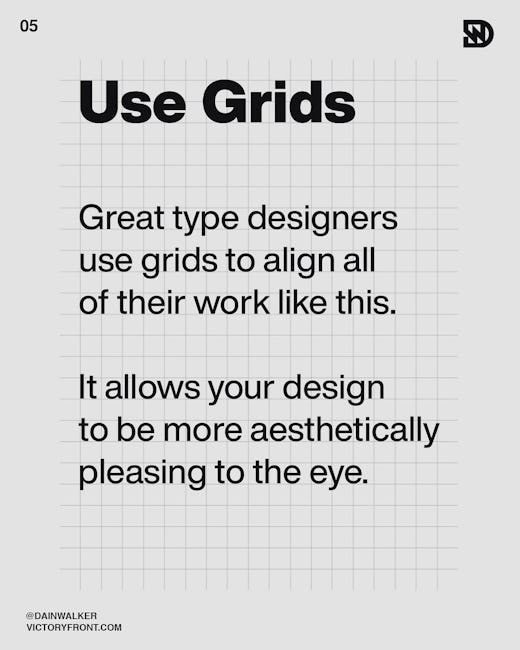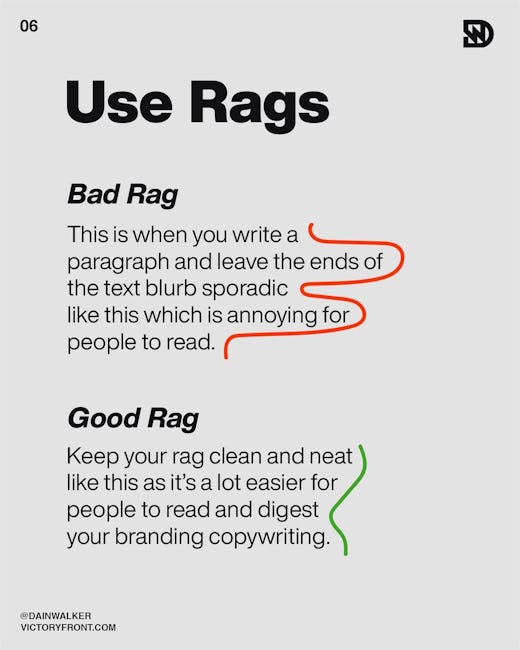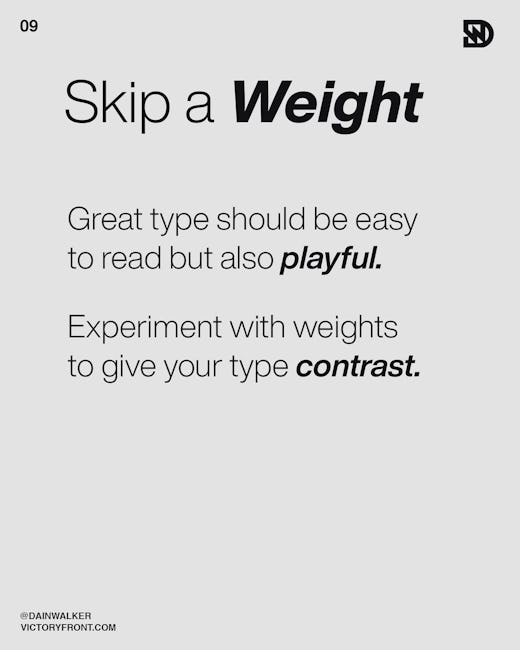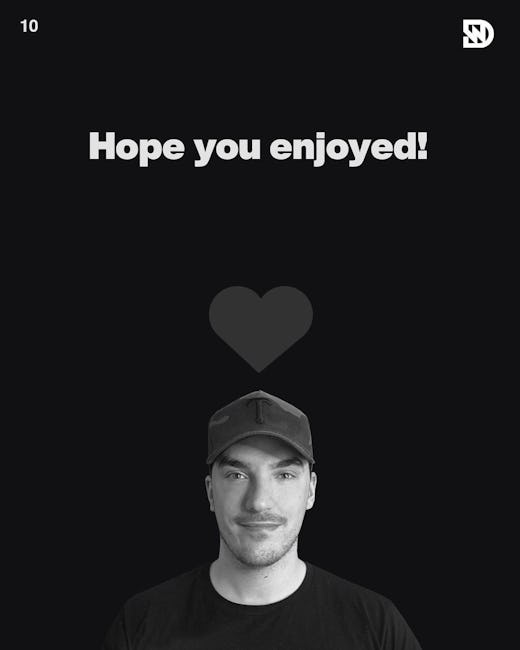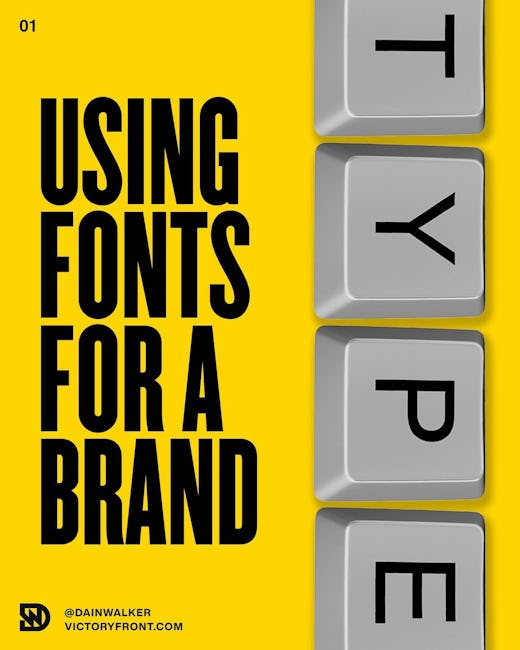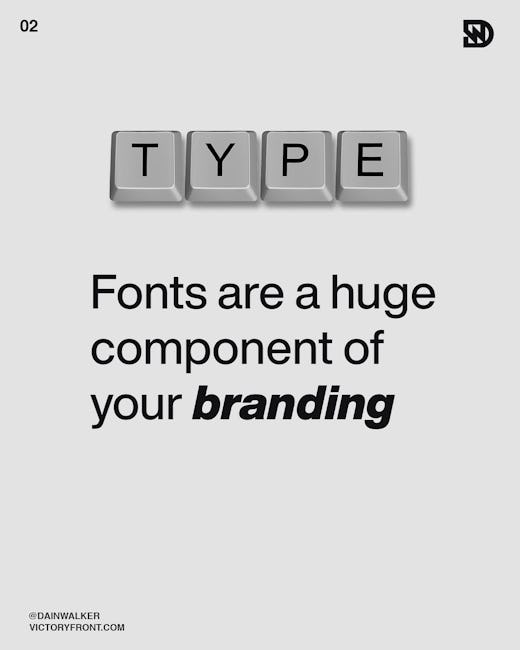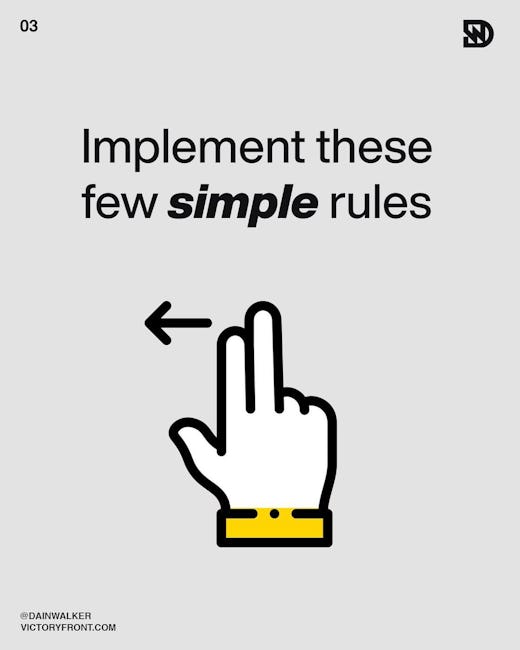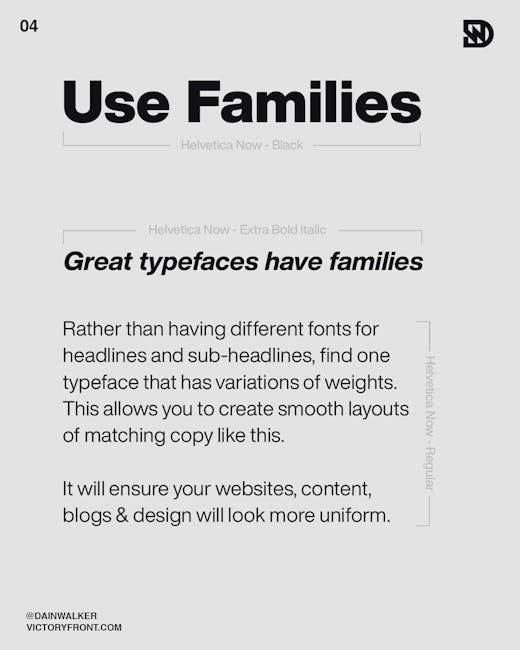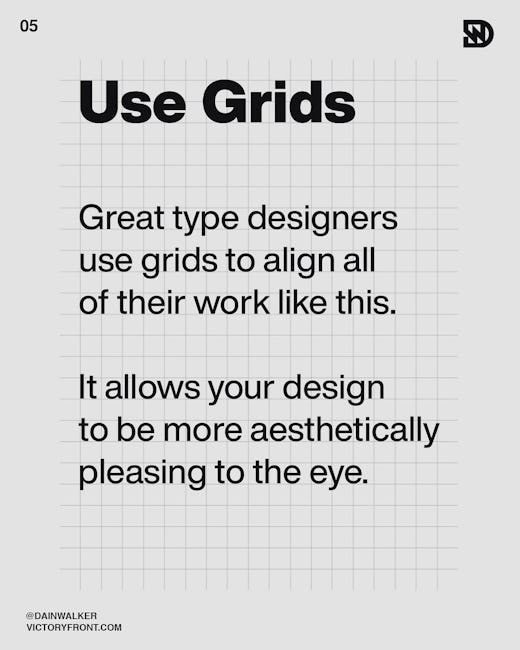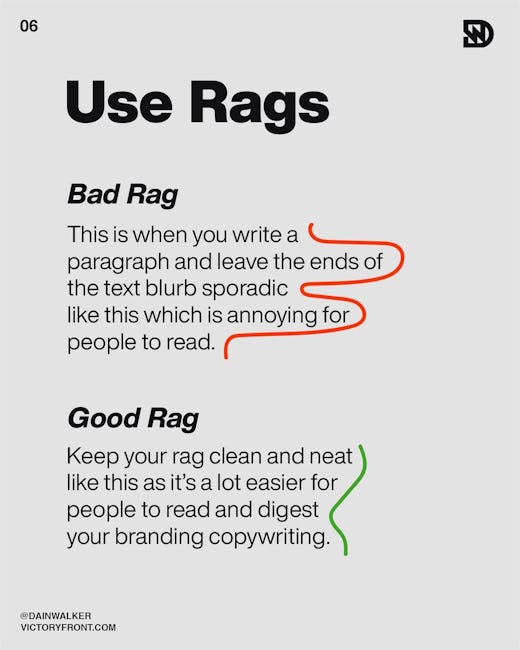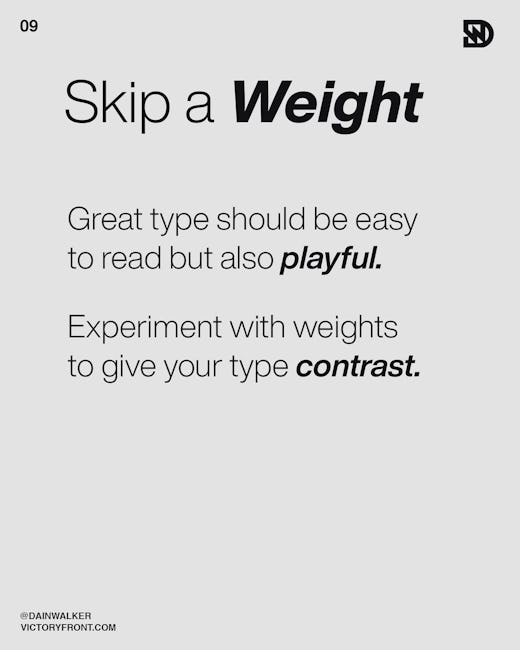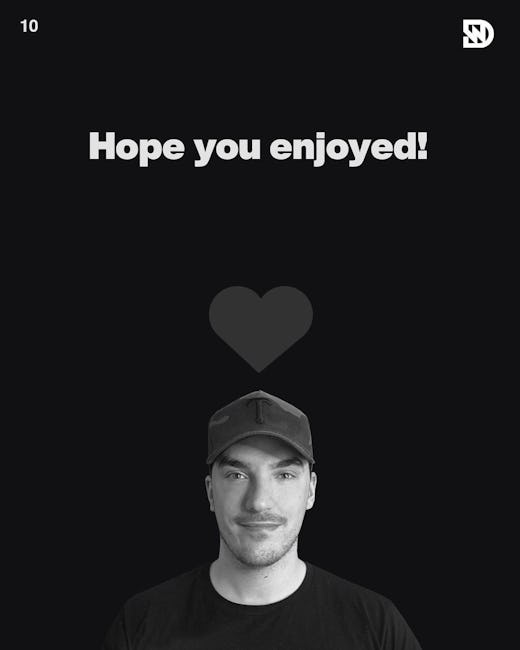 Using Fonts For a Brand
Fonts are a huge component of your branding
Implement these few simple rules
Use families: Helvetica Now - Black
Great typefaces have families: Helvetica Now - Extra Bold Italic
Rather than having different fonts for headlines and sub-headlines, find one typeface that has variation of weight. This allows you to create smooth layouts of matching copy like this: Helvetica Now - Regular
Use Grids
Great type designers use grids to align all of their work like this.
It allows your design to be more aesthetically pleasing to the eye.
Use Rags
Bad Rag:
This is when you write a
paragraph and leave the ends of
the text blurb sporadic
like this which is annoying for
people to read.
Good Rag:
Keep your rag clean and neat
like this as it's a lot easier for
people to read and digest
your branding copywriting.
No Orphans
It's really important when you're writing big paragraphs on places such as websites, blogs and also content like that you don't leave any stragglers. This ruins the flow of your paragraph and is called an orphan.
Use Space
Don't have your type touch the edges of your design like this.
Use space with your type like
this, it looks better, reads easier
and allows your copy to breathe.
Skip a Weight
Great type should be easy to read but also playful.
Experiment with weights to give your type contrast.
Hope you enjoyed!
@DAINWALKER
victoryfront.com
More booklets by Dain Walker
More Design booklets
Your recently viewed booklets
See all booklets