Booklet
Use The Tool You Have... Make It Works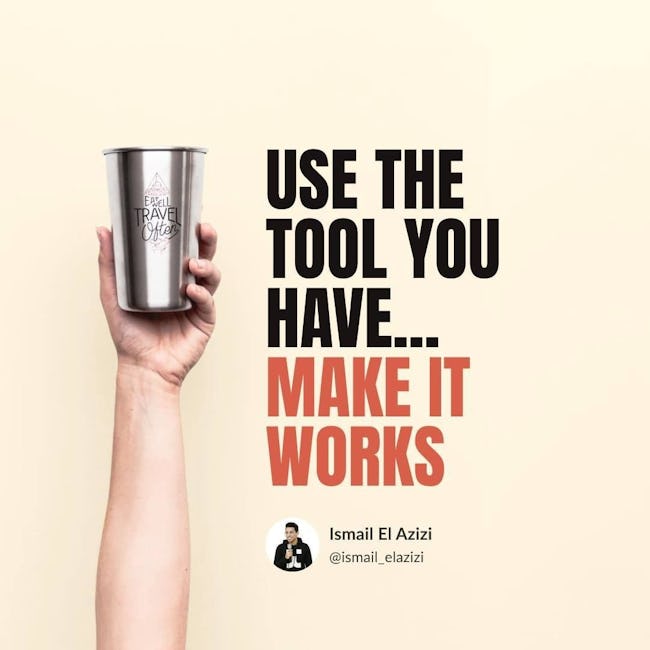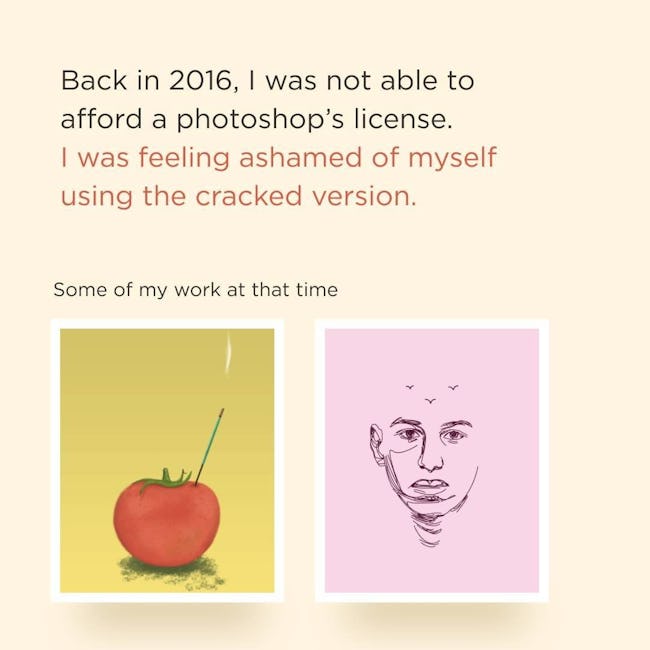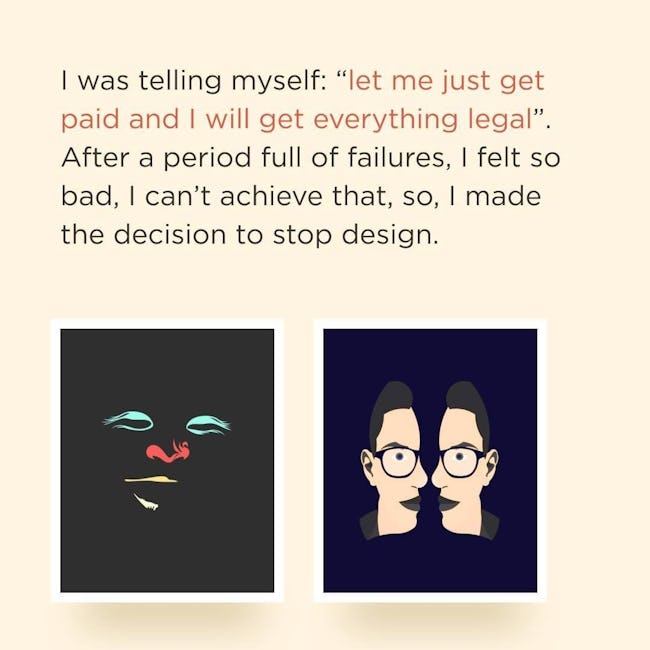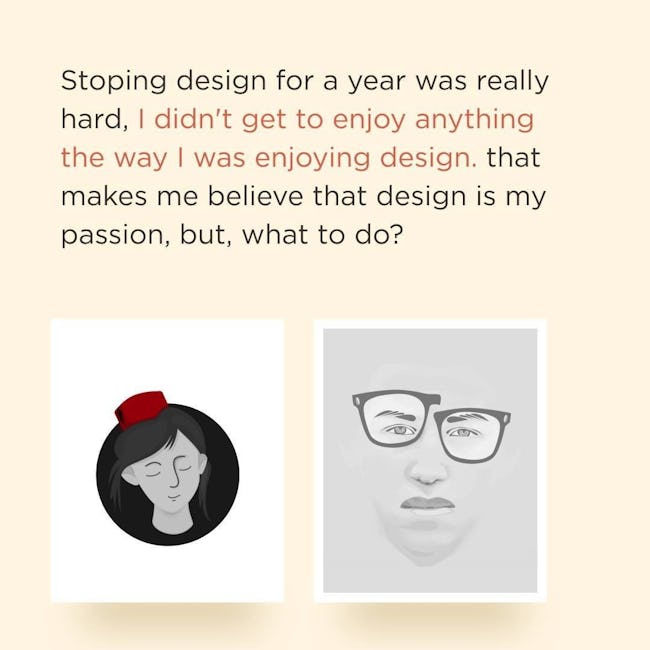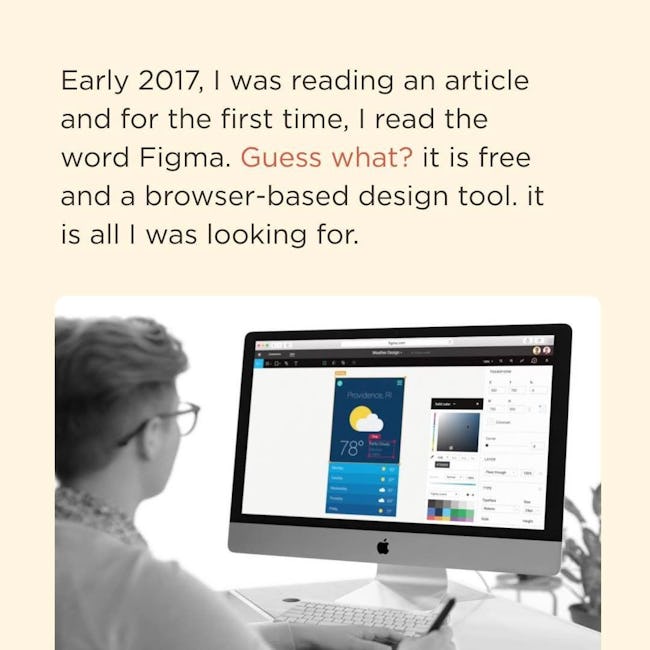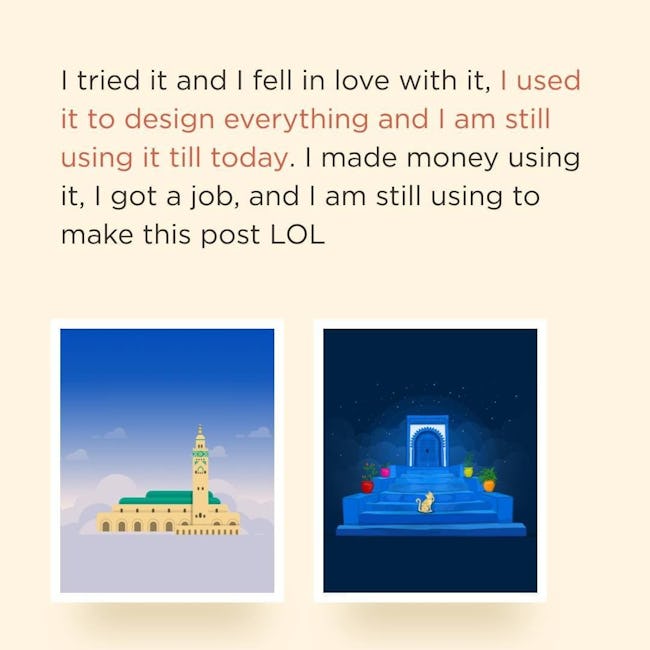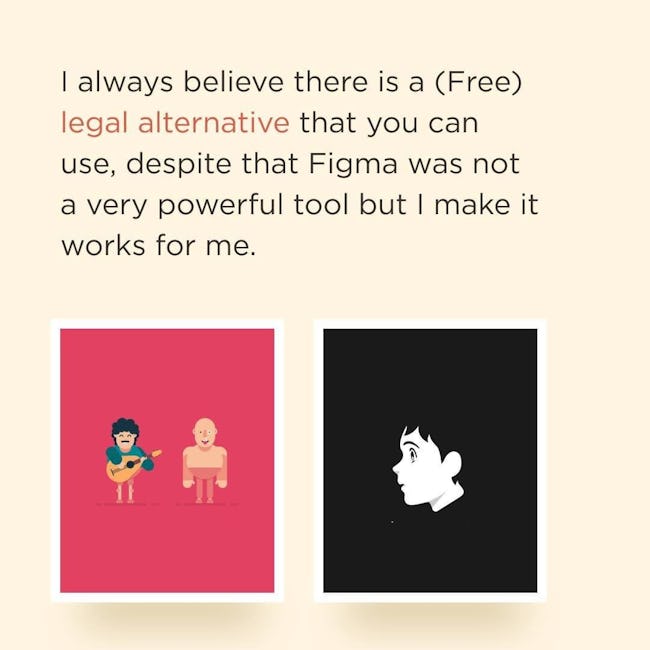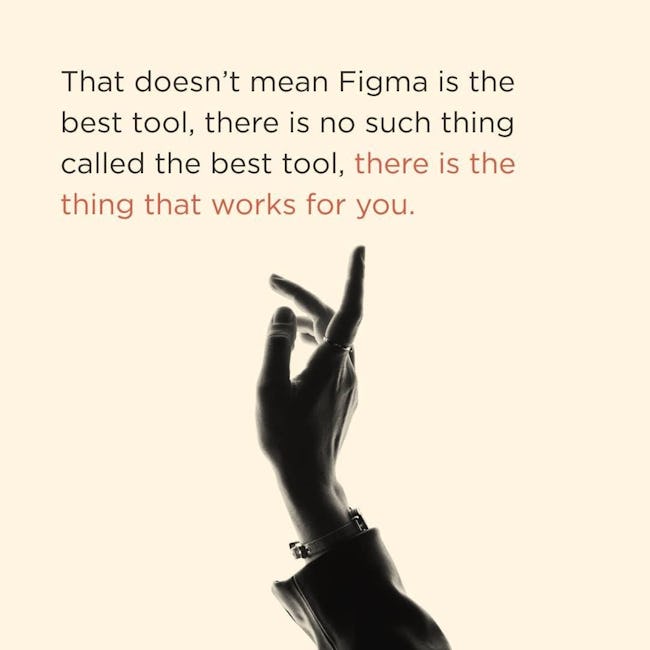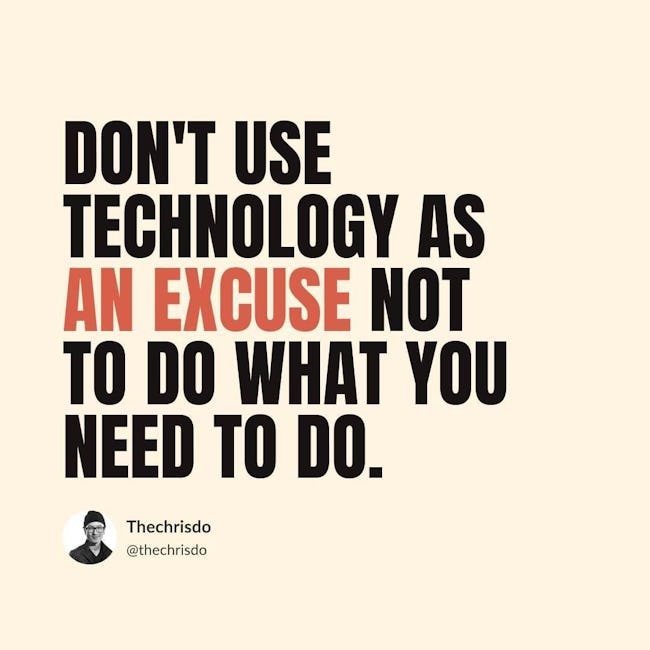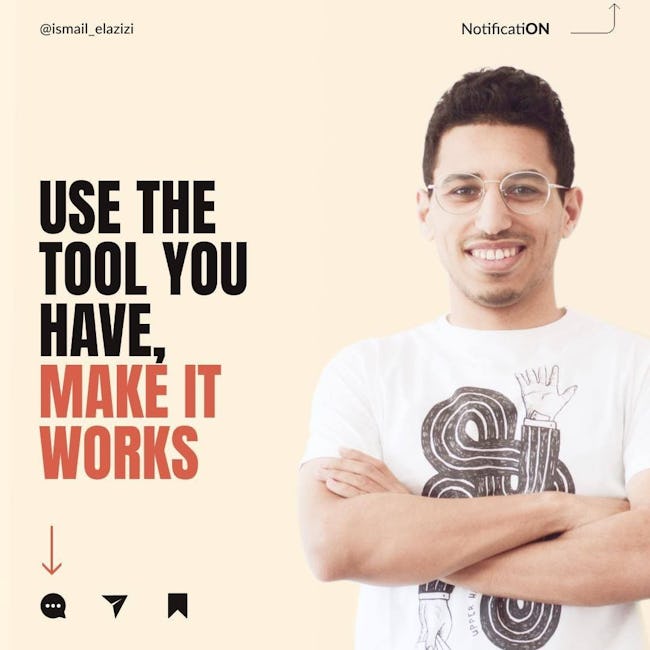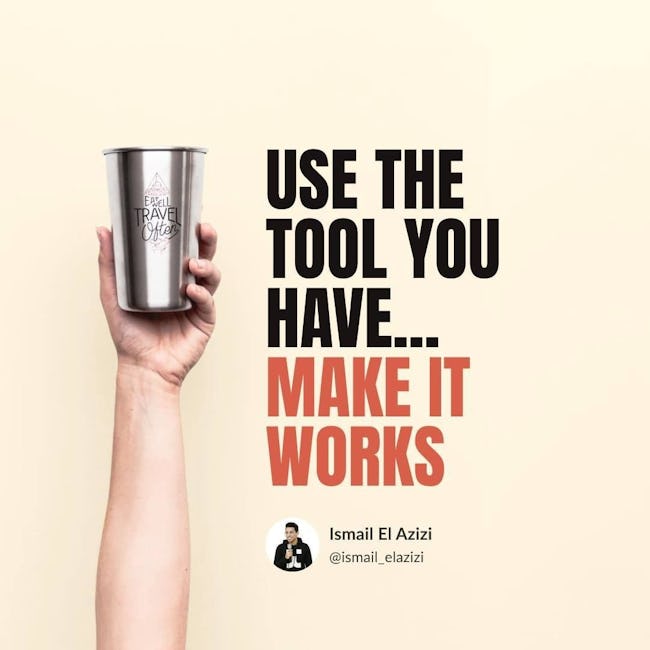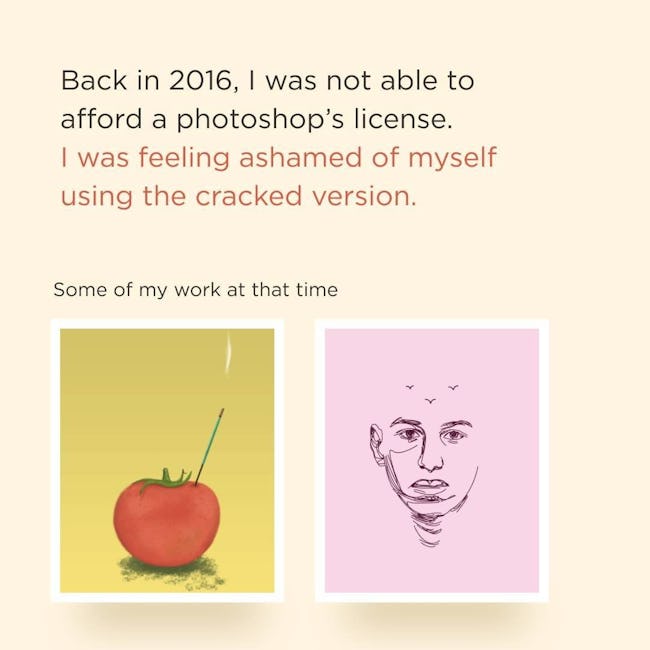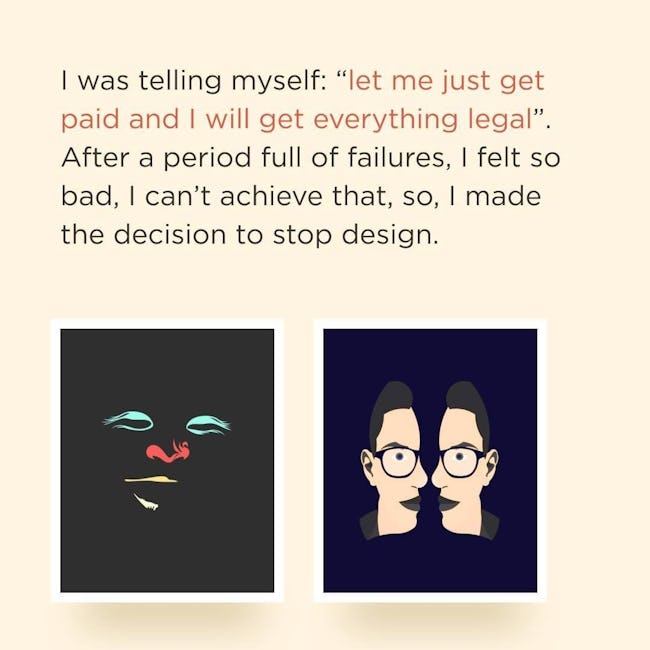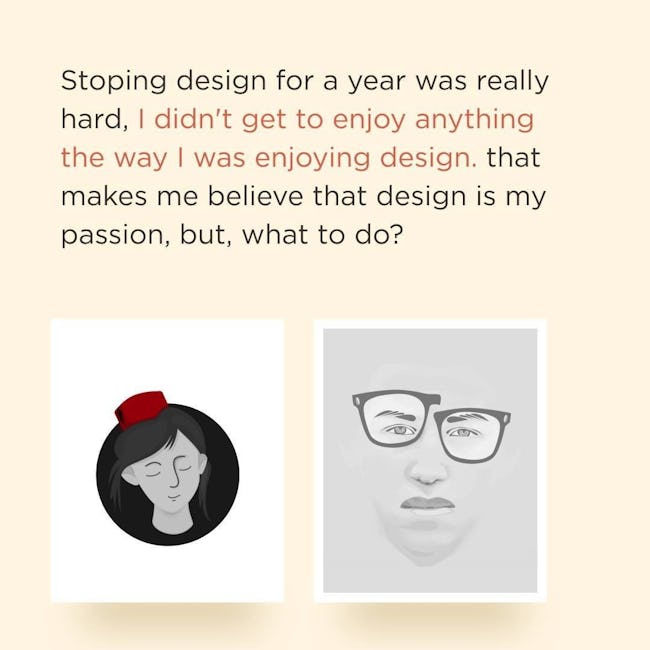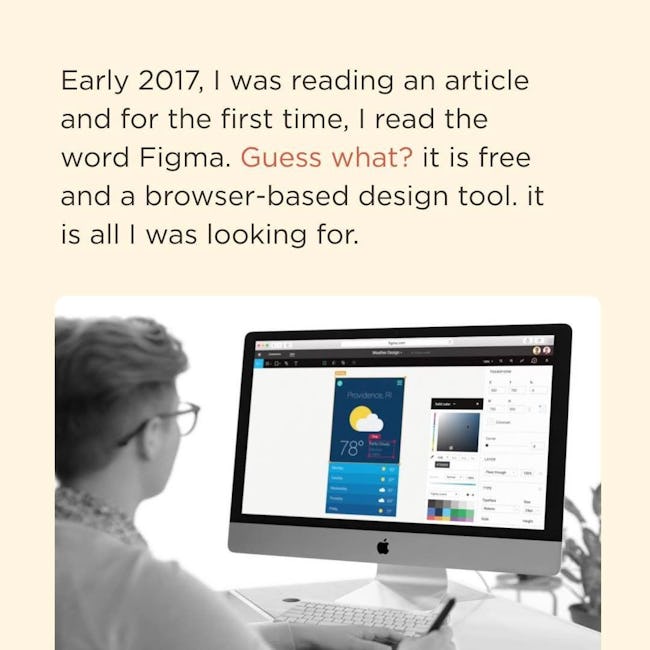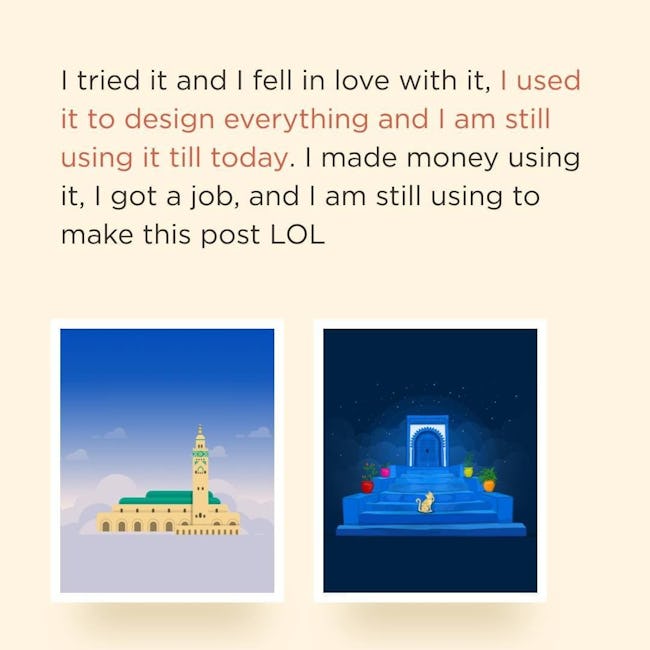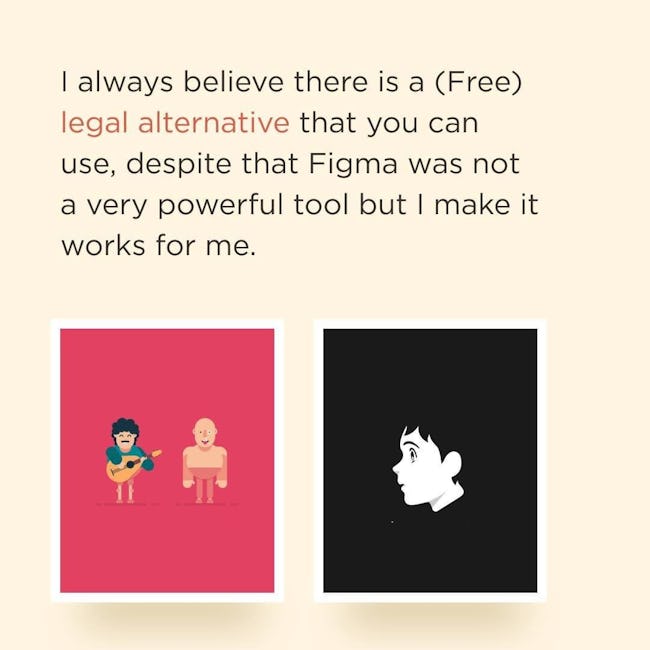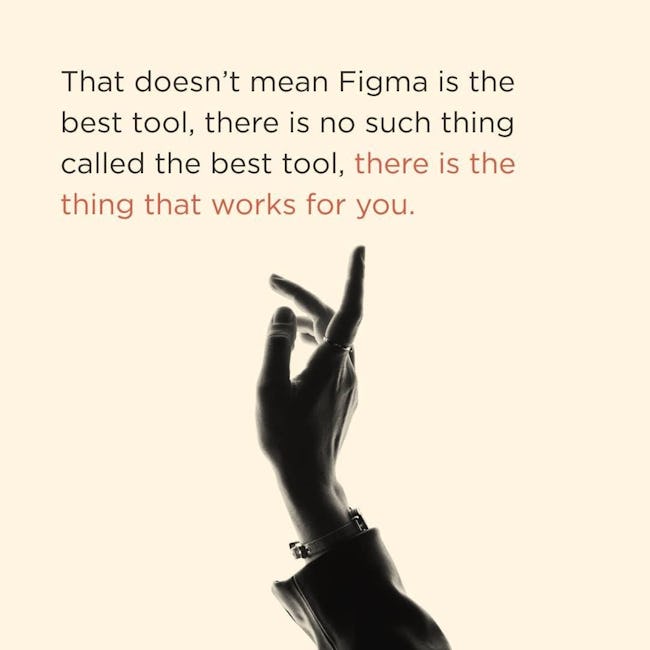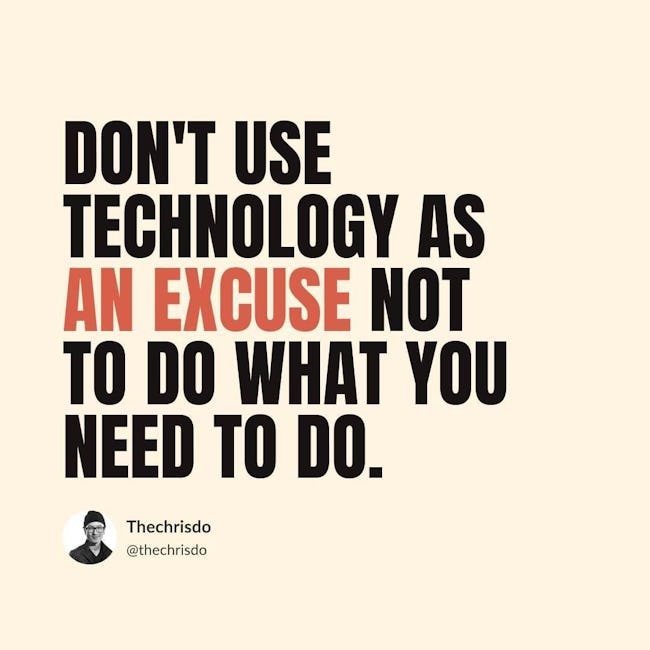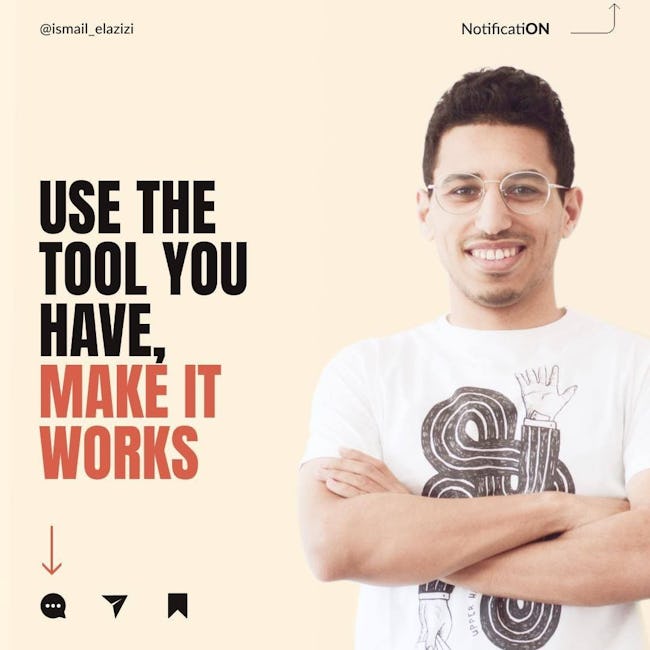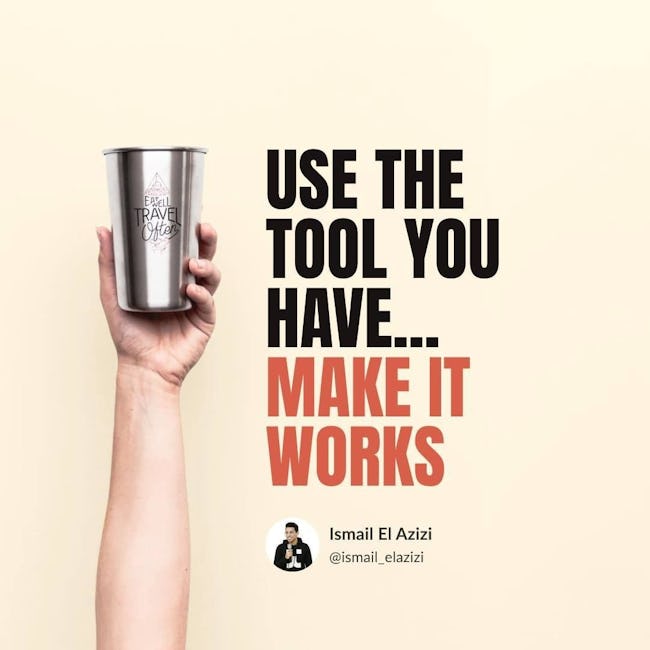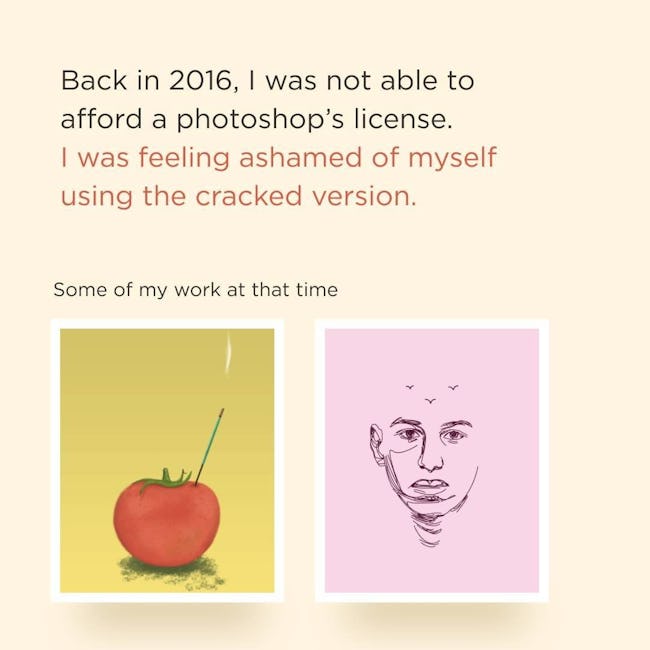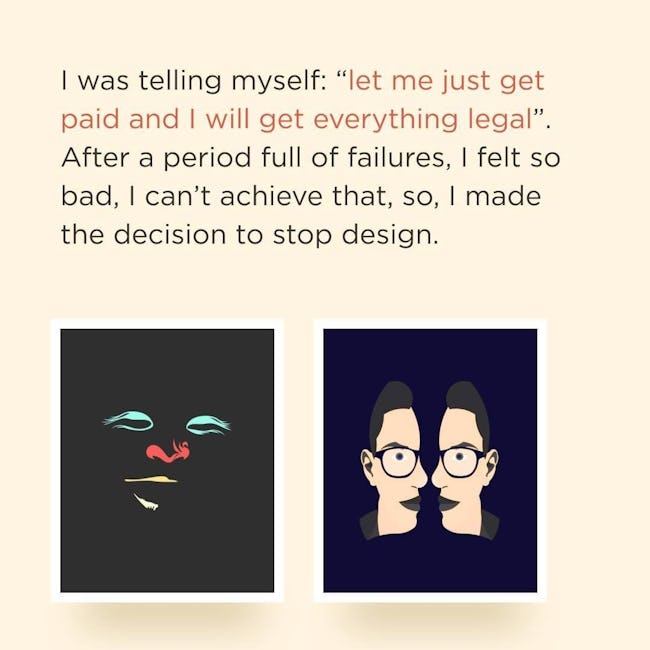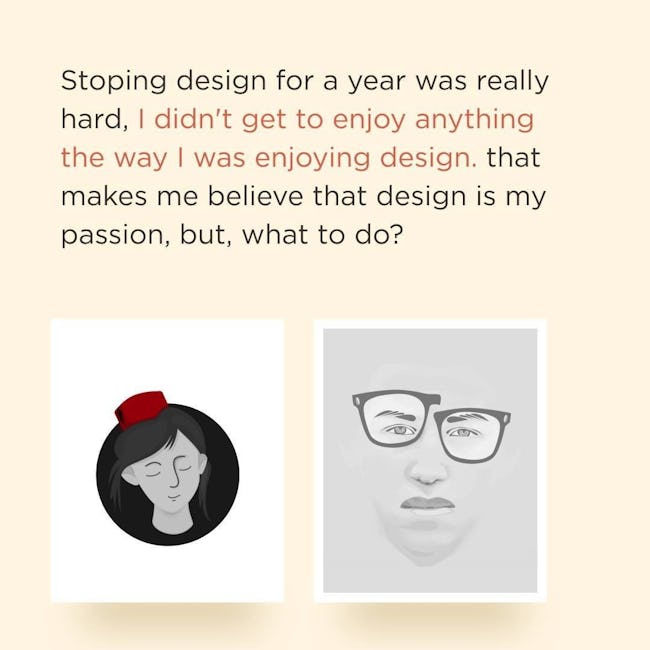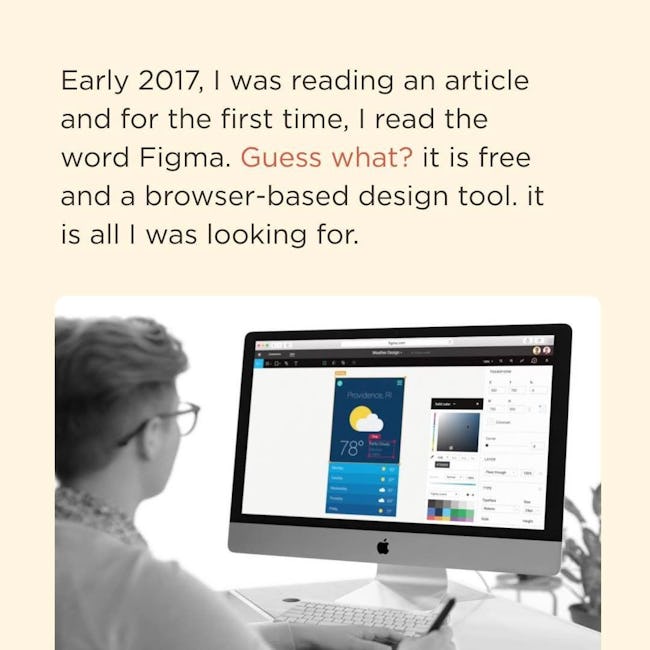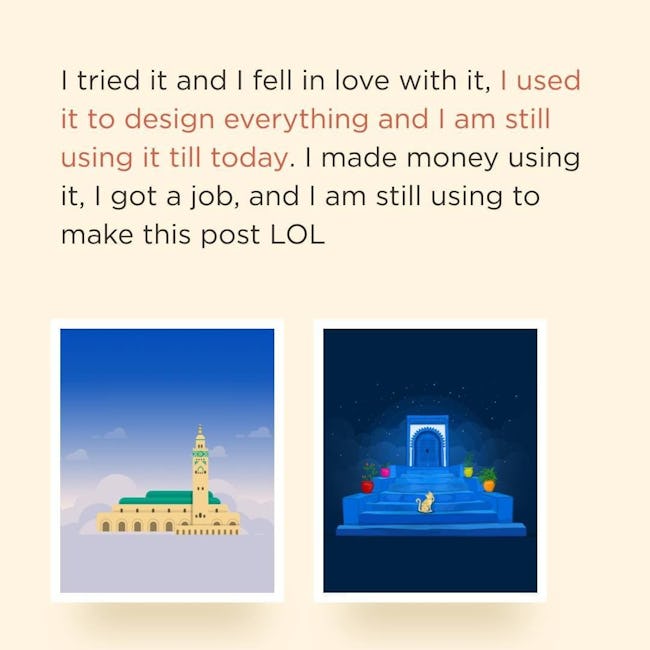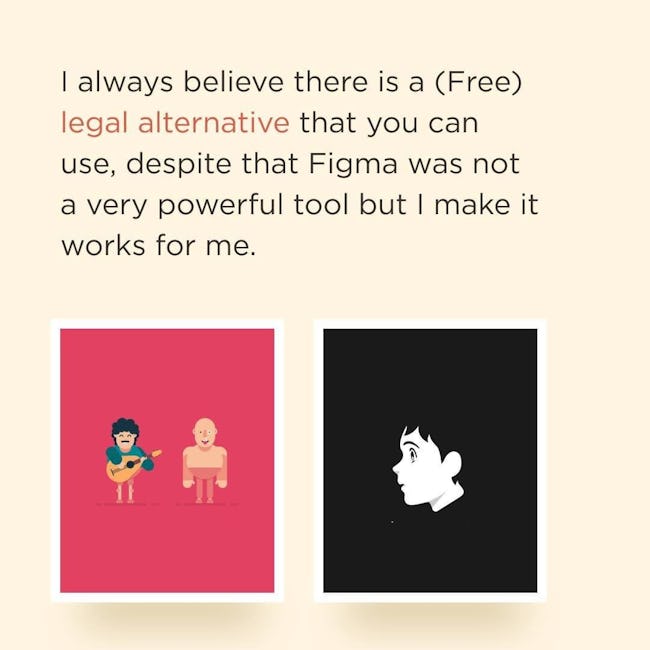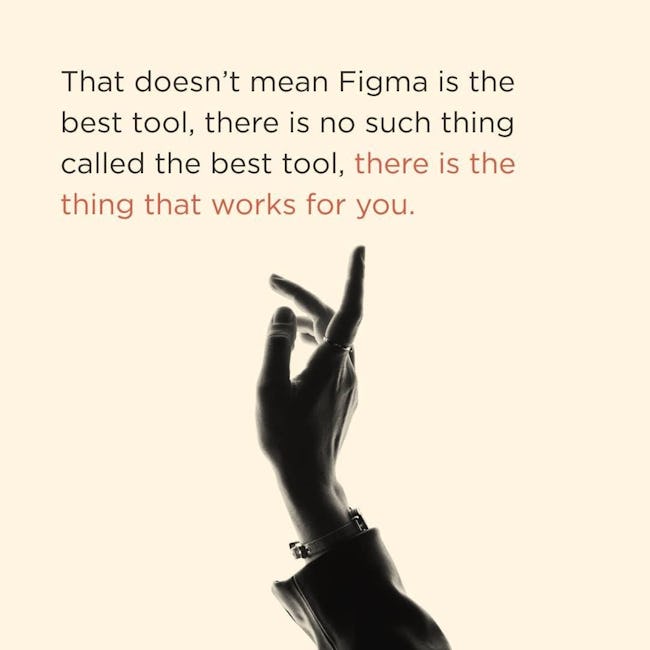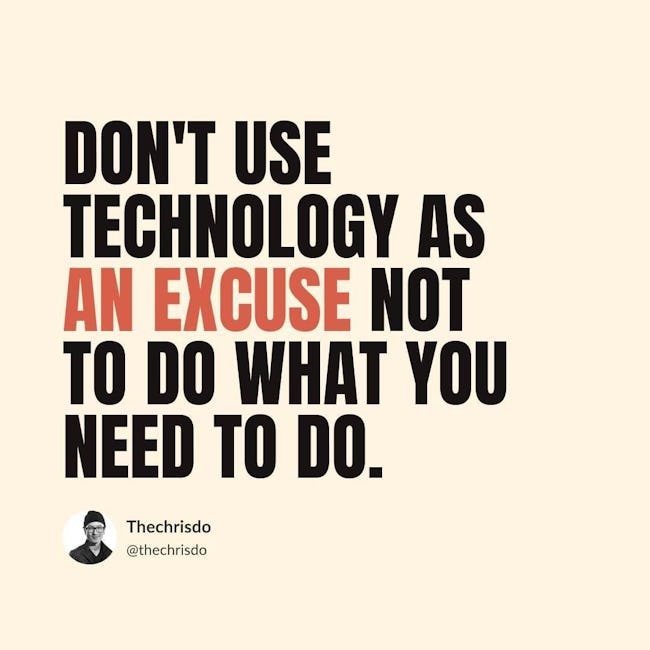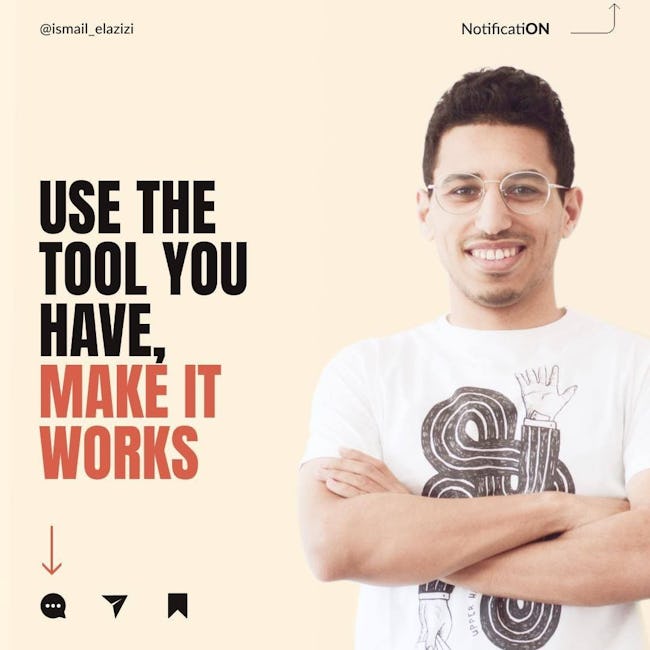 Use The Tool You Have...Make It Works
Back in 2016, I was not able to afford a Photoshop's license.
I was feeling ashamed of myself using the cracked version.
I was telling myself: "Let me just get paid and I will get everything legal".
After a period full of failures, I felt so bad, I can't achieve that, so, I made the decision to stop design.
Stop designing for a year was really hard, I didn't get to enjoy anything the way I was enjoying design that makes me believe that design is my passion, but, what to do?
Early 2017, I was reading an article and for the first time, I read the word Figma. Guess what? It is free and a browser-based design tool. It is all I was looking for.
I tried it and I fell in love with it, I used it to design everything and I am still using it till today. I made money using it, I got a job, and I am still using to make this post LOL.
I always believe there is a (Free) legal alternative that you can use, despite that Figma was not a very powerful tool but I make it works for me.
That doesn't mean Figma is the best tool, there is the thing that works for you.
Don't use technology as an excuse not to do what you need to do.
Use the tool you have, make it works.
More booklets by Ismail El Azizi
More Design booklets
Your recently viewed booklets
See all booklets