Booklet
Usability Issues in Designing for children. Kids Apps UI/UX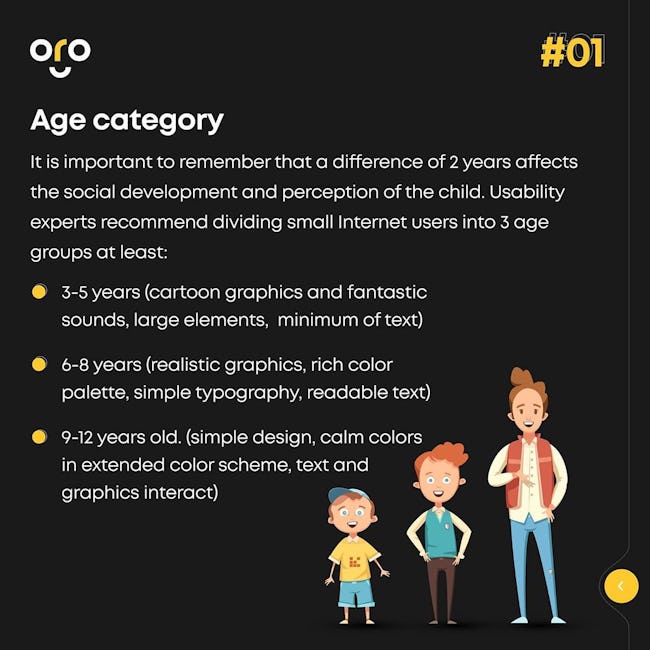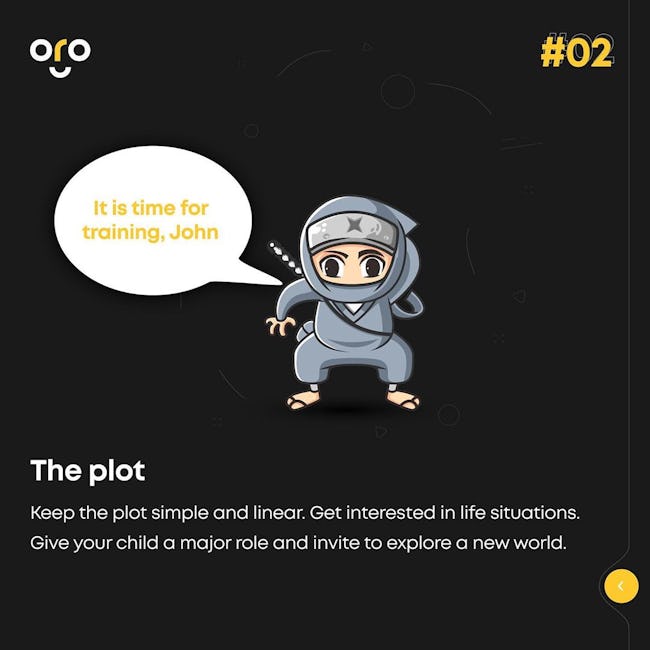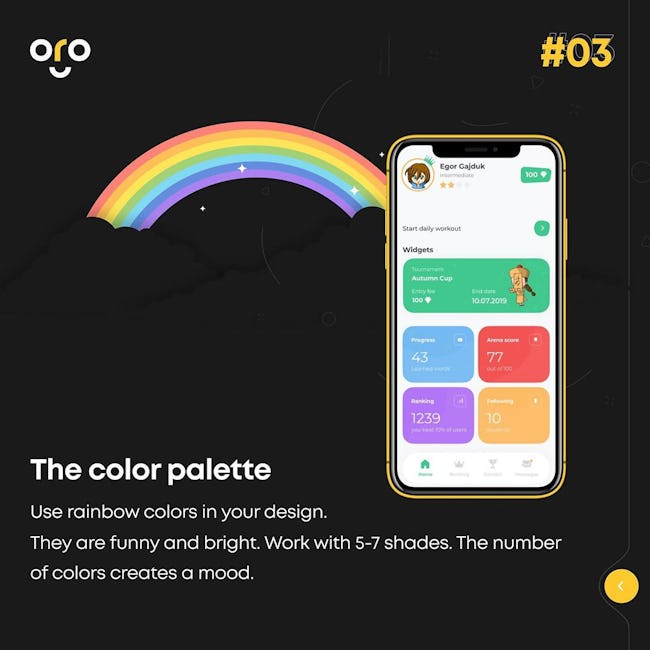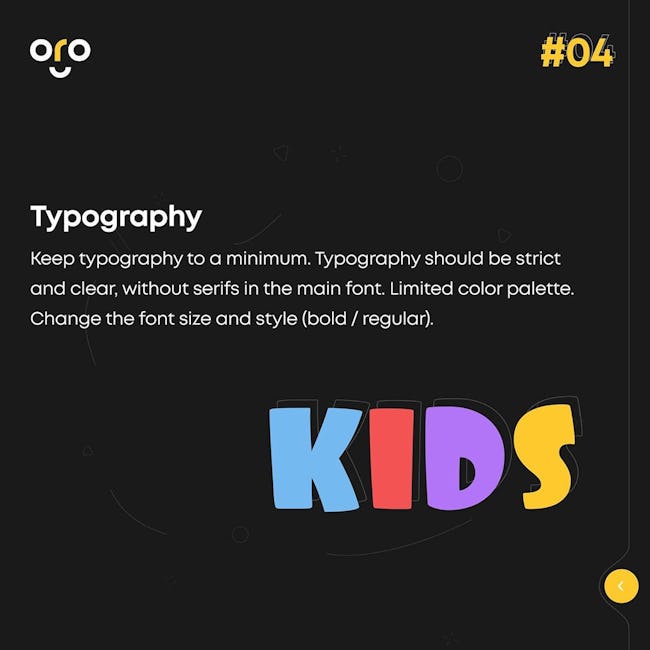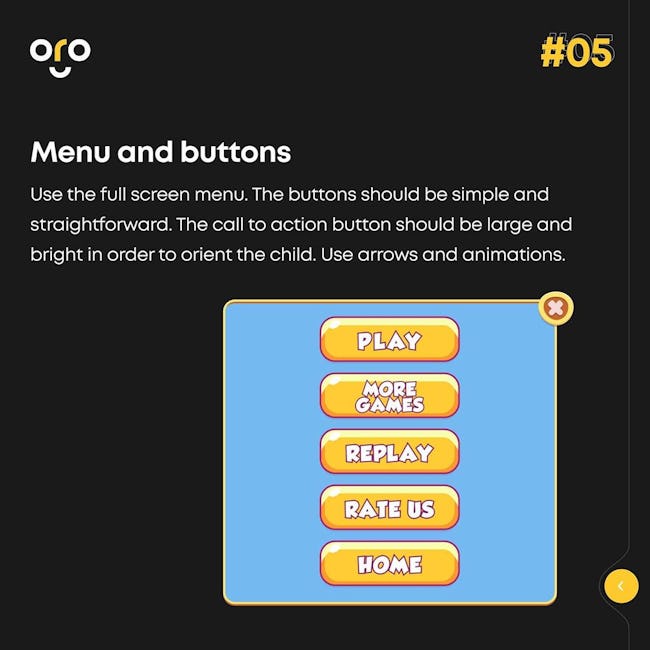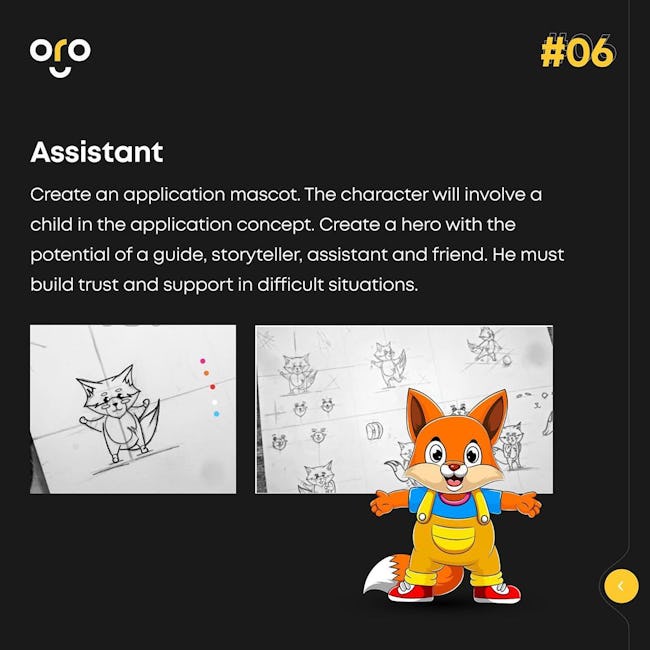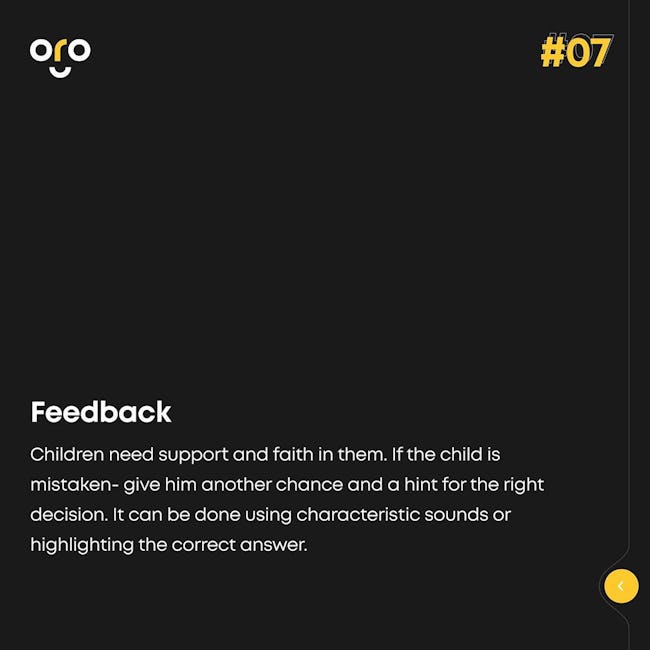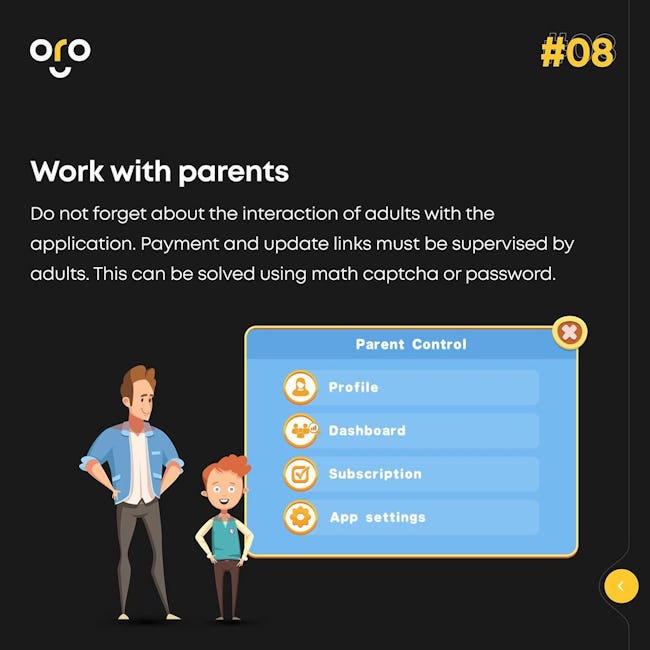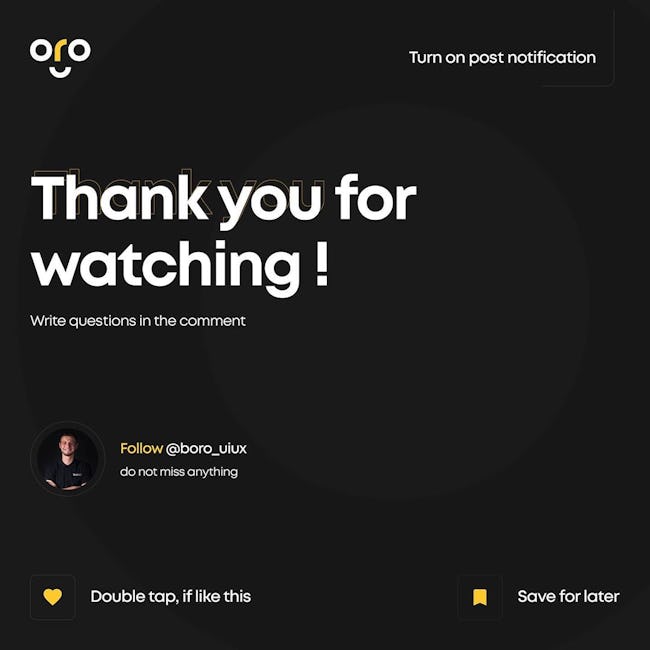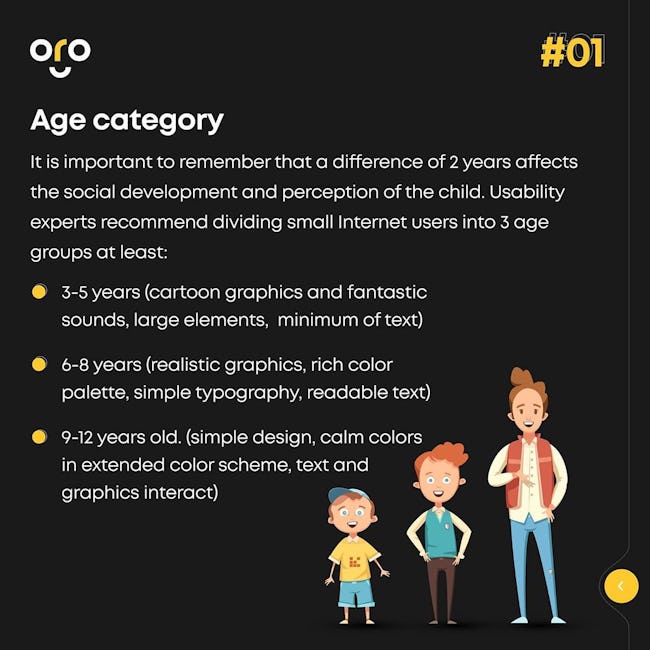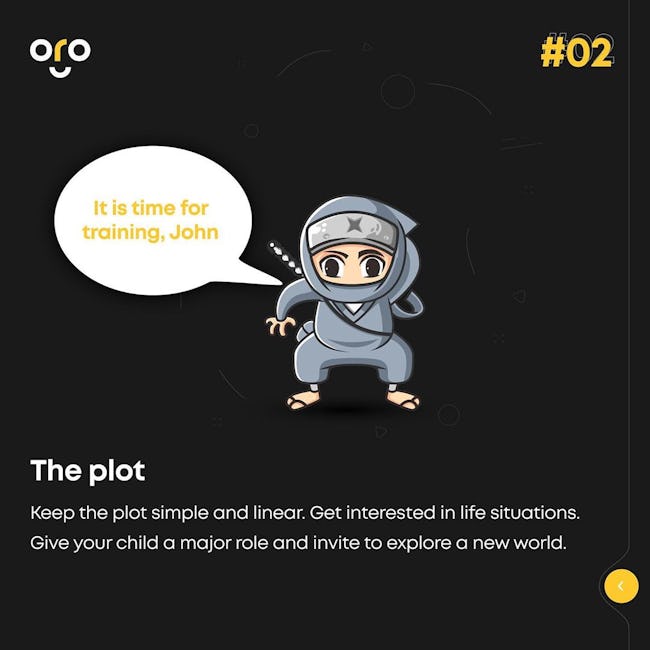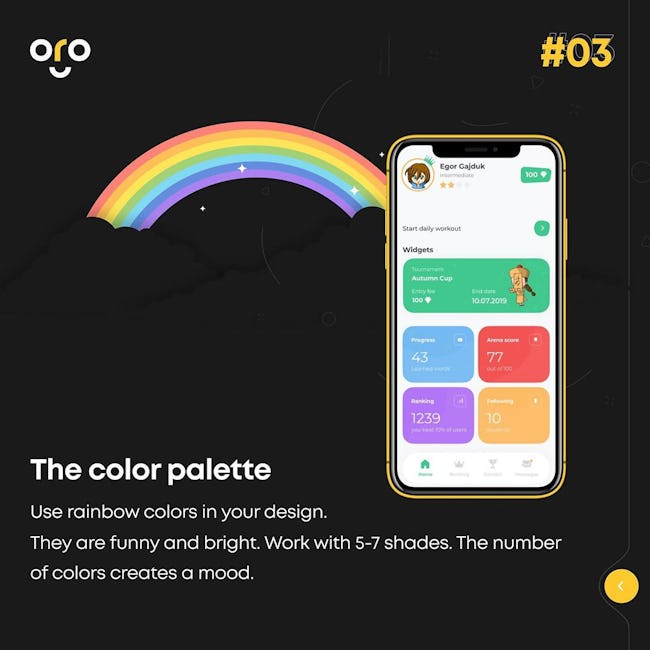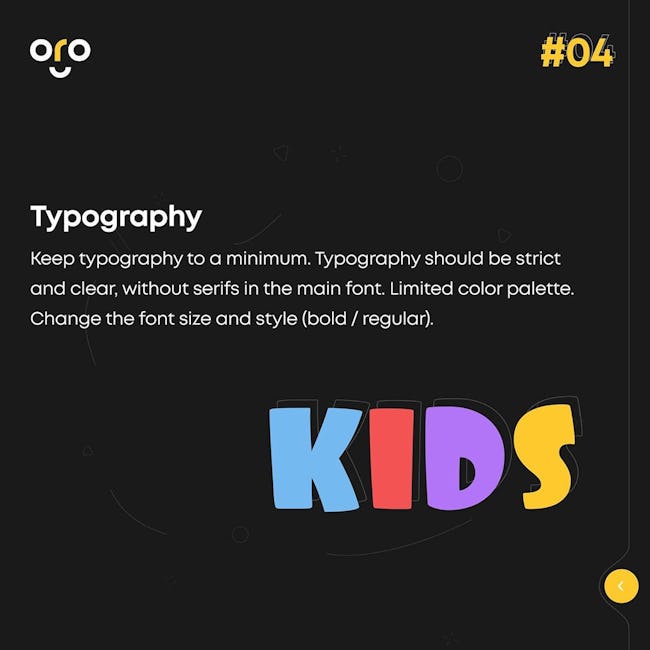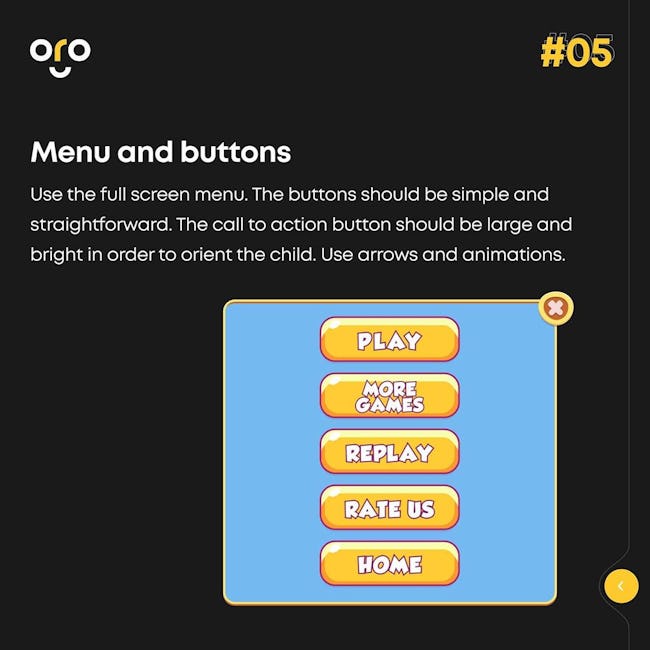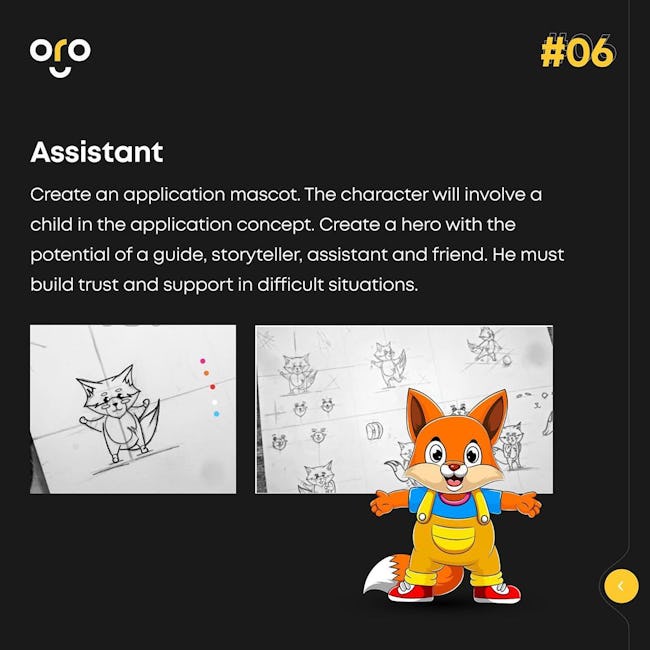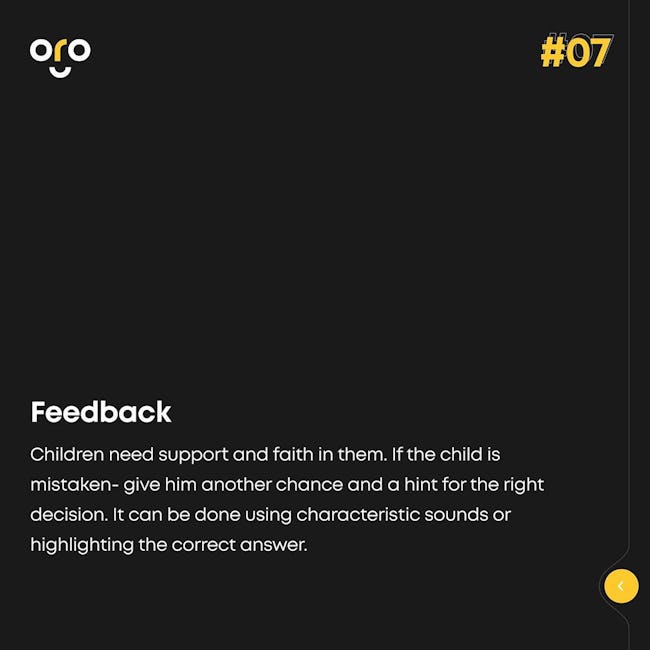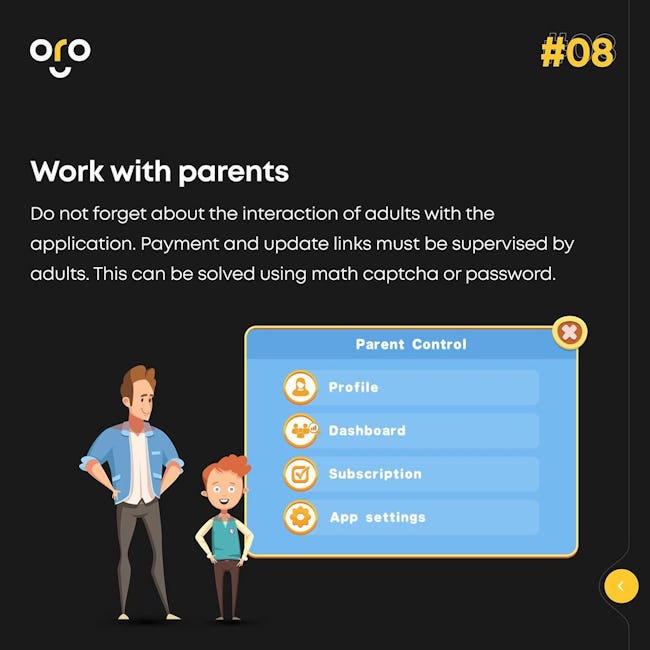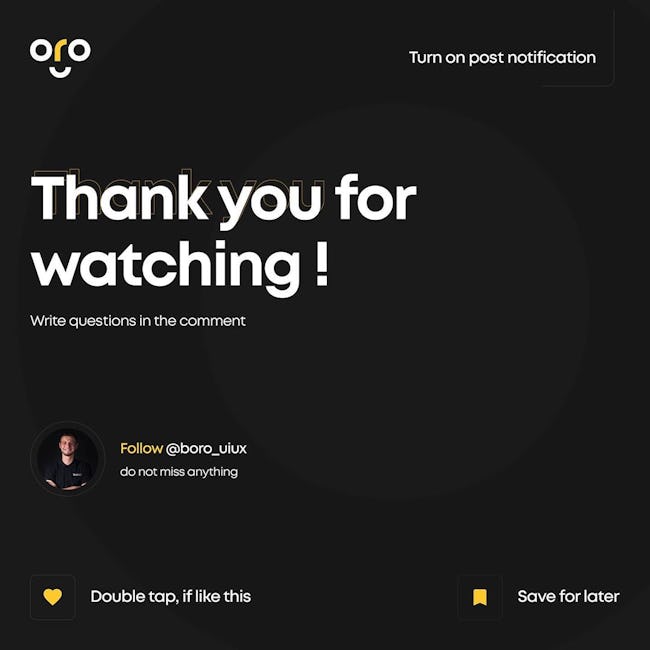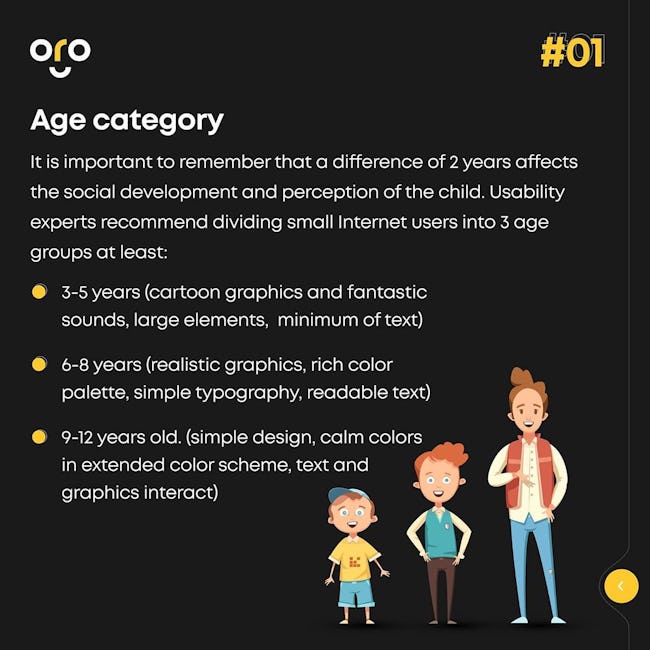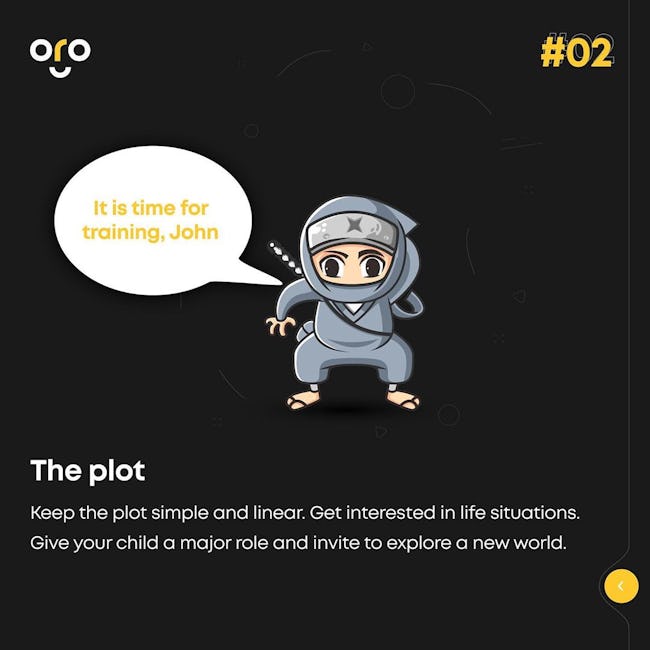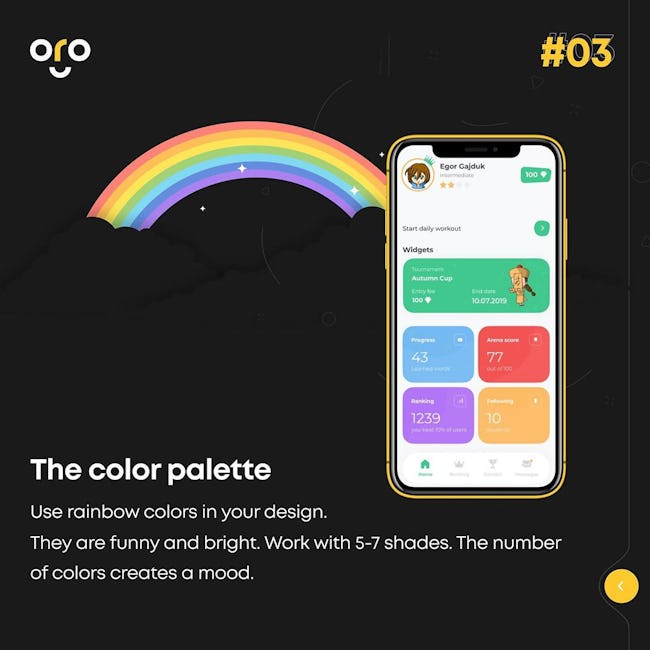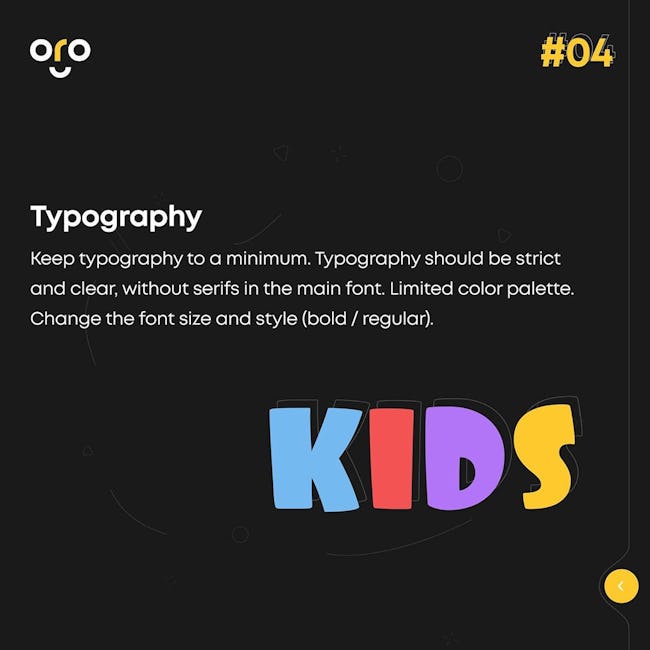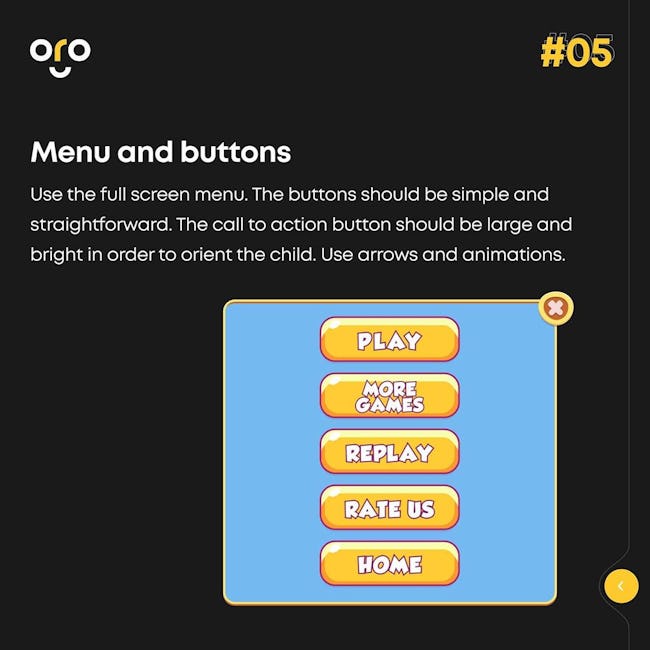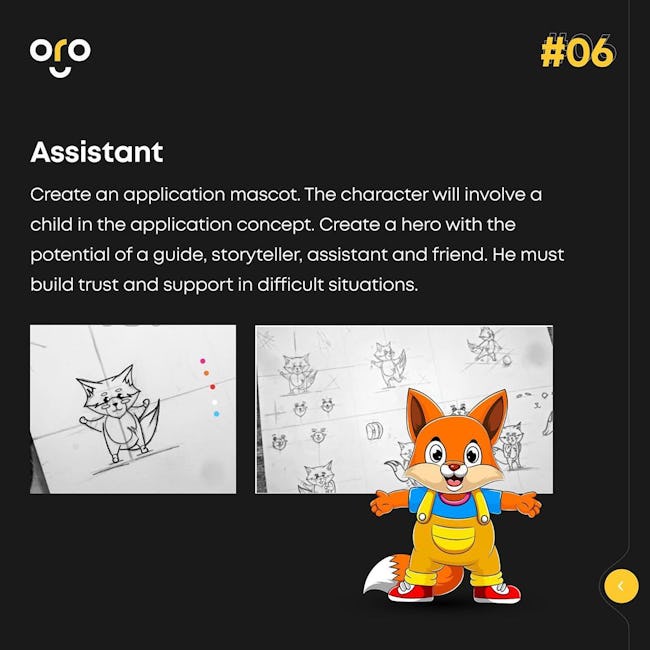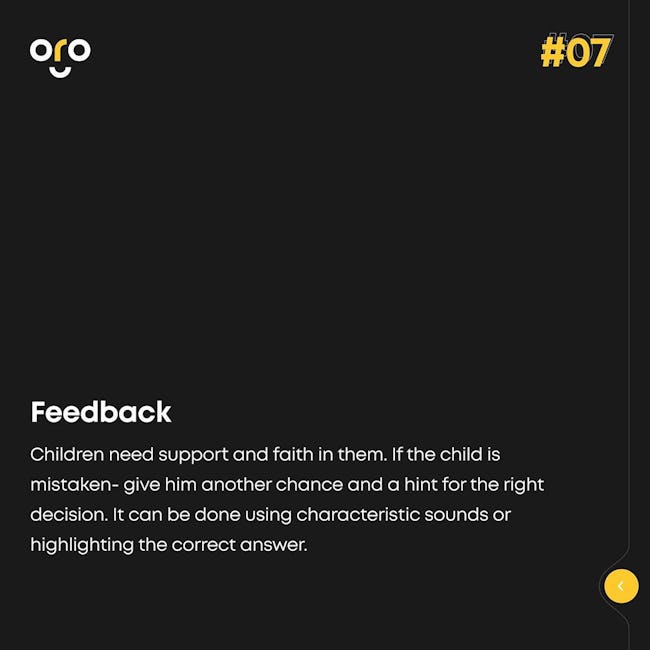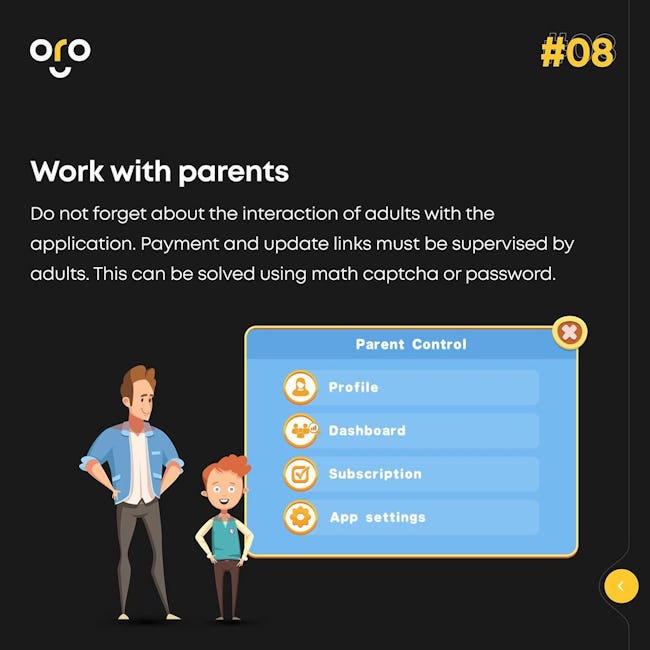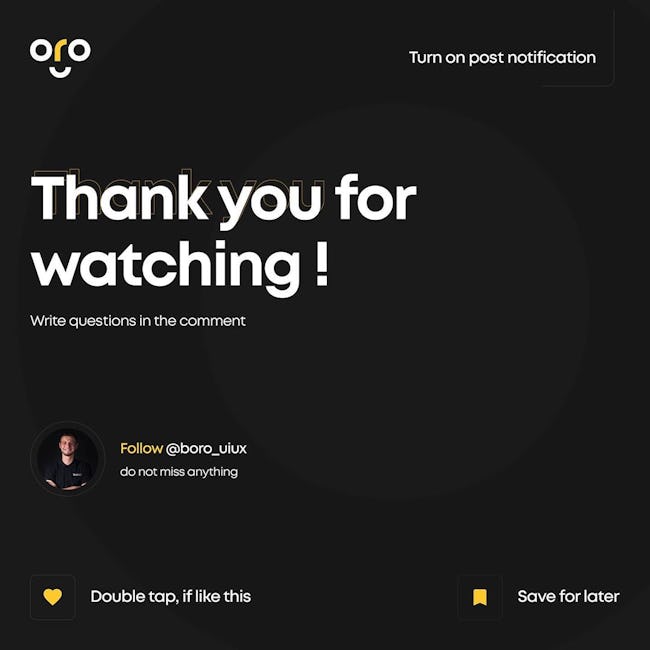 Usability Issues in Designing for children. Kids Apps UI/UX
Age Category
It is important to remember that a difference of 2 years affects the social development and perception of the child. Usability experts recommend dividing small Internet users into 3 age groups at least:
3-5 years (cartoon graphics and fantastic sounds, large elements, minimum of text)
6-8 years (realistic graphics, rich color palette, simple typography, readable text)
9-12 years old. (simple design, calm colors in extended color scheme, text and graphics interact)
The plot
Keep the plot simple and linear. Get interested in life situations. Give your child a major role and invite to explore a new world.
The color palette
Use rainbow colors in your design. They are funny and bright. Work with 5-7 shades. The number of colors creates a mood.
Typography
Keep typography to a minimum. Typography should be strict and clear, without serifs in the main font. Limited color palette. Change the font size and style (bold / regular).
Menu and Buttons
Use the full screen menu. The buttons should be simple and straightforward. The call to action button should be large and bright in order to orient the child. Use arrows and animations.
Assistant
Create an application mascot. The character will involve a child in the application concept. Create a hero with the potential of a guide, storyteller, assistant and friend. He must build trust and support in difficult situations.
Feedback
Children need support and faith in them. If the child is mistaken- give him another chance and a hint for the right decision. It can be done using characteristic sounds or highlighting the correct answer.
Work with parents
Do not forget about the interaction of adults with the application. Payment and update links must be supervised by adults. This can be solved using math captcha or password.
Thank you for watching. Write questions in the comment
More booklets by Yehor Haiduk
More Design booklets
Your recently viewed booklets
See all booklets