Booklet
Upcoming Design Tools 2020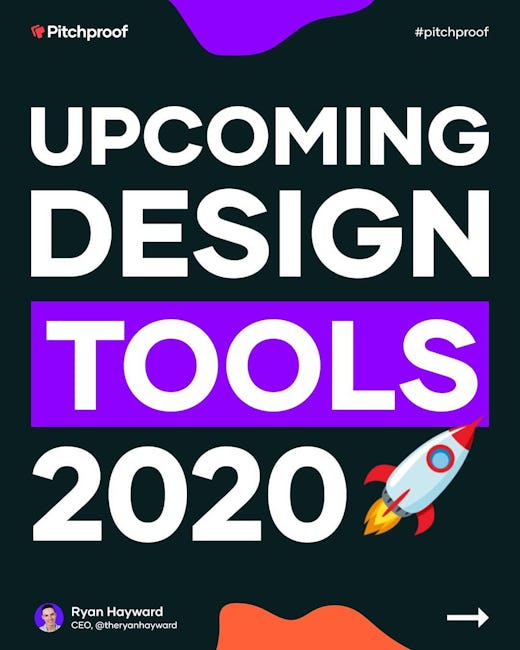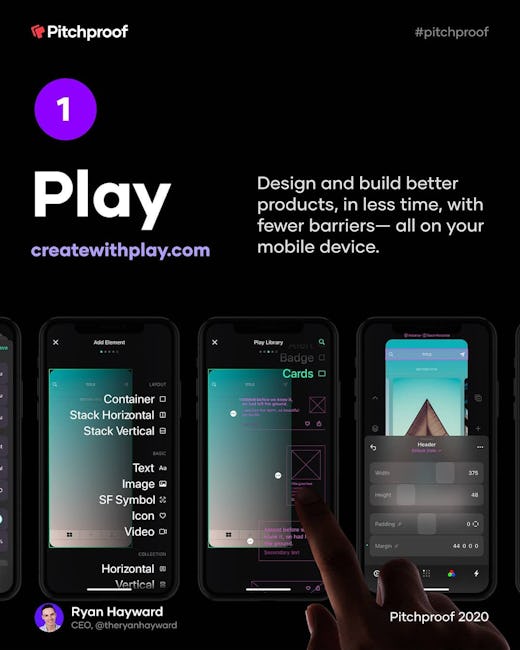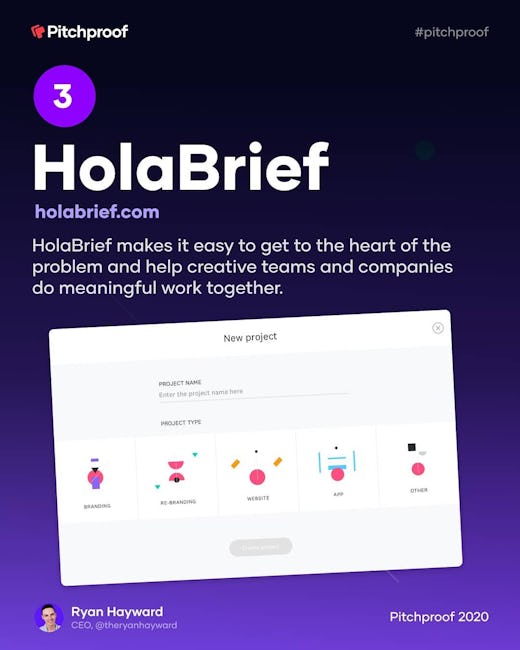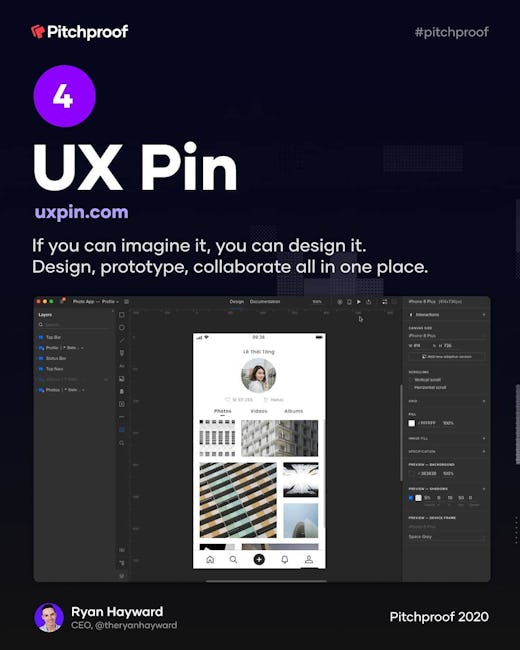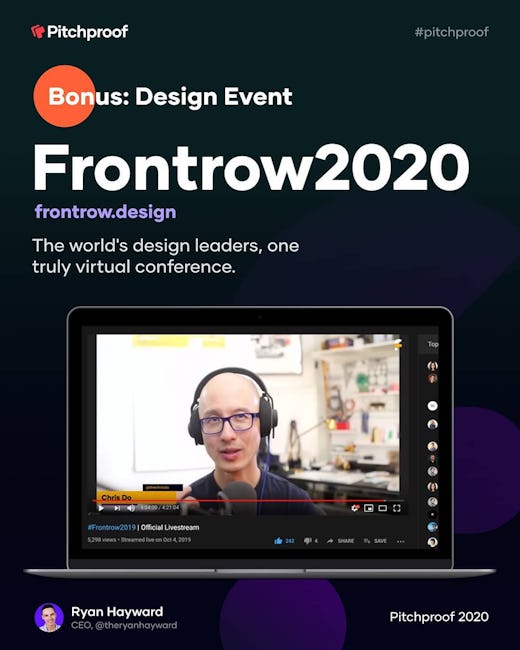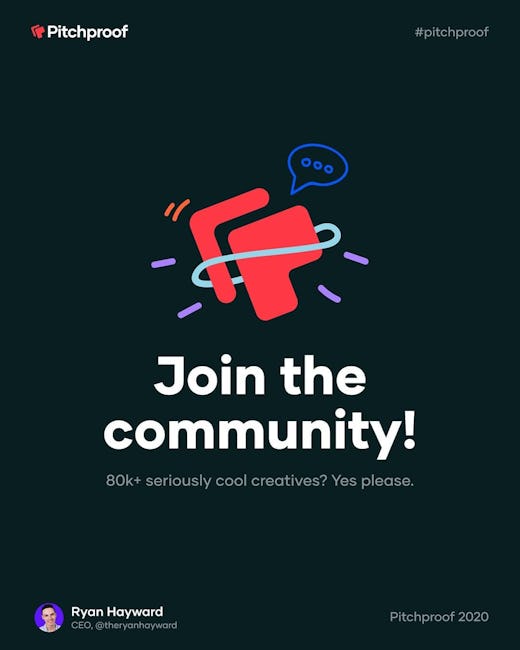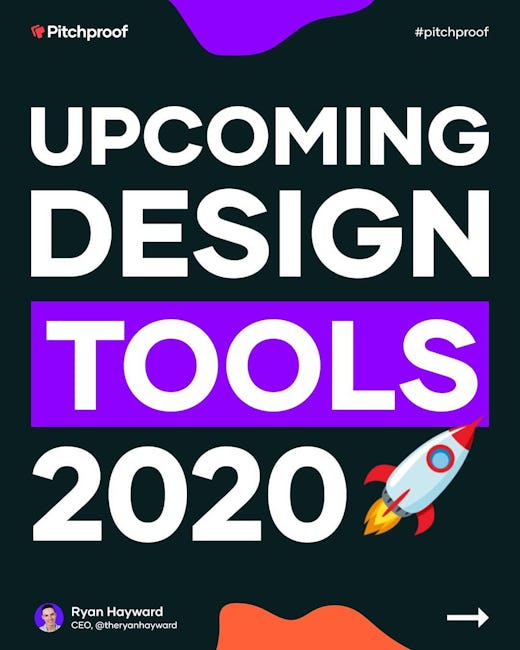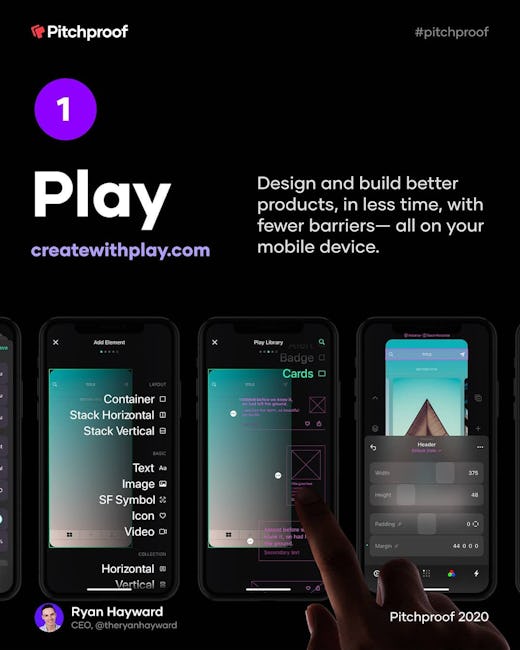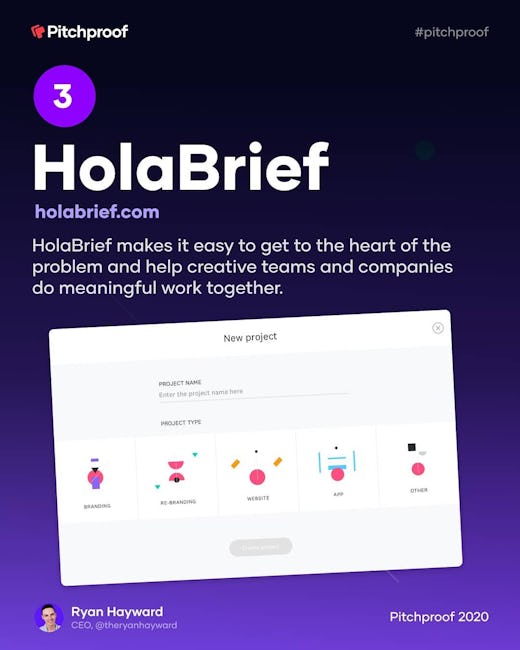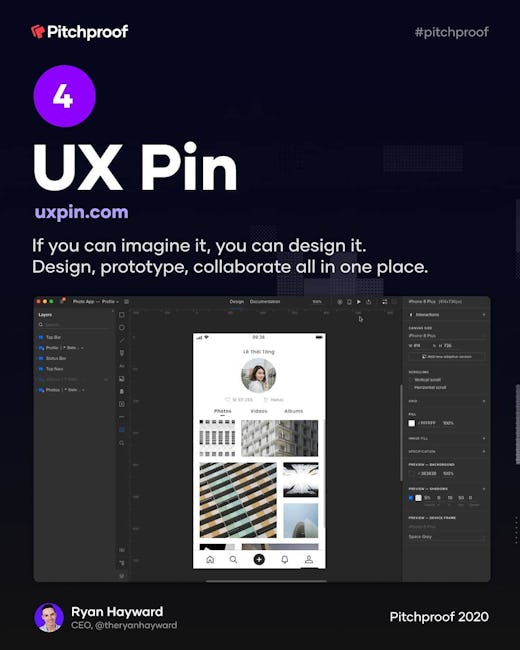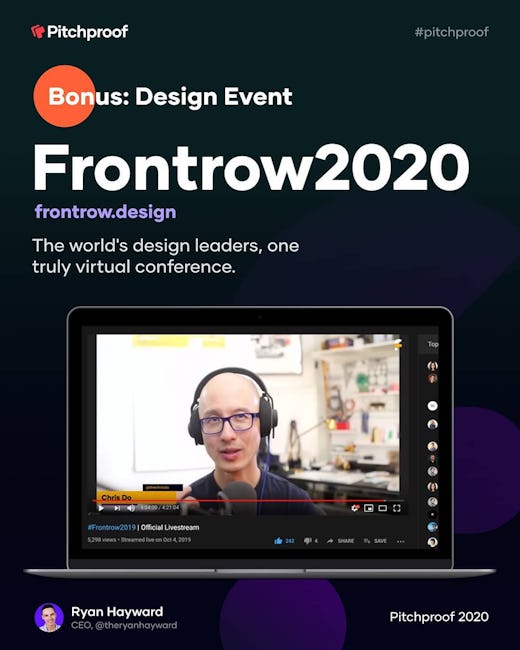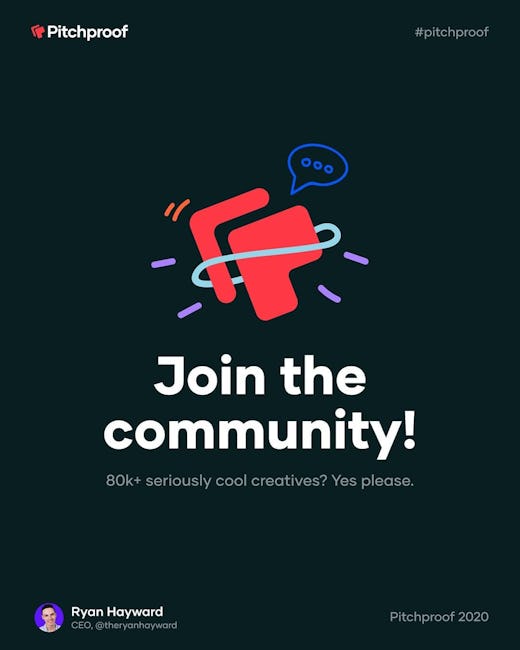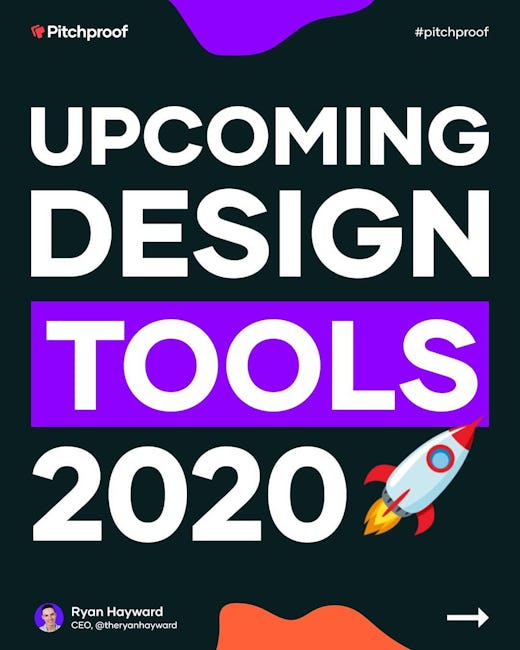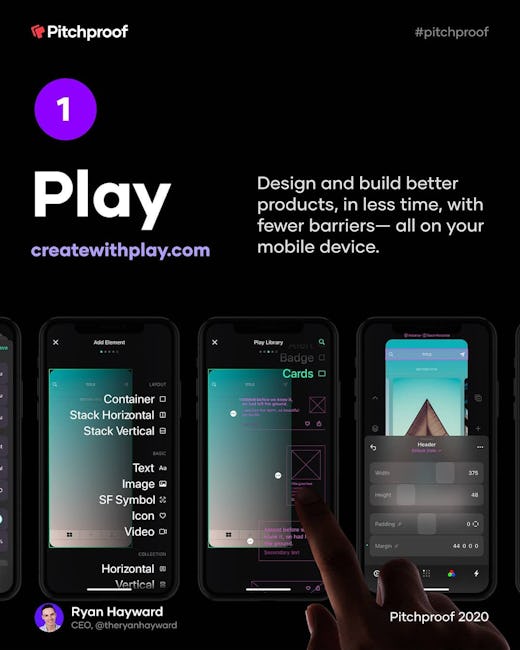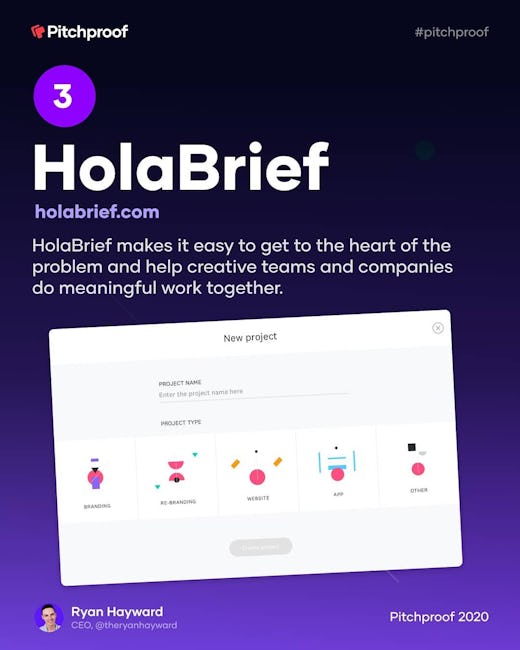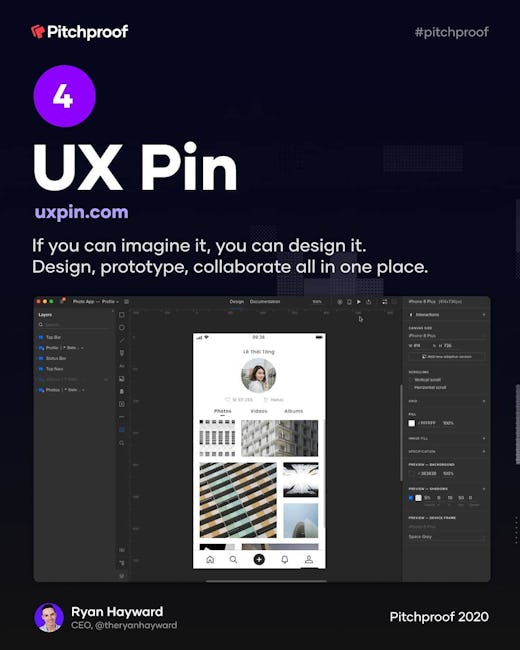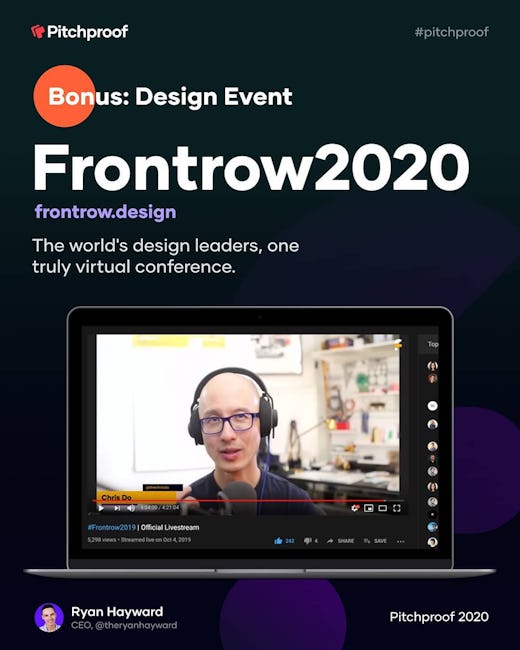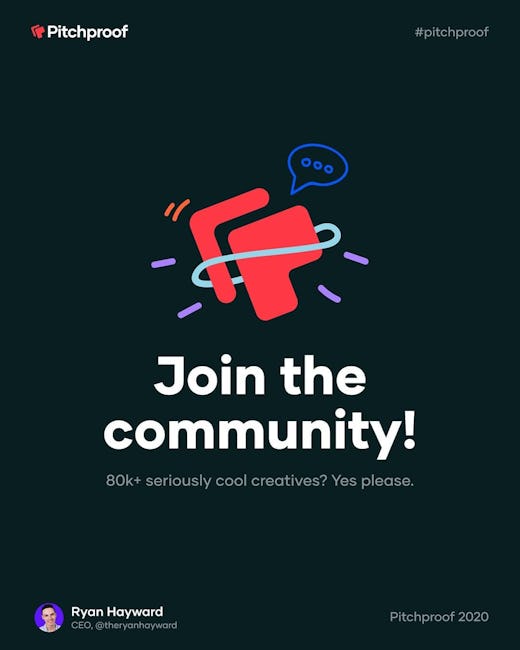 Upcoming Design Tools 2020
Play
createwithplay.com
Design and build better products, in less time, with fewer barriers— all on your mobile device.
Draftbit
draftbit.com
Create, customize, and launch mobile apps all from your browser. Source code included.
HolaBrief
holabrief.com
HolaBrief makes it easy to get to the heart of the problem and help creative teams and companies do meaningful work together.
UX Pin
uxpin.com
If you can imagine it, you can design it. Design, prototype, collaborate all in one place.
More booklets by Ryan Hayward
More Design booklets
Your recently viewed booklets
See all booklets