Booklet
Unlock the Super Hacking Powers of Your Phone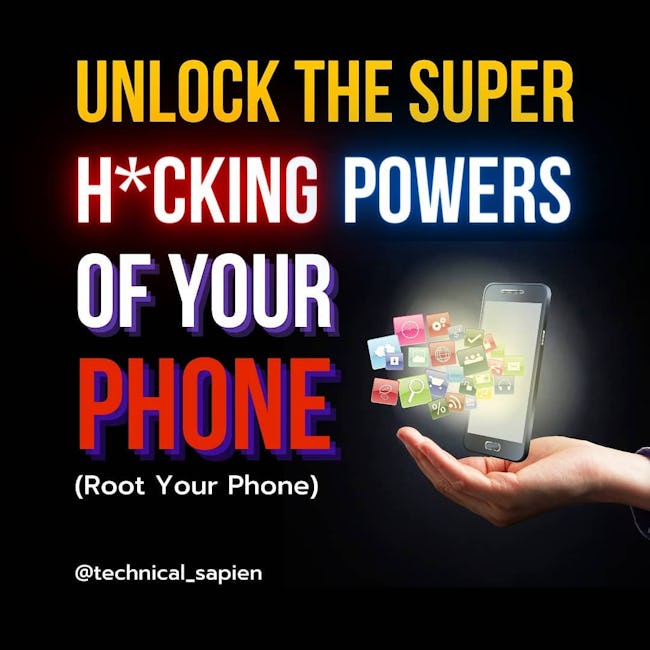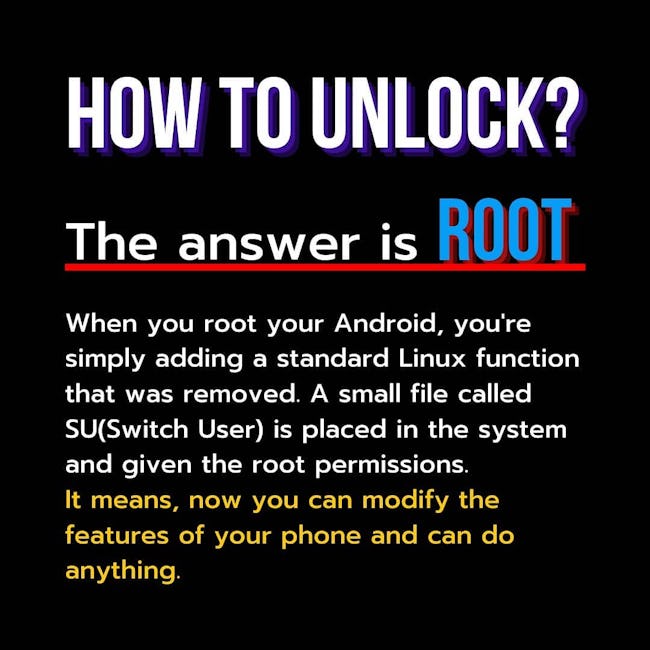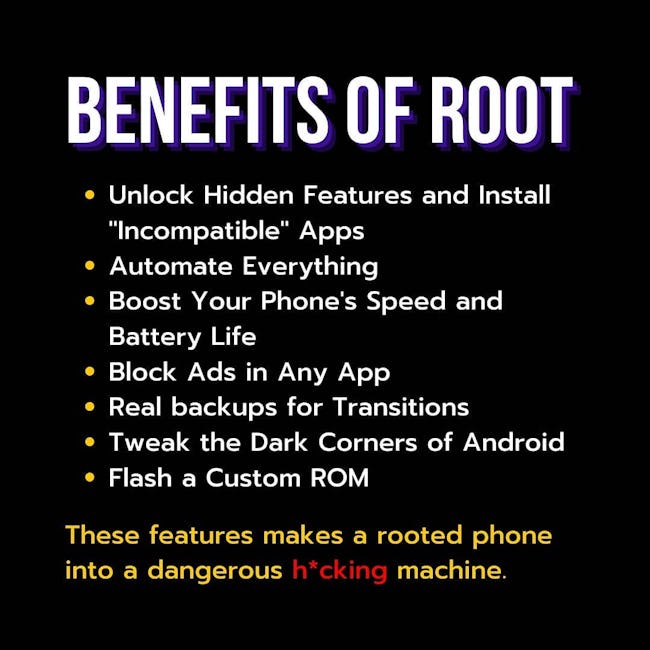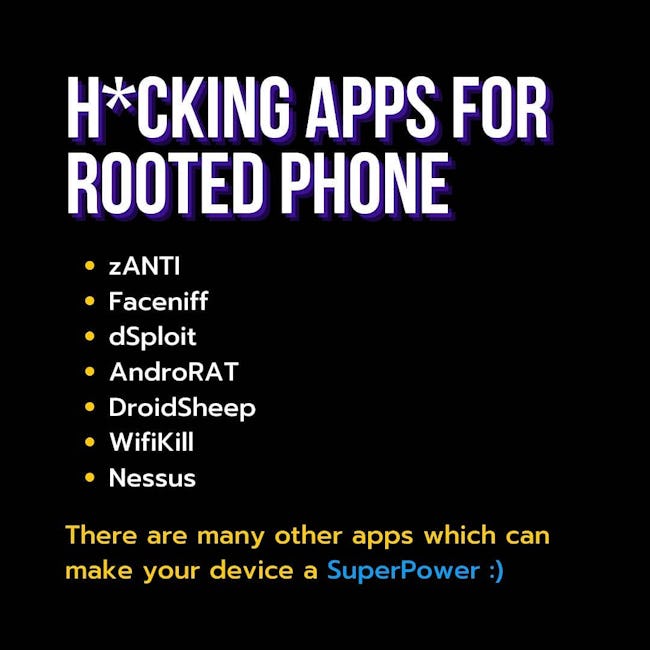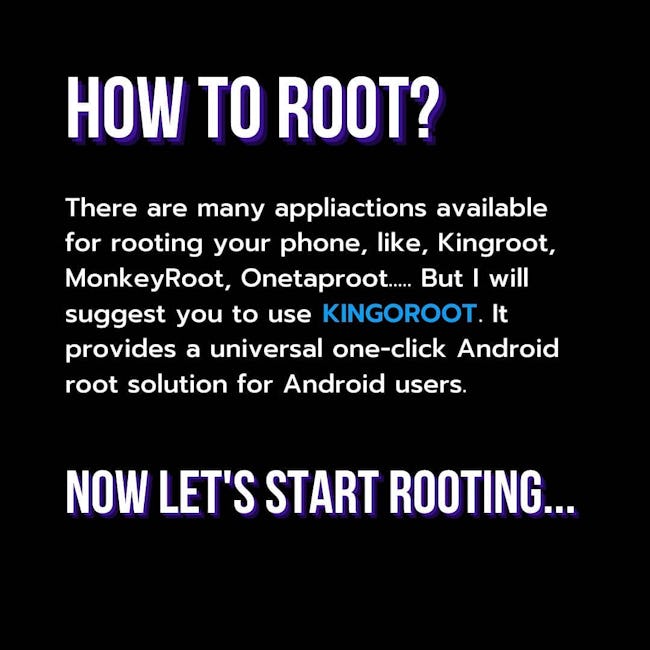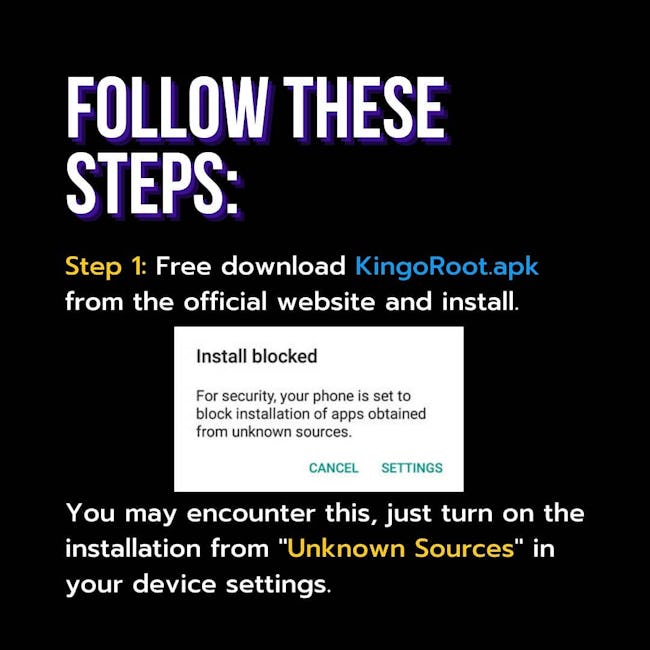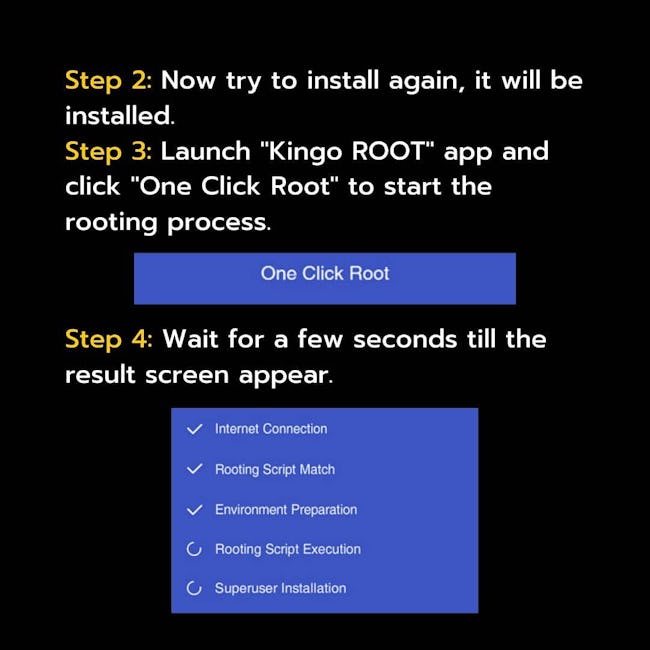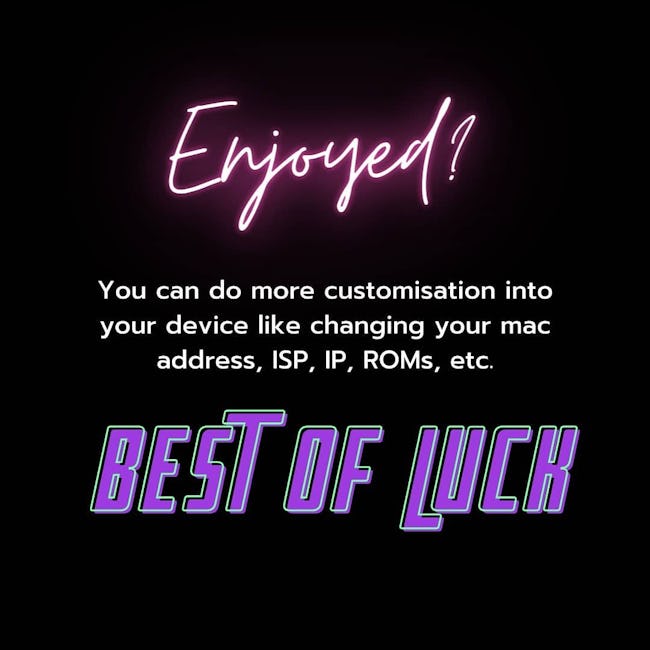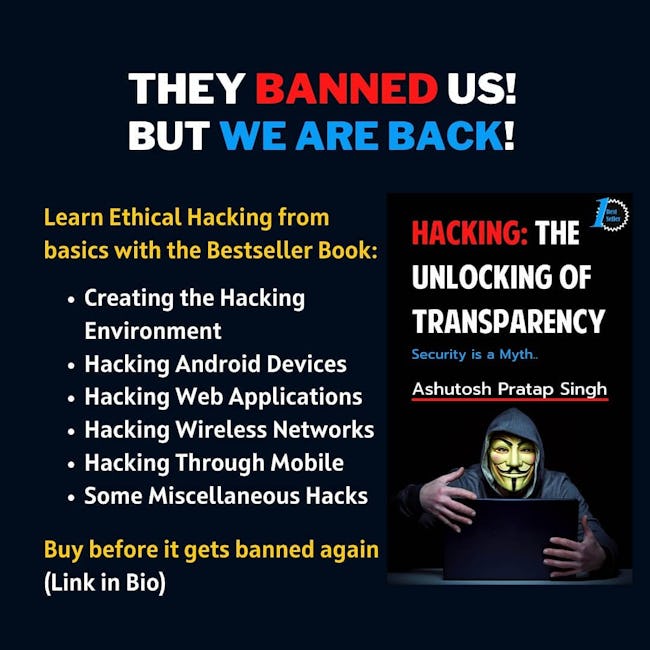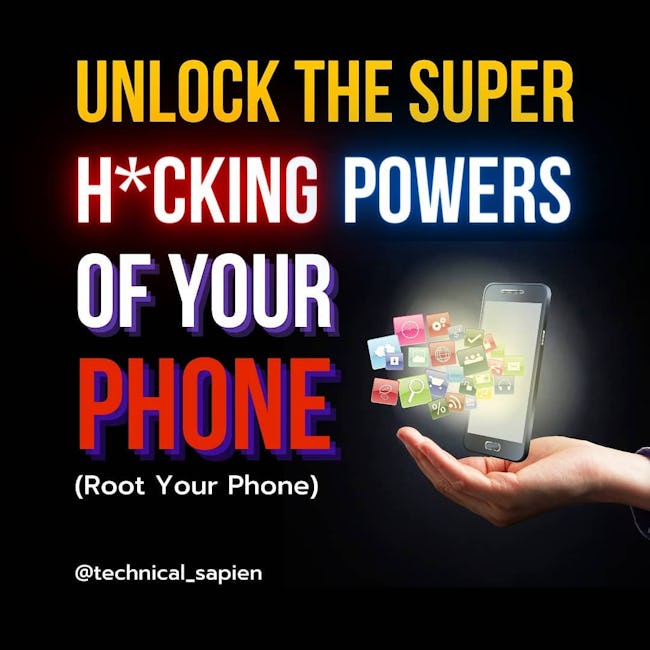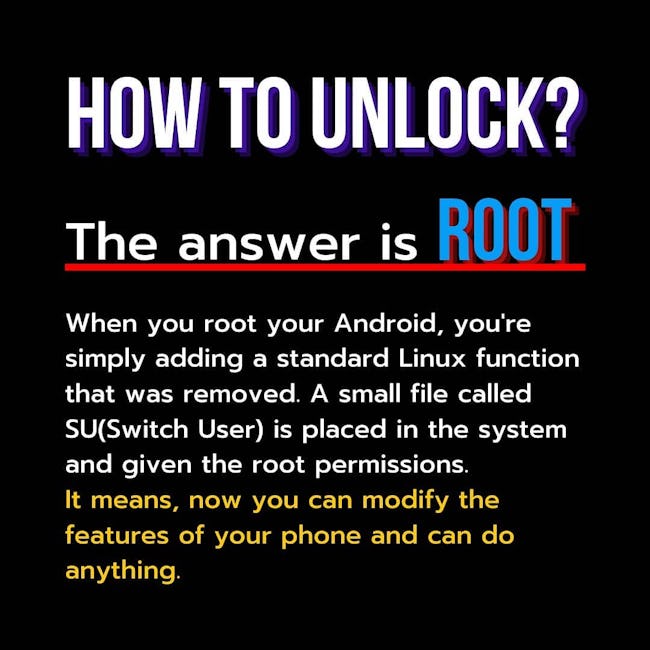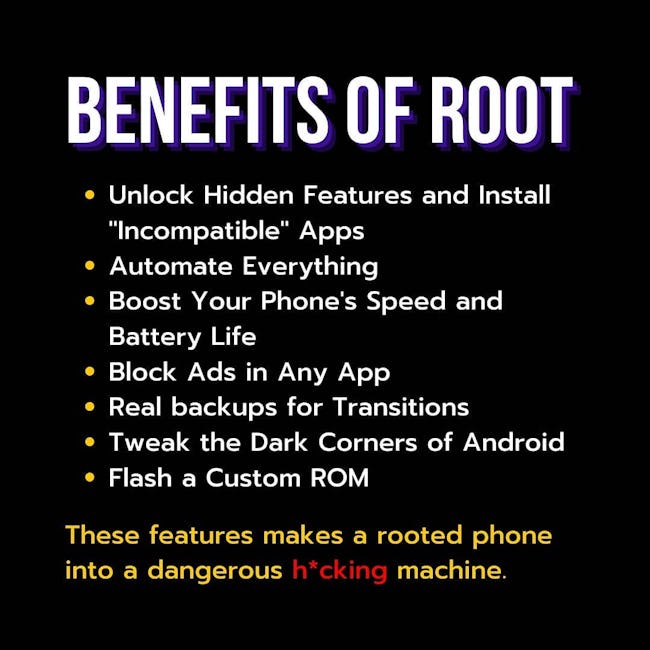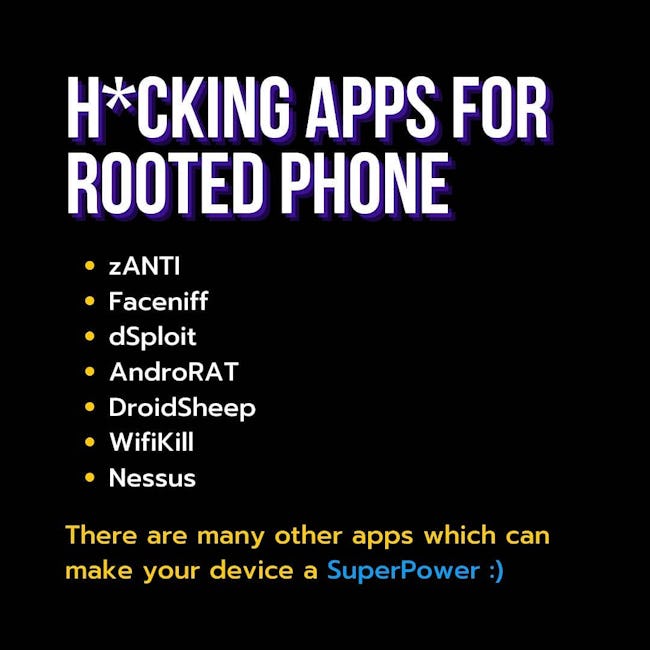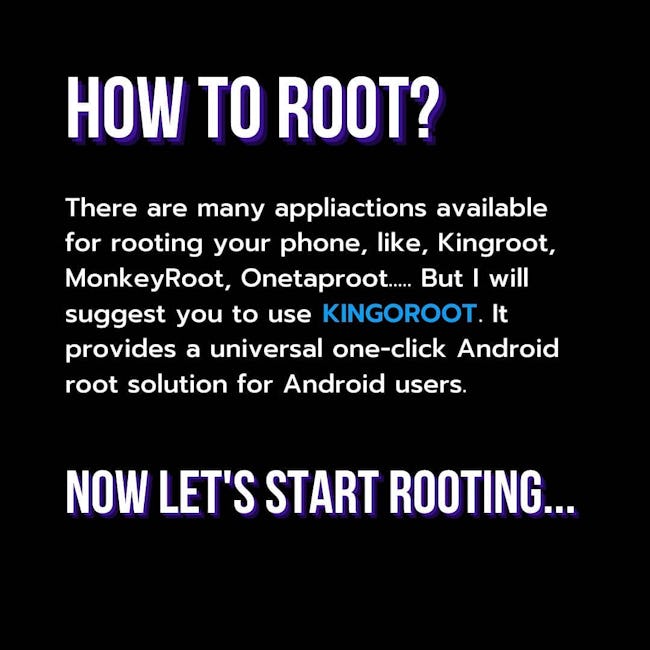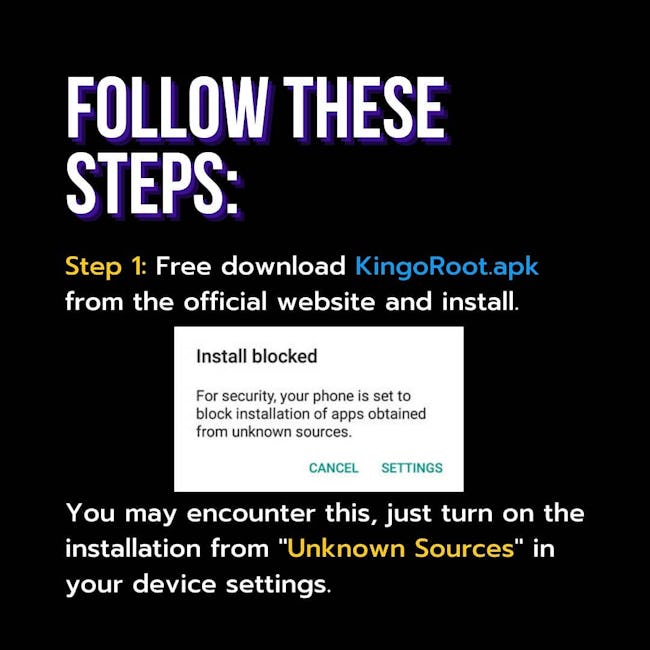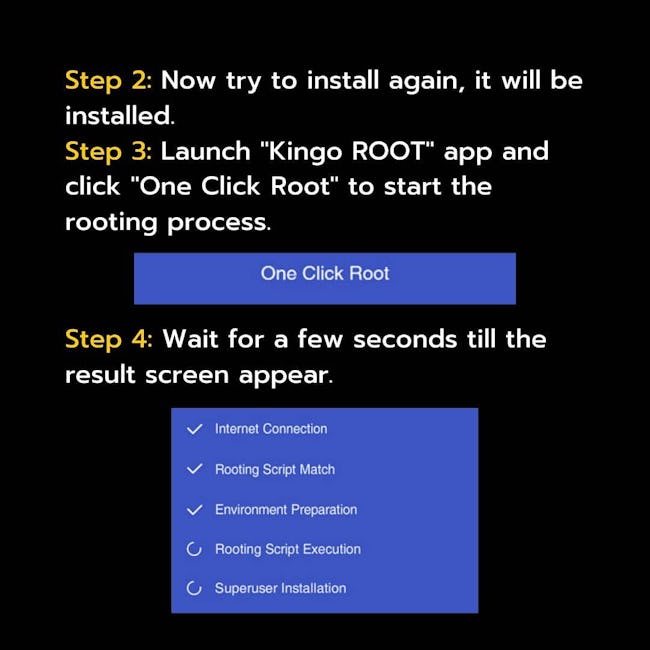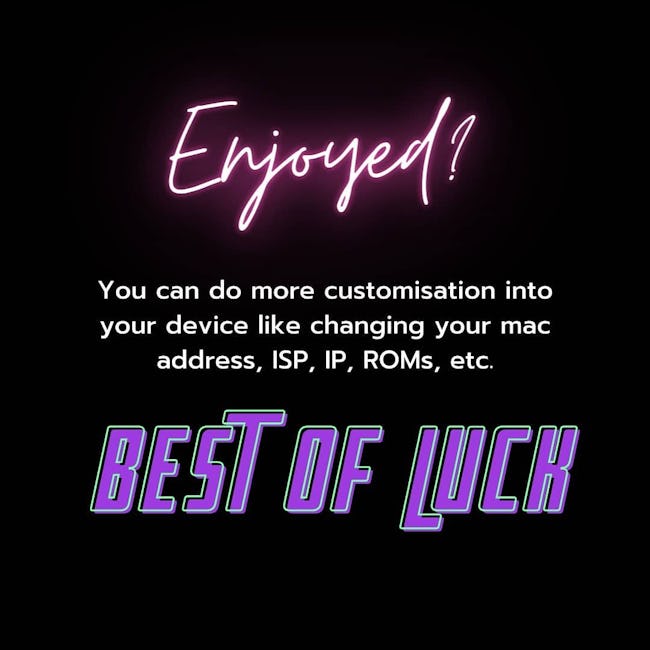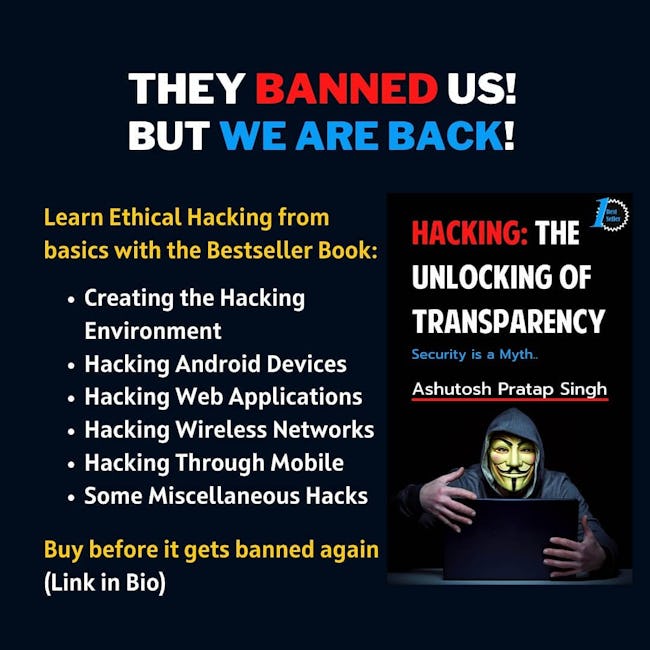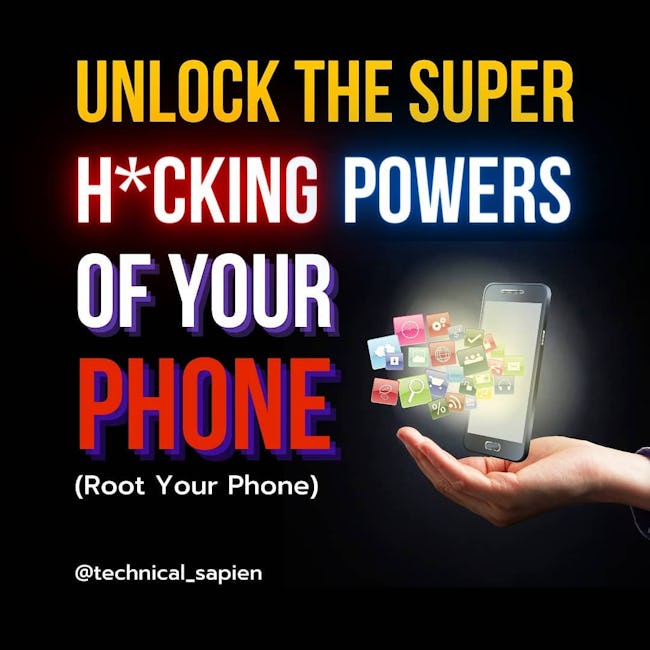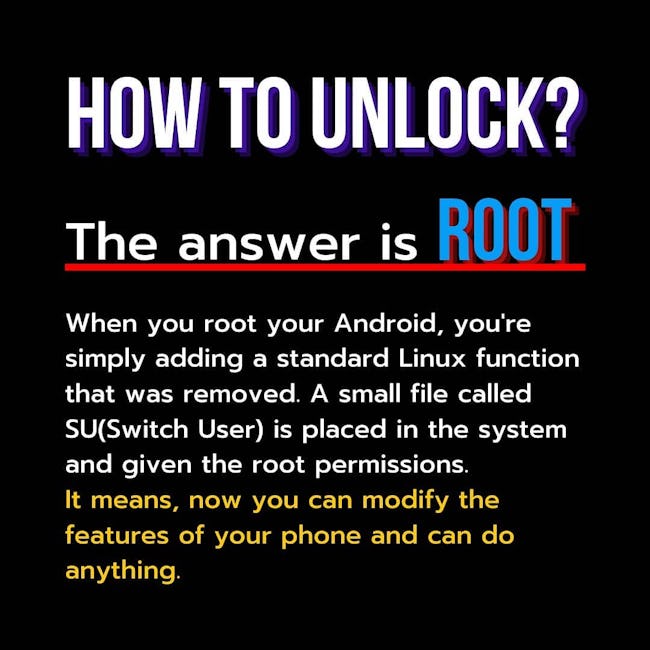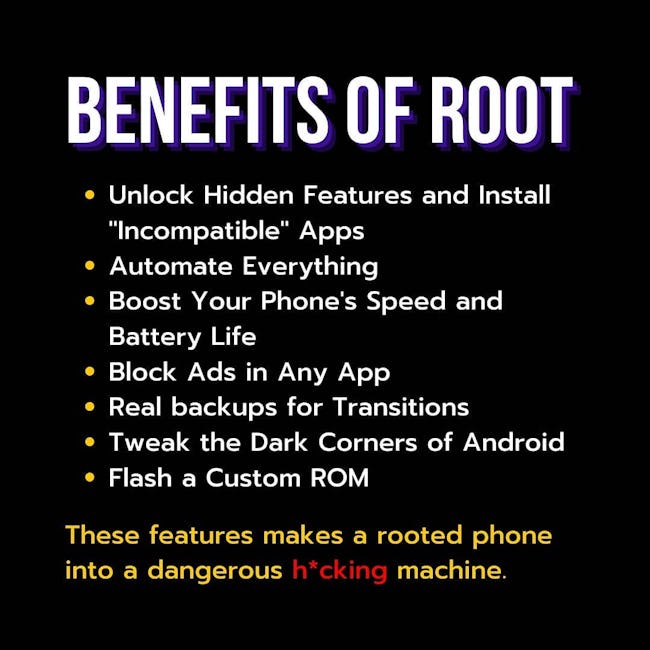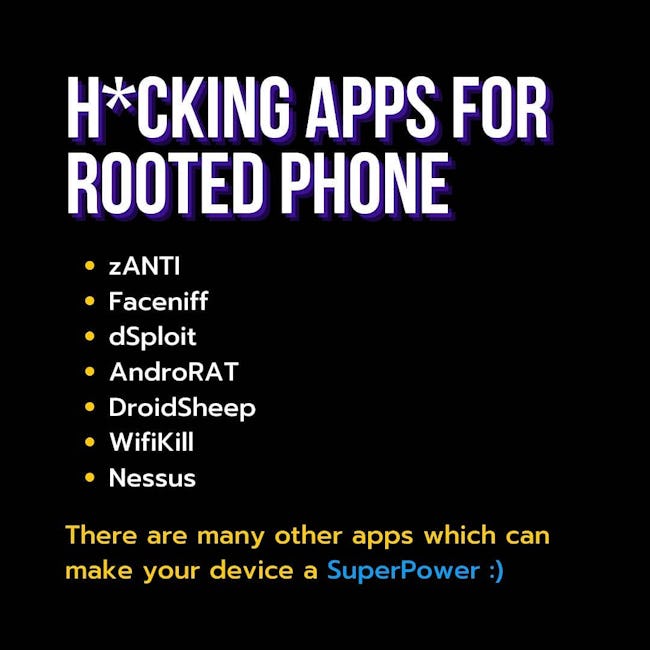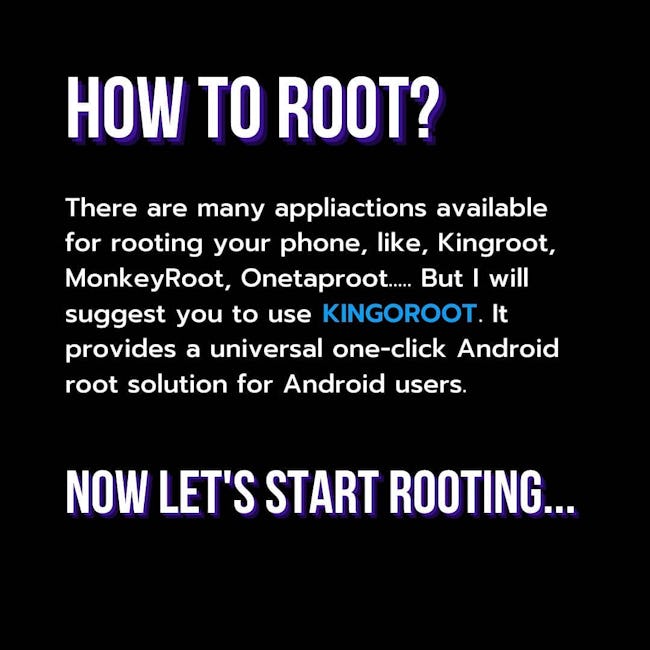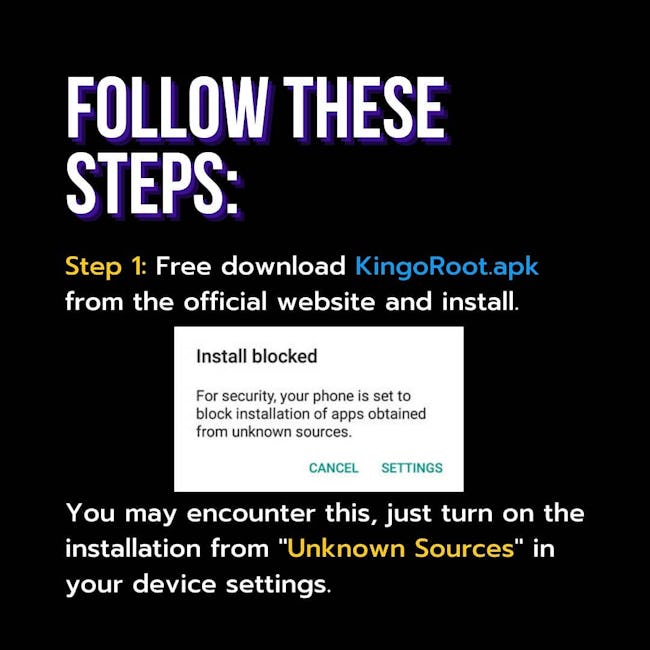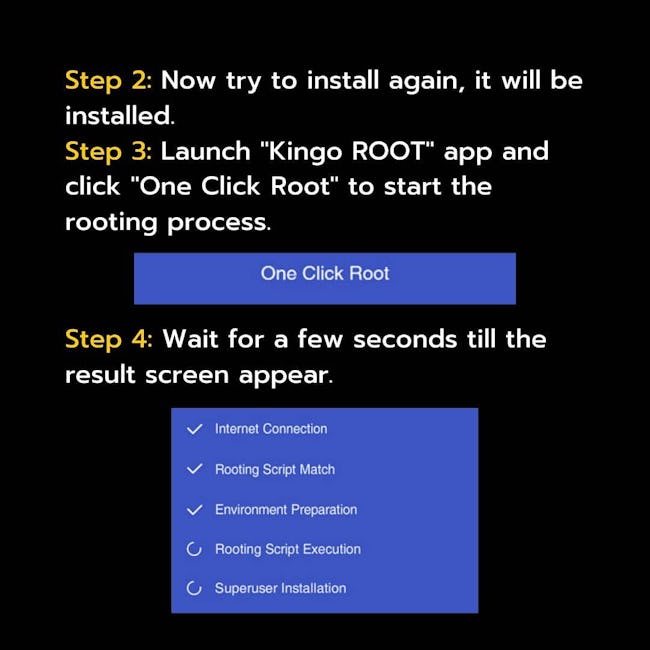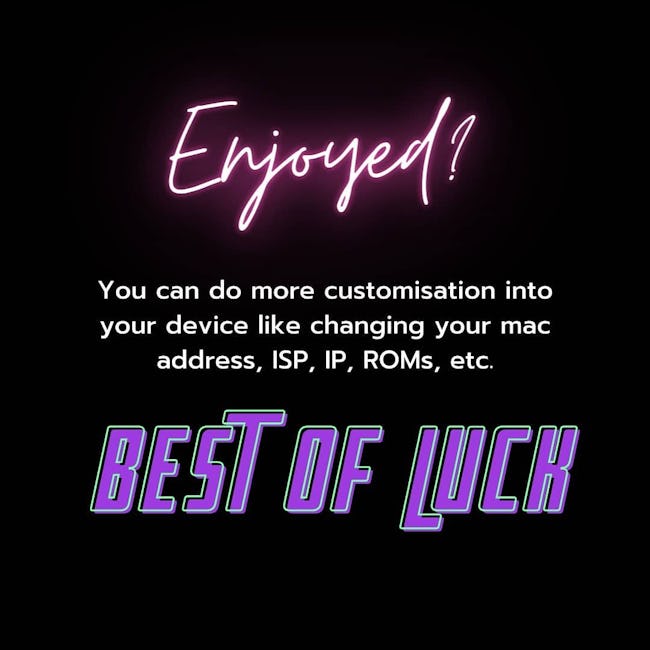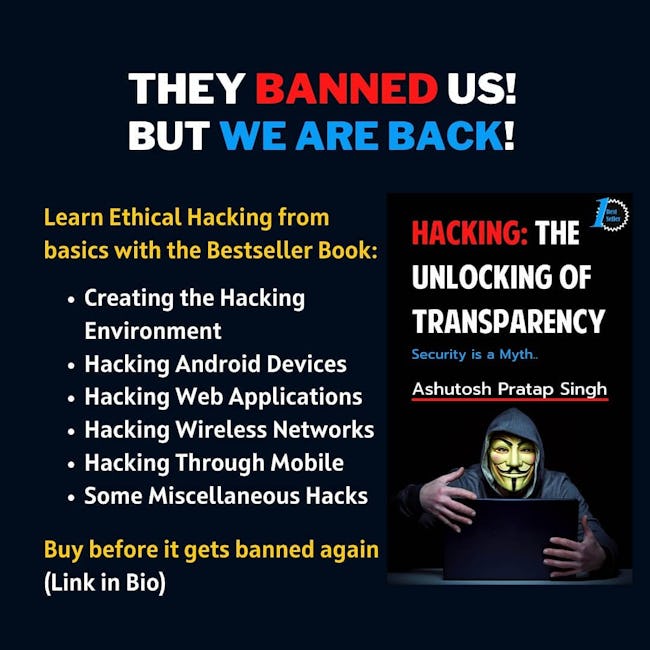 HOW TO UNLOCK? ROOT
The answer is
When you root your Android, you're simply adding a standard Linux function that was removed. A small file called SU(Switch User) is placed in the system and given the root permissions. It means, now you can modify the features of your phone and can do anything.
BENEFITS OF ROOT
Unlock Hidden Features and Install "Incompatible" Apps
Automate Everything
Boost Your Phone's Speed and Battery Life
Block Ads in Any App
Real backups for Transitions
Tweak the Dark Corners of Android
Flash a Custom ROM
These features makes a rooted phone into a dangerous h*cking machine.
H*CKING APPS FOR ROOTED PHONE
zANTl
Faceniff
dSploit
AndroRAT
DroidSheep
WifiKill
Nessus
There are many other apps which can make your device a SuperPower :)
HOW TO ROOT?
There are many appliactions available for rooting your phone, like, Kingroot, MonkeyRoot, Onetaproot.... But I will It suggest you to use KINGOROOT. provides a universal one-click Android root solution for Android users.
NOW LET'S START ROOTING...
FOLLOW THESE STEPS:
Step 1: Free download KingoRoot.apk\ from the official website and install.
You may encounter this, just turn on the installation from "Unknown Sources" in your device settings.
Step 2: Now try to install again, it will be installed.
Step 3: Launch "Kingo ROOT" app and click "One Click Root" to start the rooting process.
Step 4: Wait for a few seconds till the result screen appear.
Unlock the Super Hacking Powers of Your Phone
Step 5: Succeeded or Failed? It is highly recommended that you try several times when rooting with KingoRoot apk version. They have several rooting methods integrated in apk root, however, it will only run one at a time.
More booklets by Technical Sapien
More IT & Software booklets
Your recently viewed booklets
See all booklets