Booklet
Unlock client trust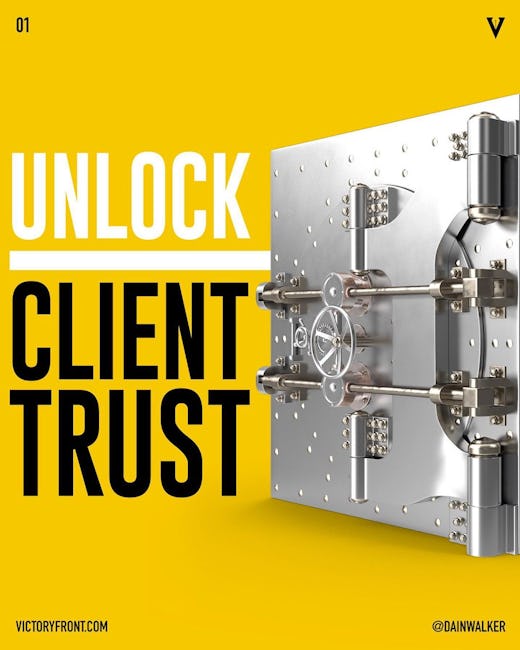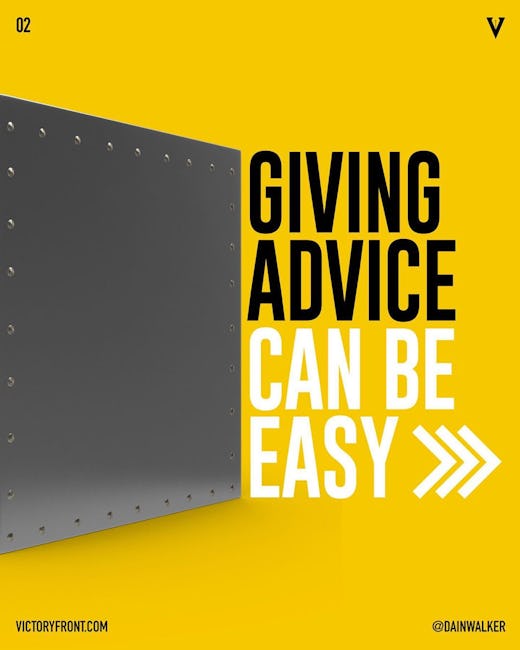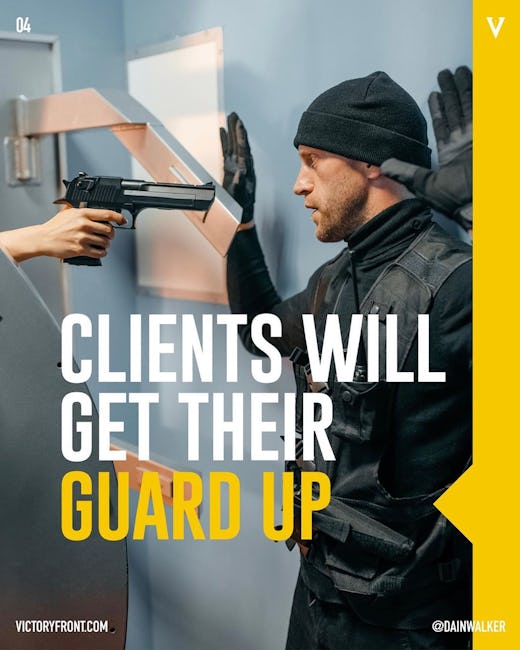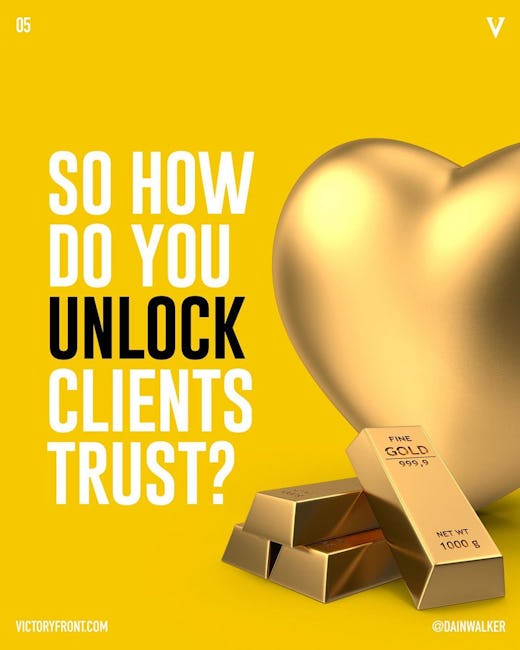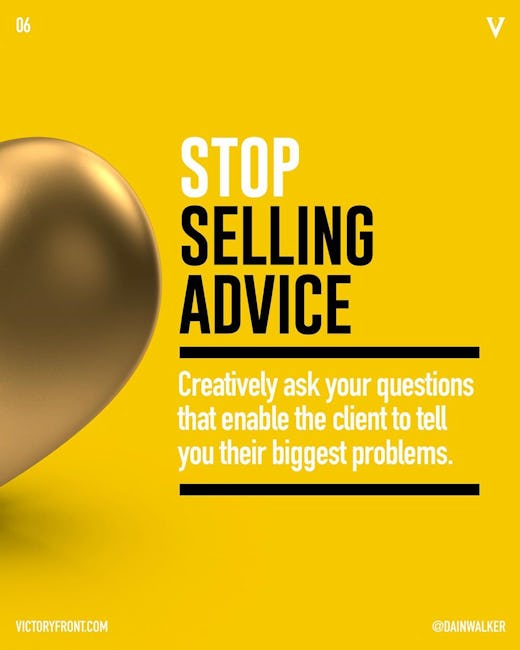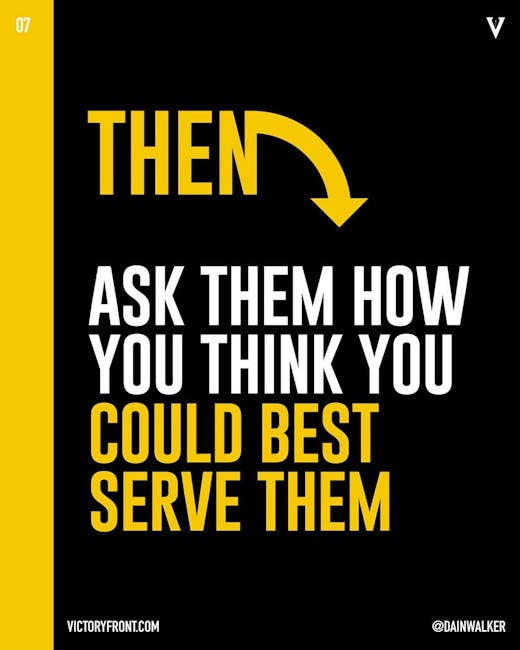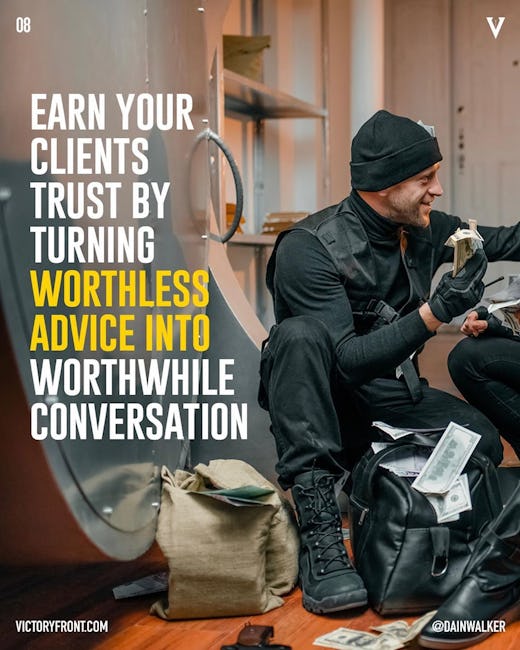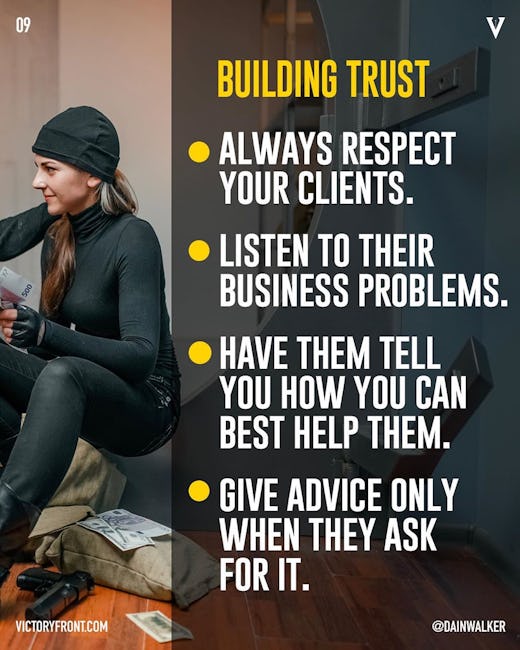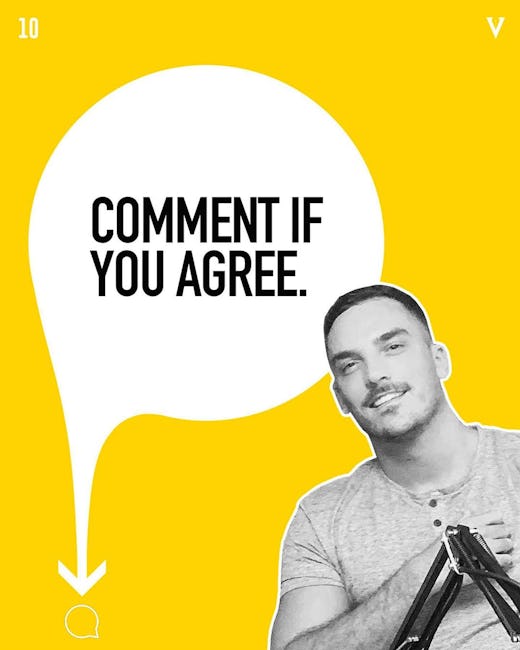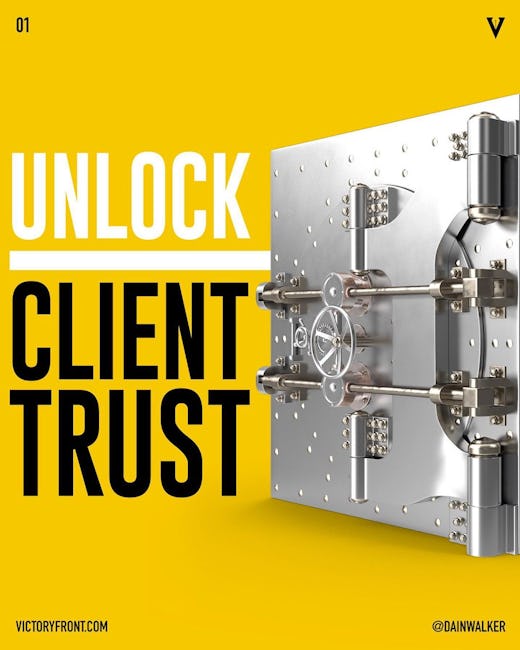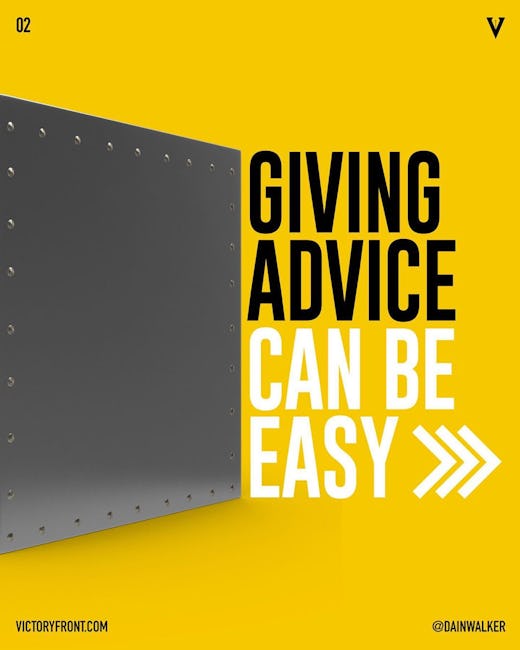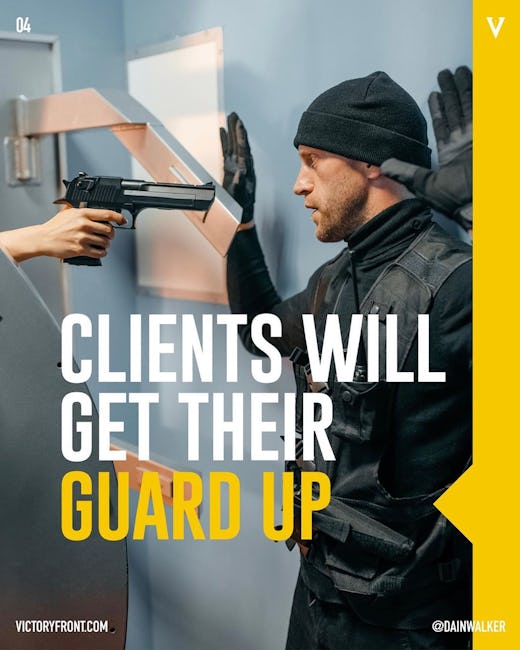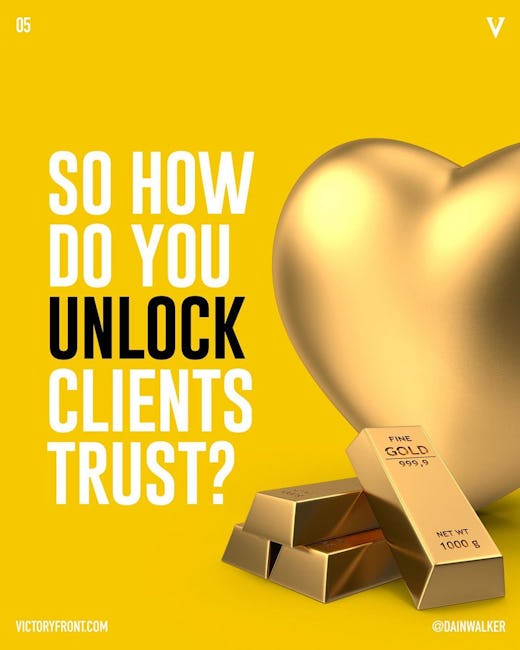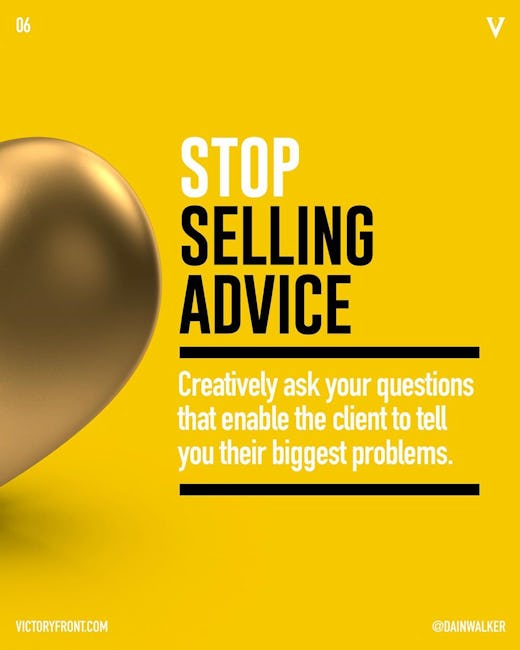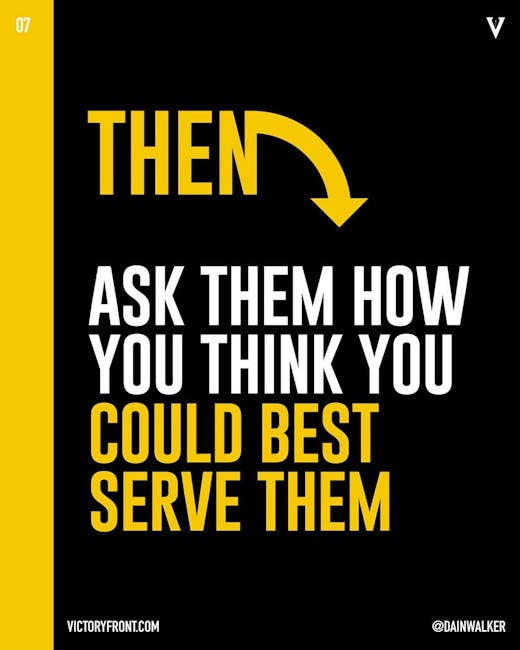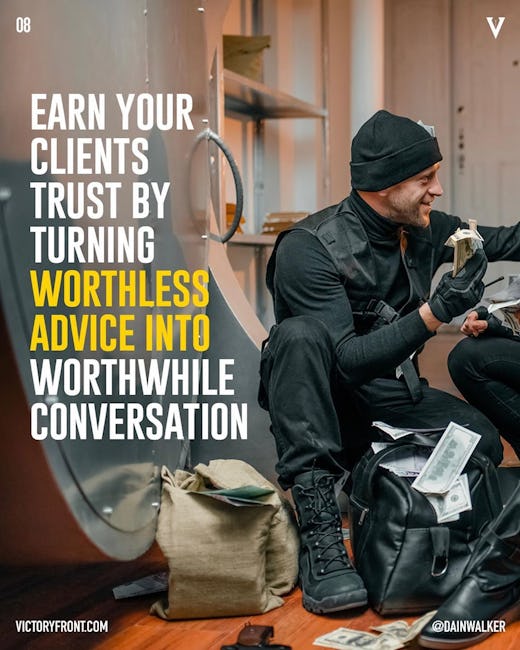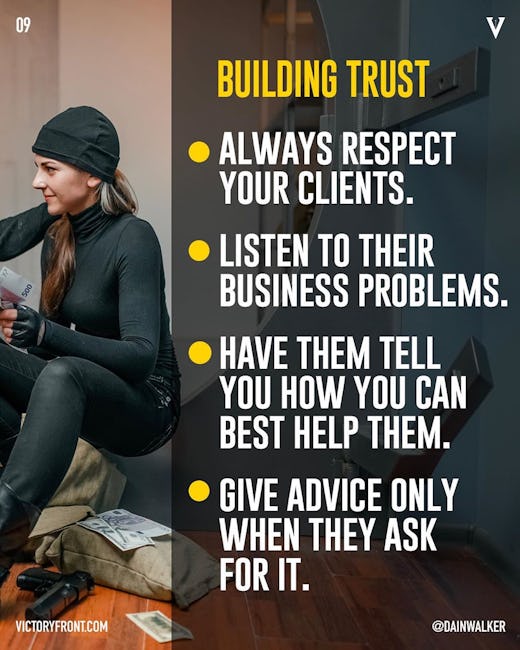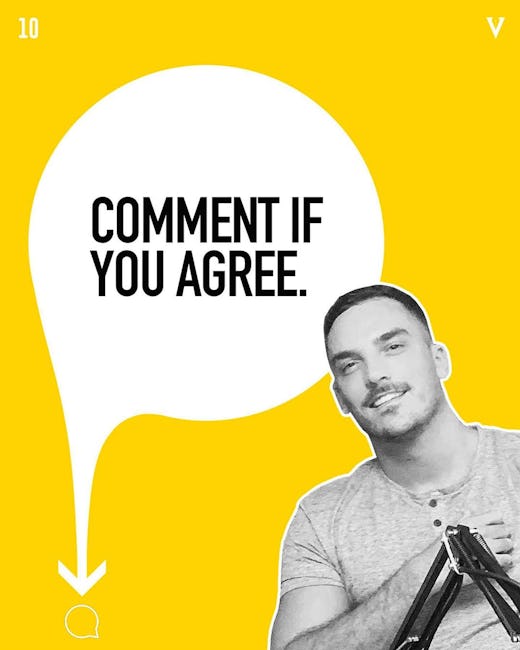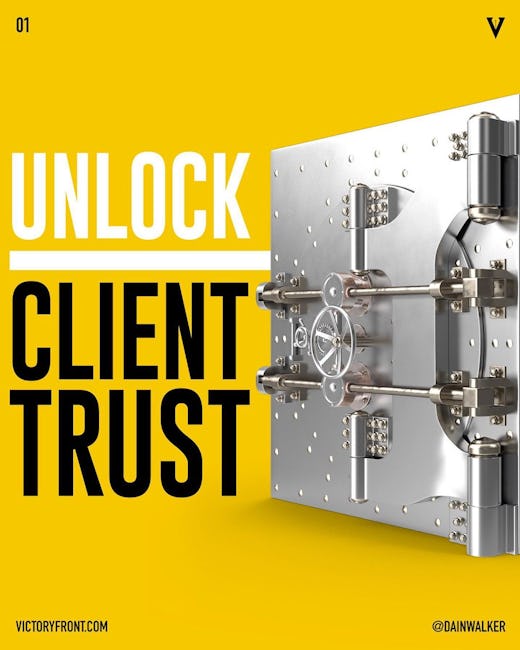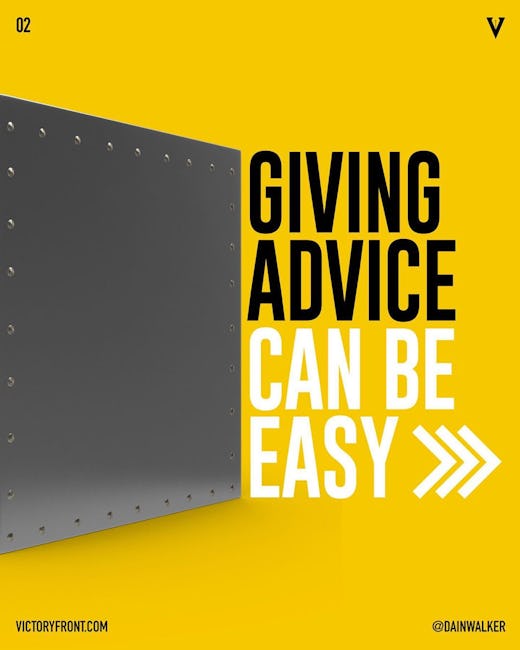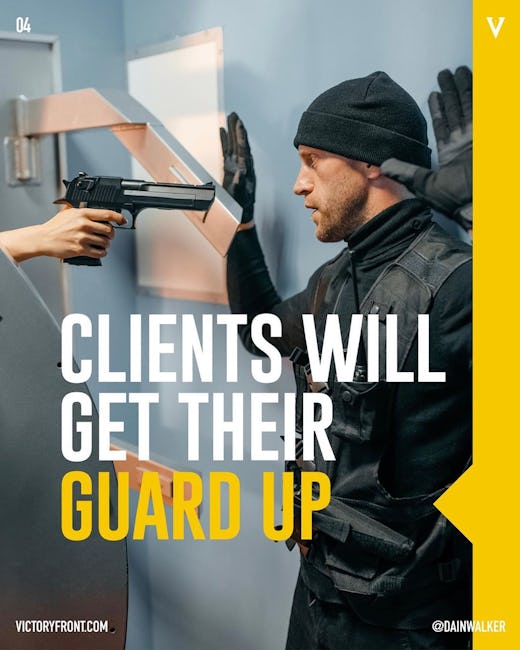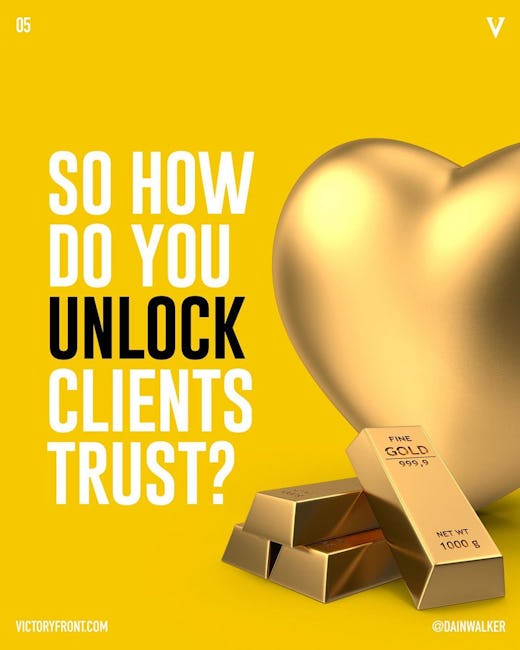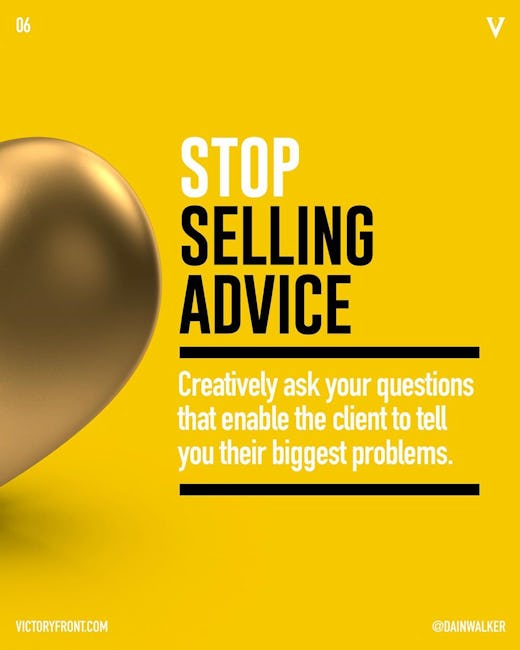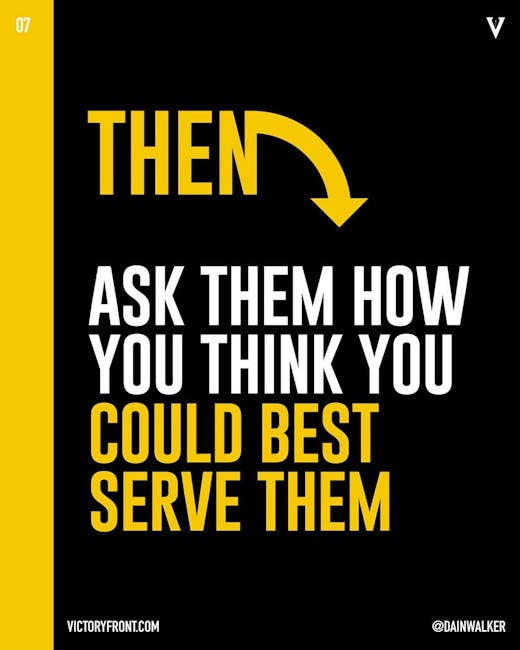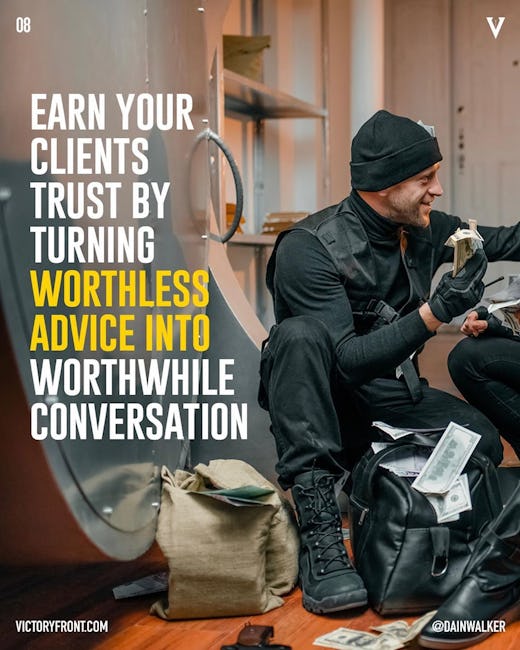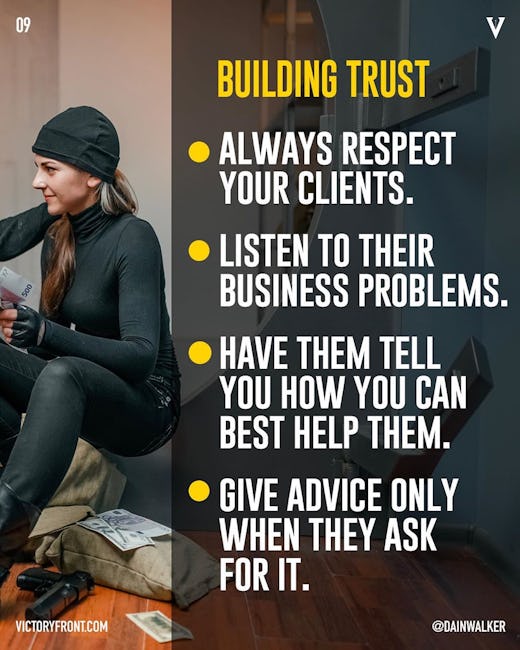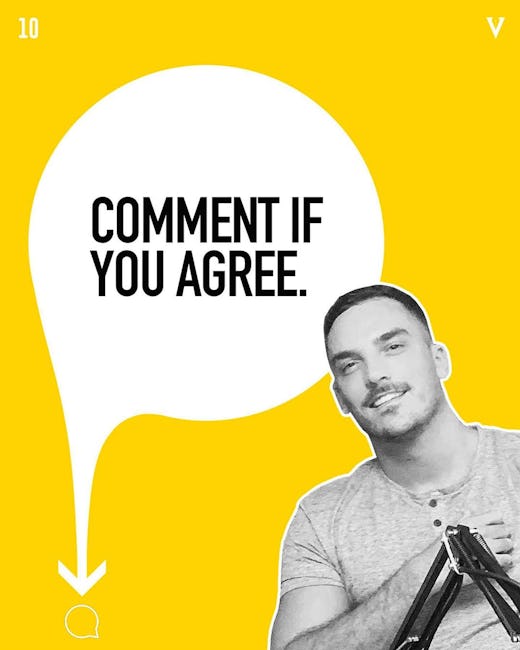 Unlock client trust
Giving advice can be easy
Problem is this approach is too blunt
Clients will get their guard up
So how do you unlock client trust?
Stop selling advice
Creatively ask your questions that enable the client to tell you their biggest problems.
Then
Ask them how you think you could best serve them
Earn your clients trust by turning worthless advice into worthwhile conversation
Building trust
Always respect your clients.
Listen to their business problems.
Have them tell you how you can best help them.
Give advice only when they ask for it.
Comment if you agree.
More booklets by Dain Walker
More Marketing booklets
Your recently viewed booklets
See all booklets