Booklet
Understand sales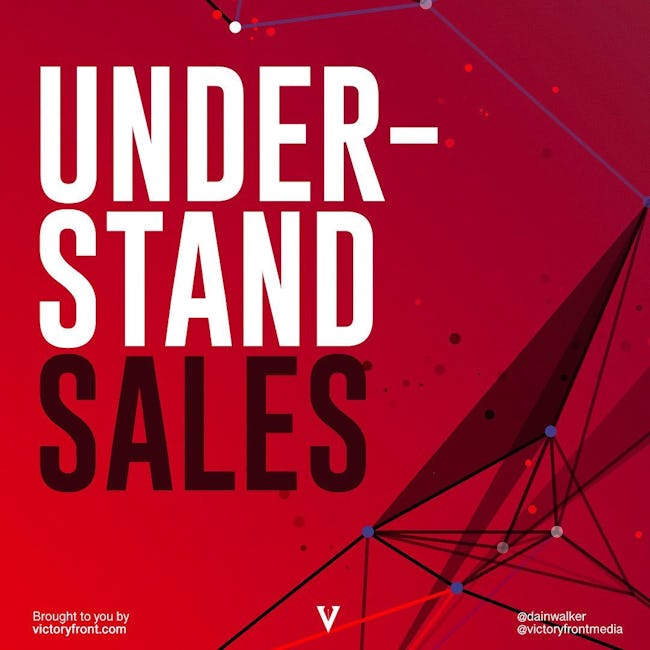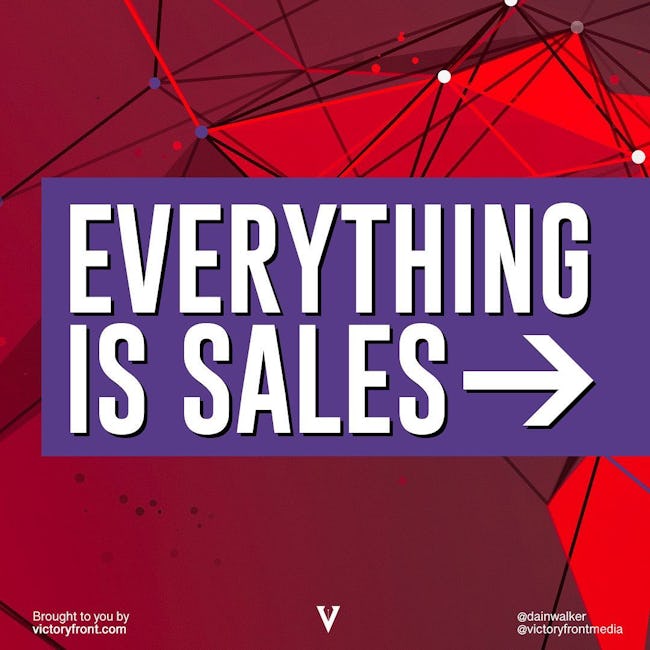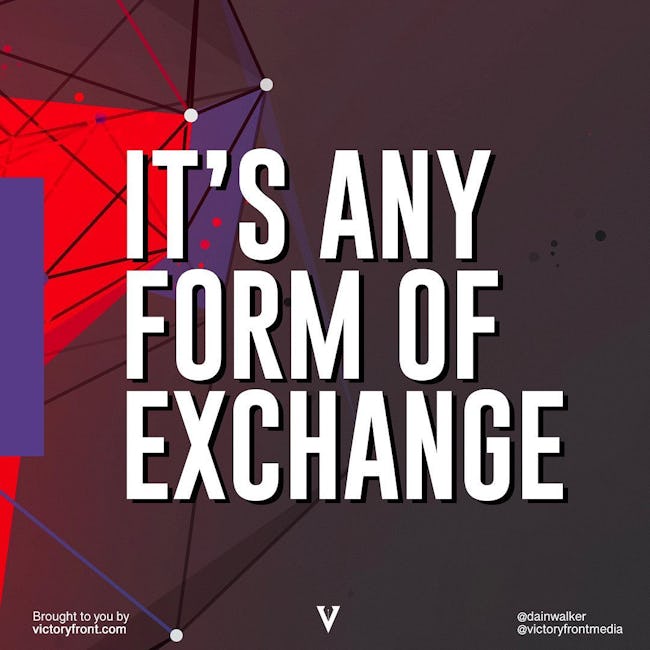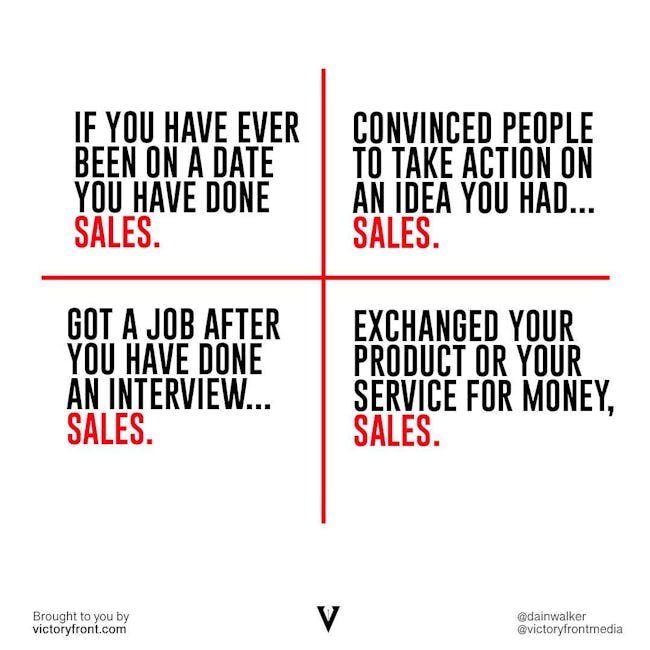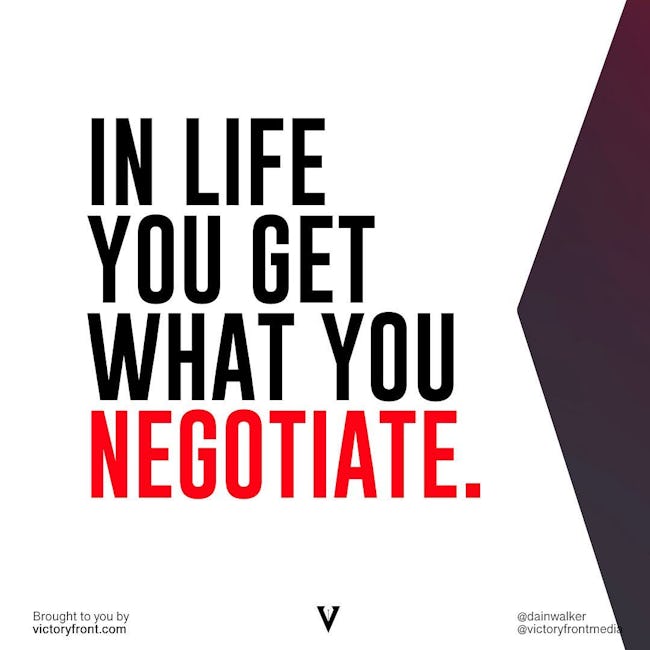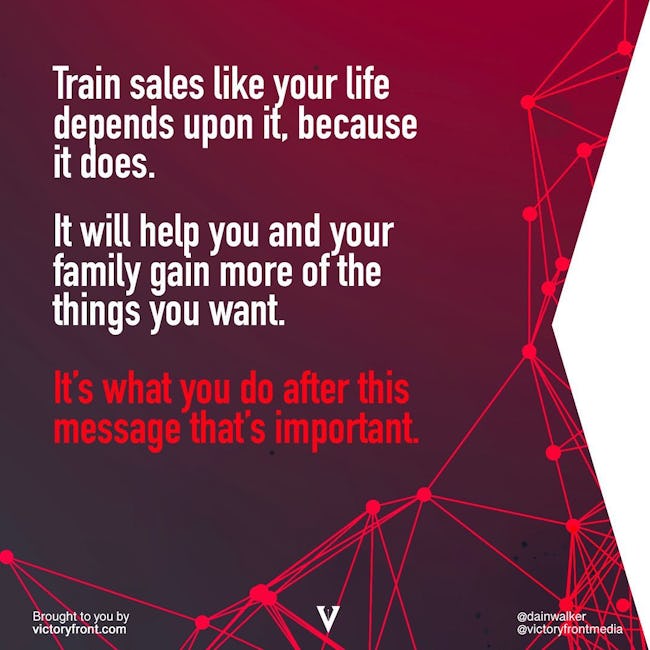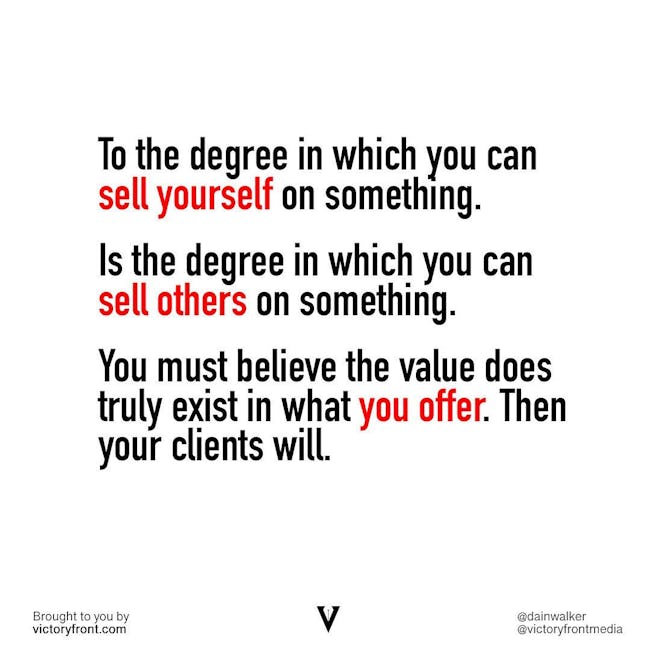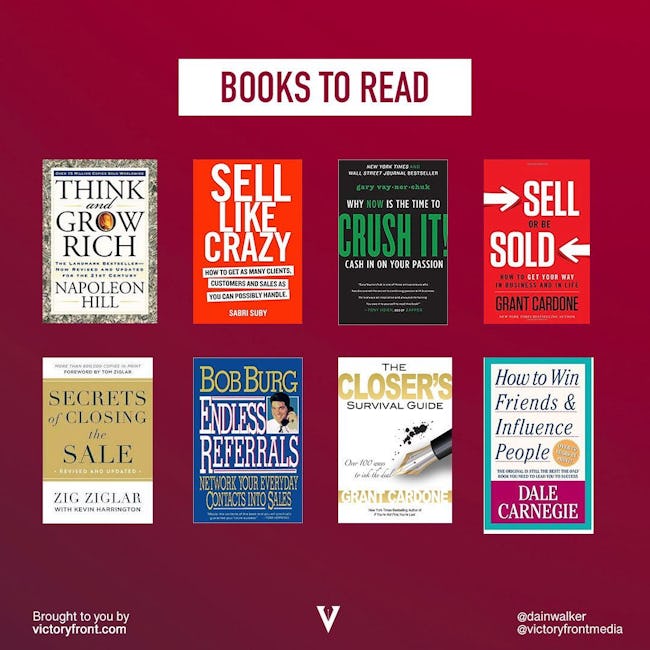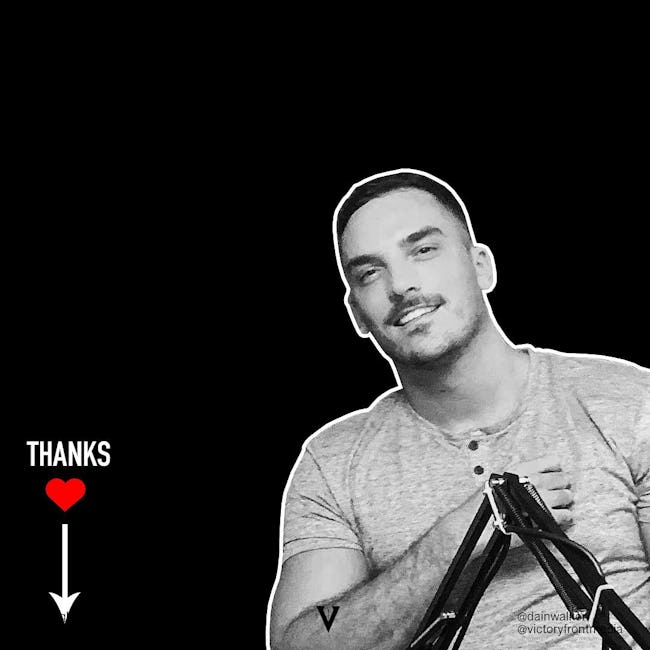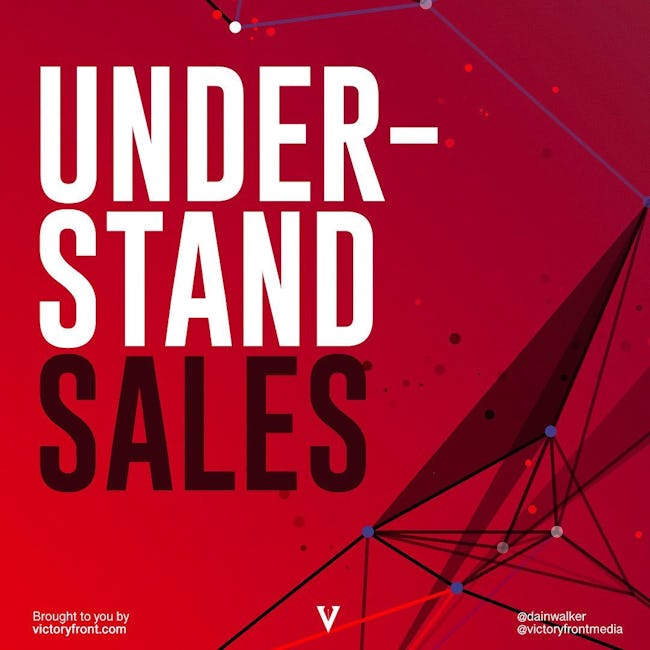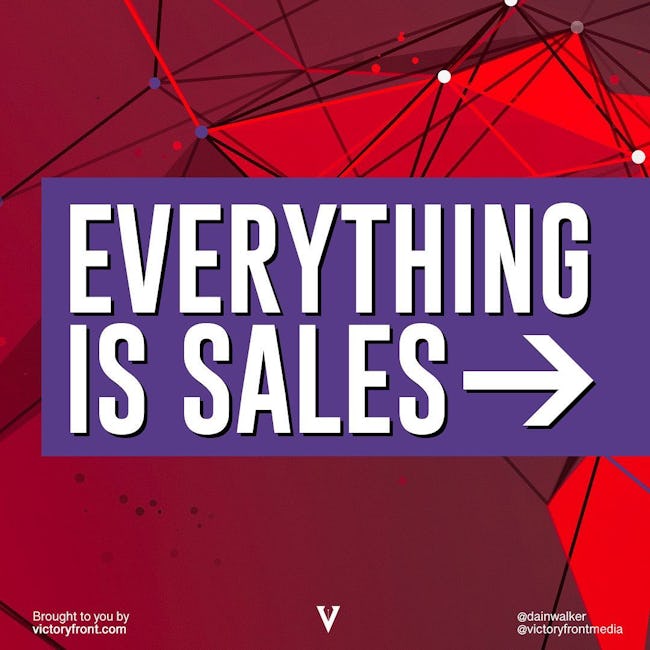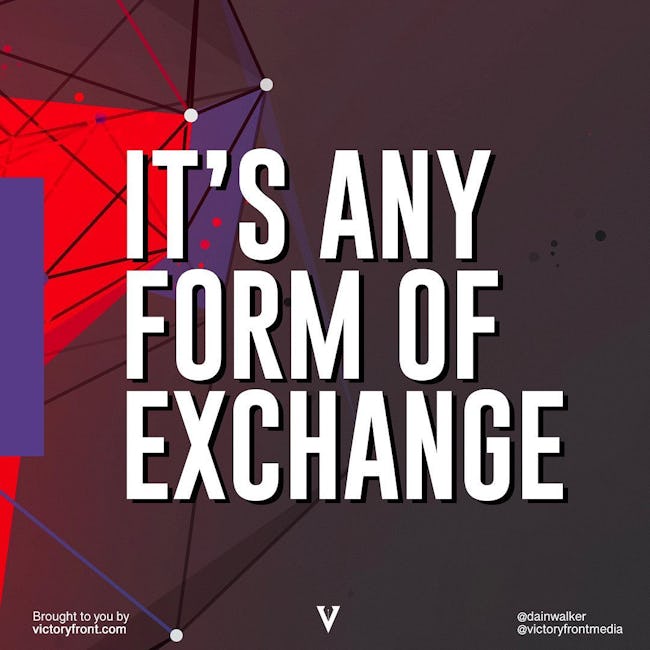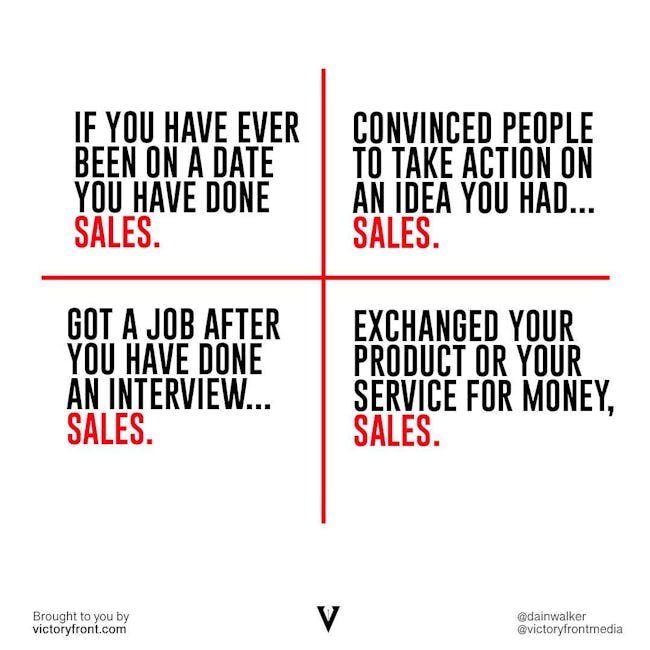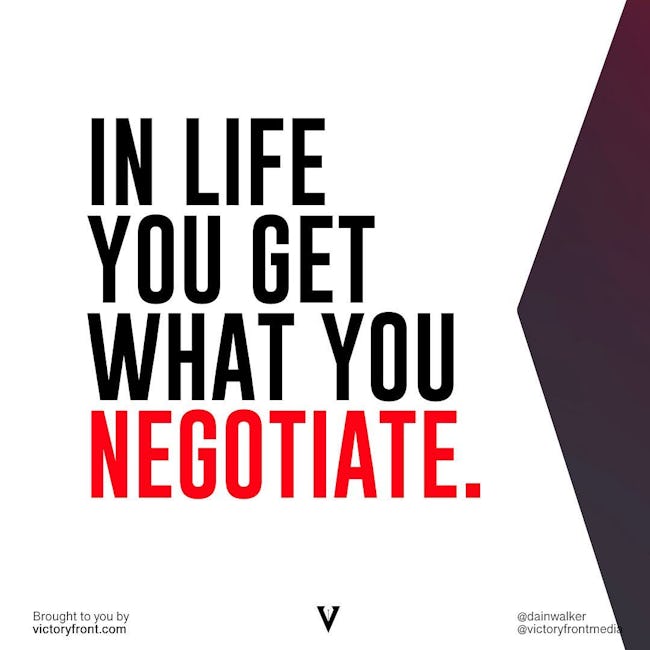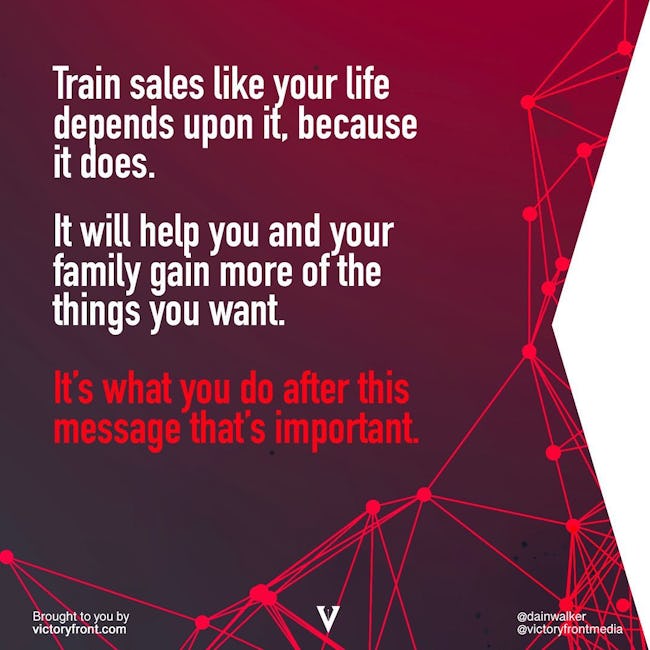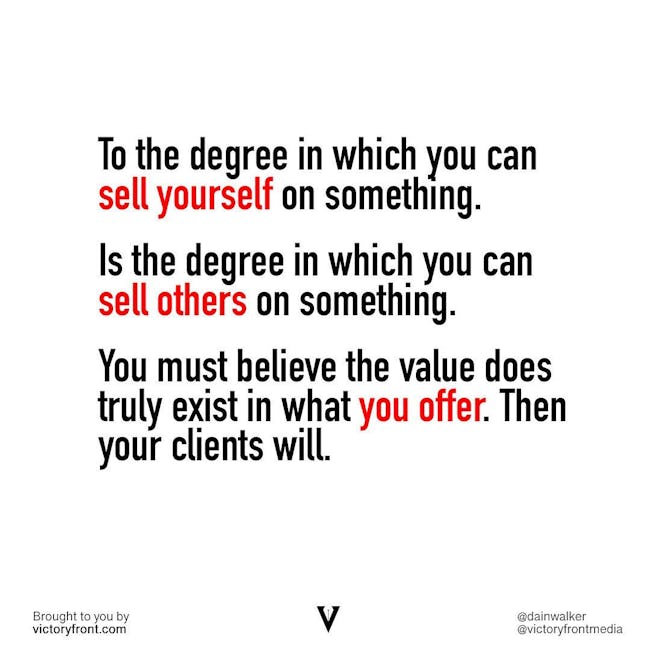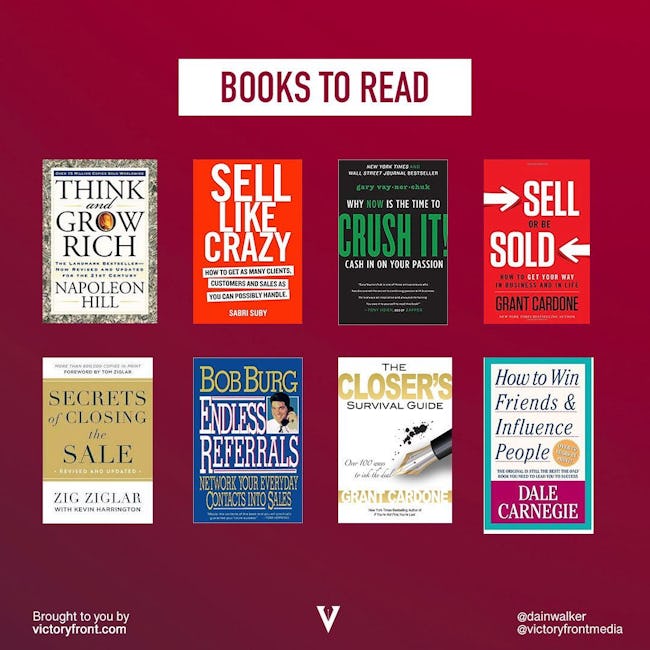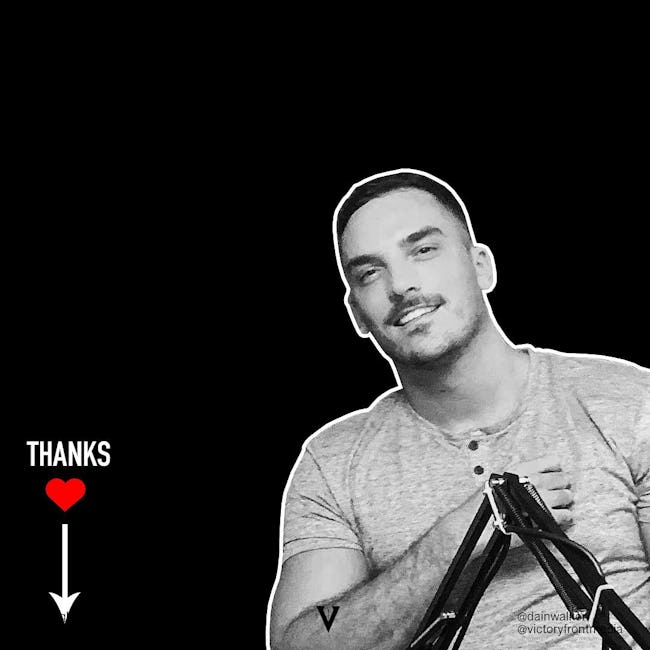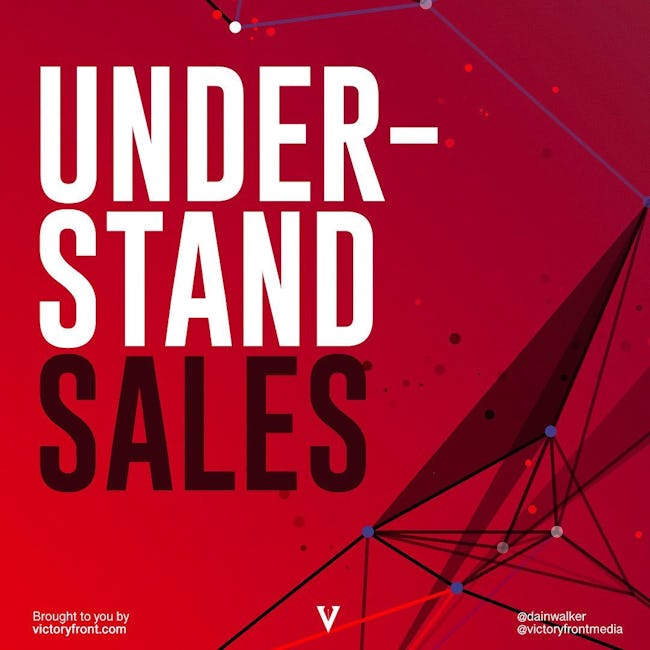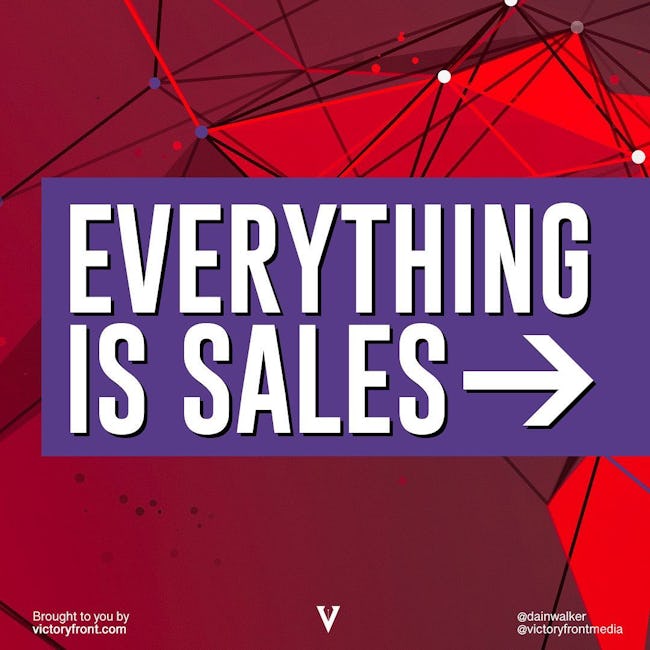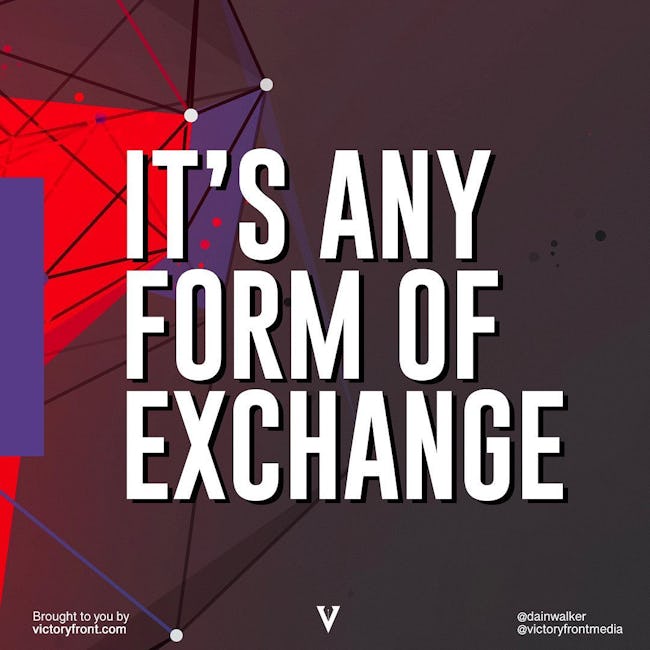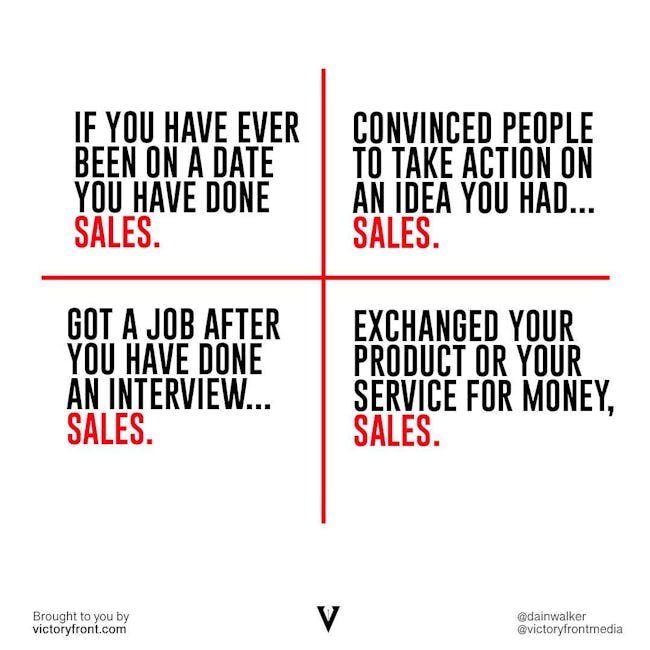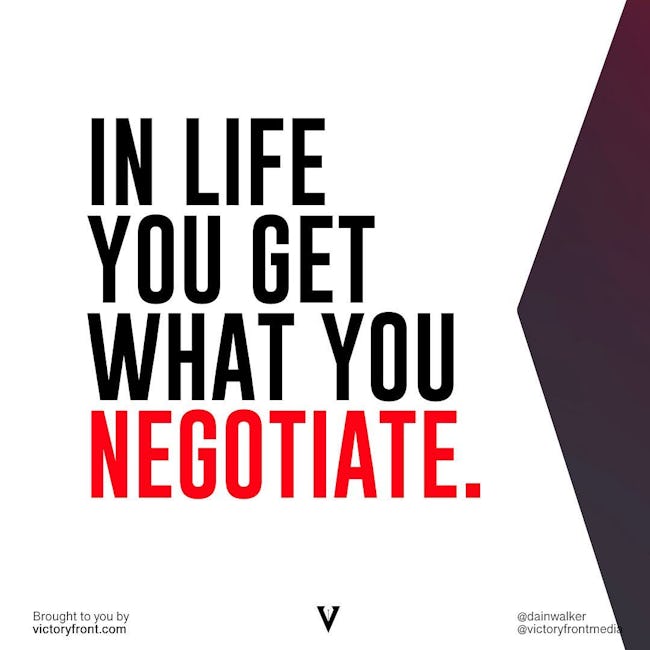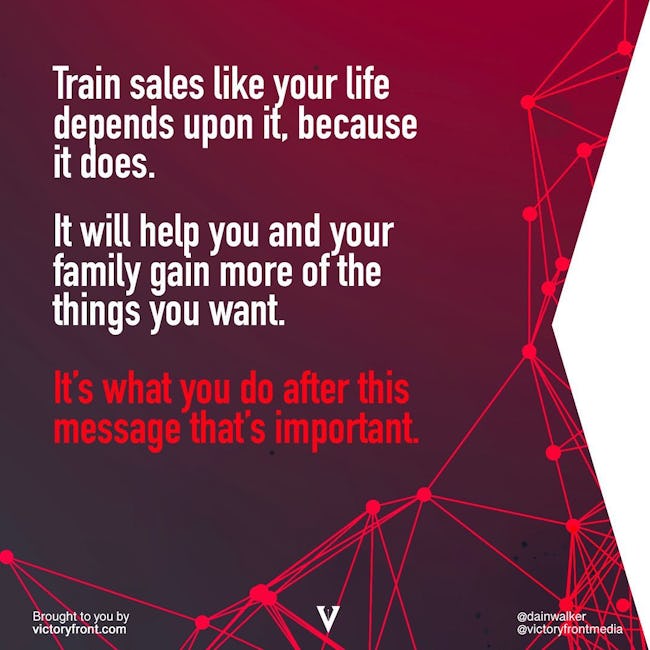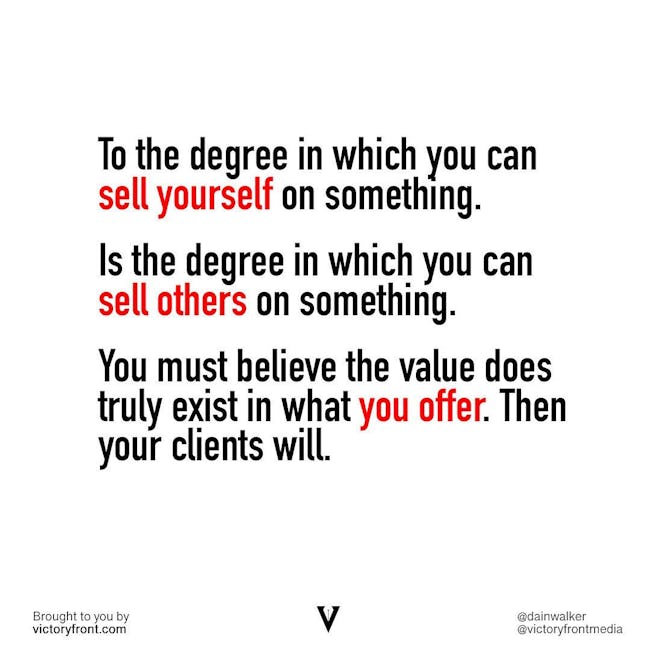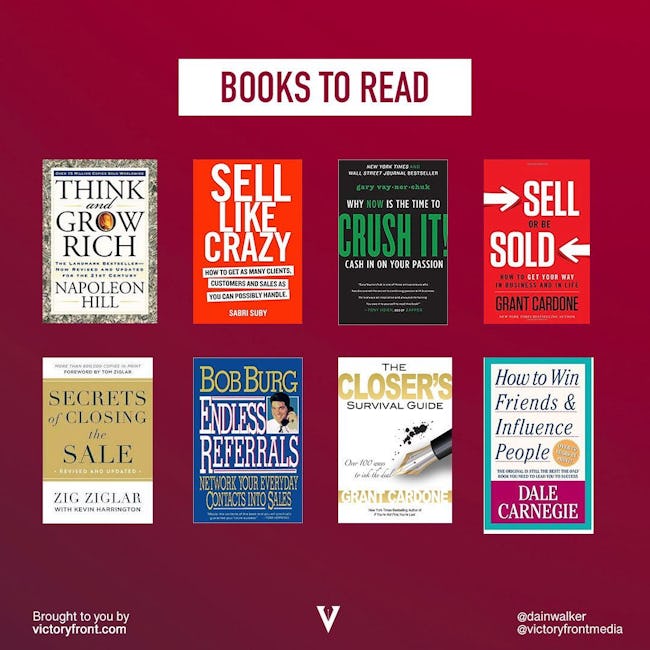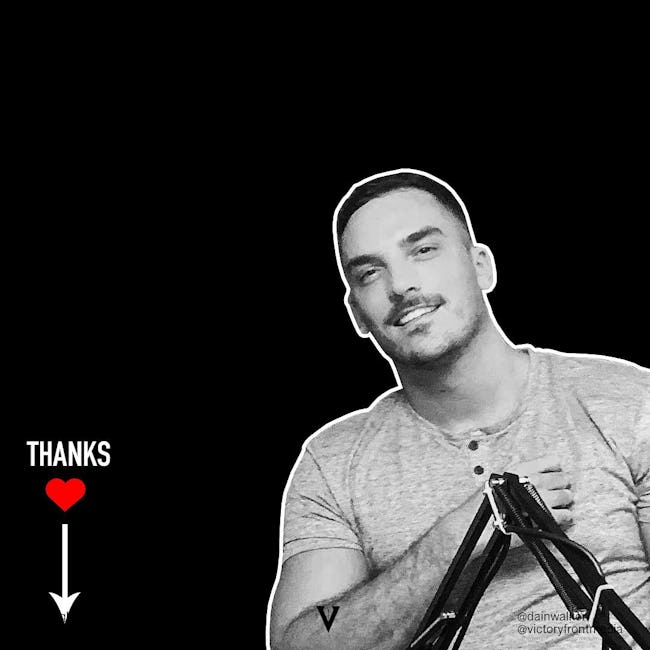 Understand sales
Everything is sales
It's any form of exchange
Value
Value exchange
Reward
If you have ever been on a date you have done sales.
Got a job after you have done an interview... Sales.
Convinced people to take action on an idea you had... Sales.
Exchanged your product or your service for money, sales.
In life you get what you negotiate
Train sales like your life depends upon it, because it does.
It will help you and your family gain more of the things you want.
what you do after this message that's important.
To the degree in which you can sell yourself on something.
Is the degree in which you can sell others on something.
You must believe the value does truly exist in what you offer. Then your clients will.
Books to read
Thanks
More booklets by Dain Walker
More Marketing booklets
Your recently viewed booklets
See all booklets