Booklet
Uncover Your Brand's Visual Secret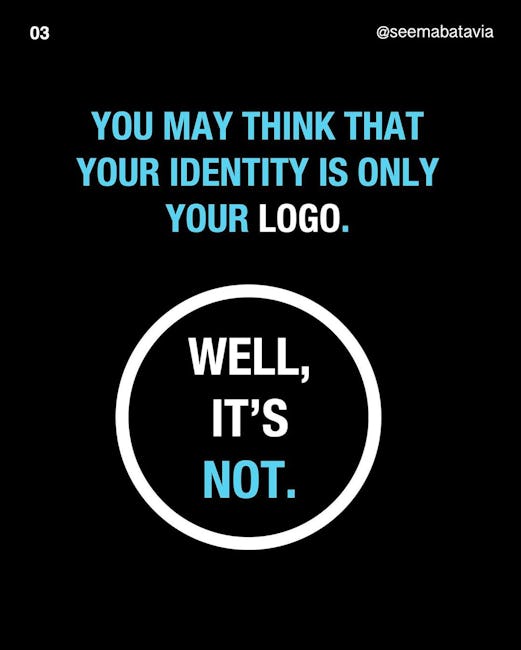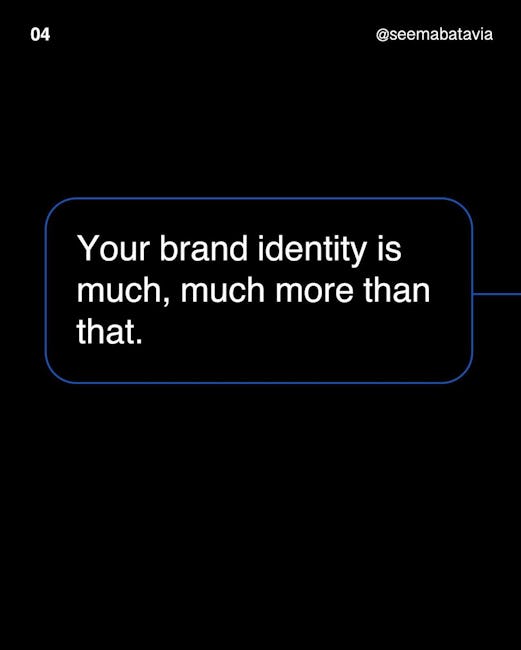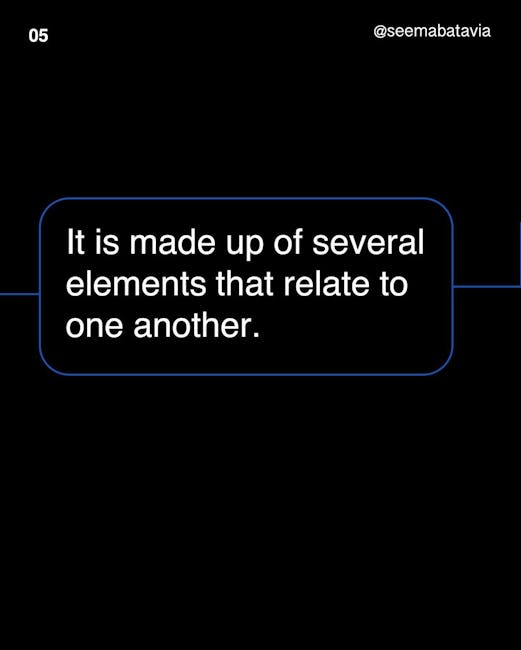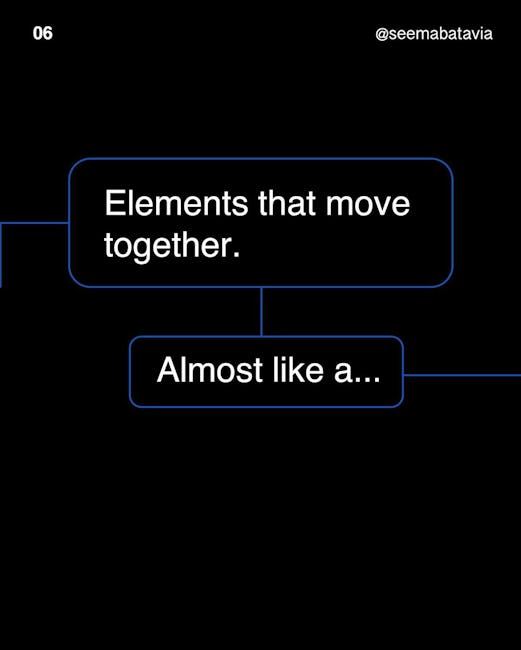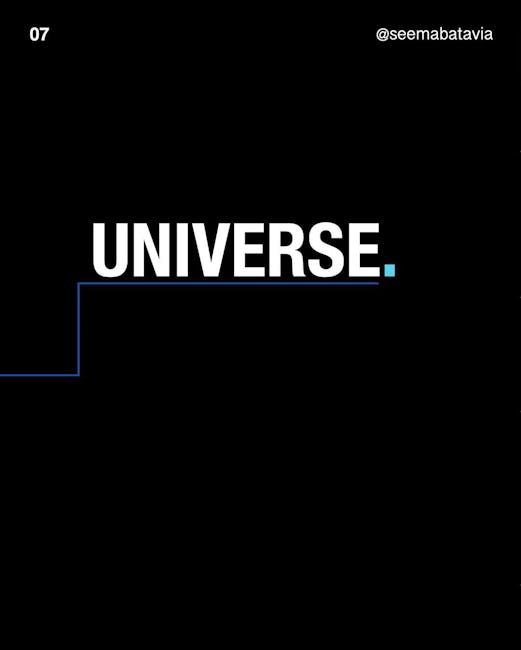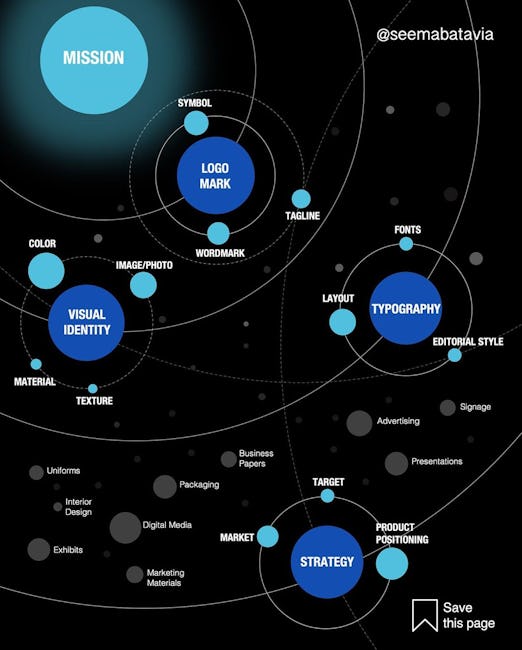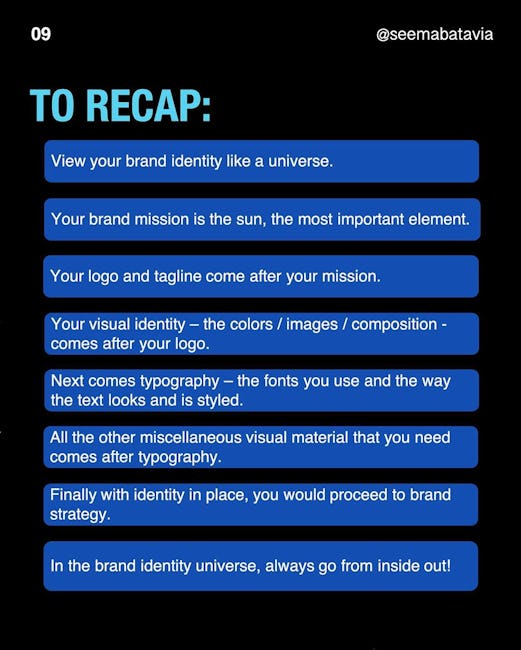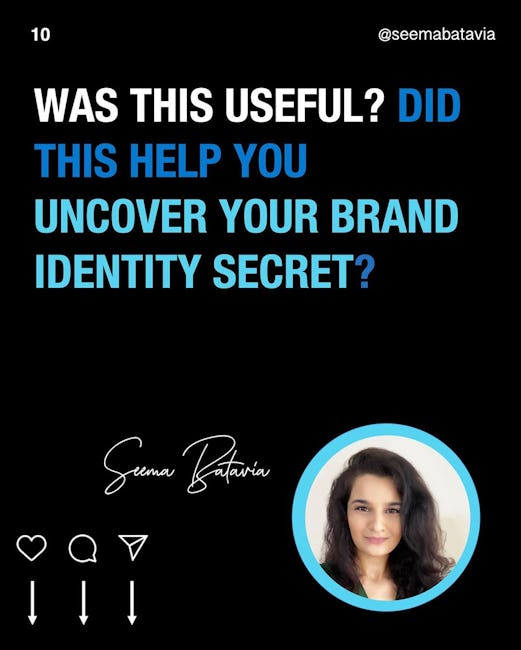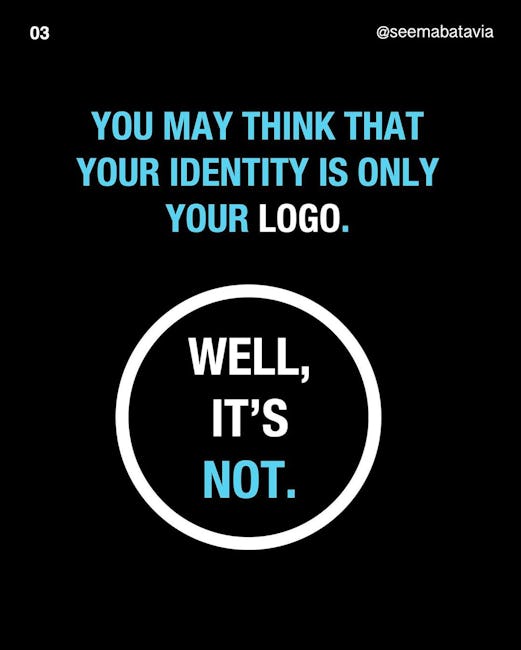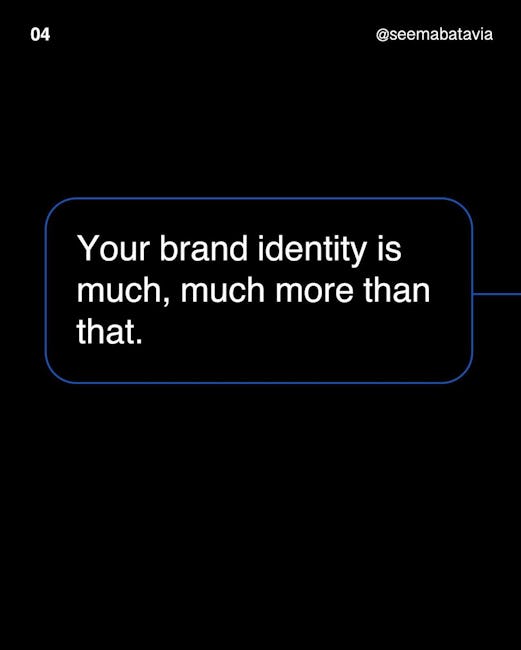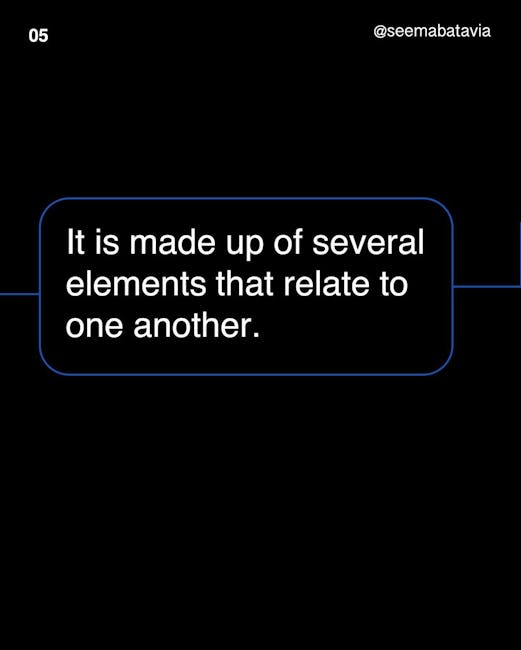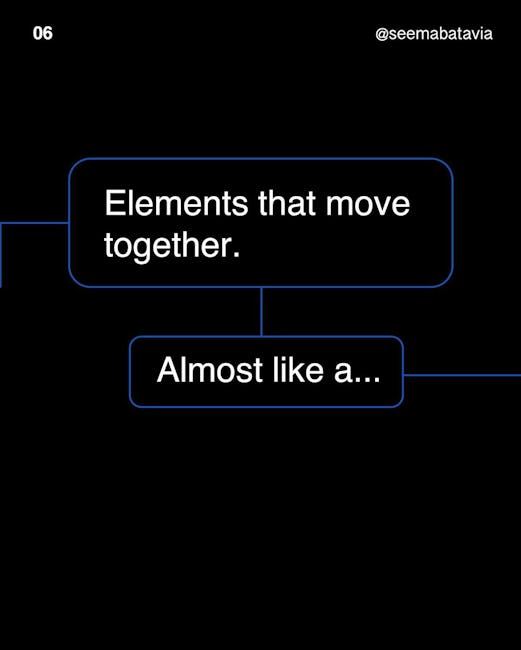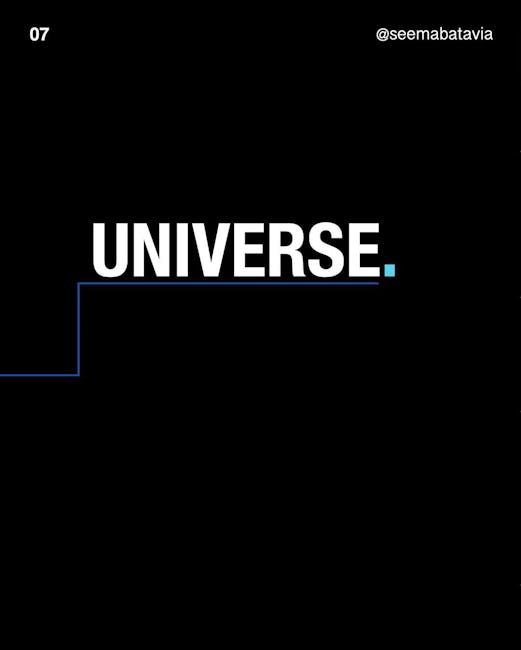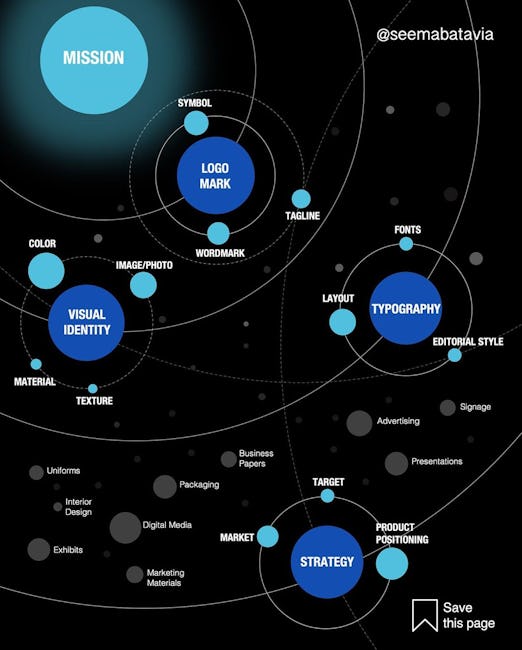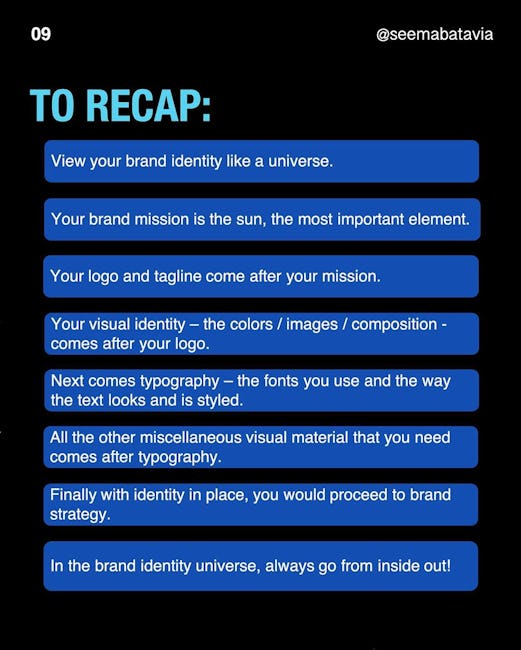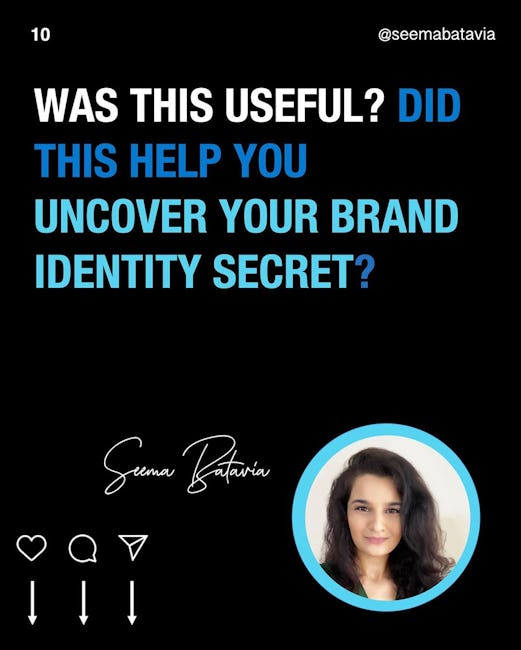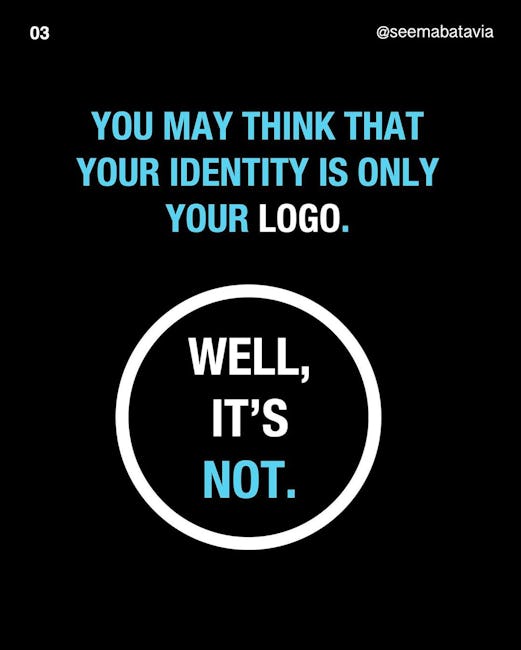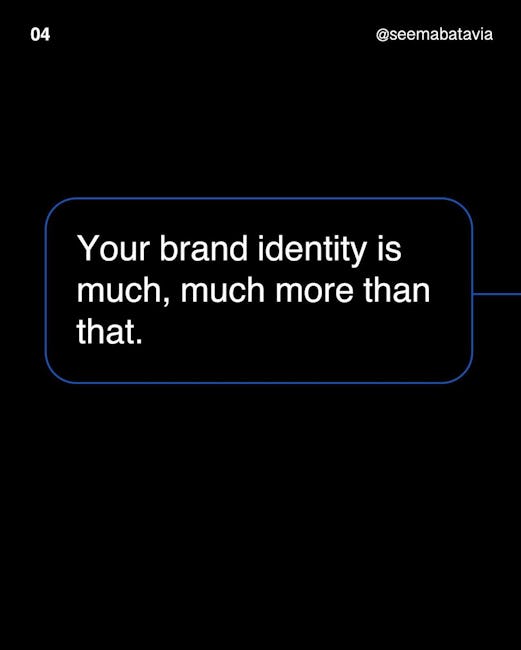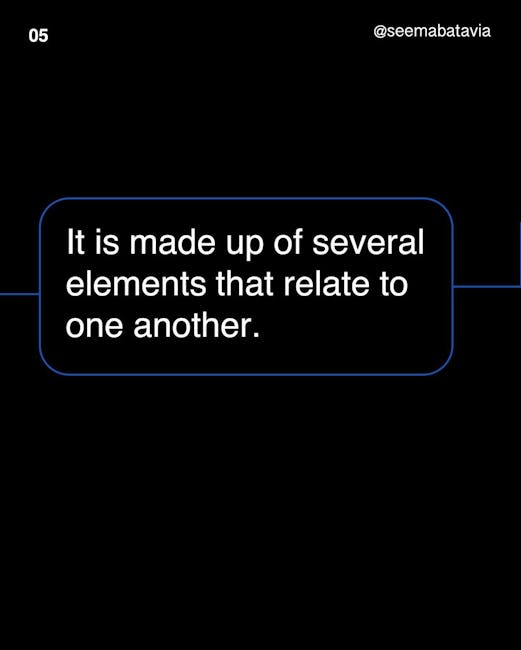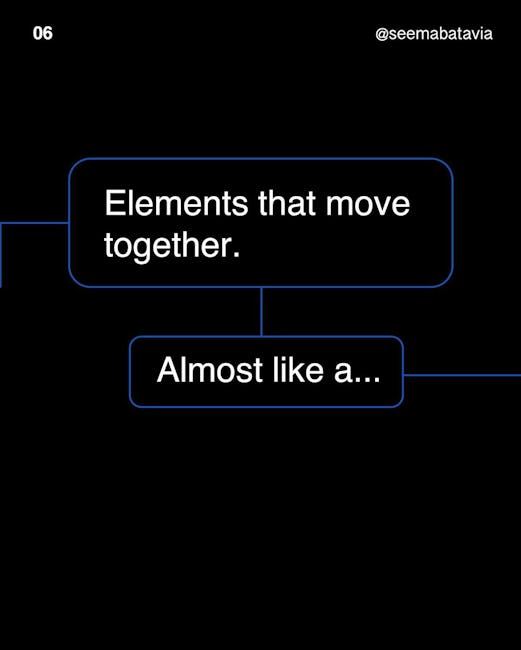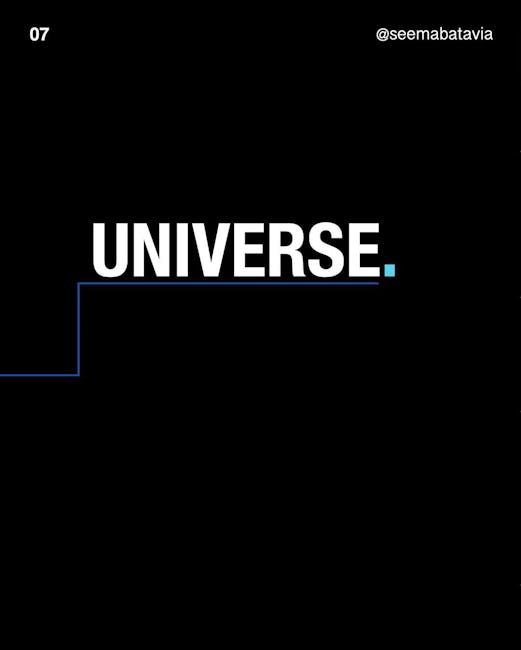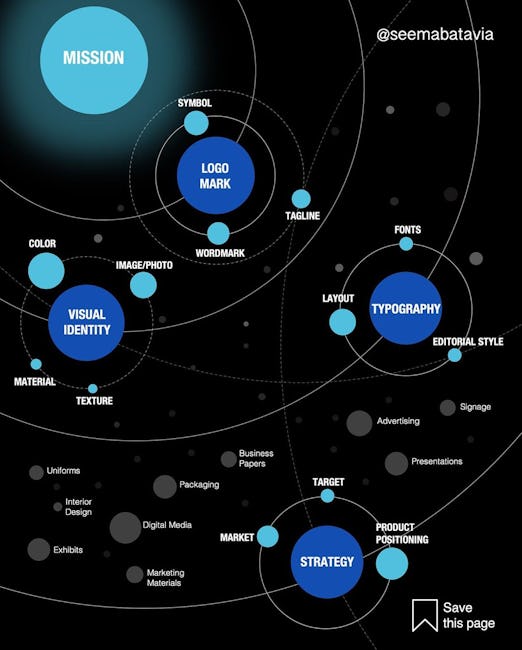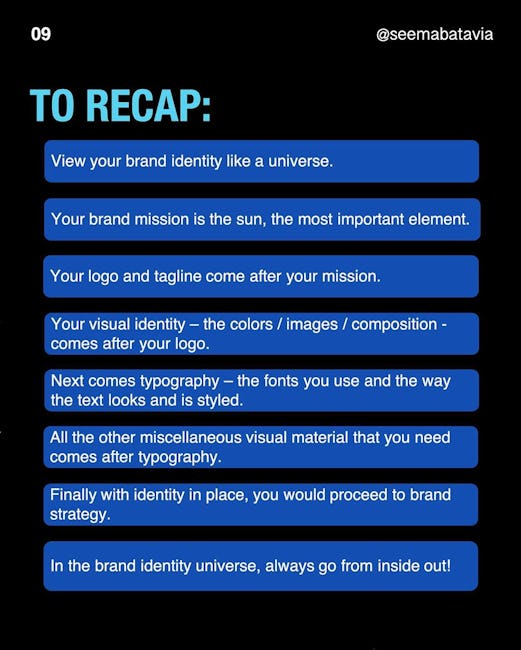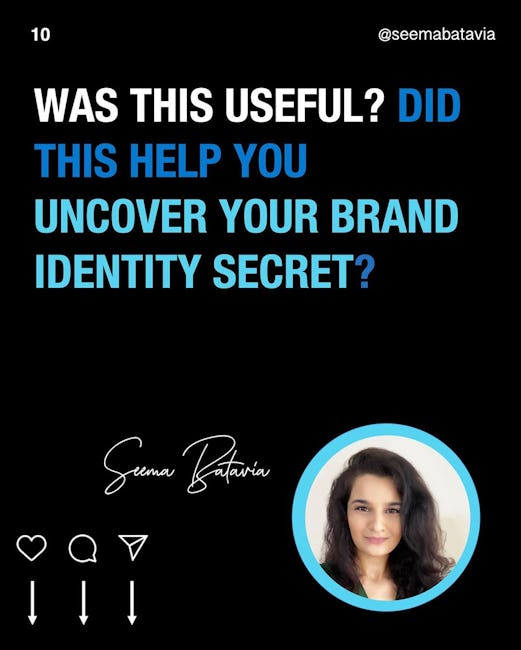 Uncover Your Brand's Visual Secret
Your brand's visual identity is the way your brand looks.
BUT DO YOU KNOW WHAT IT'S MADE OF?
Get ready to have your mind blown.
YOU MAY THINK THAT YOUR IDENTITY IS ONLY YOUR LOGO. WELL, IT'S NOT.
Your brand identity is much, much more than that.
It is made up of several elements that relate to one another.
Elements that move together.
Almost like a...
UNIVERSE.
TO RECAP:
View your brand identity like a universe.
Your brand mission is the sun, the most important element.
Your logo and tagline come after your mission.
Your visual identity — the colors / images / composition - comes after your logo.
Next comes typography — the fonts you use and the way
AII the other miscellaneous visual material that you need comes after typography.
Finally with identity in place, you would proceed to brand strategy
In the brand identity universe, always go from inside out!
More booklets by Seema Batavia
More Marketing booklets
Your recently viewed booklets
See all booklets