Booklet
UI Design Trends for 2021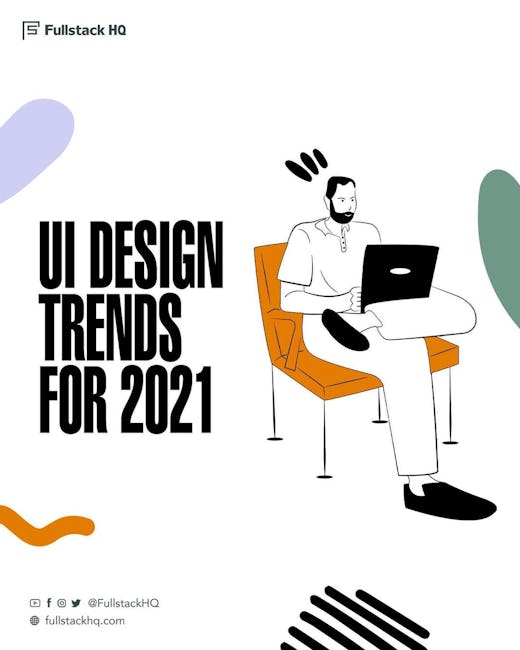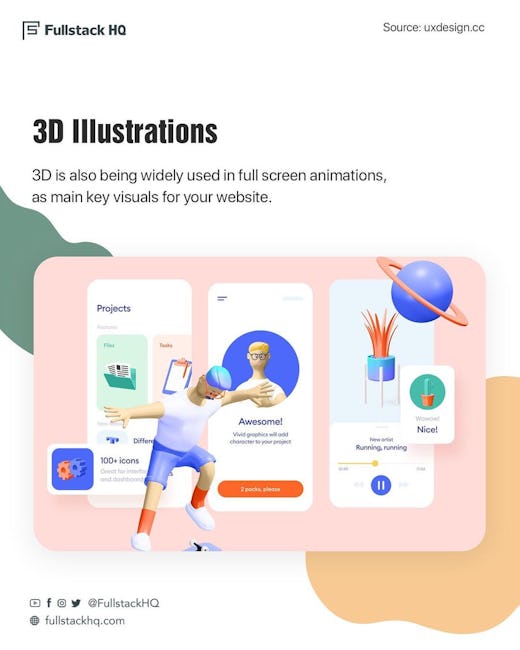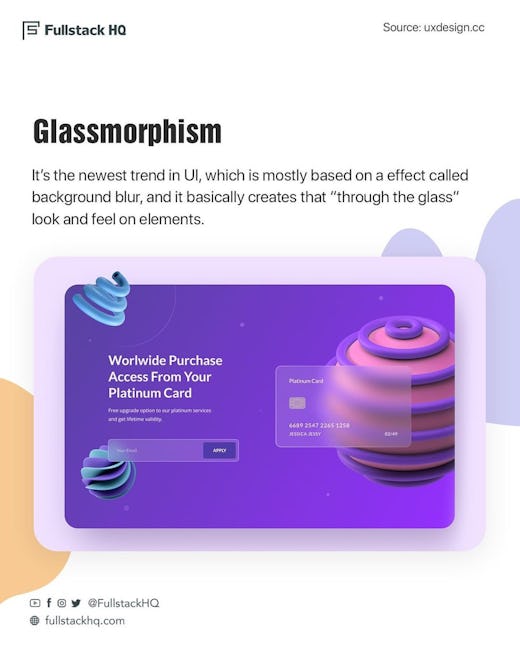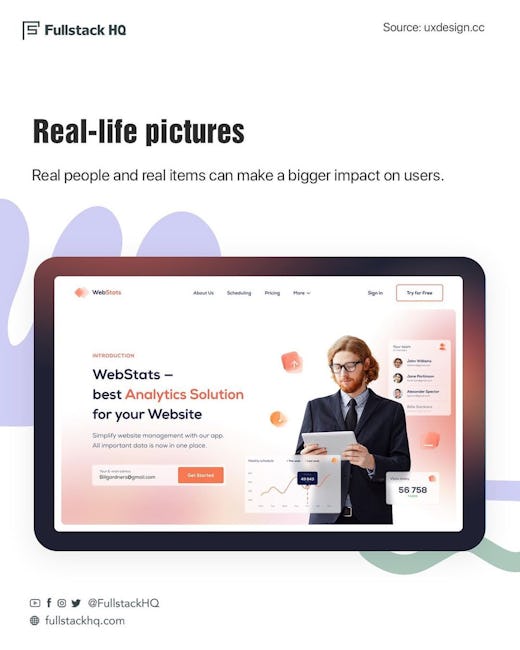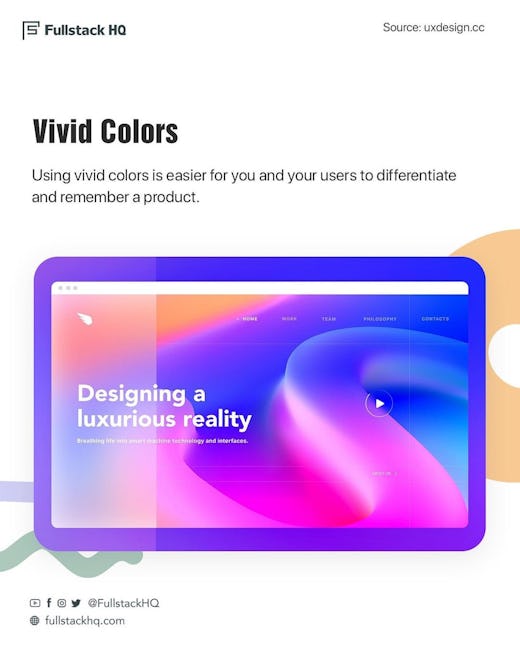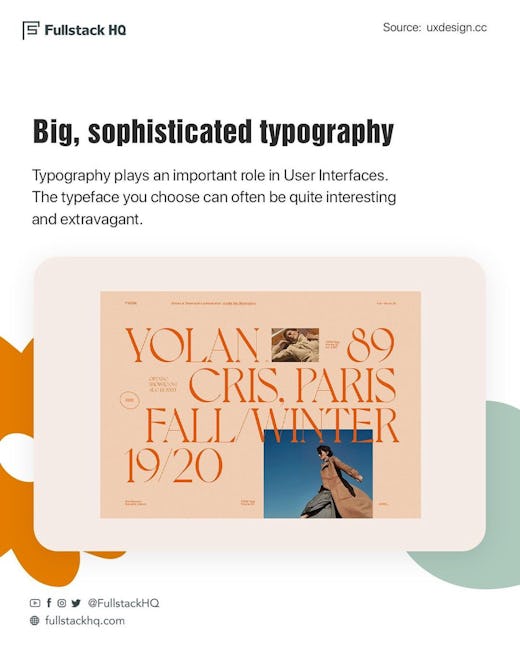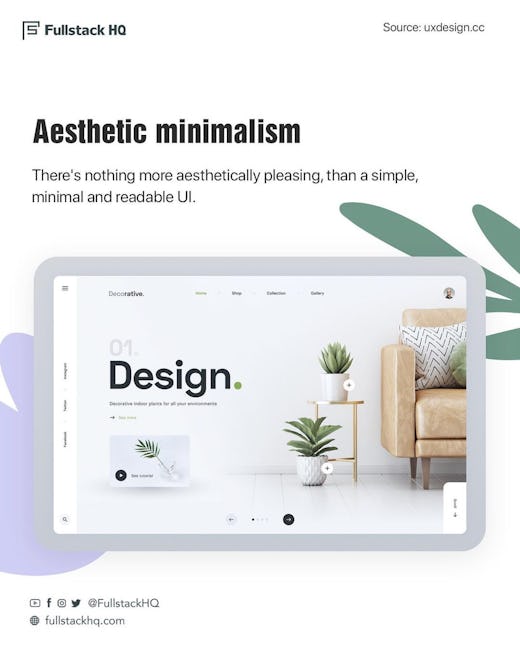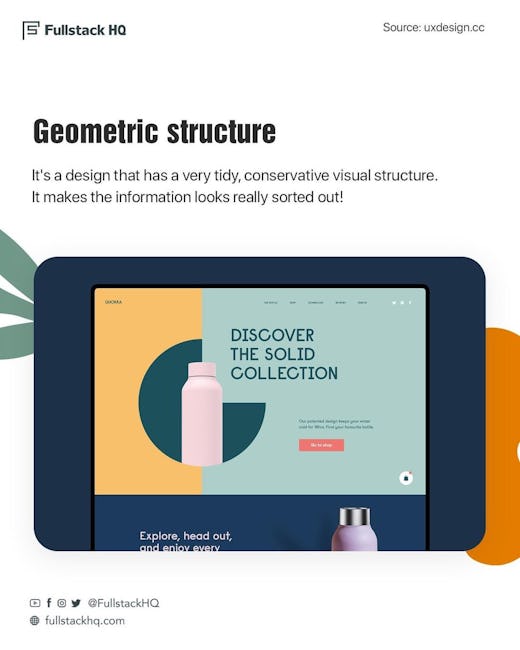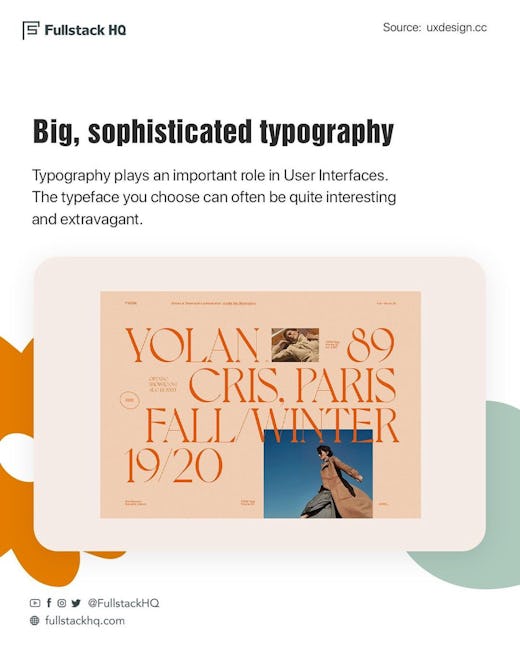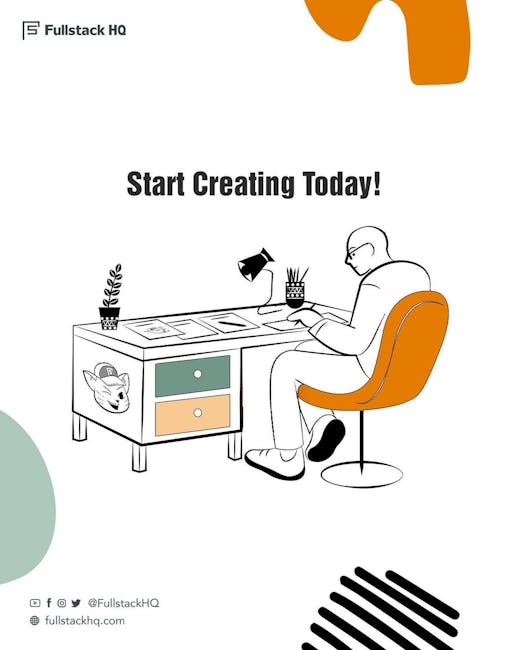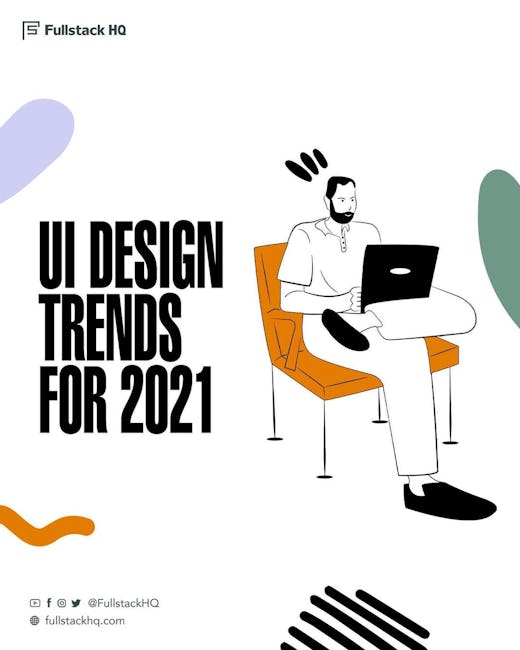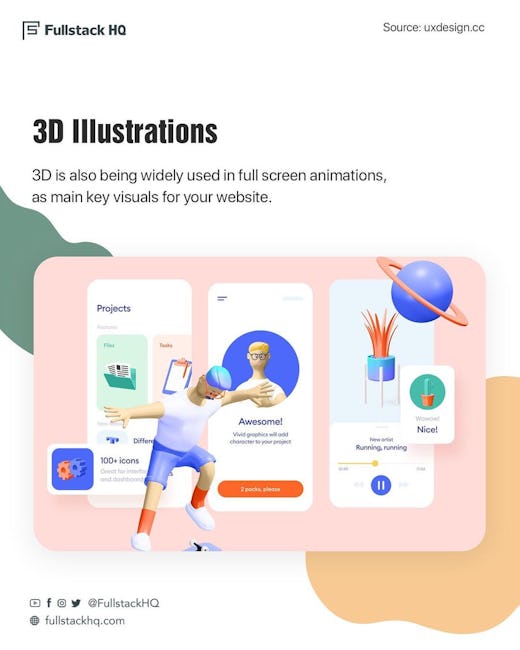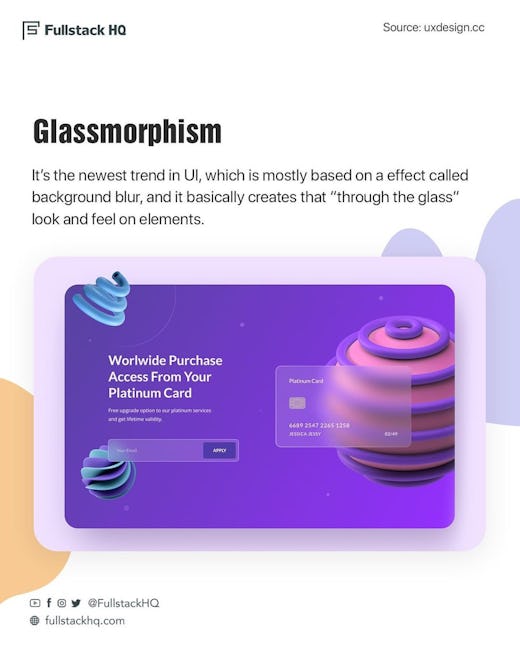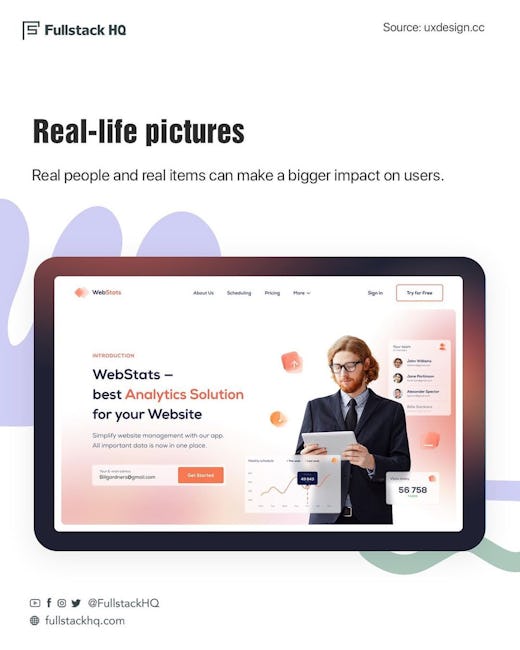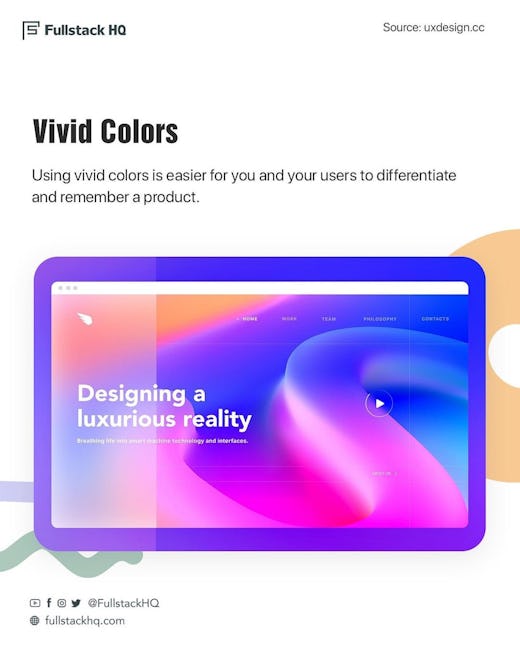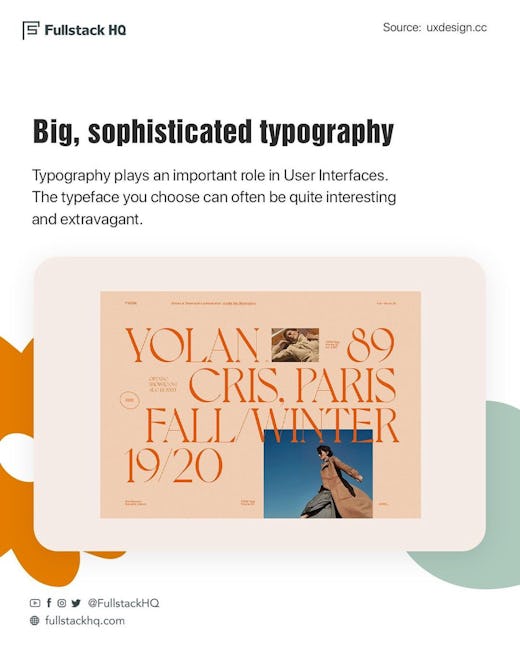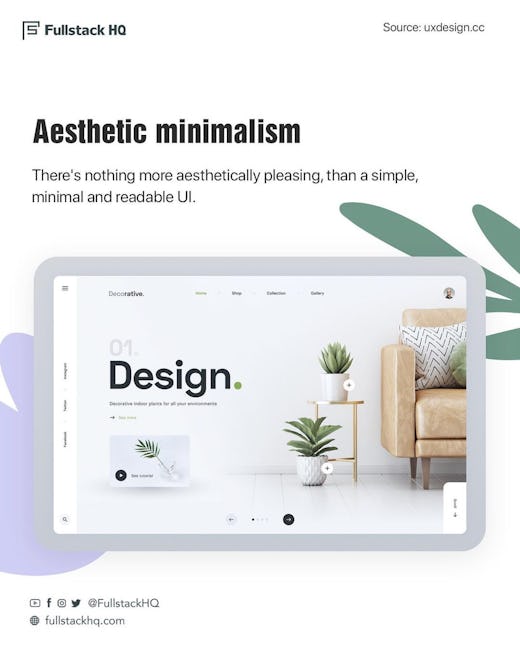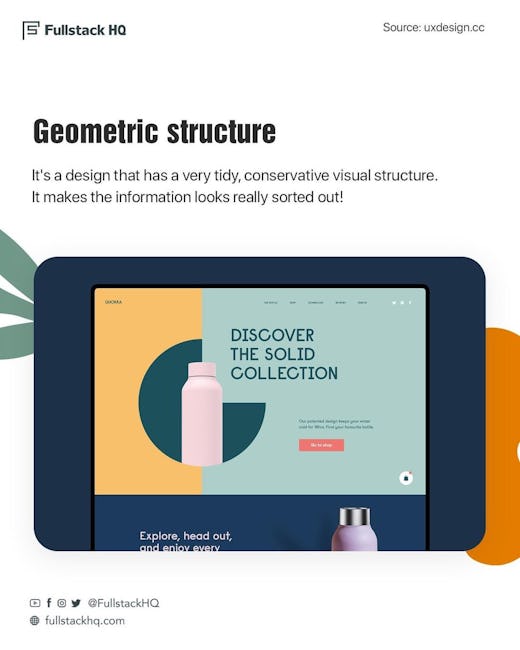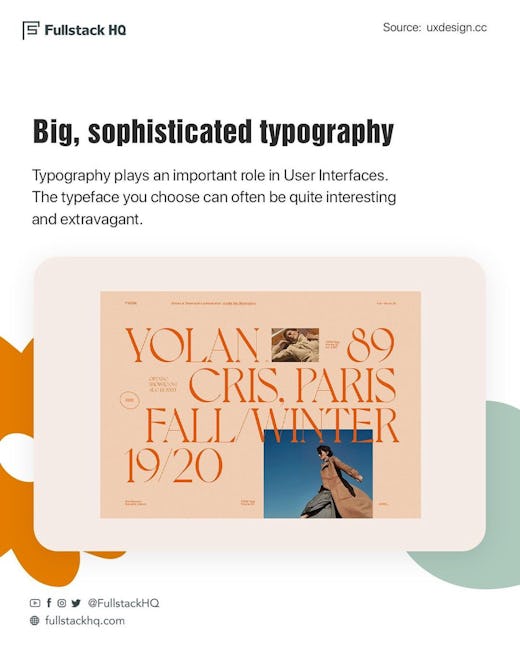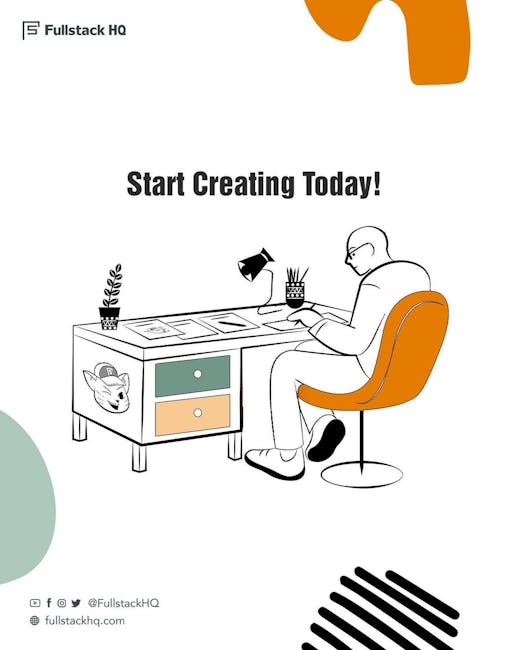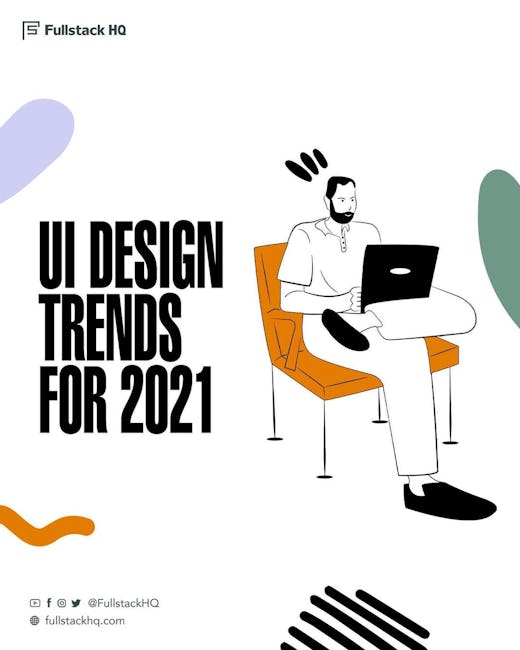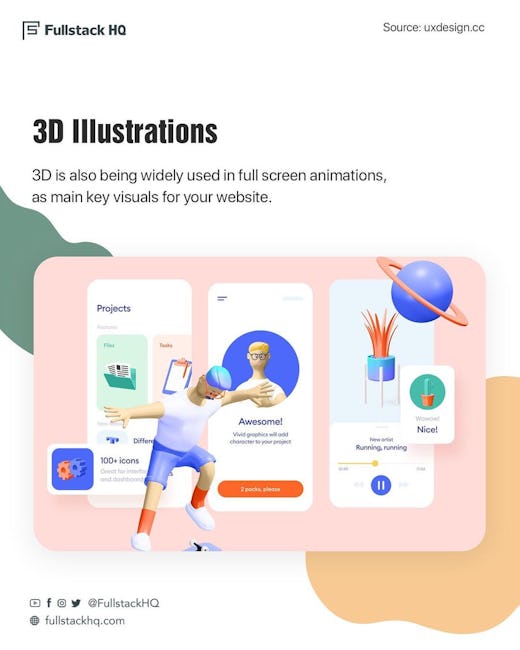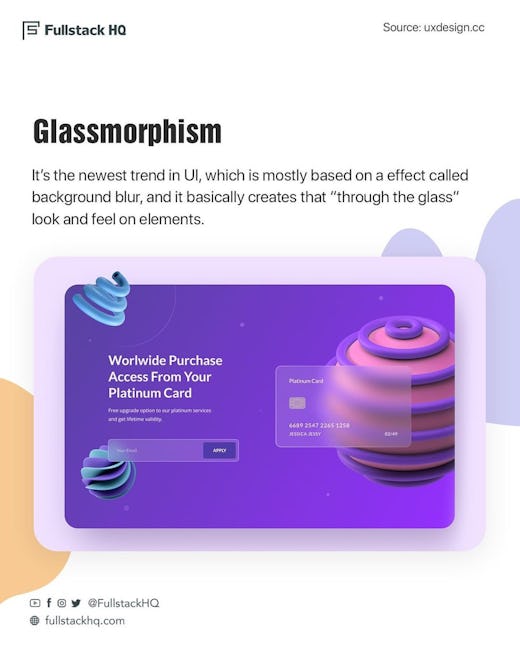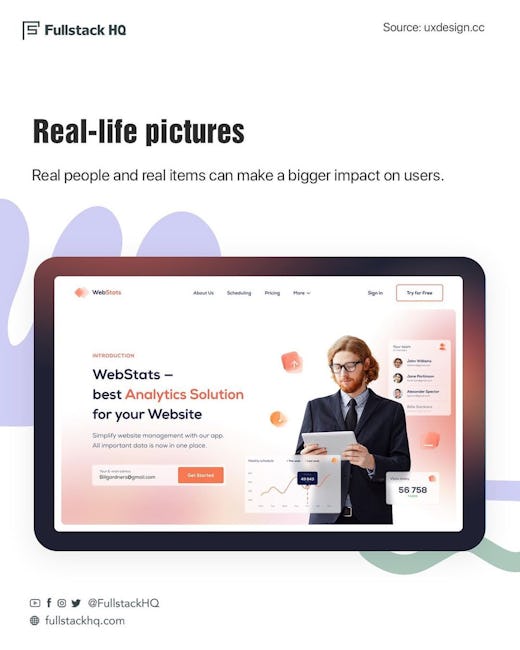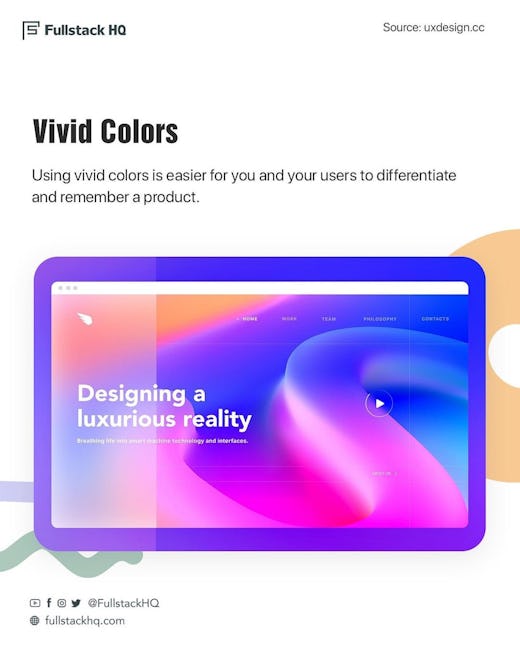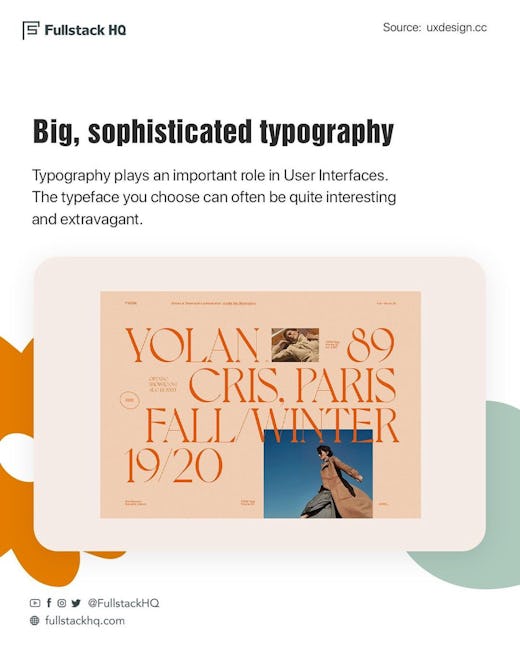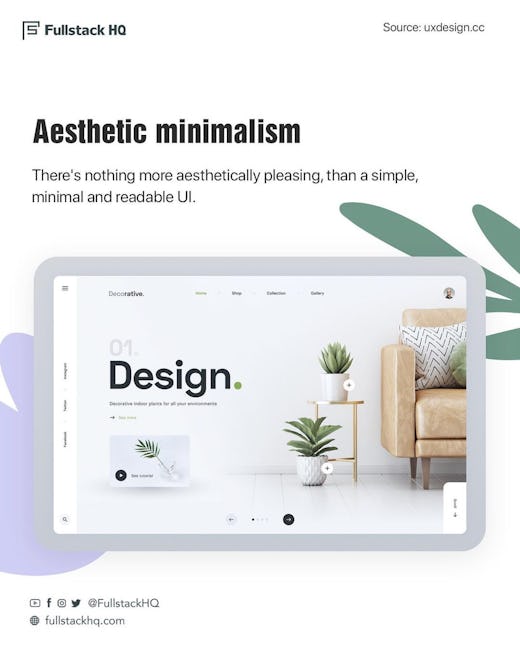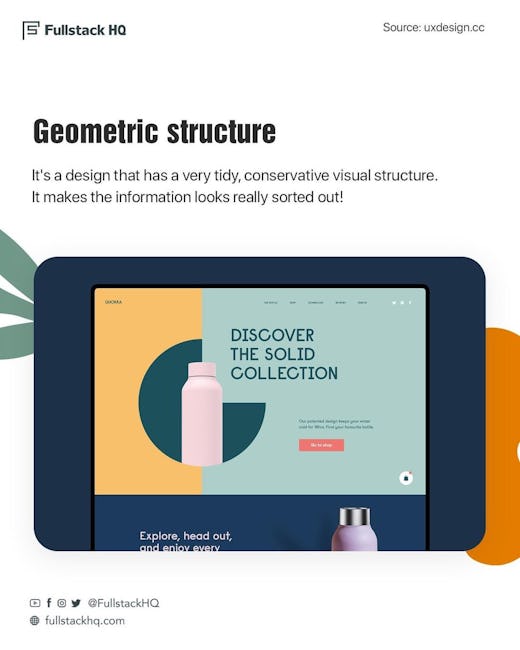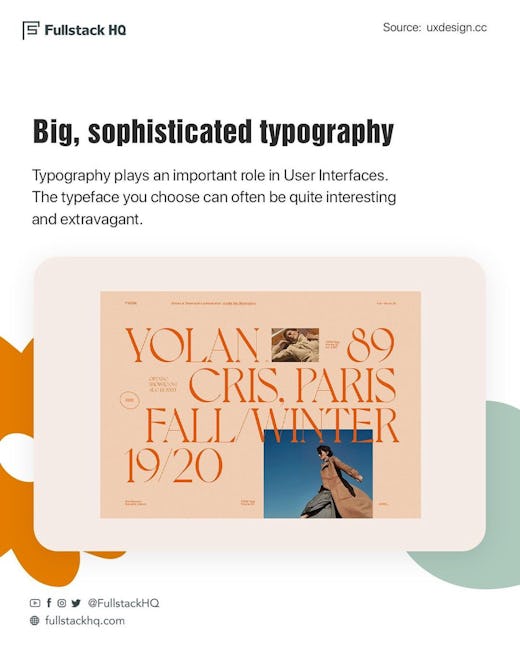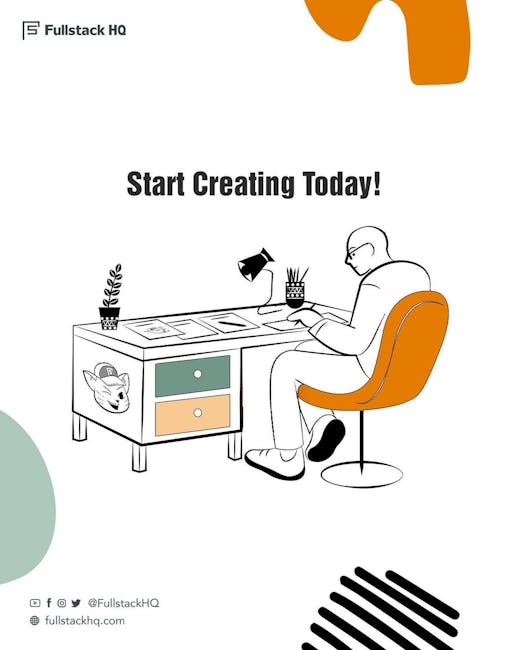 UI Design Trends for 2021
3D is also being widely used in full screen animations, as main key visuals for your website.
It's the newest trend in UI, which is mostly based on a effect called background blur, and it basically creates that "through the glass" look and feel on elements.
Real people and real items can make a bigger impact o users.
Using vivid colors is easier for your users to differentiate and remember a product.
Blurred, colorful backgrounds
The delicacy of this effect makes the UI incredibly pleasing to look at. The blurred backgrounds in such designs look incredibly organic, warm, and welcoming.
There's nothing more aesthetically pleasing, than a simple, minimal and readable UI.
It's a design that has a very tidy, conservative visual structure. It makes the information looks really sorted out!
Big, sophisticated typography
Typography plays an important role in User Interfaces. The typeface you choose can often be quite interesting and extravagant.
Start Creating Today!
More booklets by Fullstack HQ
More Development booklets
Your recently viewed booklets
See all booklets