Booklet
Ubers great initiative on women's safety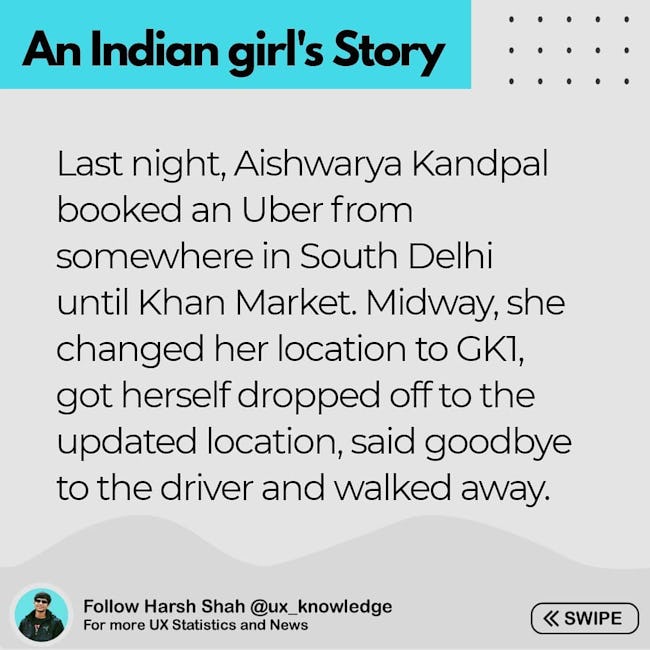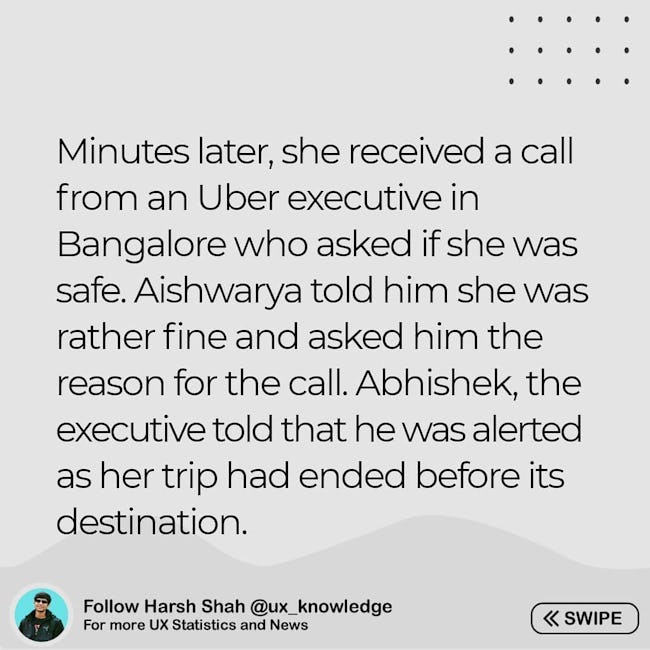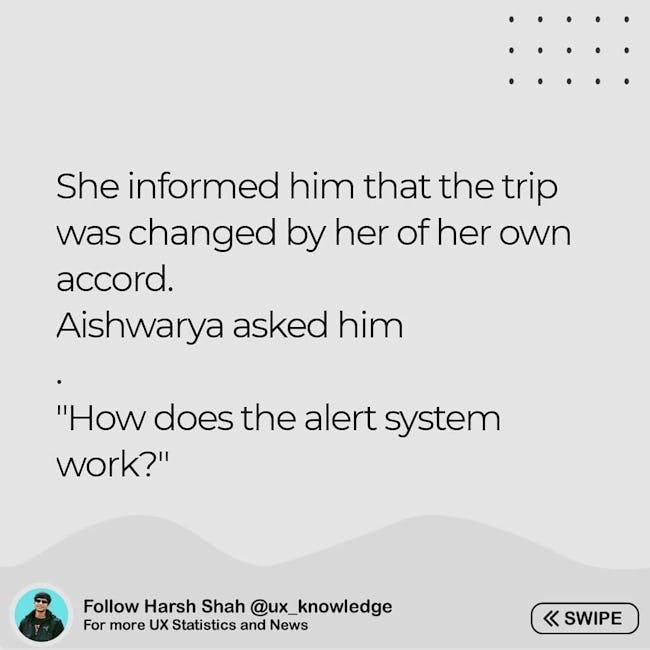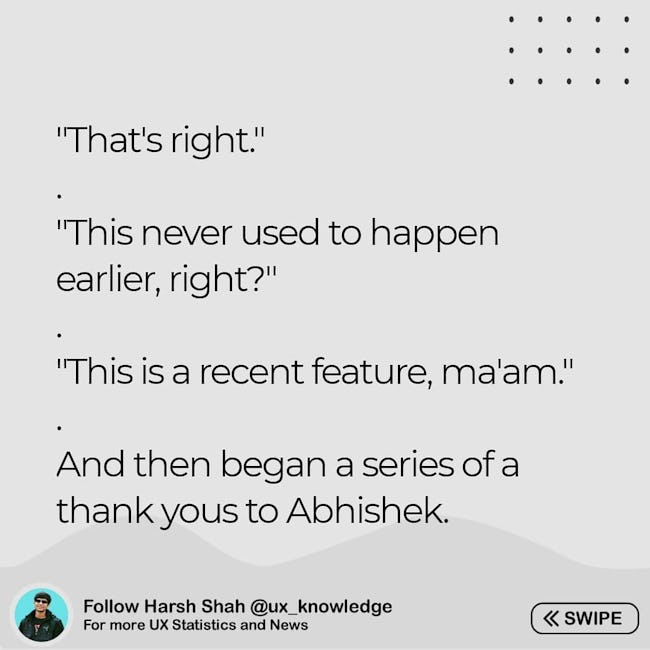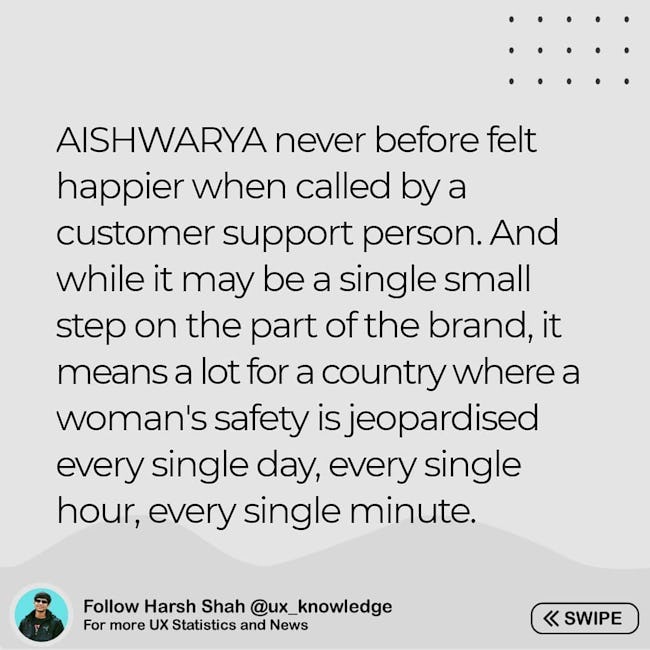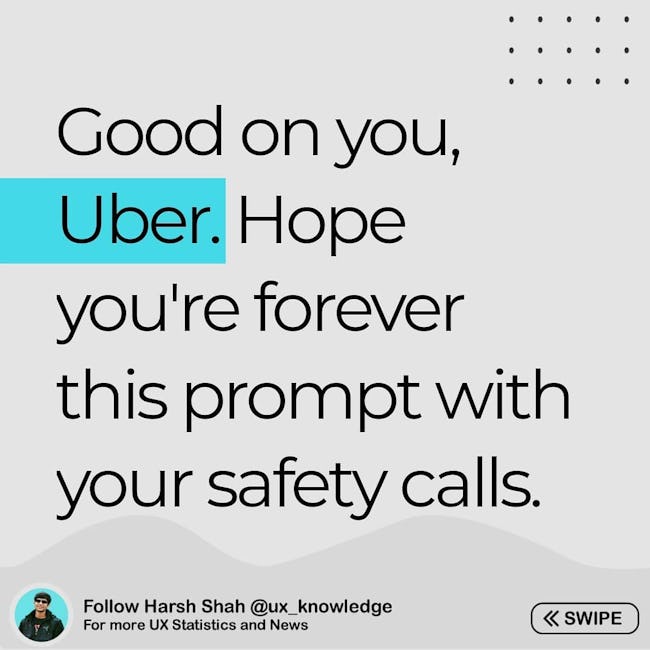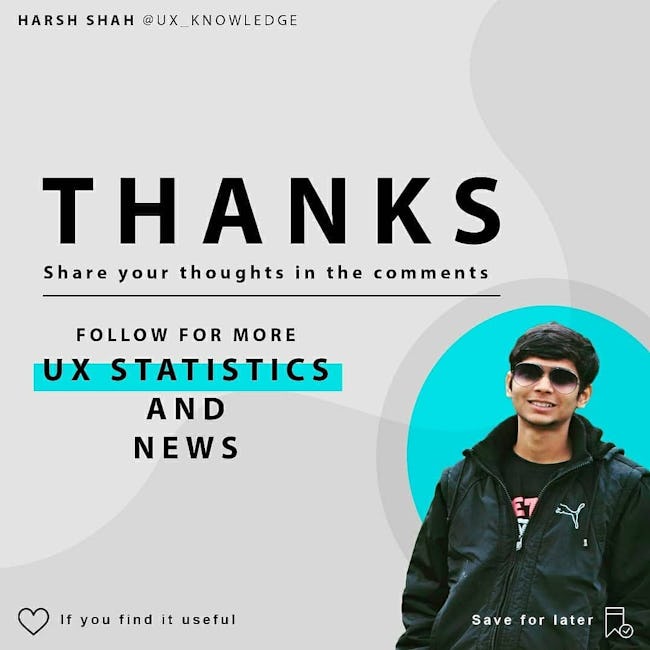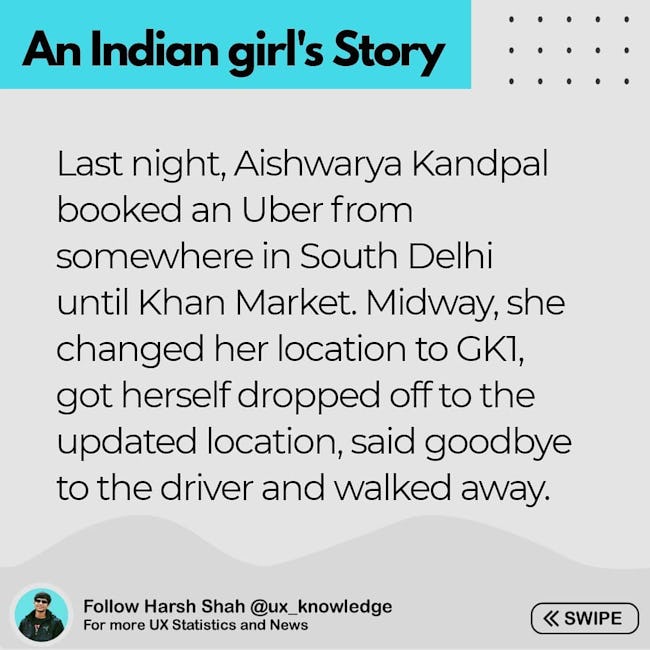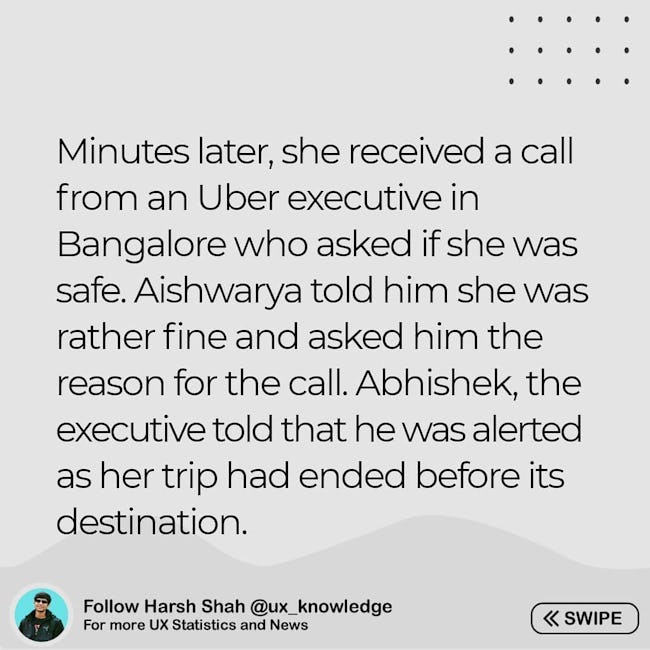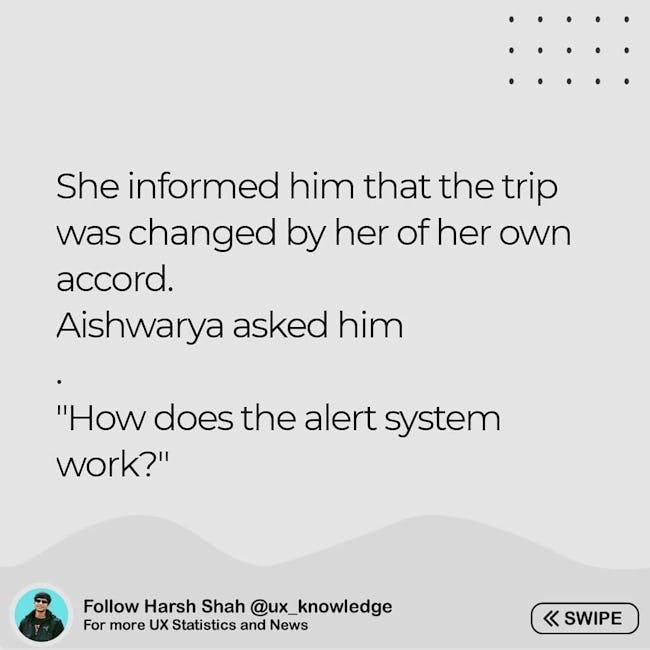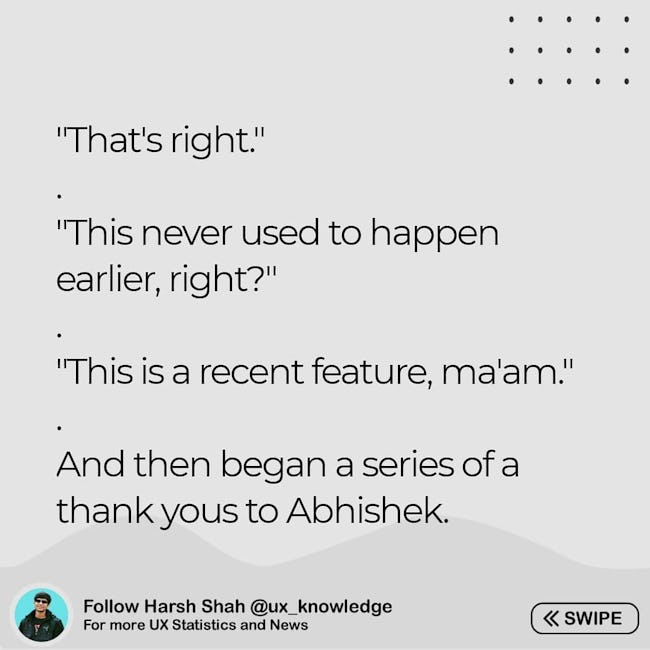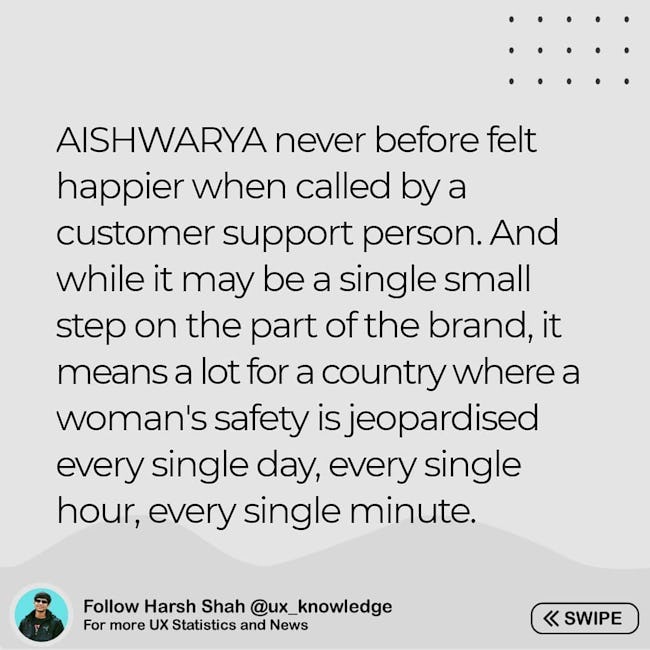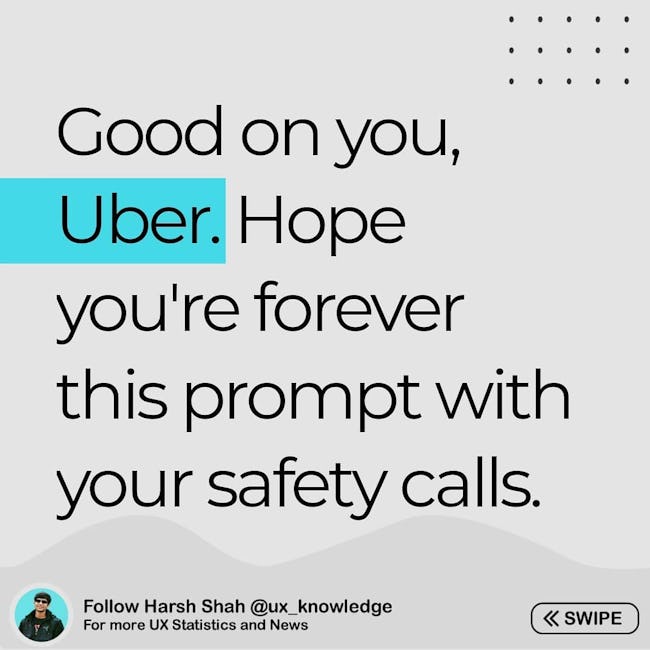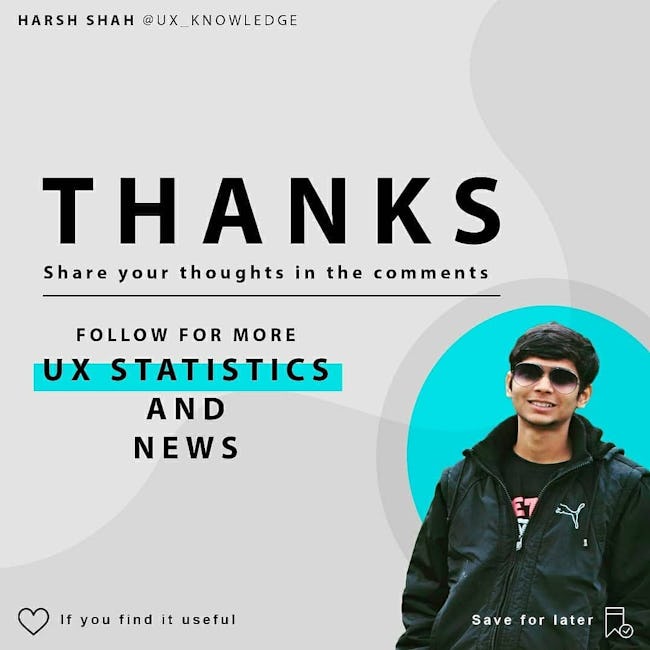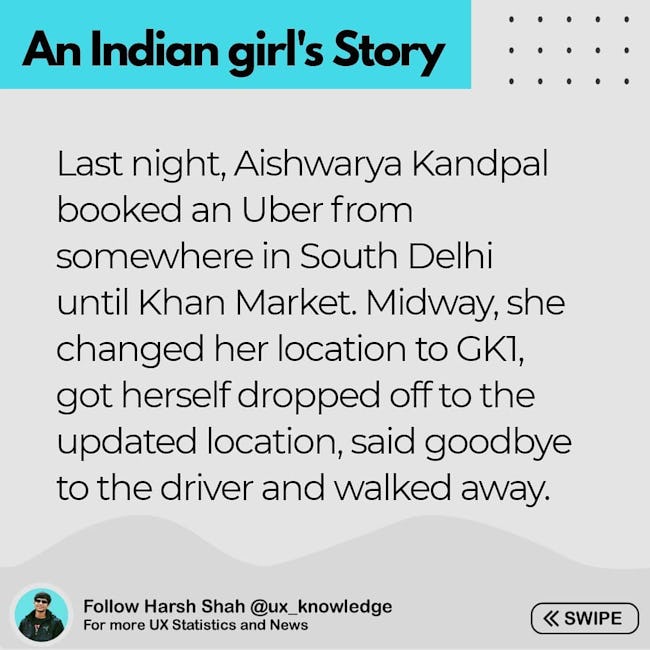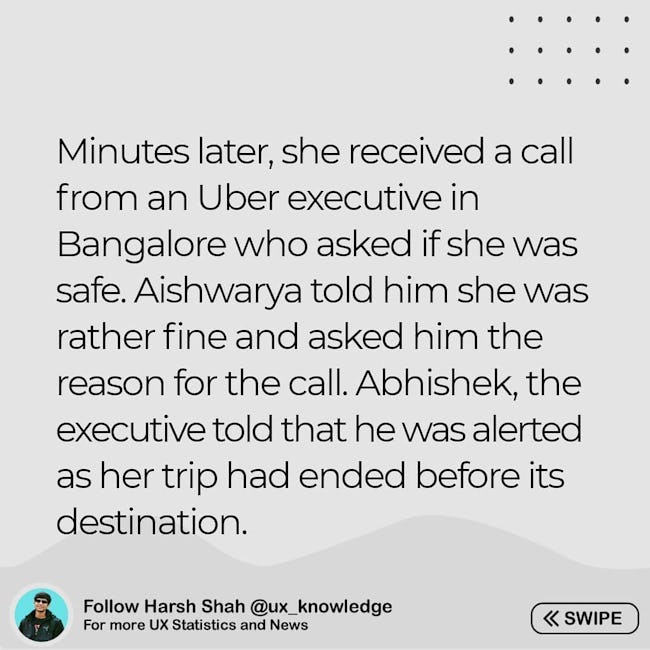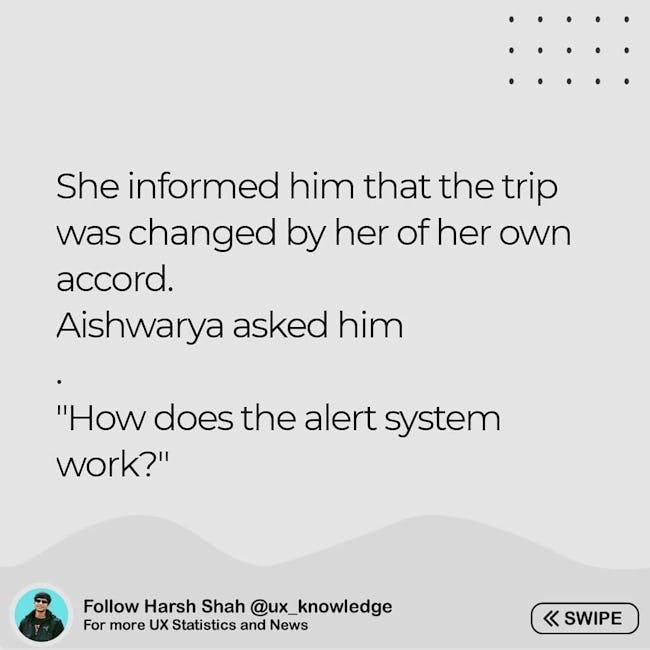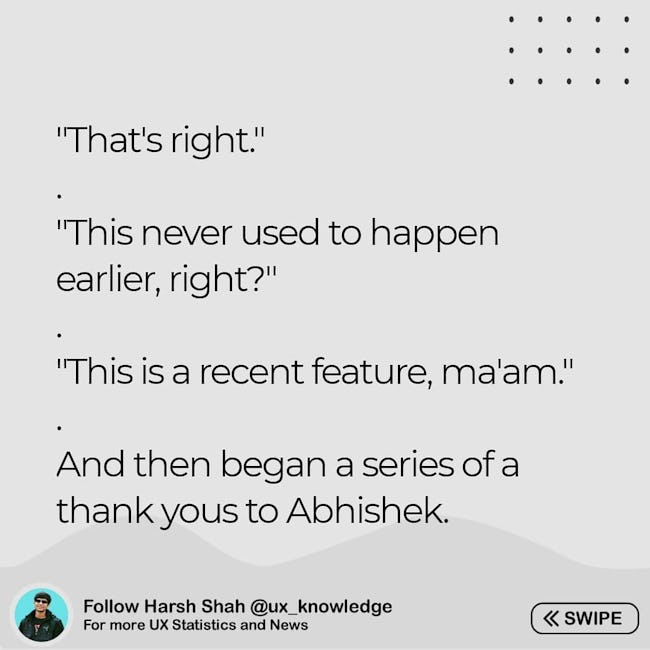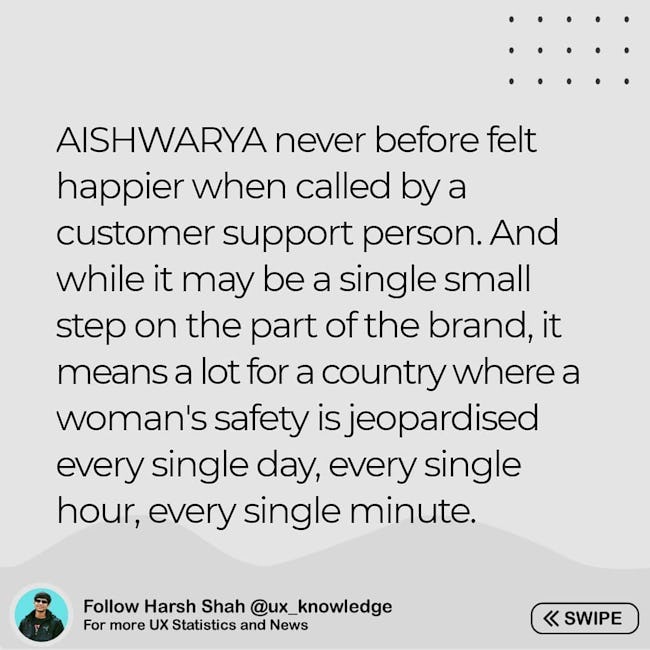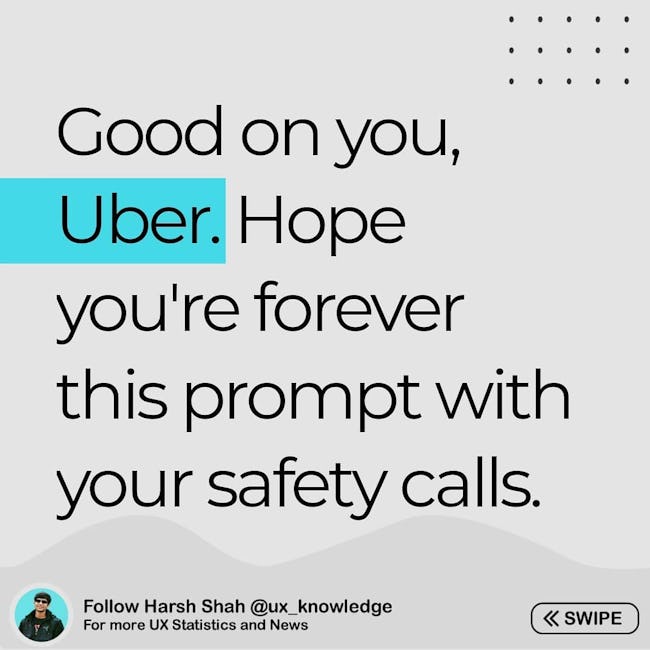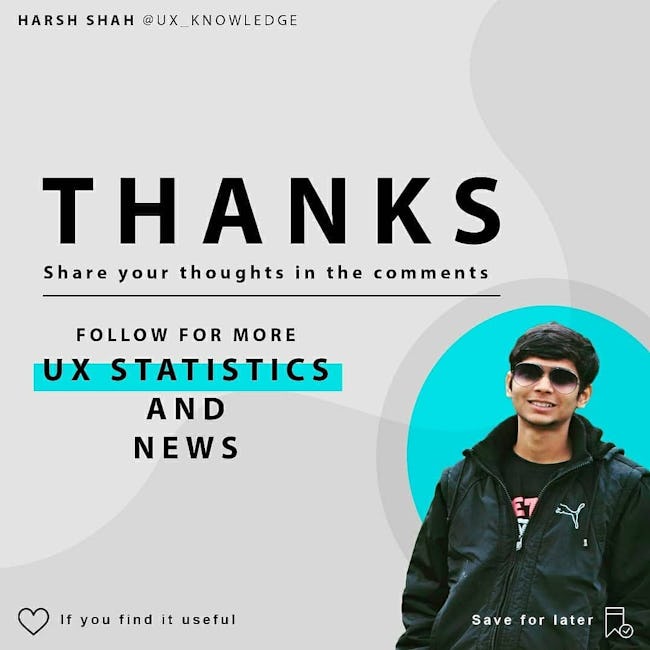 Ubers great initiative on women's safety
An Indian girl's Story
Last night, Aishwarya Kandpal booked an Liber from somewhere in South Delhi until Khan Market. Midway, she changed her location to CK1, got herself dropped off to the updated location, said goodbye to the driver and walked away.
Minutes later, she received a call from an Über executive in Bangalore who asked if she was safe. Aishwarya told him she was rather fine and asked him the reason for the call. Abhishek, the executive told that he was alerted as her trip had ended before its destination.
She informed him that the trip was changed by her of her own accord.
Aishwarya asked him
"How does the alert system work?"
"It works when either the driver or the passenger end the trip beforehand."
"Does that mean you'll call someone immediately on being notified that their trip has ended before they reached the destination entered?"
'That's right."
'This never used to happen earlier, right?"
'This is a recent feature, ma'am."
And then began a series of a thank yous to Abhishek.
AISHWARYA never before felt happier when called by a customer support person. And while it may be a single small step on the part of the brand, it means a lot for a country where a woman's safety is jeopardised every single day, every single hour, every single minute.
Good on you, Über. Hope you're forever this prompt with your safety calls.
THANKS
Share your thoughts in the comments
FOLLOW FOR MORE UX STATISTICS AND NEWS
More booklets by Harsh Shah
More Design booklets
Your recently viewed booklets
See all booklets