Booklet
Typography Trends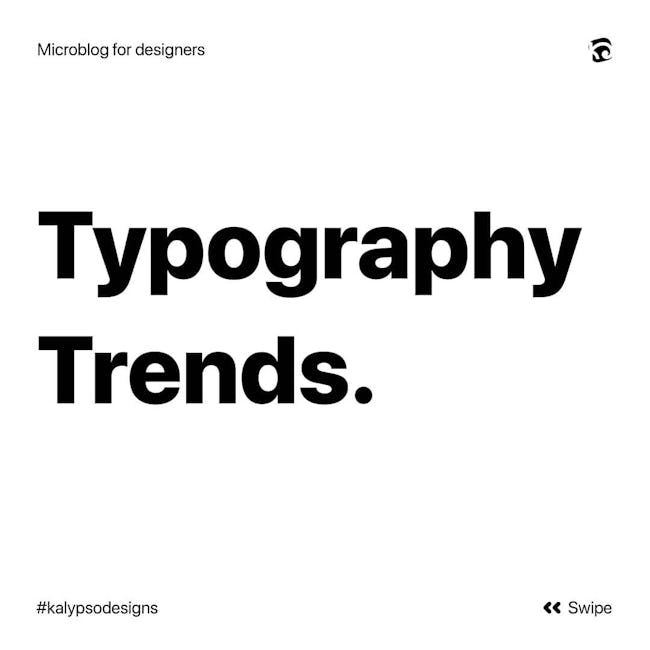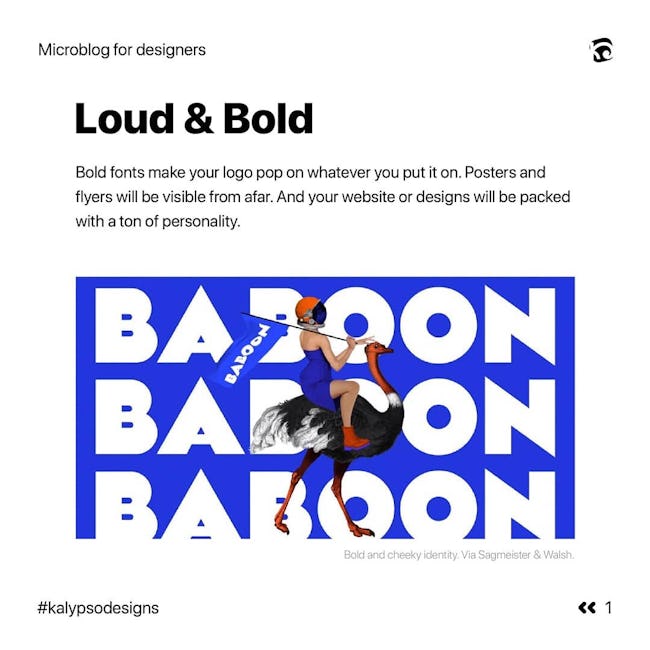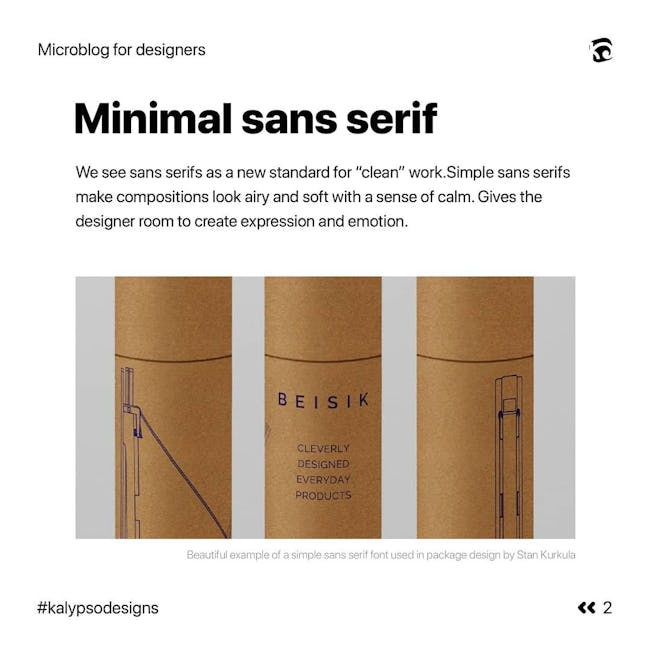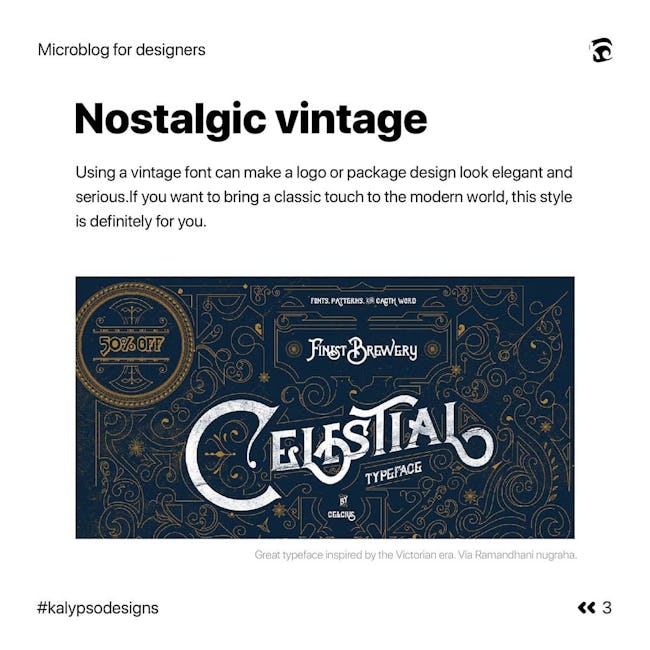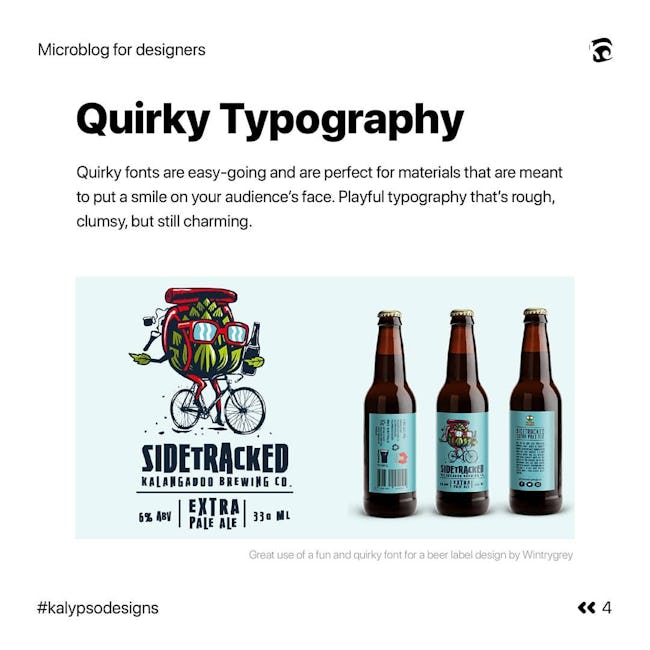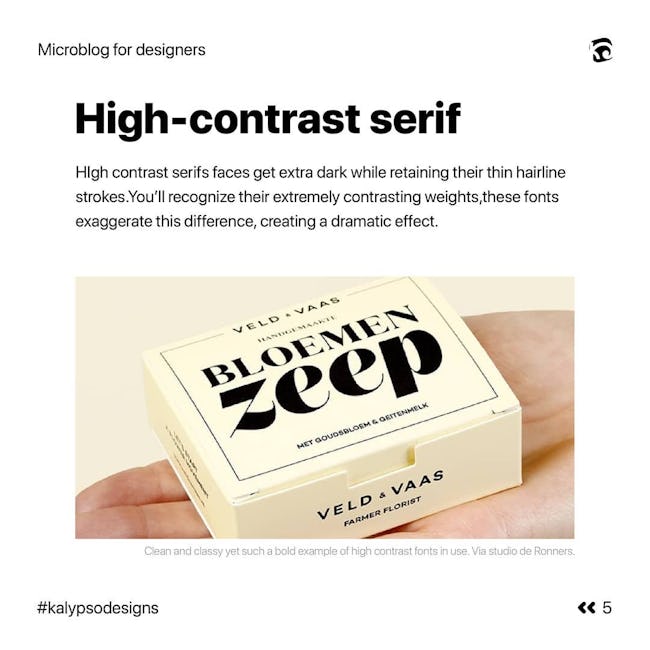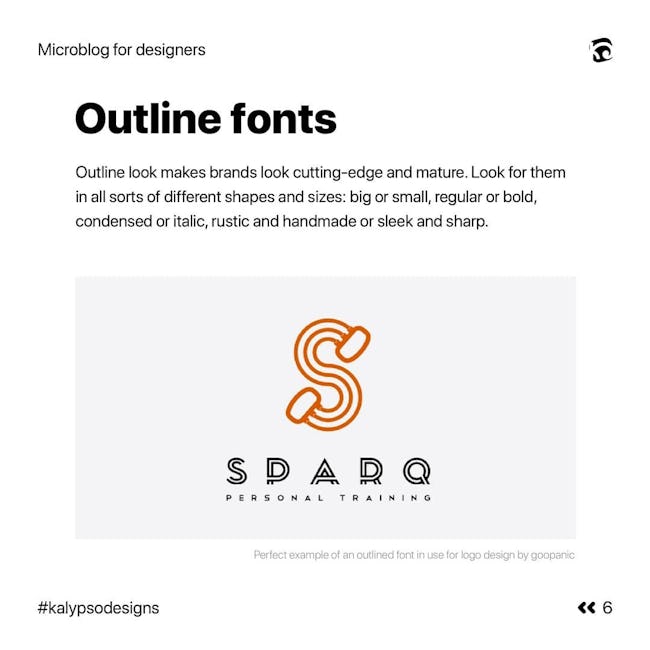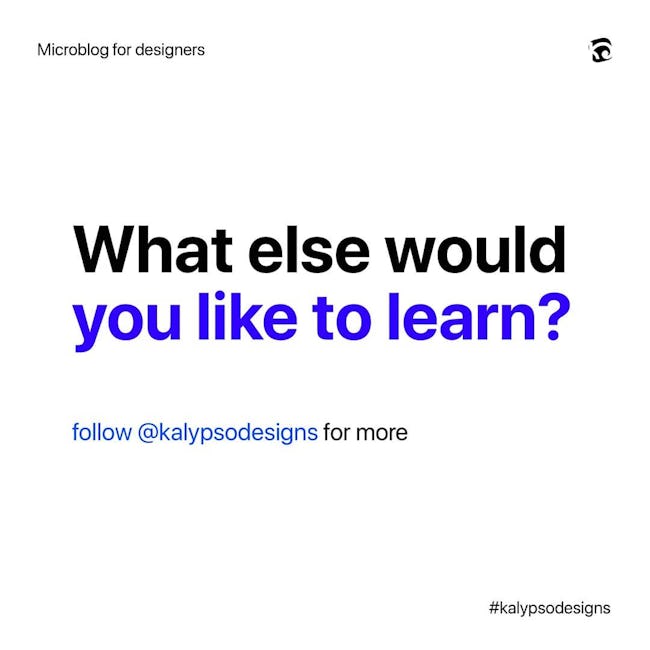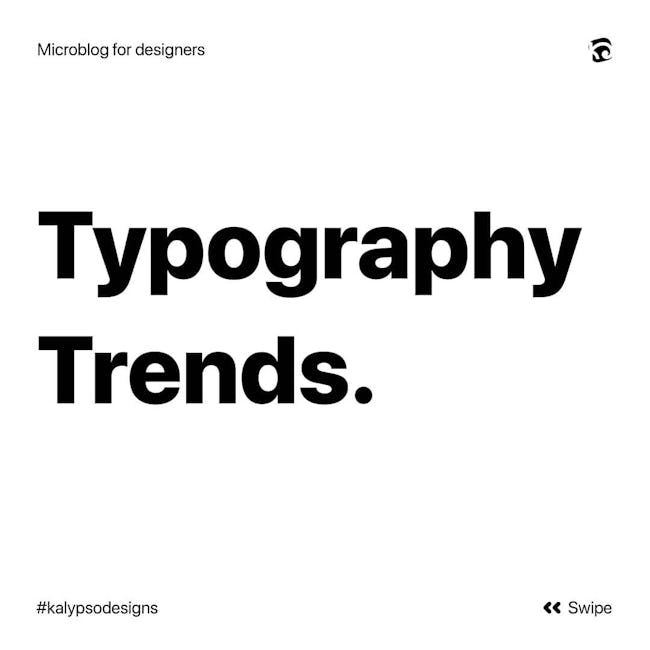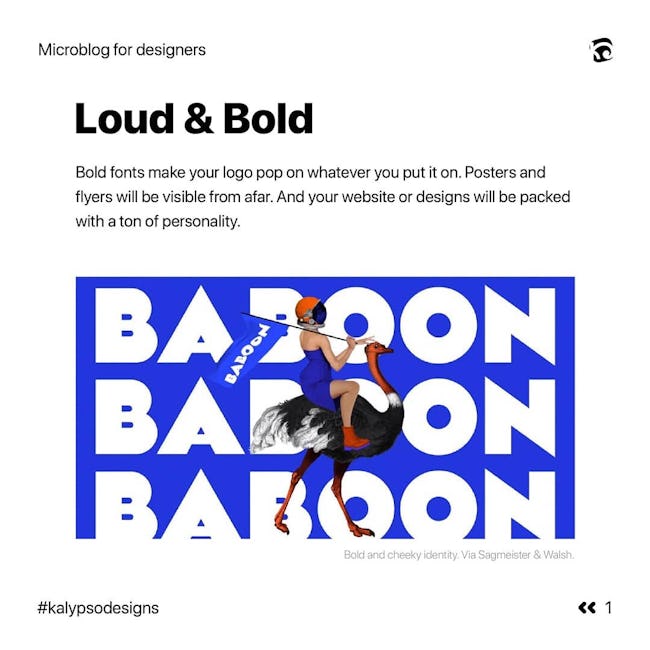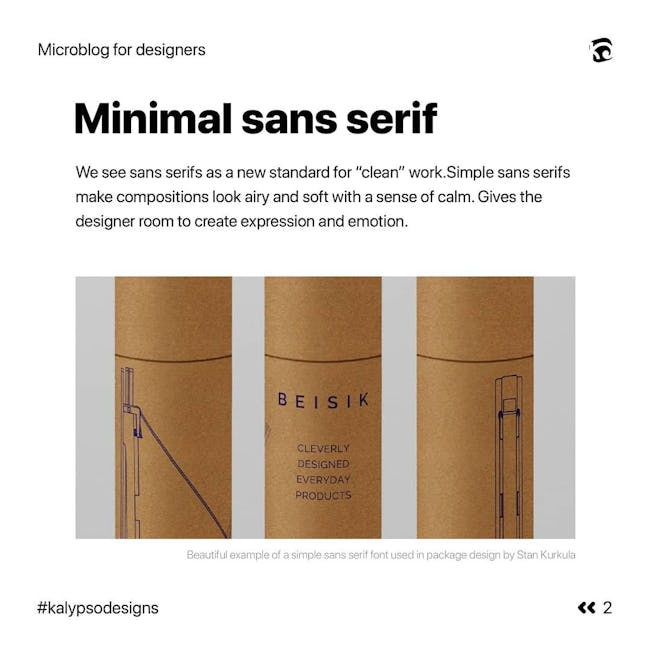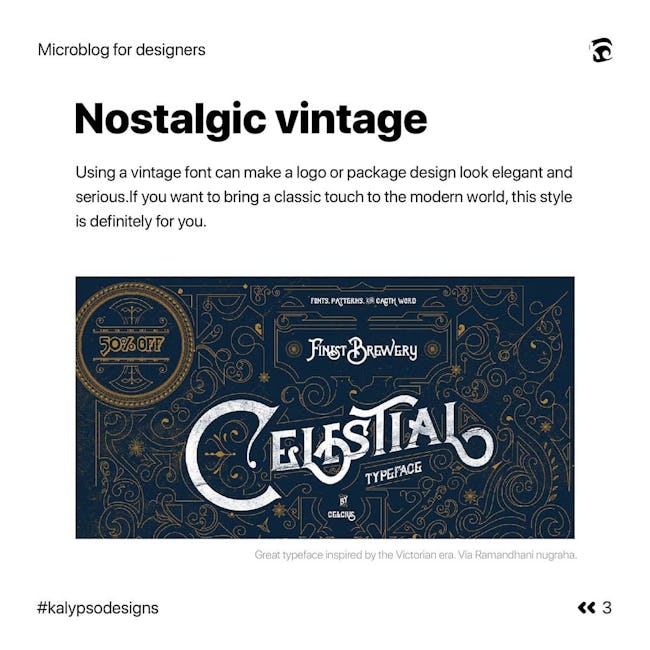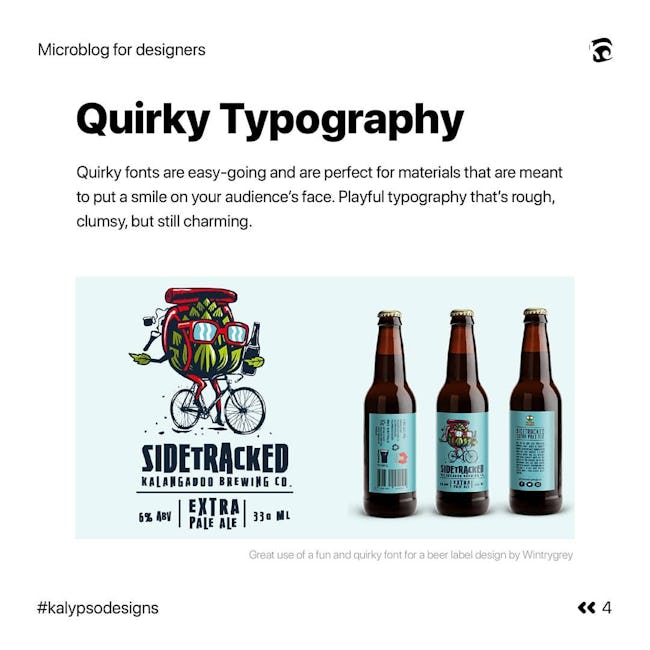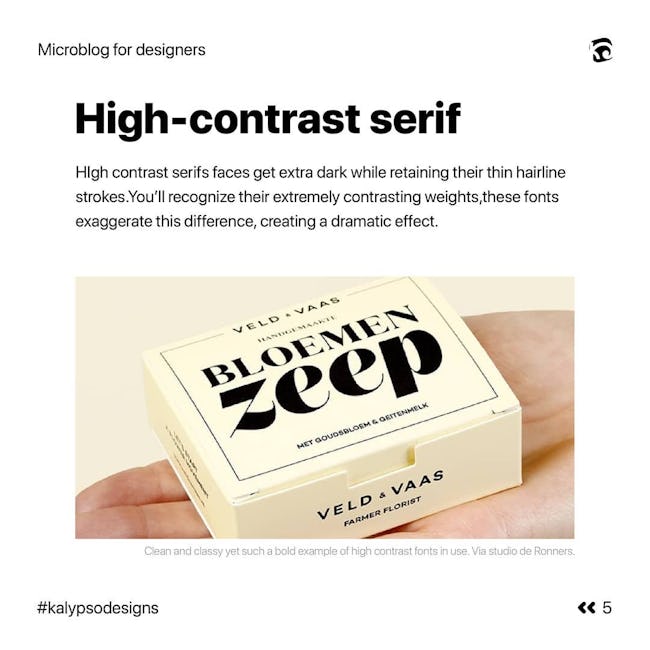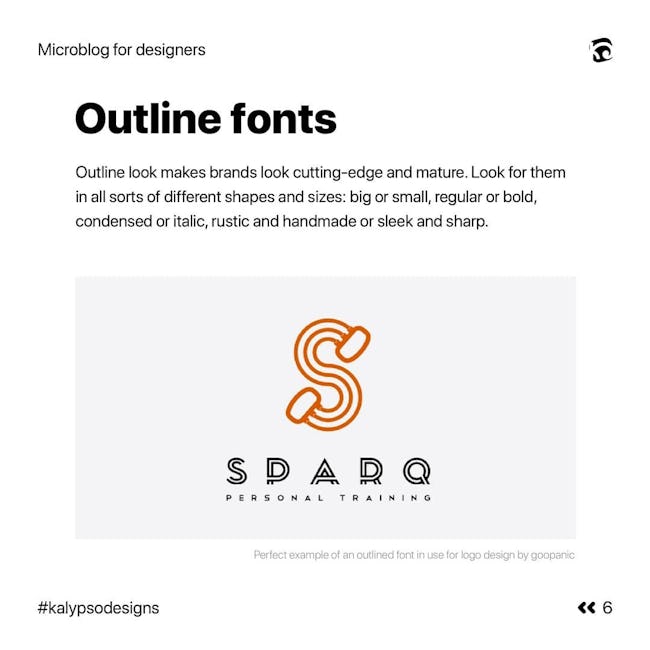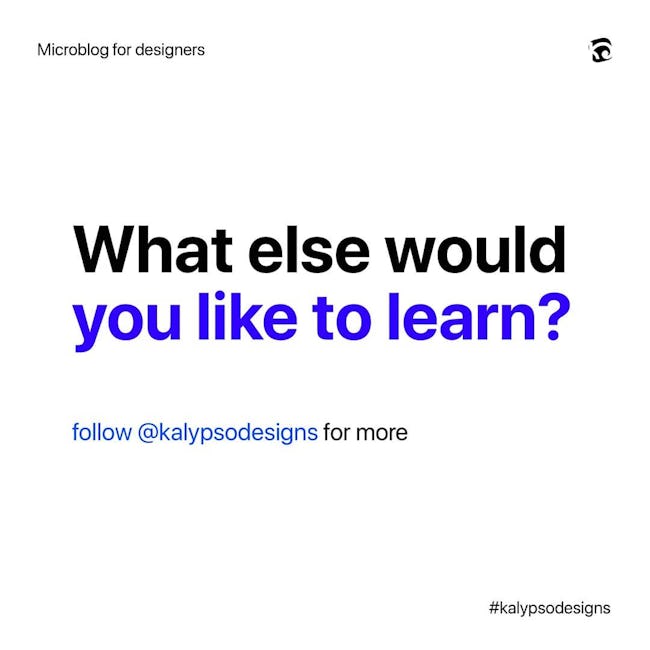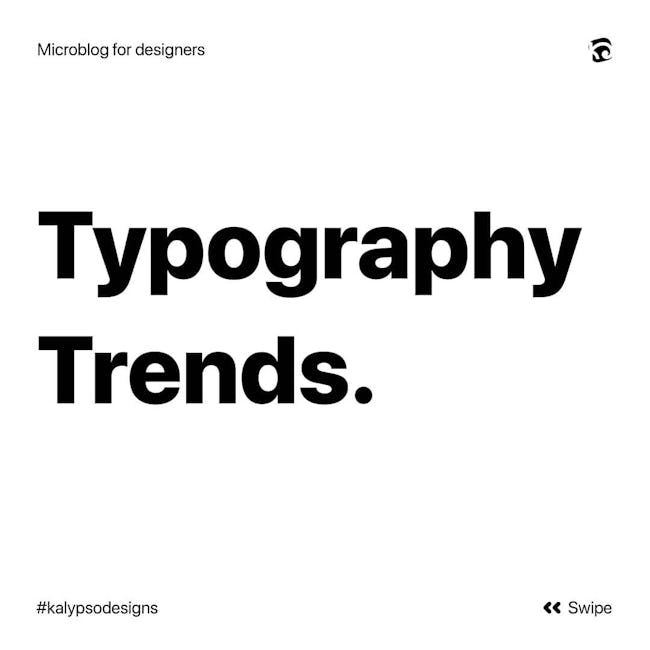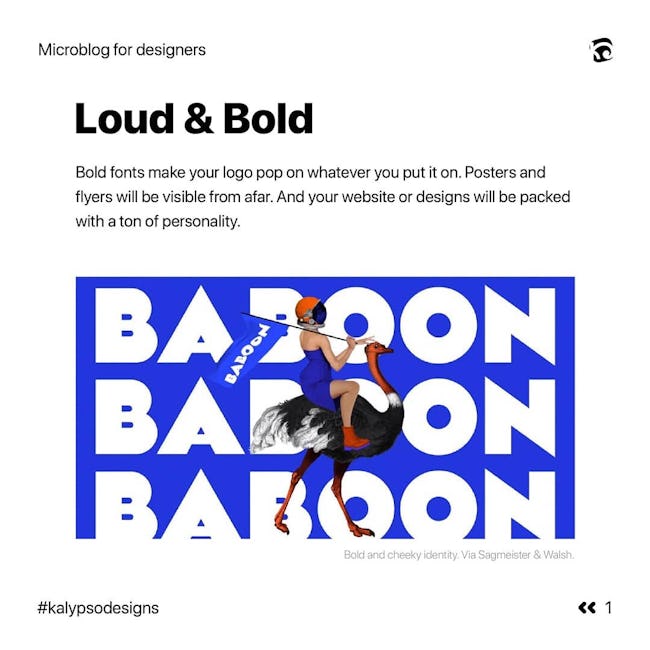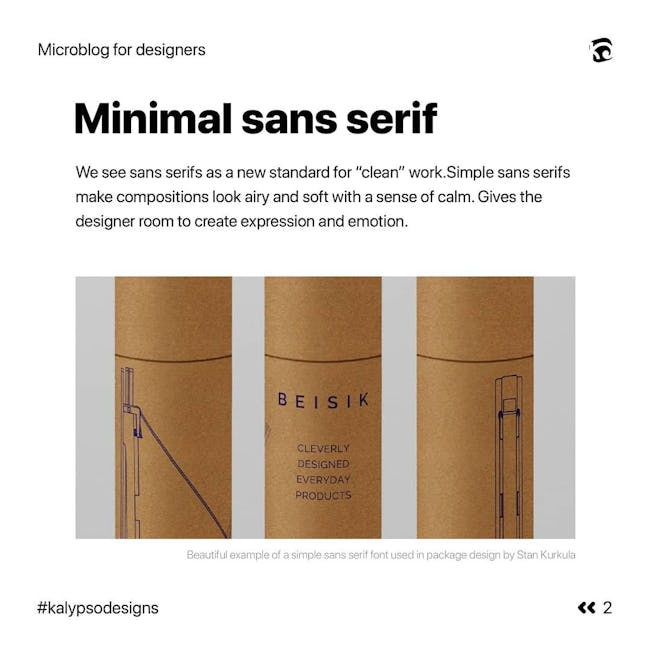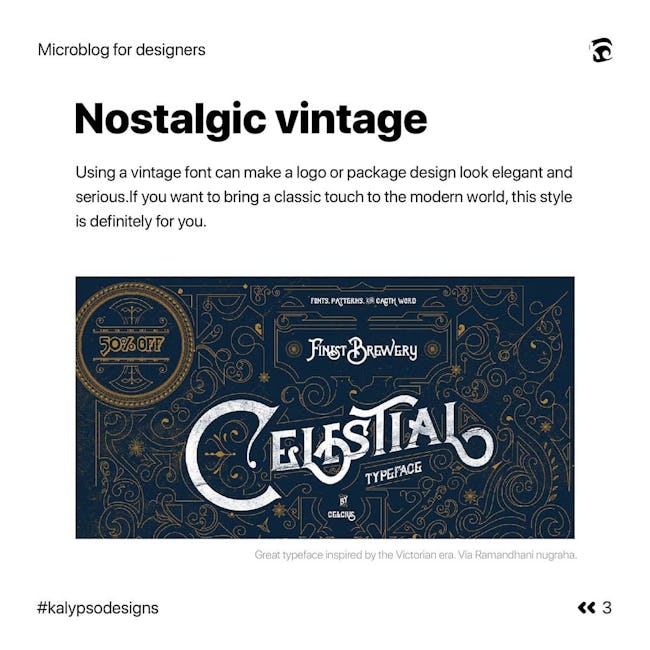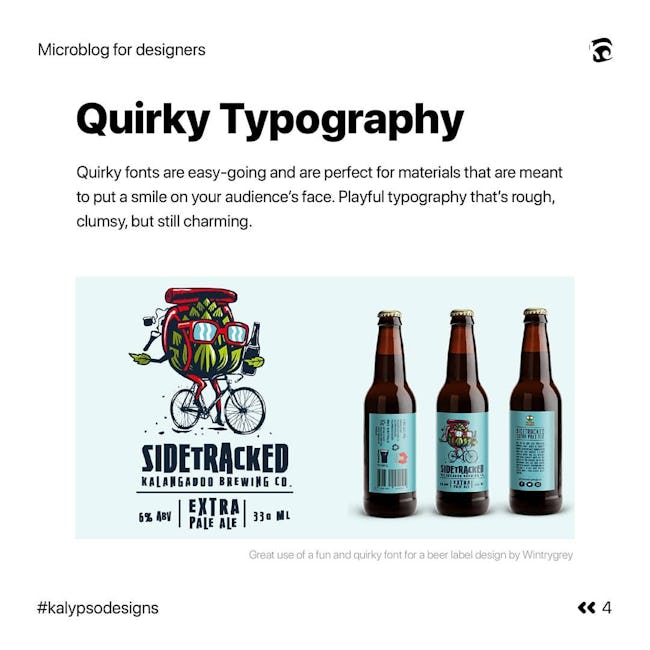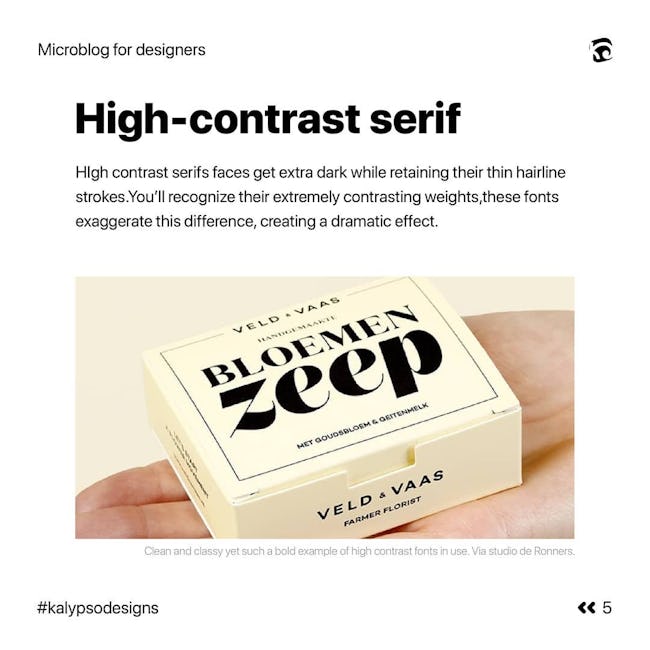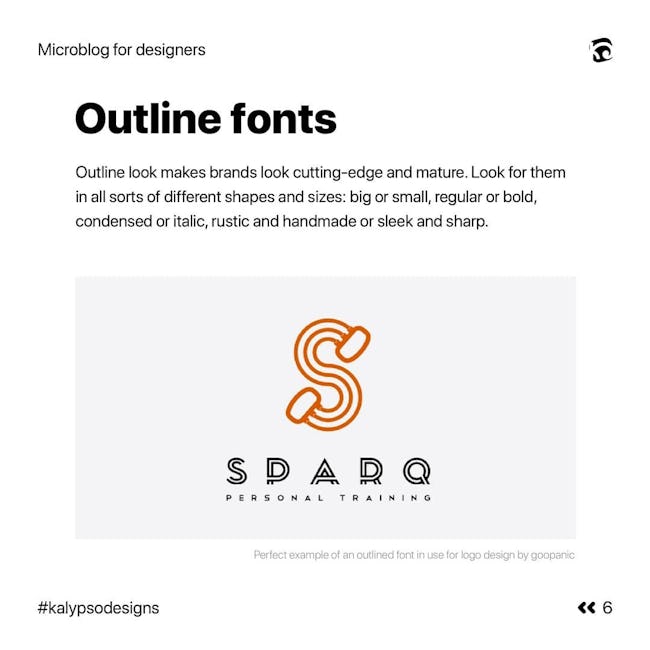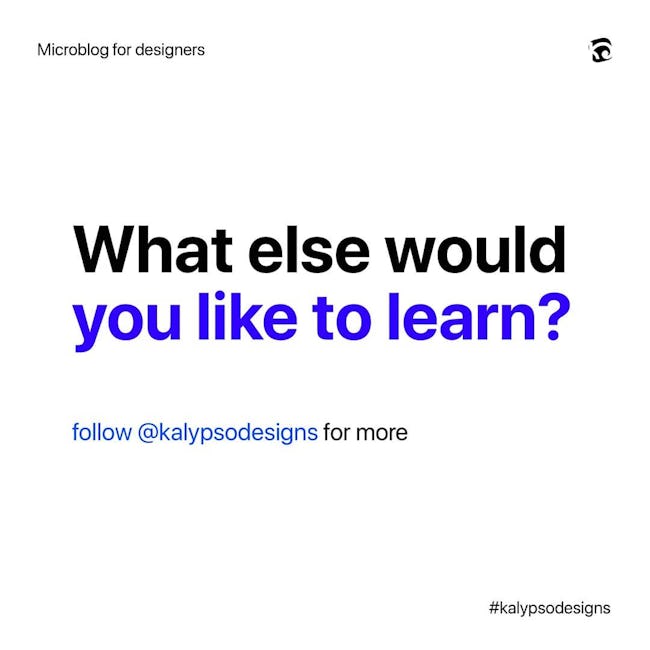 Typography Trends.
Loud & Bold
Bold fonts make your logo pop on whatever you put it on. Posters and flyers will be visible from afar. And your website or designs will be packed with a ton of personality.
Minimal sans serif
We see sans serifs as a new standard for jiclean work.Simple sans serifs make compositions look airy and soft with a sense of calm. Gives the designer room to create expression and emotion.
Nostalgic vintage
Using a vintage font can make a logo or package design look elegant and serious.lf you want to bring a classic touch to the modern world, this style is definitely for you.
Quirky Typography
Quirky fonts are easy-going and are perfect for materials that are meant to put a smile on your audience's face. Playful typography that's rough, clumsy, but still charming.
High-contrast serif
High contrast serifs faces get extra dark while retaining their thin hairline strokes.You'll recognize their extremely contrasting weights,these fonts exaggerate this difference, creating a dramatic effect.
Outline fonts
Outline look makes brands look cutting-edge and mature. Look for them in all sorts of different shapes and sizes: big or small, regular or bold, condensed or italic, rustic and handmade or sleek and sharp.
More booklets by kalypso
More Design booklets
Your recently viewed booklets
See all booklets