Booklet
Typeface vs Font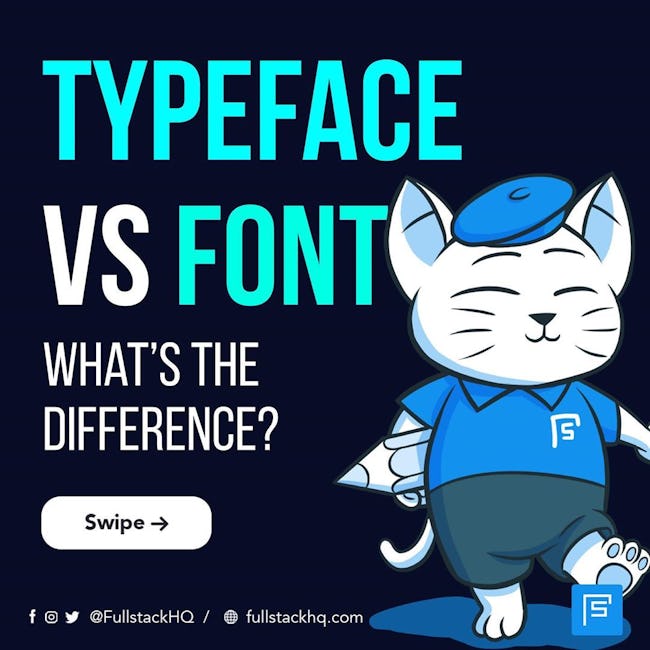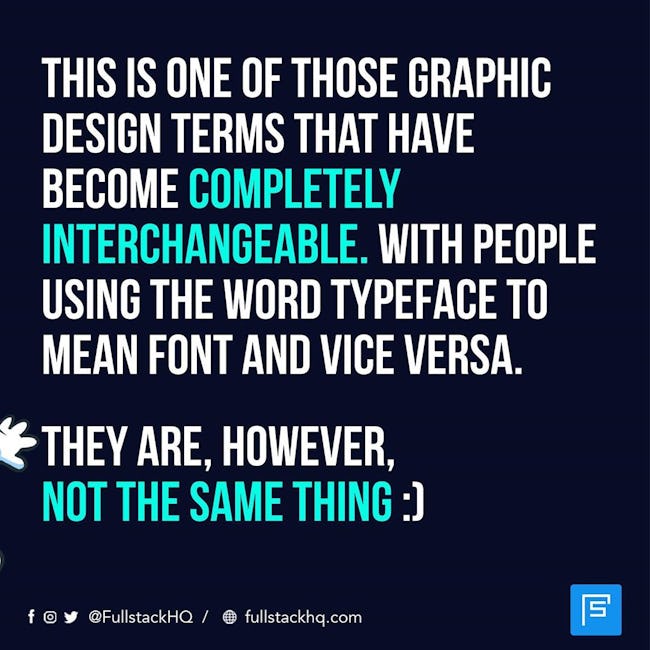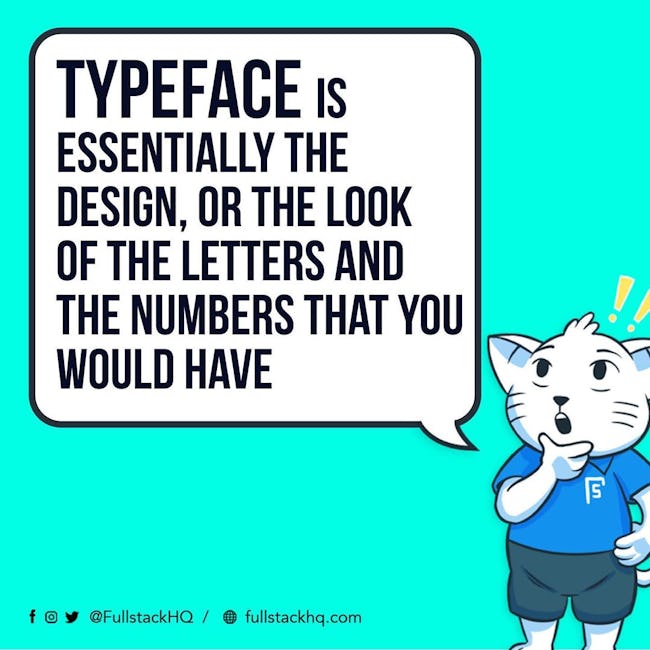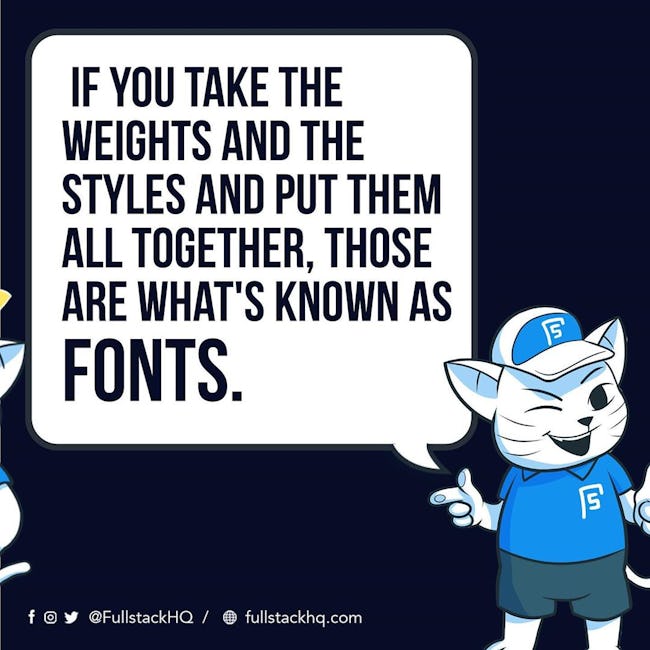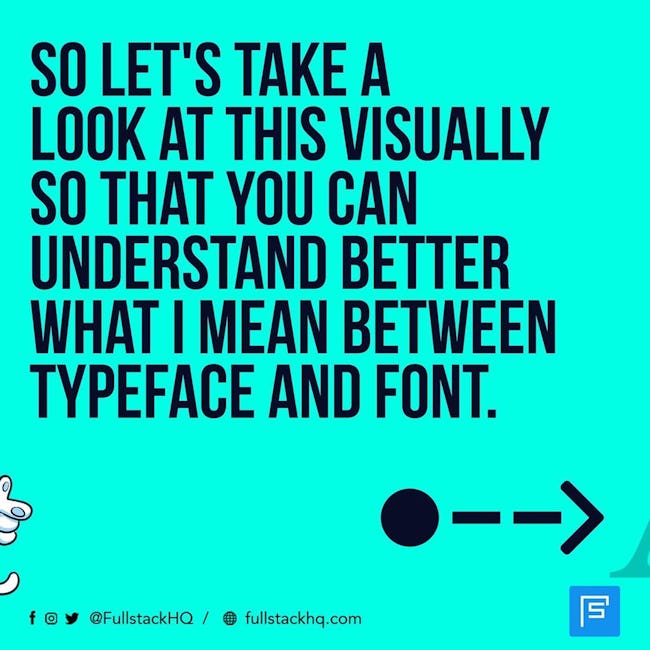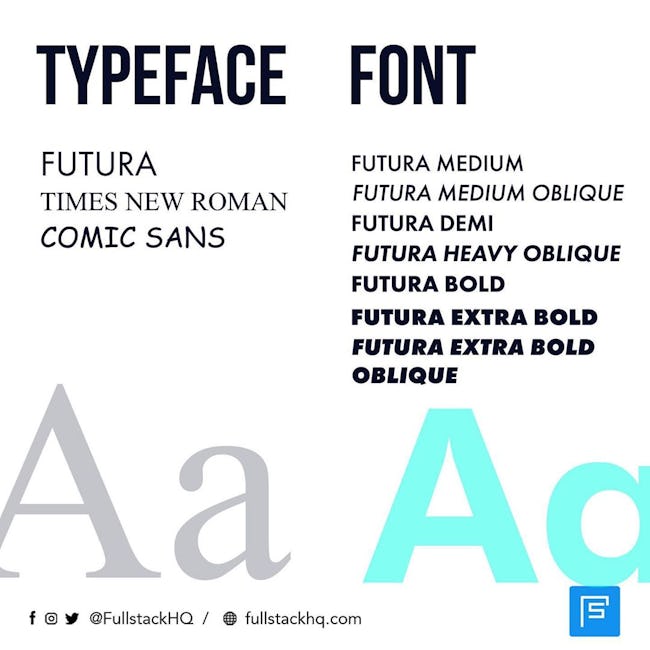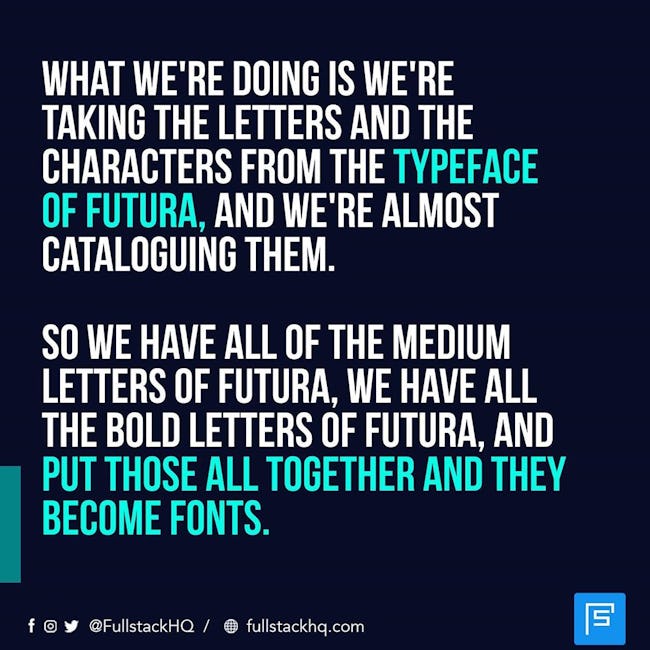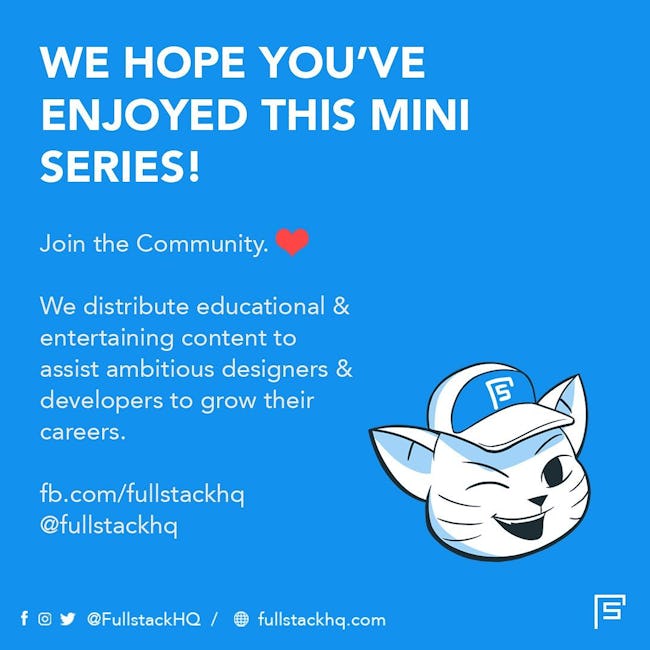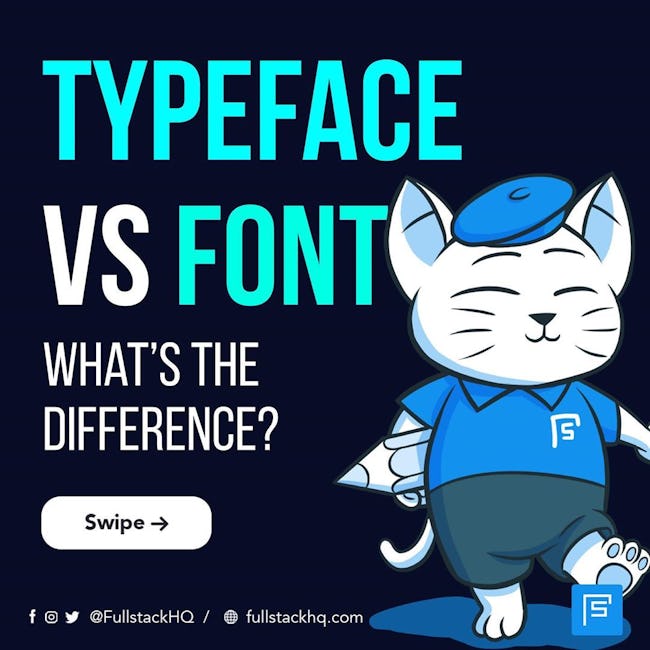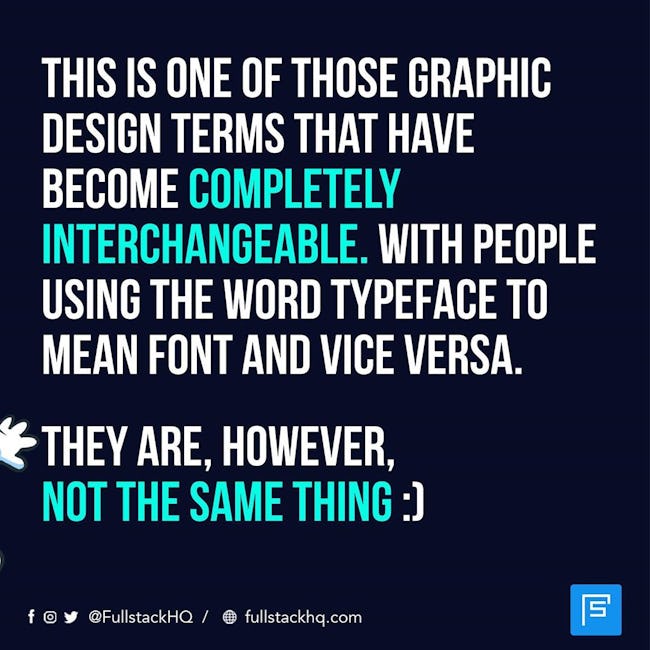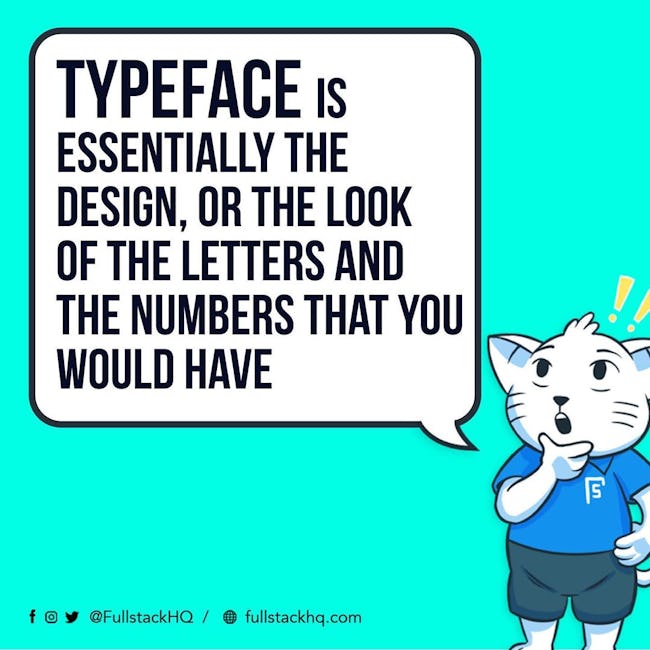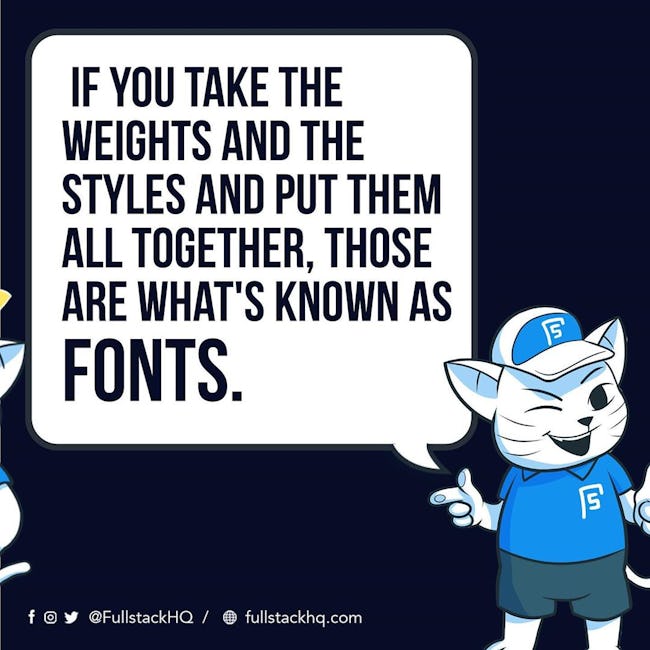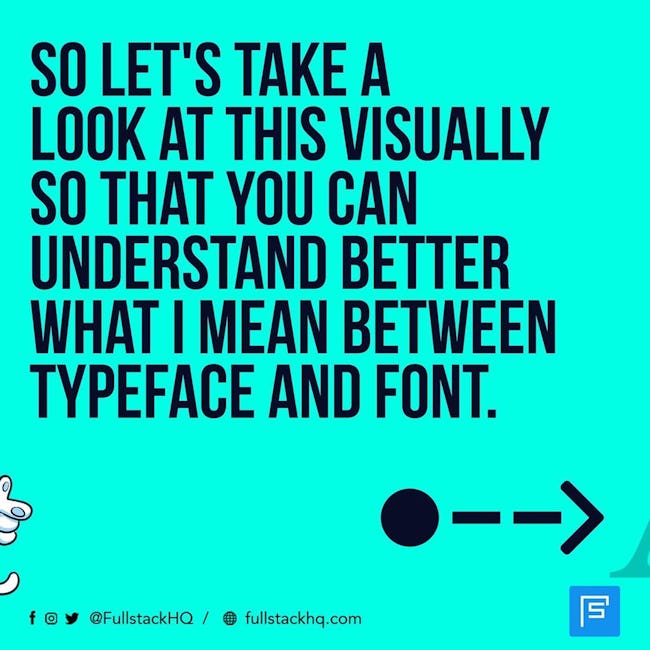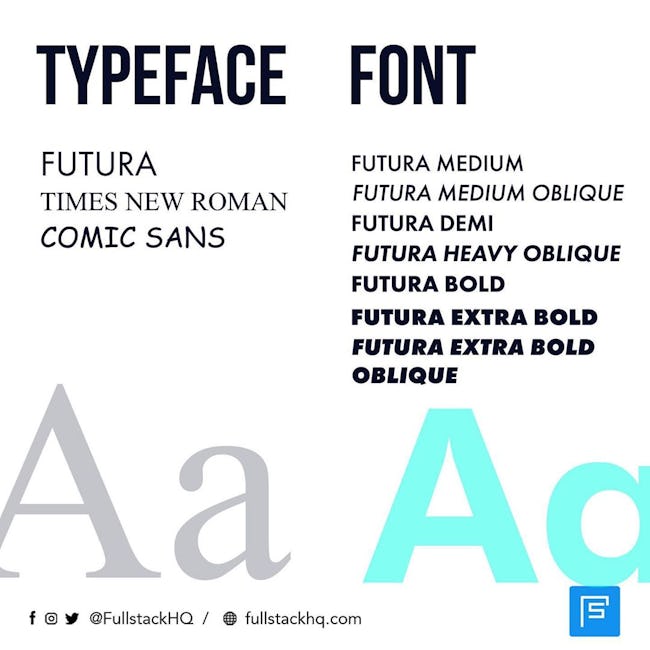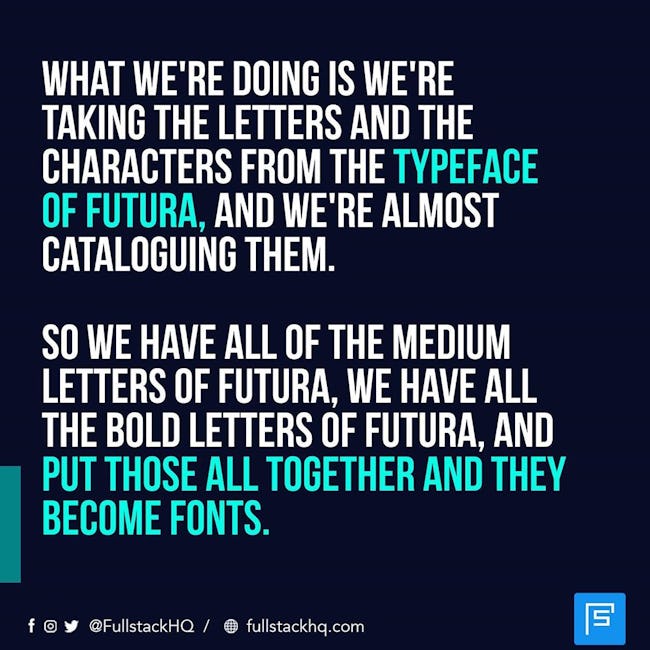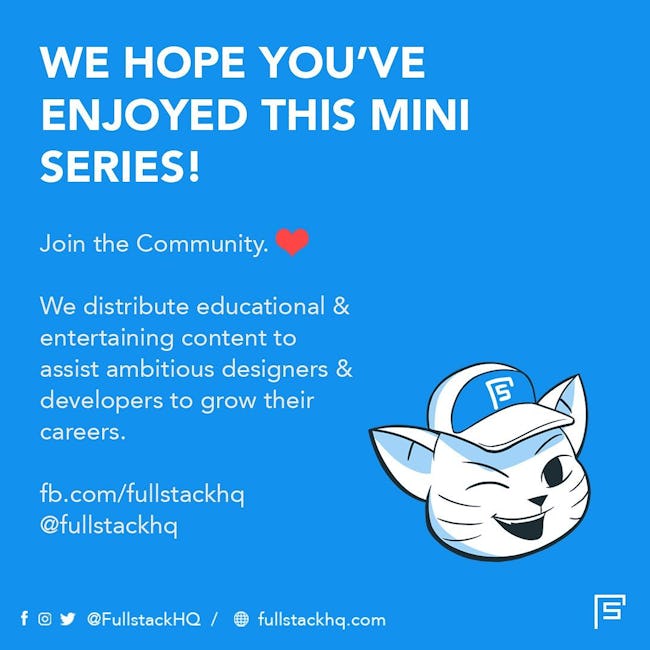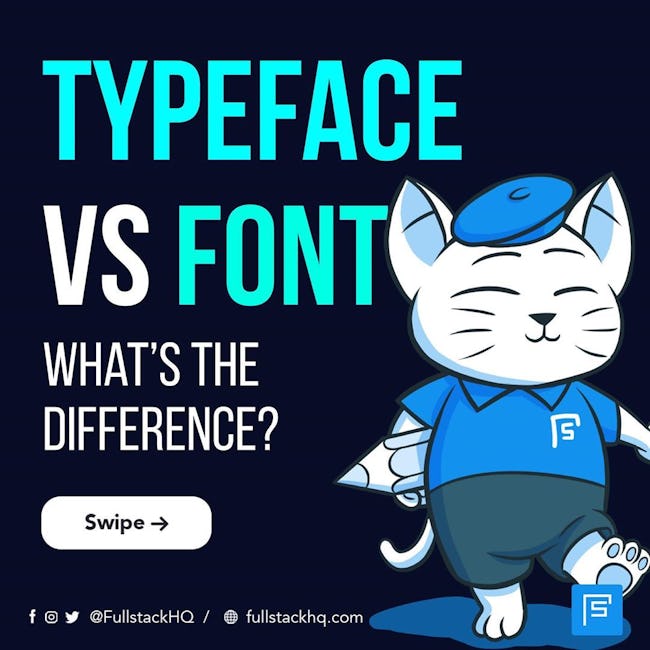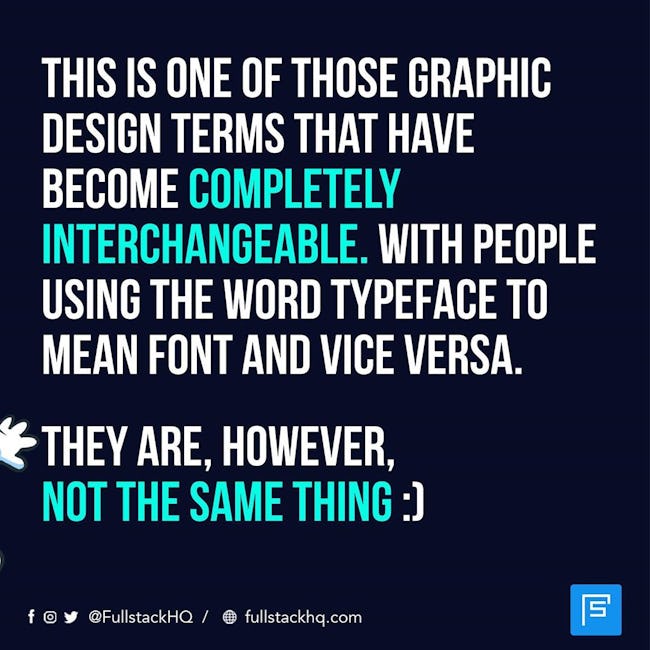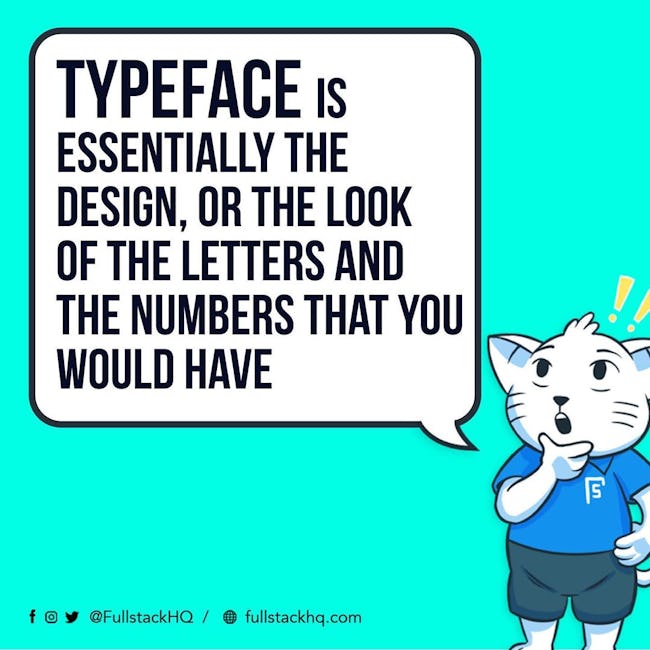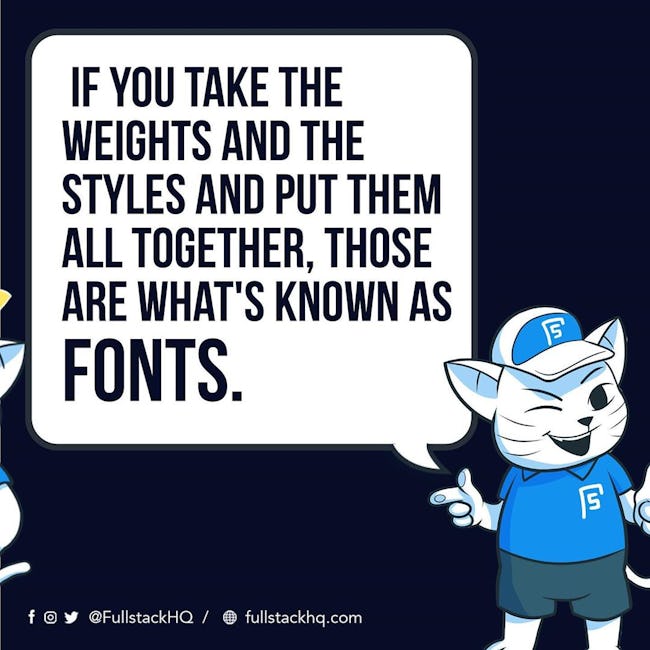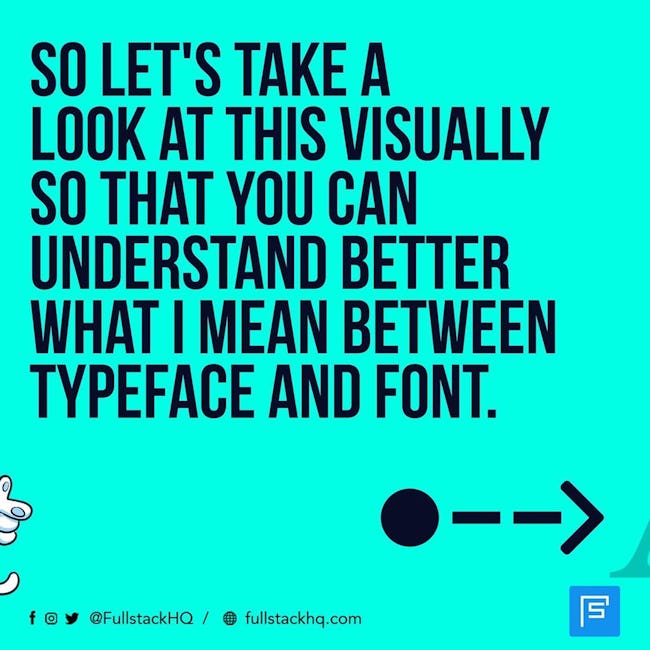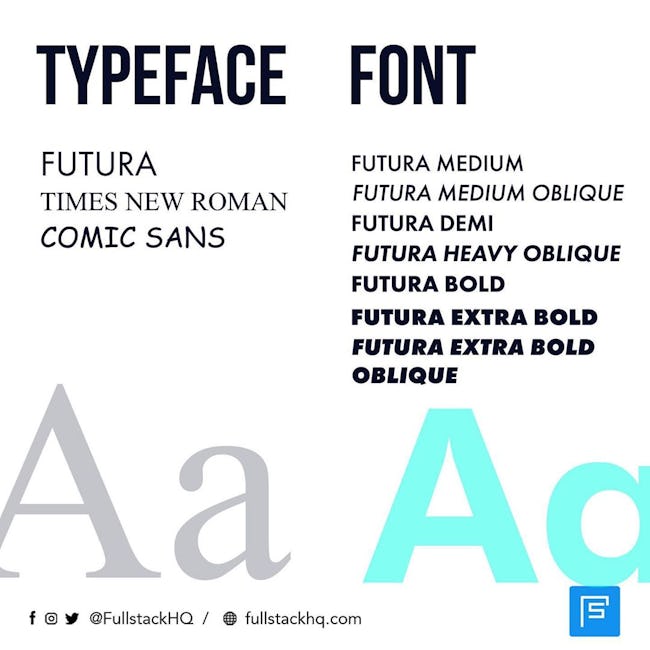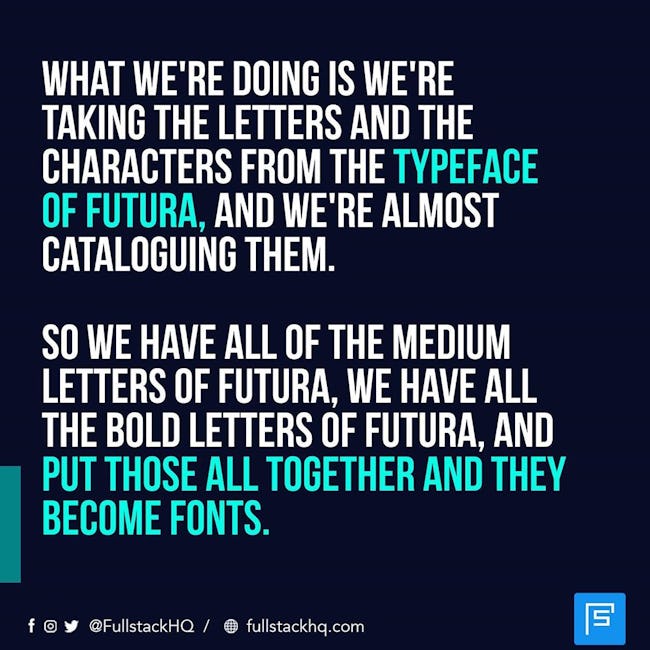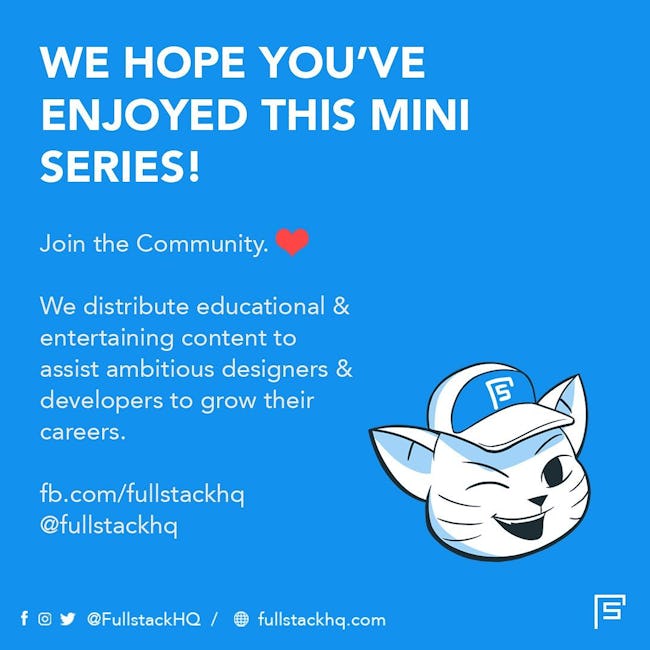 Typeface vs Font
THIS IS ONE OF THOSE GRAPHIC DESIGN TERMS THAT HAVE BECOME COMPLETELY INTERCHANGEABLE. WITH PEOPLE THE WORD TYPEFACE TO MEAN FONT AND VICE VERSA.
THEY ARE, HOWEVER, NOT THE SAME THING
TYPEFACE IS ESSENTIALLY THE DESIGN, OR THE LOOK OF THE LETTERS AND THE NUMBERS THAT YOU WOULD HAVE
IF YOU TAKE THE WEIGHTS AND THE STYLES AND PUT THEM ALL TOGETHER, THOSE ARE WHAT'S KNOWN AS I FONTS.
WHAT WE'RE DOING IS WE'RE TAKING THE LETTERS AND THE CHARACTERS FROM THE TYPEFACE OF FUTURA, AND WE'RE ALMOST CATALOGUING THEM.
SO WE HAVE ALL OF THE MEDIUM LETTERS OF FUTURA, WE HAVE ALL THE BOLD LETTERS OF FUTURA, AND PUT THOSE ALL TOGETHER AND THEY BECOME FONTS.
More booklets by Fullstack HQ
More Design booklets
Your recently viewed booklets
See all booklets