Booklet
Turn Your Brand Into a PR Powerhouse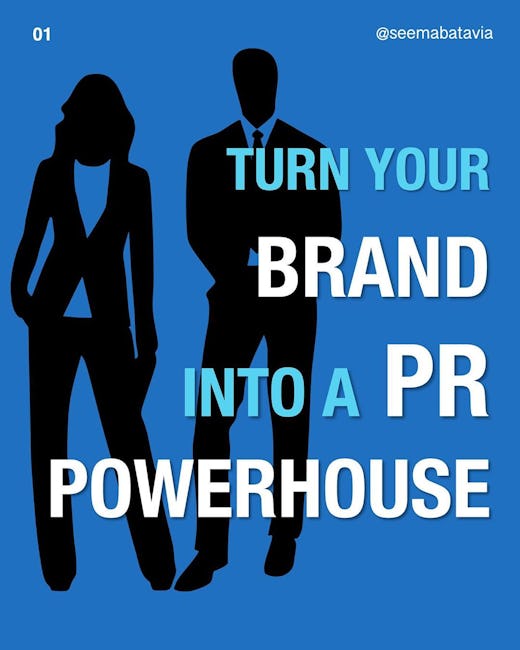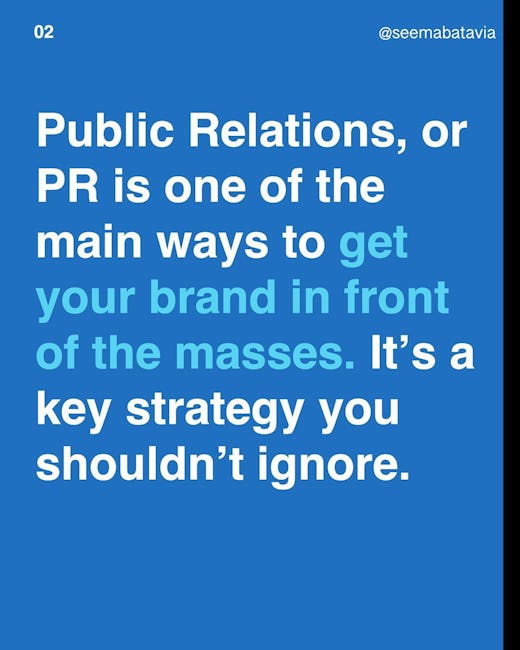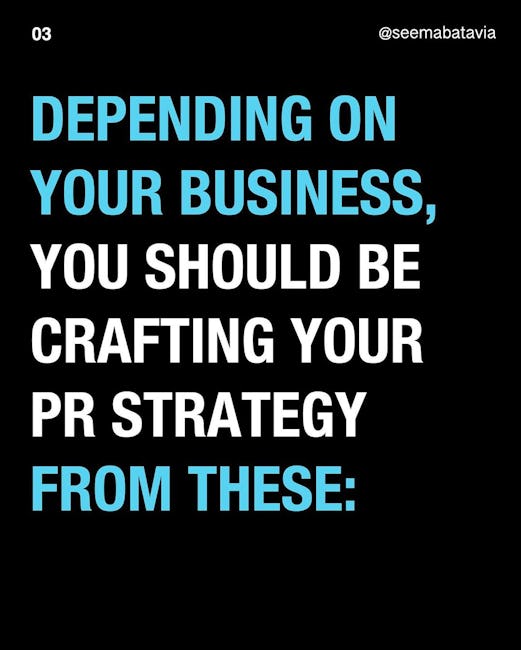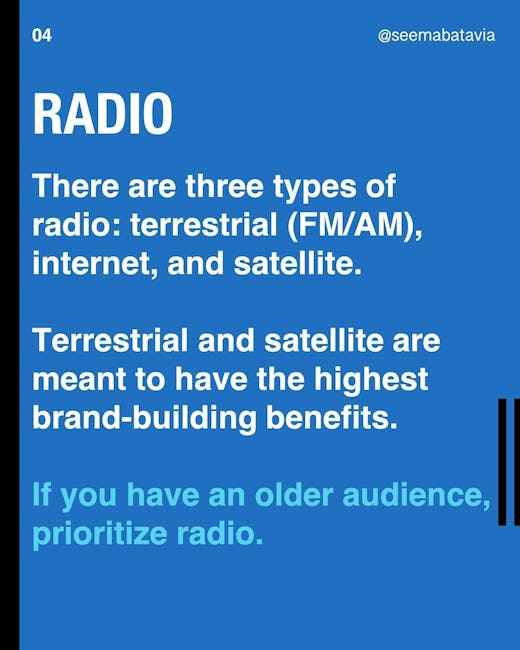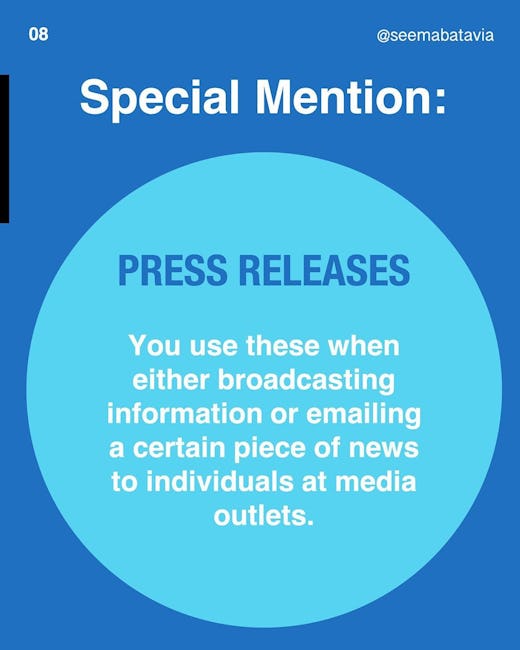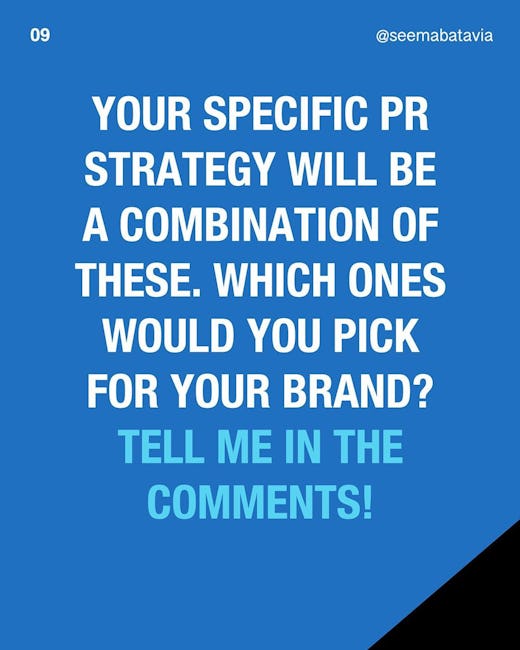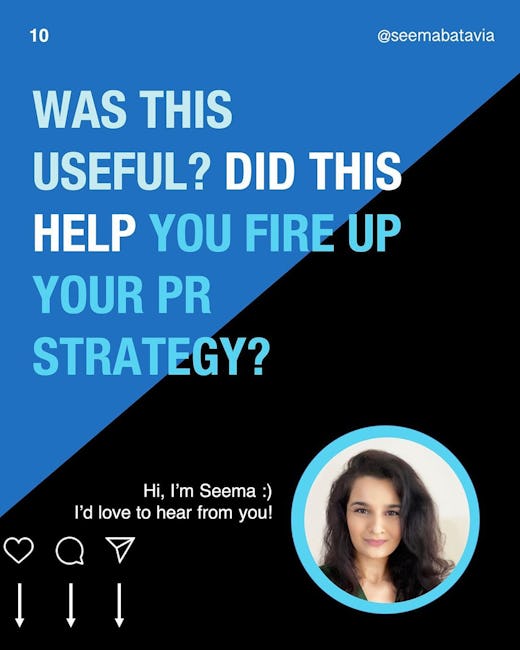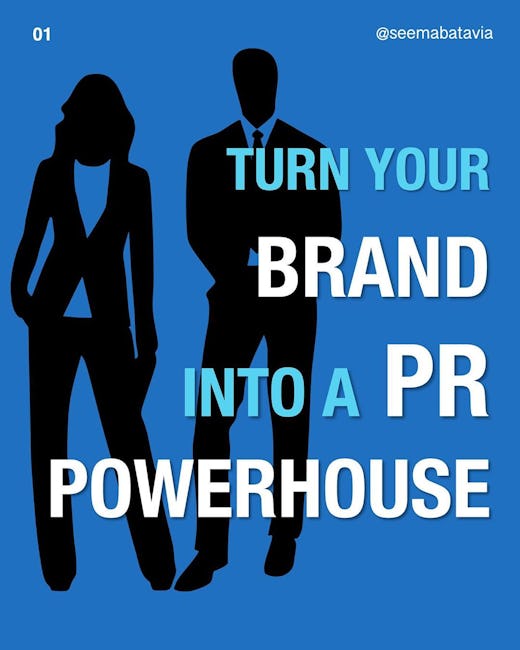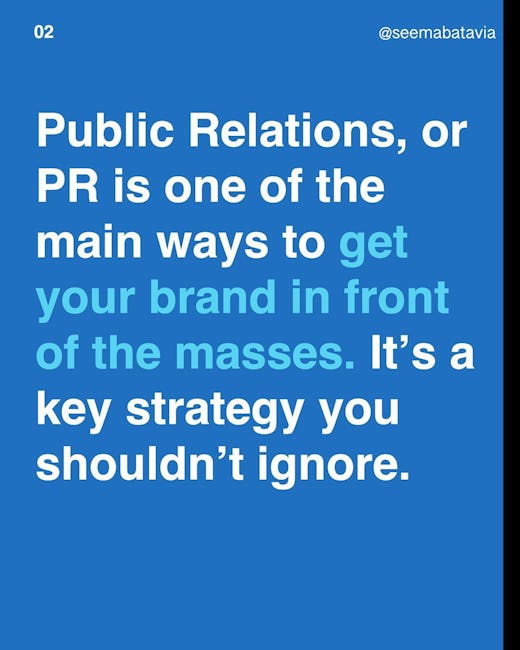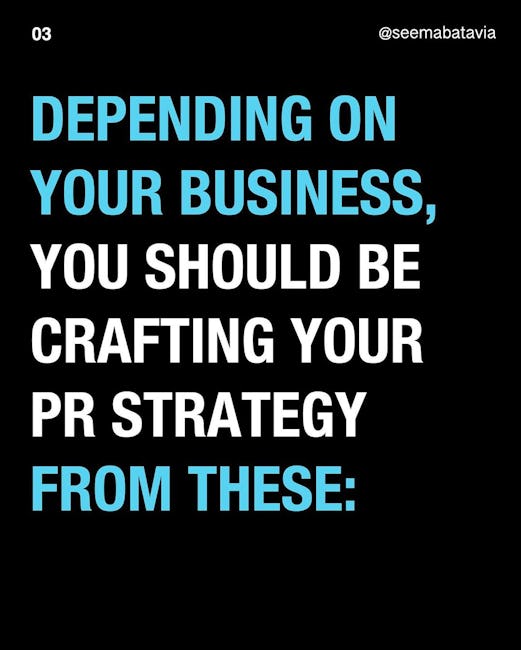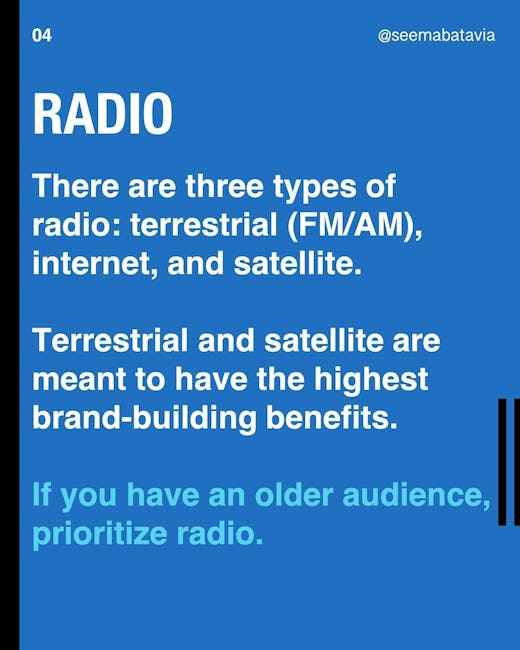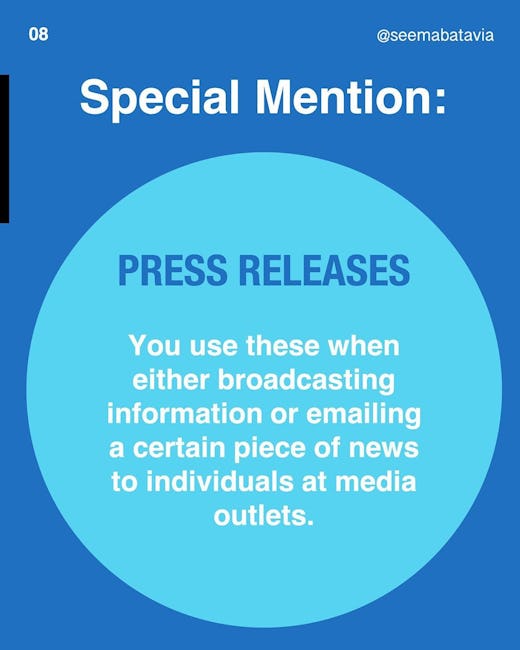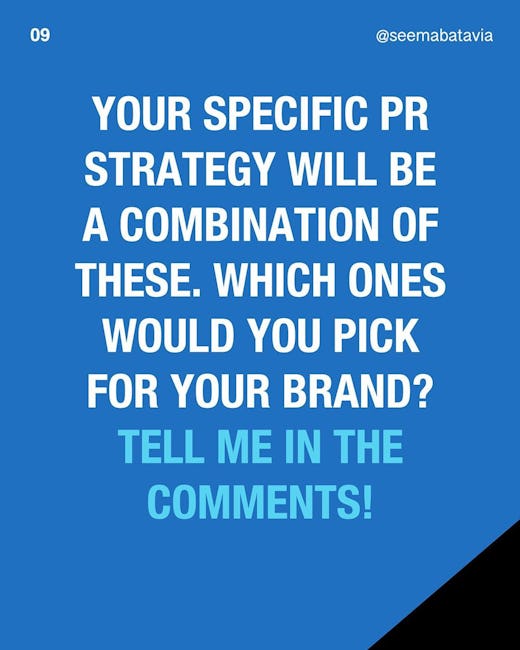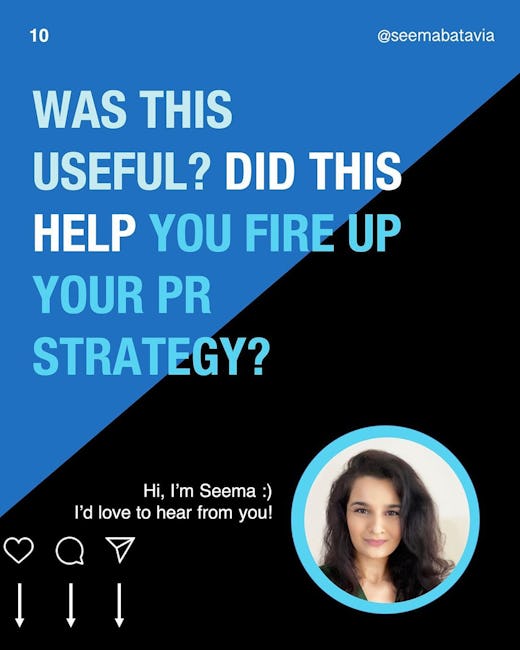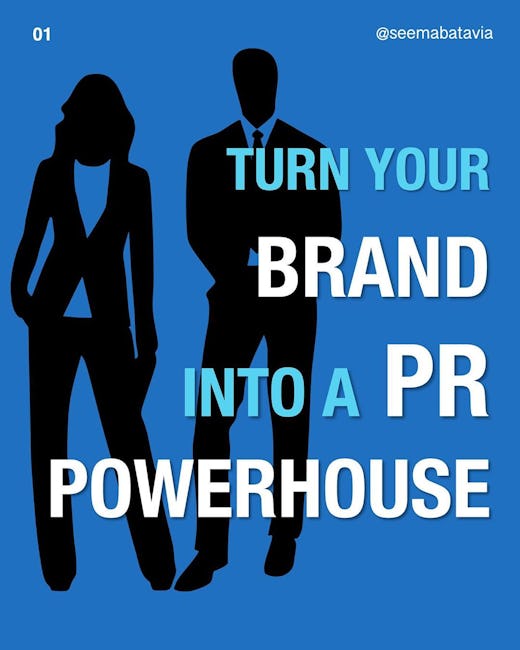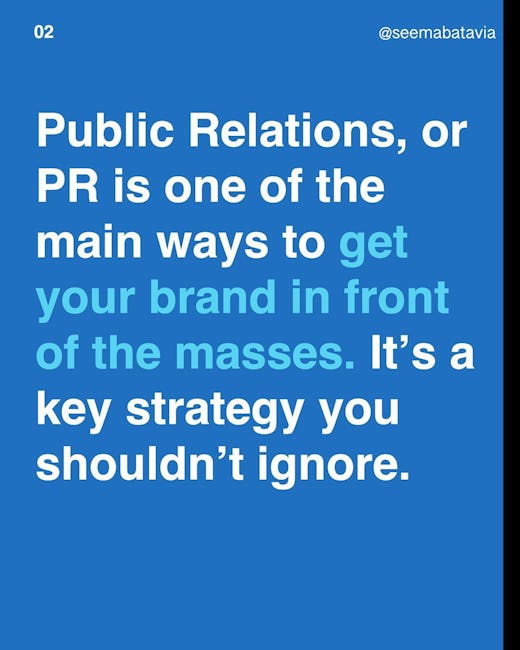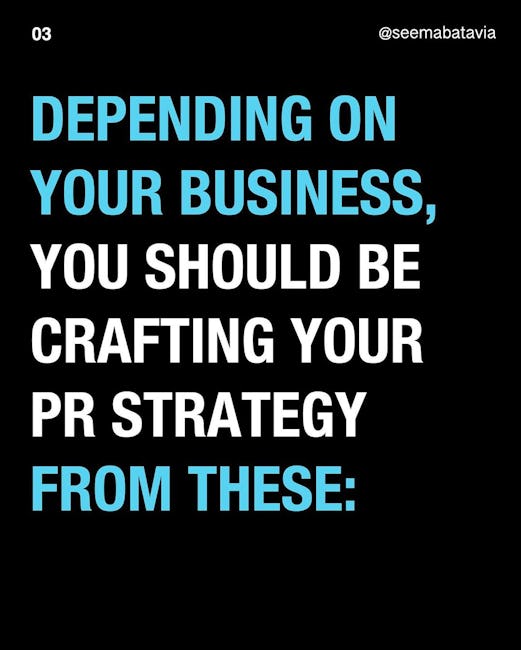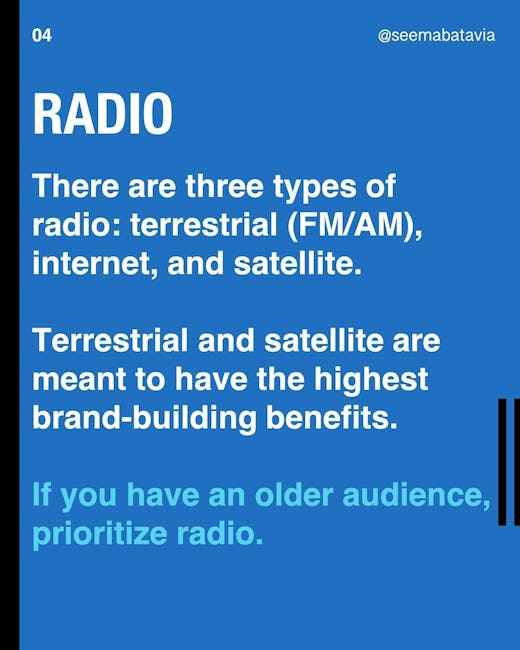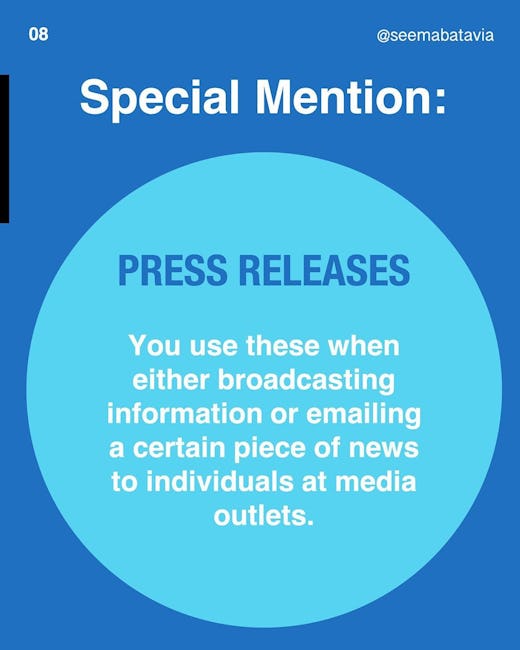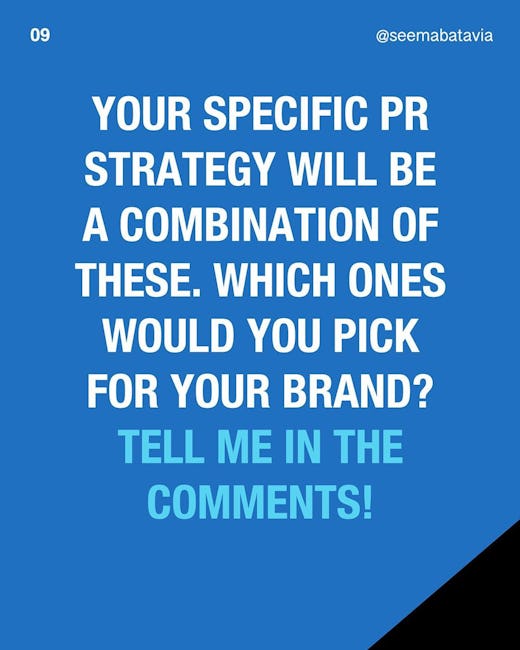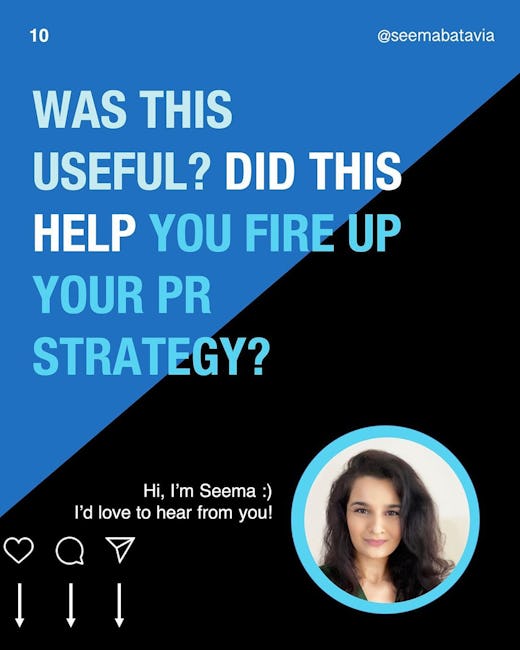 Turn Your Brand Into a PR Powerhouse
Public Relations, or PR is one of the main ways to get your brand in front of the masses. It's a key strategy you shouldn't ignore.
DEPENDING ON YOUR BUSINESS, YOU SHOULD BE CRAFTING YOUR PR STRATEGY FROM THESE:
RADIO
There are three types of radio: terrestrial (FWAM), internet, and satellite. errestrial and satellite are meant to have the highest brand-building benefits. If you have an older audience, prioritize radio.
MAINSTREAM TV
Landing a guest spot on any national TV show will make your brand skyrocket. because the competition is news or morning show and work your way up.
NEWSPAPERS & MAGAZINES
Getting into print publications can have the dual effect of online links if they have a weo version. Get to know the editors &freelancers who write, and make sure your content is solid.
BLOGS & ONLINE PUBLICATIONS
These are a must — wider exposure, live links to your Cite, permanent record of your content, easy access to content, keyword benefits.
Seek out interview opportunities, guest blogging, book excerpts & infographics.
Special Mention:
PRESS RELEASES
You use these when either broadcasting information or emailing a certain piece of news to individuals at media outlets.
YOUR SPECIFIC PR STRATEGY WILL BE A COMBINATION OF THESE. WHICH ONES WOULD YOU PICK FOR YOUR BRAND? TELL ME IN THE COMMENTS!
More booklets by Seema Batavia
More Marketing booklets
Your recently viewed booklets
See all booklets