Booklet
Triple Your Sales With This Messaging Guide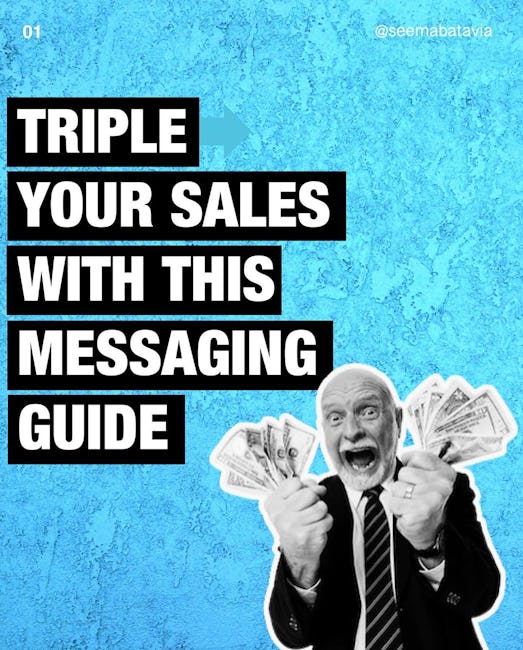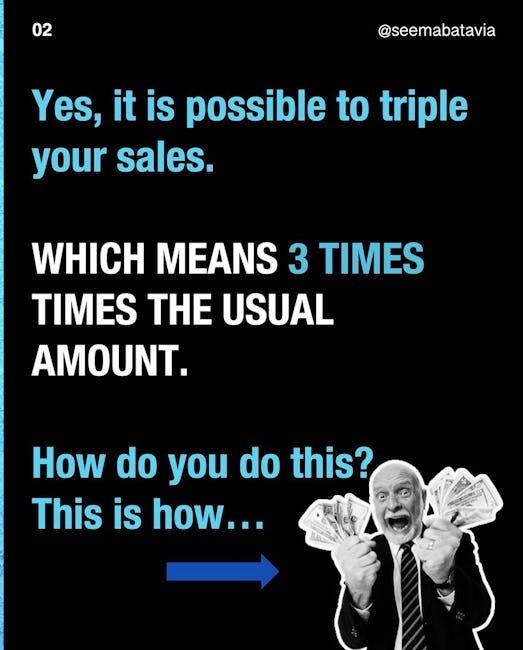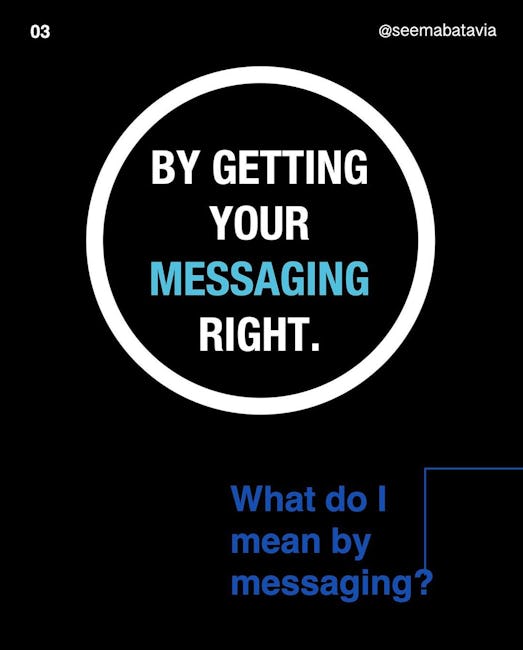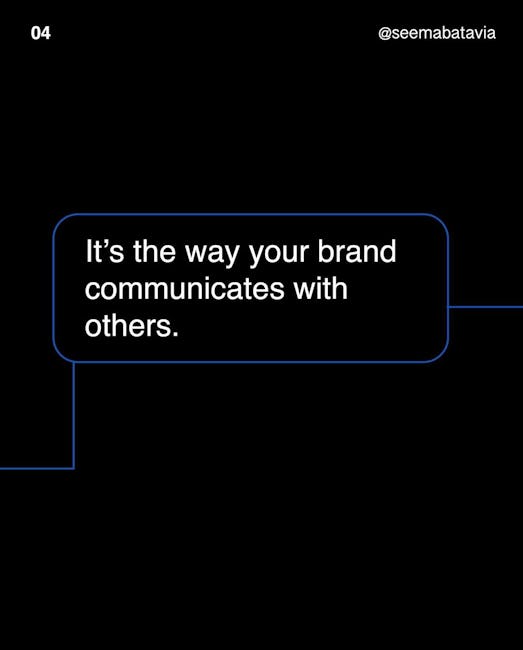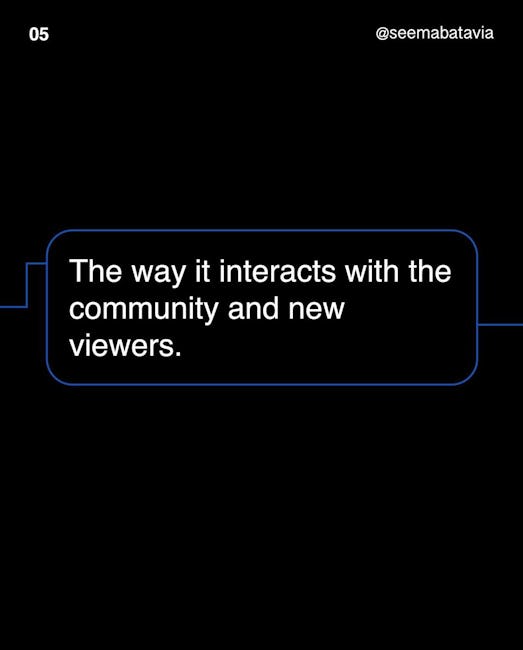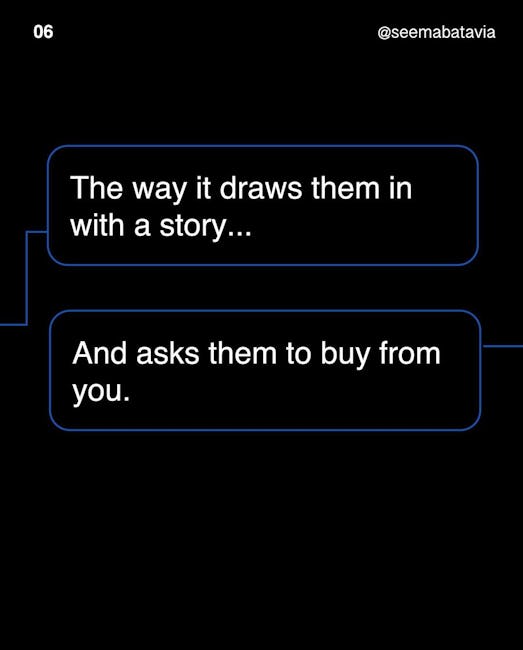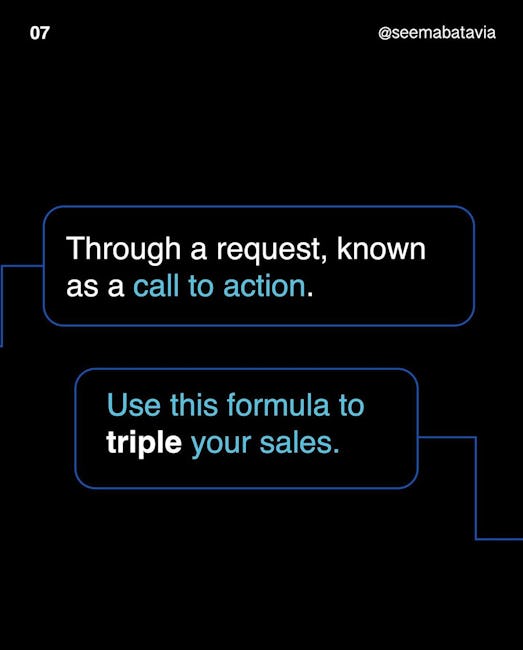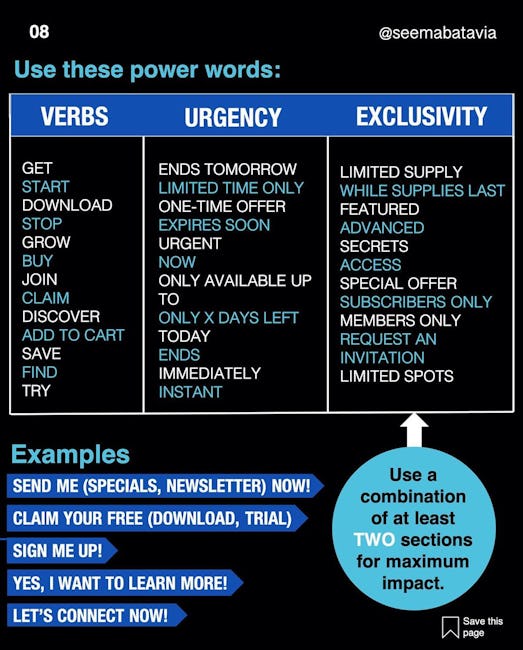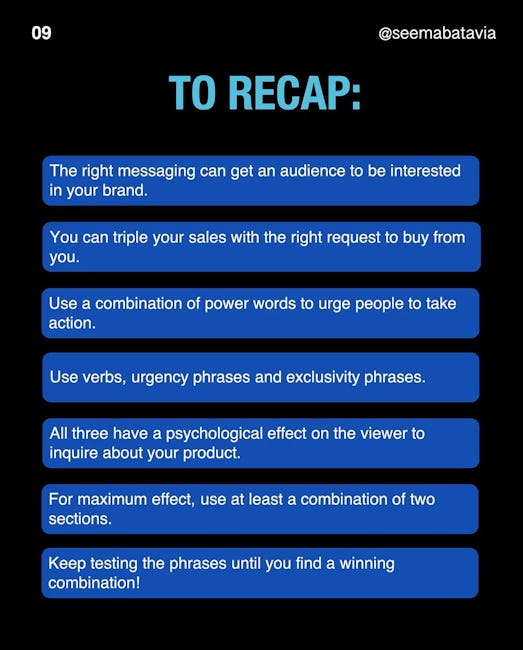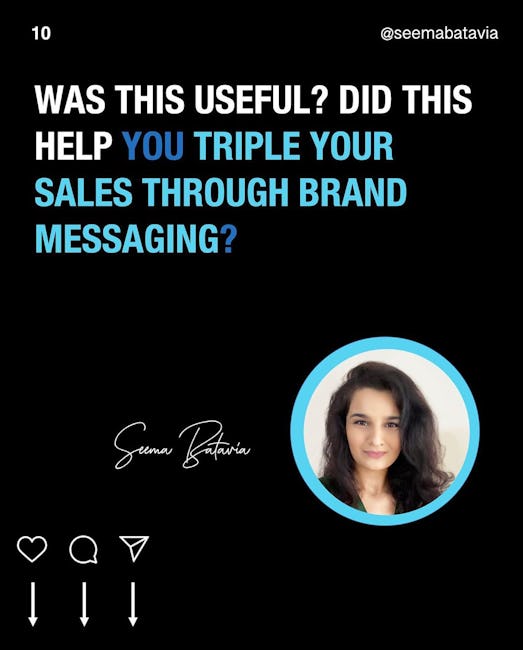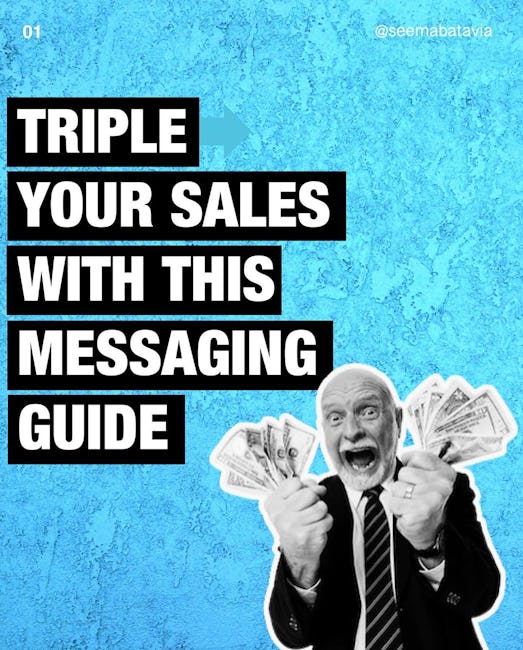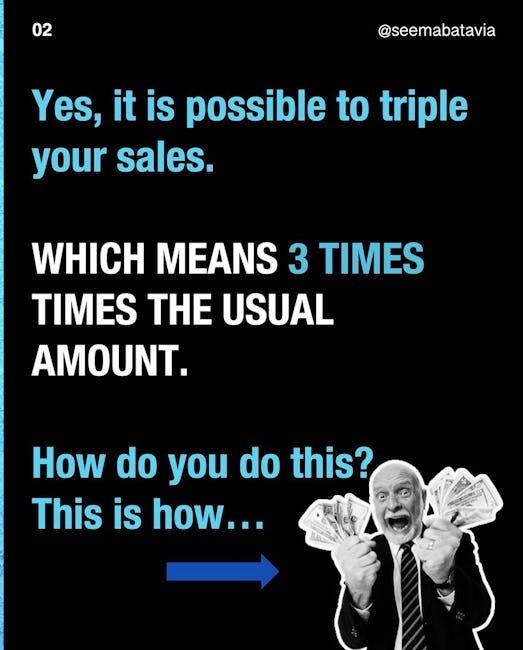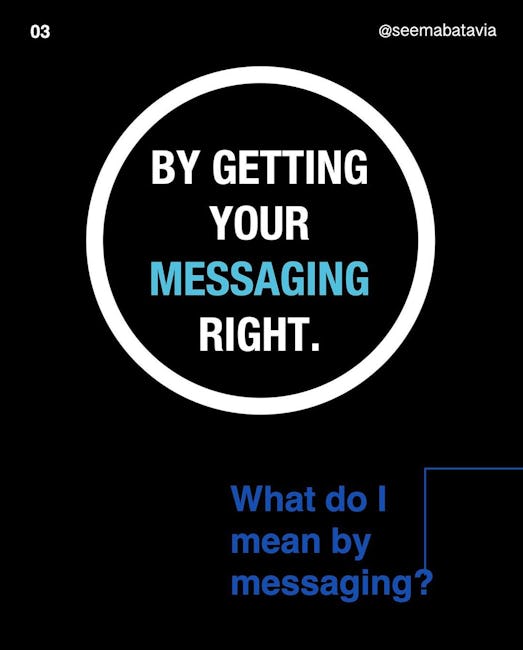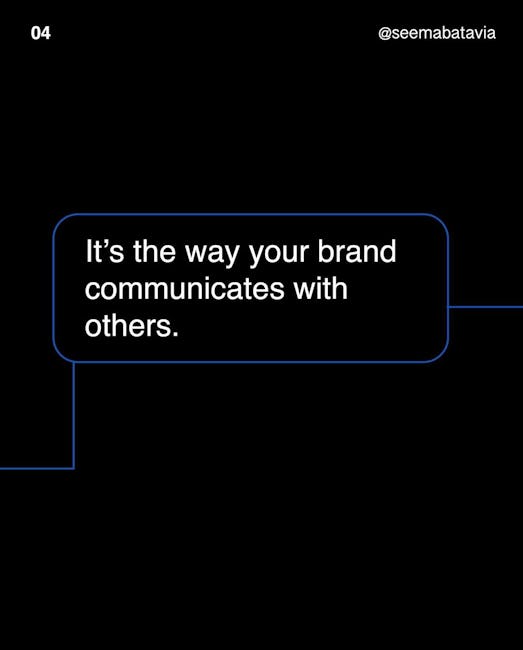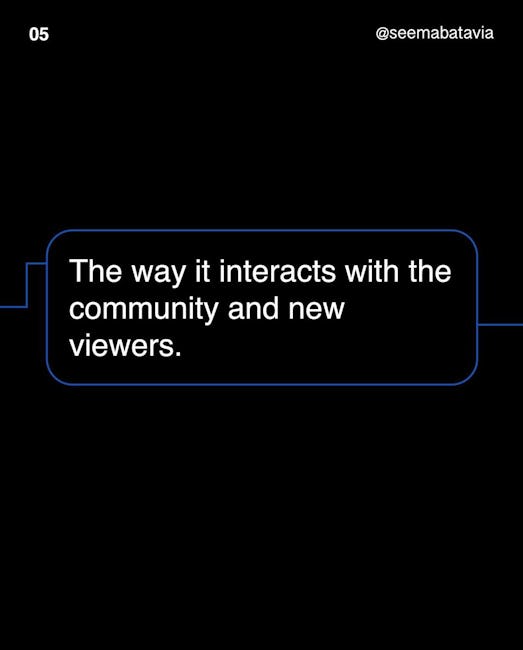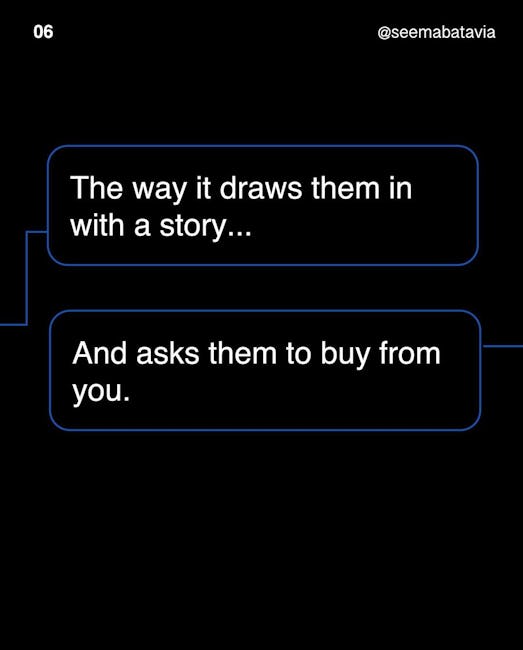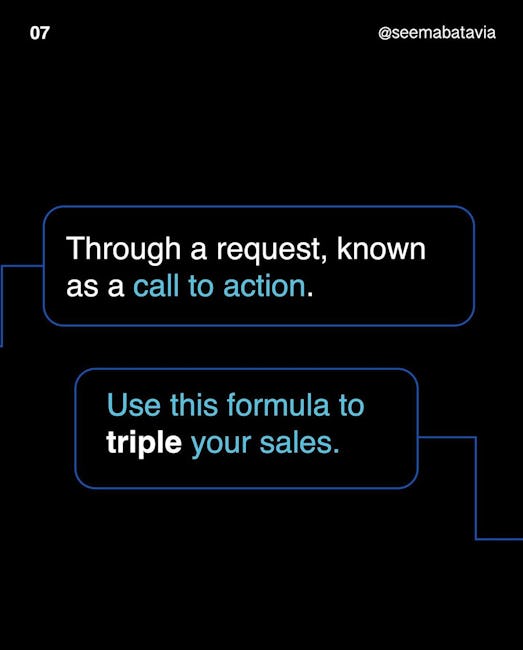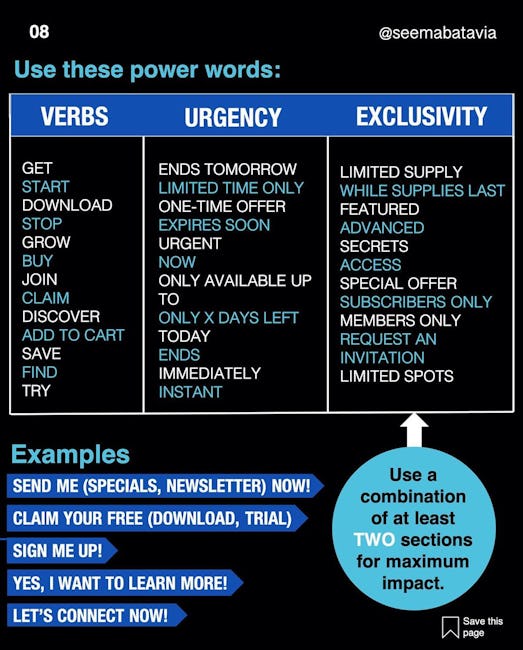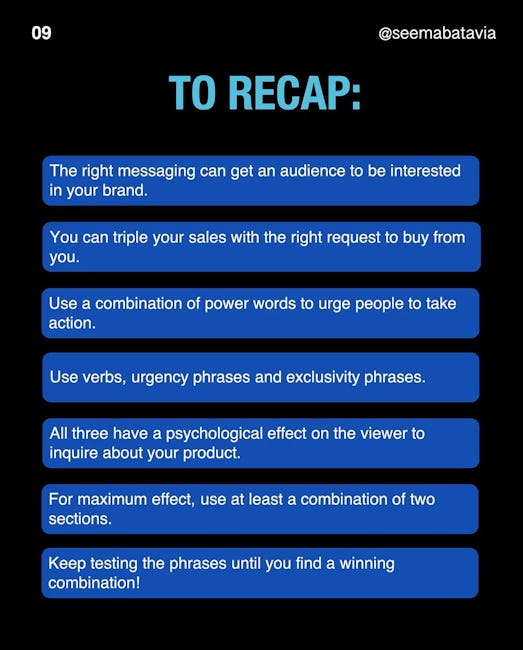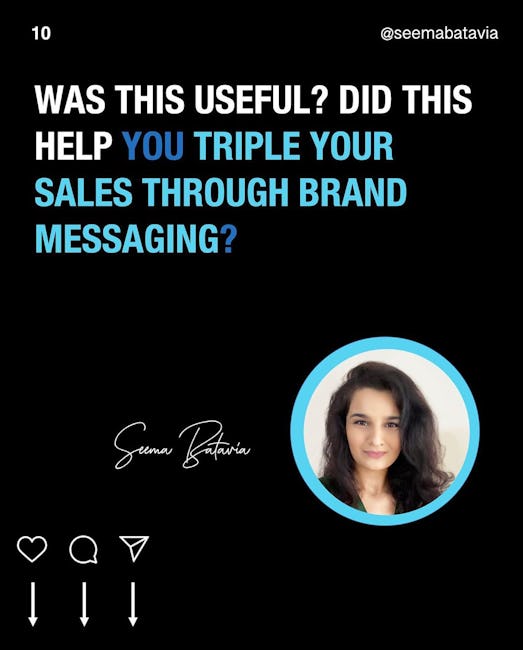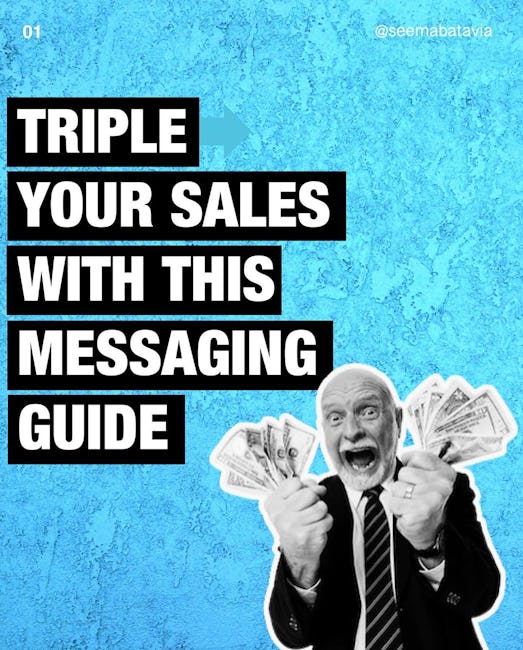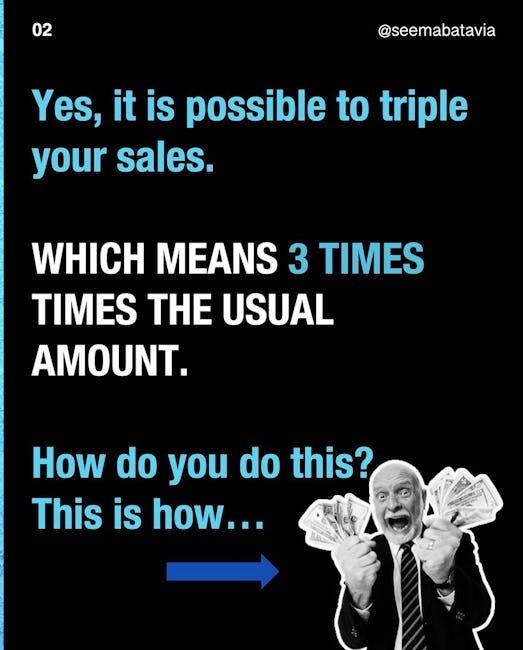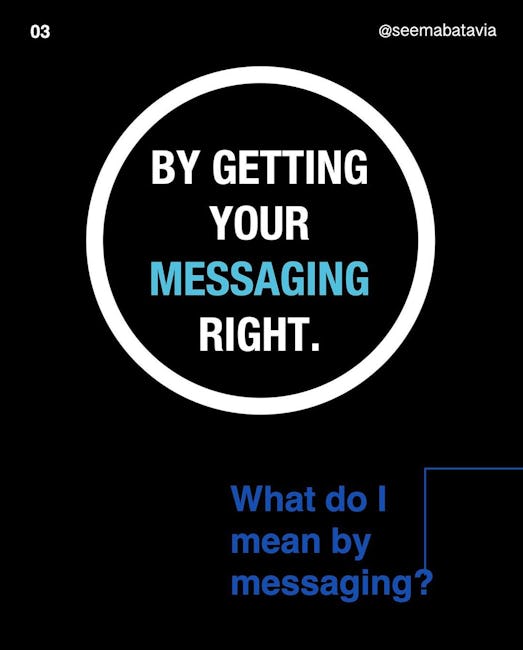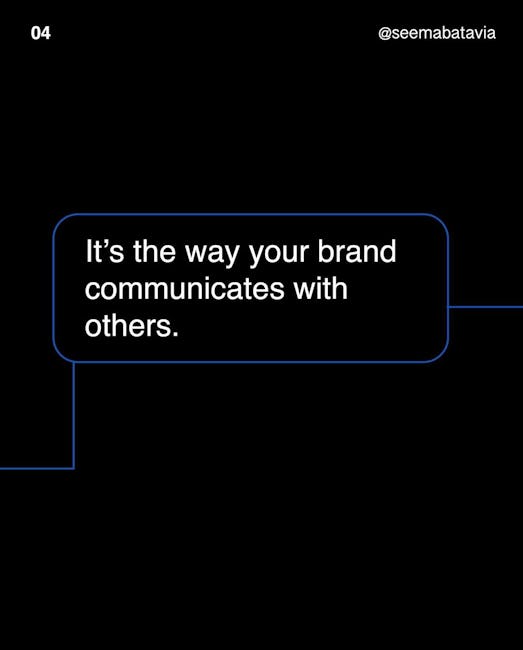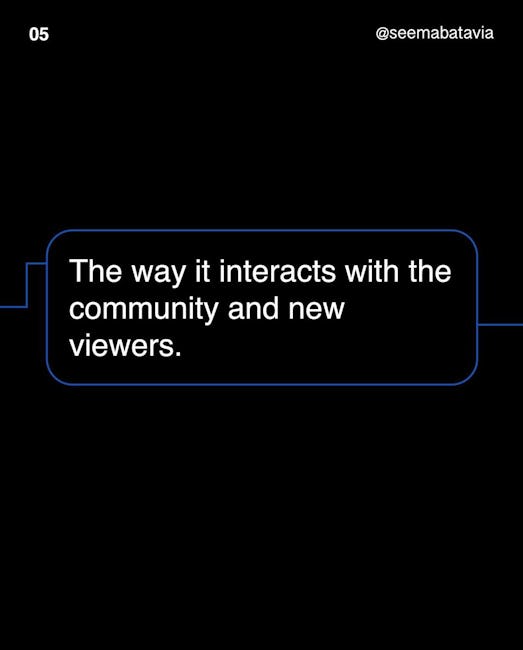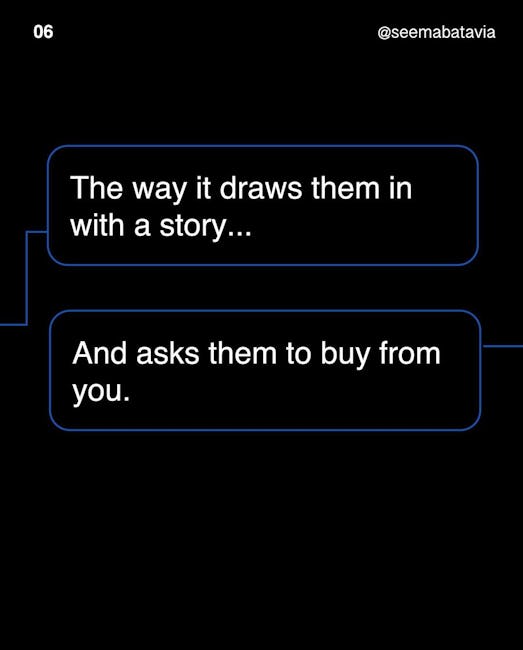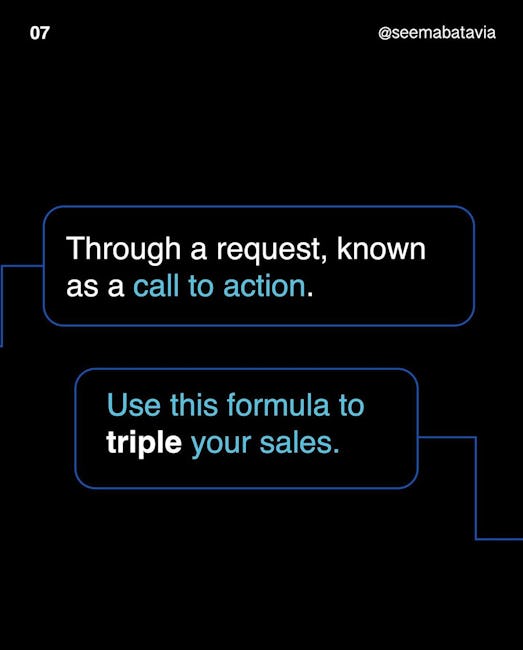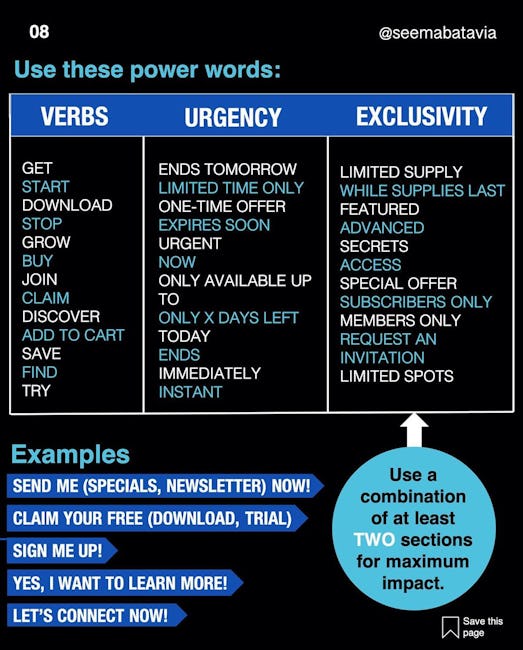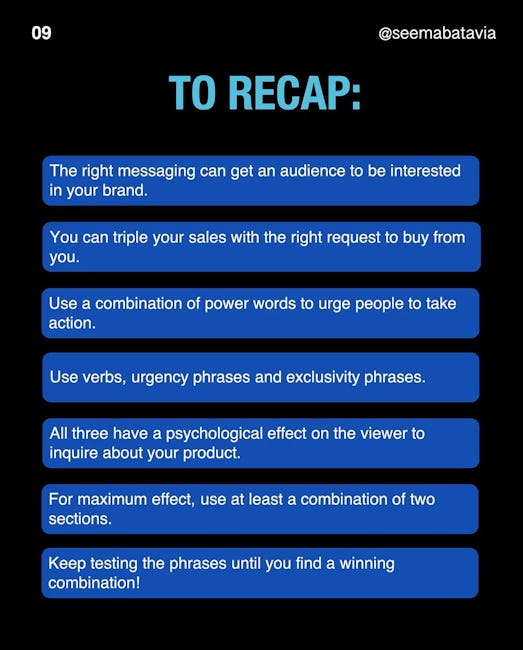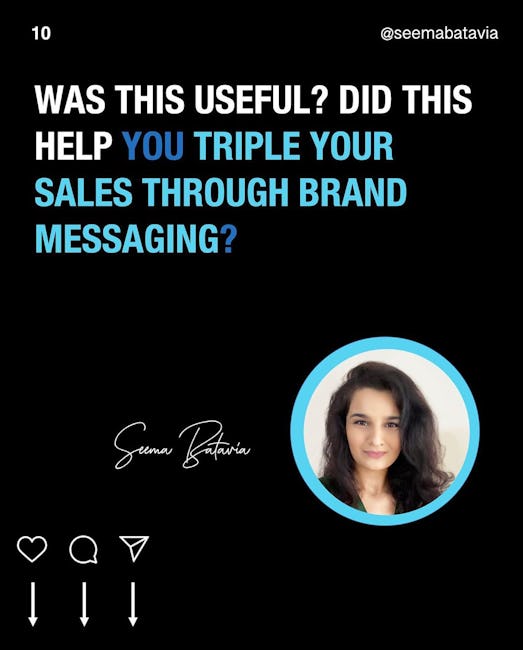 Triple Your Sales With This Messaging Guide
Yes, it is possible to triple your sales.
WHICH MEANS 3 TIMES THE USUAL AMOUNT.
How do you do this? This is how...
BY GETTING YOUR MESSAGING RIGHT.
What do I mean by messaging. > It's the way your brand communicates with others. > The way it interacts with the community and new viewers. > The way it draws them in with a story... > And asks them to buy from you. > Through a request, known as a call to action. > Use this formula to triple your sales.
TO RECAP:
The right messaging can get an audience to be interested in your brand.
You can triple your sales with the right request to buy from you.
Use a combination of power words to urge people to take action.
Use verbs, urgency phrases, and exclusivity phrases.
All three have a psychological effect on the viewer to inquire about your product.
For maximum effect, use at least a combination of two sections.
Keep testing the phrases until you find a winning combination!
More booklets by Seema Batavia
More Marketing booklets
Your recently viewed booklets
See all booklets