Booklet
Trends to look out for in 2020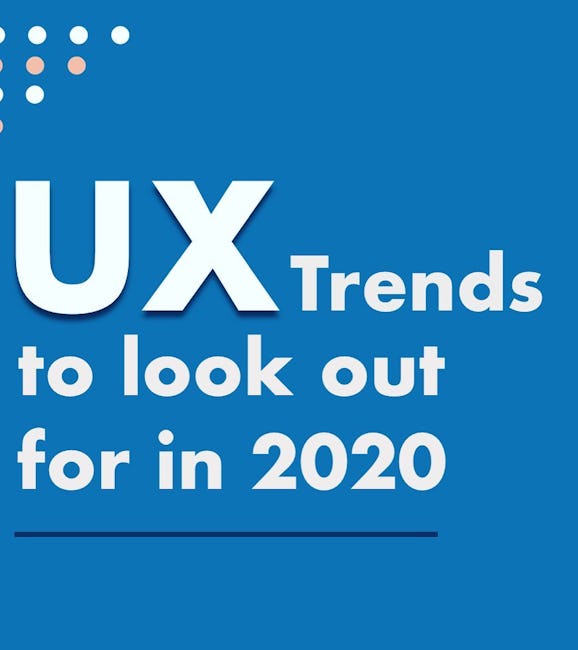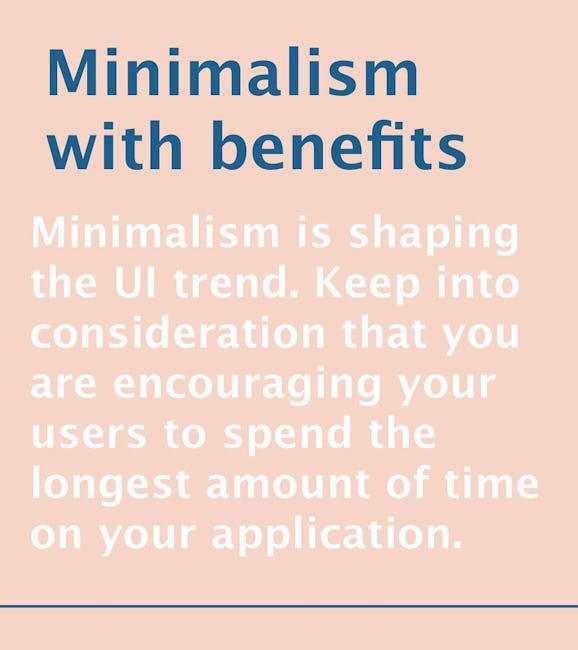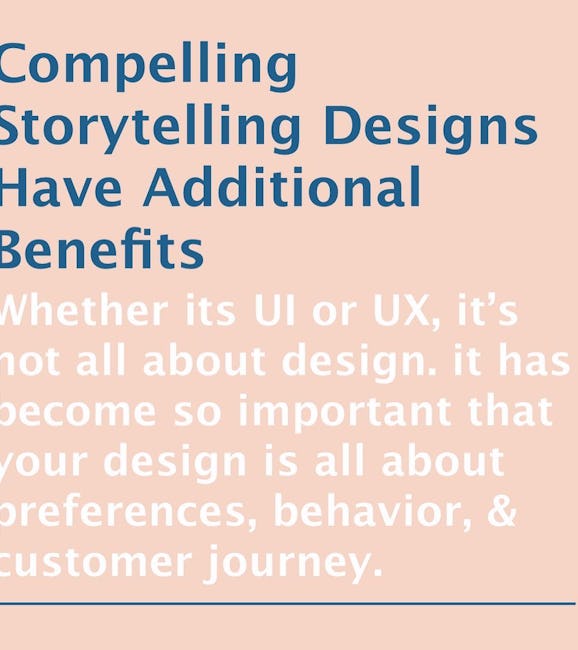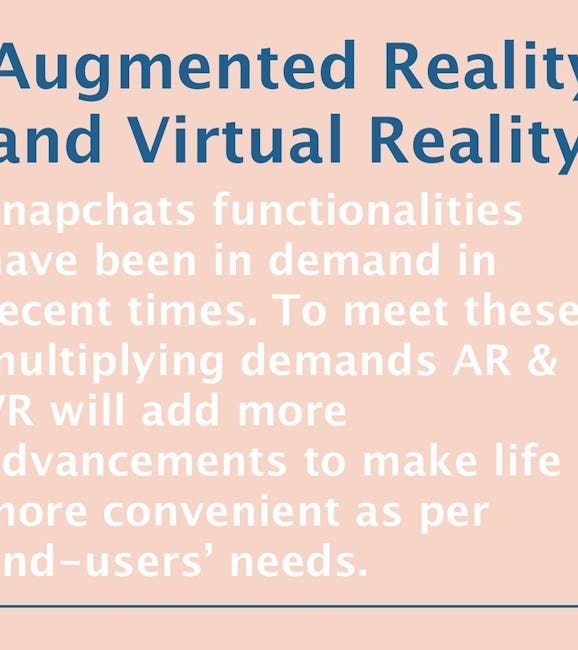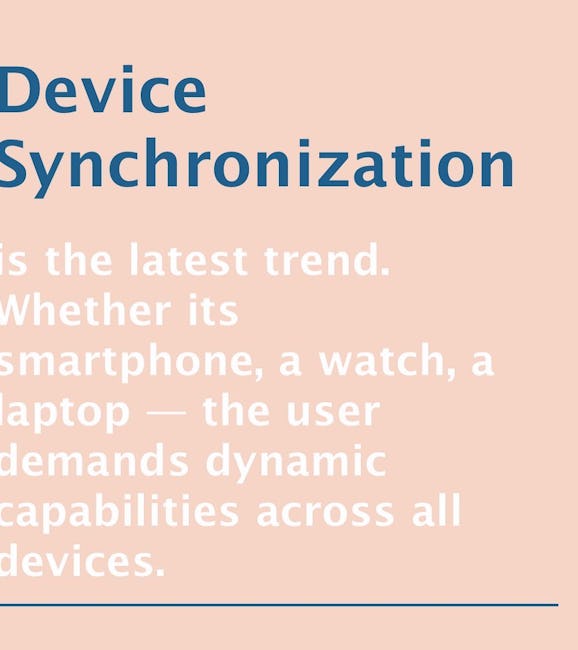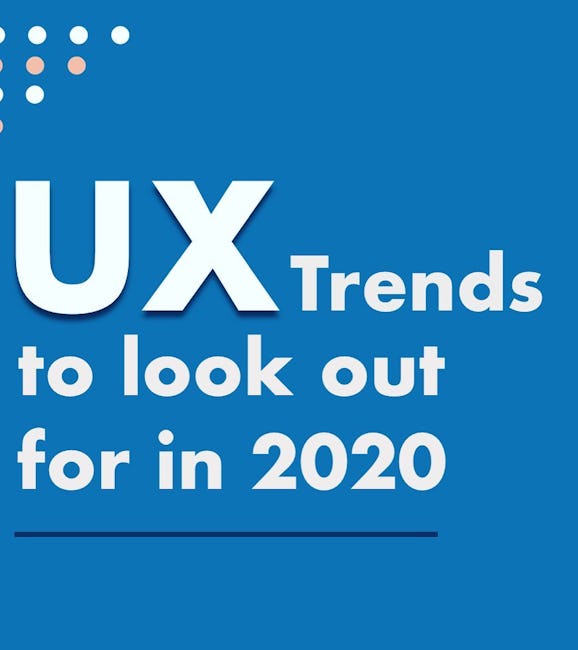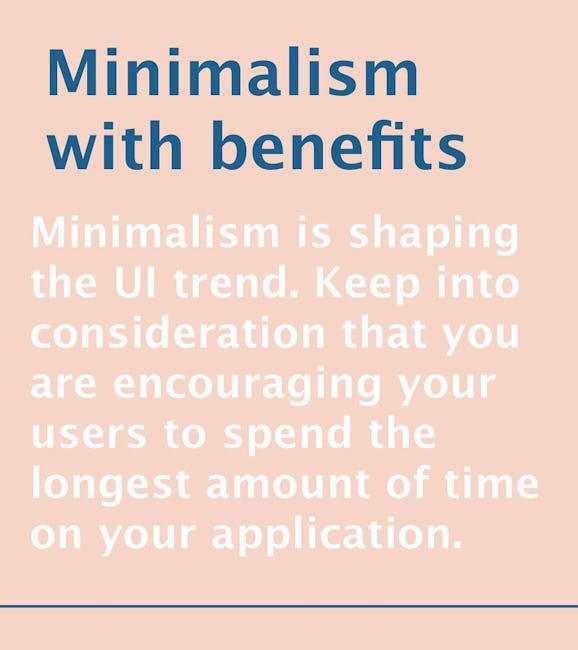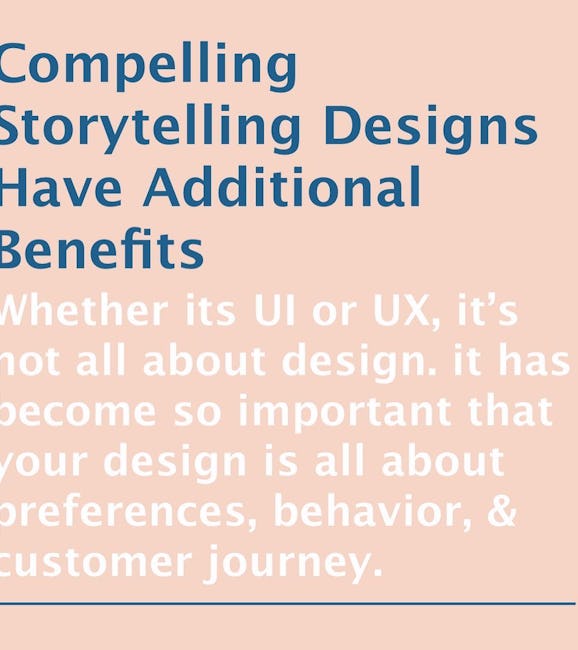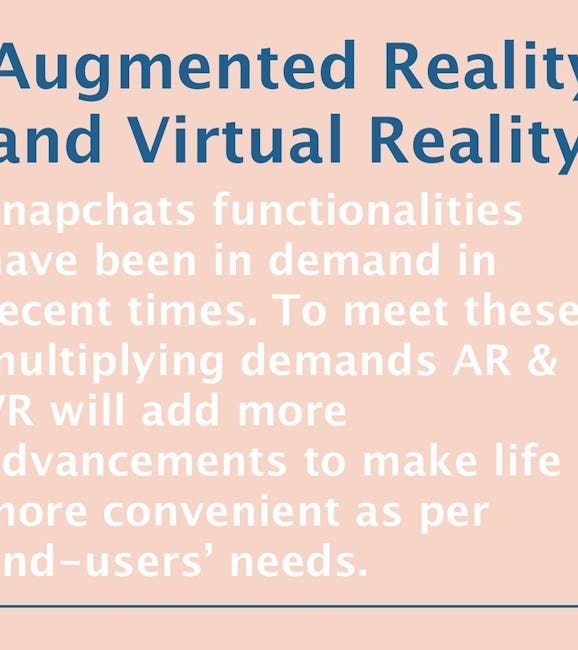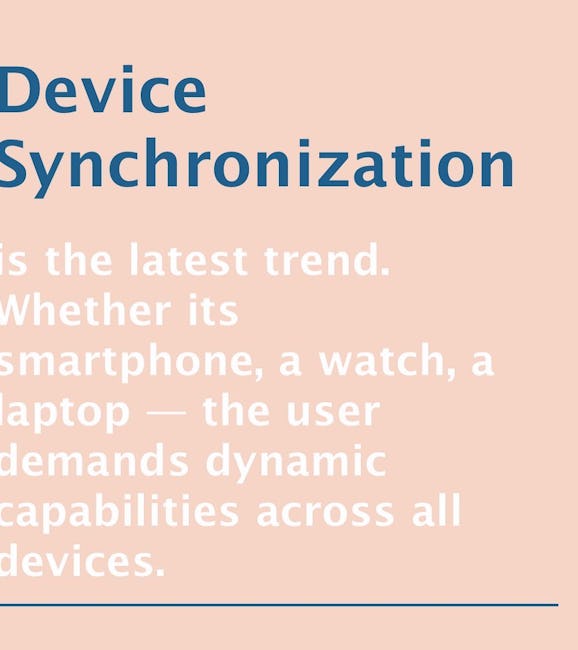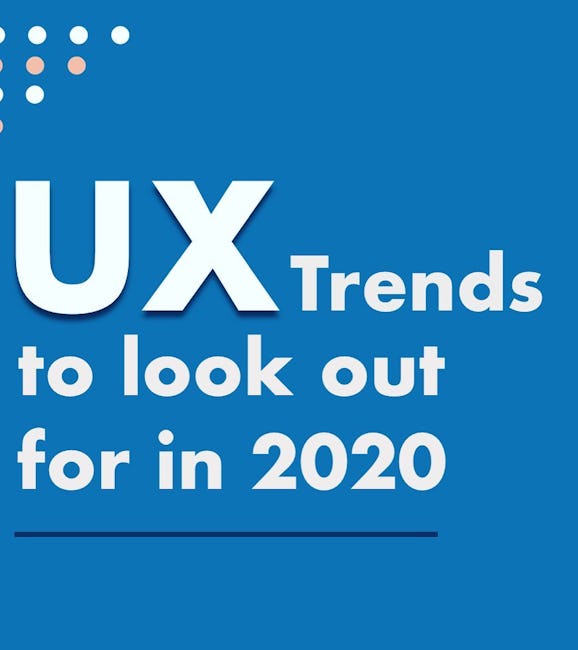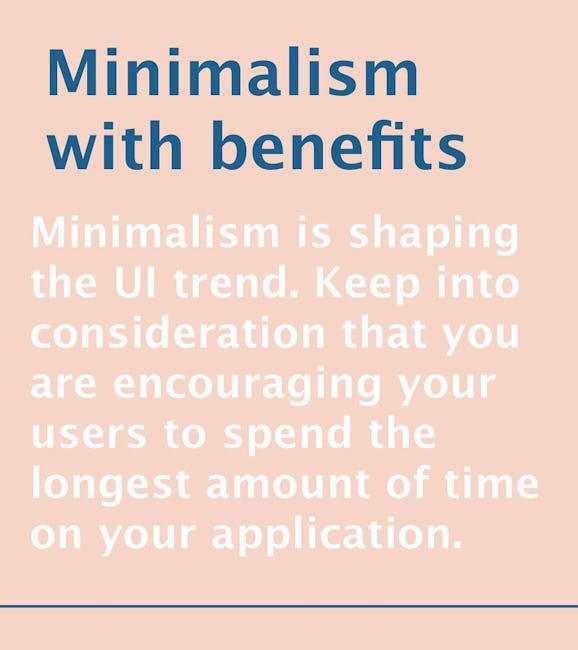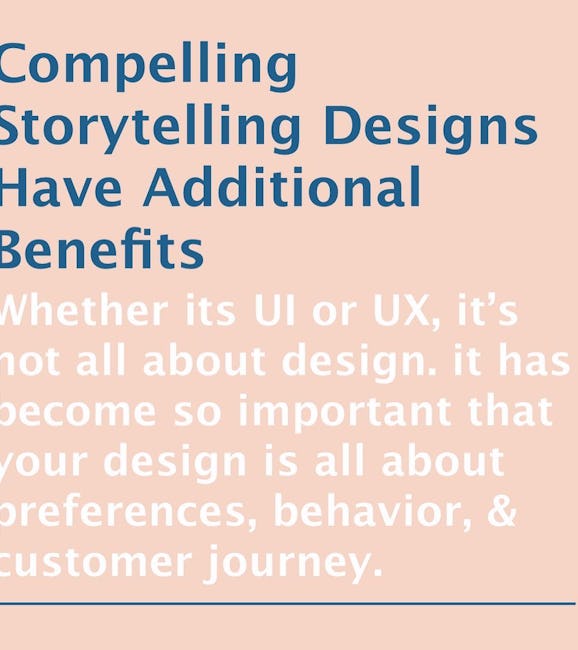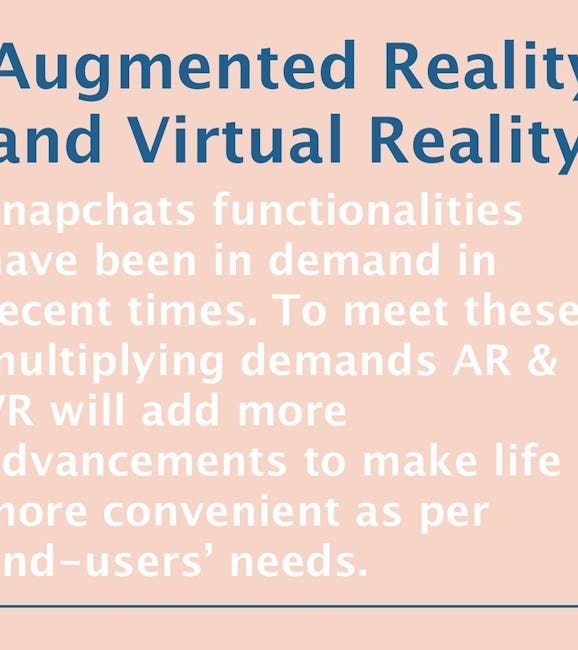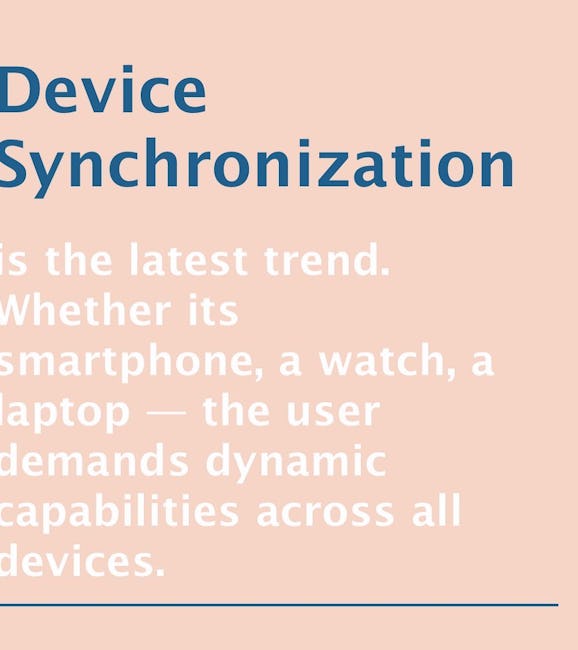 Trends to look out for in 2020
Minimalism with benefits
the Ul trend. Keep into consideration that you are encouraging your users to spend the longest amount of time on your application.
Compelling Storytelling Designs Have Additional Benefits
not all about design, it has become so important that your design is all about preferences, behavior, & customer journey.
Augmented Reality and Virtual Reality
Snapchats functionalities have been in demand in recent times. To meet these multiplying demands AR & VR will add more advancements to make life more convenient as per end-users' needs.
Mindful Designing
Mindful designing has a positive impact on user perceptions, as it helps users to stay loyal to the brand. It's the trendiest way to attract potential customers & enlarge your customer base.
Device Synchronization
is the latest trend. Whether its smartphone, a watch, a laptop — the user demands dynamic capabilities across all devices.
More booklets by Laura Coughlan
More Design booklets
Your recently viewed booklets
See all booklets