Booklet
Top Free Google Fonts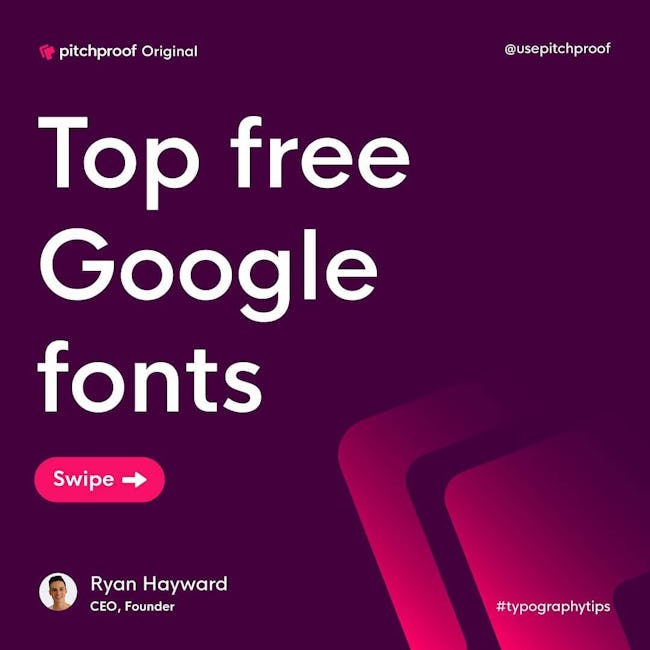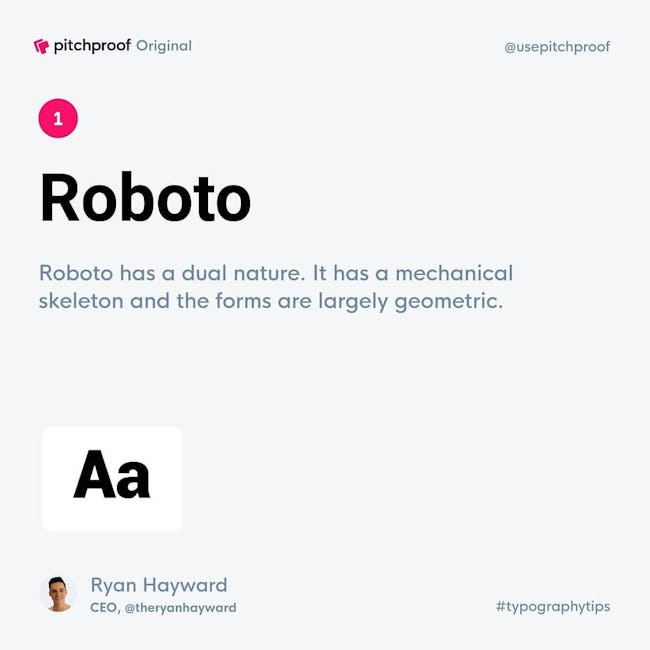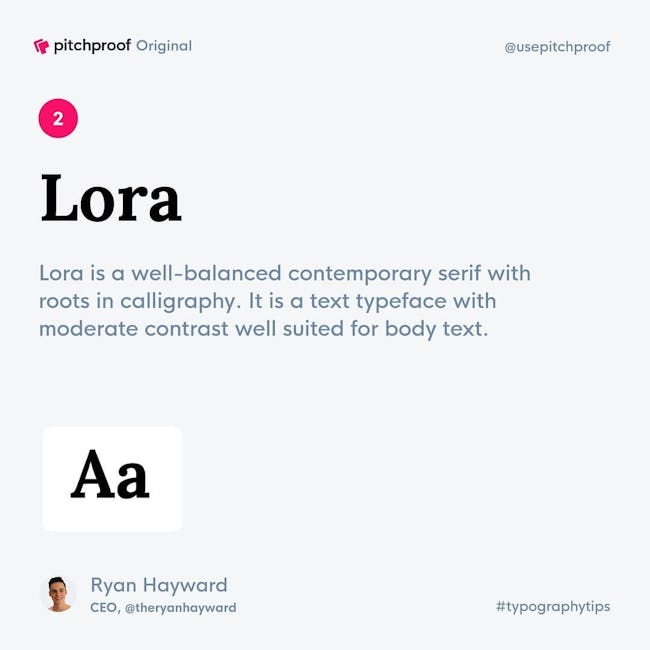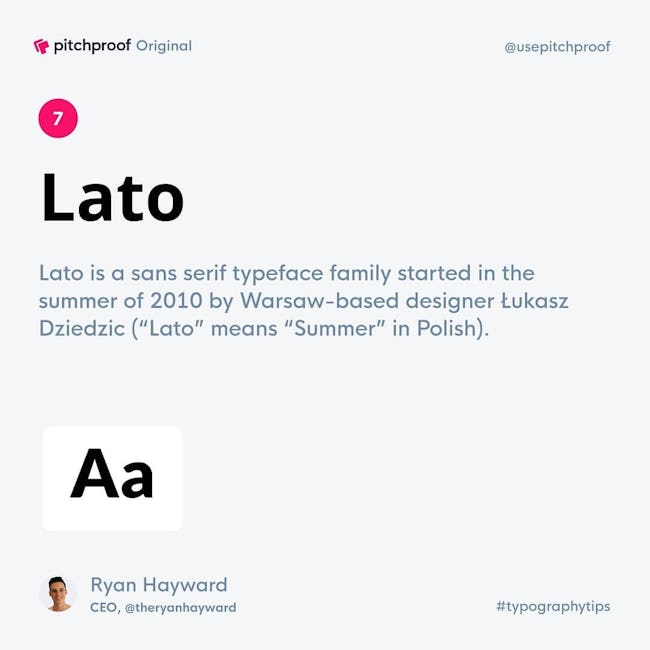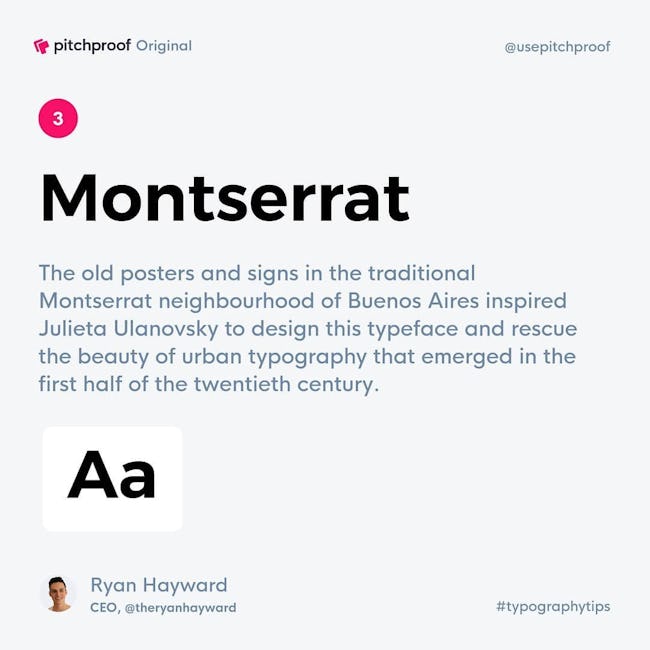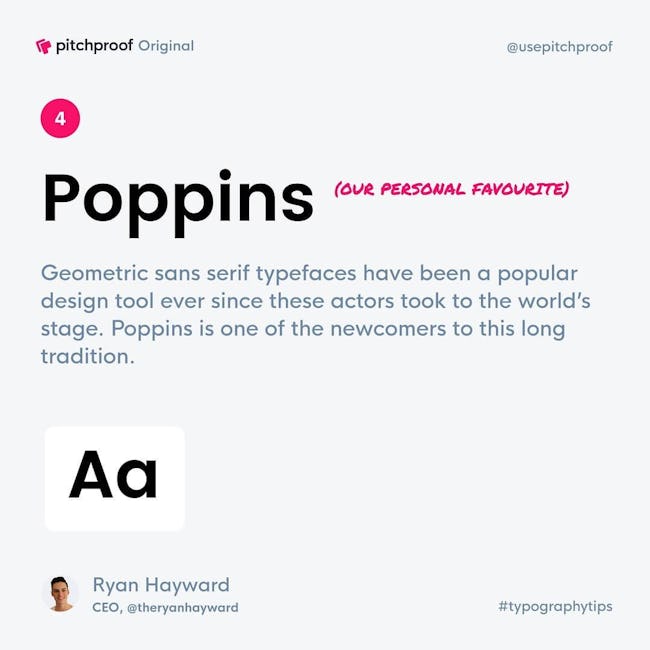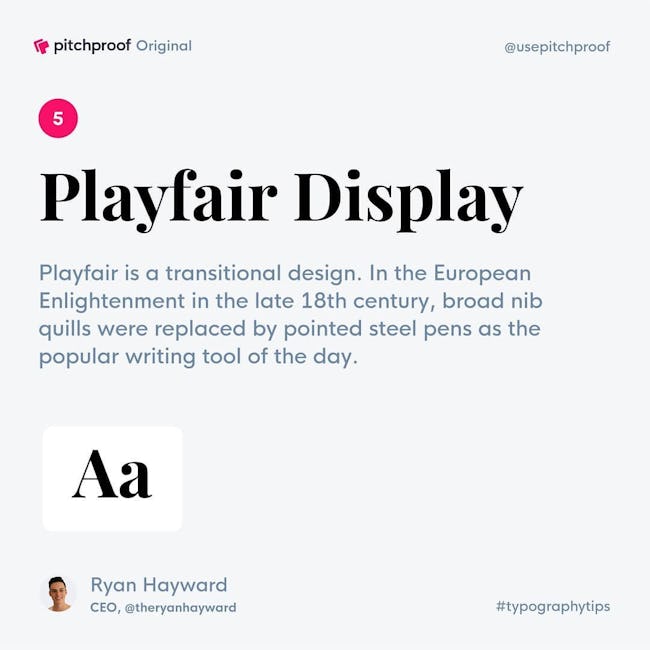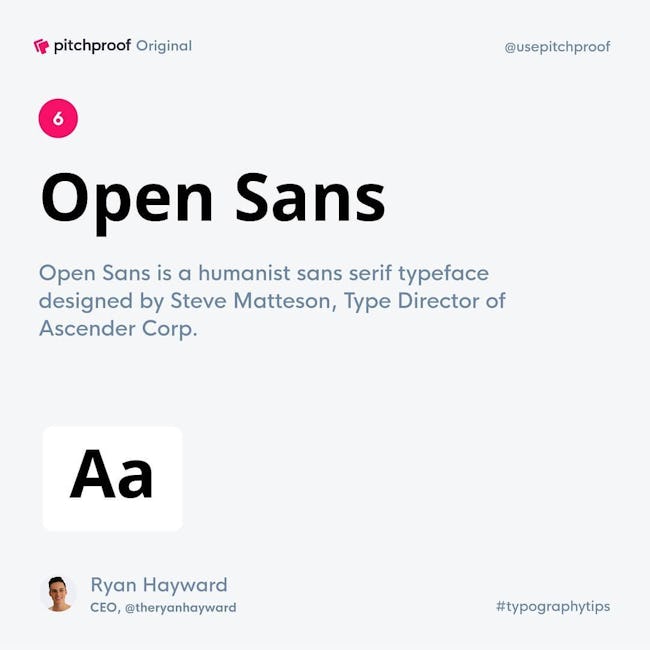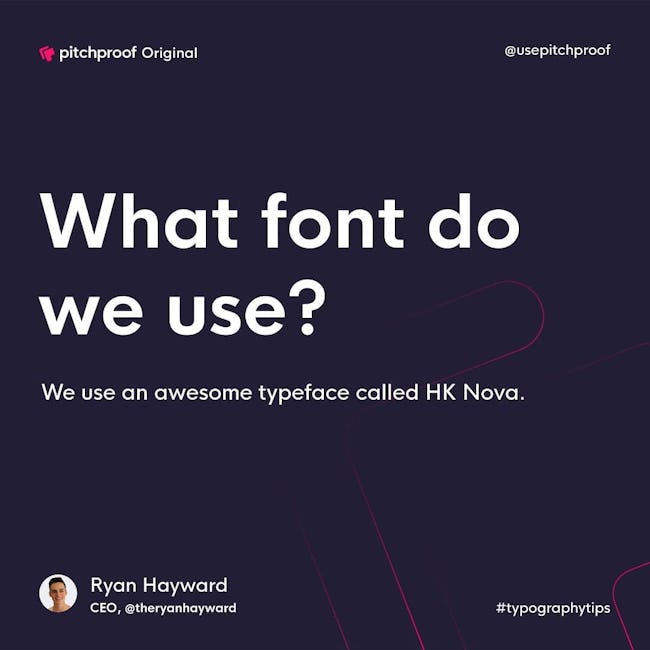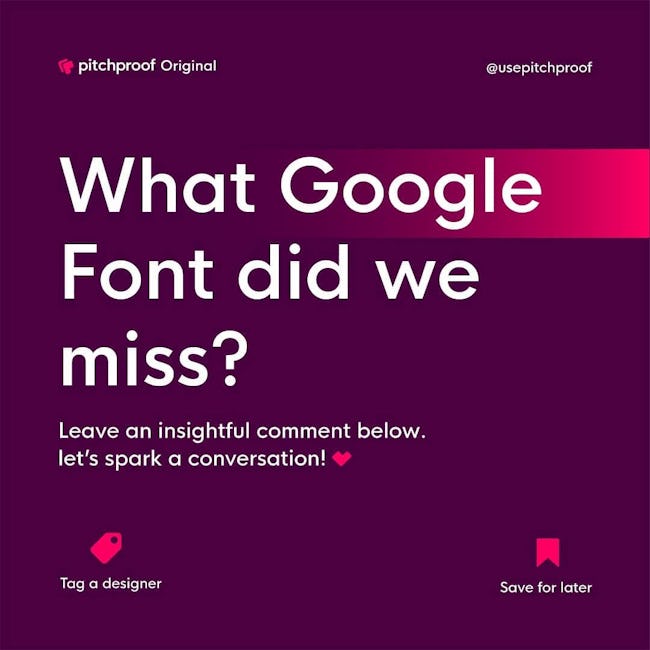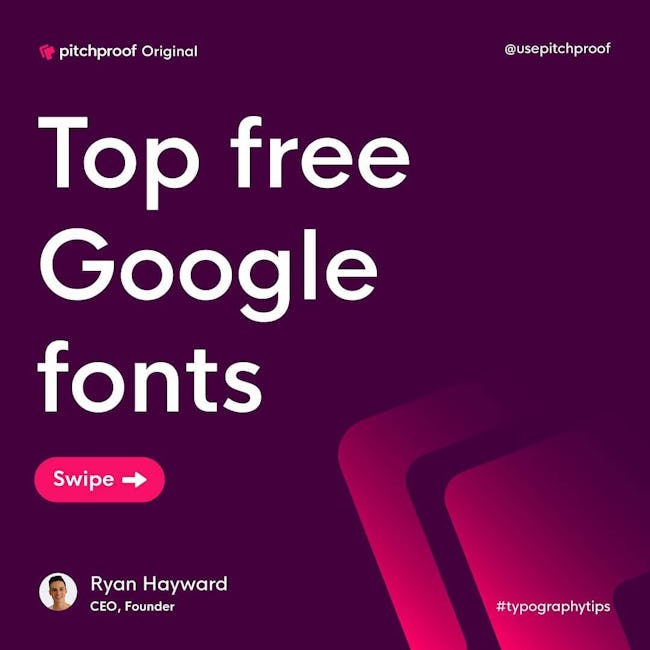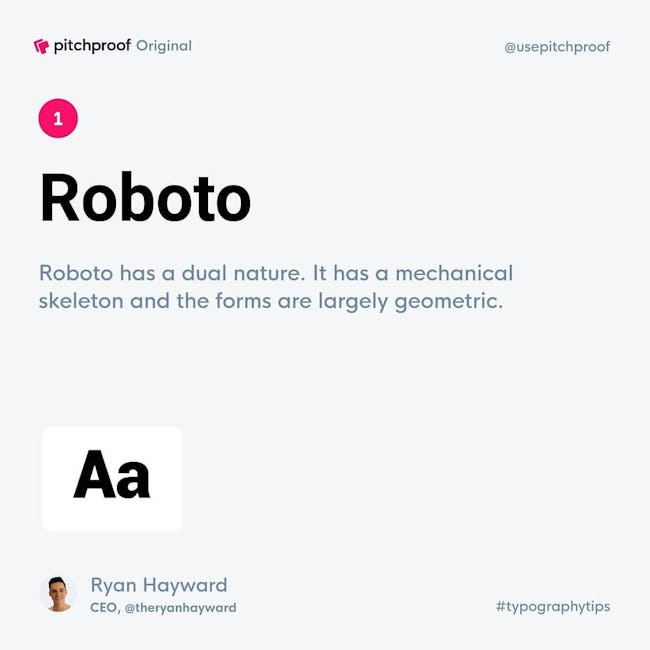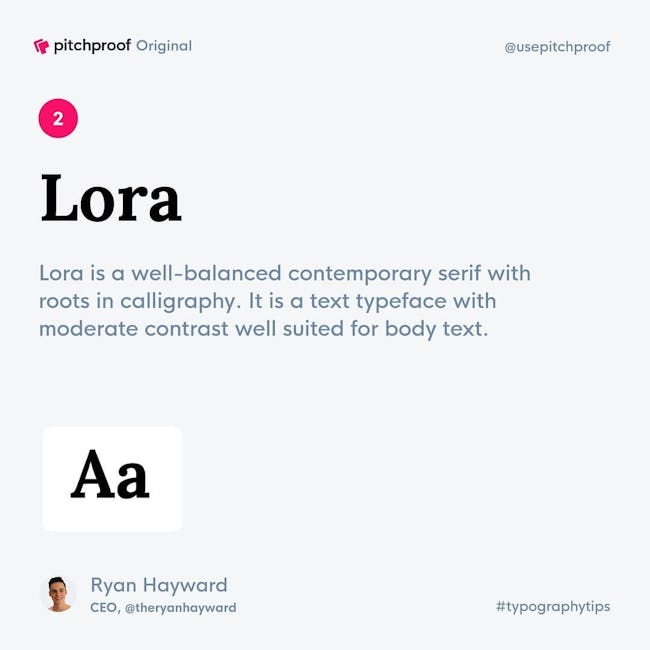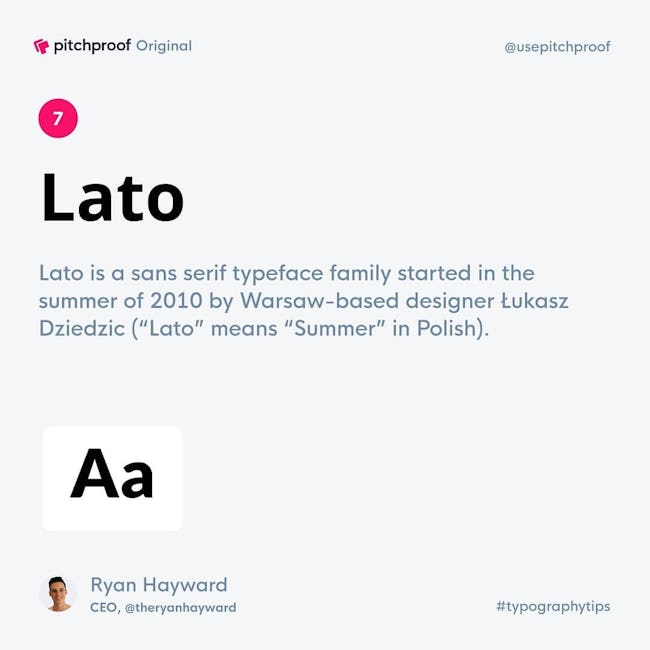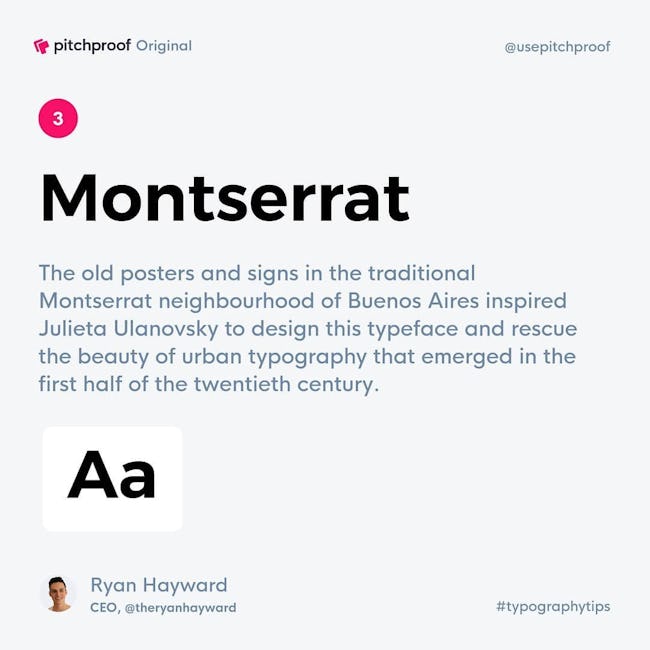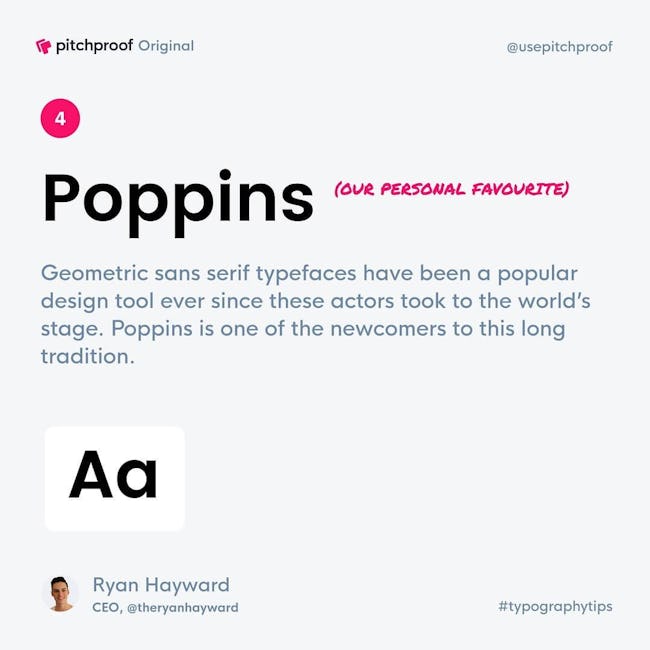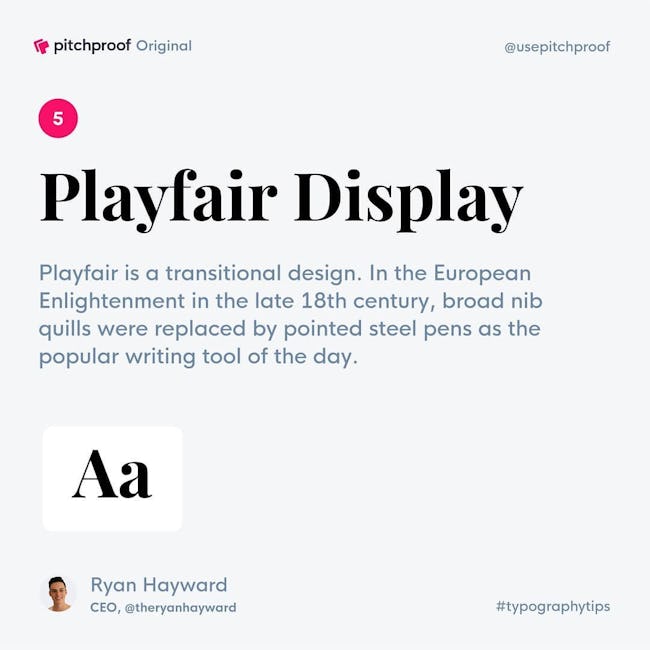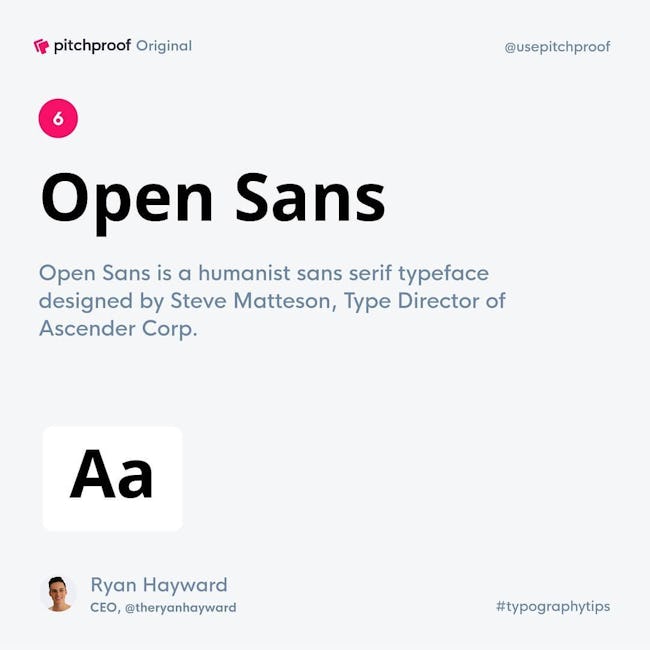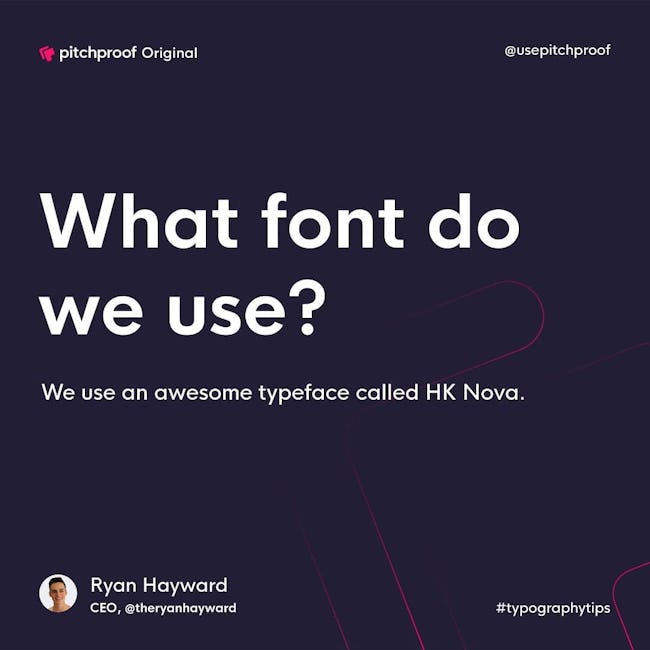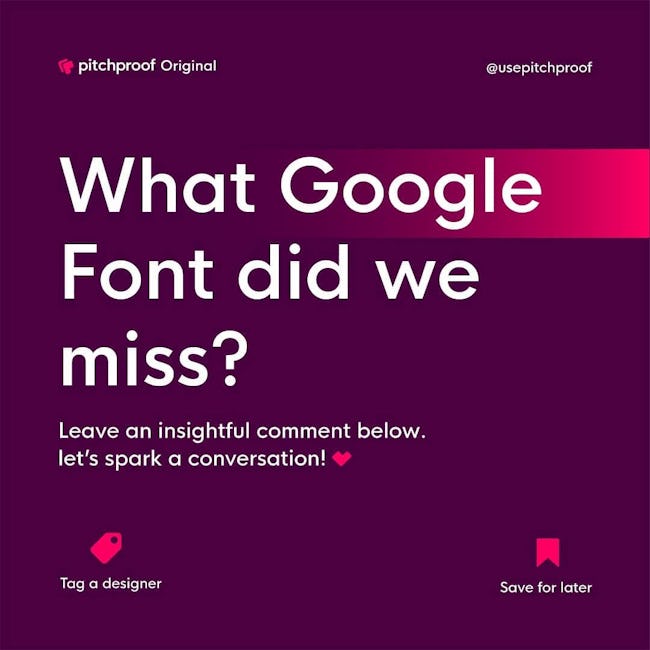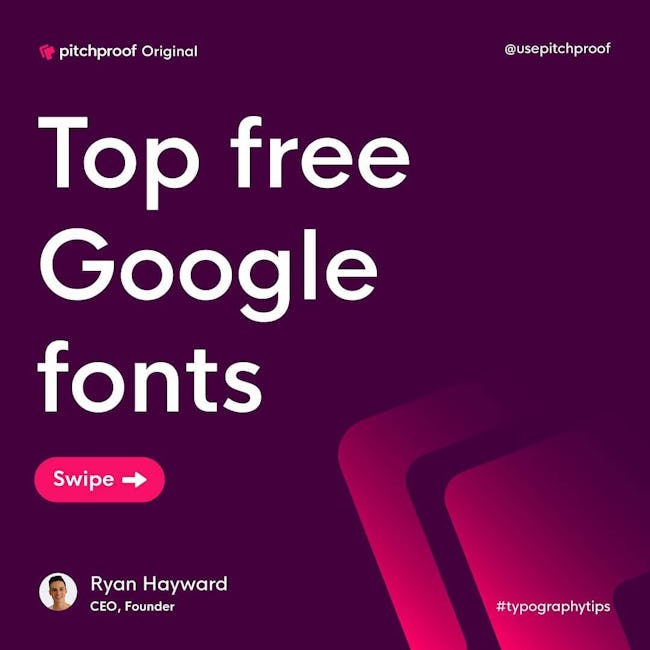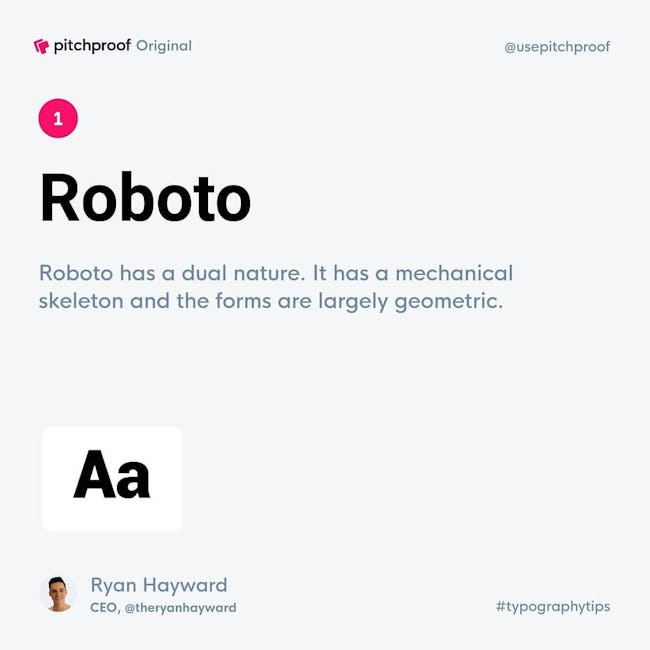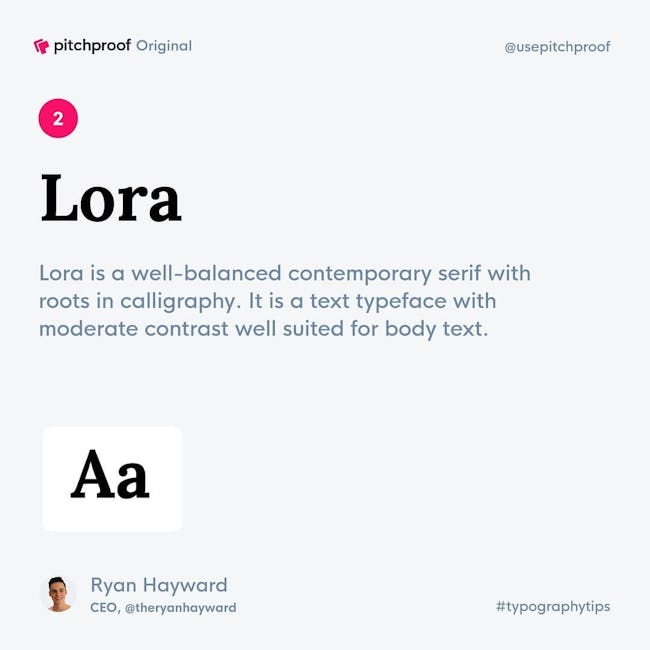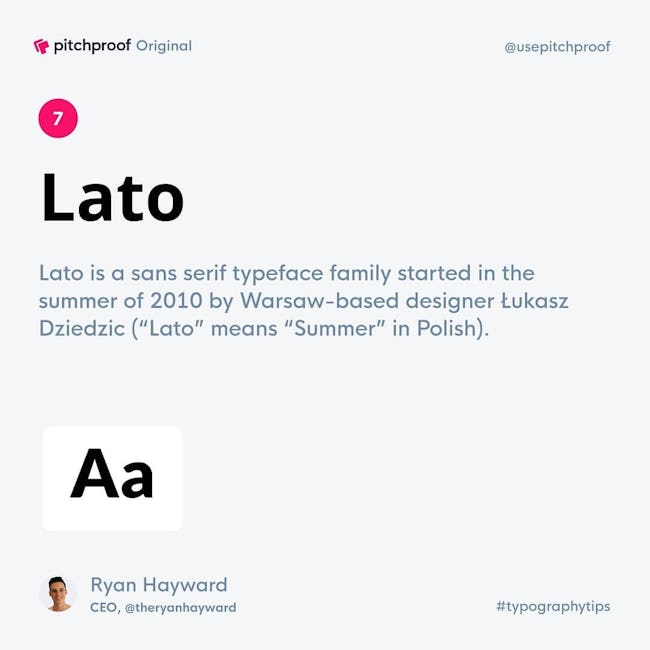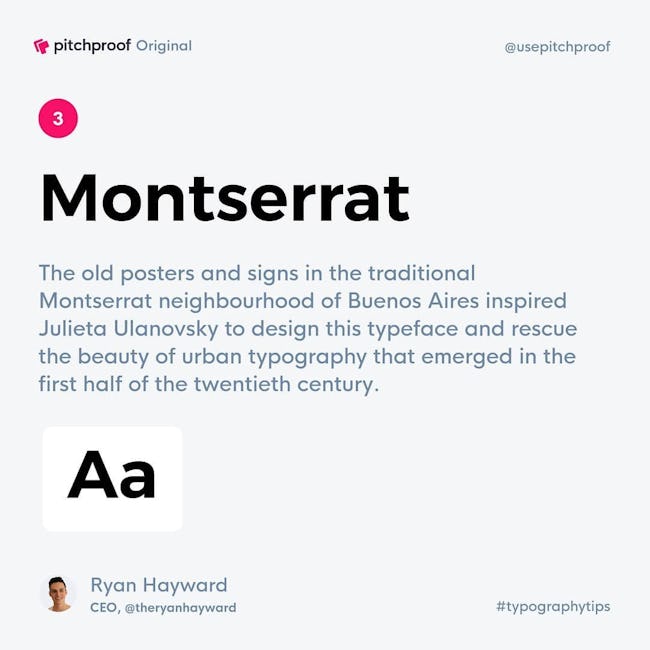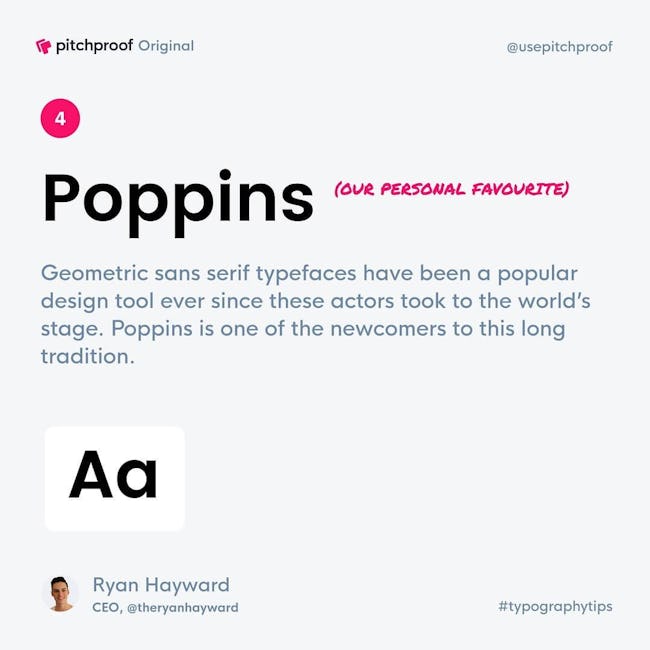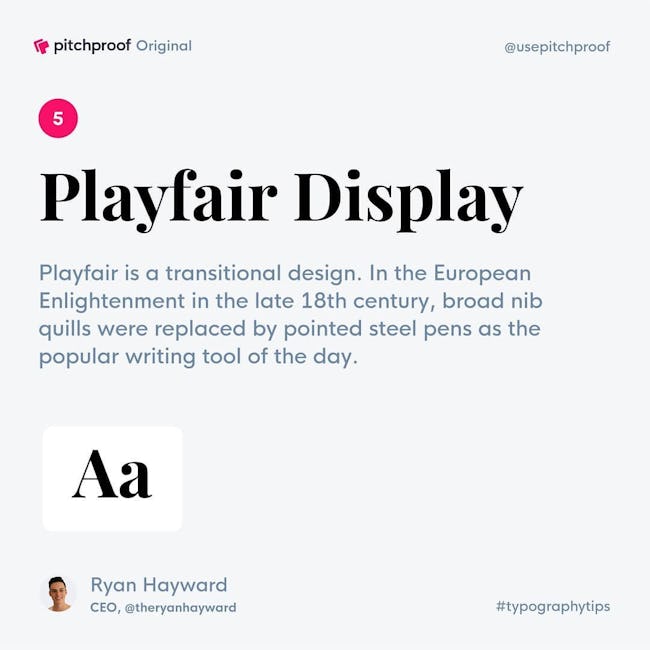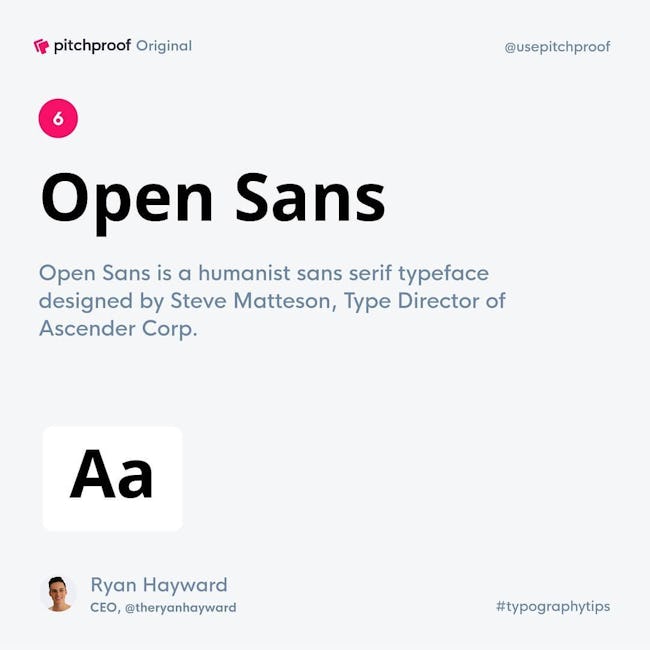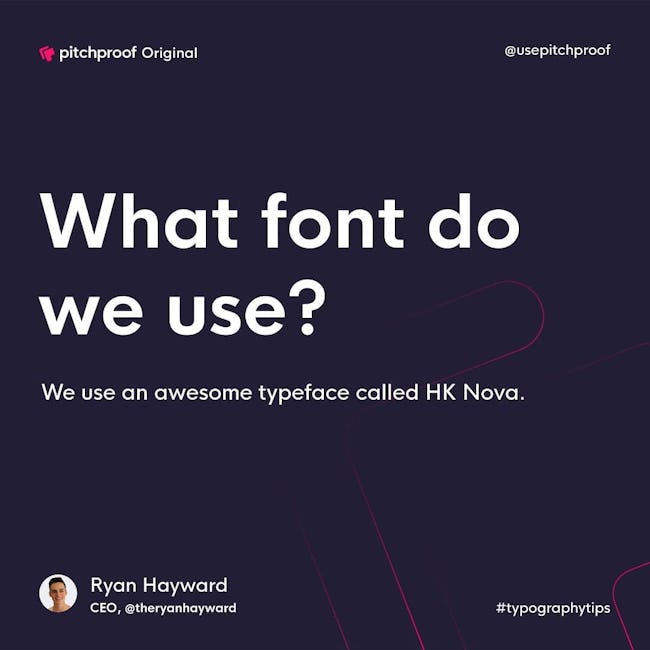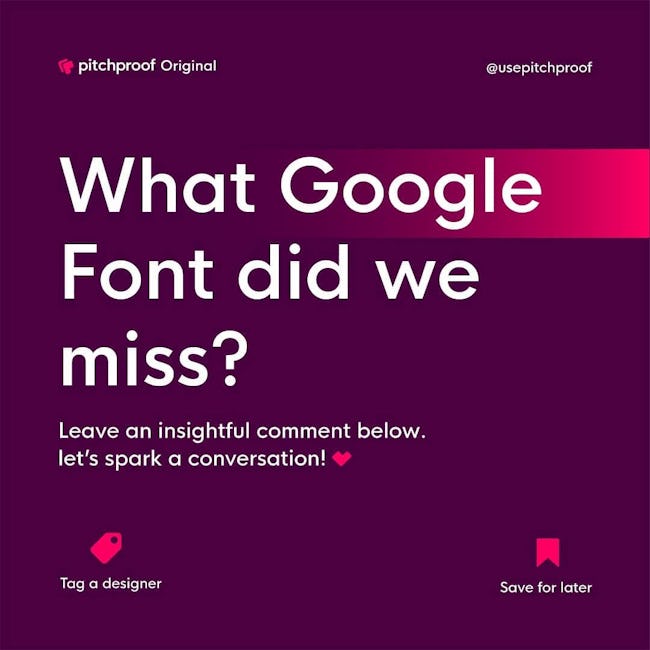 Top Free Google Fonts
Roboto
Roboto has a dual nature. It has a mechanical skeleton and the forms are largely geometric.
Lora
Lora is a well-balanced contemporary serif with roots in calligraphy. It is a text typeface with moderate contrast well suited for body text.
Lato/nLato is a sans serif typeface family started in the summer of 2010 by Warsaw-based designer Lukasz Dziedzic (Lato means Summer in Polish)
Montserrat
The old posters and signs in the traditional Montserrat neighbourhood of Buenos Aires inspired Julieta Ulanovsky to design this typeface and rescue the beauty of urban typography that emerged in the first half of the twentieth century.
Poppins
Geometric sans serif typefaces have been a popular design tool ever since these actors took to the world's stage. Poppins is one of the newcomers to this long tradition.
Playfair Display
Playfair is a transitional design. In the European Enlightenment in the late 18th century, broad nib quills were replaced by pointed steel pens as the popular writing tool of the day.
Open Sans
Open Sans is a humanist sans serif typeface designed by Steve Matteson, Type Director of Ascender Corp.
More booklets by Ryan Hayward
More Design booklets
Your recently viewed booklets
See all booklets