Booklet
Top Apps and Resources for Coronavirus Awareness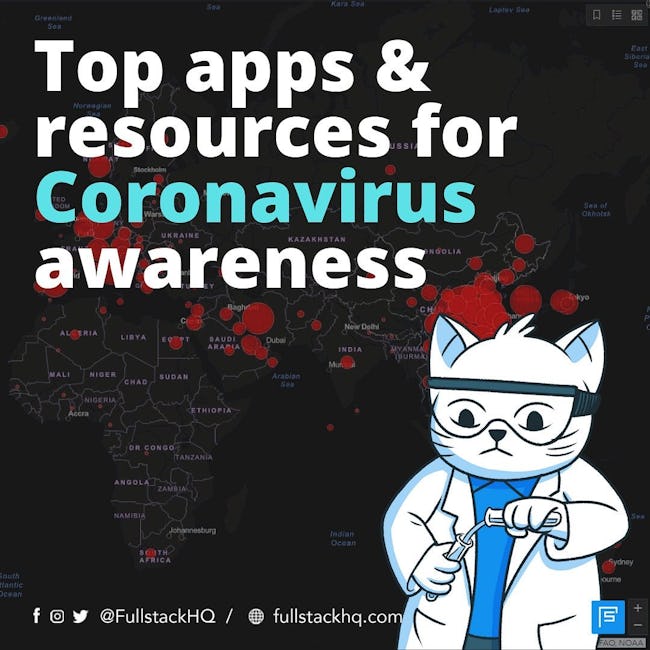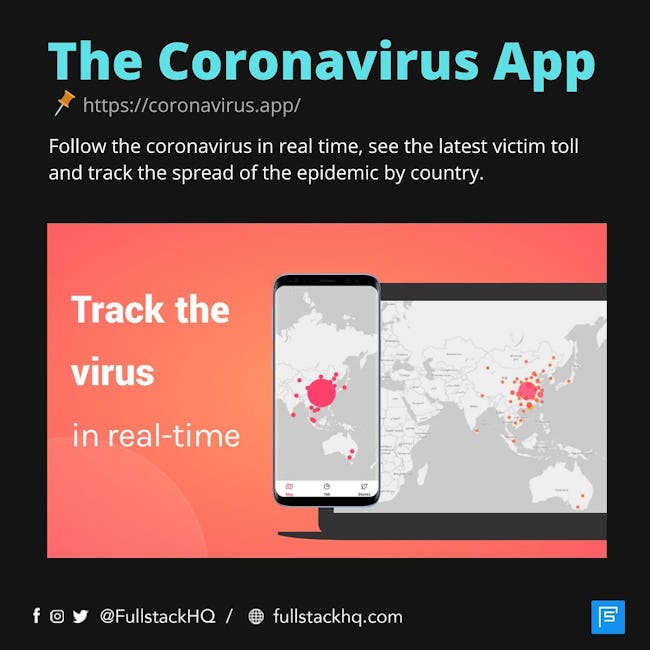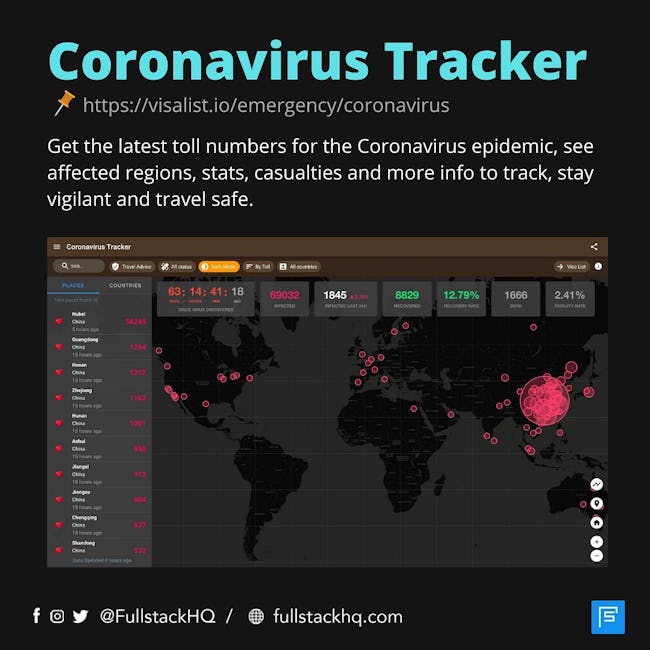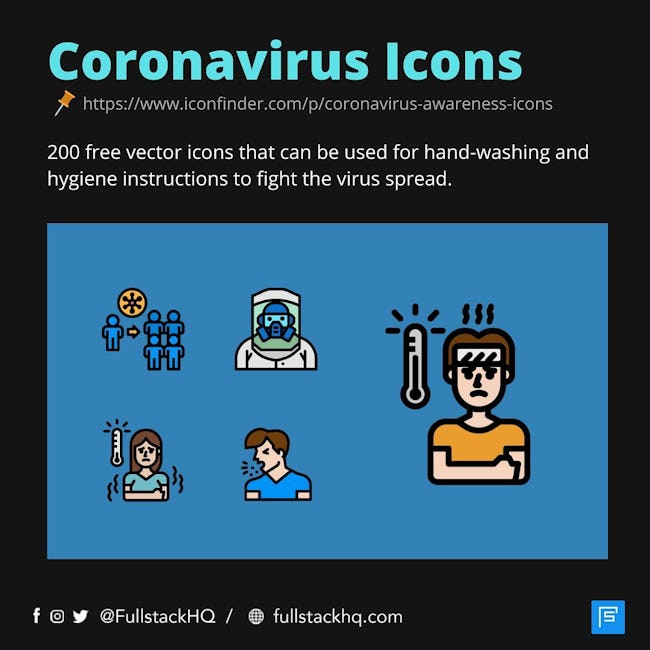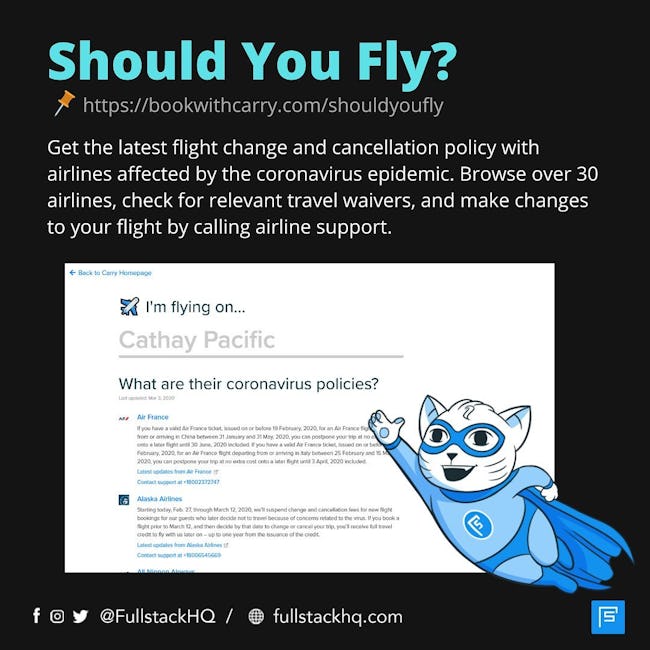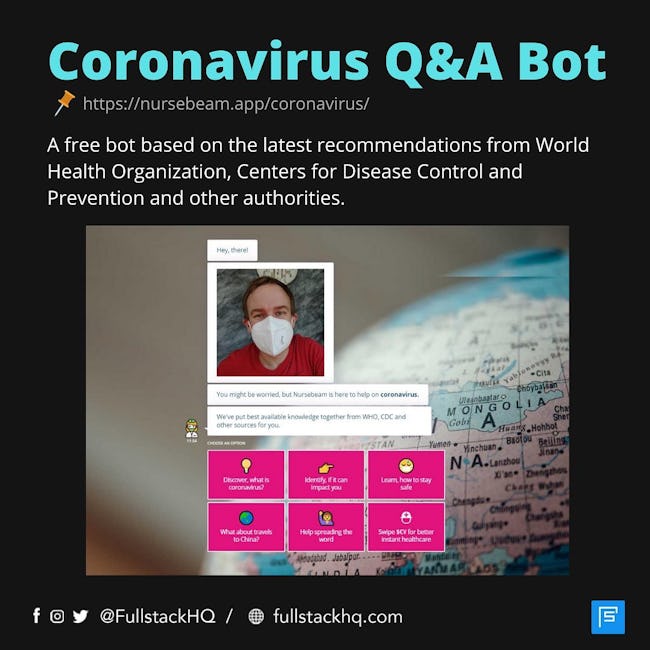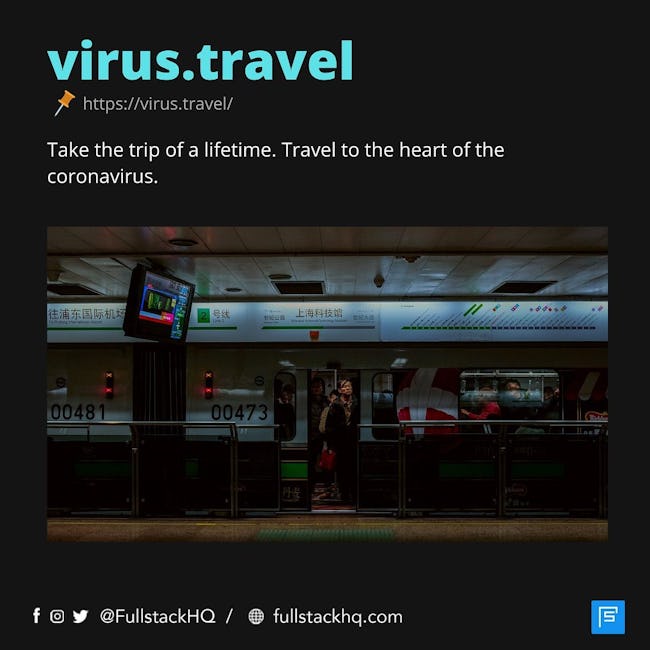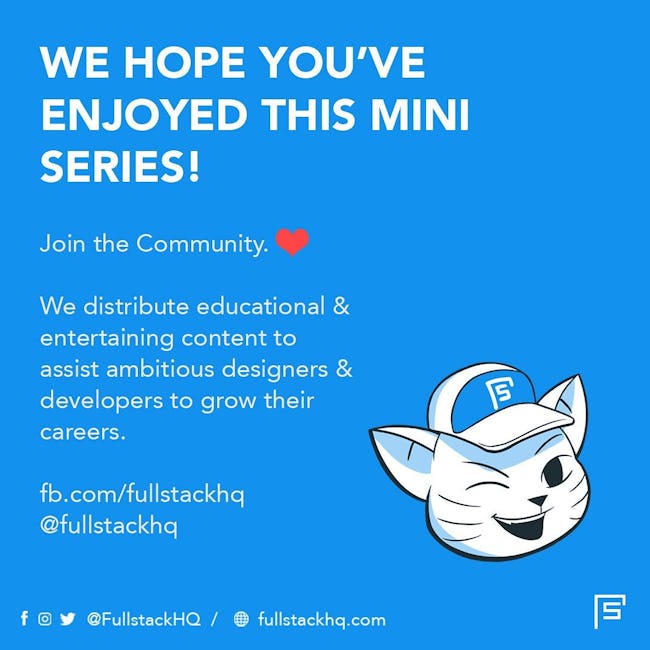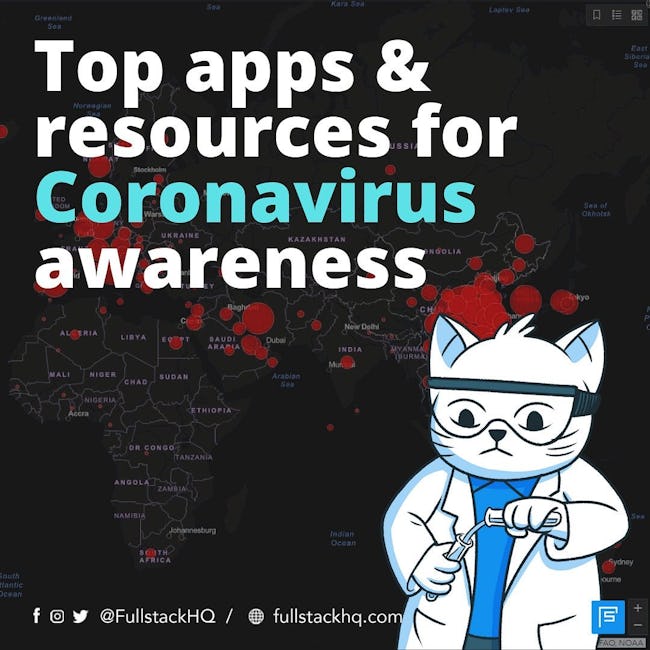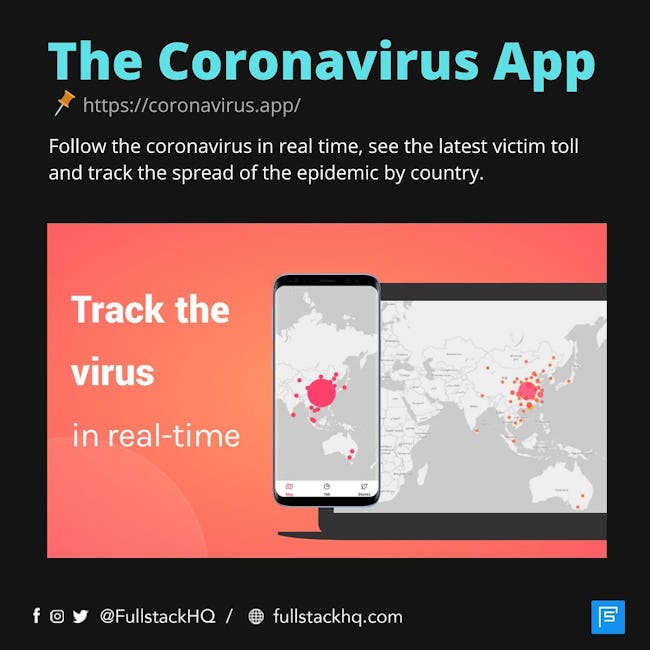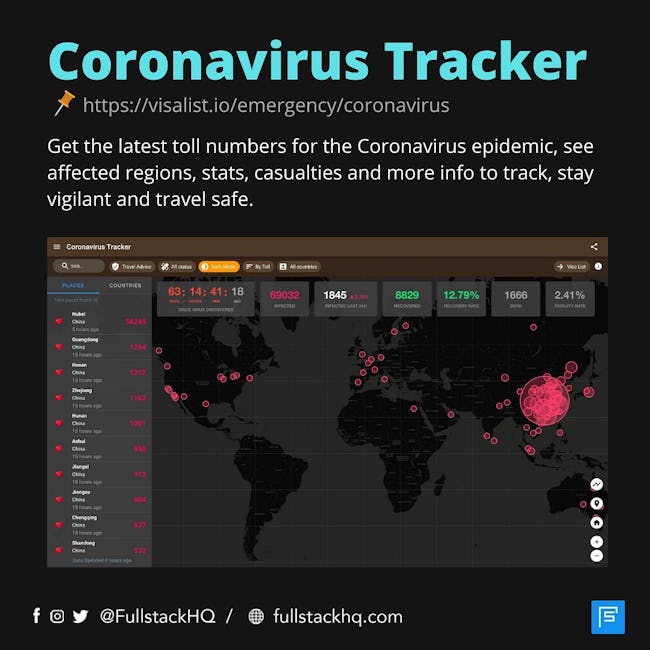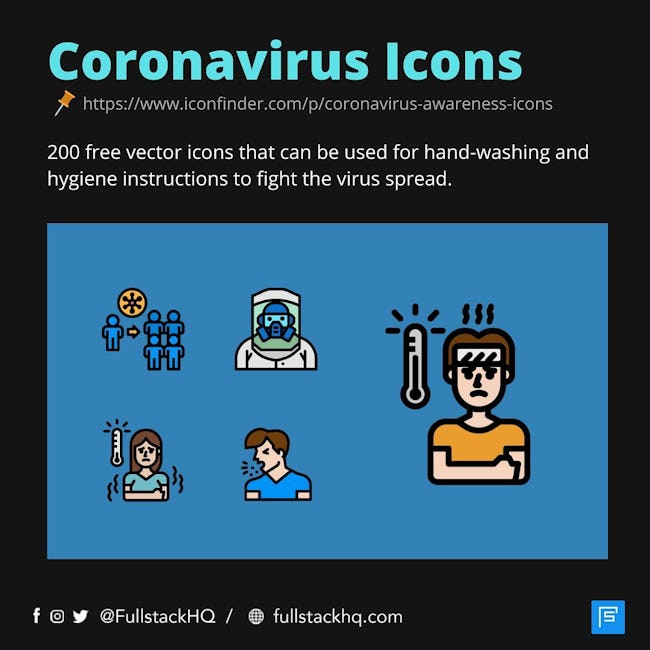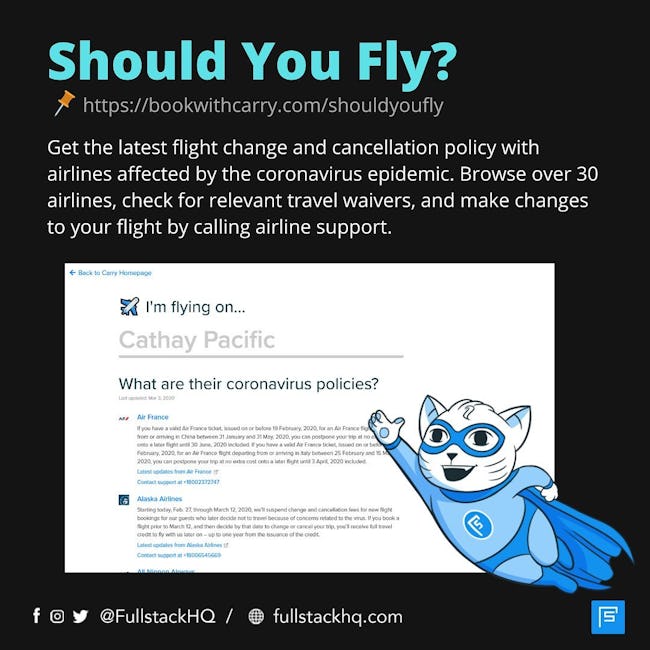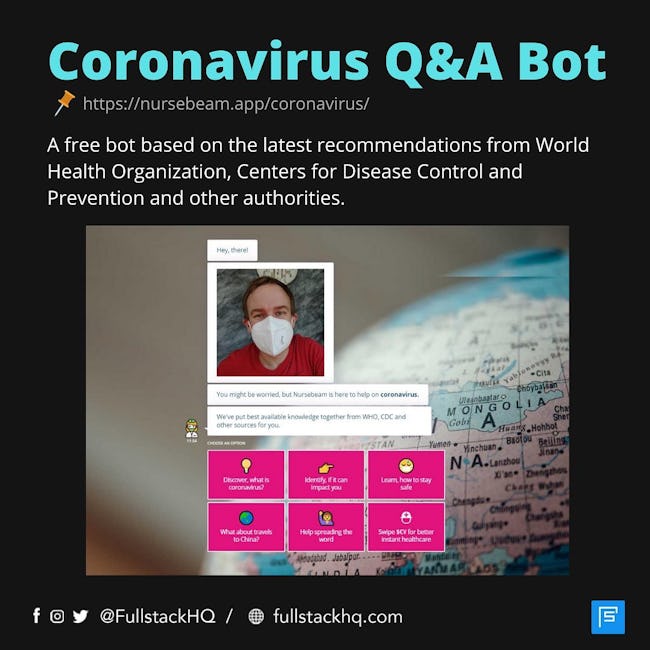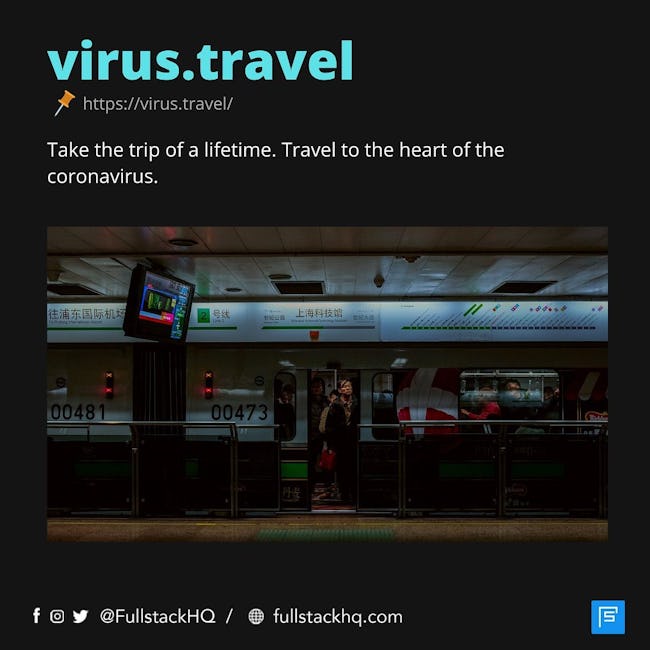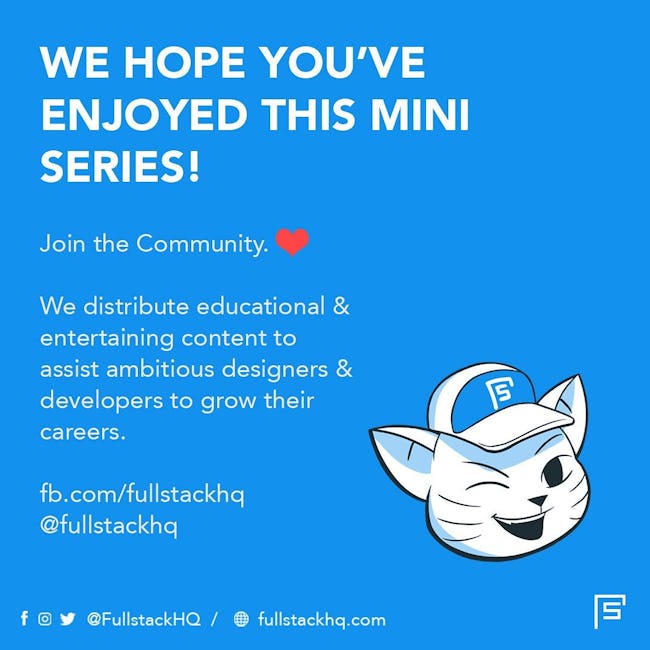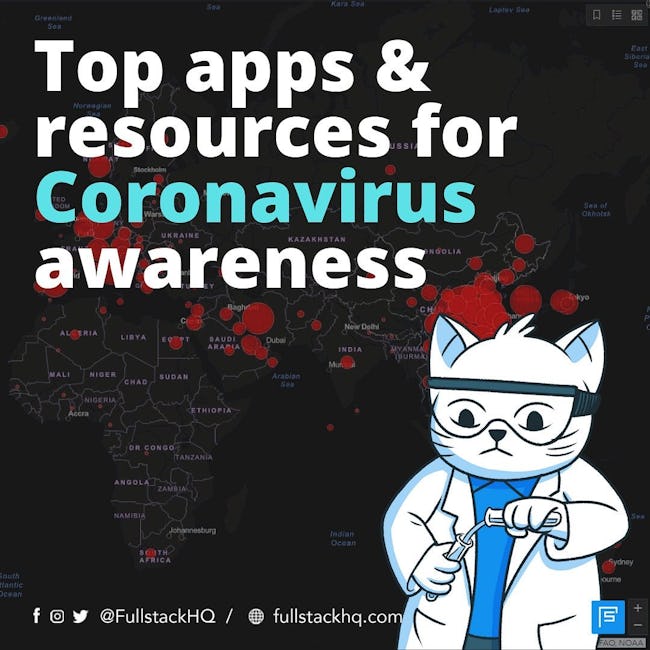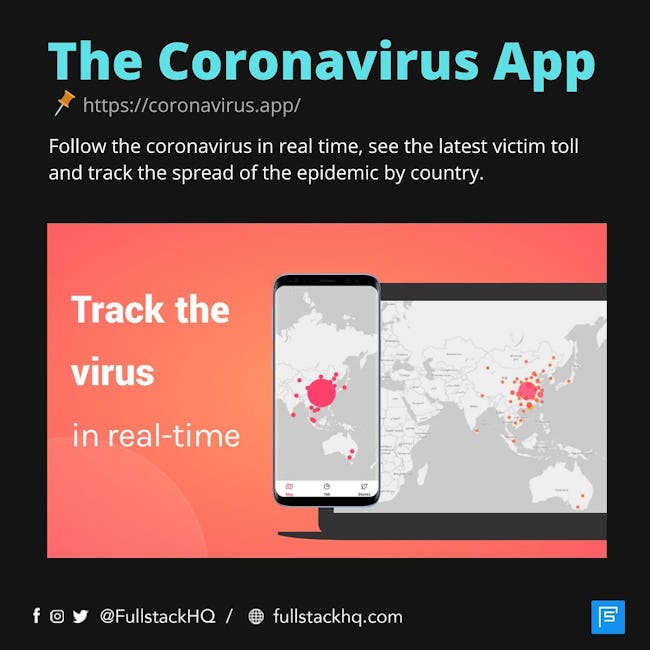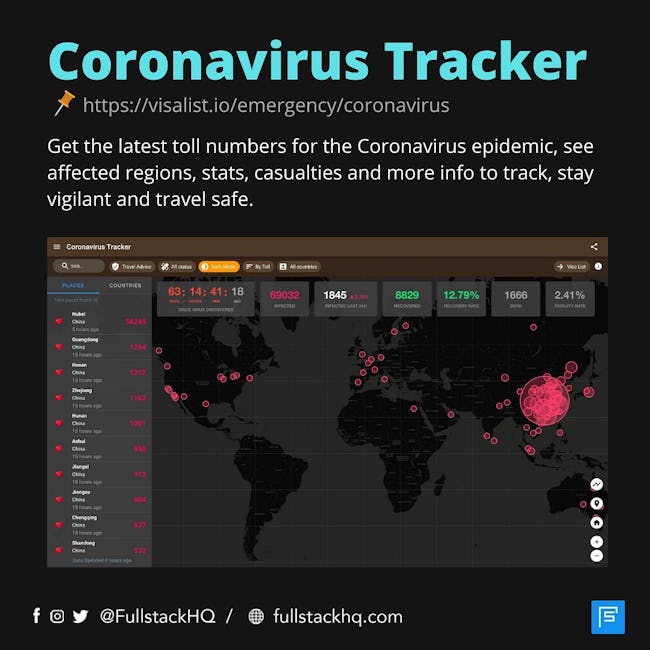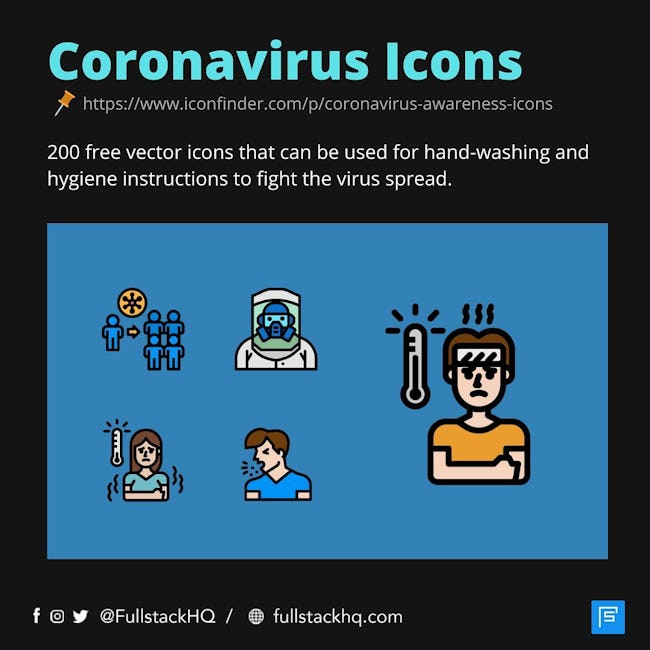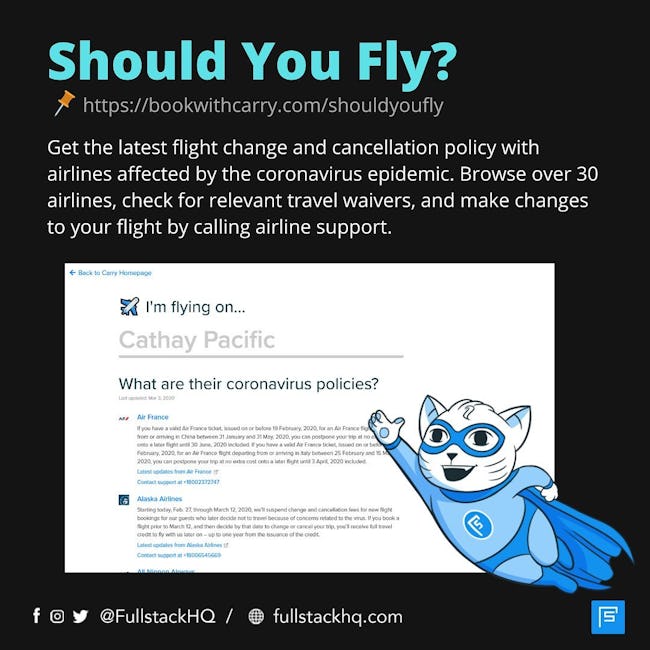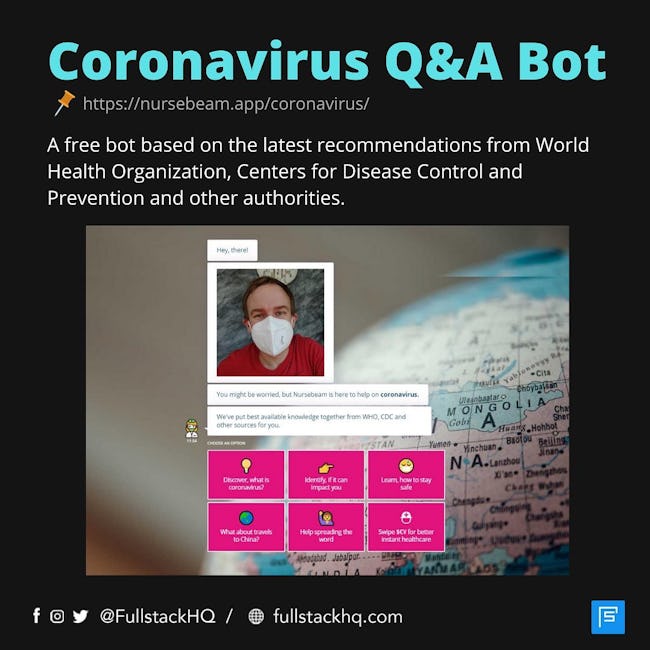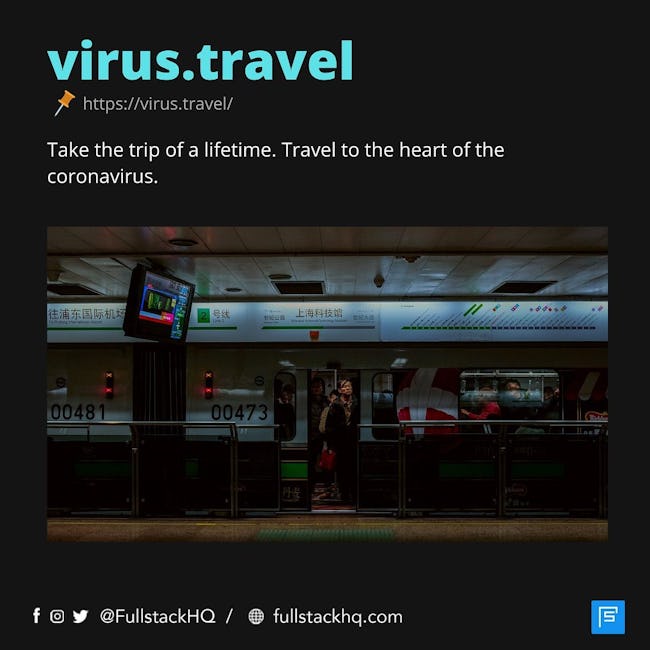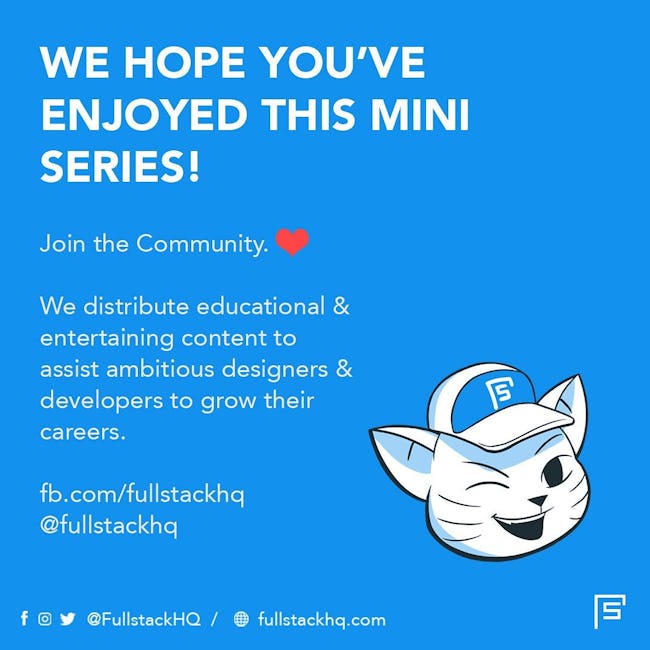 Top Apps and Resources for Coronavirus Awareness
The Coronavirus App
https://coronavirus.app/
Follow the coronavirus in real time, see the latest victim toll and track the spread of the epidemic by country.
Coronavirus Tracker
https://visalist.io/emergency/coronavirus
Get the latest toll numbers for the Coronavirus epidemic, see affected regions, stats, casualties and more info to track, stay vigilant and travel safe.
Coronavirus Icons
https://www.iconfinder.com/p/coronavirus-awareness-icons
200 free vector icons that can be used for hand-washing and hygiene instructions to fight the virus spread.
Should You Fly?
https://bookwithcarry.com/shouldyoufly
Get the latest flight change and cancellation policy with airlines affected by the coronavirus epidemic. Browse over 30 airlines, check for relevant travel waivers, and make changes to your flight by calling airline support.
Coronavirus Stream
https://www.socialwise.io/find-coronavirus-news-twitter
Stream real-time updates from Twitter & Instagram about the coronavirus outbreak. Its a nice tool that journalists would use themselves.
Coronavirus Q&A Bot
https://nursebeam.app/coronavirus/
A free bot based on the latest recommendations from World Health Organization, Centers for Disease Control and Prevention and other authorities.
virus.travel
https://virus.travel/
Take the trip of a lifetime. Travel to the heart of the coronavirus.
More booklets by Fullstack HQ
More Development booklets
Your recently viewed booklets
See all booklets