Booklet
Top 8 Web Design Trends 2019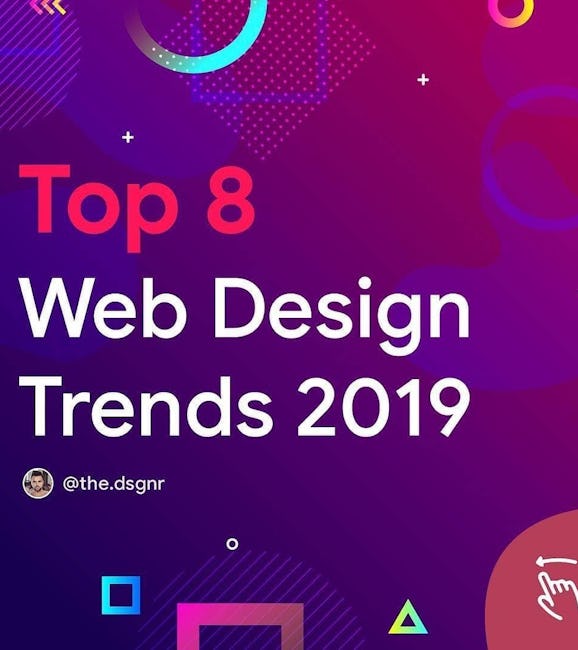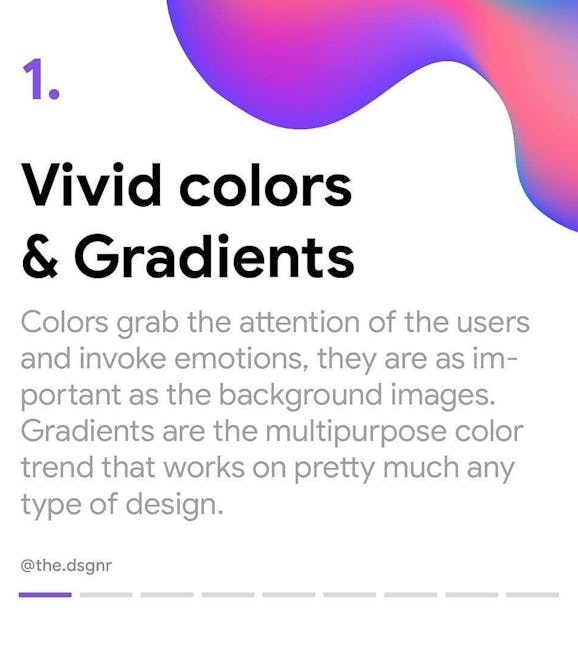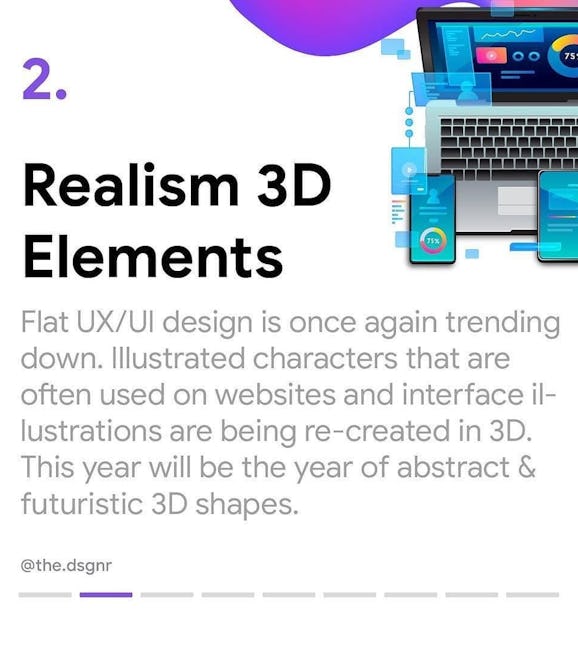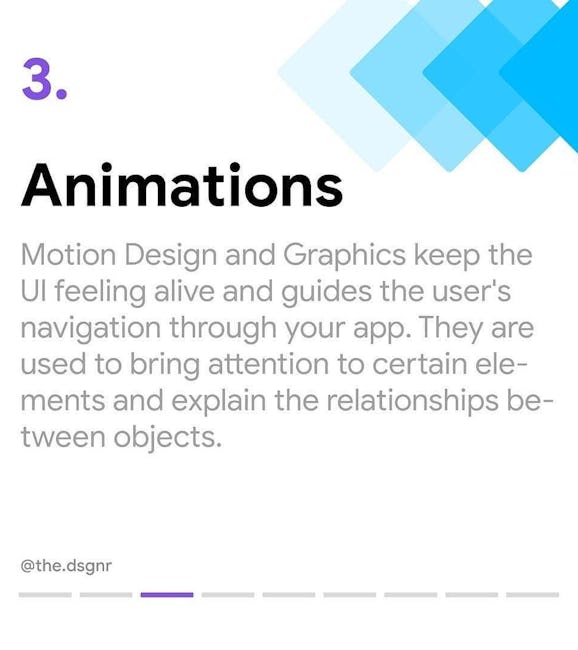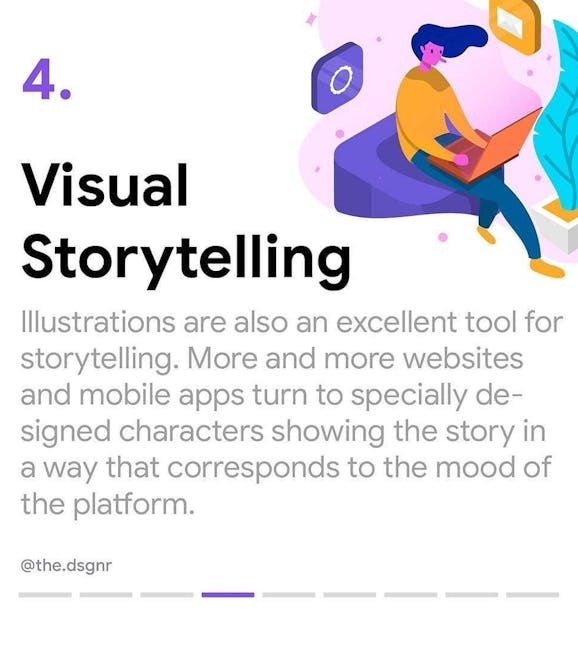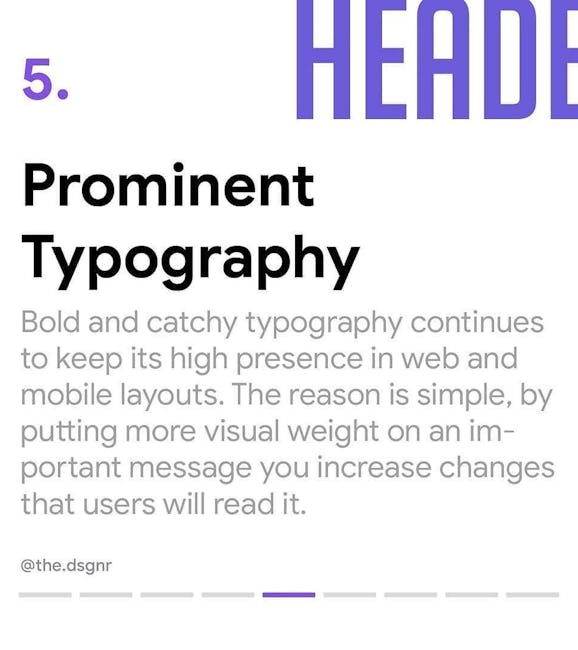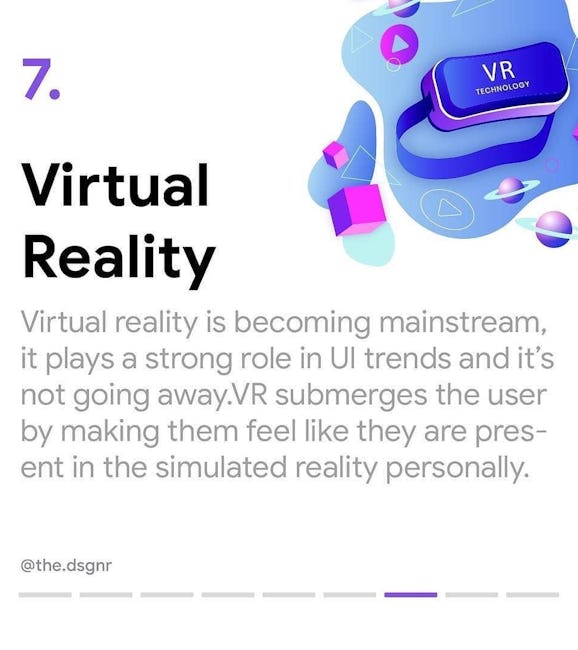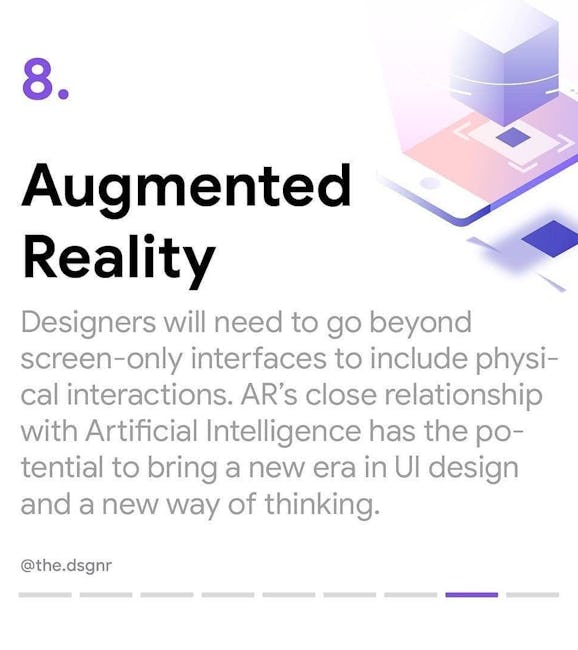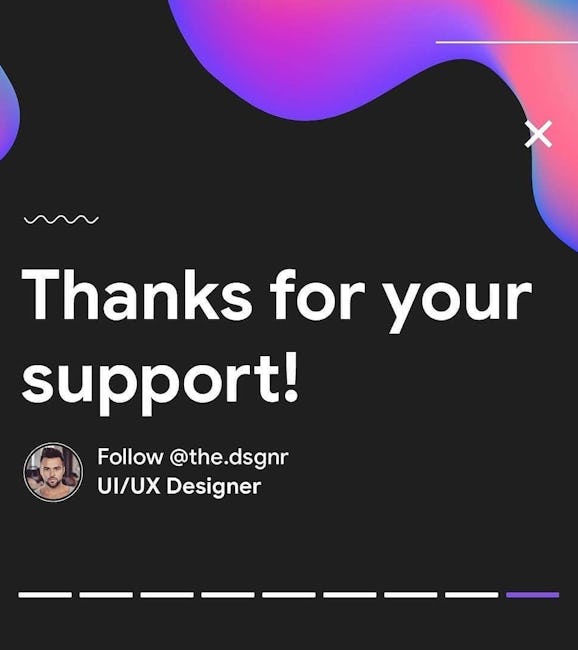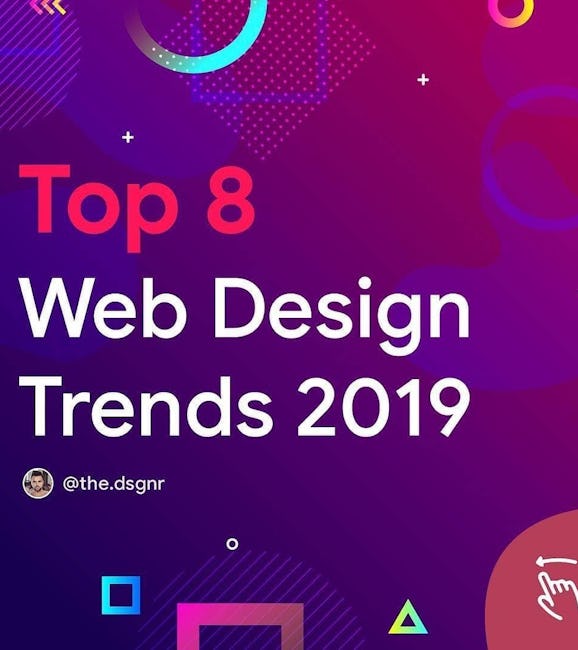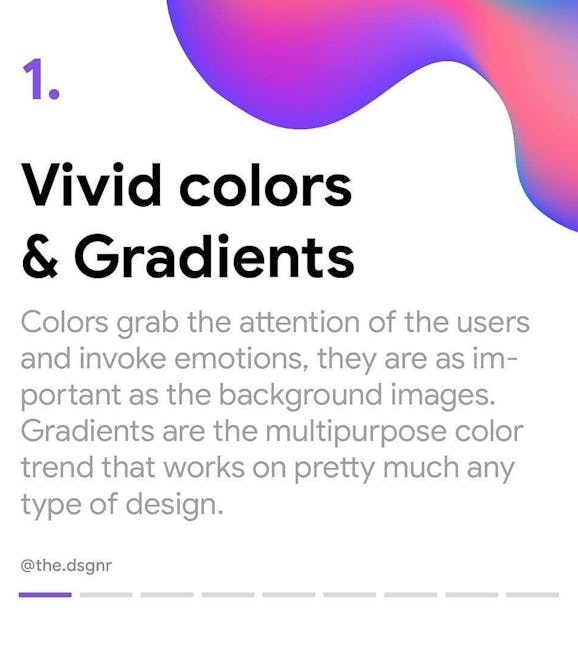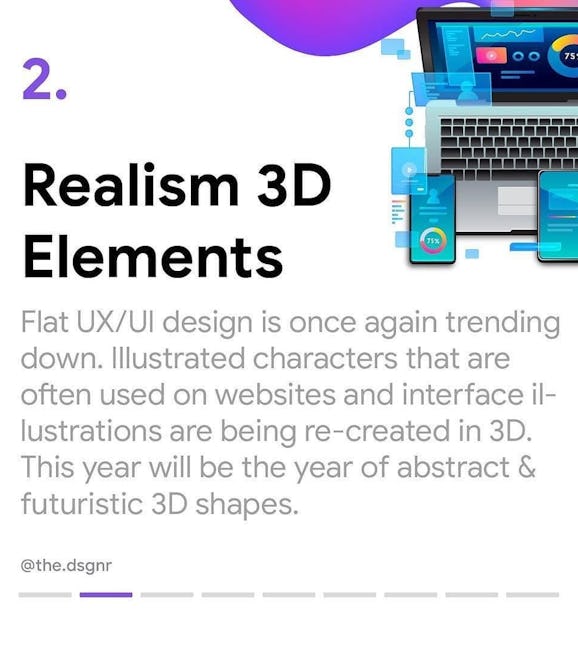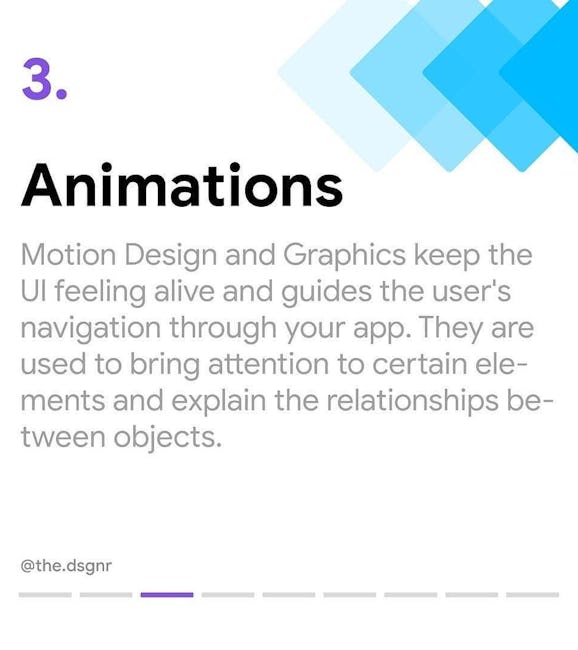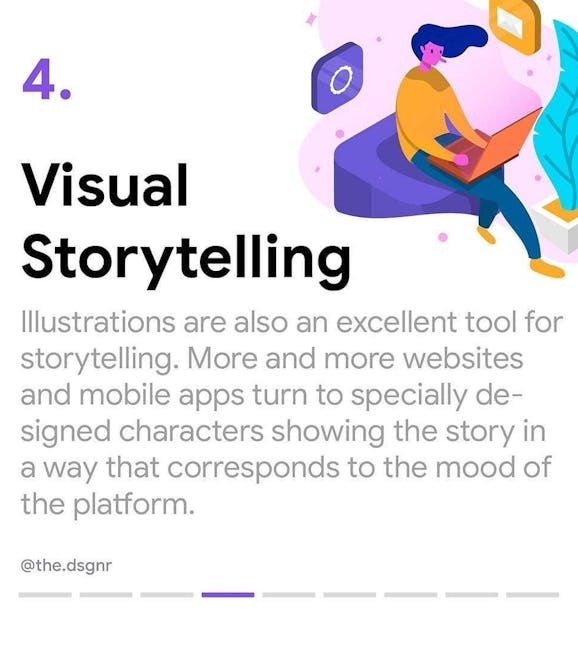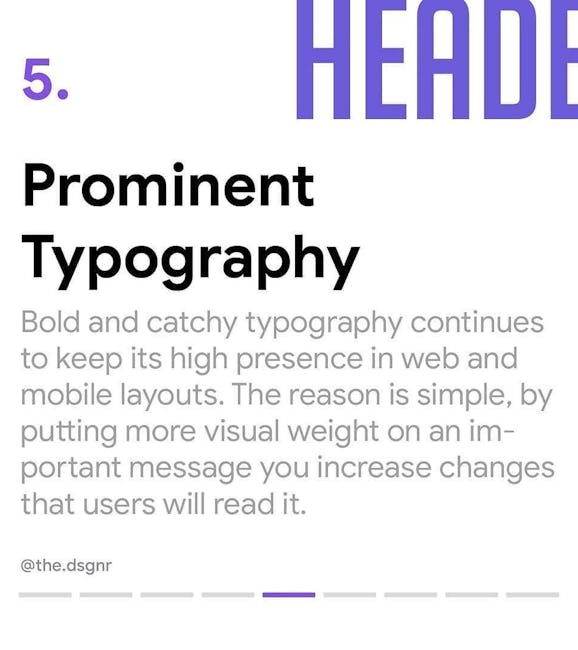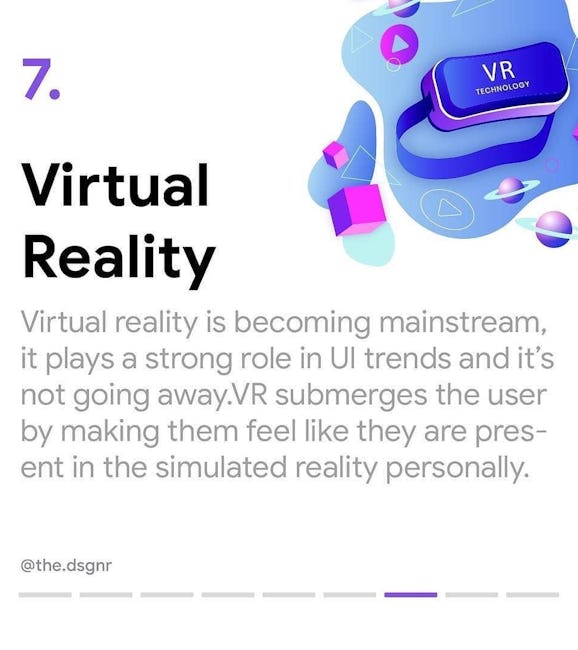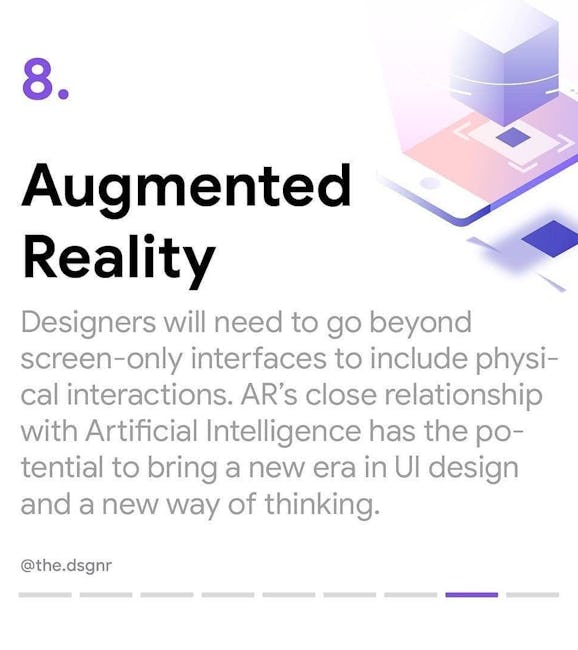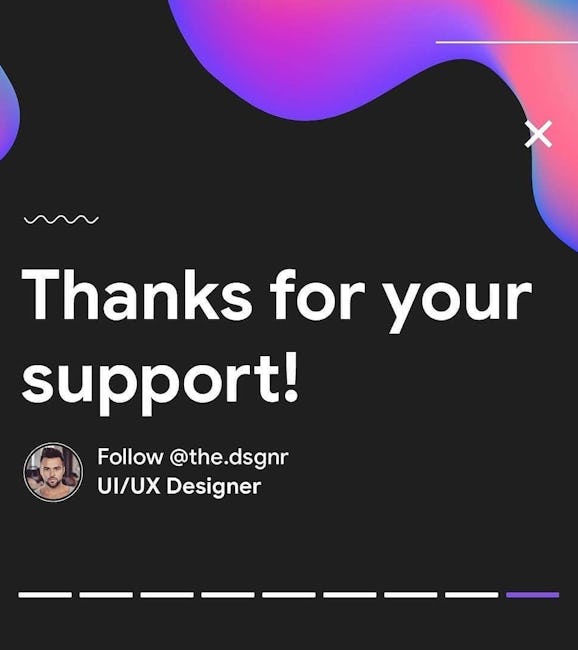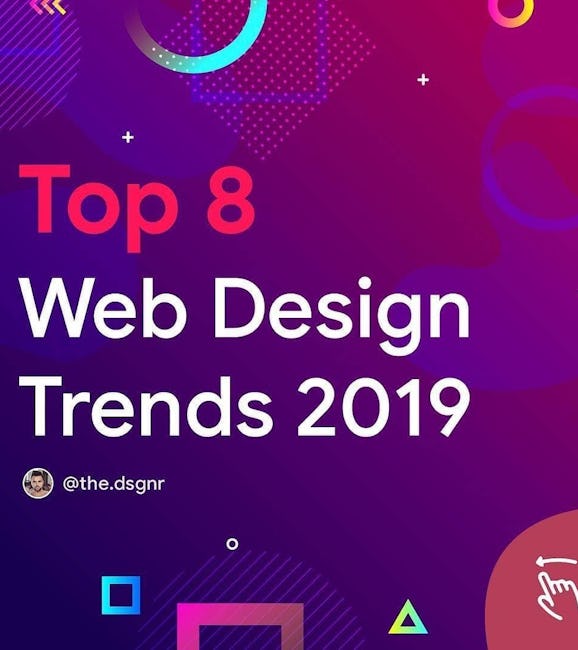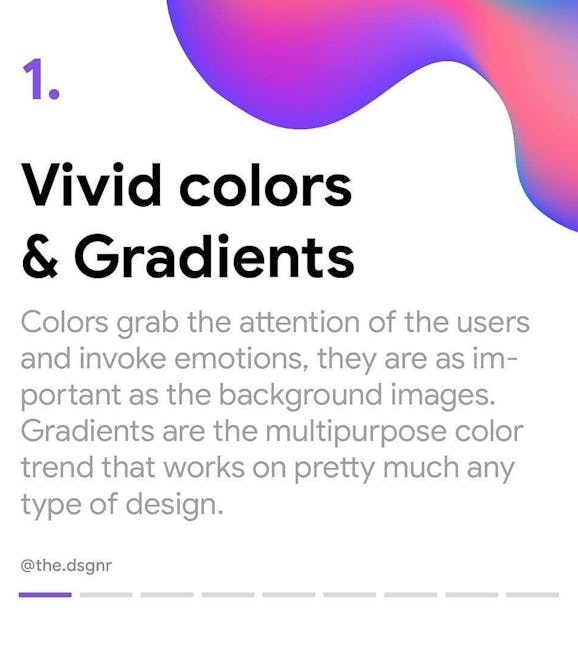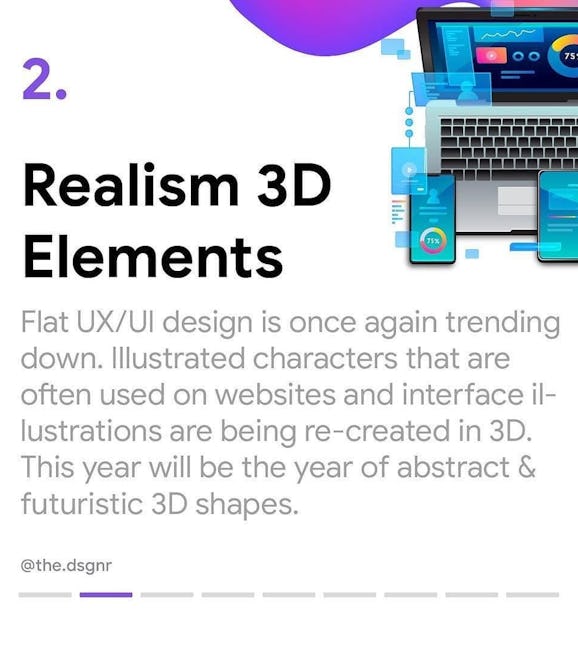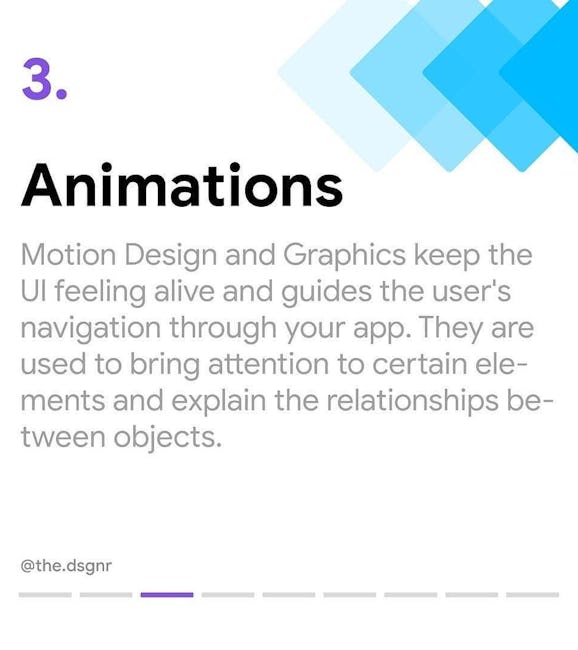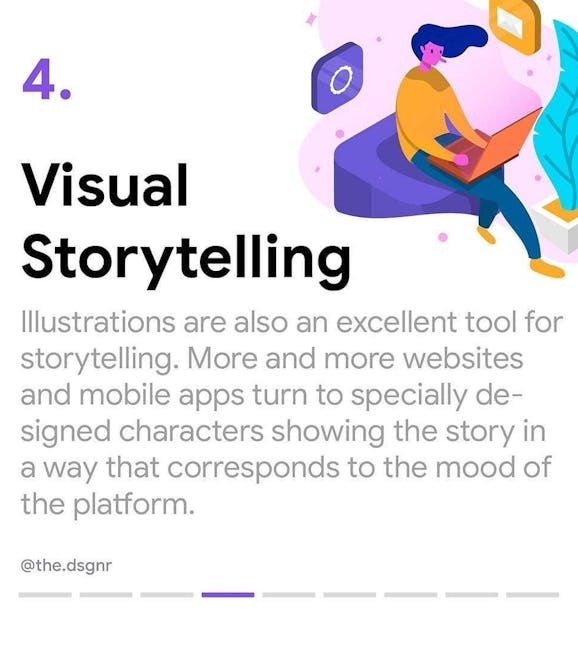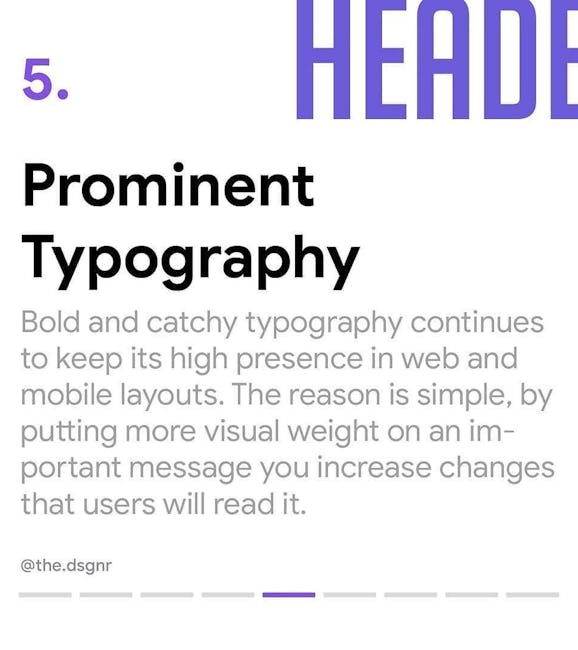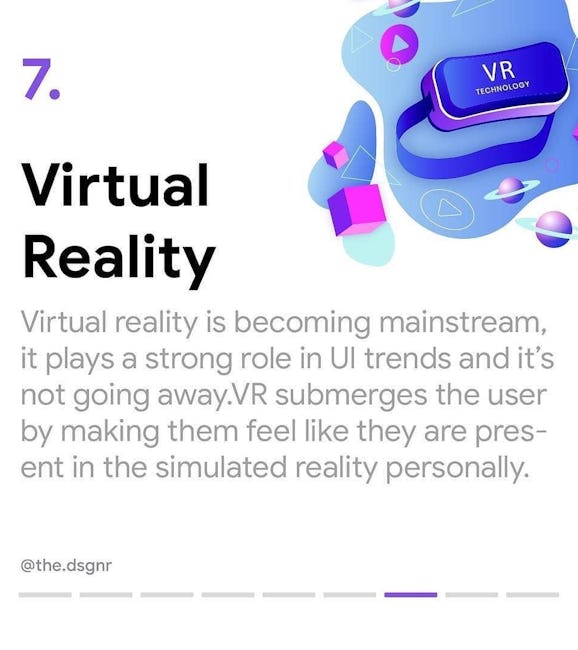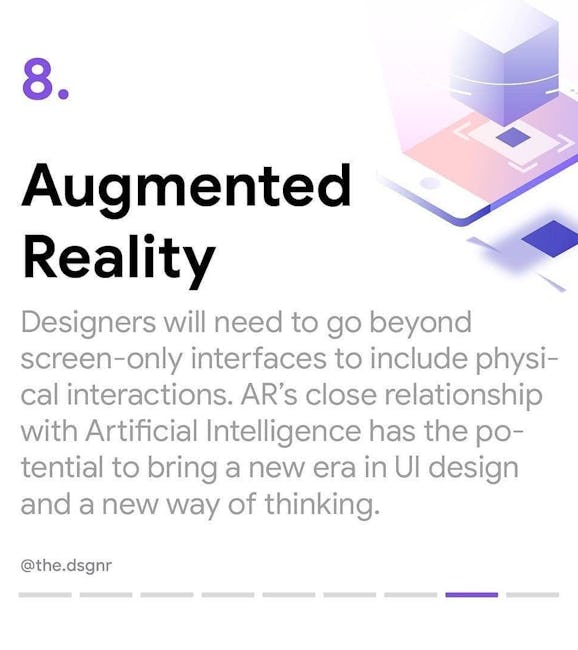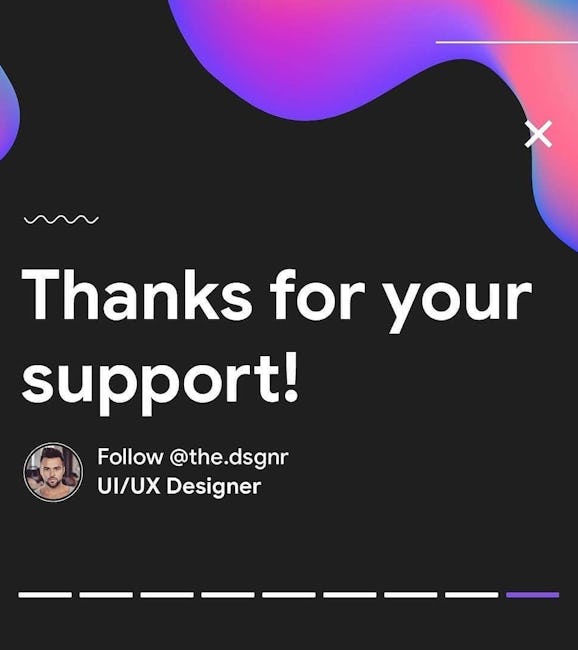 Top Eight Sans-serif Adobe Fonts
Vivid colors & Gradients
Colors grab the attention of the users and invoke emotions, they are as important as the background images.Gradients are the multipurpose color trend that works on pretty much any type of design.
Realism 3D Elements
Flat UX/UI design is once again trending down. Illustrated characters that are often used on websites and interface illustrations are being re-created in 3D.This year will be the year of abstract & futuristic 3D shapes.
Animations
Motion Design and Graphics keep the Ul feeling alive and guides the user's navigation through your app. They are used to bring attention to certain elements and explain the relationships between objects.
Visual Storytelling
Illustrations are also an excellent tool for storytelling. More and more websites and mobile apps turn to specially de- signed characters showing the story in a way that corresponds to the mood of the platform.
Prominent Typography
Bold and catchy typography continues to keep its high presence in web and mobile layouts. The reason is simple, by putting more visual weight on an important message you increase changes that users will read it.
Full-Screen Experiences
Full-width images/videos can be stunning and work as great attention triggers. Once the user gets engaged with the app, he will spend more time and browse through the different pages.
Virtual Reality
Virtual reality is becoming mainstream, it plays a strong role in Ul trends and it's not going away.VR submerges the user by making them feel like they are present in the simulated reality personally.
Augmented Reality
Designers will need to go beyond screen-only interfaces to include physical interactions. AR's close relationship with Artificial Intelligence has the potential to bring a new era in Ul design and a new way of thinking.
More booklets by Michael Wong
More Design booklets
Your recently viewed booklets
See all booklets