Booklet
Today's Most Funny Real Clients Part 1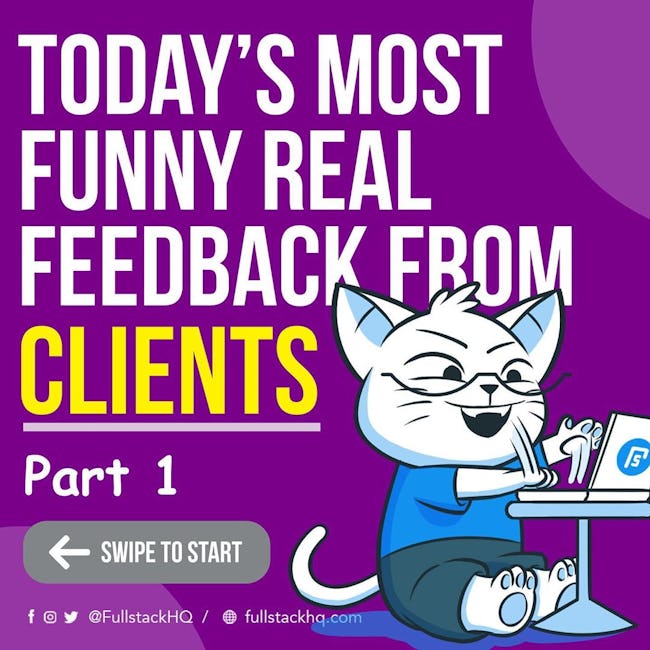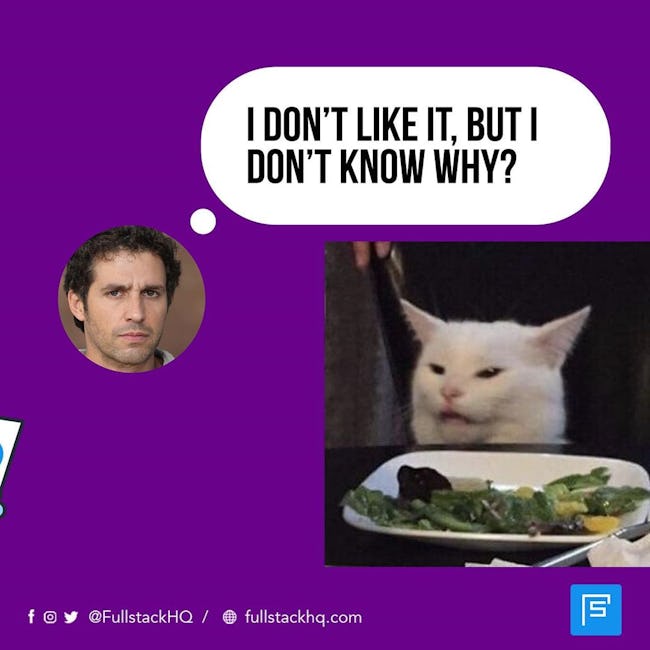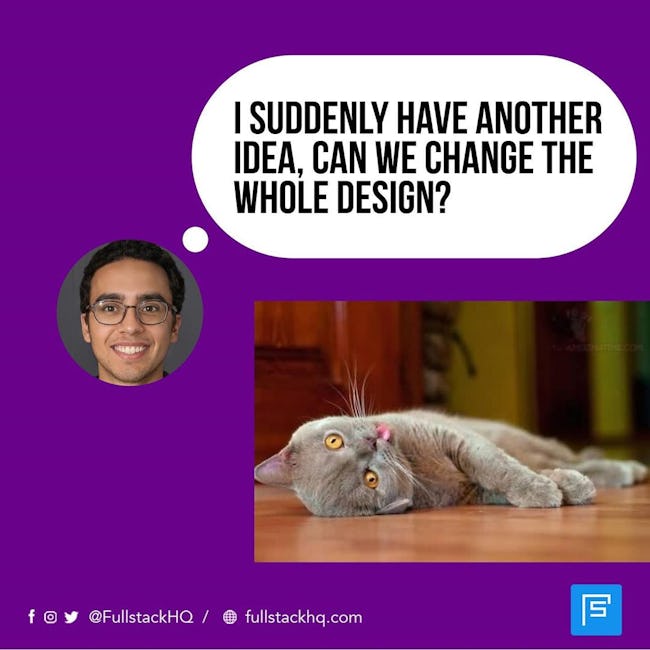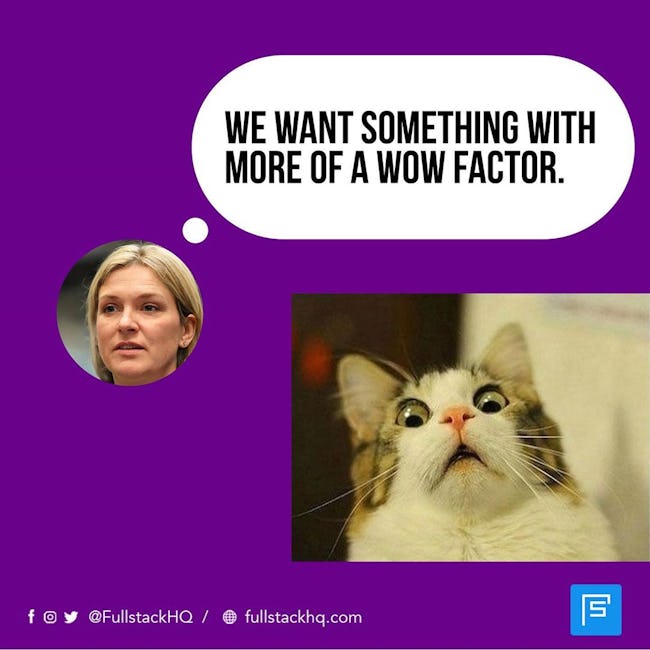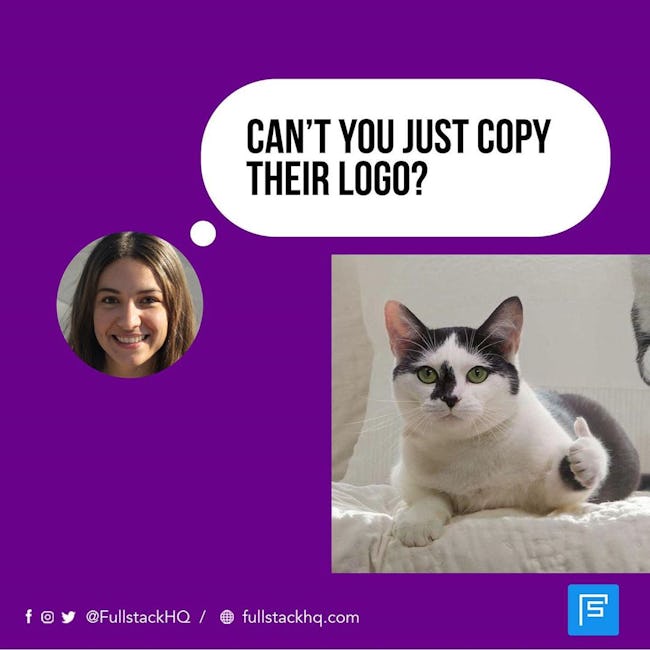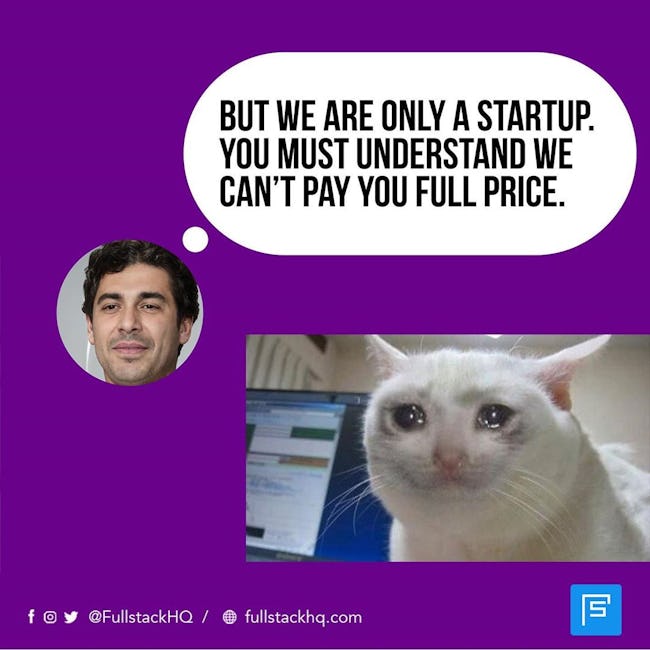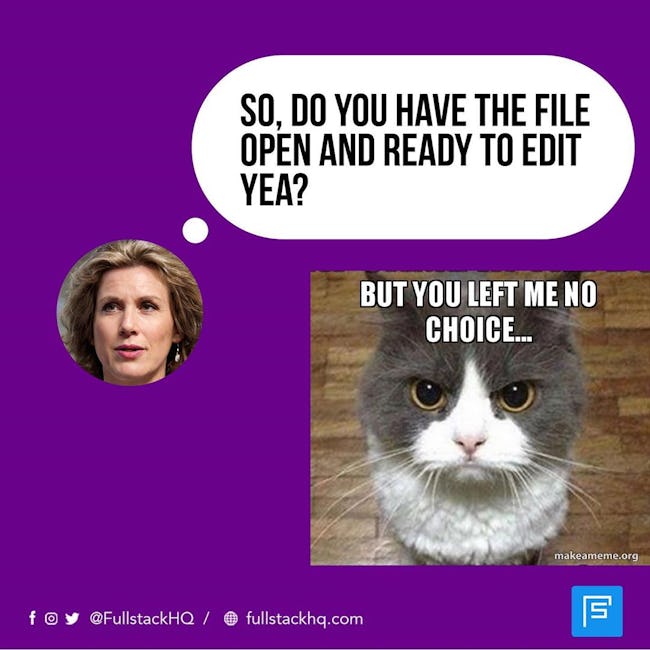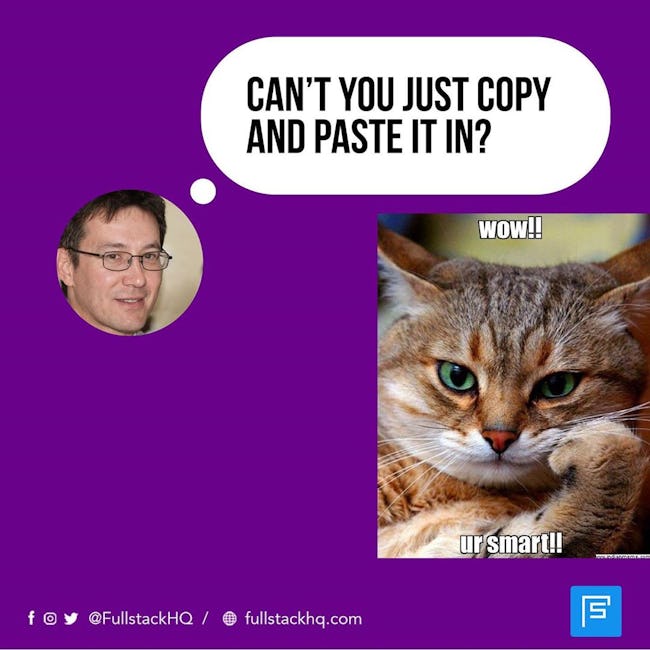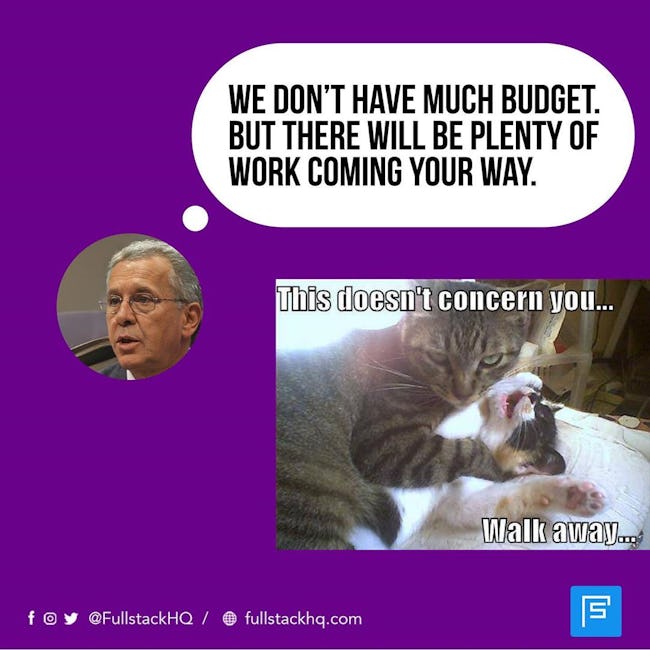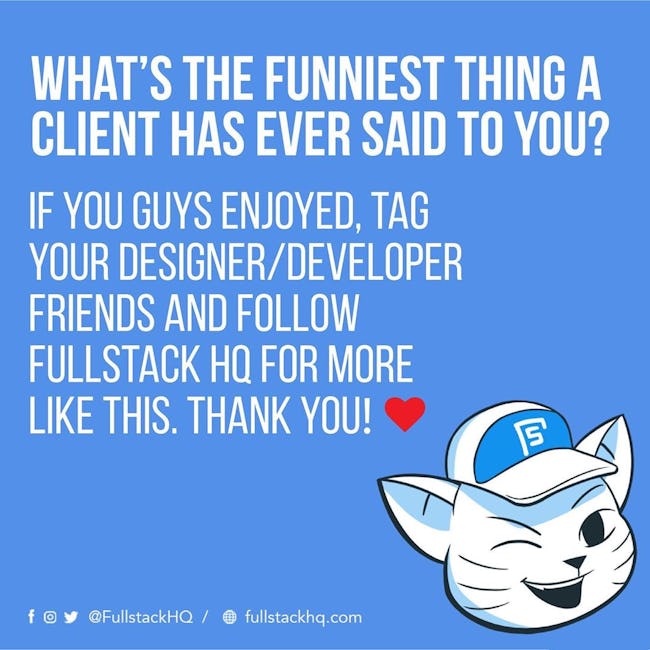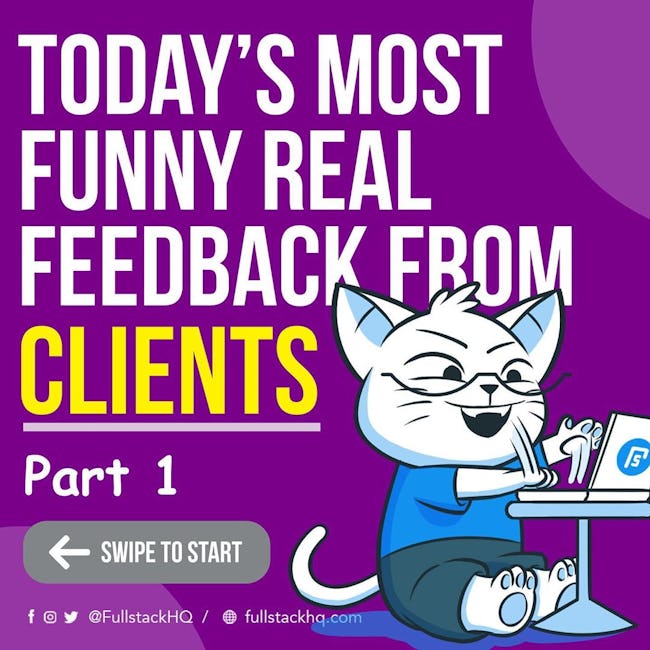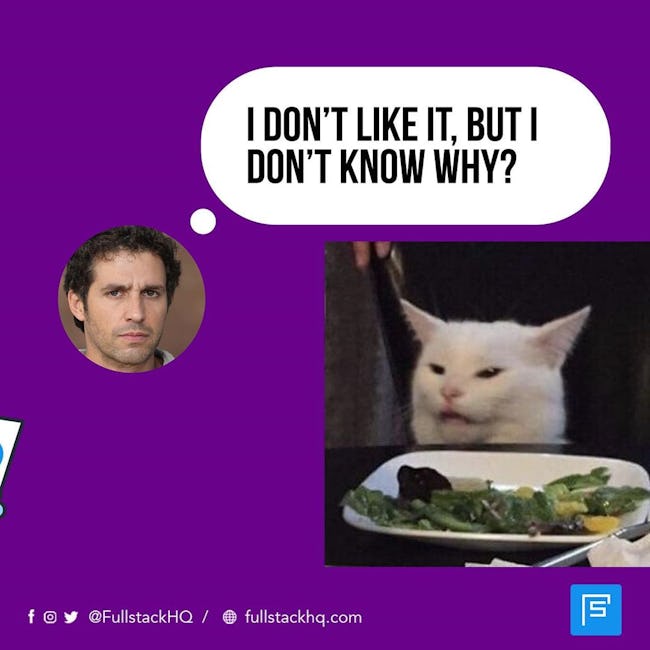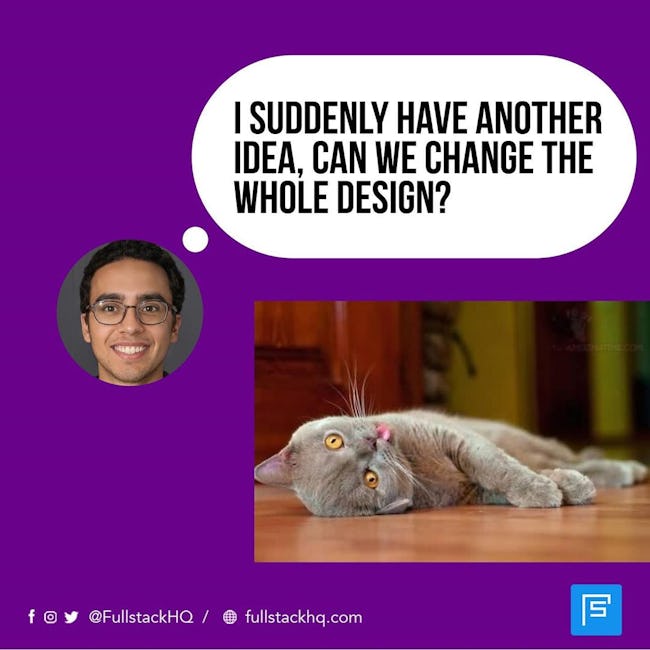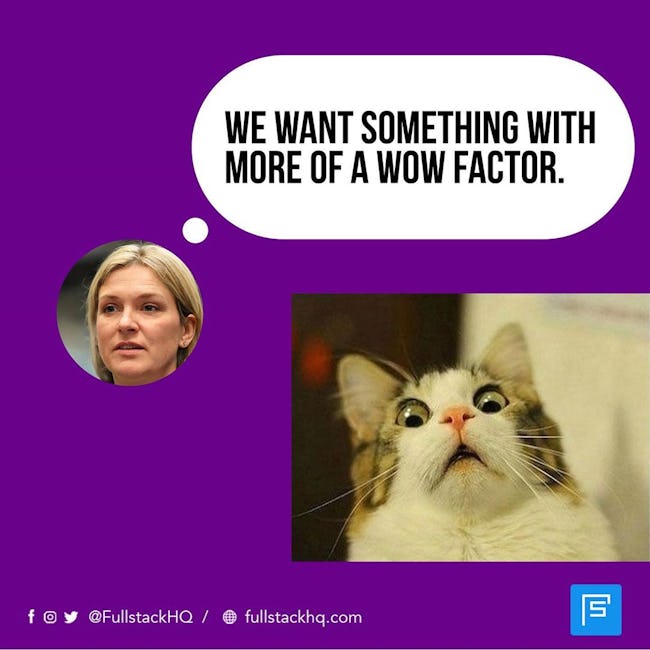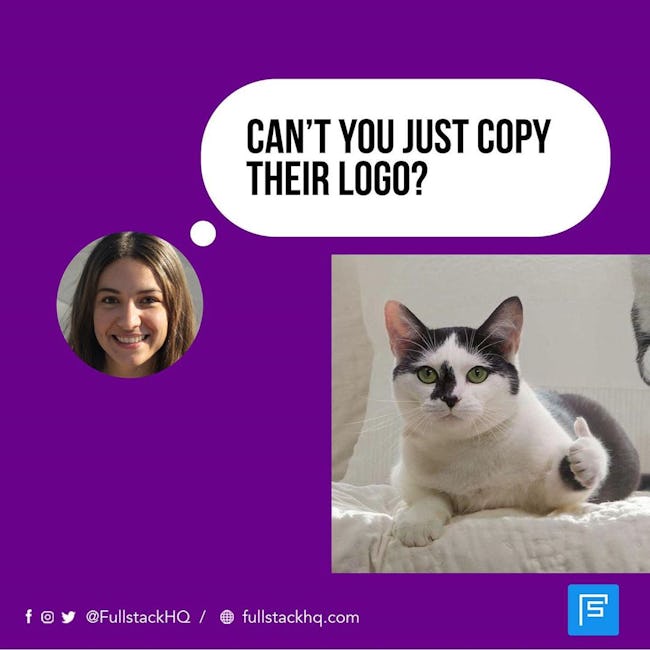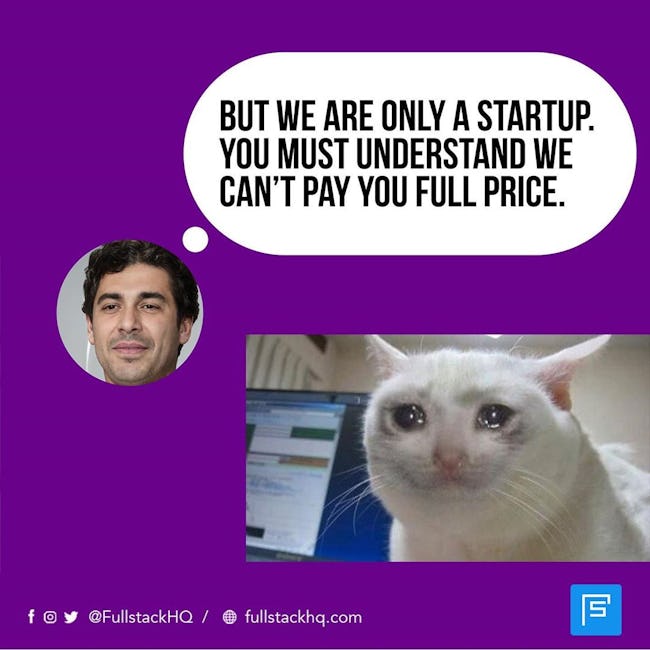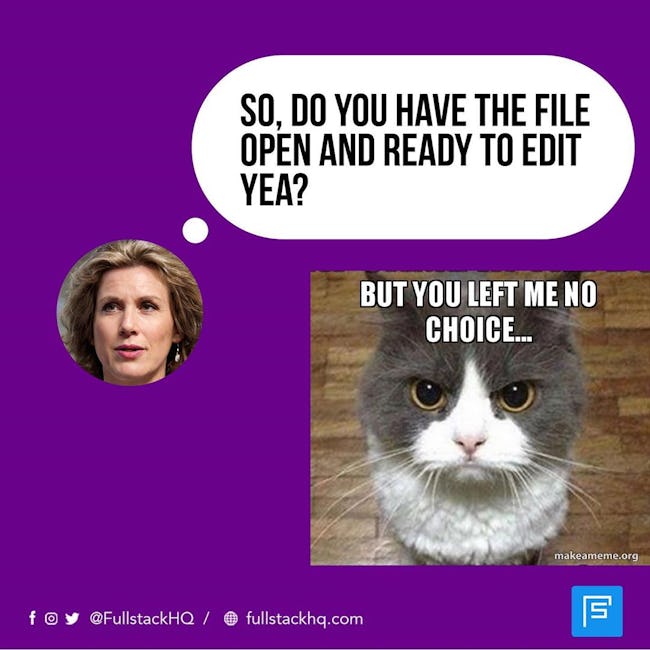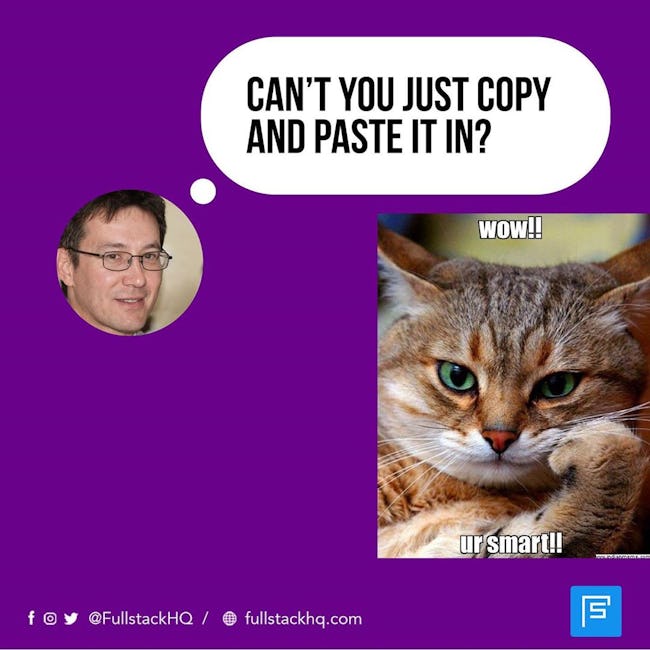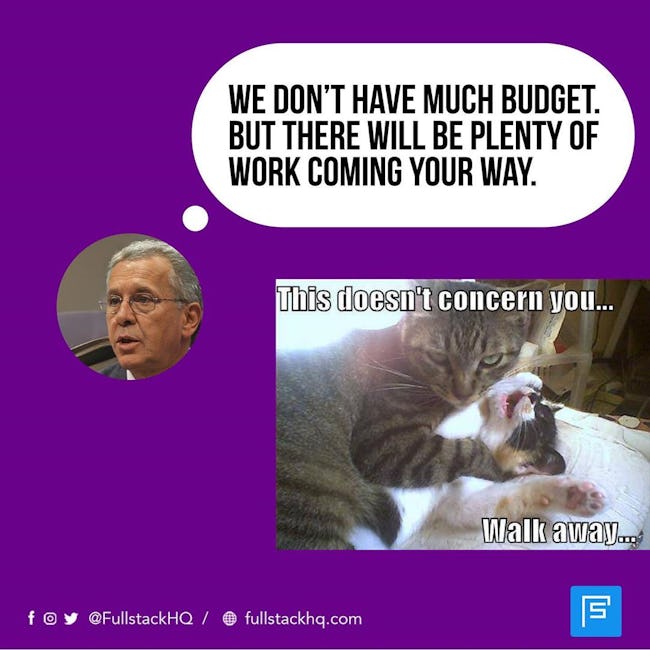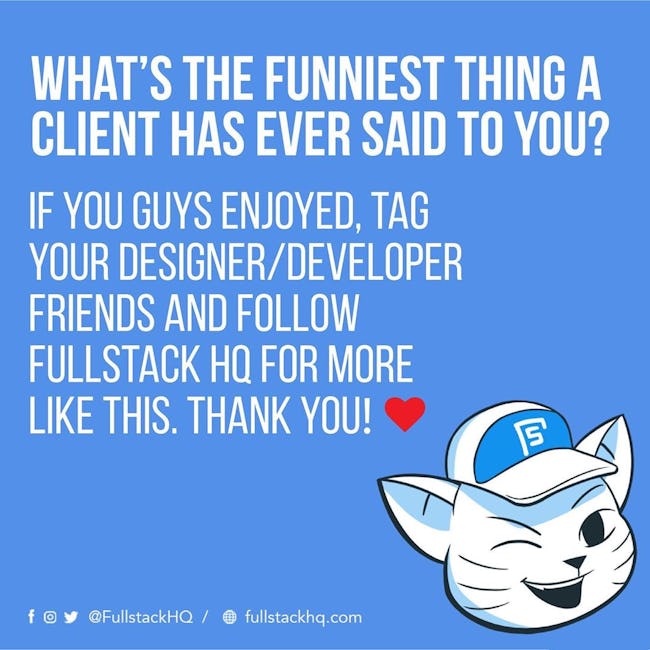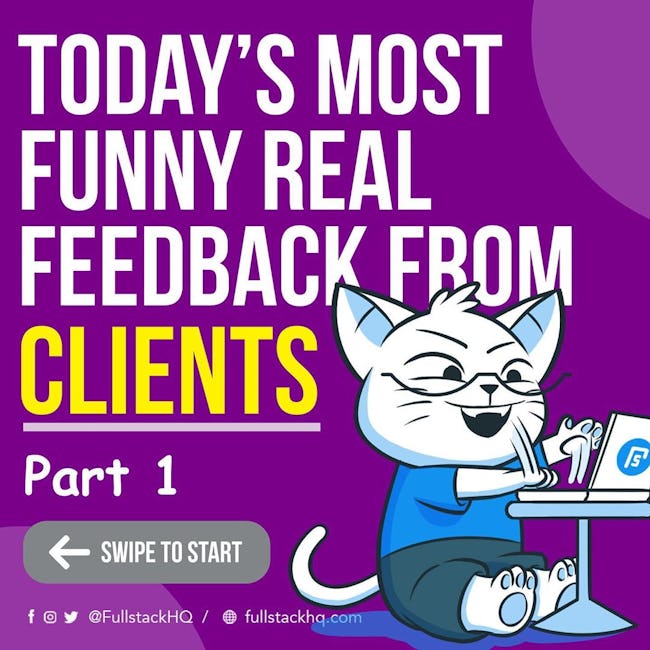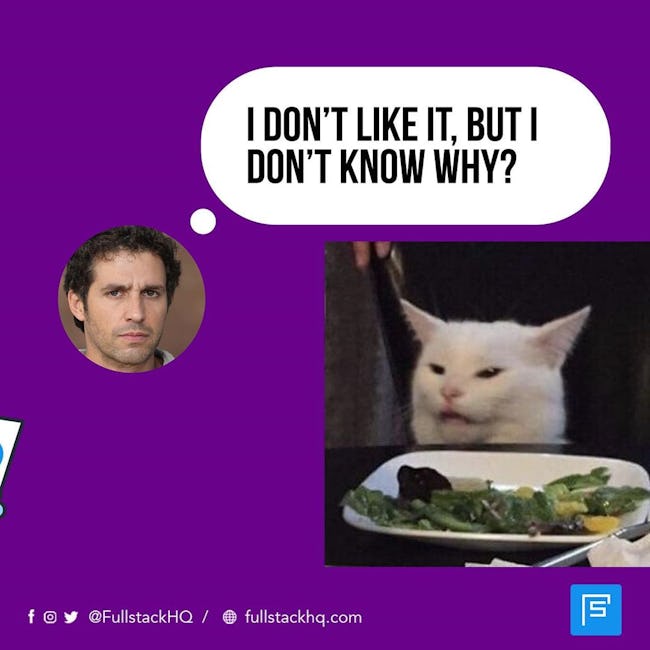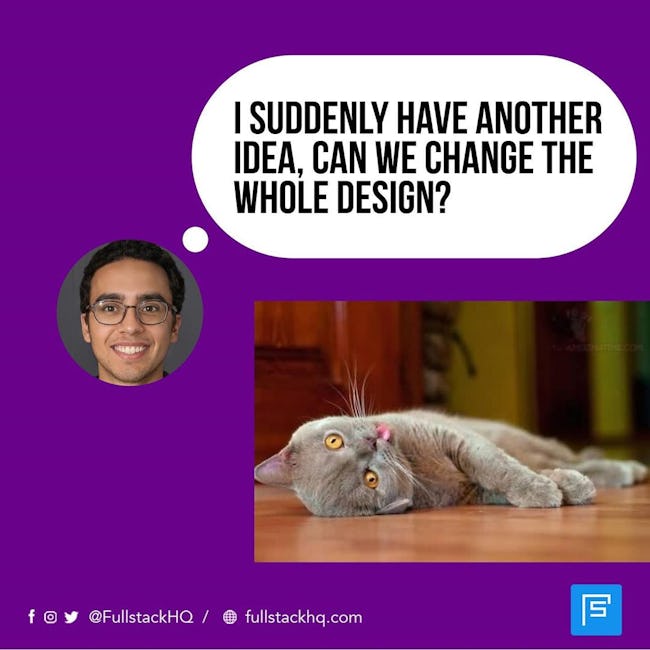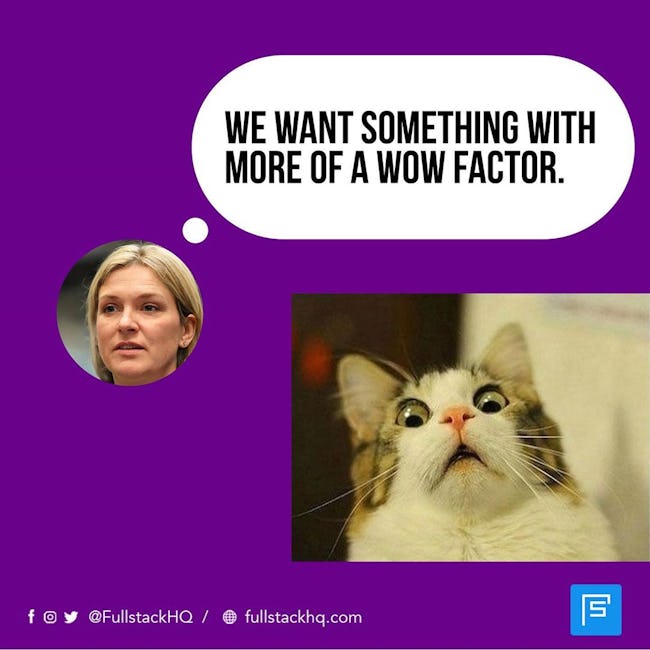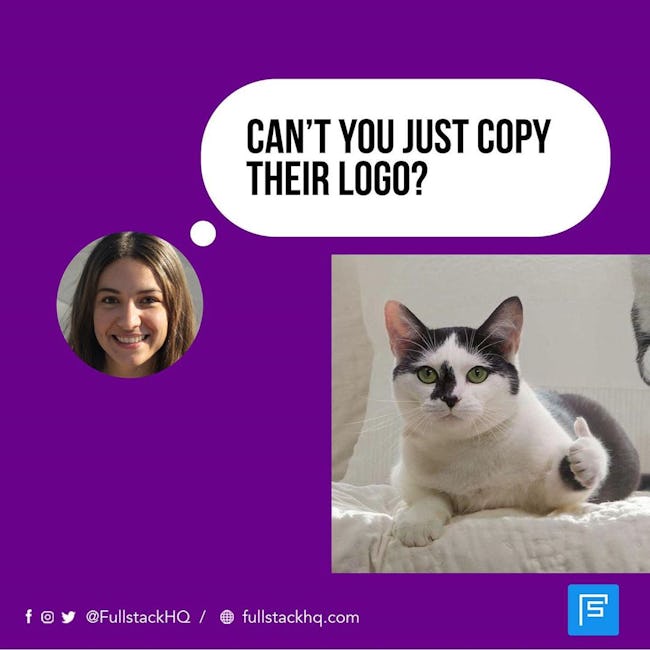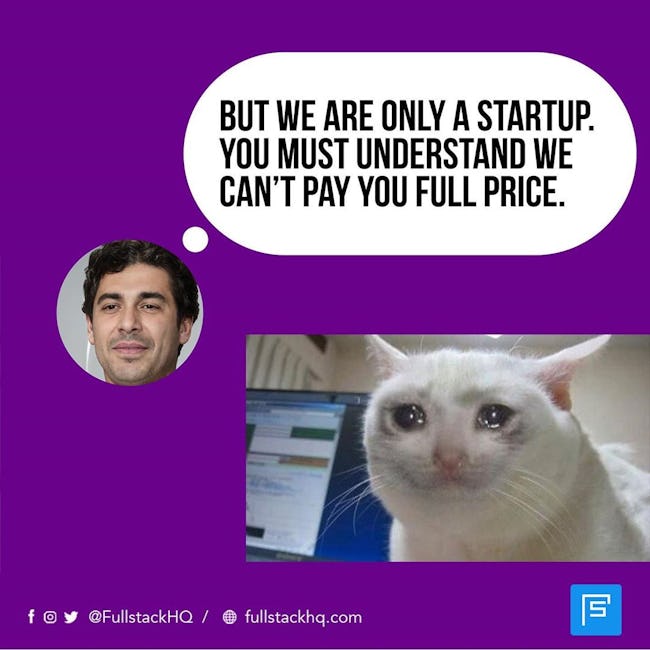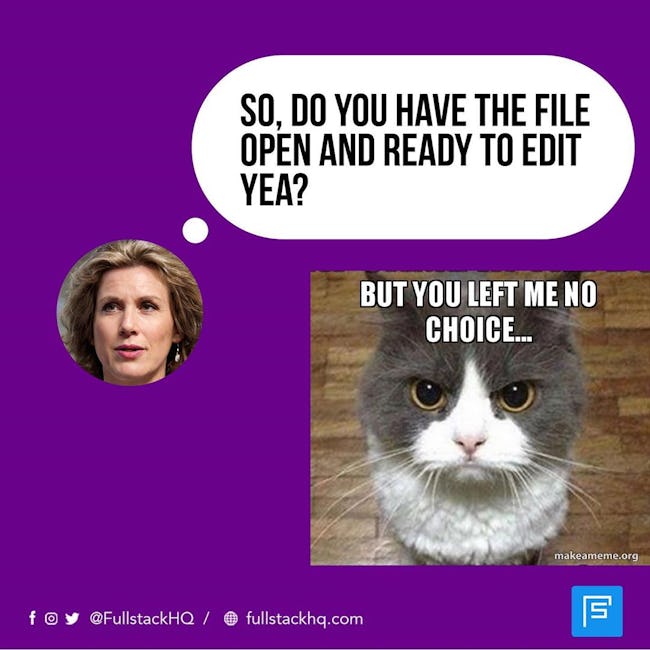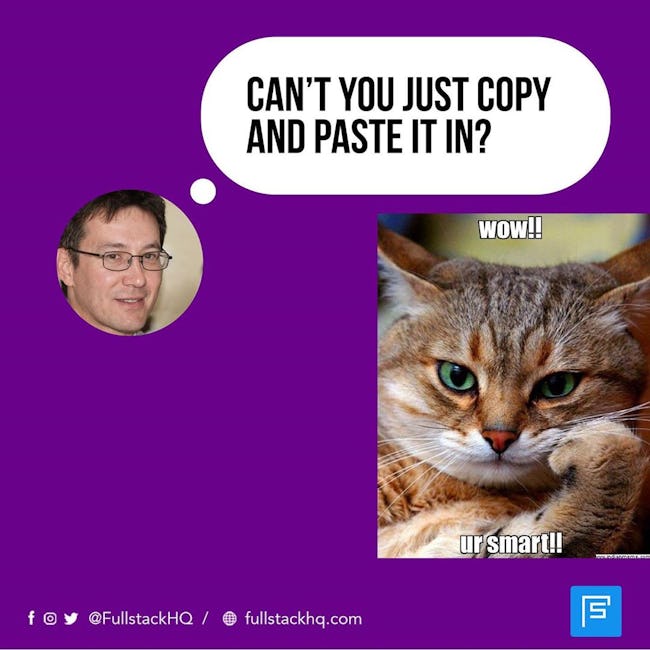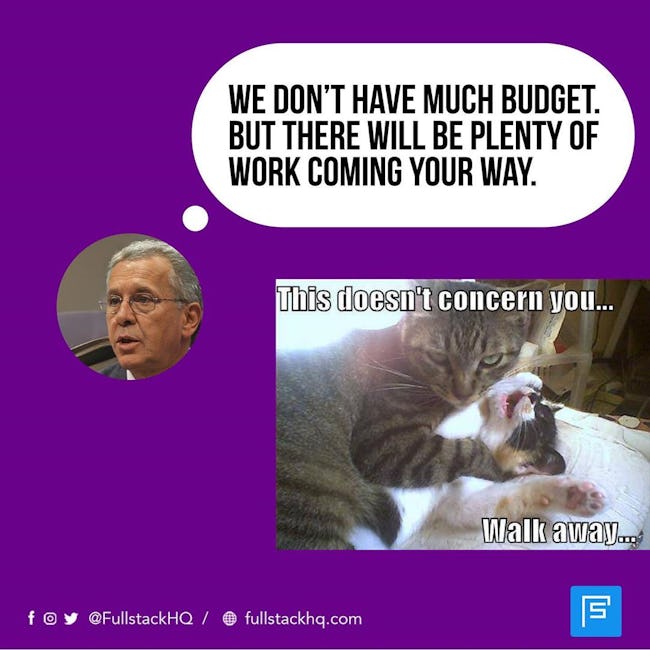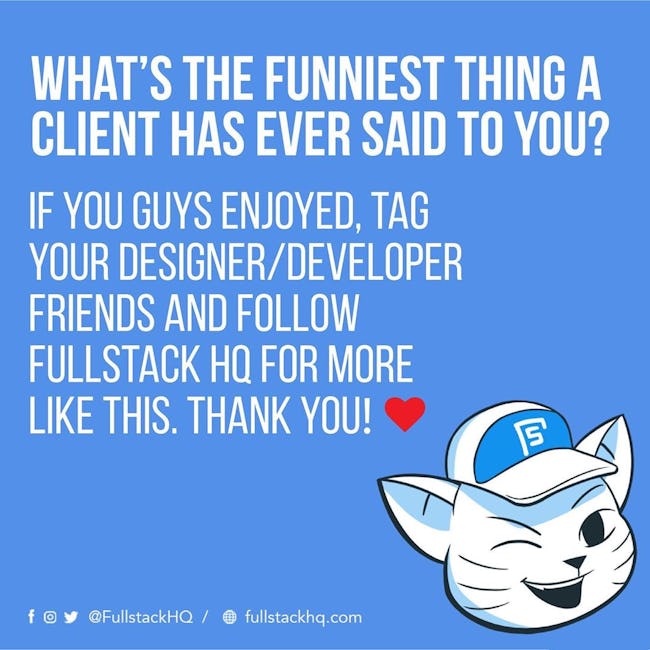 TODAY'S MOST FUNNY REAL CLIENTS PART 1
I DON'T LIKE IT, BUT DON'T KNOW WHY?
I SUDDENLY HAVE ANOTHER IDEA, CAN WE CHANGE THE WHOLE DESIGN?
WE WANT SOMETHING WITH MORE OF A WOW FACTOR.
CAN'T YOU JUST COPY THEIR LOGO?
BUT WE ARE ONLY A STARTUP YOU MUST UNDERSTAND WE CAN'T PAY YOU FULL PRICE.
SO, DO YOU HAVE THE FILE OPEN AND READY TO EDIT YEA?
CAN'T YOU JUST COPY AND PASTE IT IN?
WE DON'T HAVE MUCH BUDGET. BUT THERE WILL BE PLENTY OF WORK COMING YOUR WAY
More booklets by Fullstack HQ
More Design booklets
Your recently viewed booklets
See all booklets