Booklet
Tips to enhance your Design Portfolio.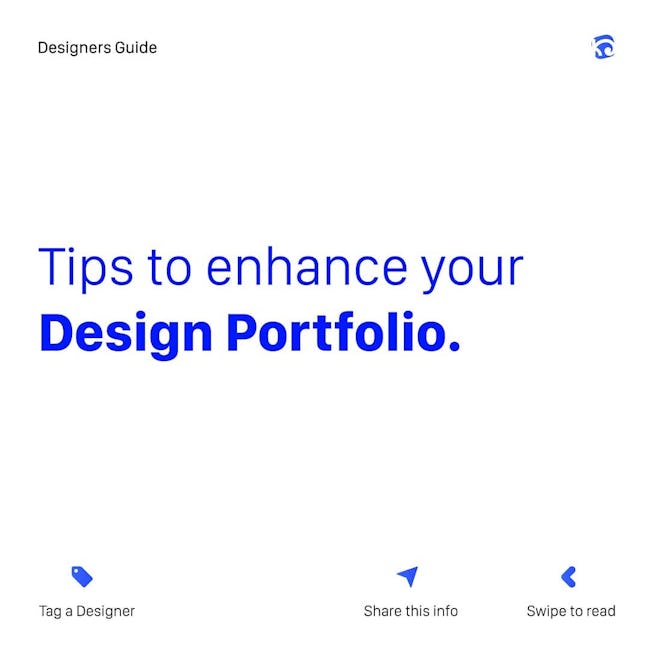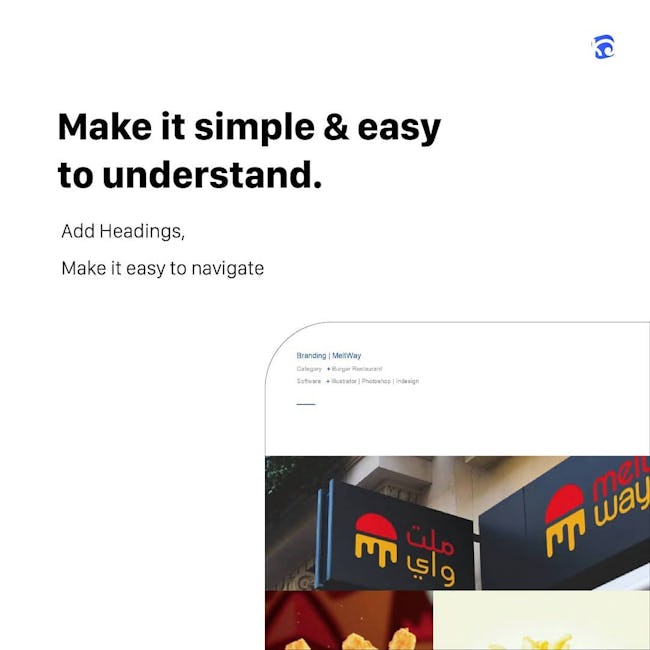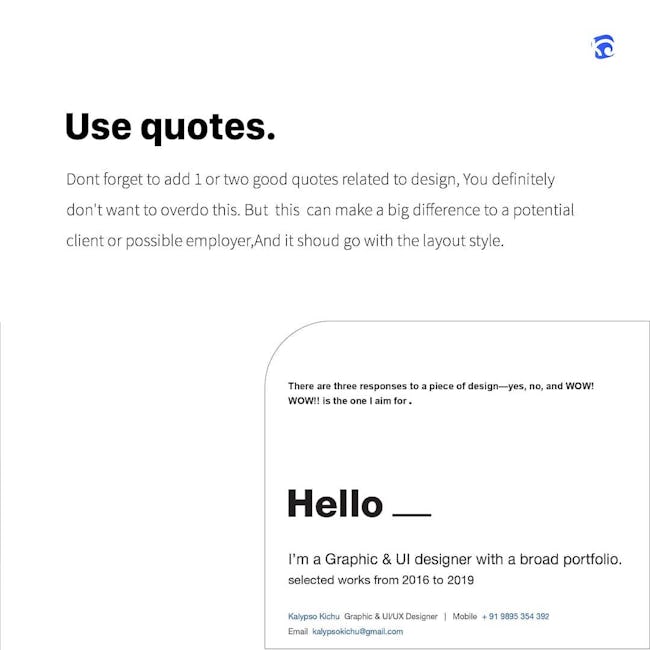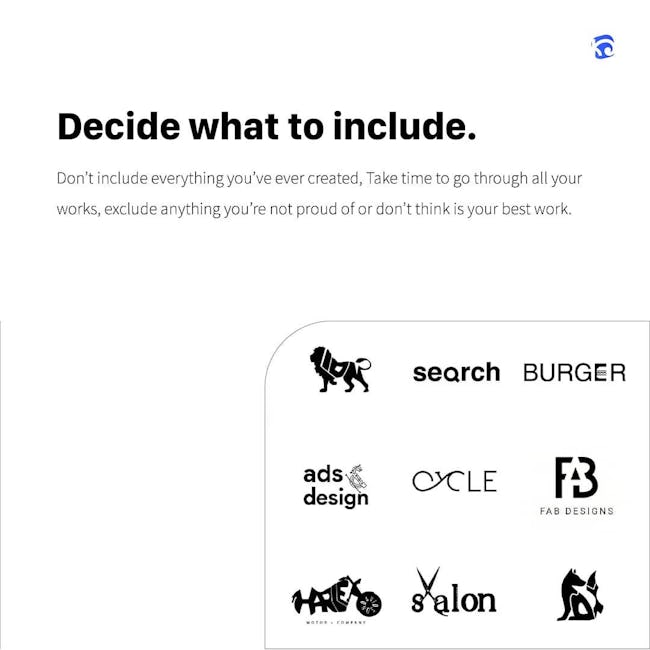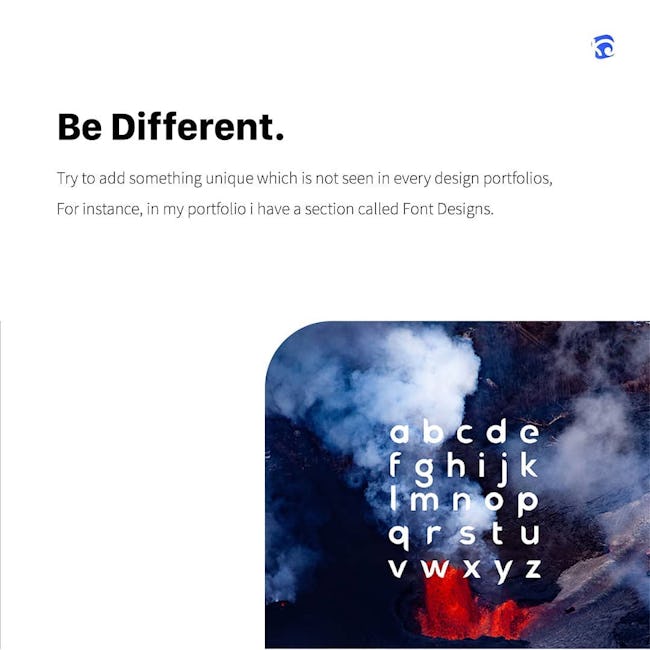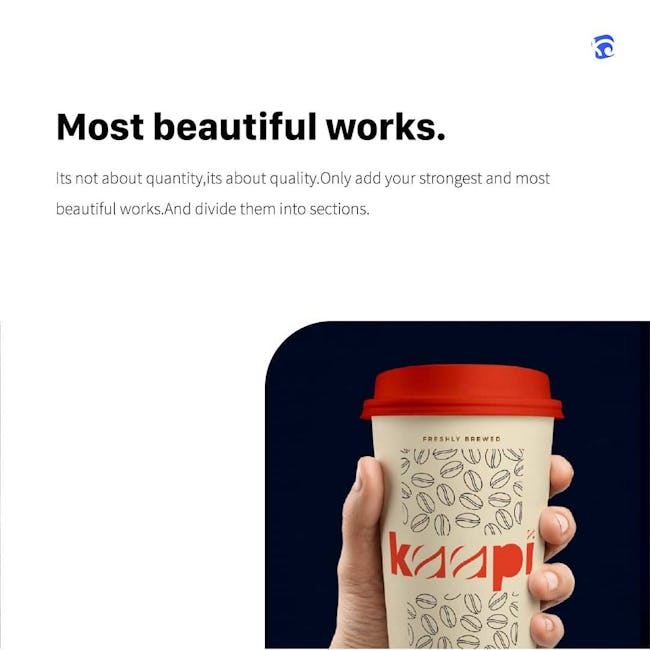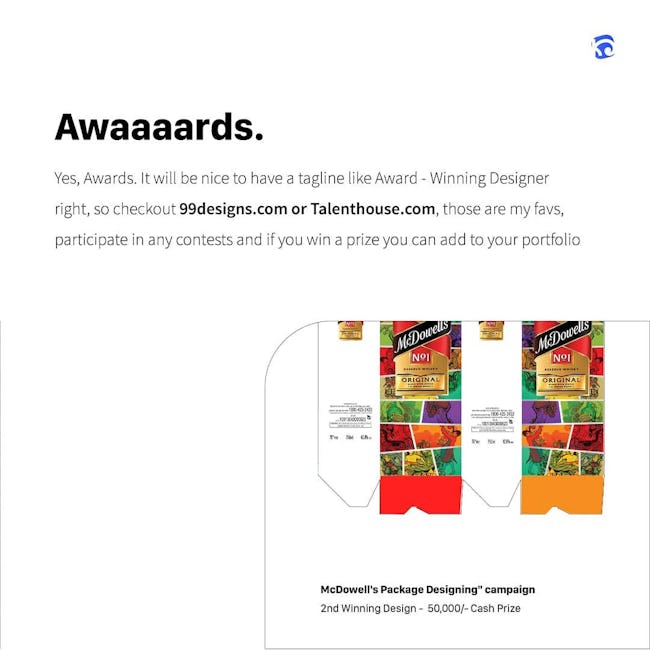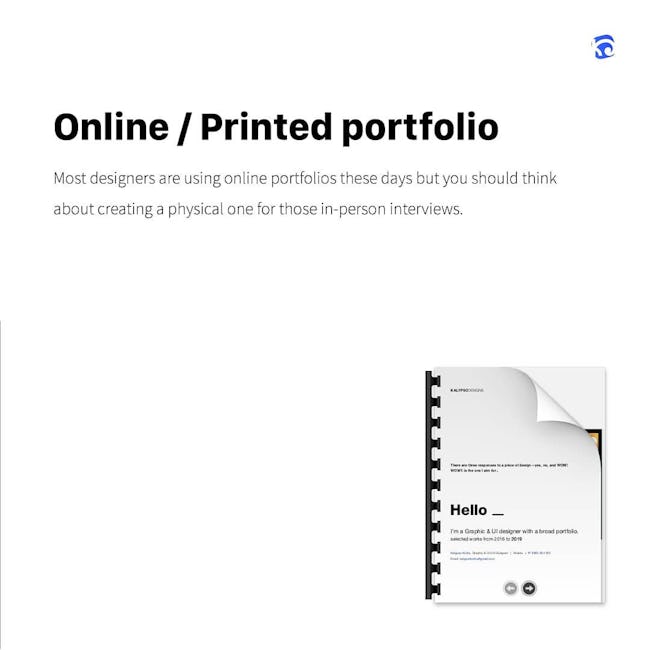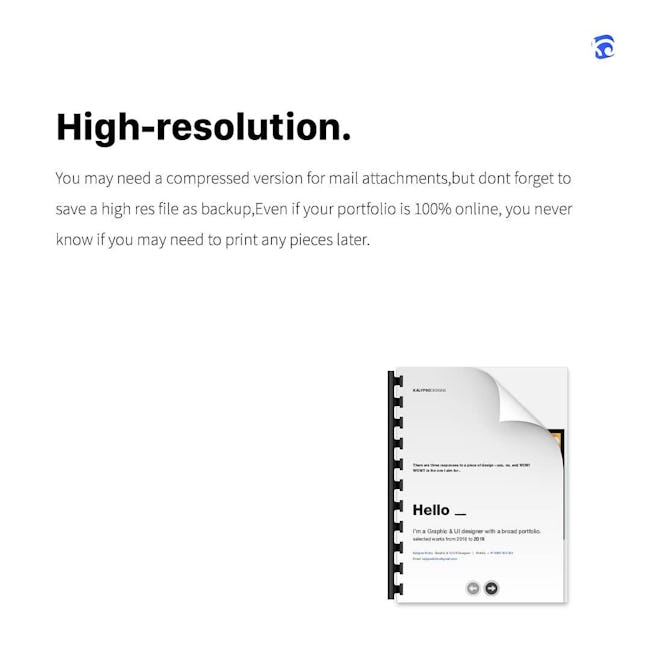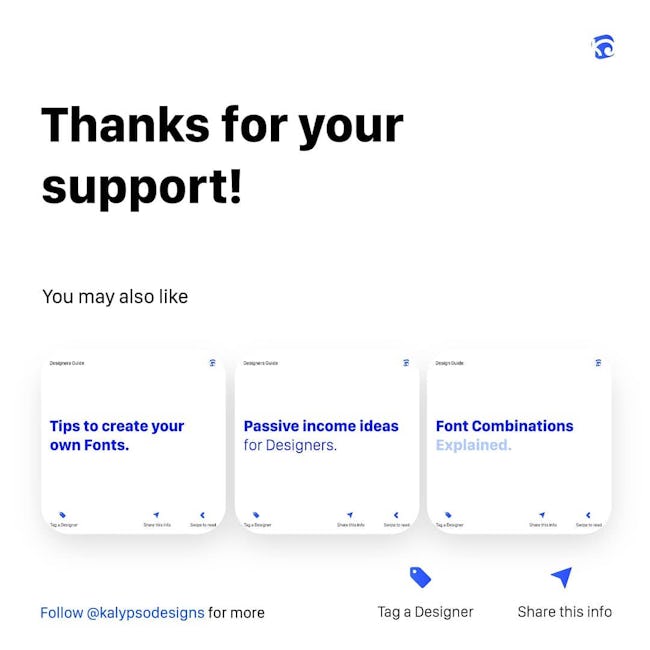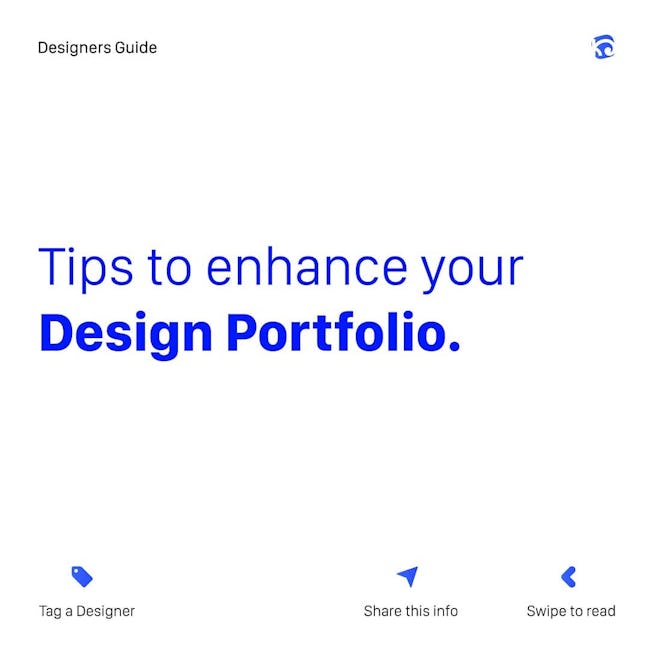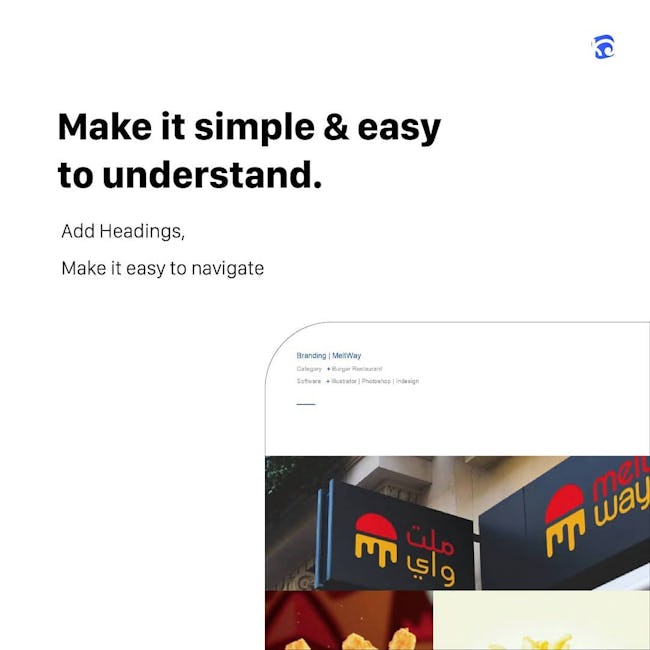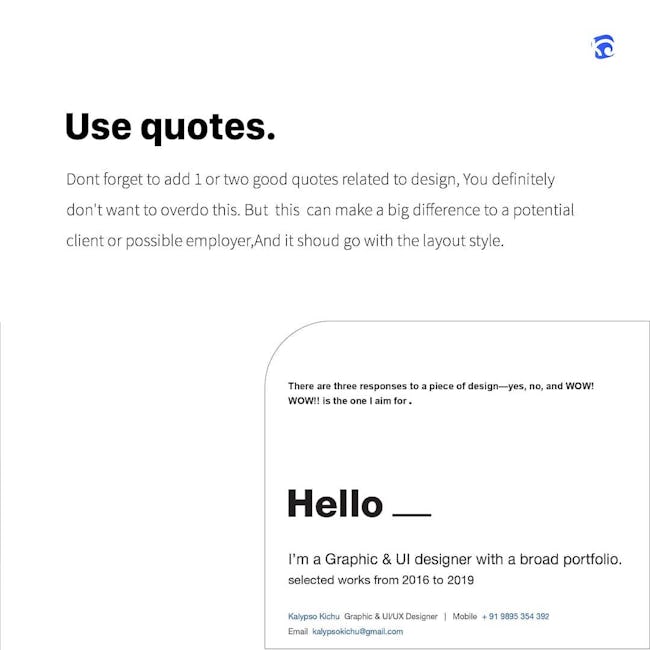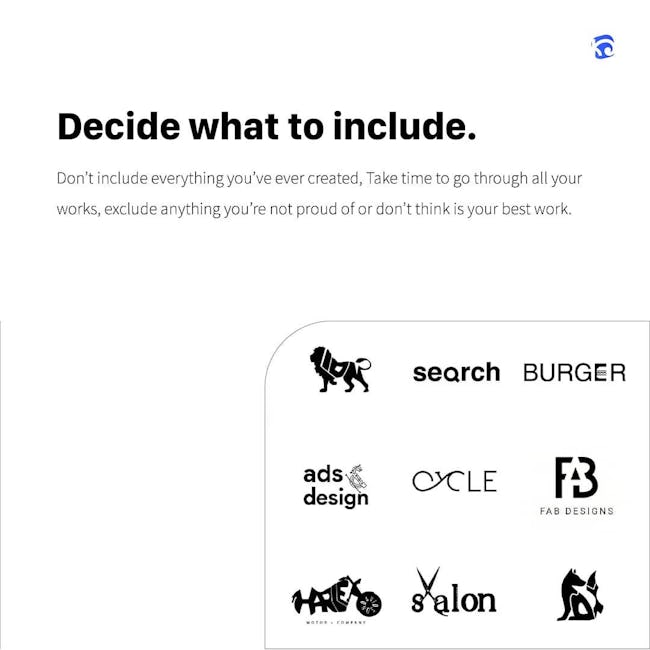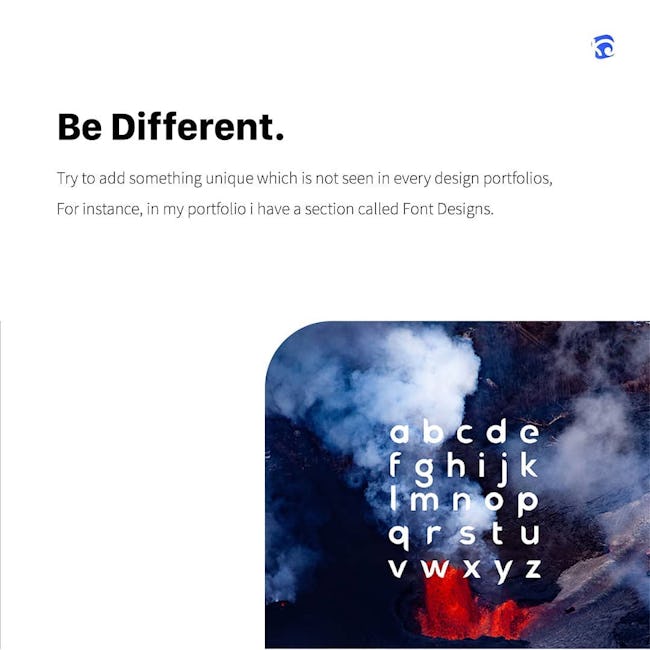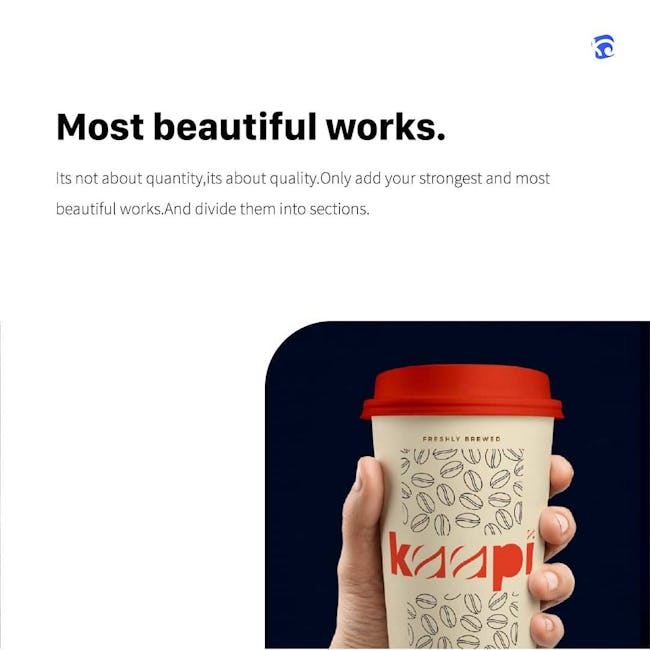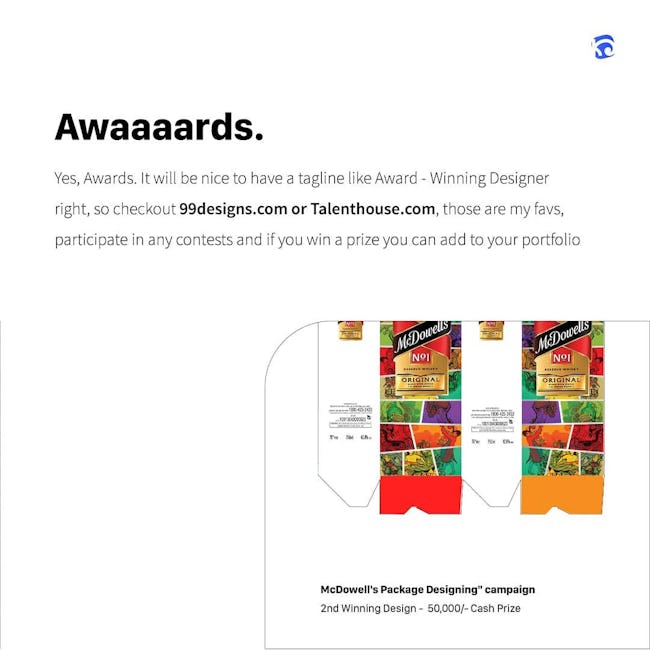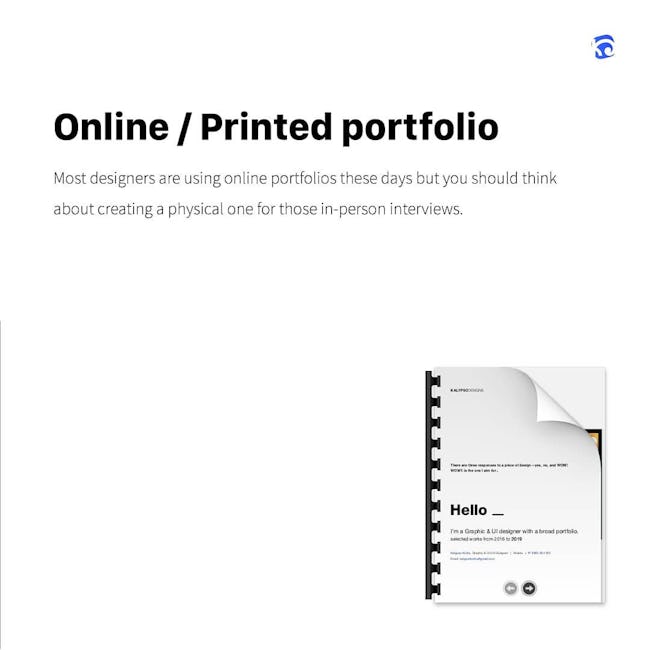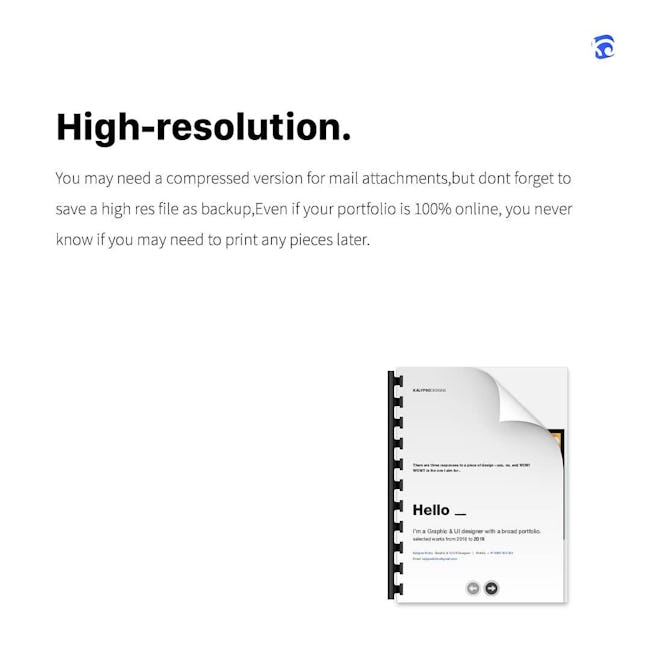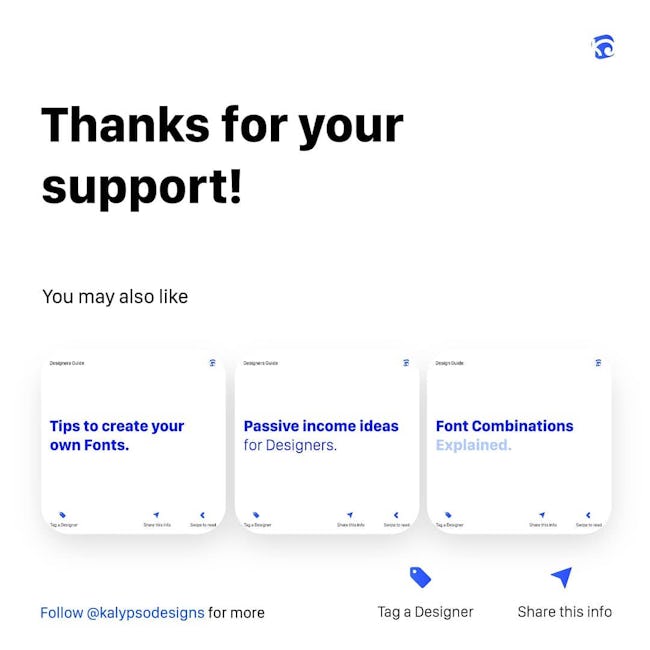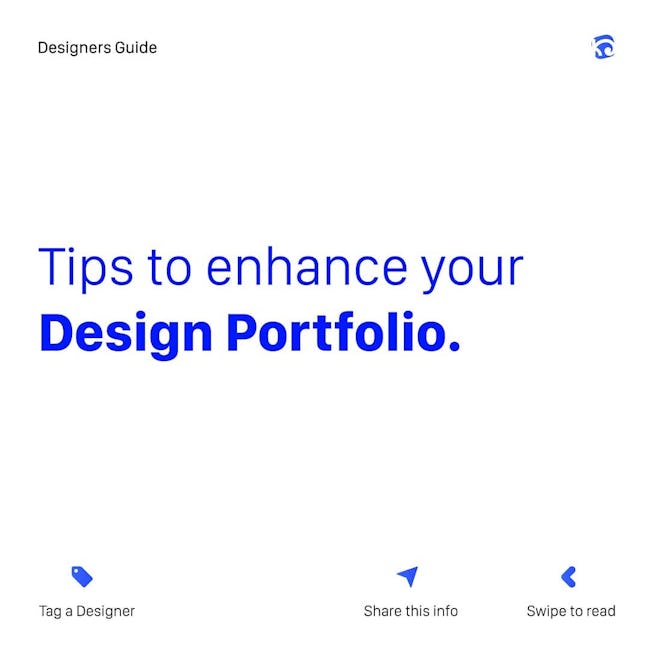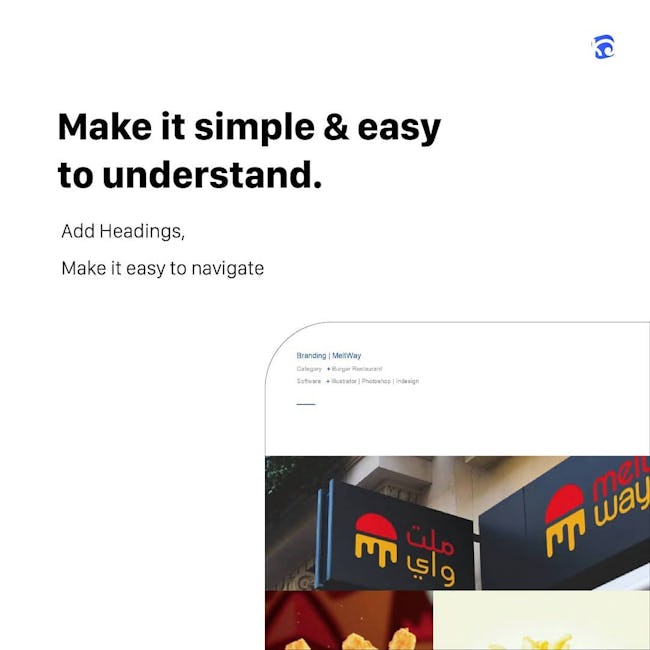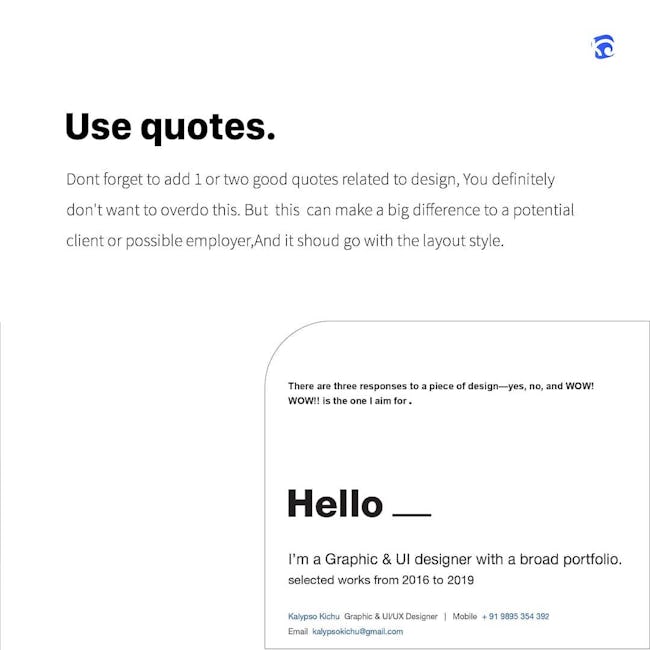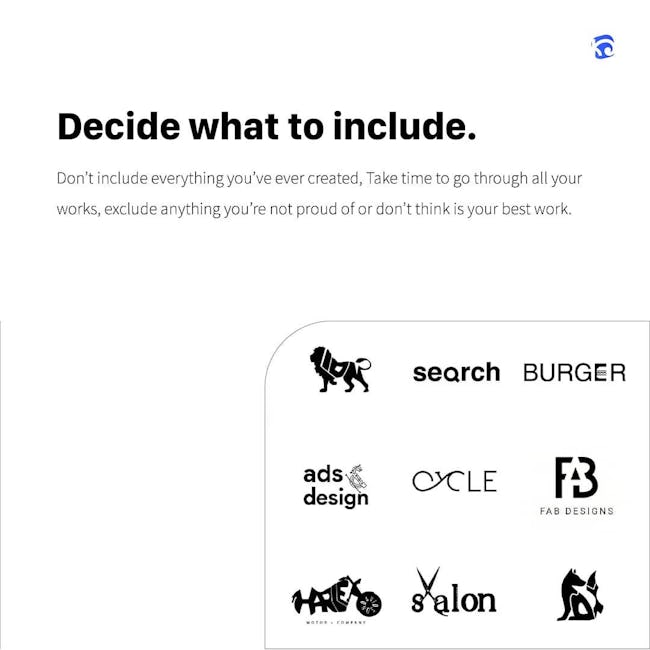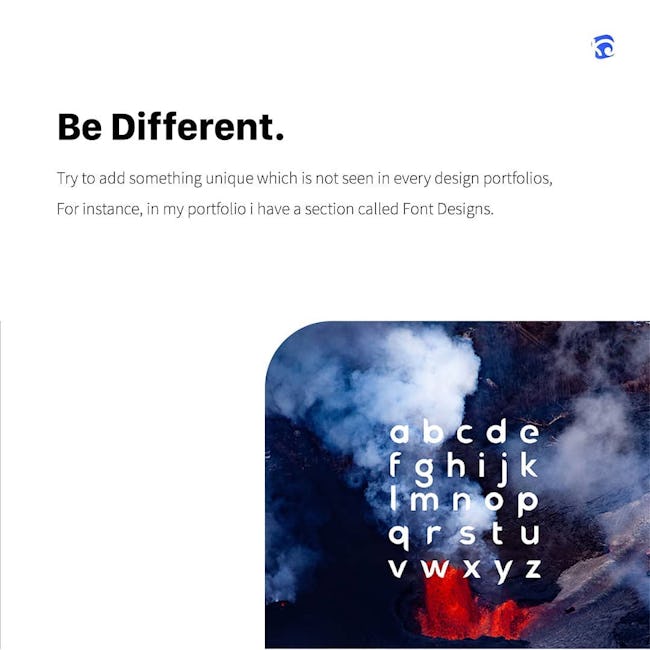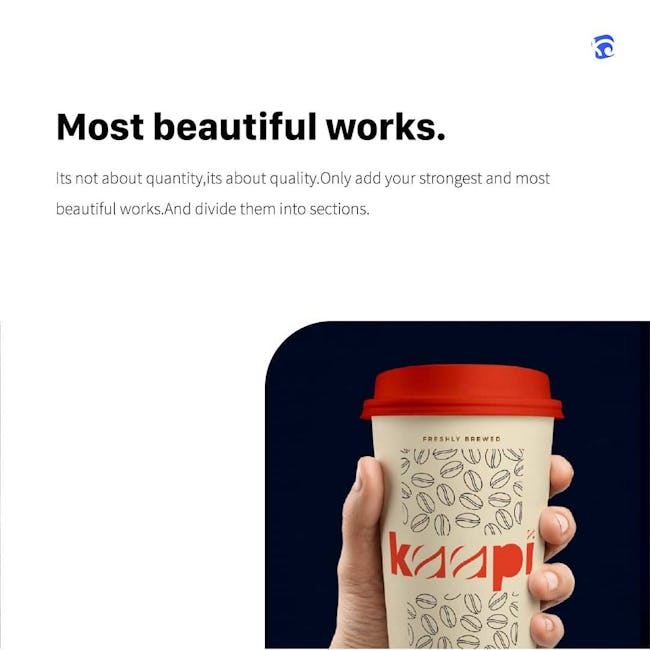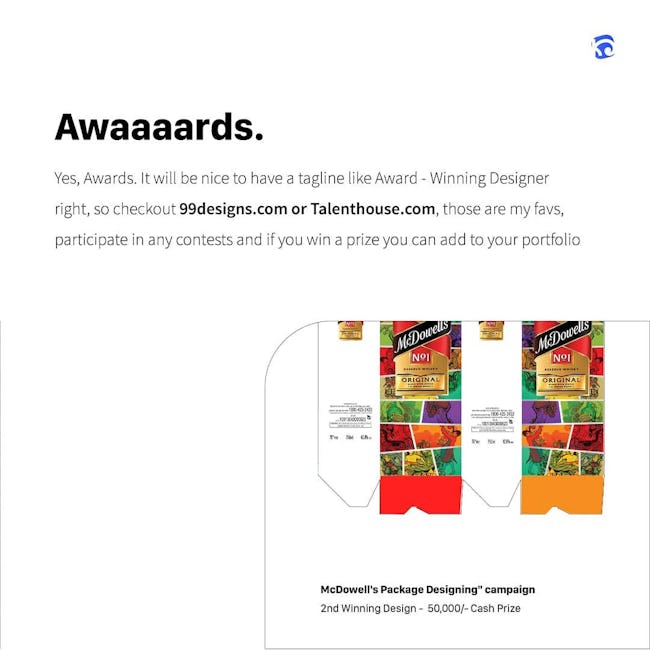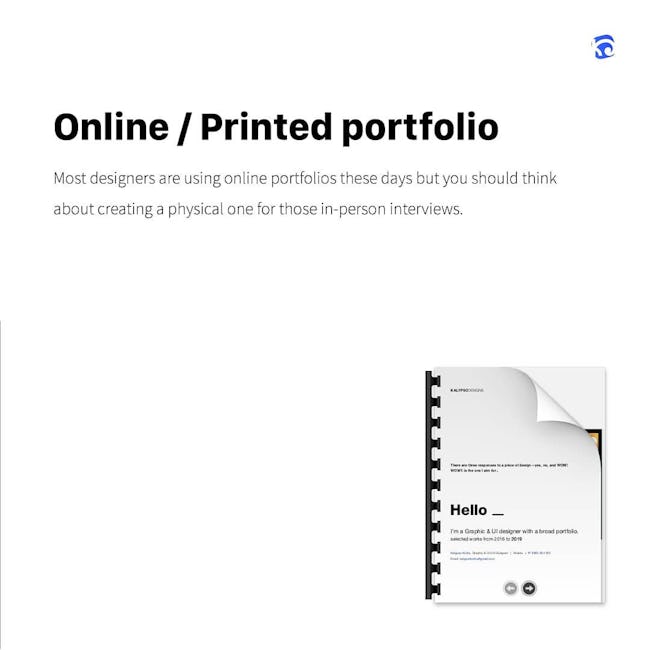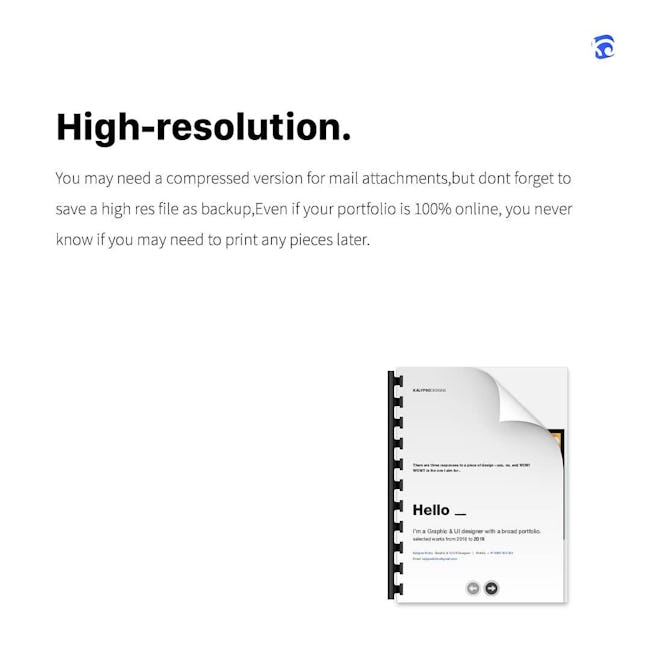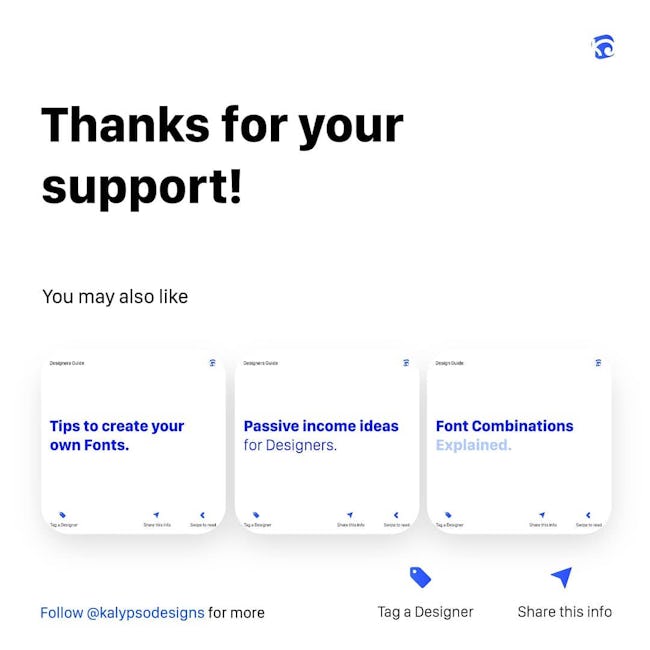 Tips to enhance your Design Portfolio.
Make it simple & easy to understand.
Add Headings, Make it easy to navigate
Use quotes.
Dont forgetto add I or two good quotes related to design, You definitely donit want to overdo this. But this can make a big difference to a potential client or possible em ployer,And it shoud go with the layout style.
Decide what to include.
Don't include everything you've ever created, Take time to go through all your works, exclude anything you're not proud of or don't think is your best work.
Be Different.
Try to add something unique which is not seen in every design portfolios, For instance, in my portfolio i have a section called Font Designs.
Most beautiful works.
Its not about quantity,its about quality.Only add your strongest and most bea utiful works.And divide them into sections.
Awaaaards.
Yes, Awards. It will be nice to have a tagline like Award - Winning Designer right, so checkout 99designs.com or Talenthouse.com, those are my favs, participate in any contests and if you win a prize you can add to your portfolio
Online / Printed portfolio
Most designers are using online portfolios these days but you should think about creating a physical one for those in-person interviews.
High-resolution.
You may need a compressed version for mail attachments,but dont forget to save a high res file as backup,Even if your portfolio is 100% online, you never know if you may need to print any pieces later.
More booklets by kalypso
More Design booklets
Your recently viewed booklets
See all booklets