Booklet
Tips for non-designers color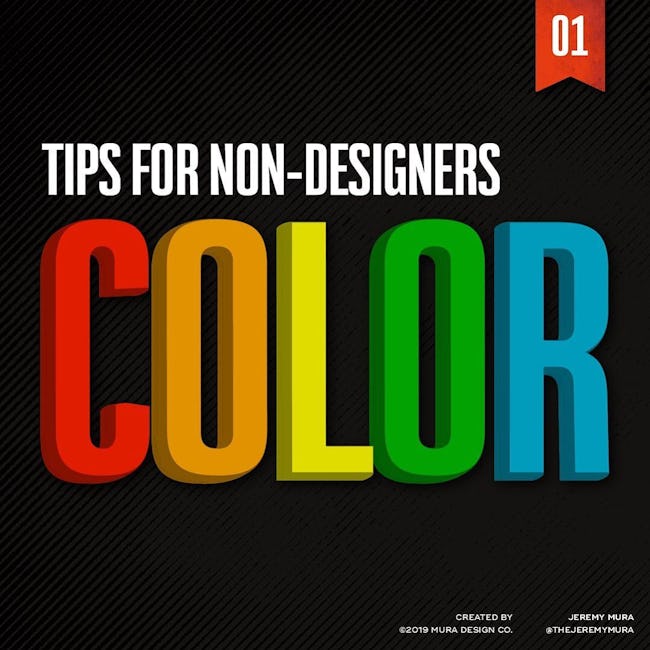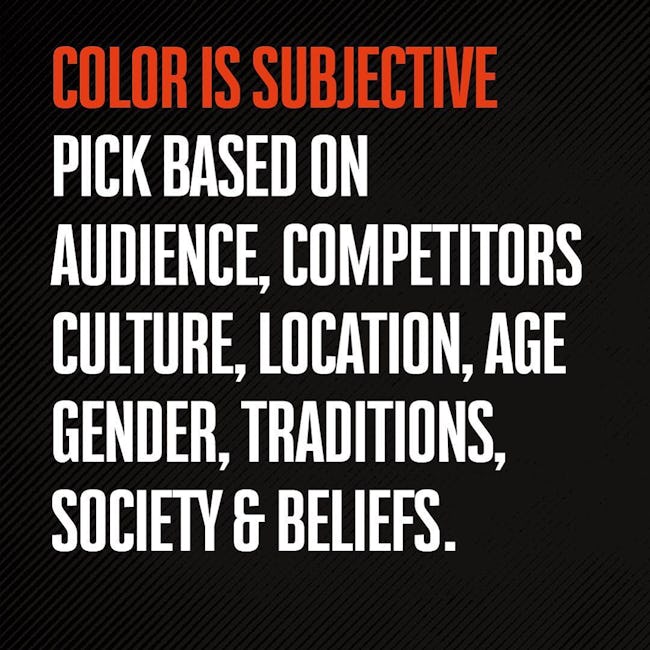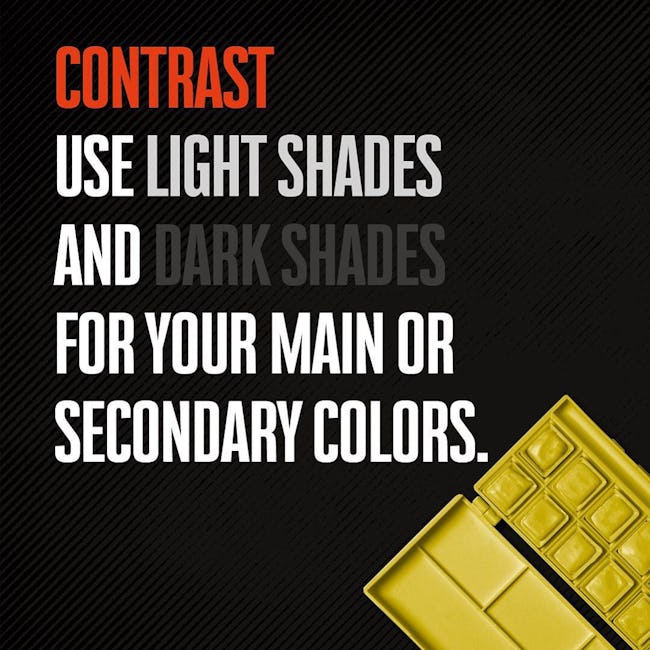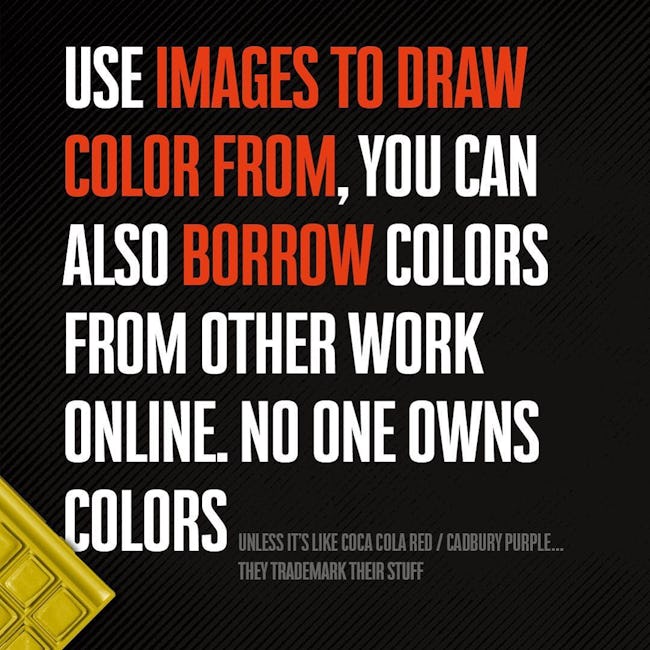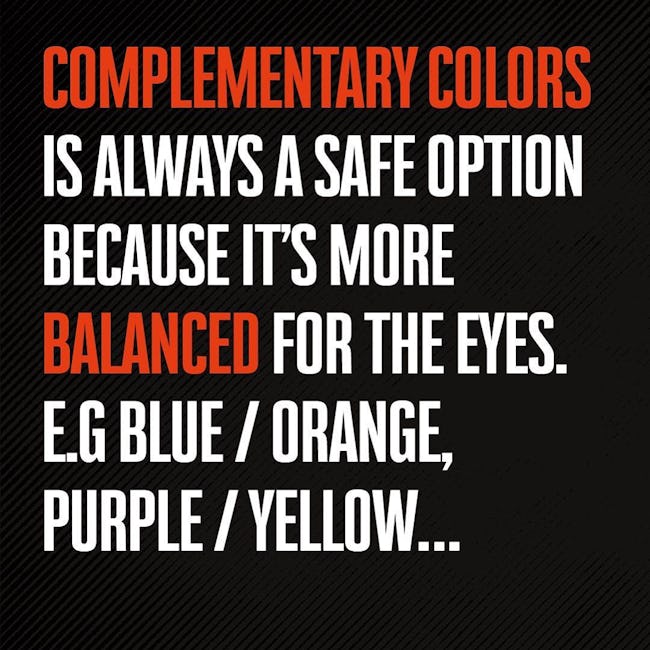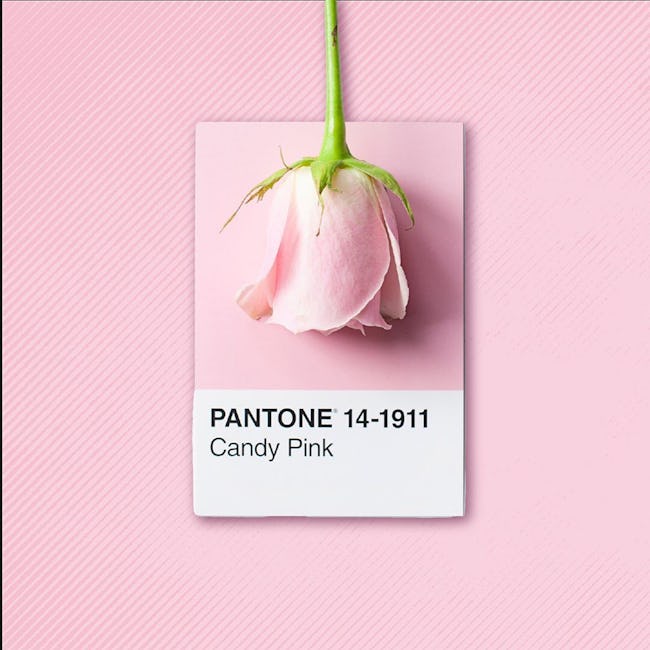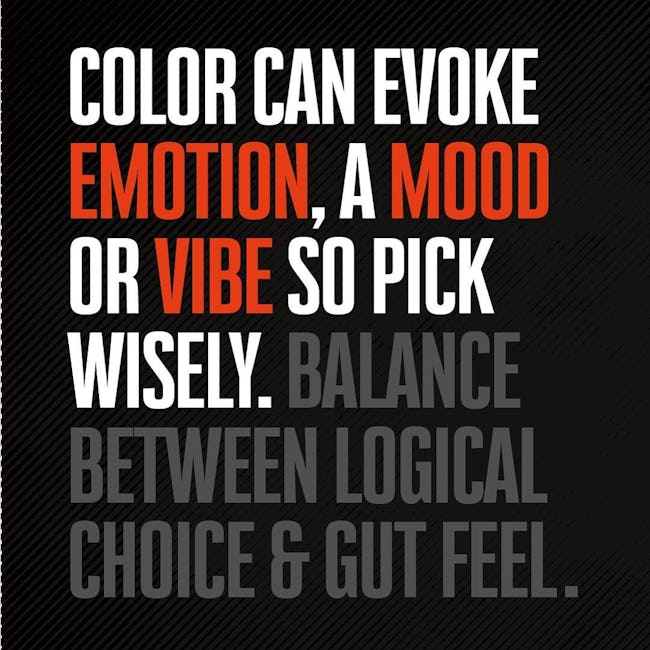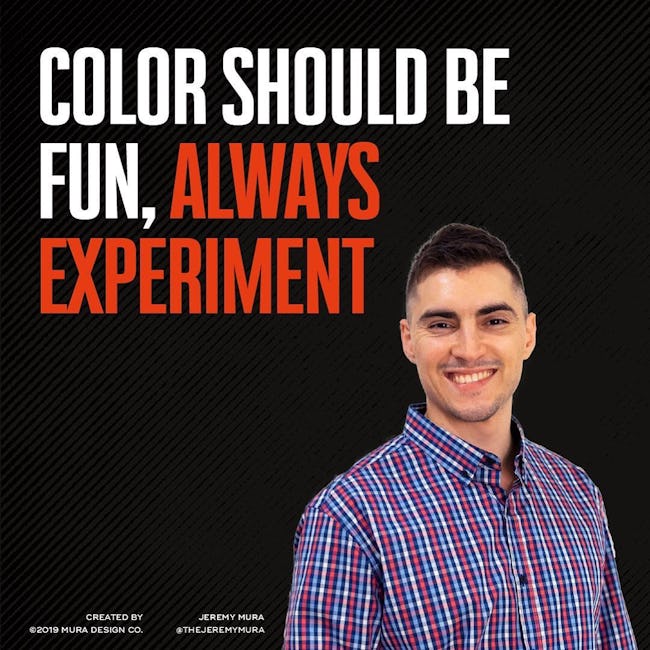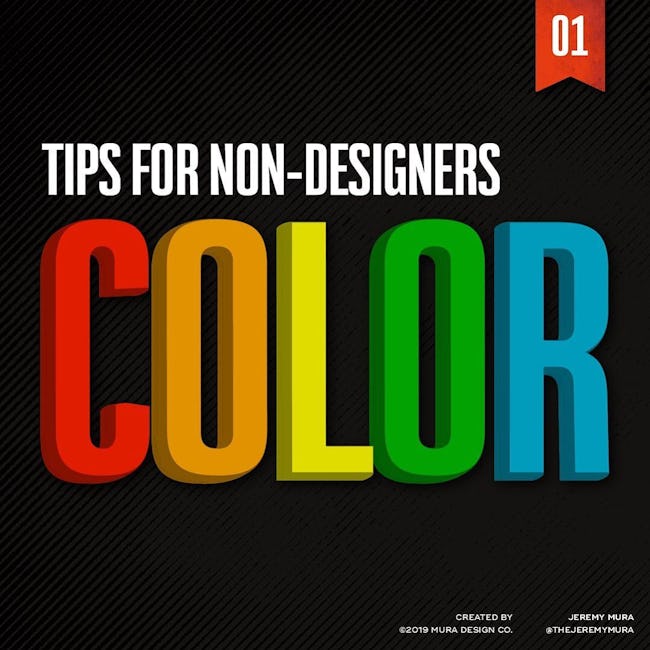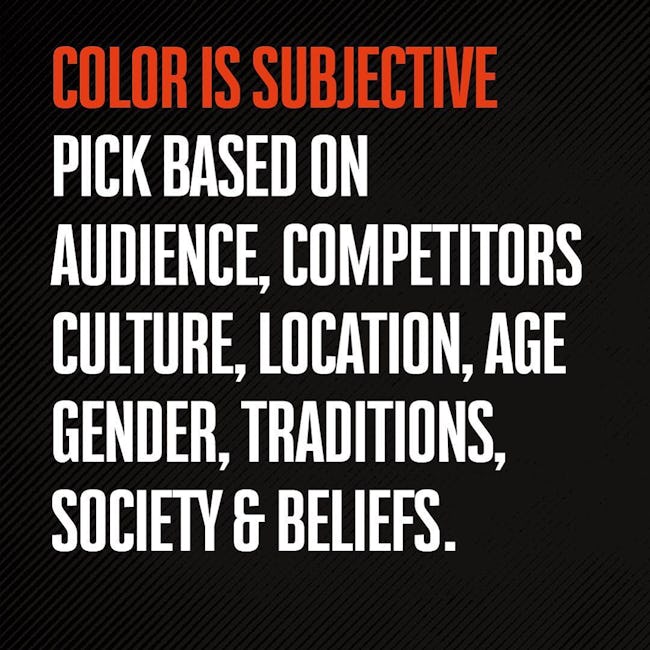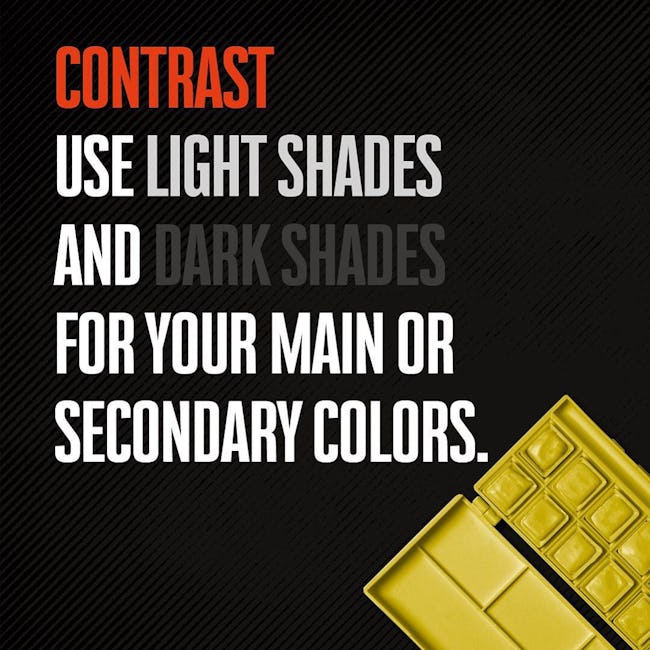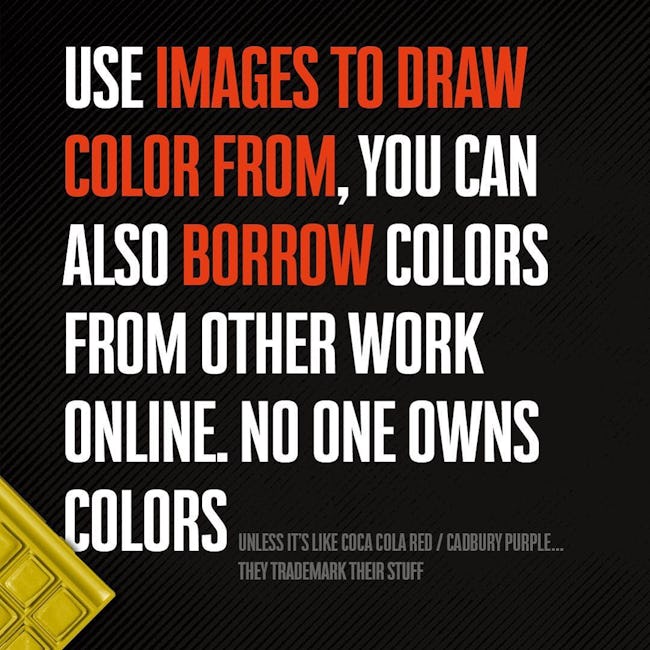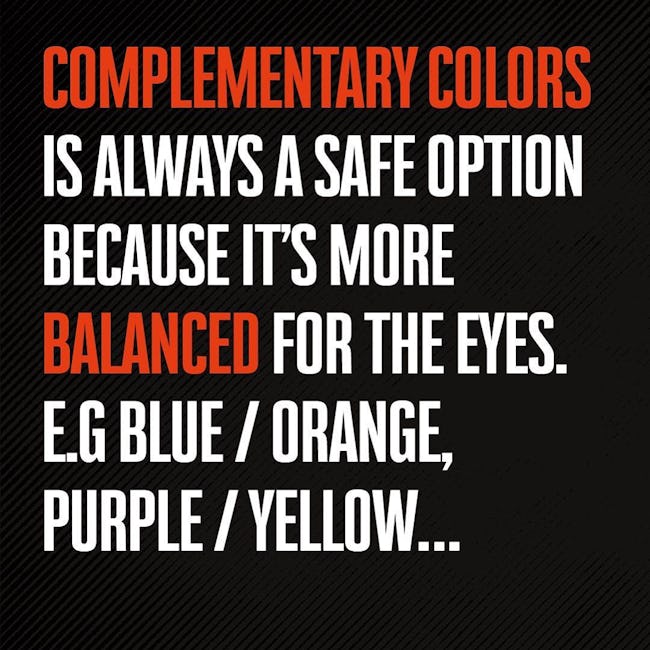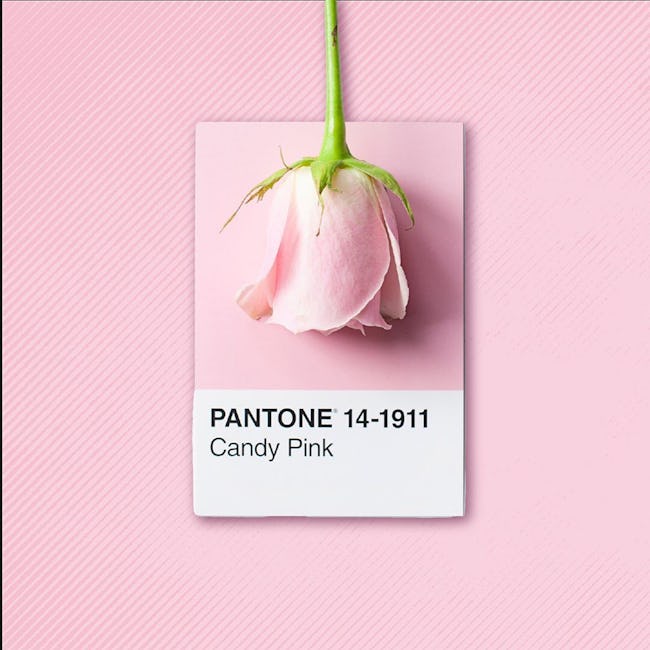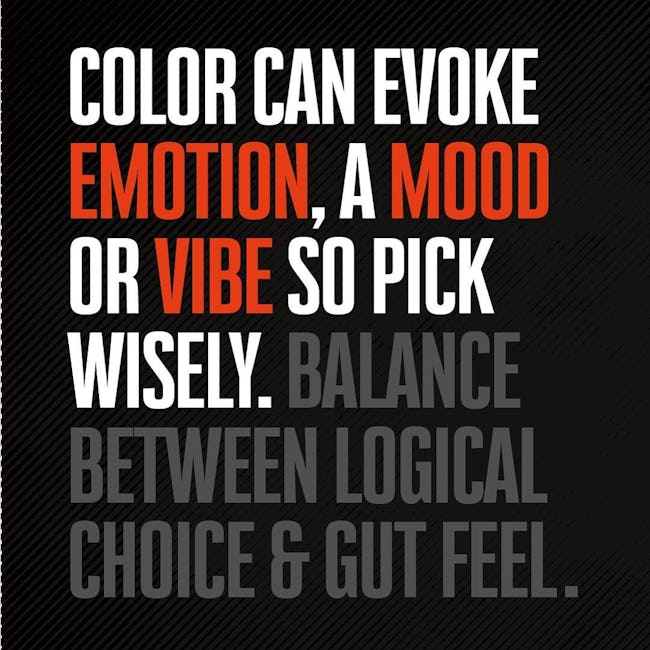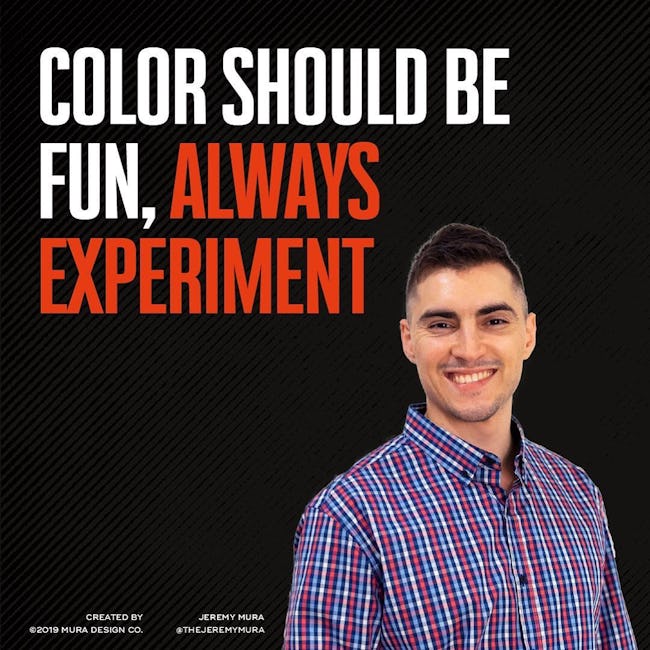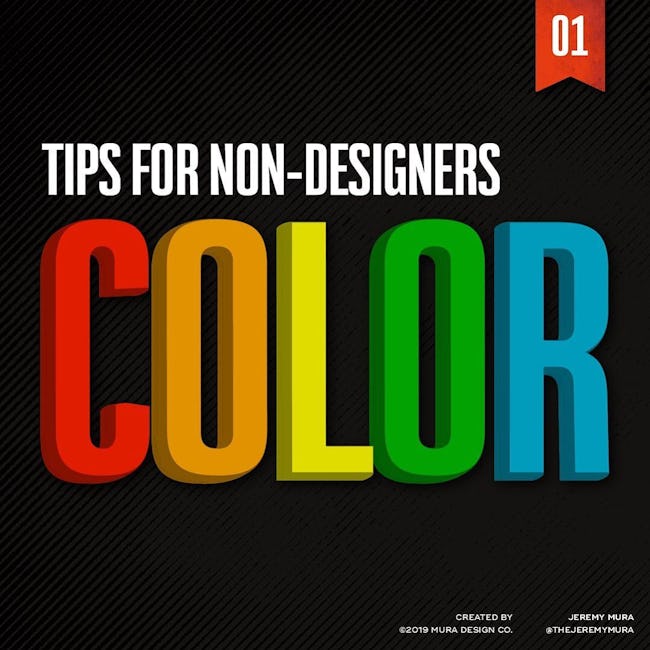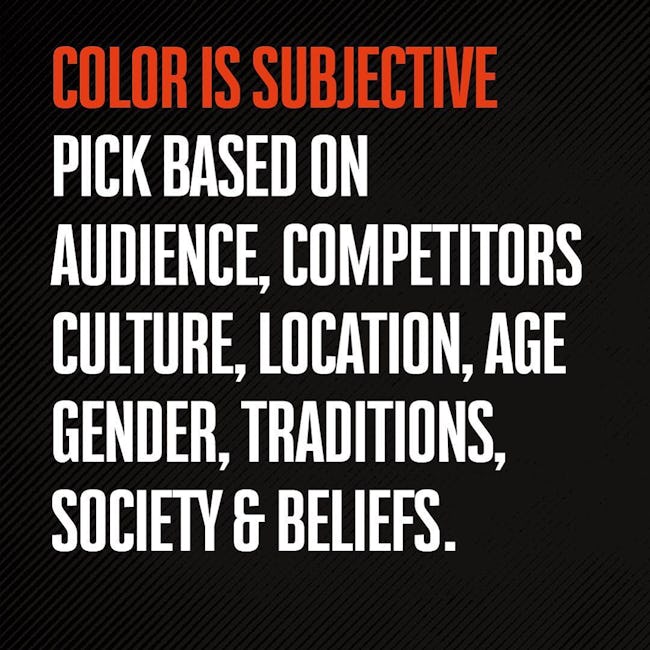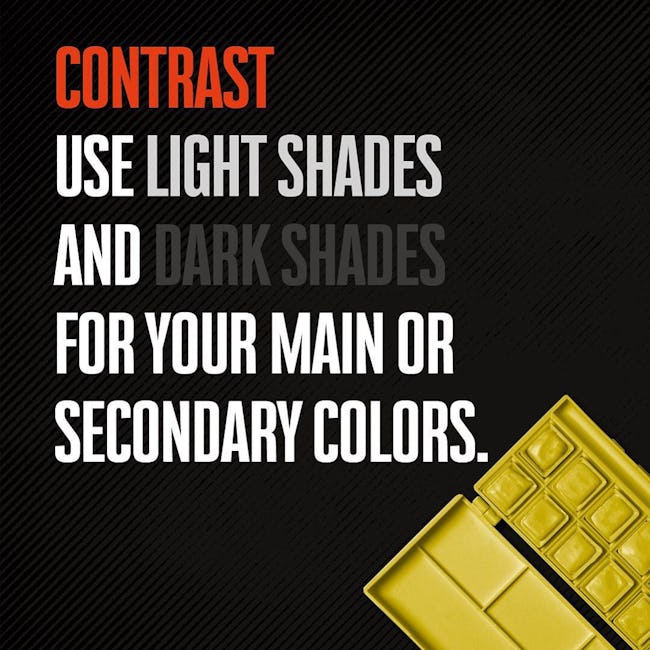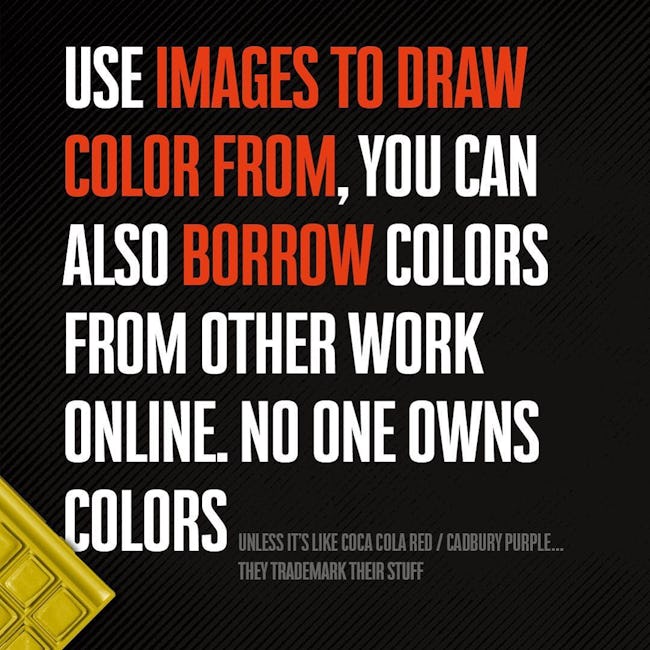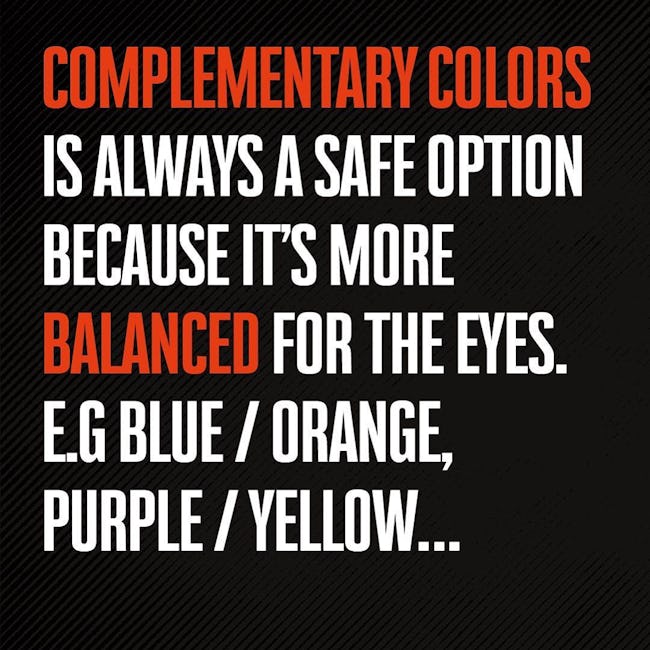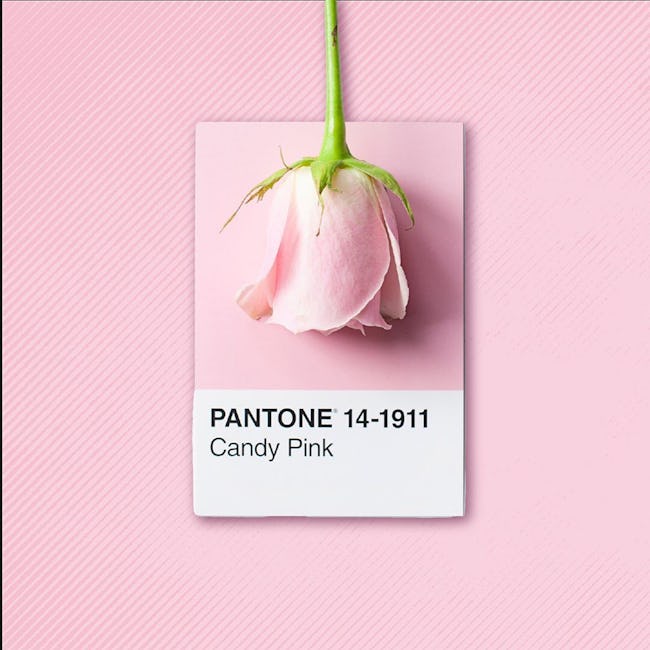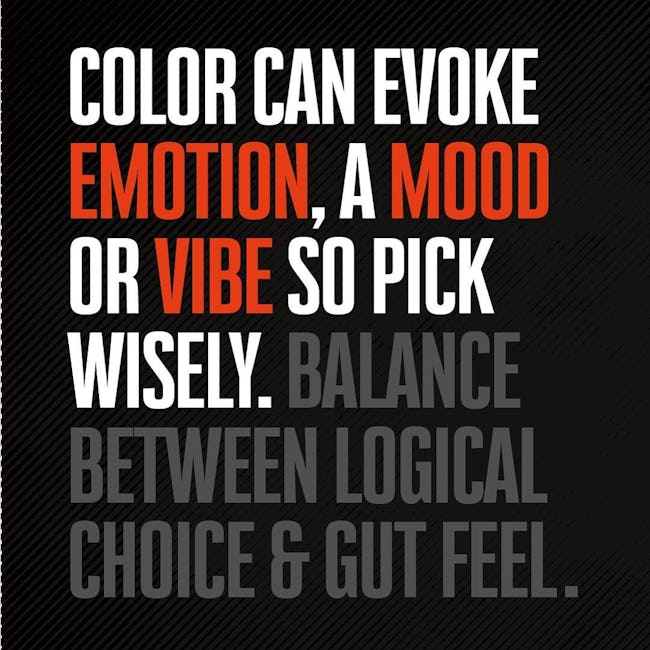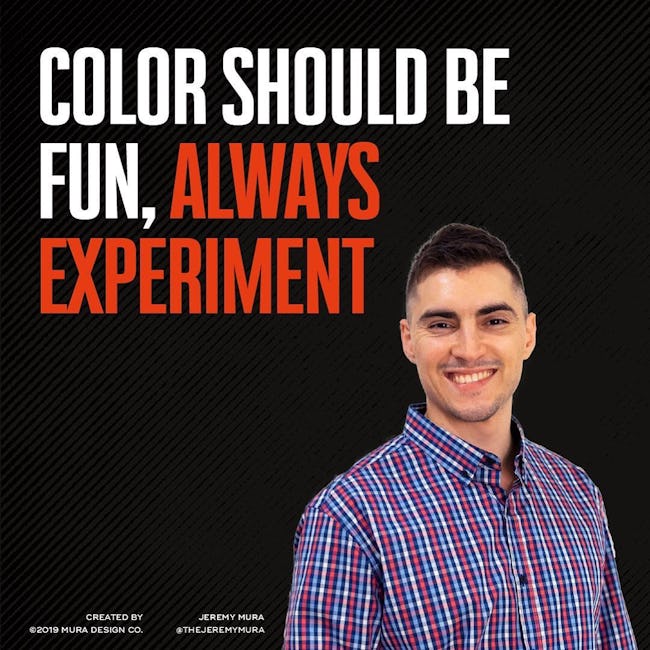 Tips for non-designers color
GENERALLY PICK 1 TO 3 COLORS AVOID USING TOO MANY GRAND COLORS. COLOR IS SUBJECTIVE
PICK BASED ON AUDIENCE, COMPETITORS CULTURE, LOCATION, AGE GENDER, TRADITIONS, SOCIETY & BELIEFS. THIS ROLE CAN BE BROKEN
CONTRAST USE LIGHT SHADES AND DARK SHADES FOR YOUR MAIN OR SECONDARY COLORS
USE IMAGES TO DRAW COLOR FROM, YOU CAN ALSO BORROW COLORS FROM OTHER WORK ONLINE. NO ONE OWNS
UNLESS ITS LIKE COCA COLA RED / CADBURY PURPLE...
THEY TRADEMARK THEIR STUFF
COMPLEMENTARY COLORS IS ALWAYS A SAFE OPTION DECAOSE IT'S MORE 'BALANCED FOR THE EYES. E.G BLOE / ORANGE, PURPLE/ YELLOW...
RGB = RED, GREEN, RLUE. THIS IS FOR ANYTHING ONLINE / DIGITAL
CMYK = CYAN, MAGENTA, YELLOW, BLACK. THIS IS FOR ANYTHING PRINT
PMS = PANTONE BETTER QUALITY, COST MORE. THIS IS FOR PRIN1 AND SCREEN PRINTING
COLOR CAN EVOKE EMOTION, A MOOD OR VIBE SO PICK WISELY. BALANCE BETWEEN LOGICAL CHOICE AND GUT FEEL.
COLOR SHOULD BE FUN, ALWAYS EXPERIMENT
More booklets by Jeremy Mura
More Design booklets
Your recently viewed booklets
See all booklets