Booklet
Tips for non-designers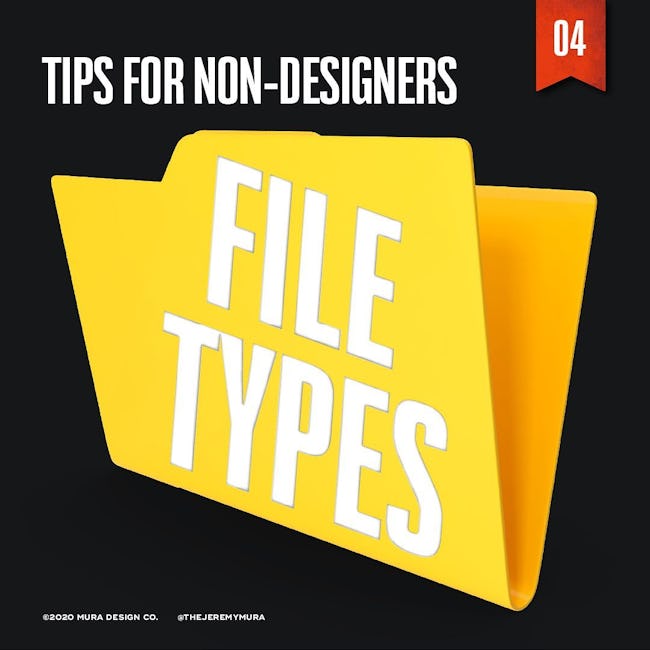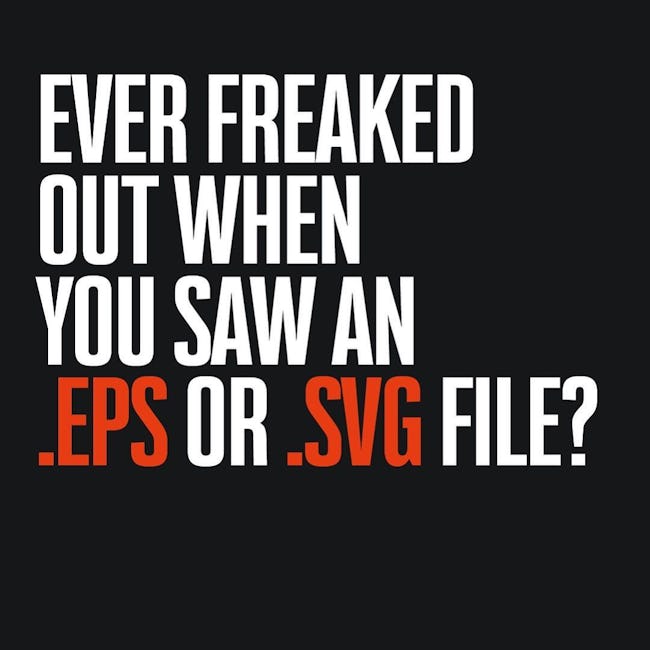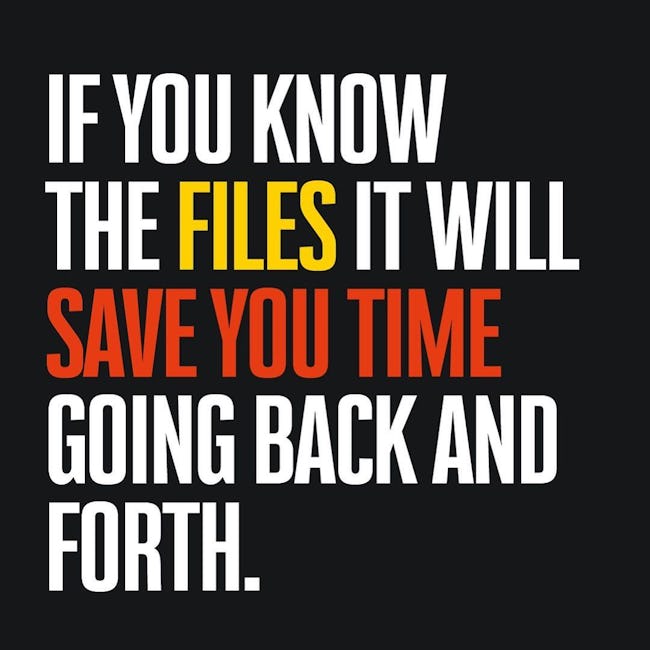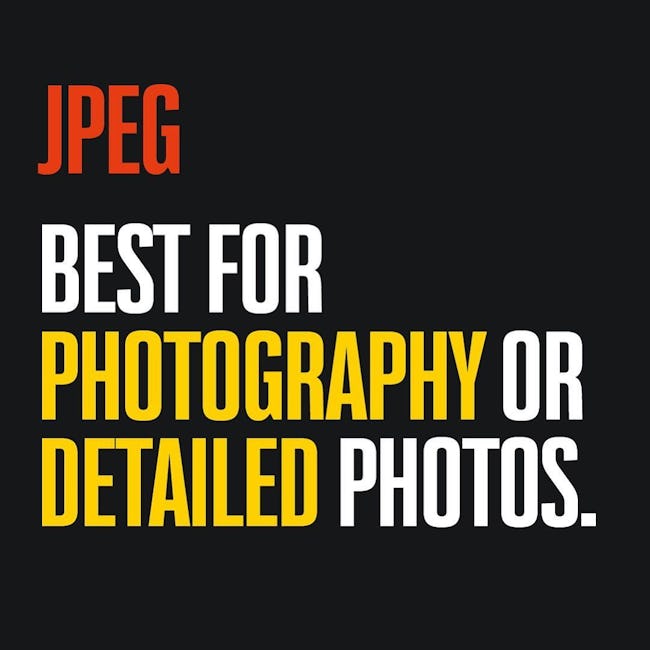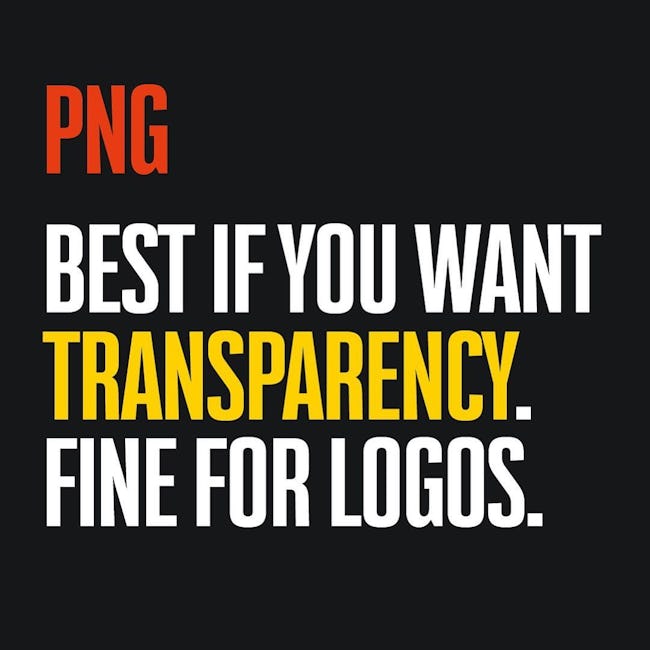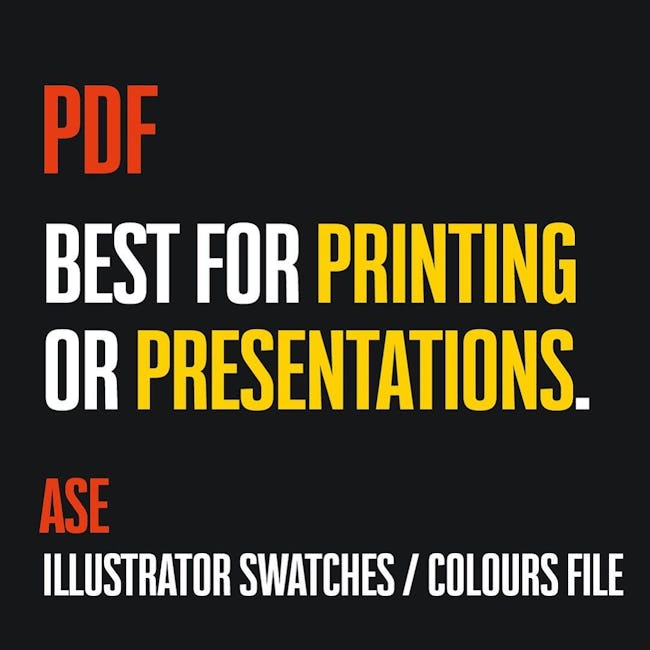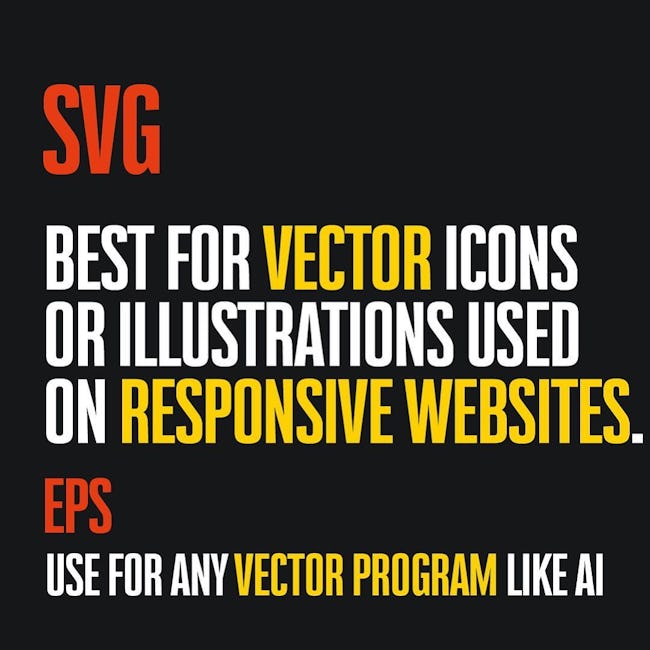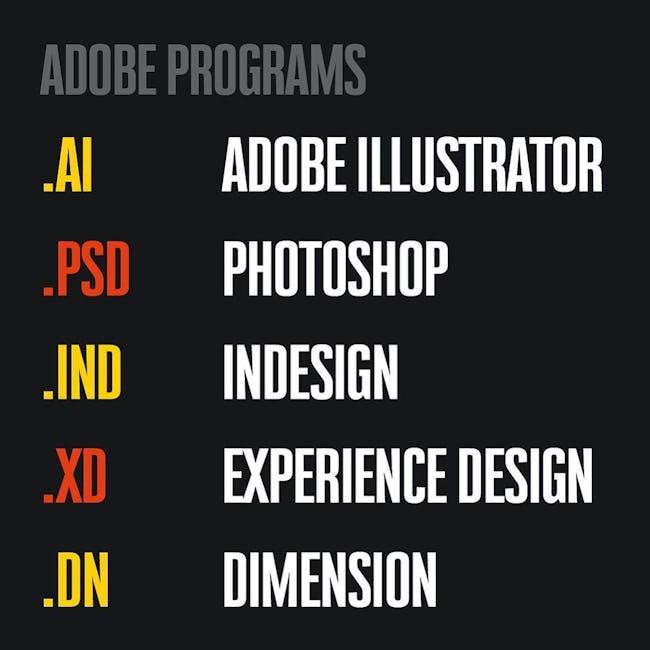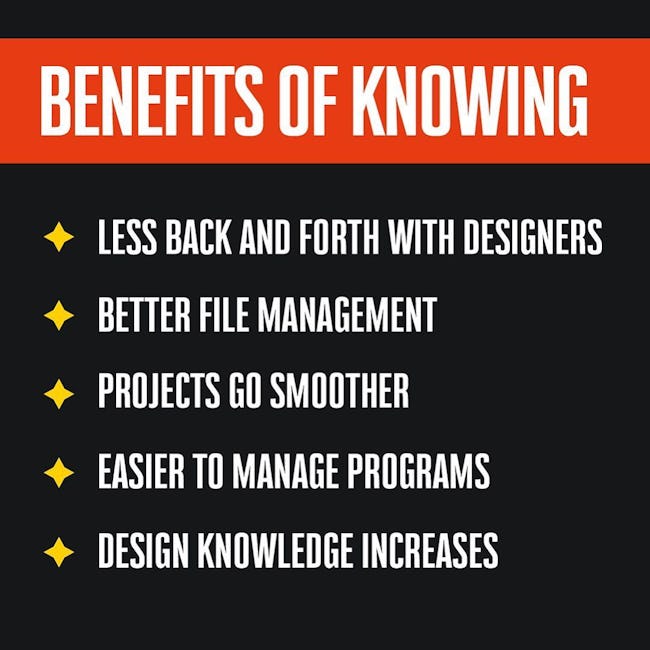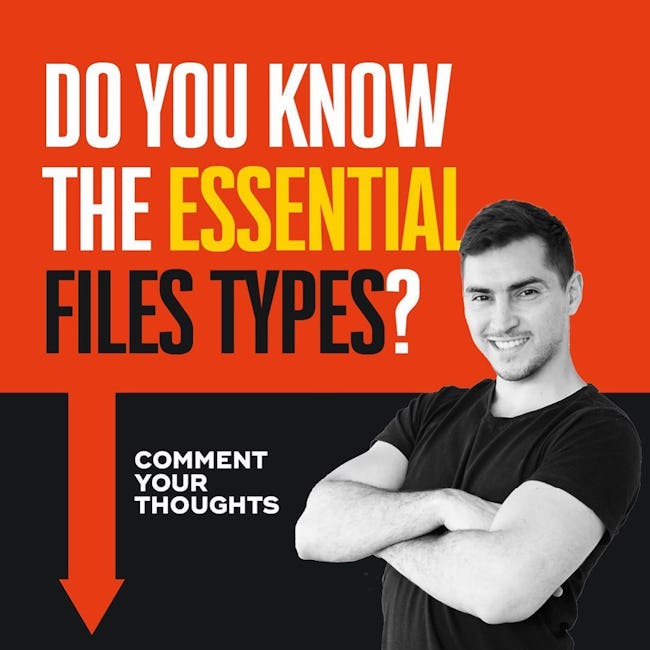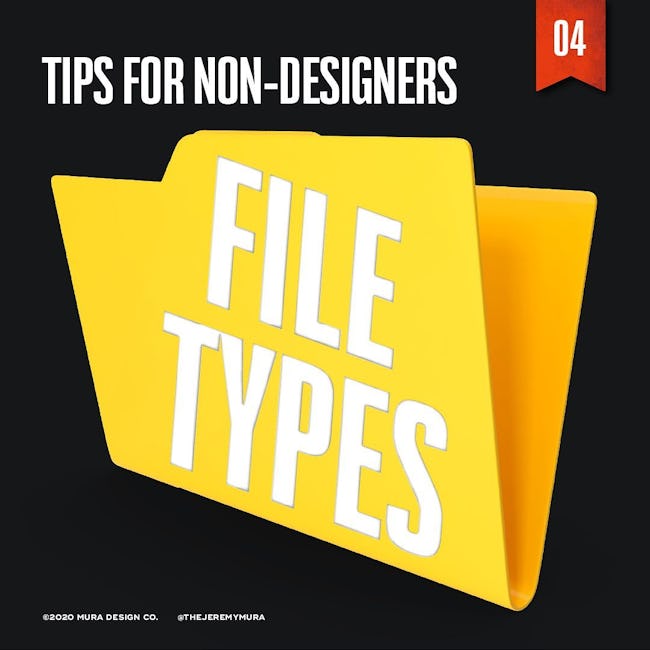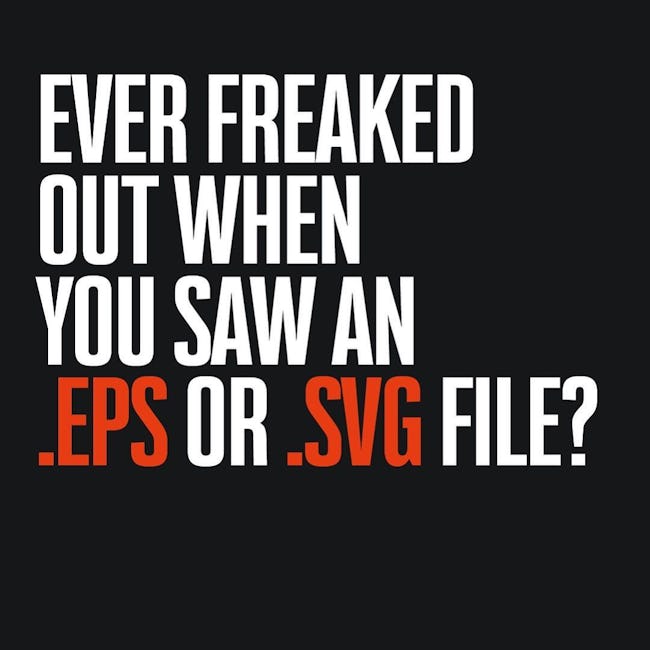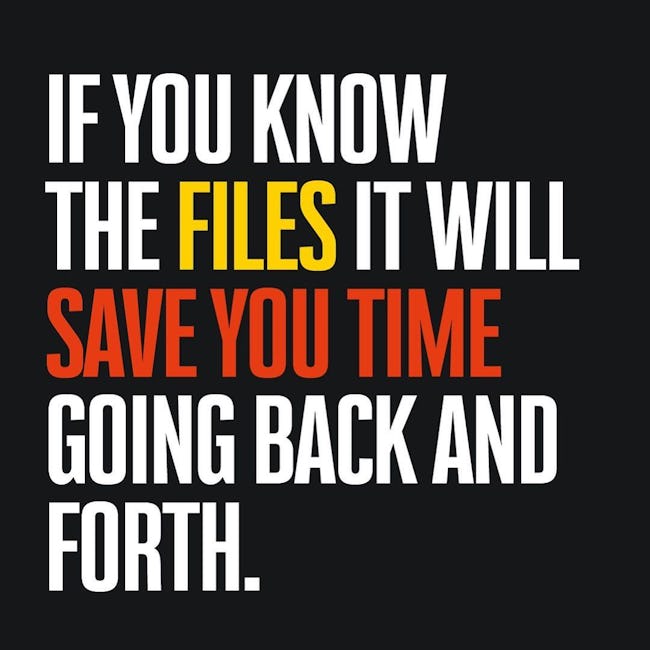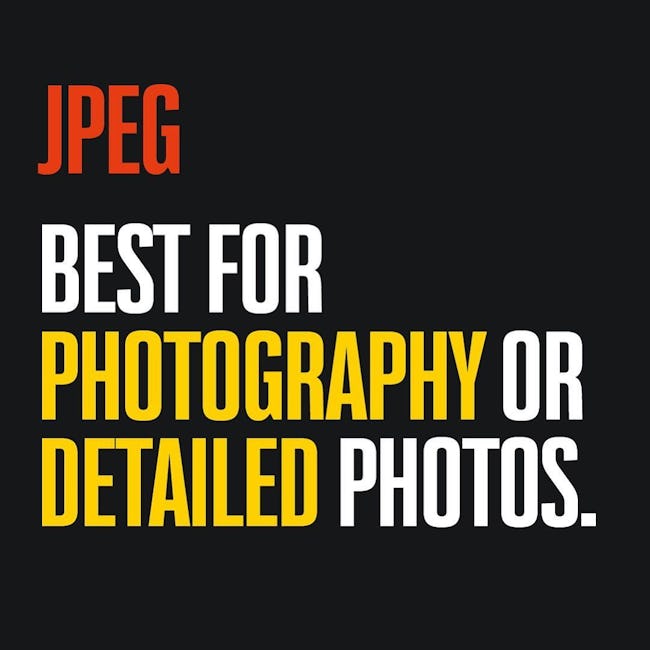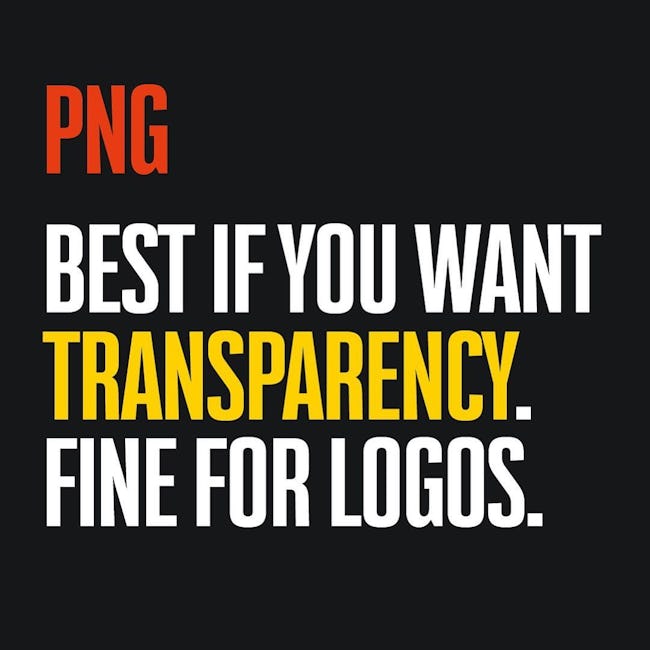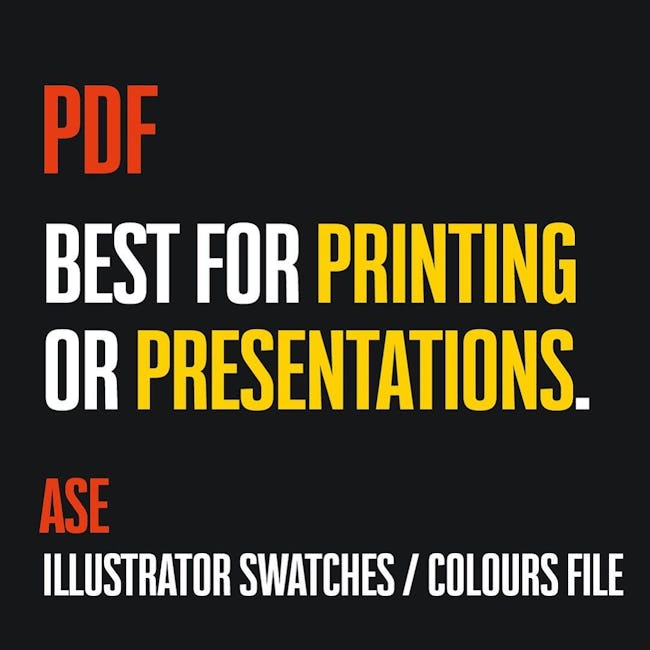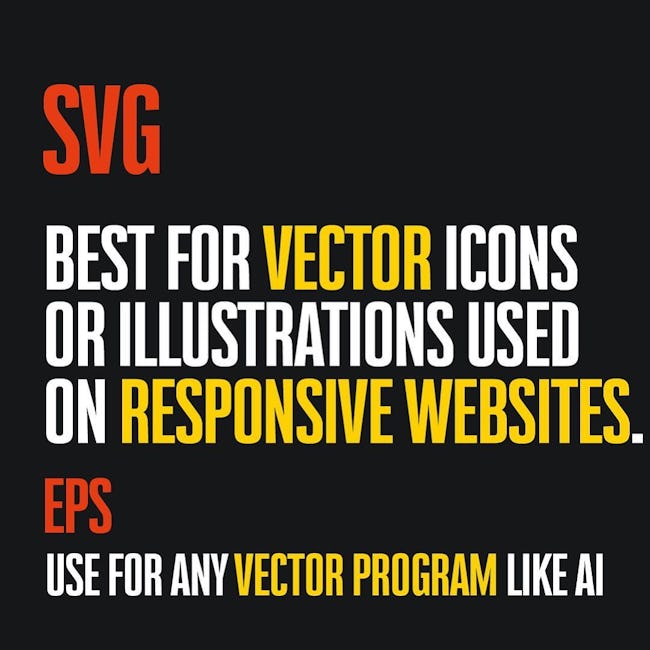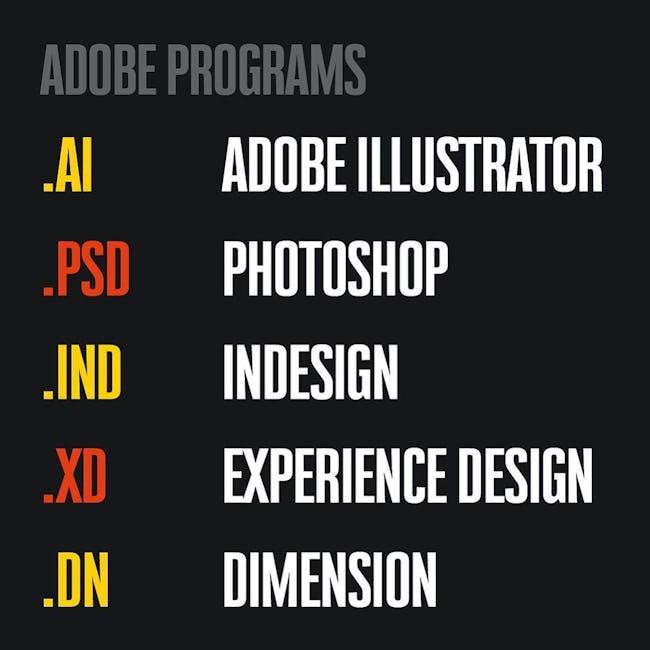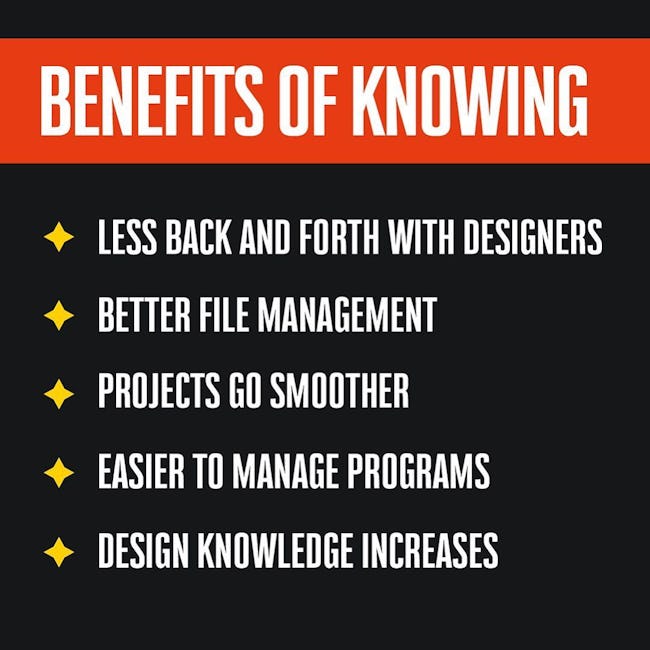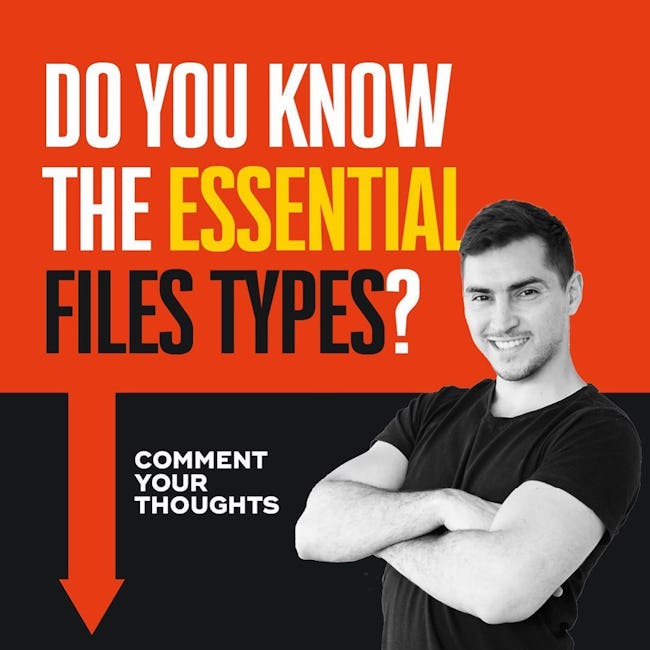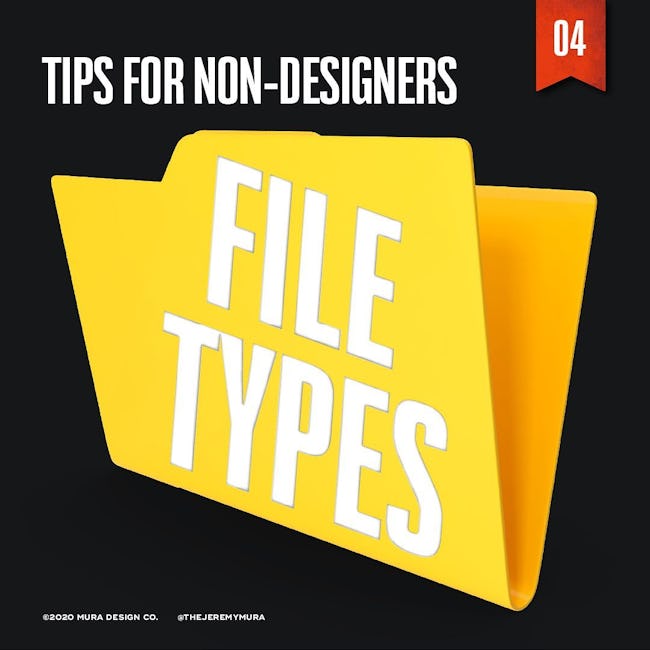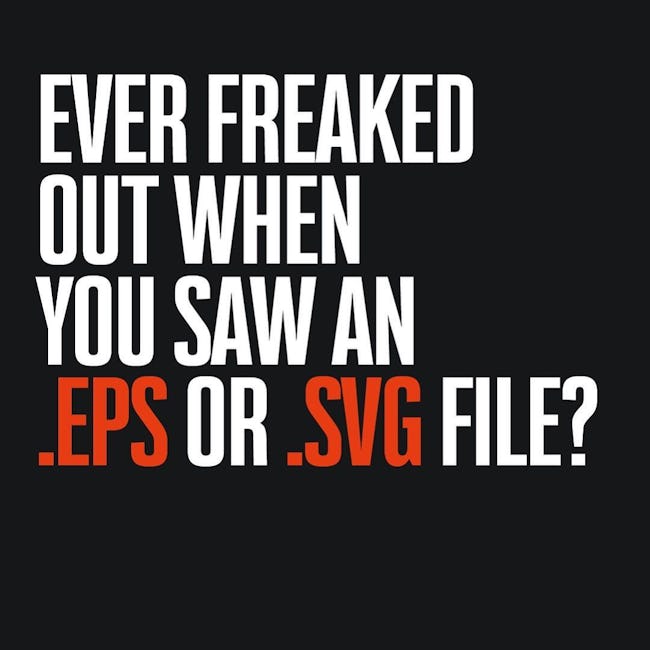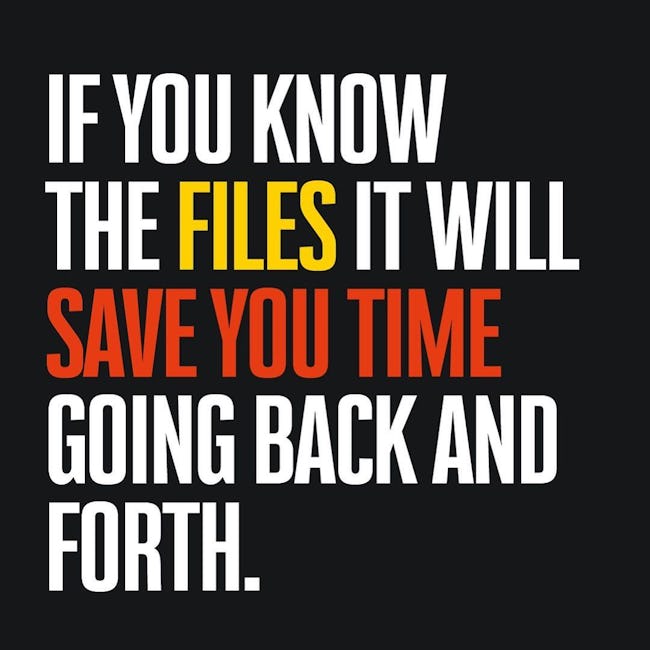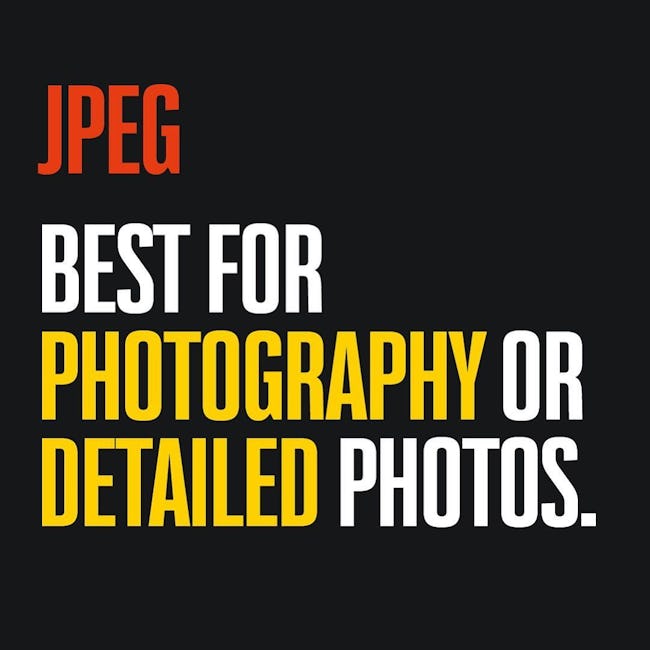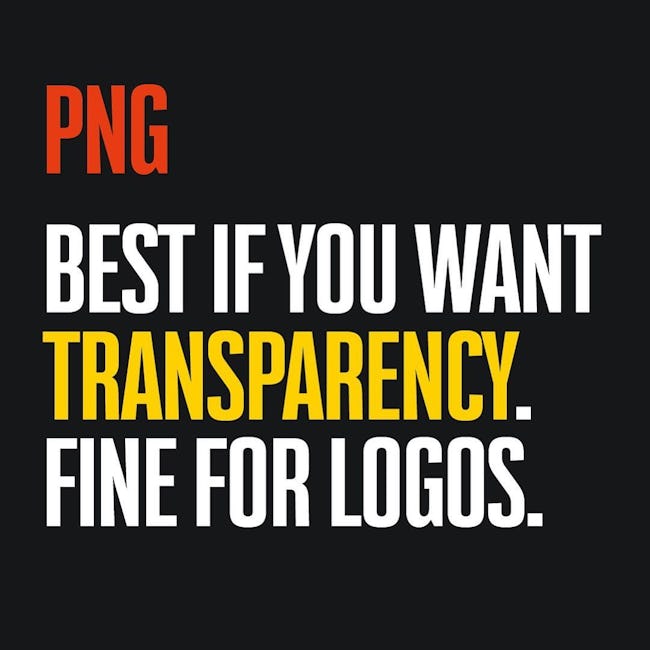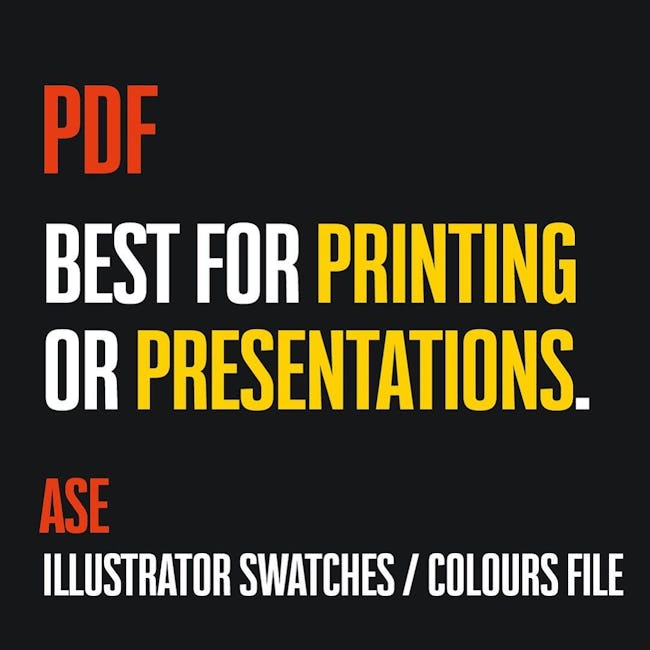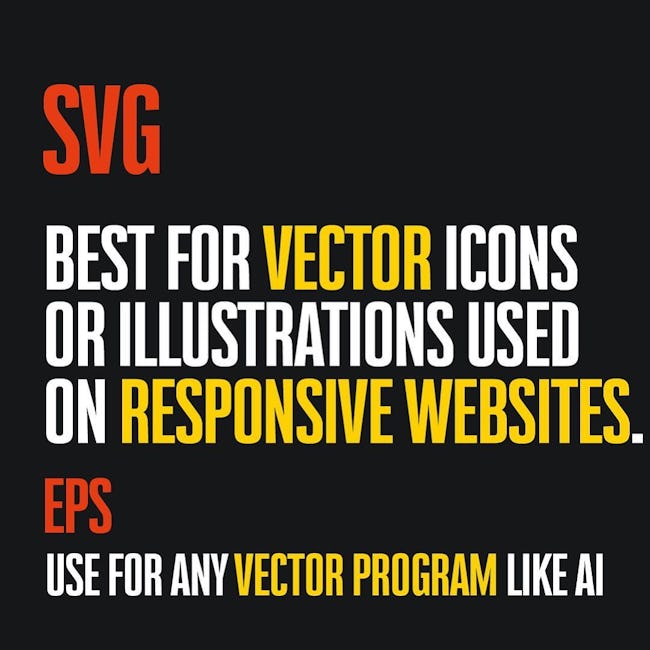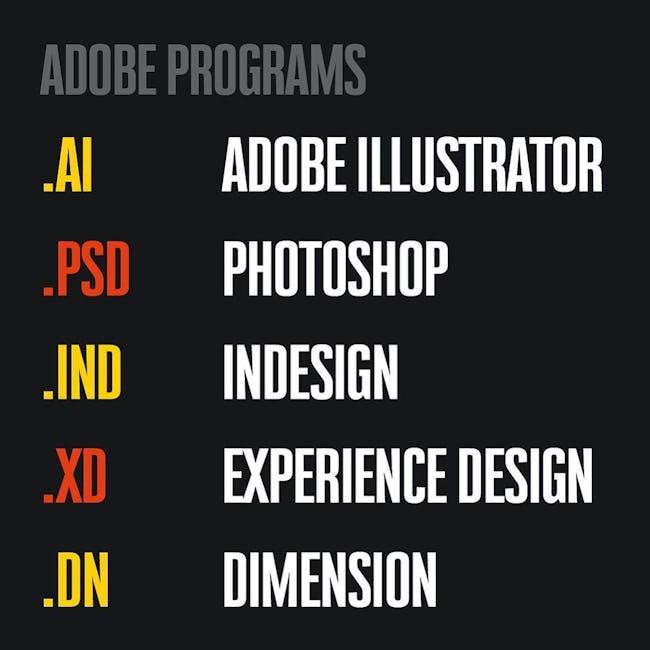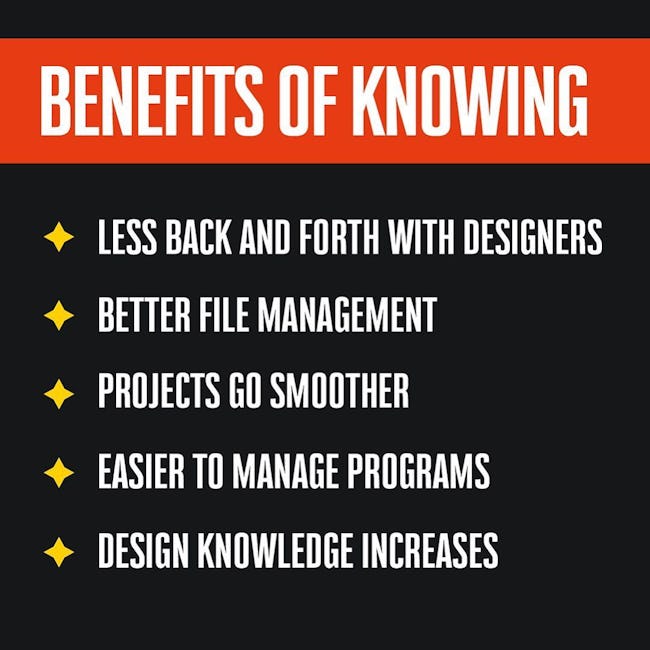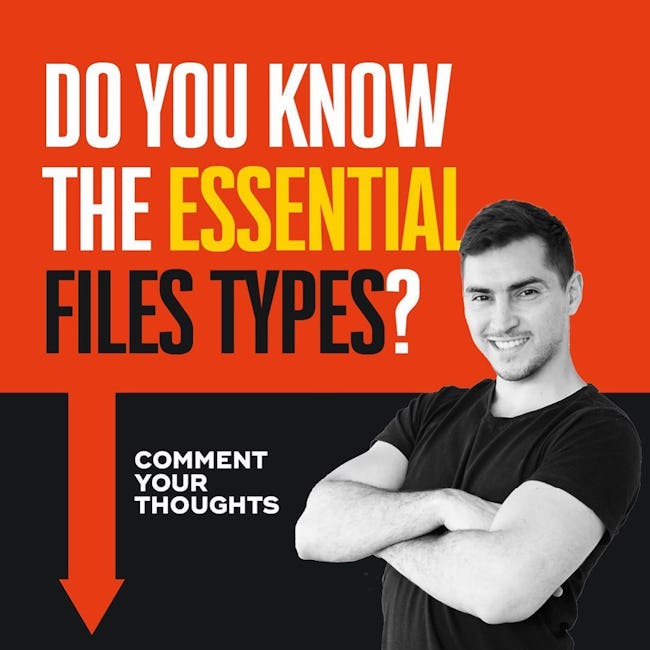 Tips for non-designers
EVER FREAKED OUT WHEN YOU SAW AN .EPS OR .SVG FILE?
IF YOU KNOW THE FILES IT WILL SAVE YOU TIME GOING BACK AND FORTH
JPEG
BEST FOR PHOTOGRAPHY OR DETAILED PHOTOS.
PNG
BEST IF YOU WANT TRANSPARENCY. FINE FOR LOGOS.
PDF
BEST FOR PRINTING OR PRESENTATIONS.
ASE
ILLUSTRATOR SWATCHES/COLOURS FILE
SVG
BEST FOR VECTOR ICONS OR ILLUSTRATIONS USED ON RESPONSIVE WEBSITES.
EPS
USE FOR ANY VECTOR PROGRAM LIKE AI
ADOBE PROGRAMS
.AI ADOBE ILLUSTRATOR
.PSD PHOTOSHOP
.INO INDESIGN
.XD EXPERIENCE DESIGN
.DN DIMENSION
BENEFITS OF KNOWING
• LESS BACK AND FORTH WITH DESIGNERS
• BETTER FILE MANAGEMENT
• PROJECTS GO SMOOTHER
• EASIER TO MANAGE PROGRAMS
DO YOU KNOW THE ESSENTIALS FILES TYPES?
More booklets by Jeremy Mura
More Design booklets
Your recently viewed booklets
See all booklets