Booklet
Tips for making a good first impression on instagram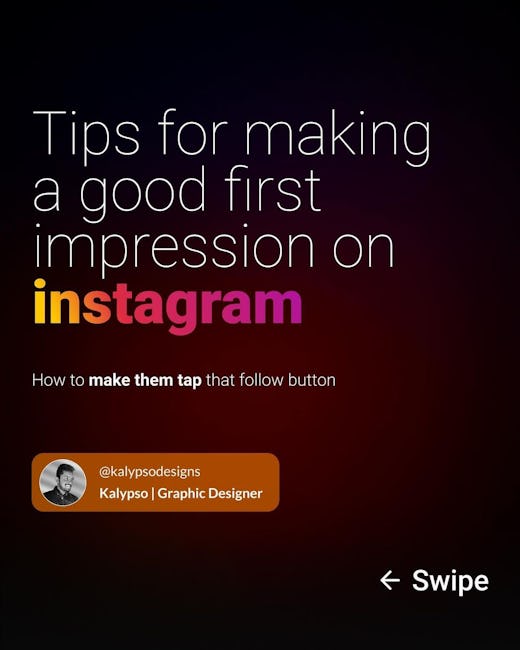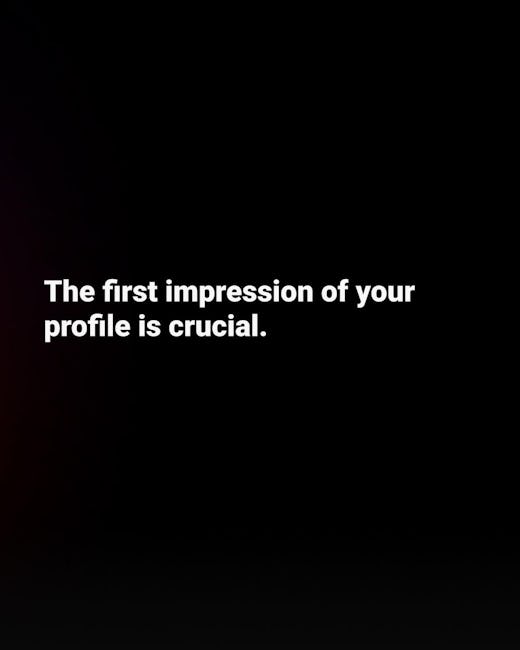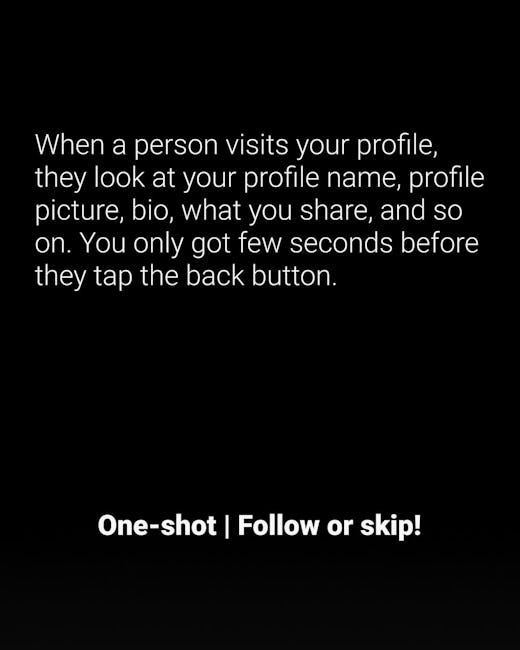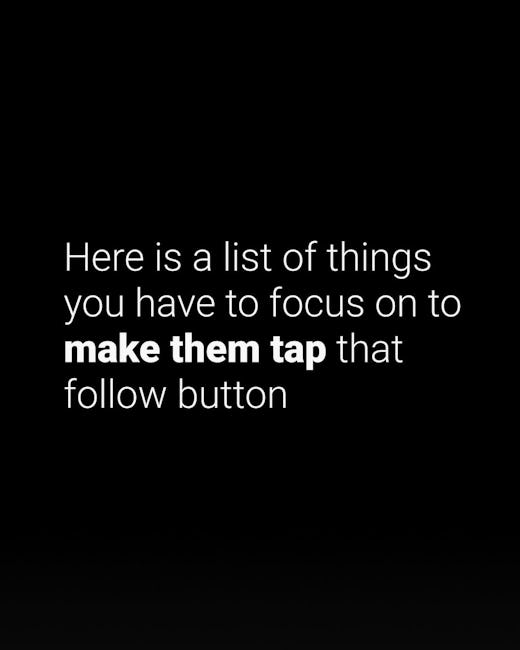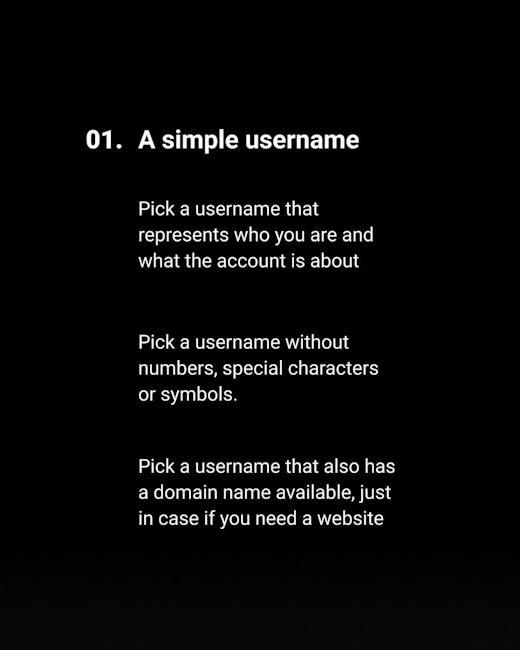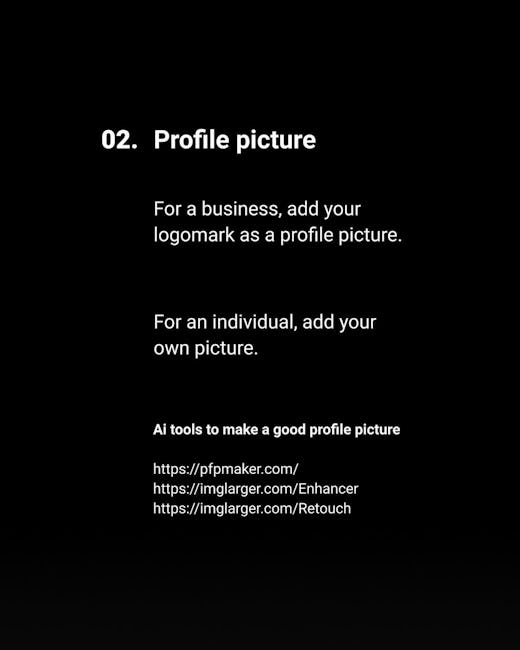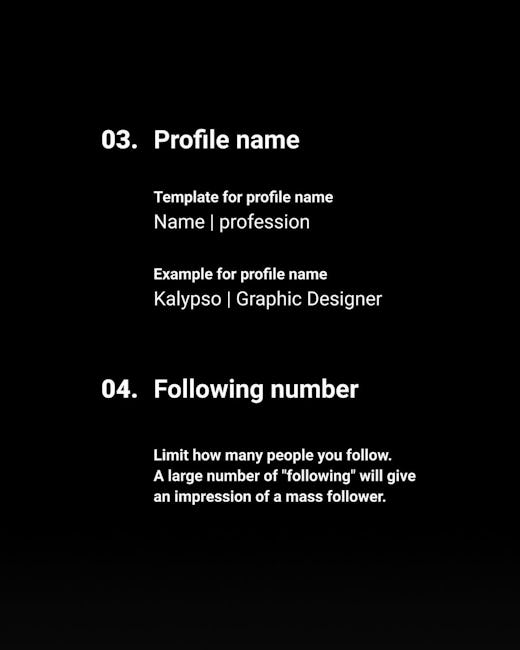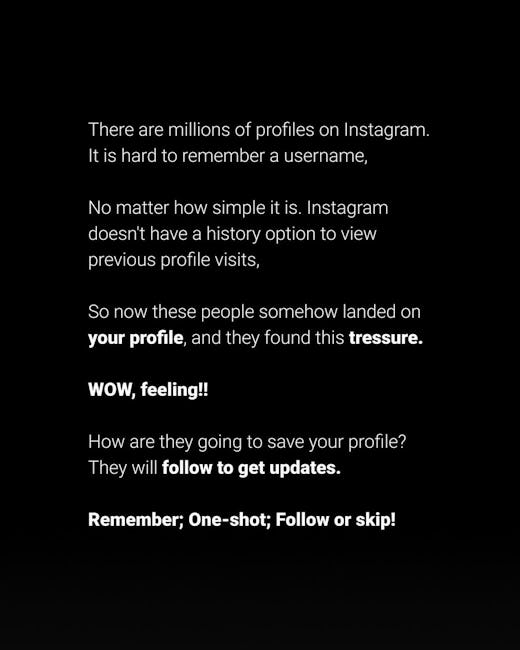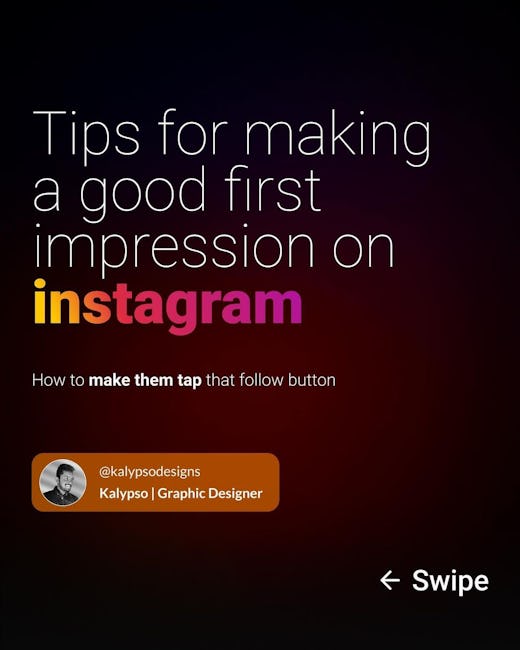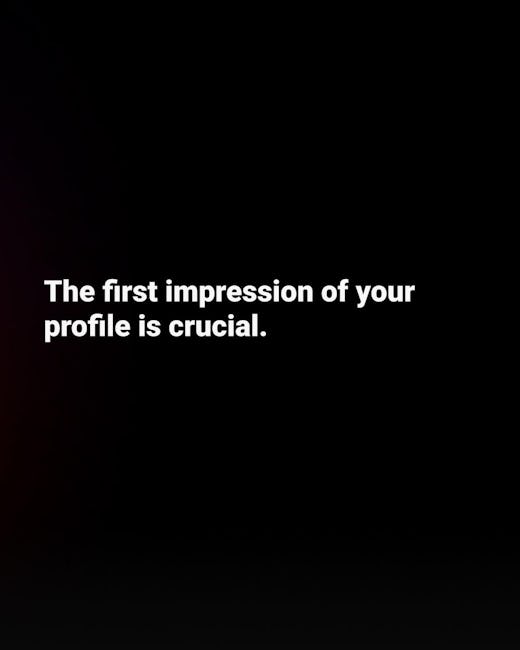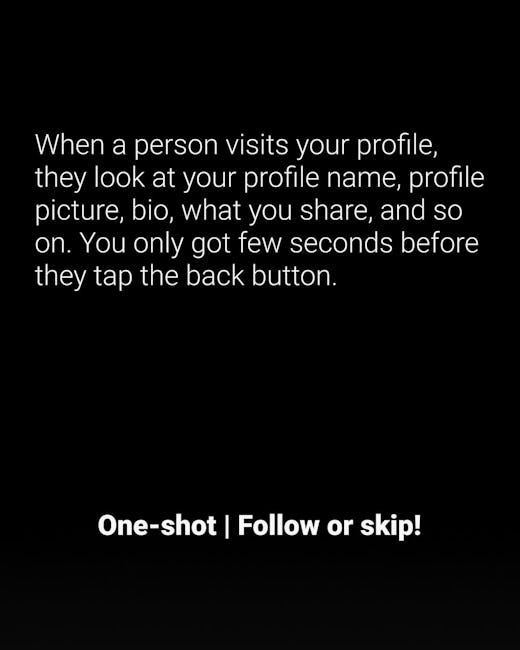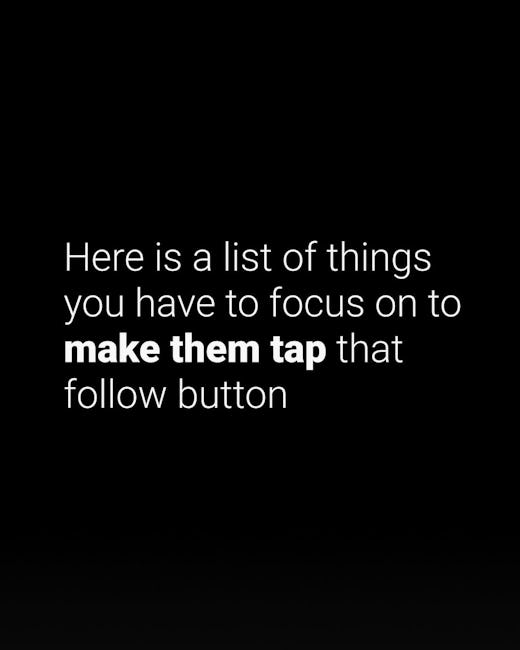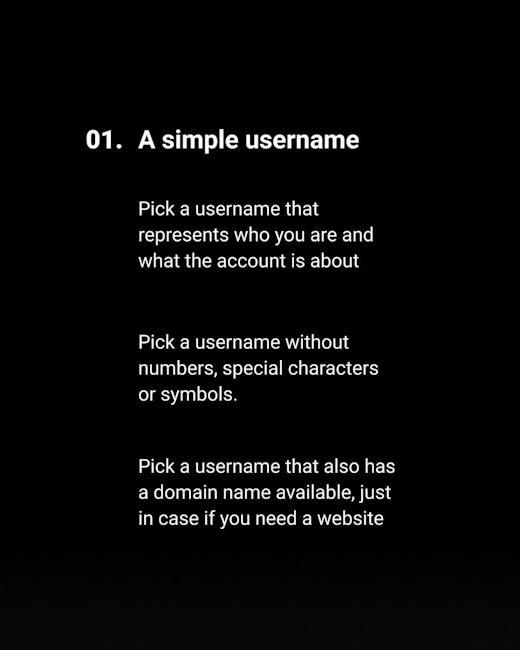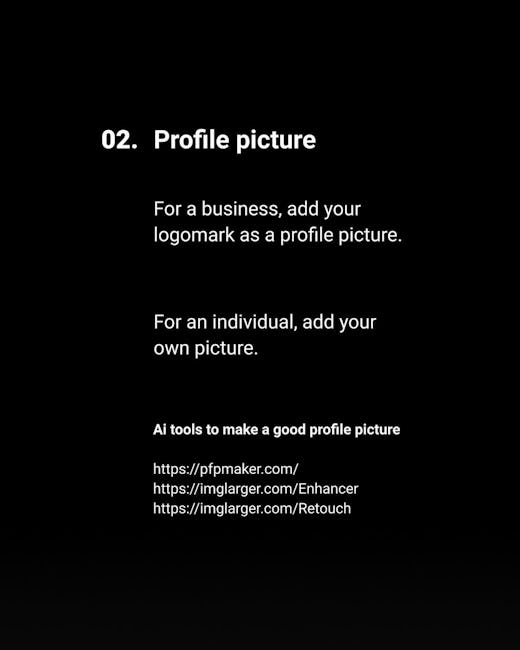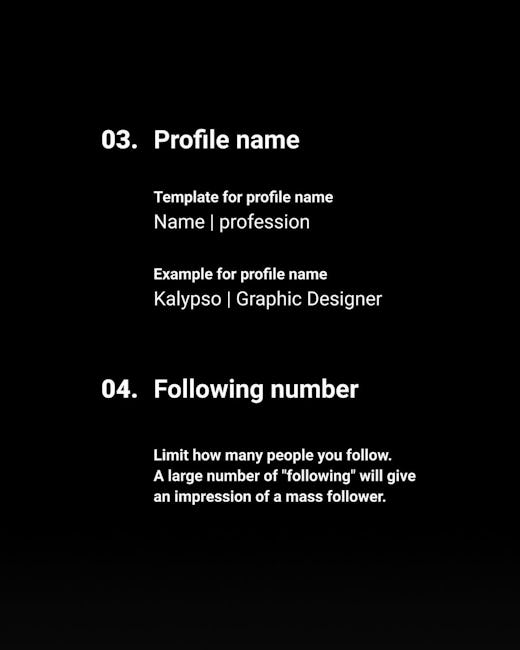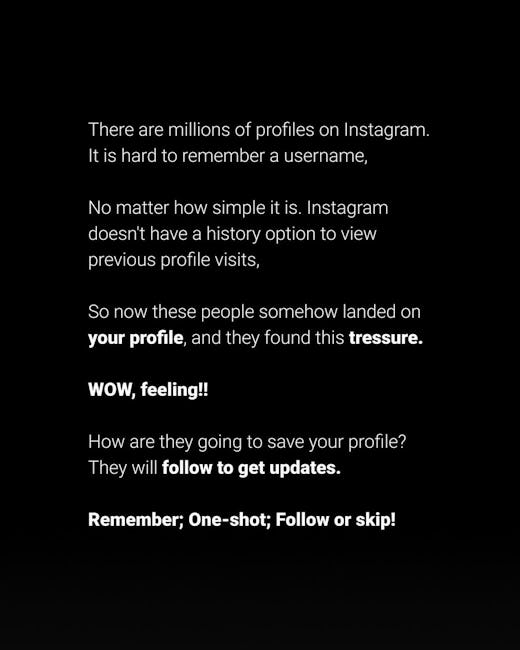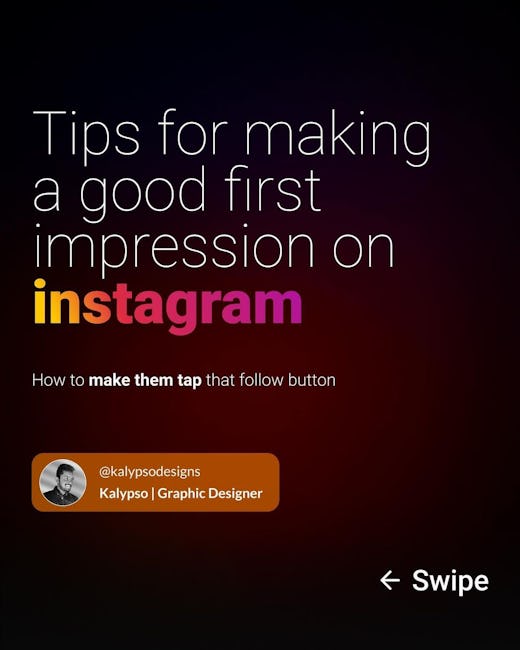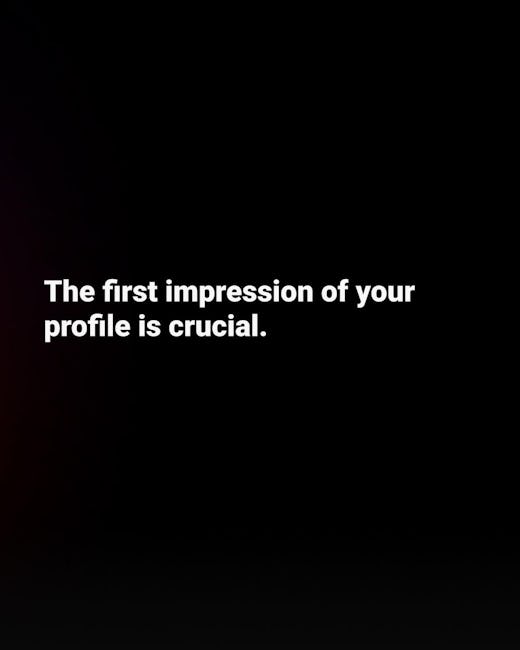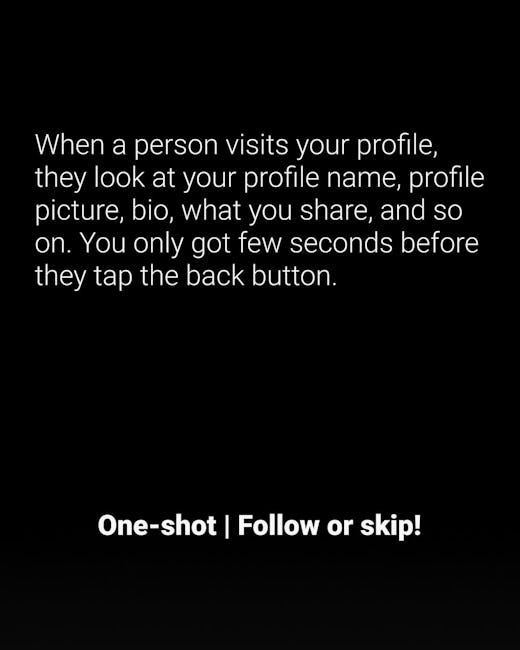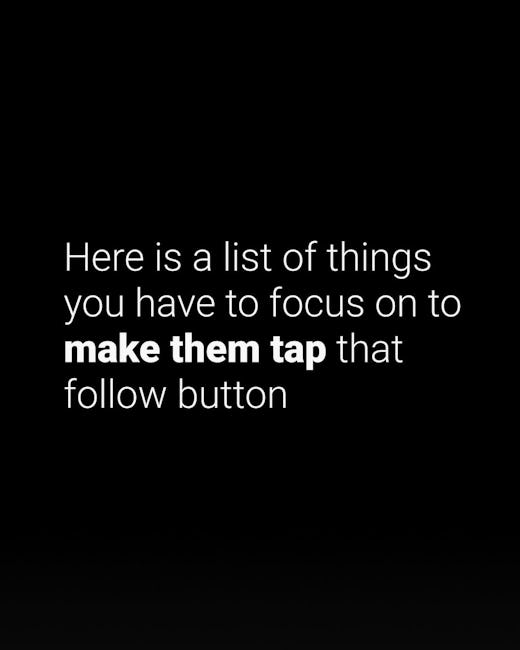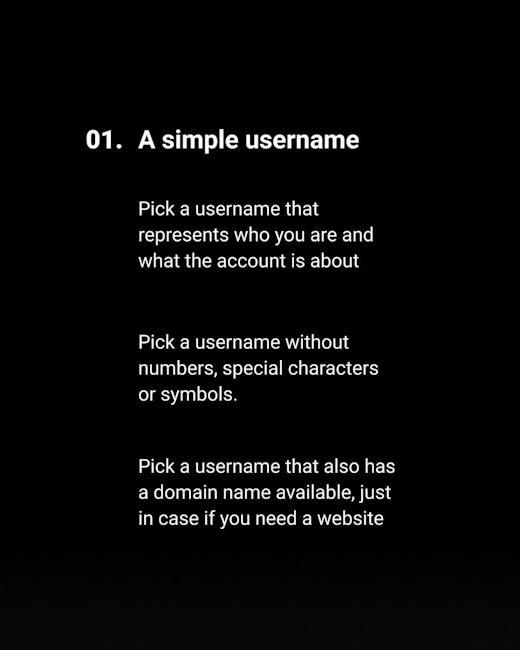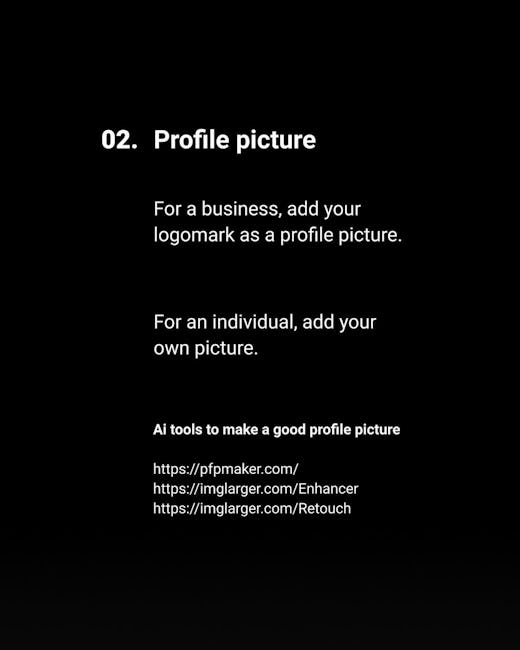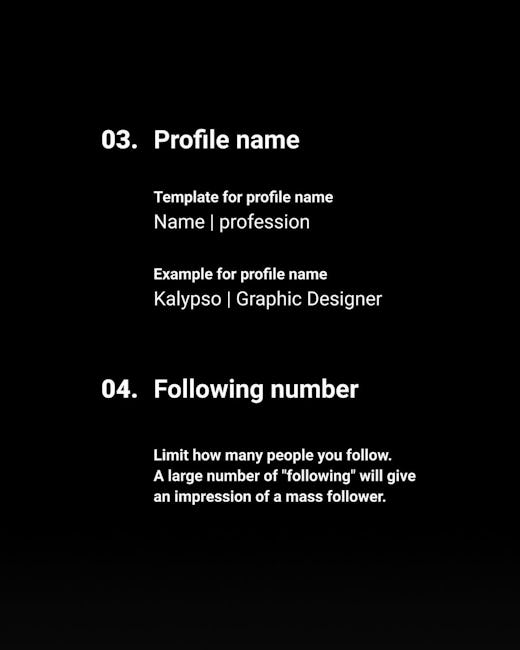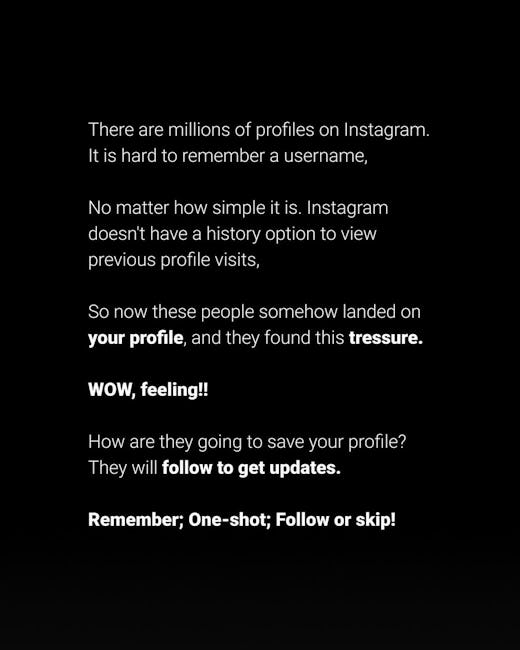 Tips for making a good first impression on instagram
The first impression of your profile is crucial.
When a person visits your profile, they look at your profile name, profile picture, bio, what you share, and so on. You only got few seconds before they tap the back button.
One-shot | |Follow or skip!
Here is a list of things you have to focus on to make them tap that follow button
01. A simple username
Pick a username that represents who you are and what the account is about
Pick a username without numbers, special characters or symbols.
Pick a username that also has a domain name available, just in case if you need a website
02. Profile picture
For a business, add your logomark as a profile picture.
For an individual, add your own picture.
Ai tools to make a good profile picture
Https://pfpmaker.com/
Https://imglarger.com/Enhancer
Https://imglarger.com/Retouch
03. Profile name
Template for profile name
Name | profession
Example for profile name
Kalypso | Graphic Designer
04. Following number
Limit how many people you follow. A large number of "following" will give an impression of a mass follower.
05. Your bio
An entire post about bio coming soon, this is just a headline template for your bio
Headline template
Helping [Target audience] [preposition] [How you are helping them]
Headline example
Helping designers by sharing valuable resources.
Helping small businesses to grow on instagram
You can also change "helping" to anything based on your profile
There are millions of profiles on Instagram. It is hard to remember a username,
No matter how simple it is. Instagram doesn't have a history option to view previous profile visits,
So now these people somehow landed on your profile, and they found this tressure.
WOW, feeling!!
How are they going to save your profile? They will follow to get updates.
Remember; One-shot; Follow or skip!
I haven't talked anything about the content, That's No.6
Do you want to learn how to create that WOW feeling?
More booklets by kalypso
More Design booklets
Your recently viewed booklets
See all booklets