Booklet
Tips for a Better Design Portfolio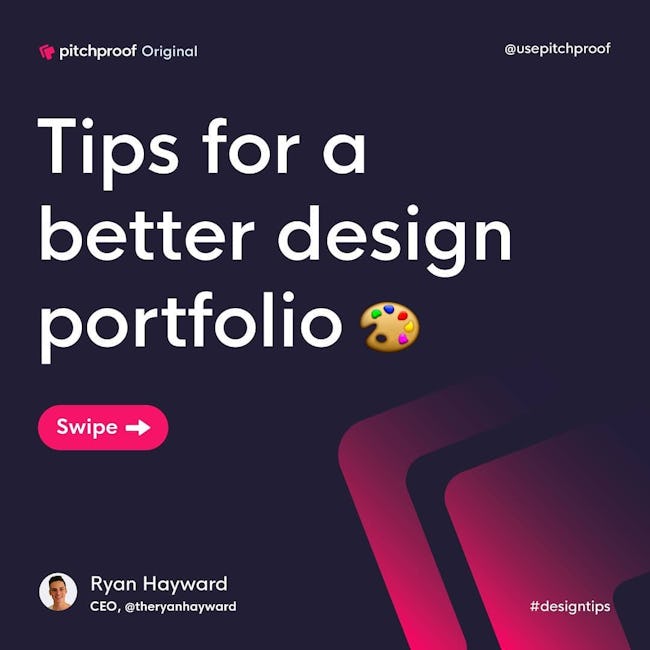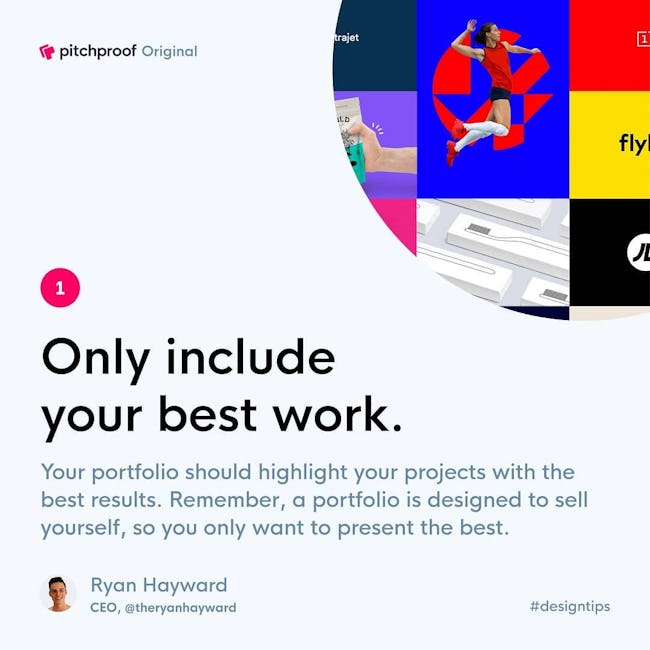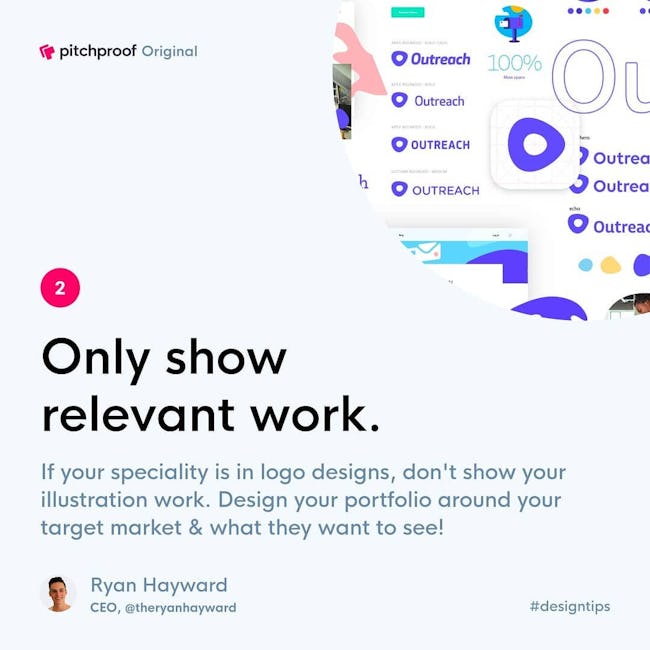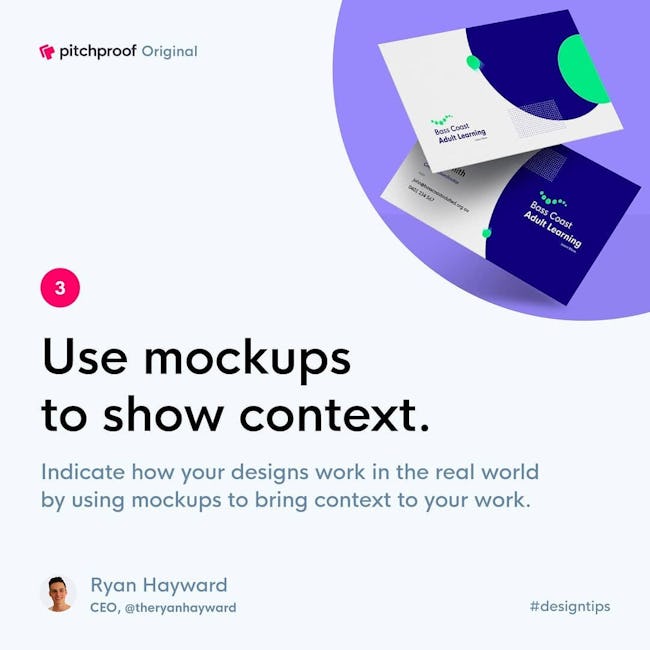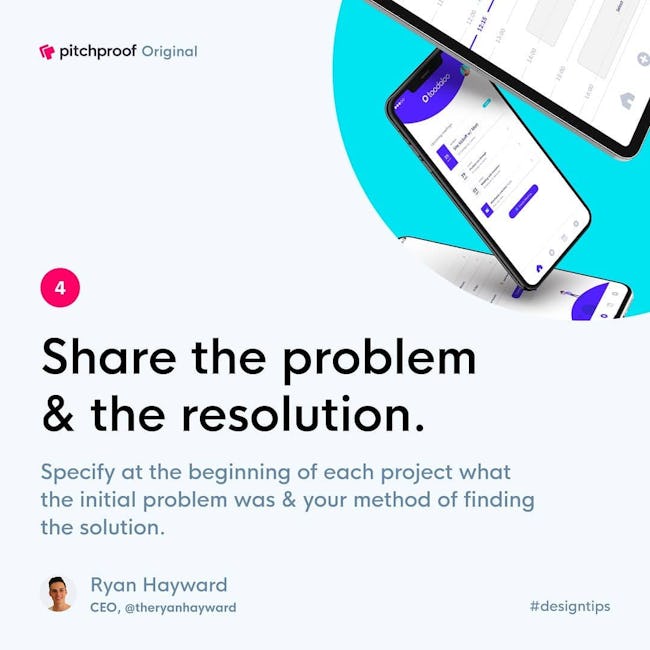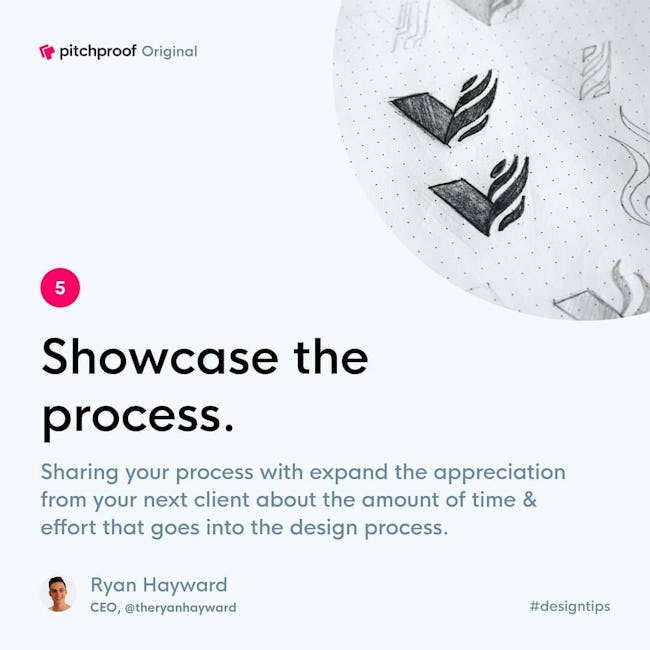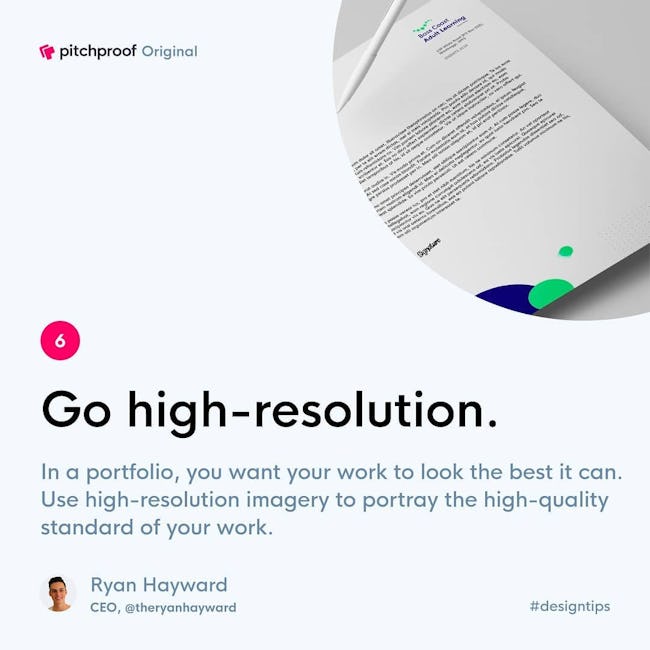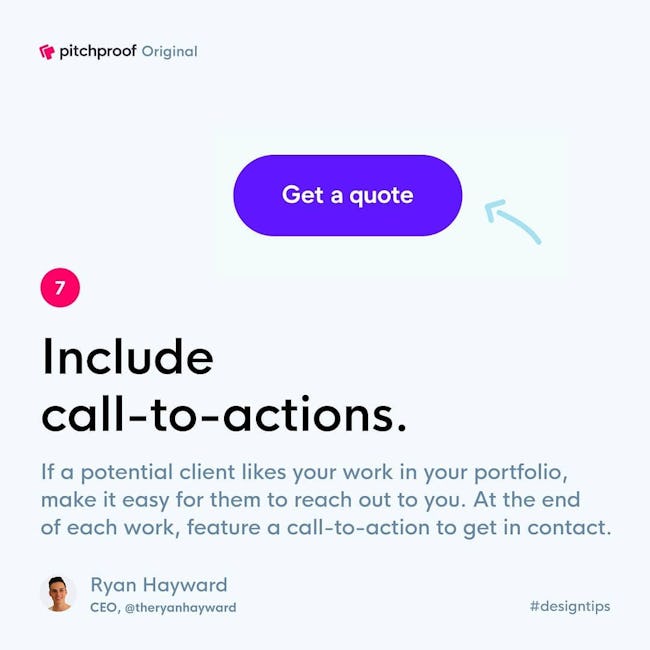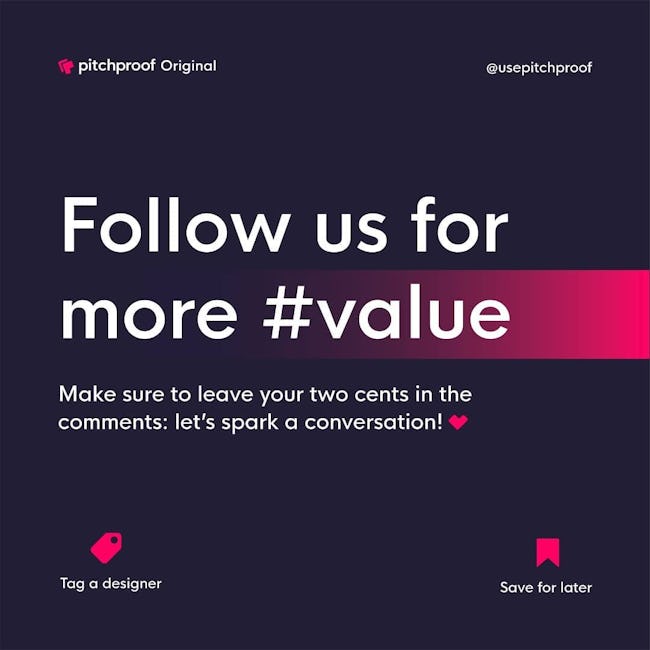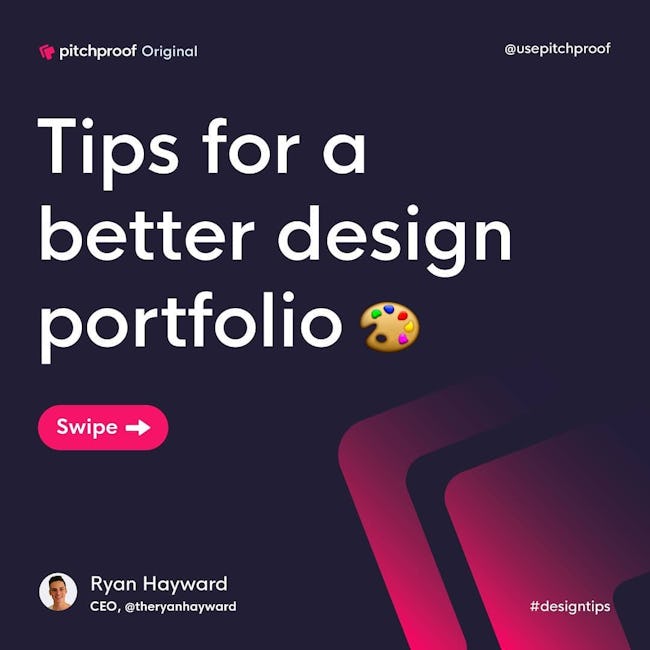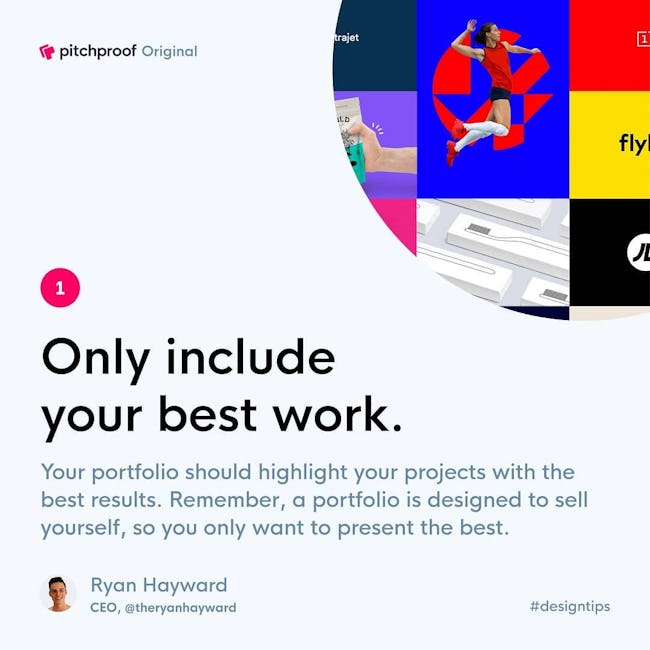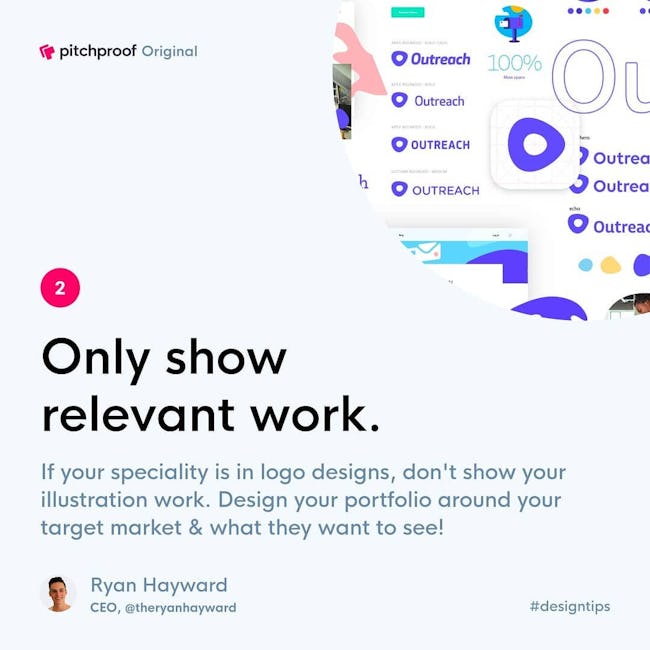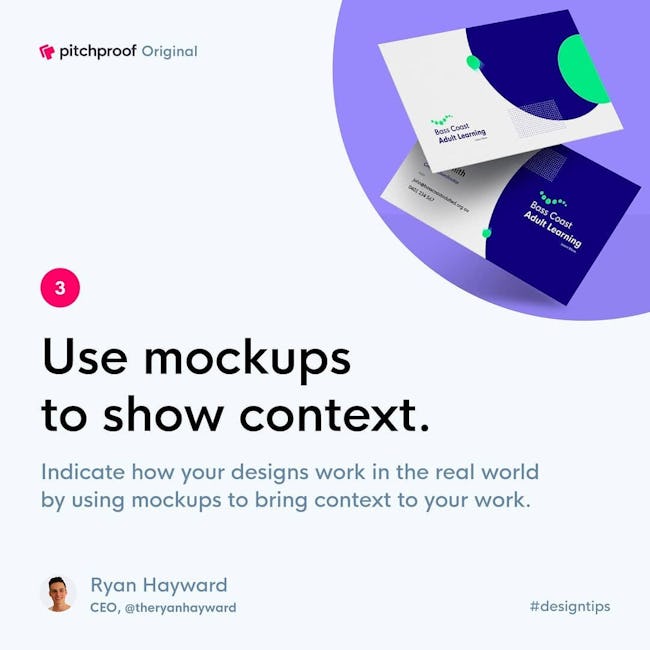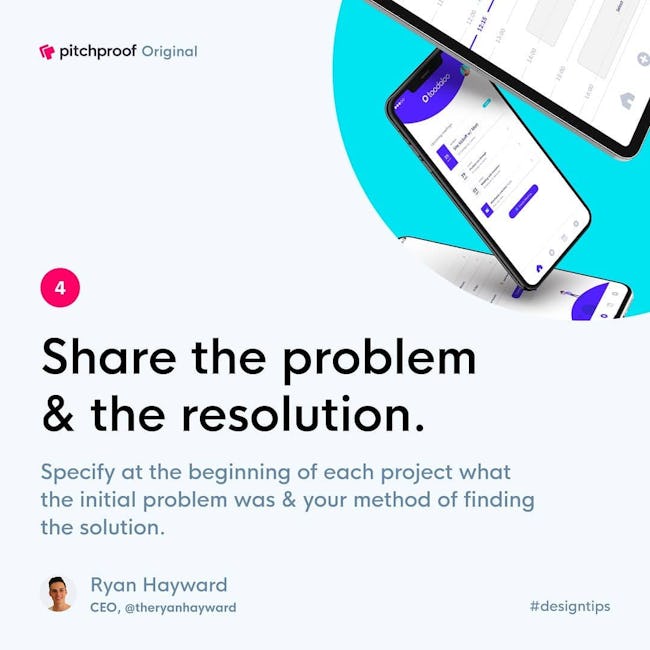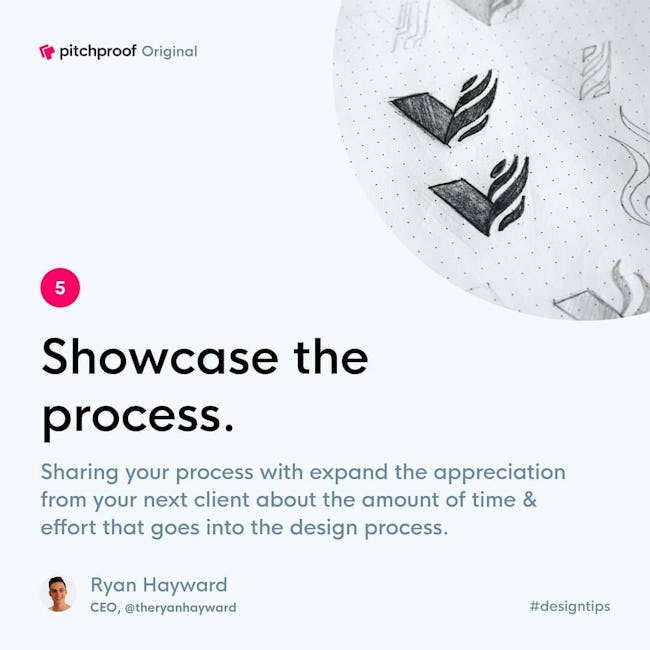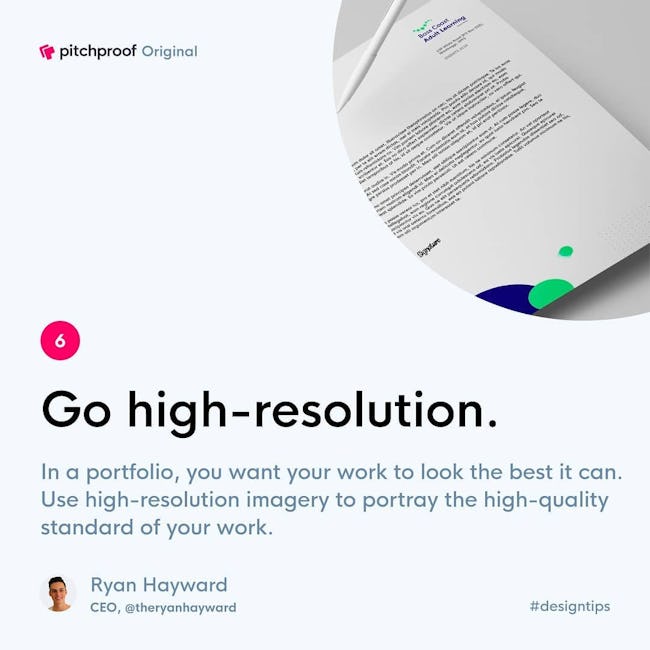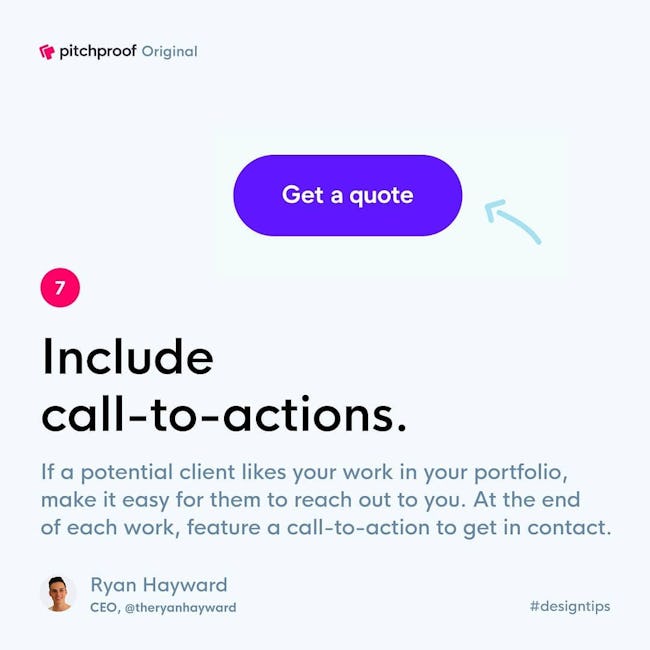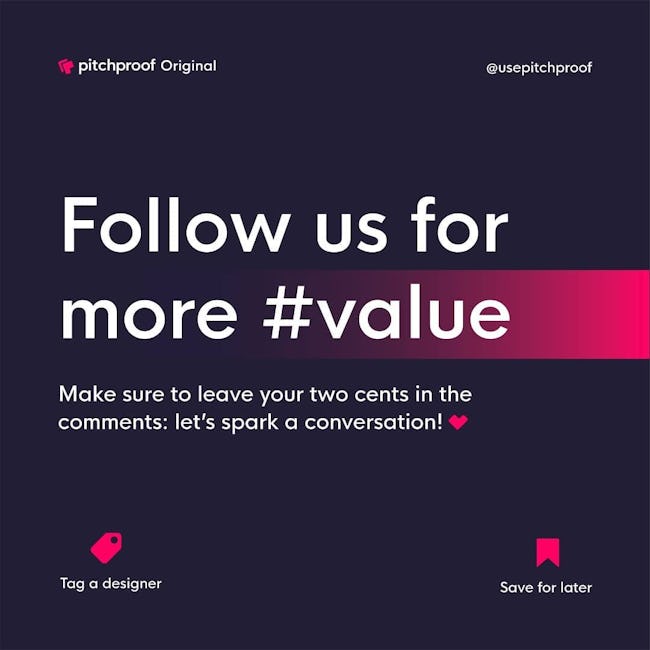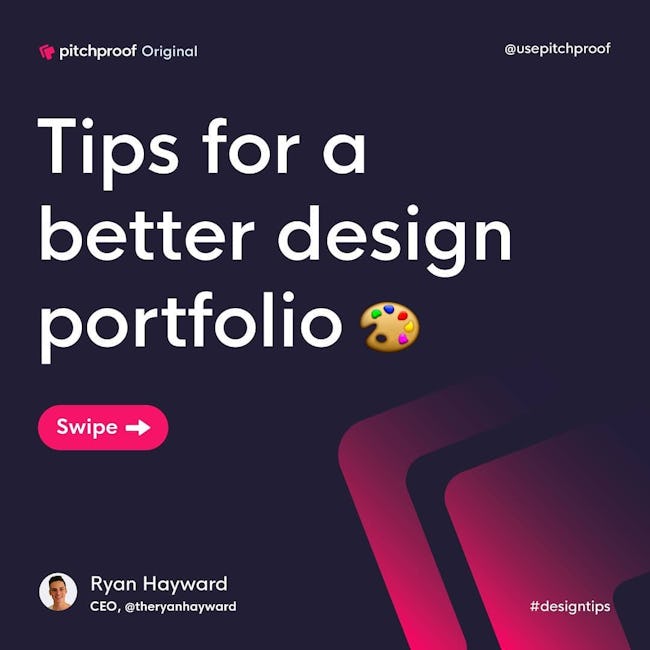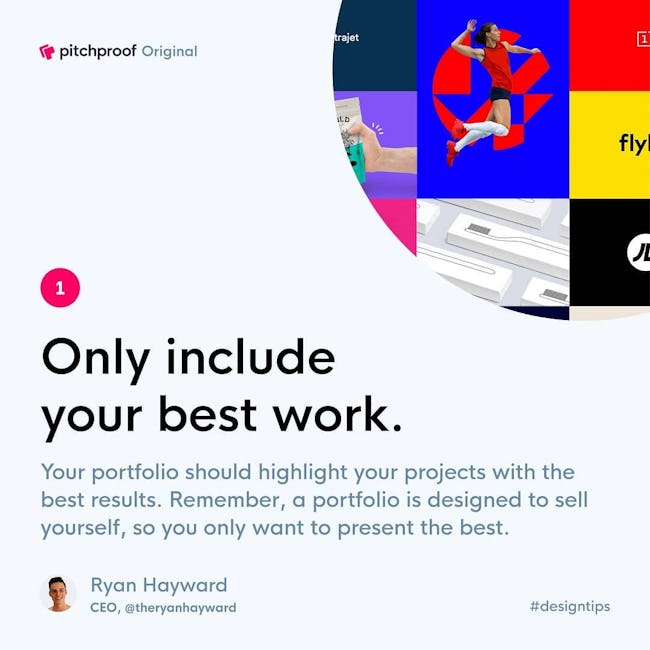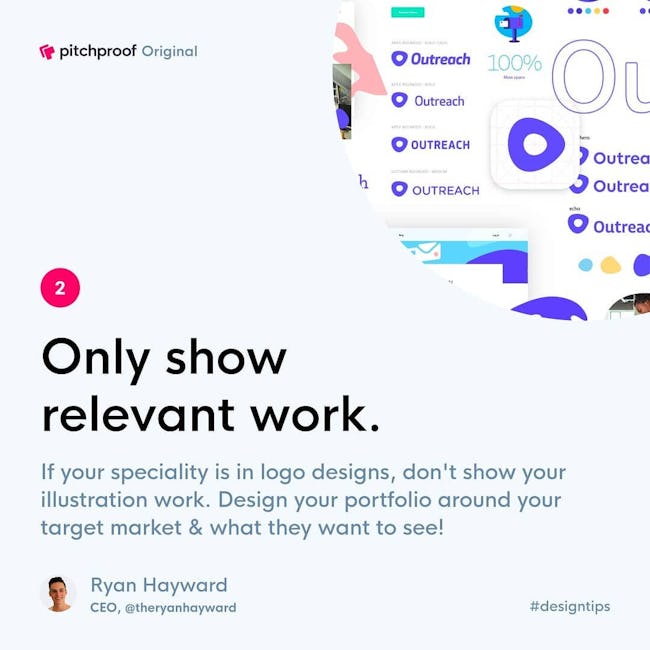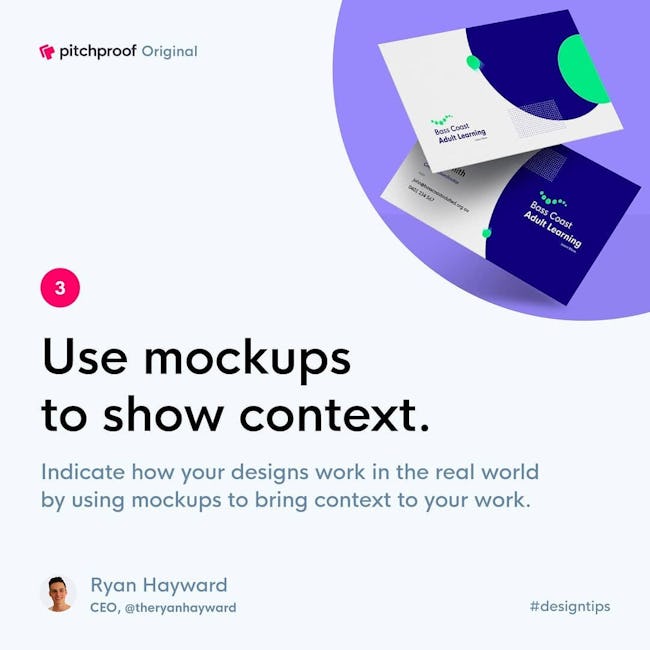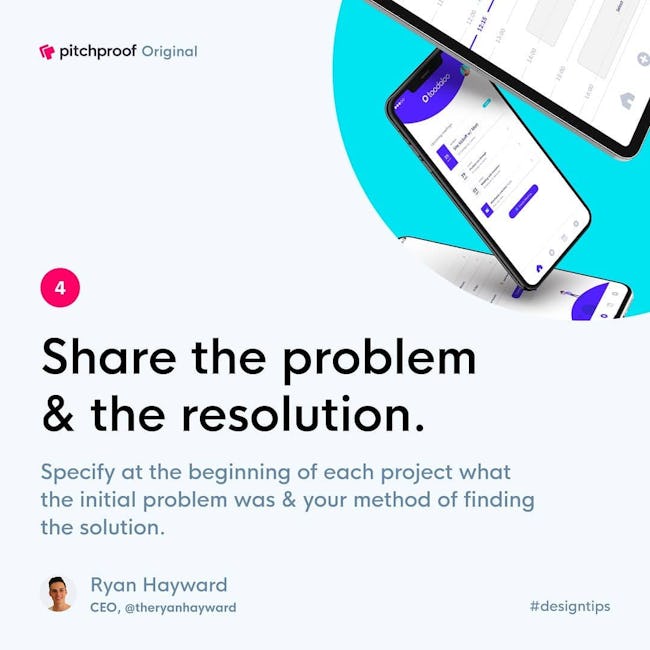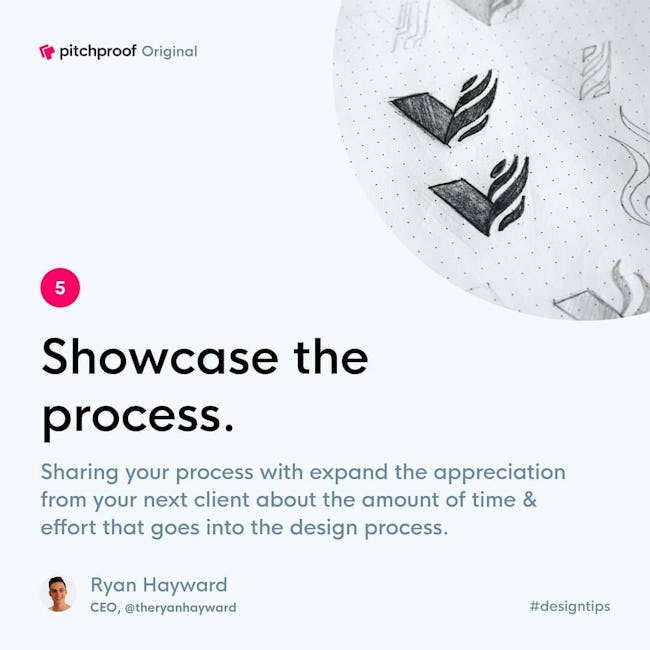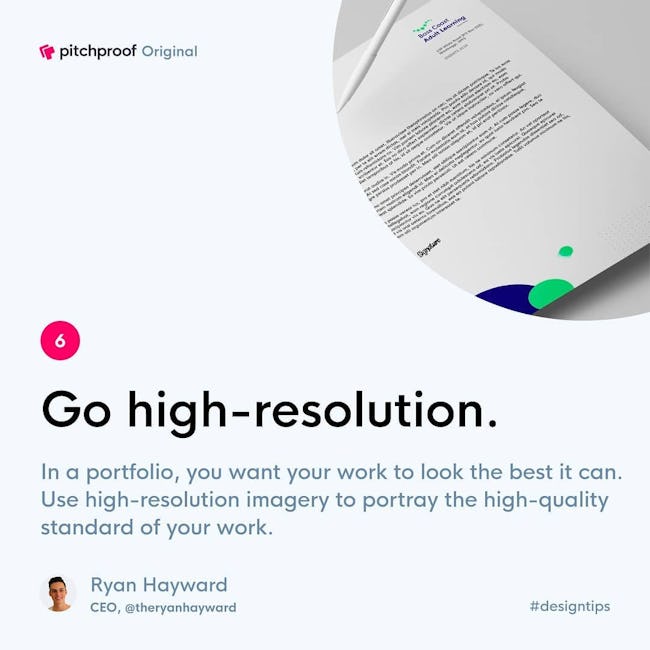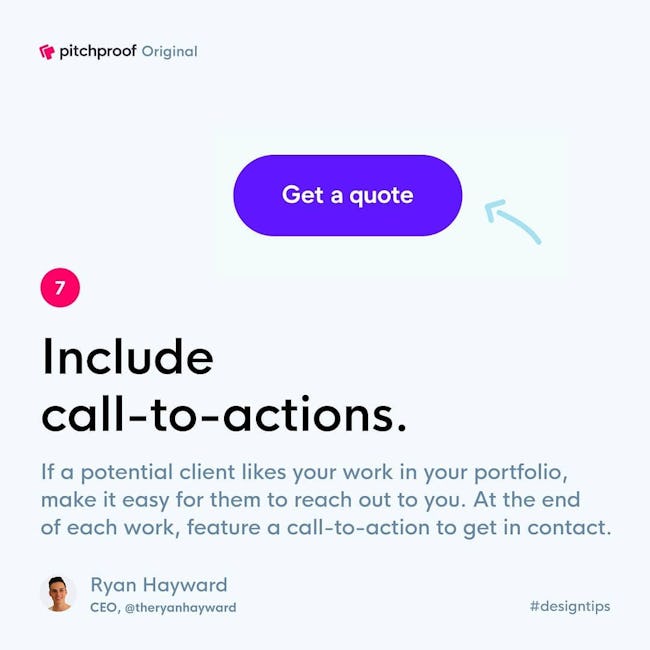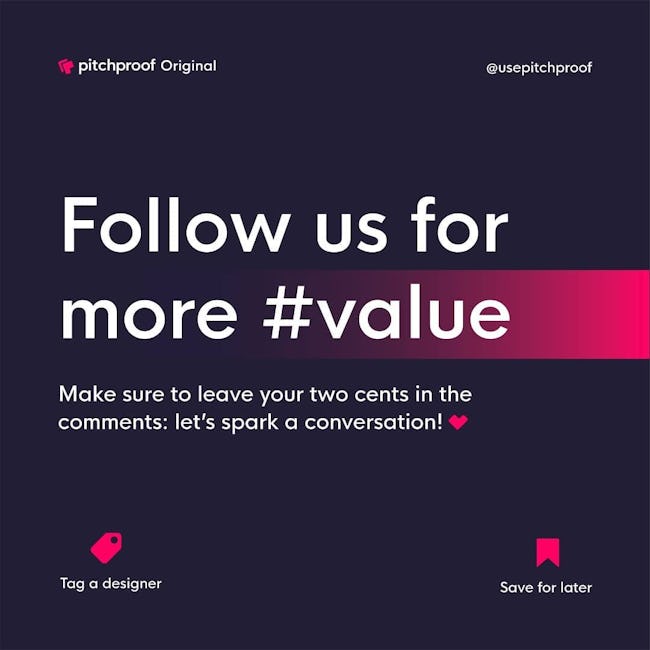 Tips for a Better Design Portfolio
Only include your best work.
Your portfolio should highlight your projects with the best results. Remember, a portfolio is designed to sell yourself, so you only want to present the best.
Only show relevant work.
If your speciality is in logo designs, don't show your illustration work. Design your portfolio around your target market & what they want to see!
Use mockups to show context.
Indicate how your designs work in the real world by using mockups to bring context to your work.
Share the problem & the resolution.
Specify at the beginning of each project what the initial problem was & your method of finding the solution.
Showcase the process.
Sharing your process with expand the appreciation from your next client about the amount of time & effort that goes into the design process.
Go high-resolution.
In a portfolio, you want your work to look the best it can. Use high-resolution imagery to portray the high-quality standard of your work.
Include call-to-actions.
If a potential client likes your work in your portfolio, make it easy for them to reach out to you. At the end of each work, feature a call-to-action to get in contact.
Keep it updated.
Make sure to keep updating your portfolio on a regular basis. The more work you can showcase, the better.
More booklets by Ryan Hayward
More Design booklets
Your recently viewed booklets
See all booklets