Booklet
This post is created in mobile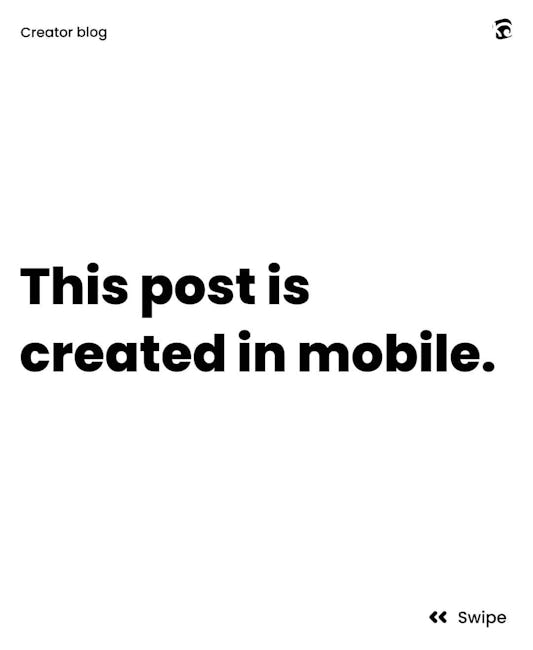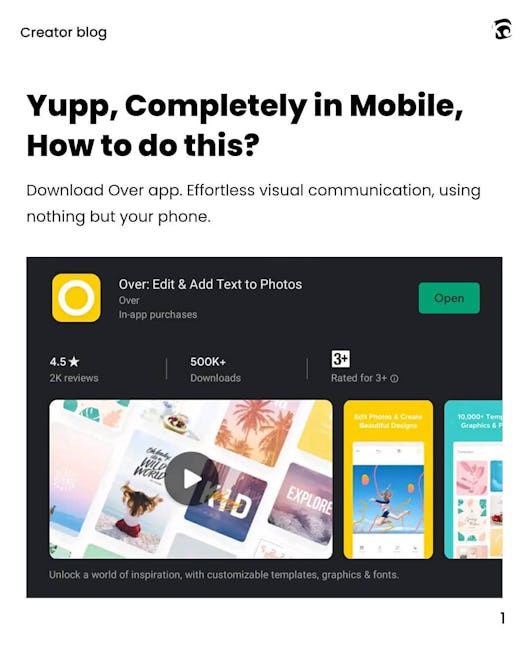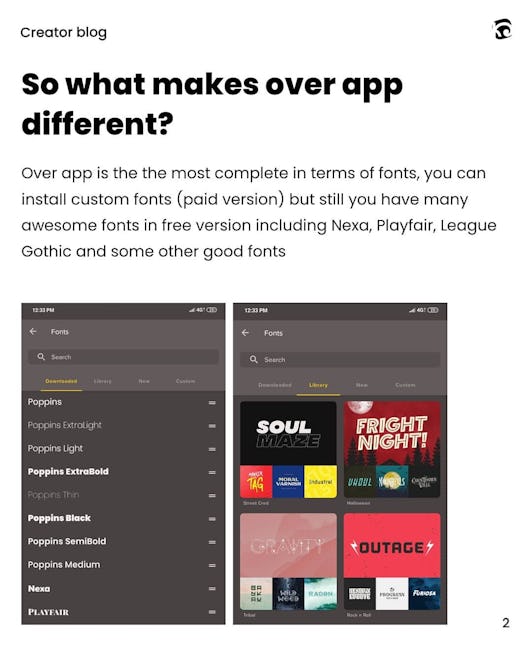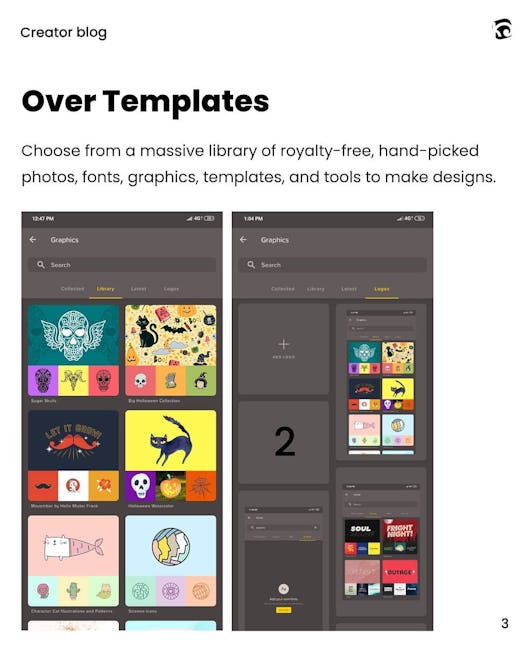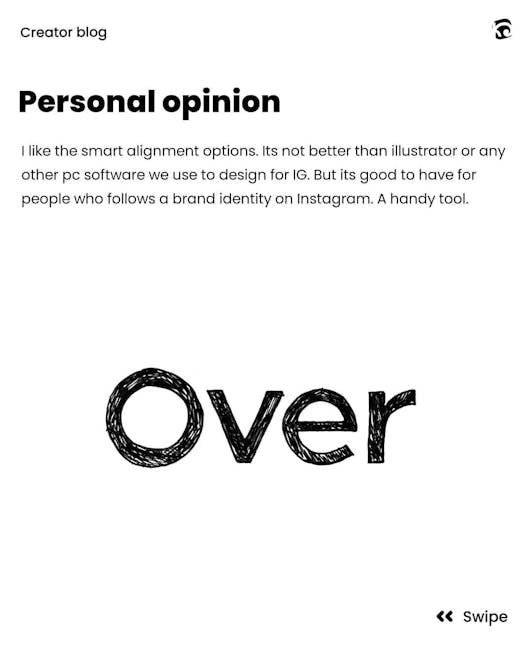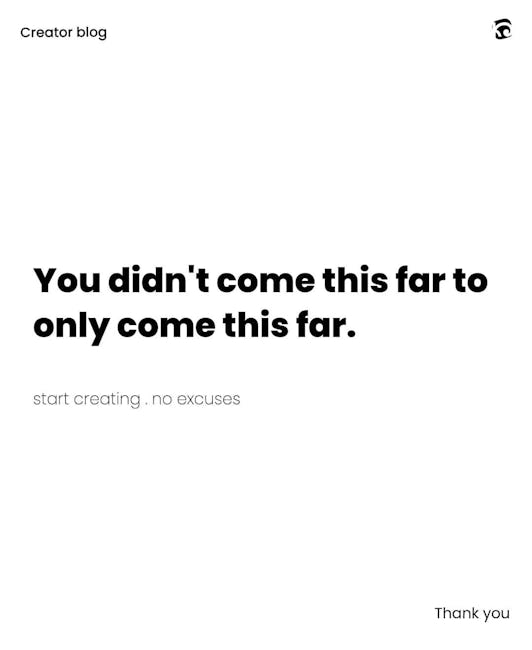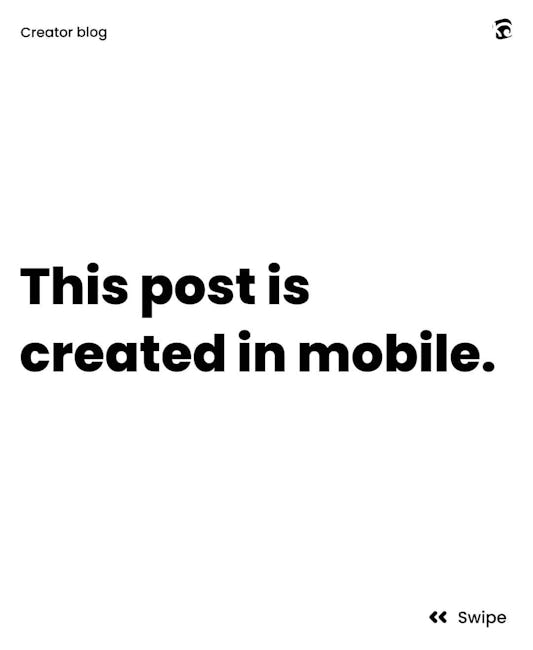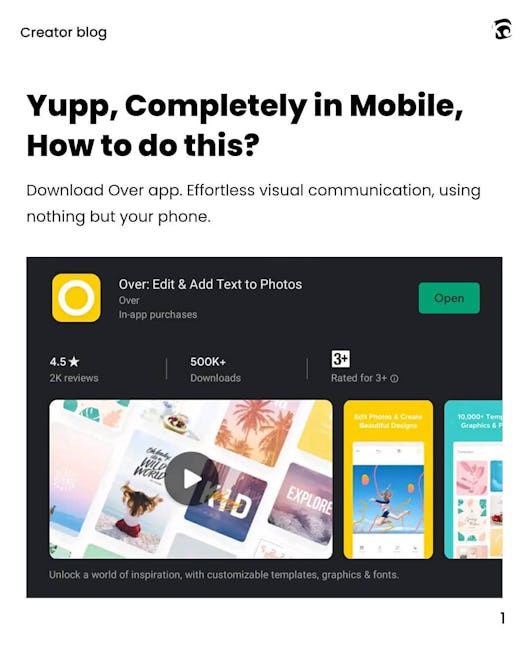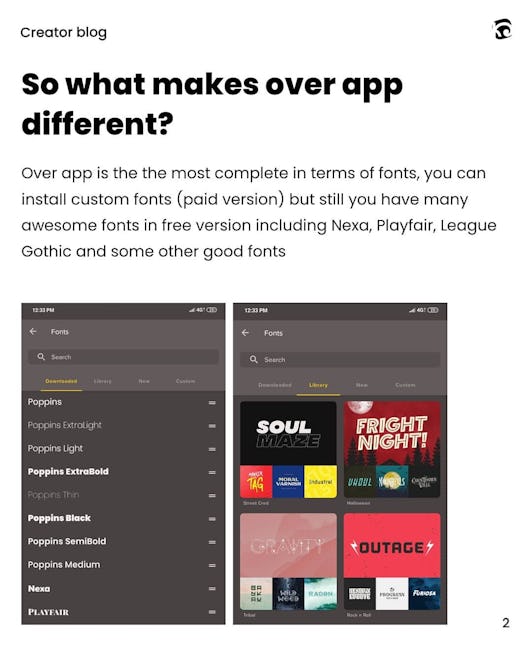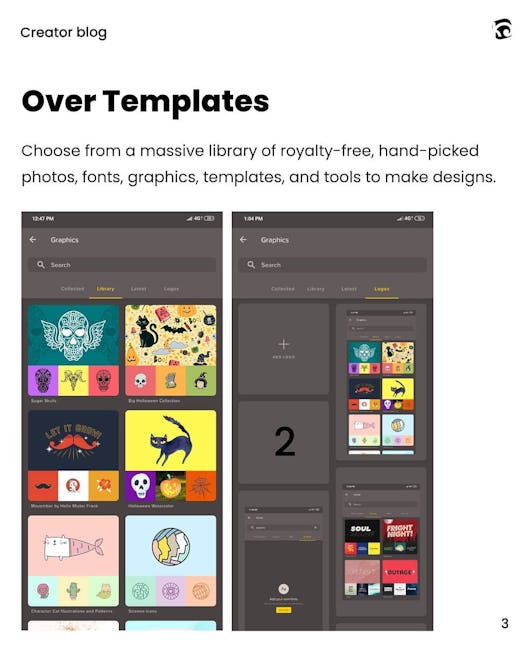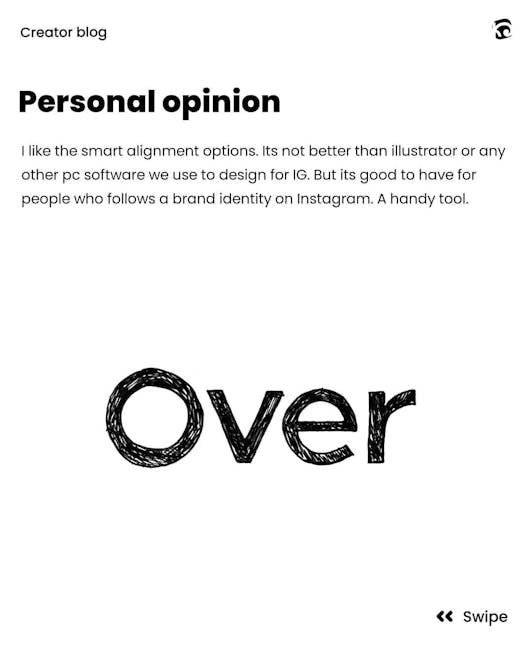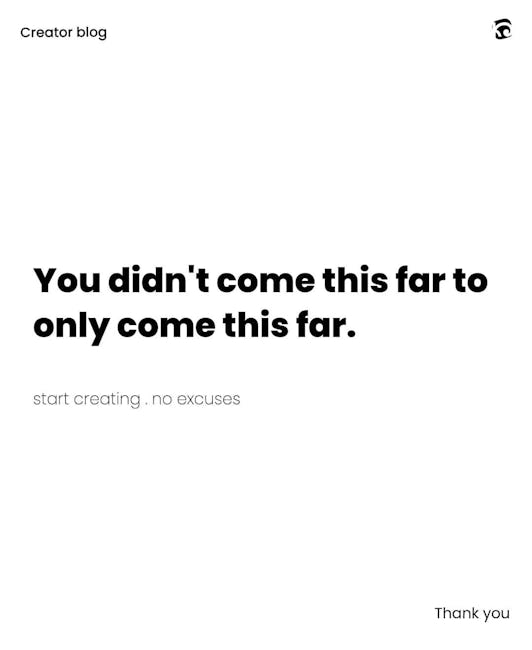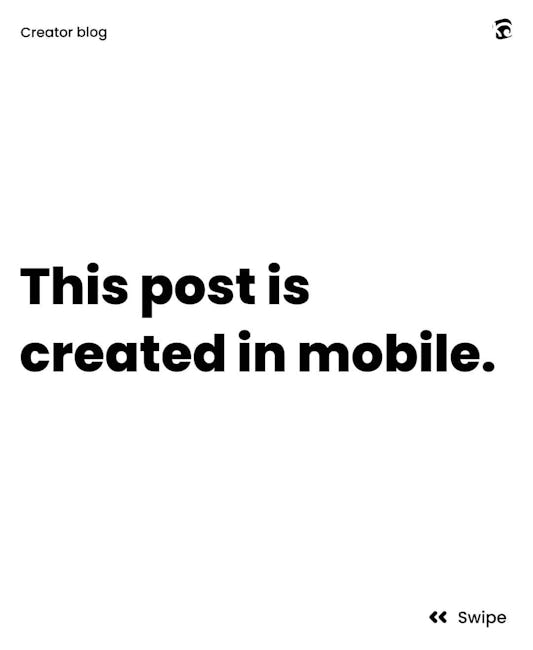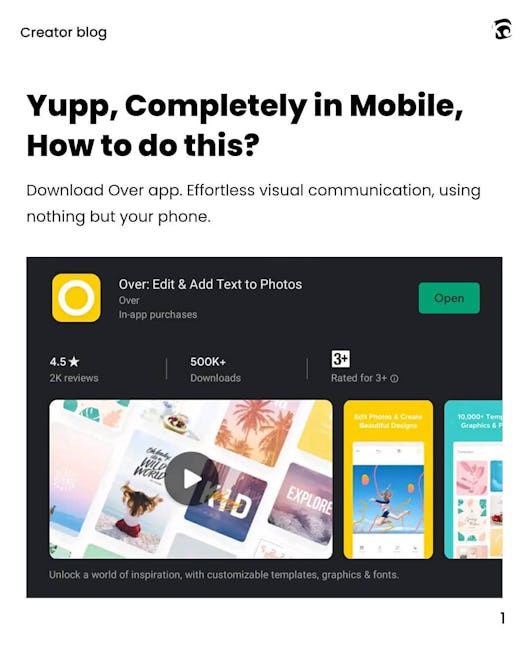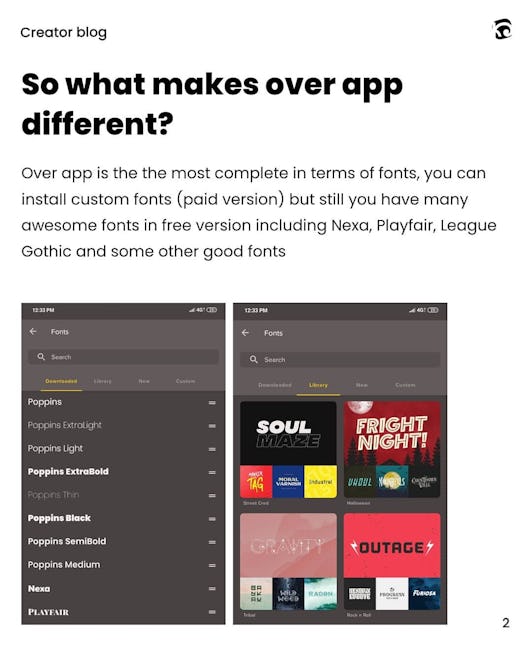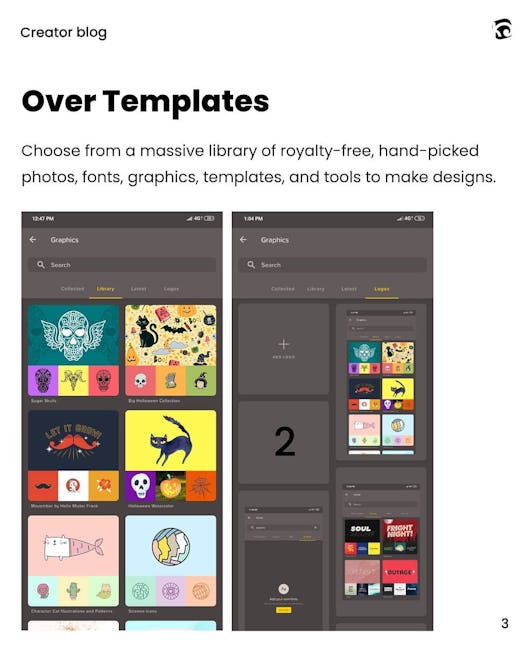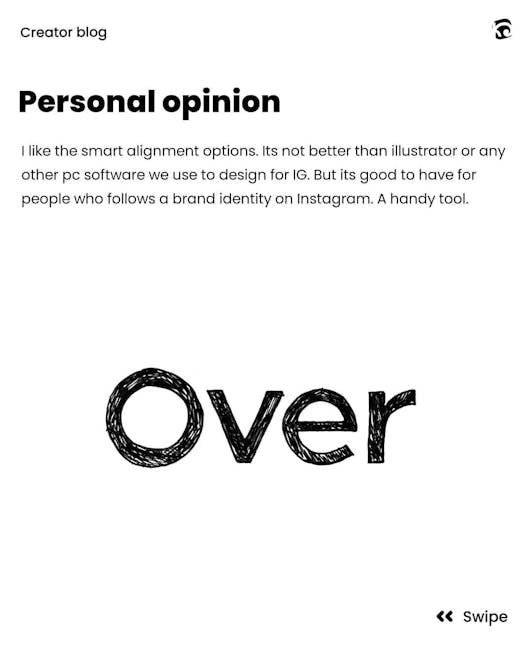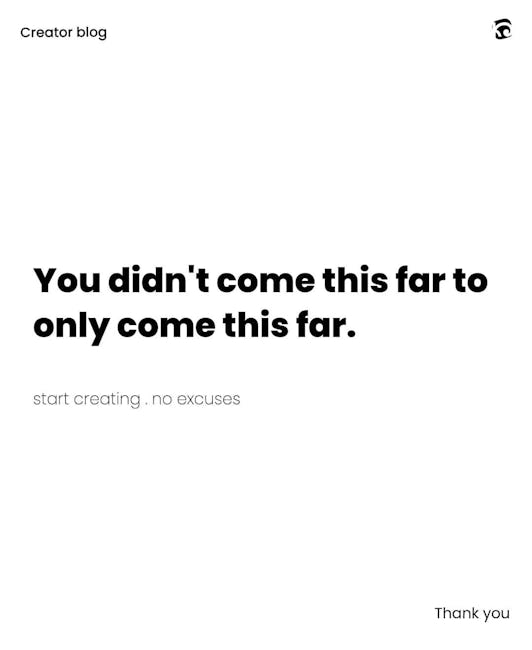 This post is created in mobile
Yupp, Completely in Mobile, How to do this?
Download Over app. Effortless visual communication, using nothing but your phone.
So what makes over app different?
Over app is the the most complete in terms of fonts, you can install custom fonts (paid version) but still you have many awesome fonts in free version including Nexa, Playfair, League Gothic and some other good fonts Fonts
Over Templates
Choose from a massive library of royalty-free, hand-picked photos, fonts, graphics, templates, and tools to make designs.
Personal opinion
I like the smart alignment options. Its not better than illustrator or any other pc software we use to design for IG. But its good to have for people who follows a brand identity on Instagram. A handy tool.
You didn't come this far to only come this far.
start creating . no excuses
More booklets by kalypso
More Design booklets
Your recently viewed booklets
See all booklets