Booklet
This One Will Trend Trash Your Account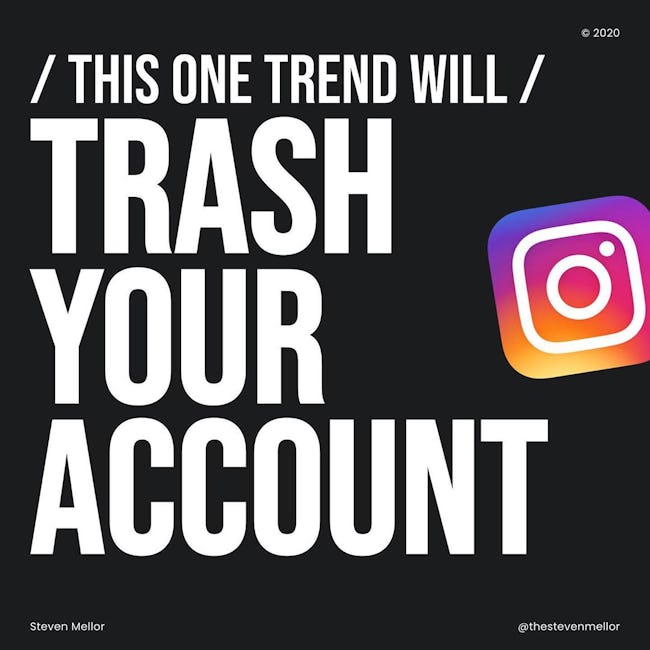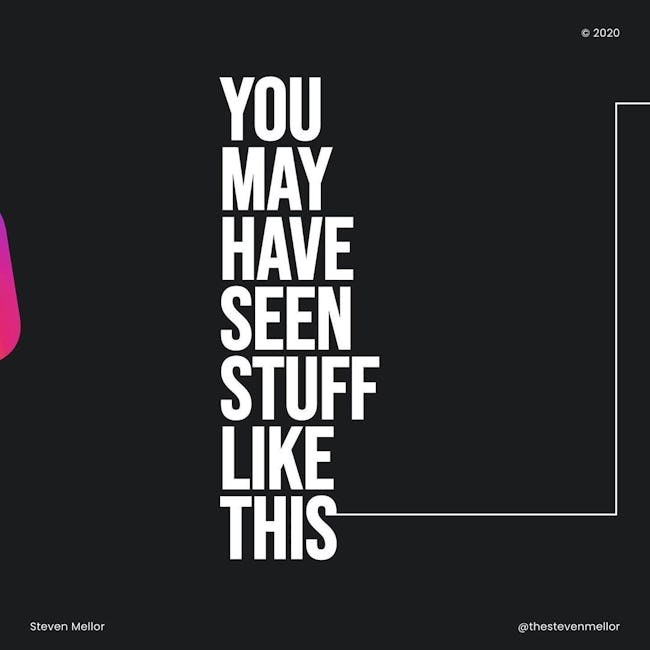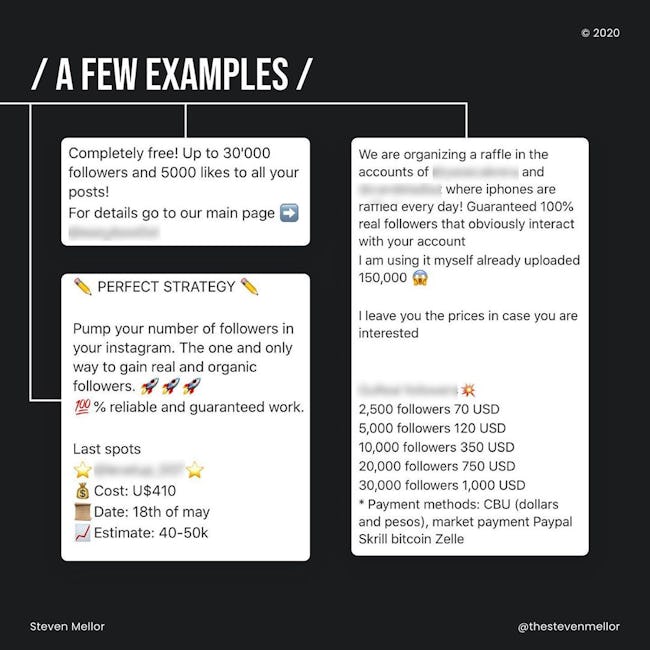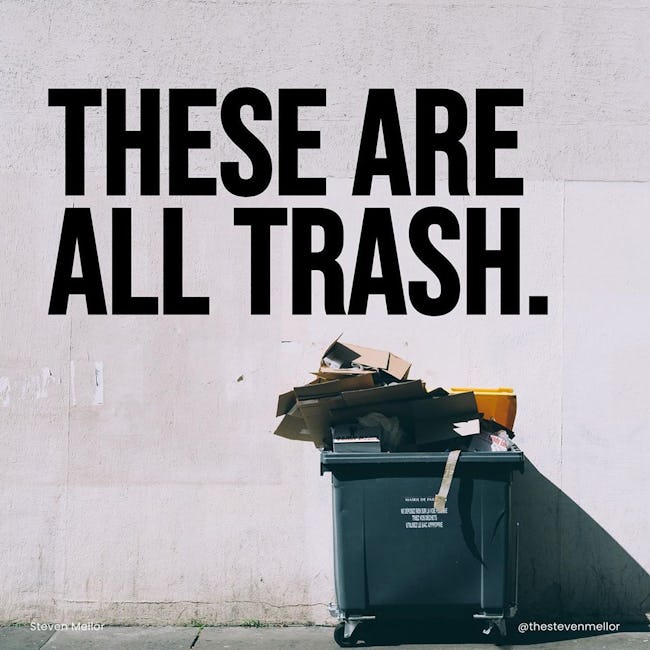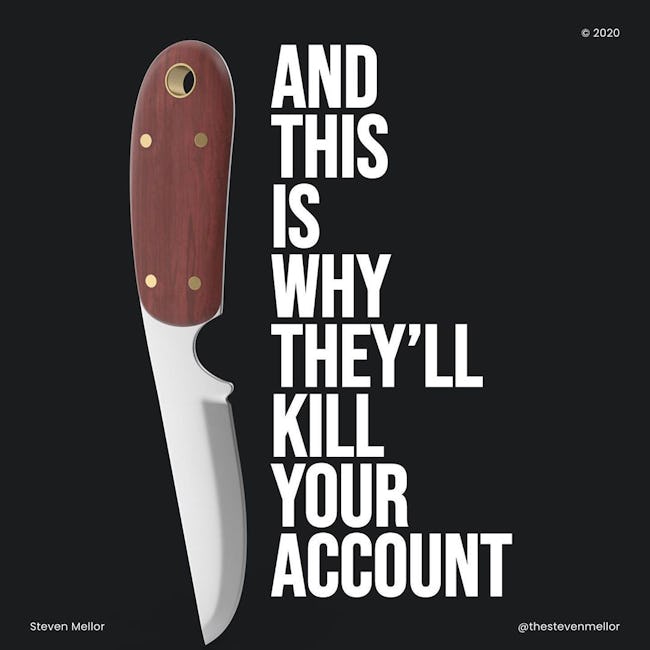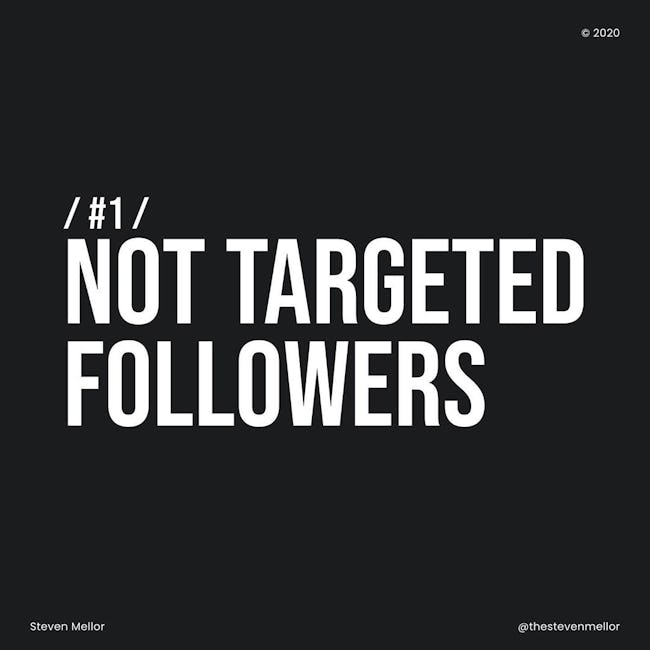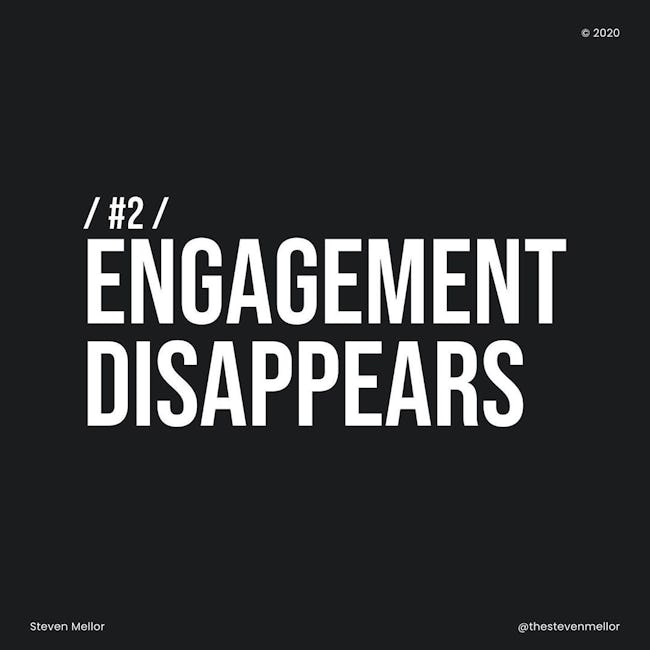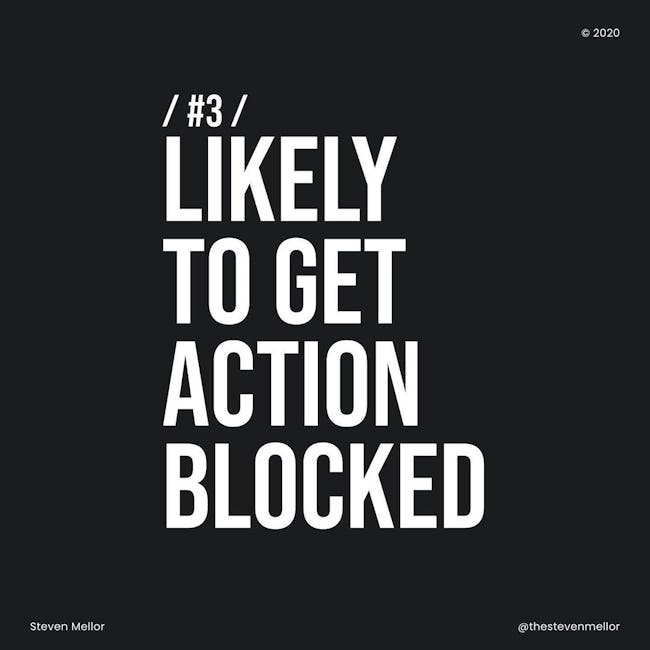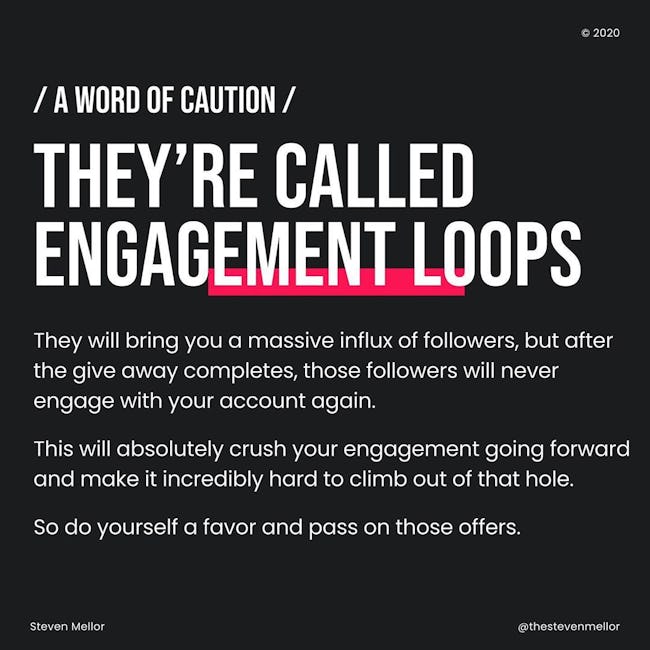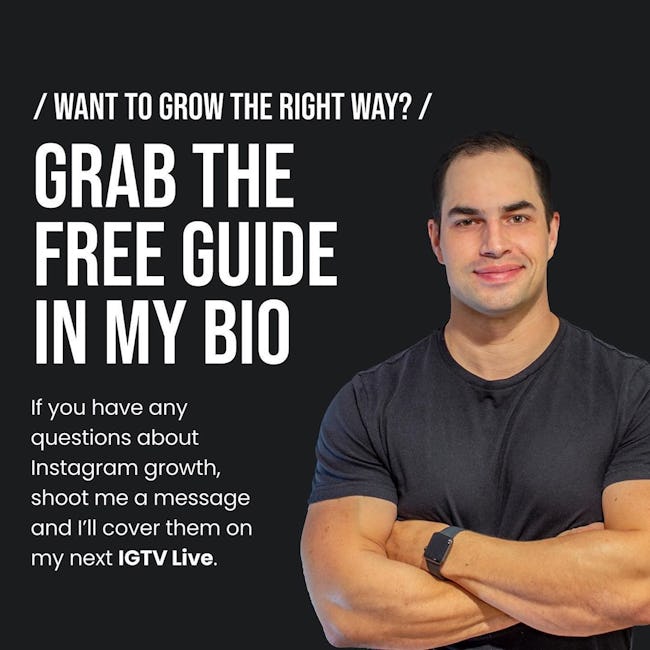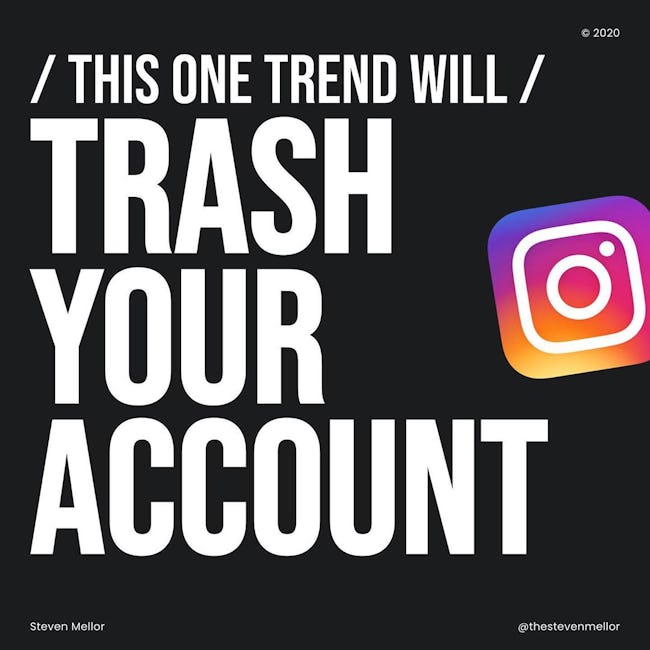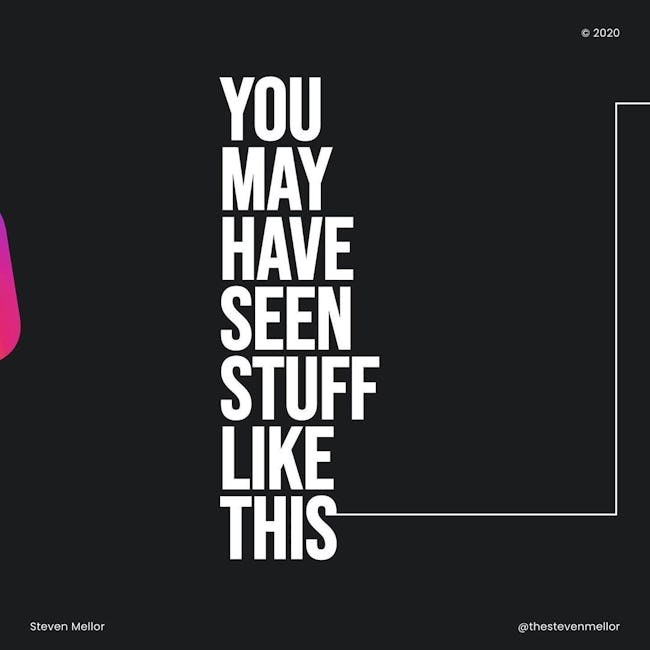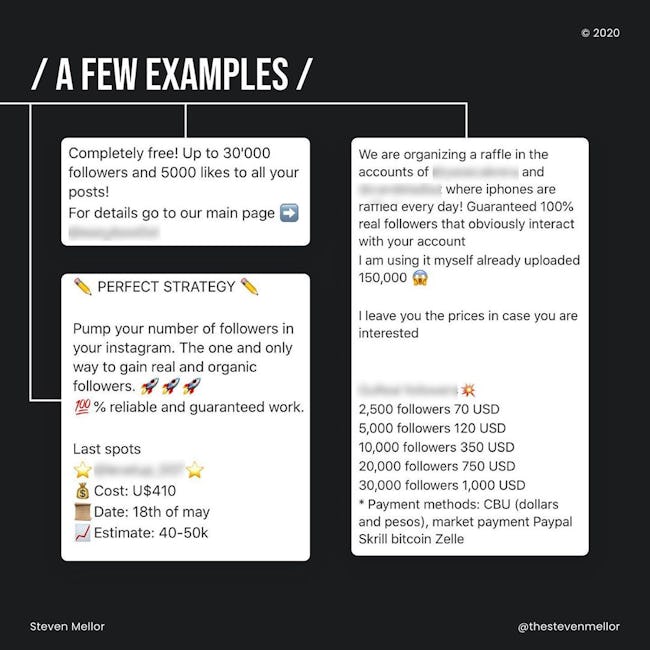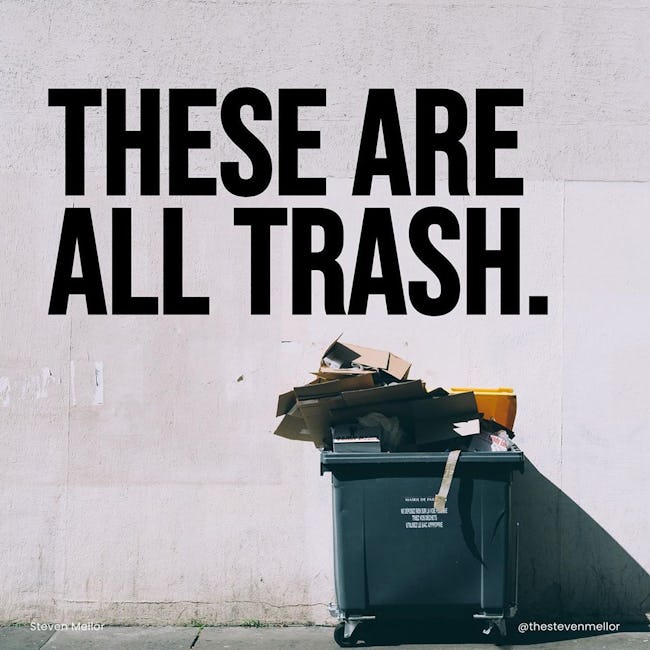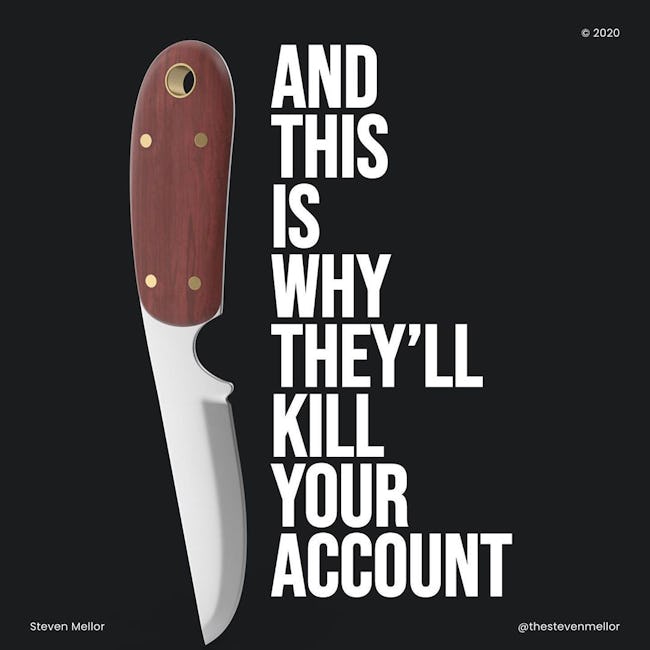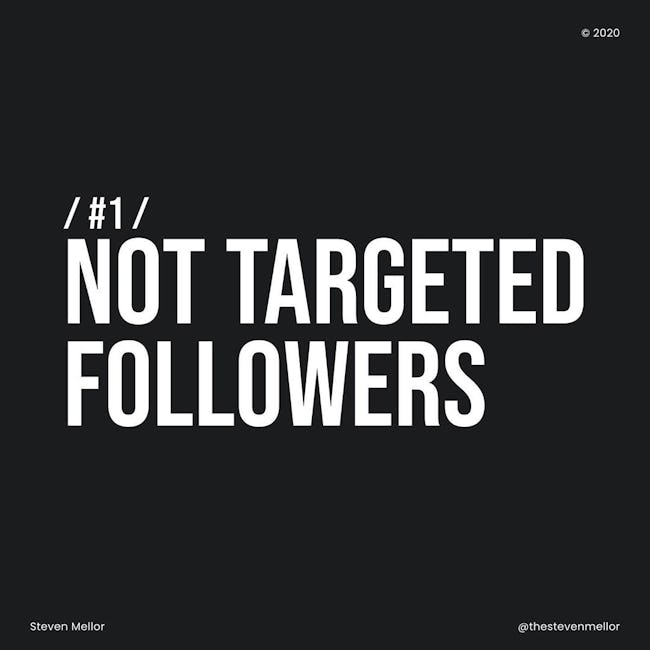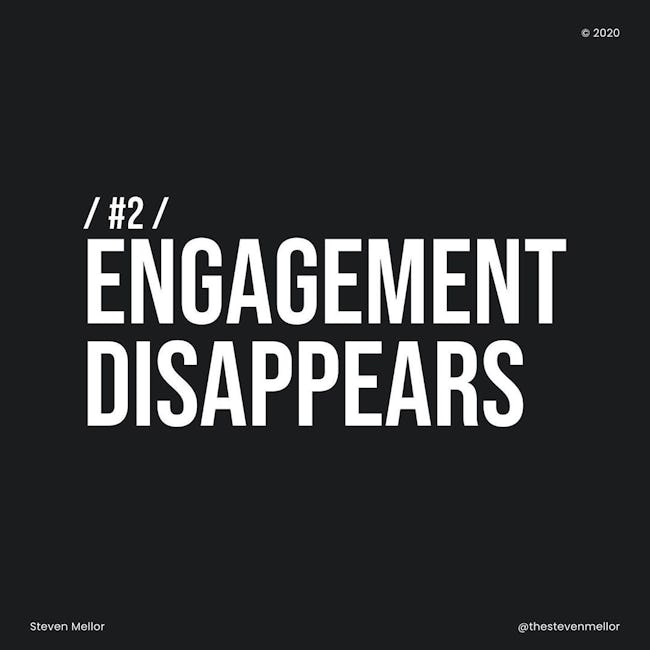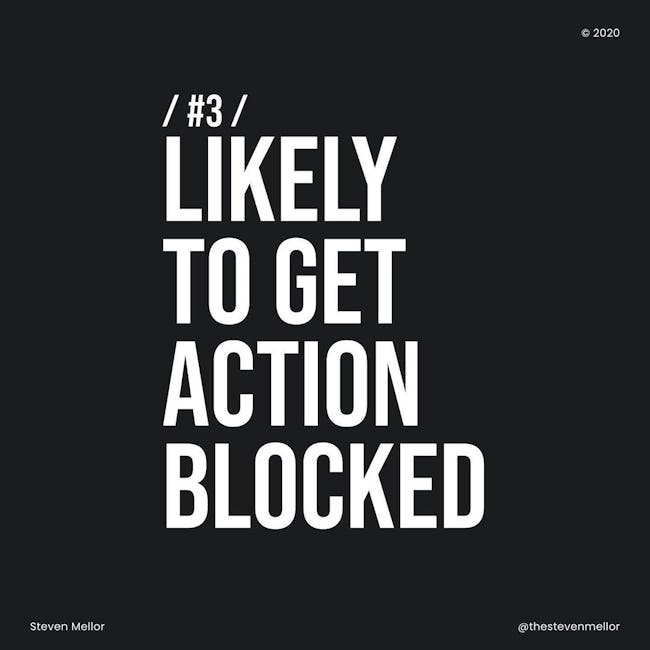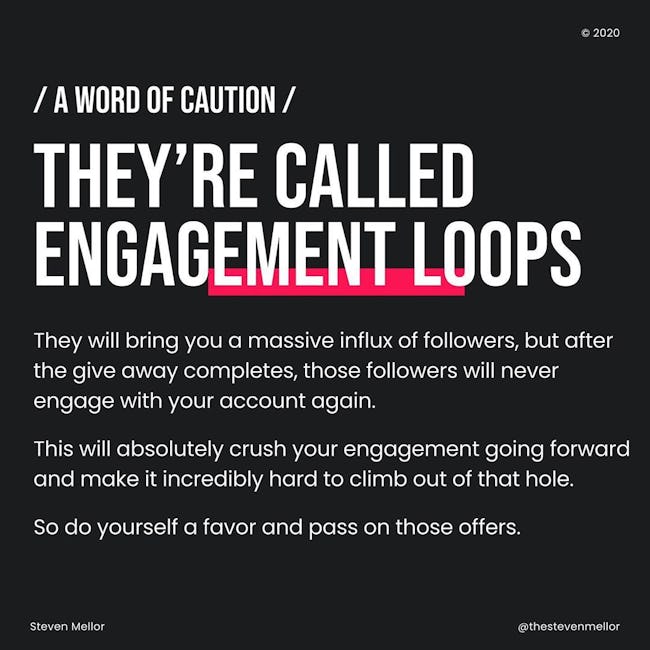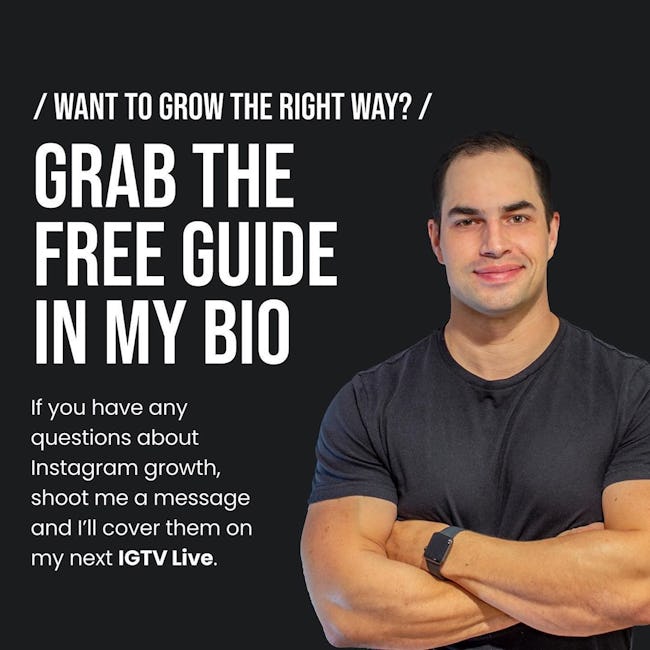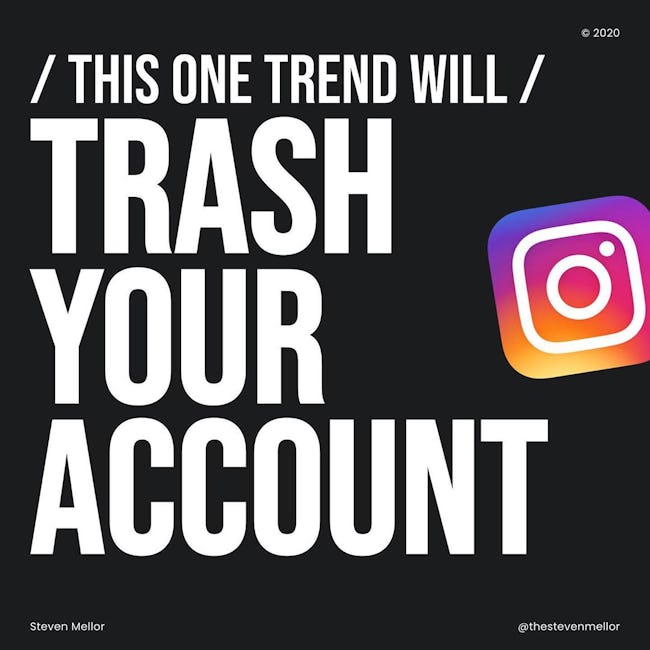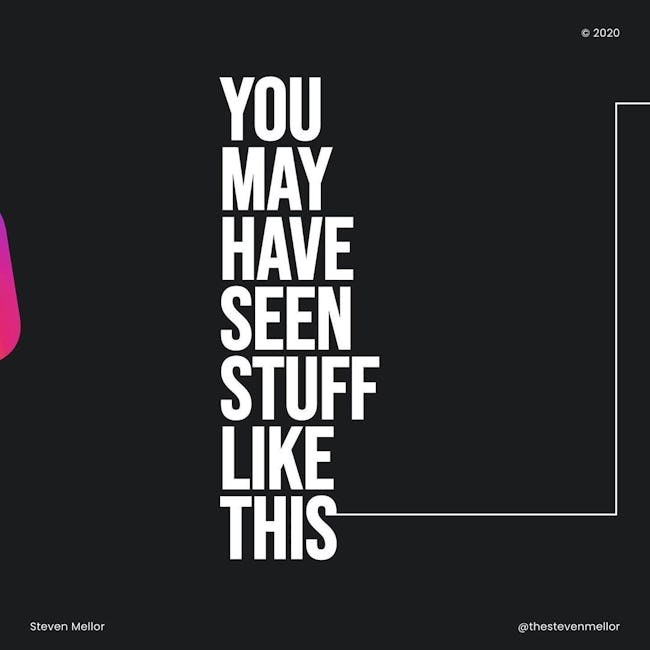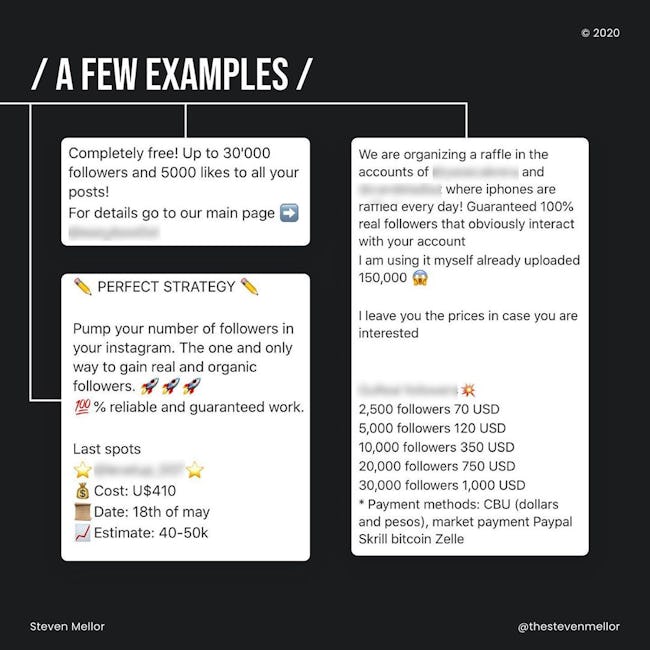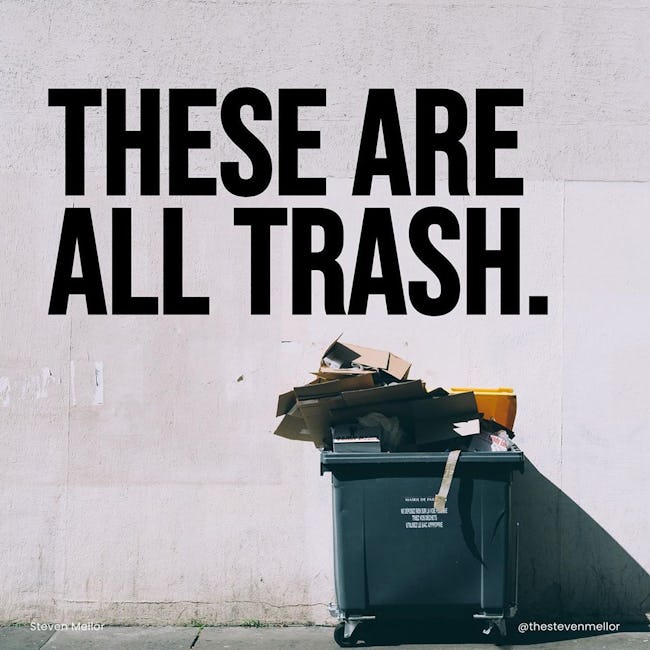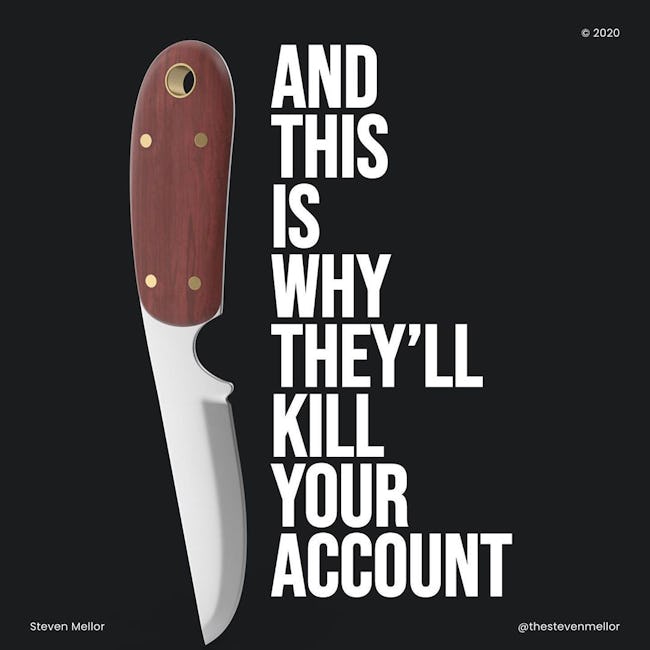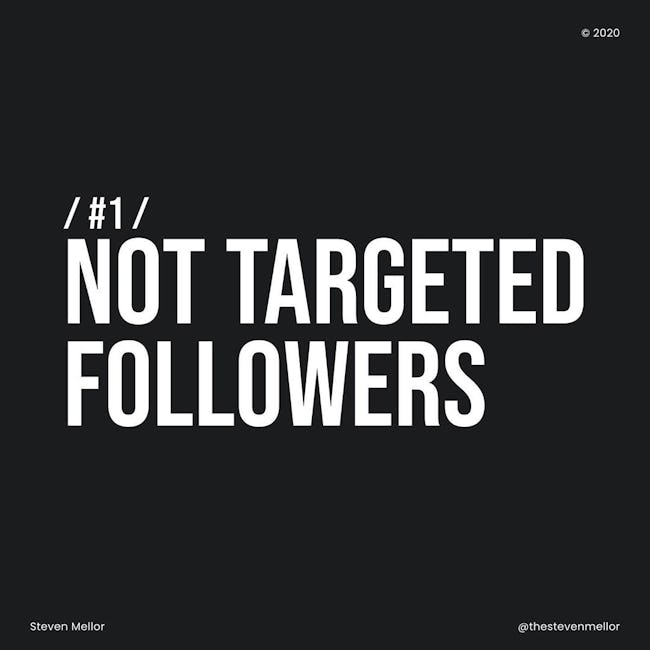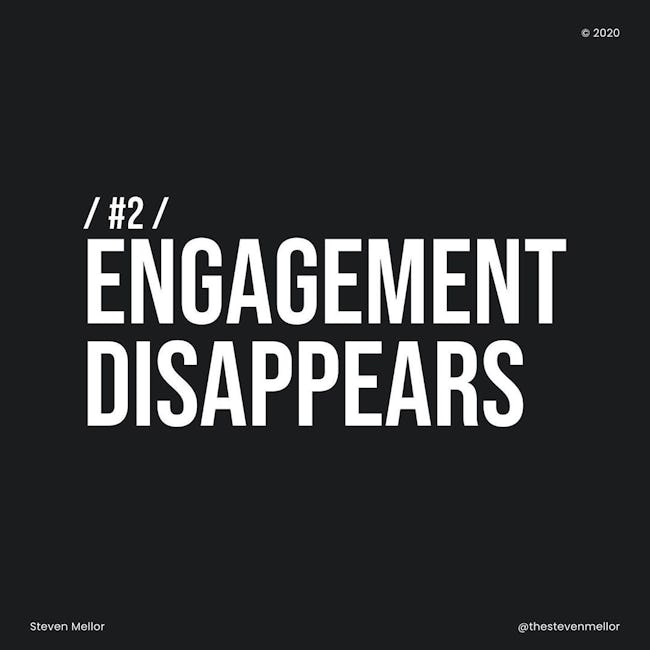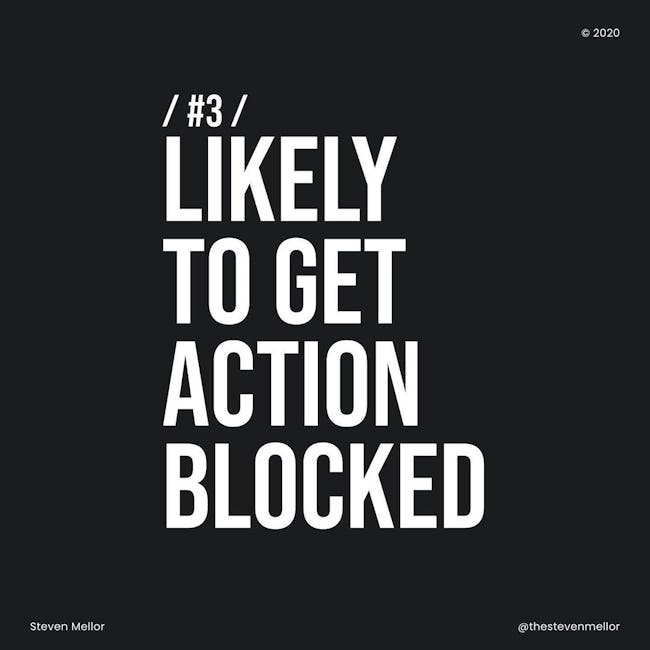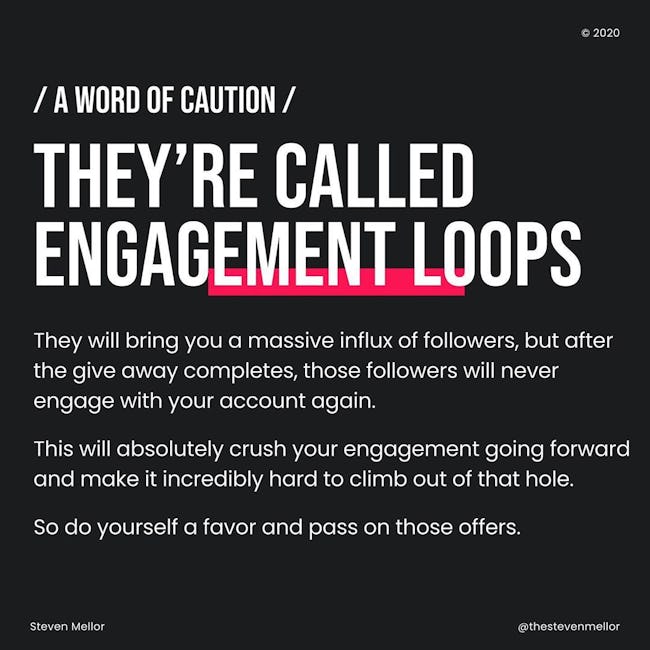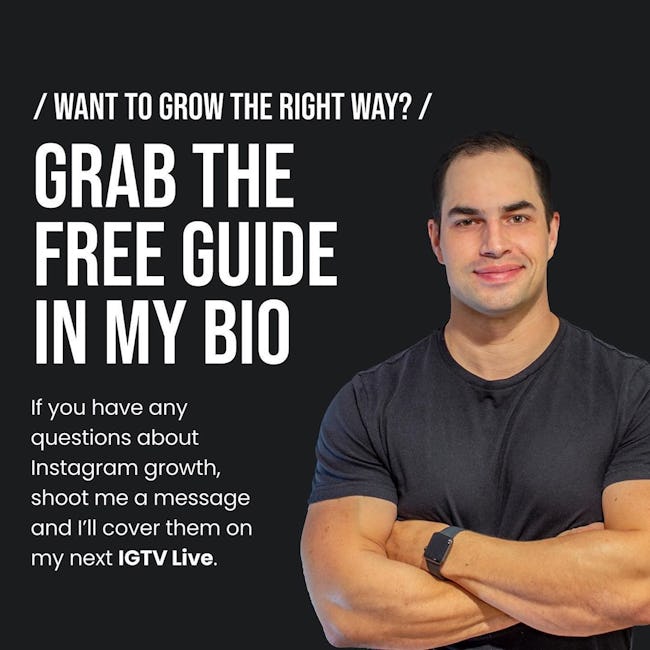 This One Will Trend Trash Your Account
YOU MAY HAVE SEEN STUFF LIKE THIS
A FEW EXAMPLES
THESE ARE ALL TRASH
AND THIS IS WHY THEY'LL KILL YOUR ACCOUNT
NOT TRAGETED FOLLOWERS
ENGAGEMENT DISAAPEARS
LIKELY TO GET ACTION BLOCKED
A WORD OF CAUTION
THEY'RE CALLED ENGAGEMENT-LOOPS
They will bring you a massive influx of followers, but after the give away completes, those followers will never engage with your account again.
This will absolutely crush your engagement going forward and make it incredibly hard to climb out of that hole.
So do yourself a favor and pass on those offers.
WANT TO GROW THE RIGHT WAY?
GRAB THE FREE GUIDE IN MY BIO
If you have any questions about Instagram growth, shoot me a message and I'll cover them on my next IGTV Live.
More booklets by Steve Mellor
More Marketing booklets
Your recently viewed booklets
See all booklets