Booklet
This is What Happened in 2019 with Text Messaging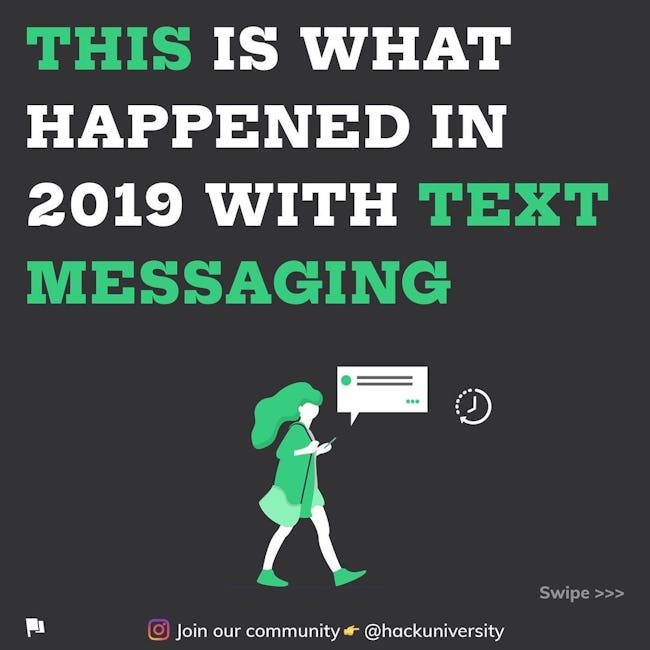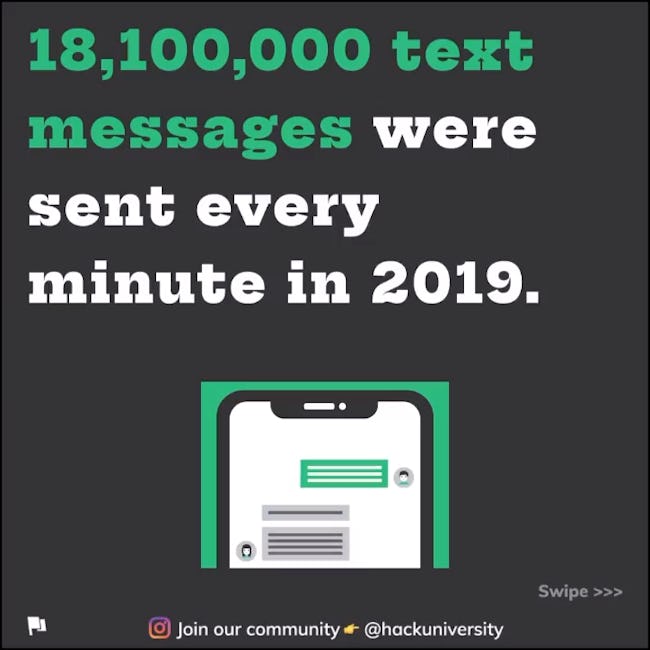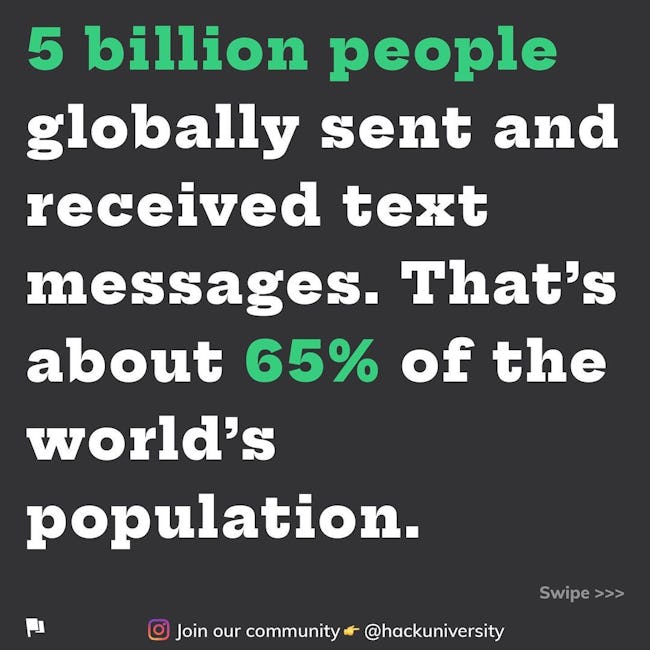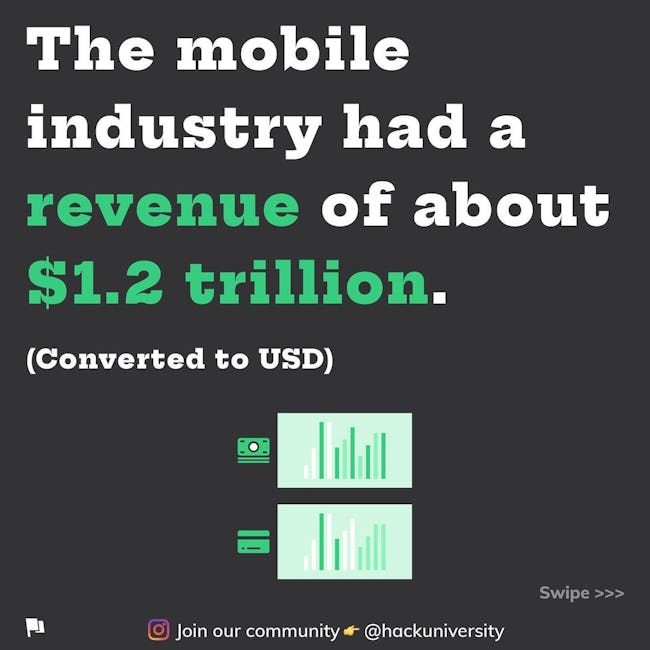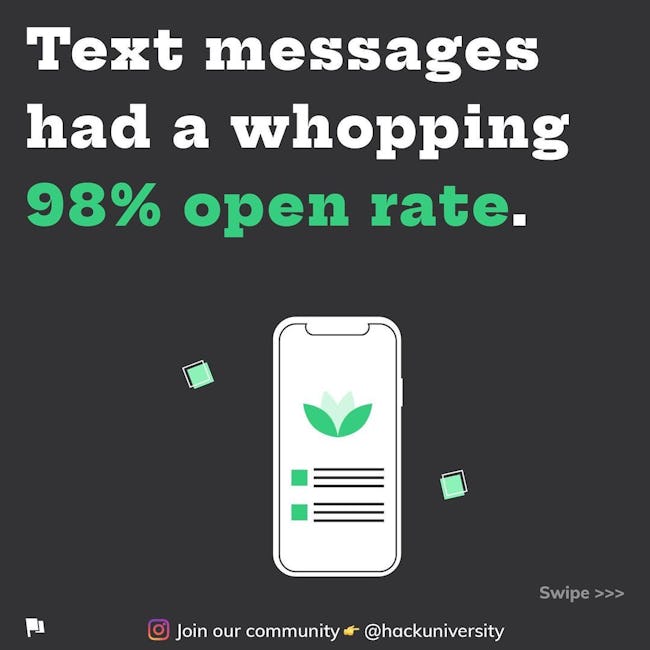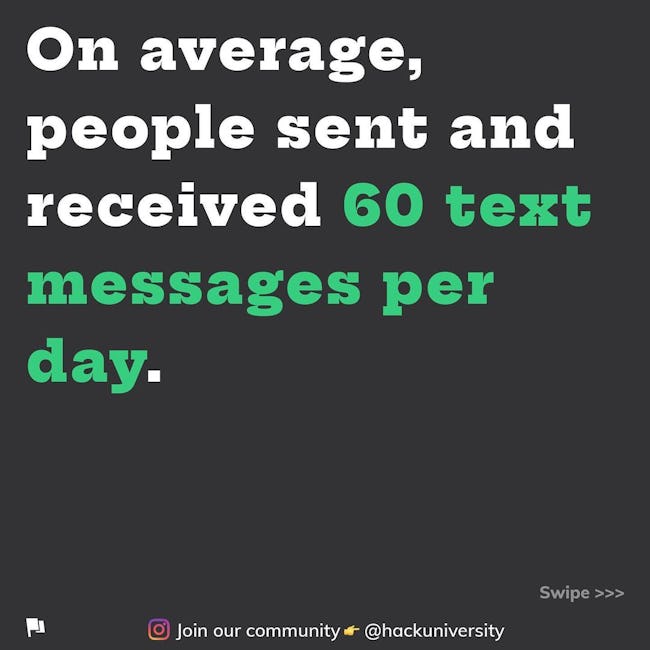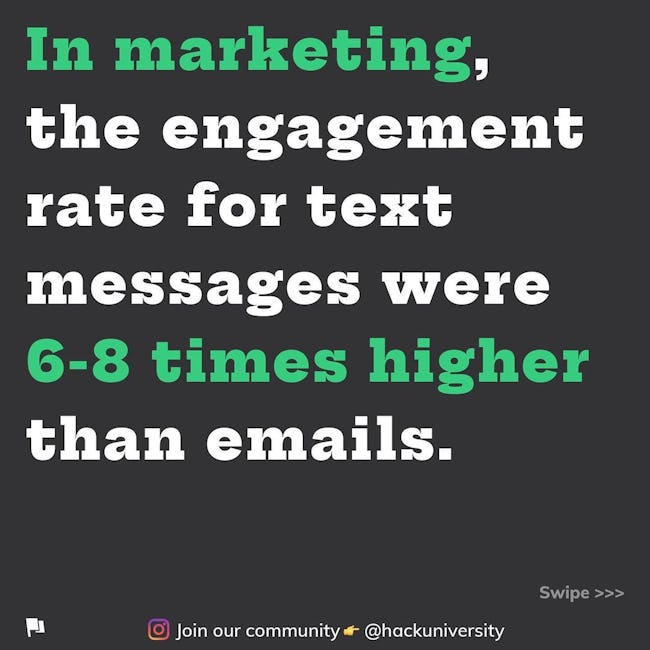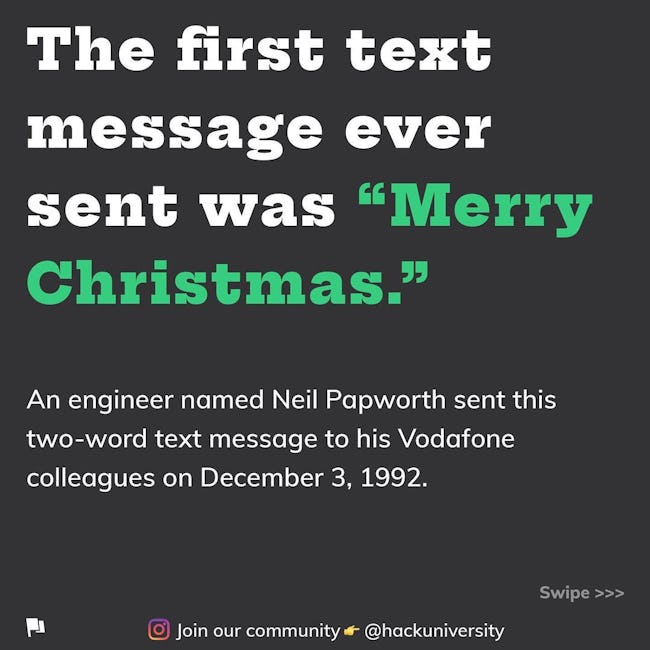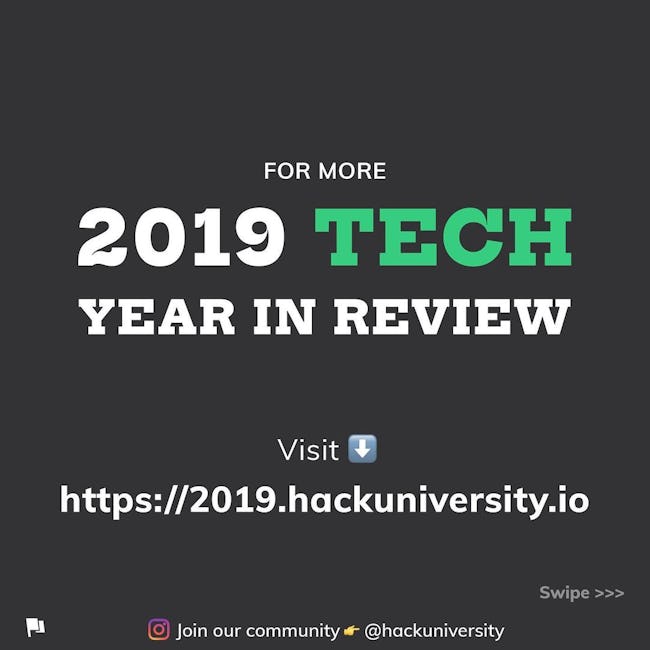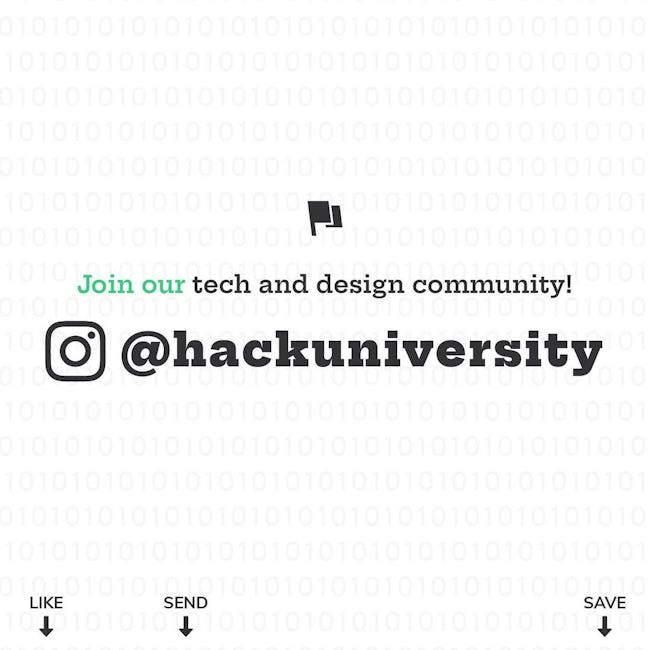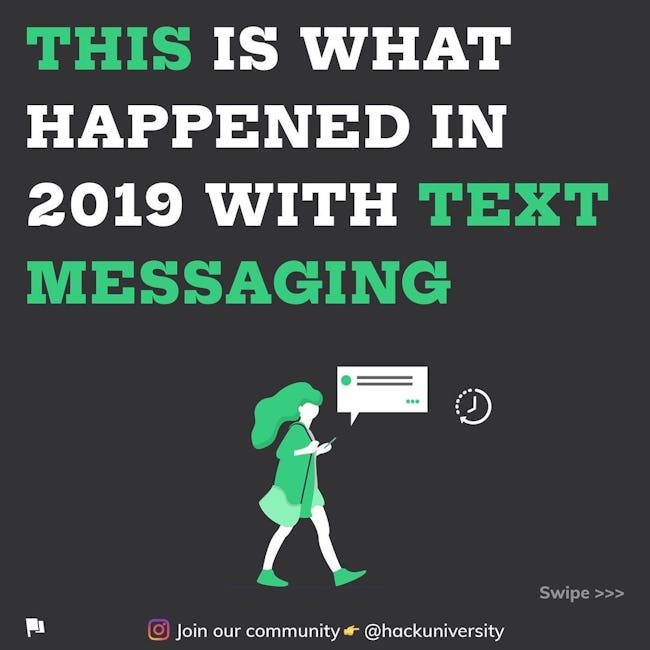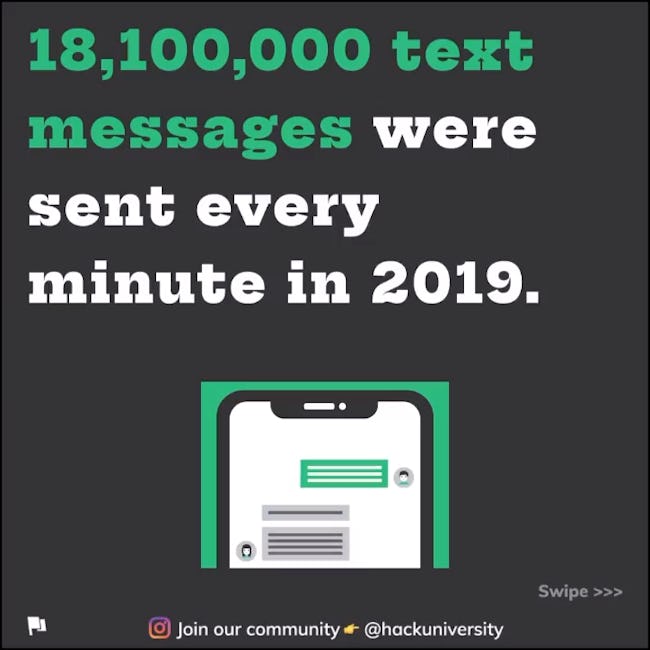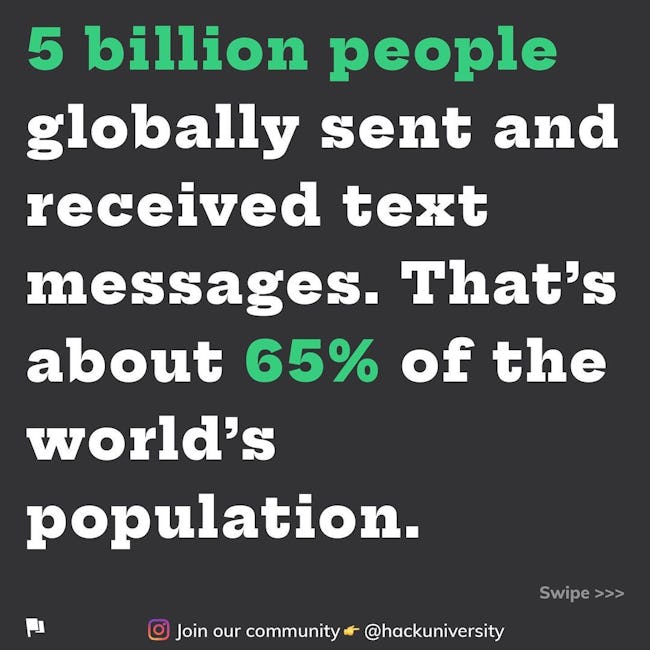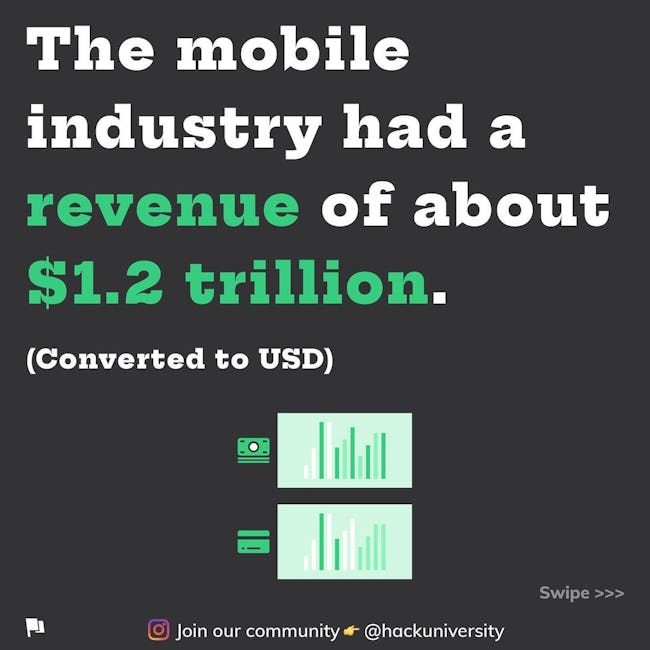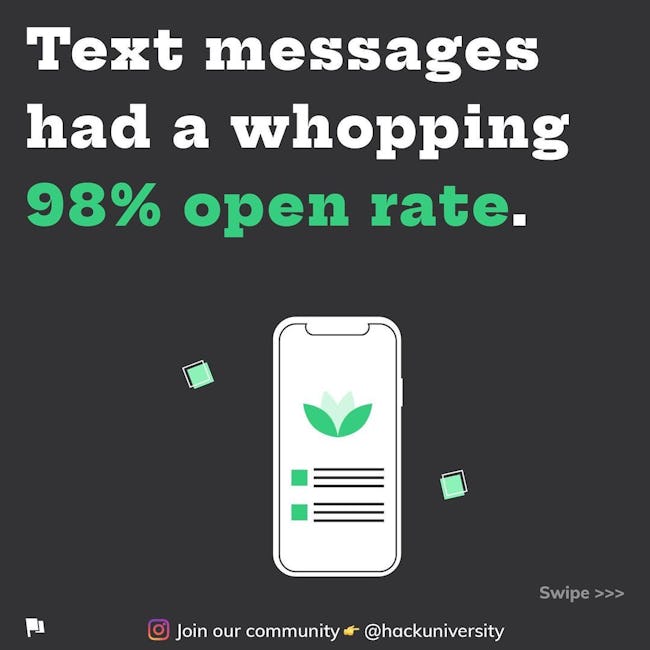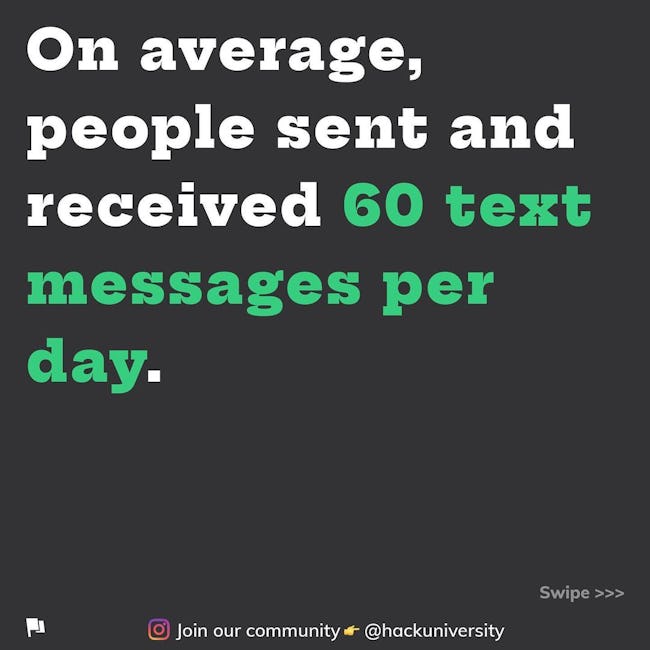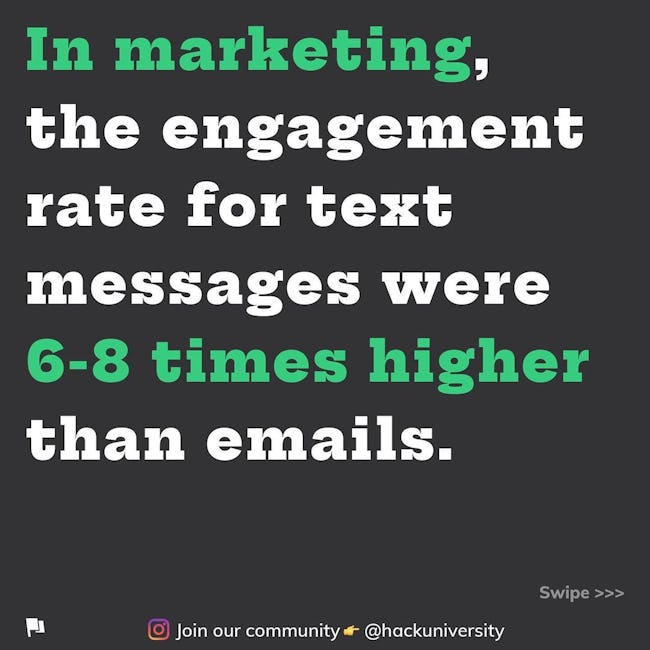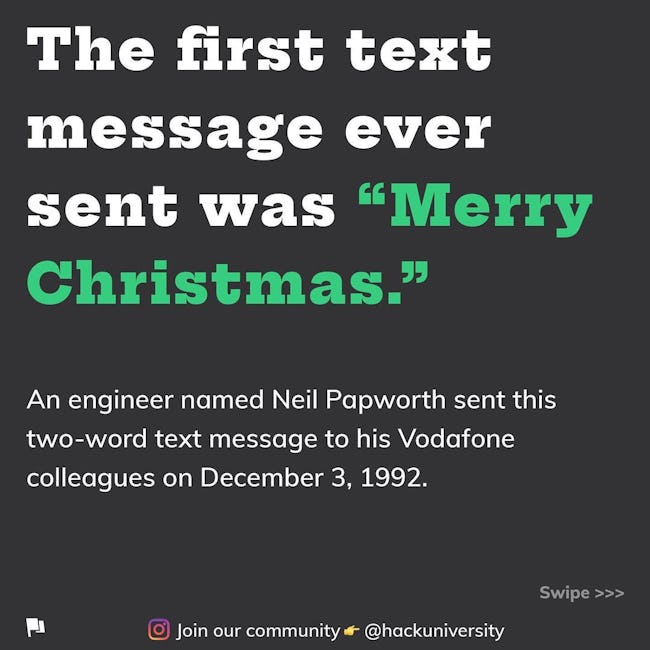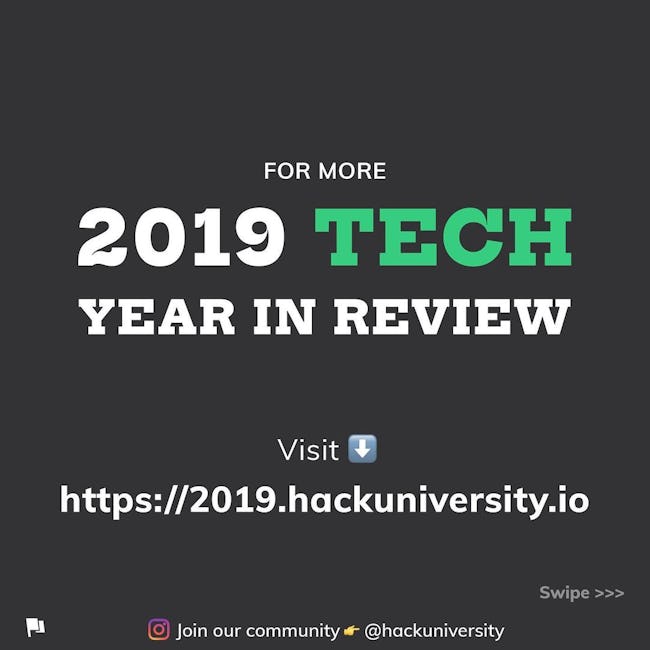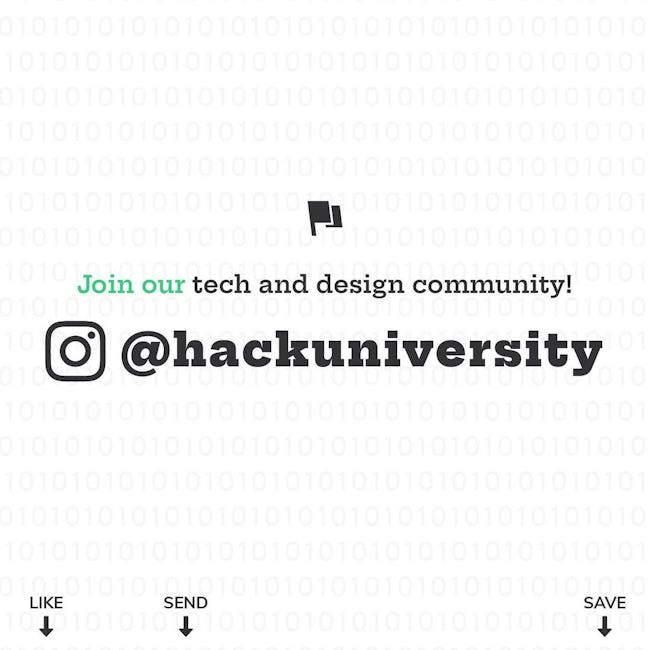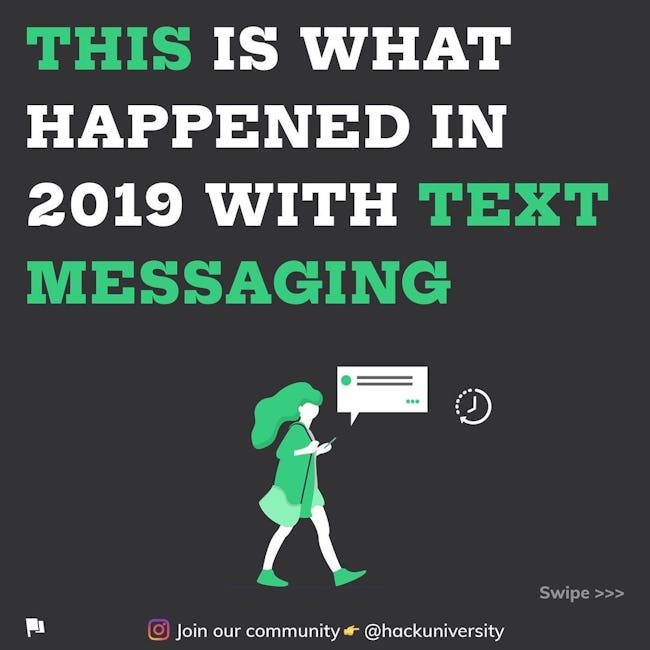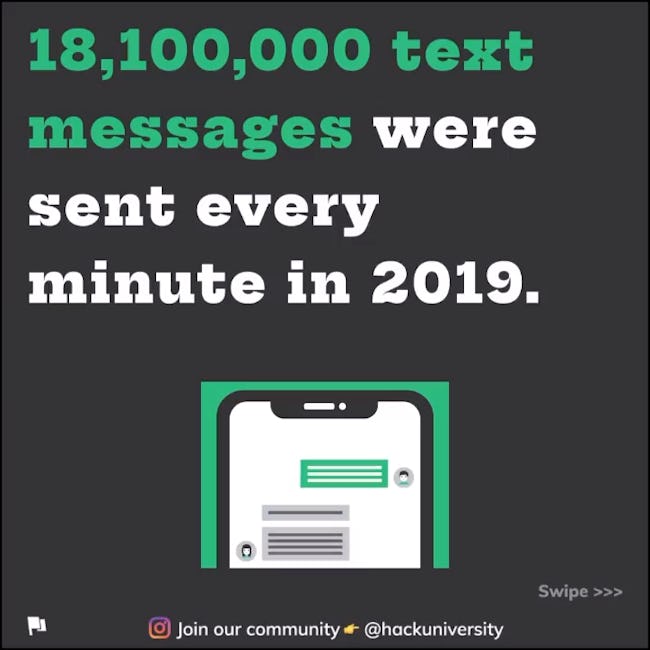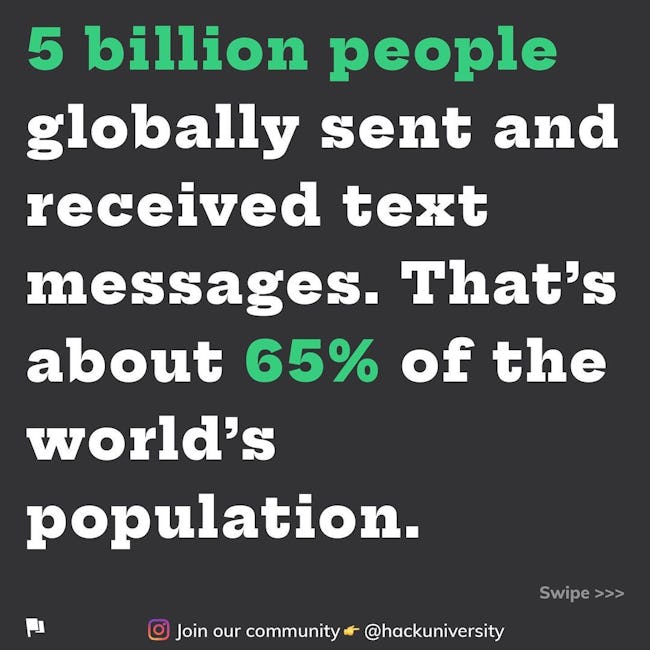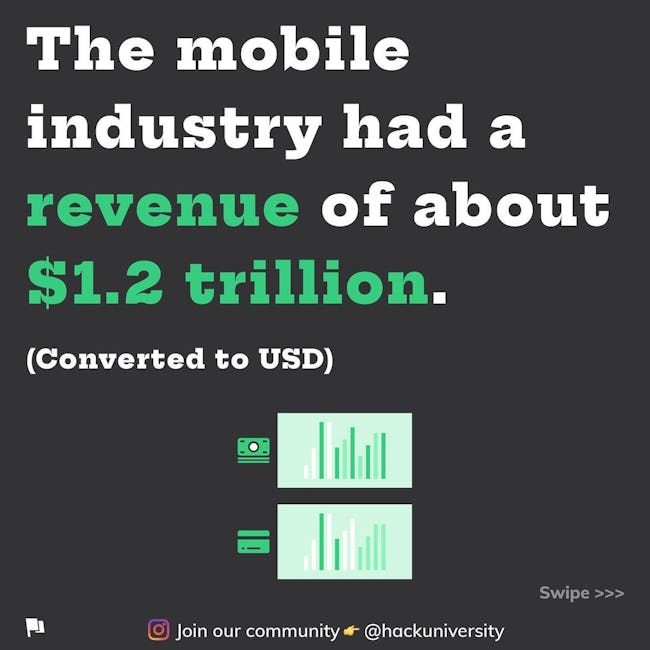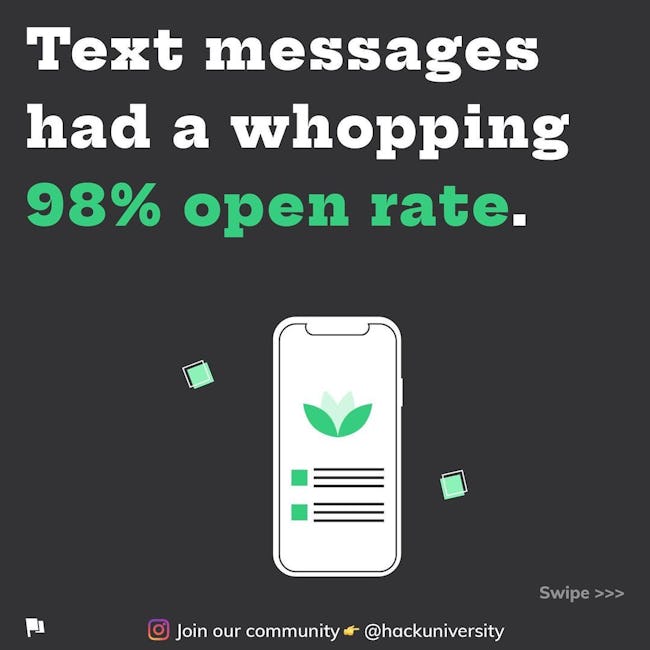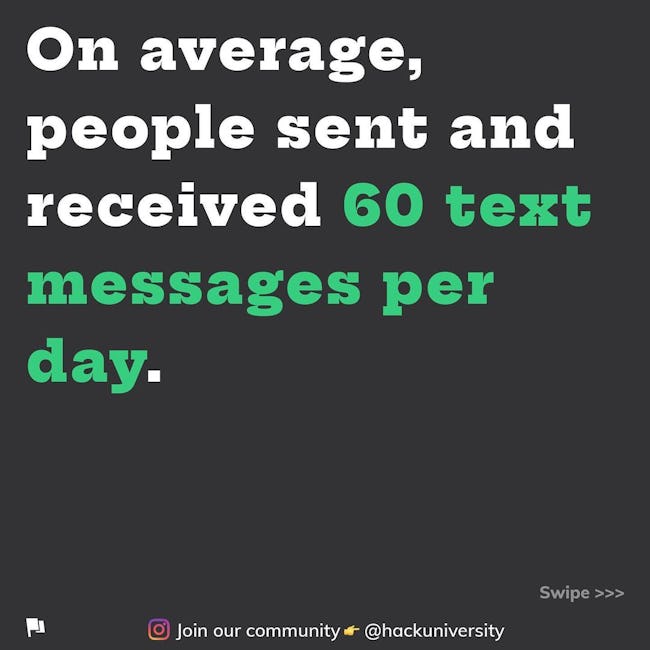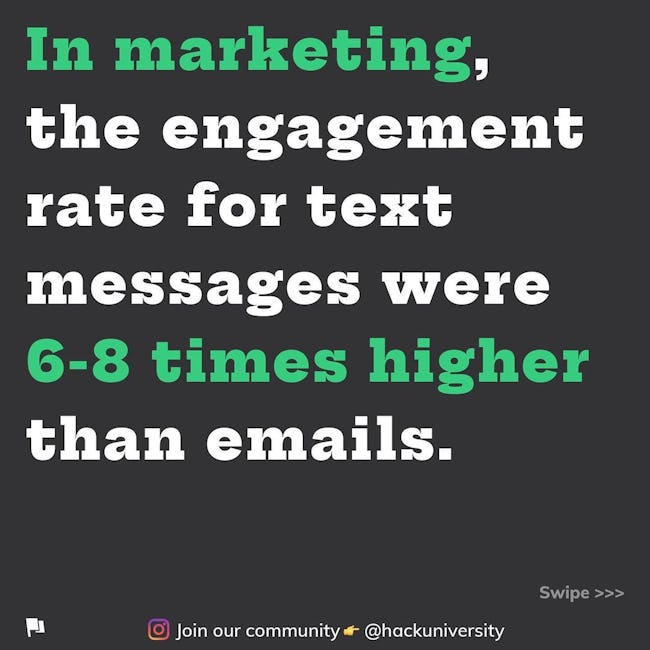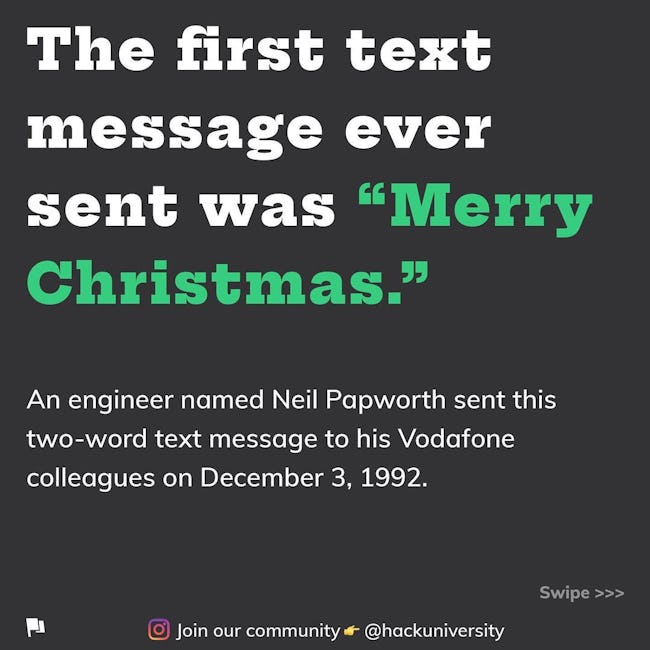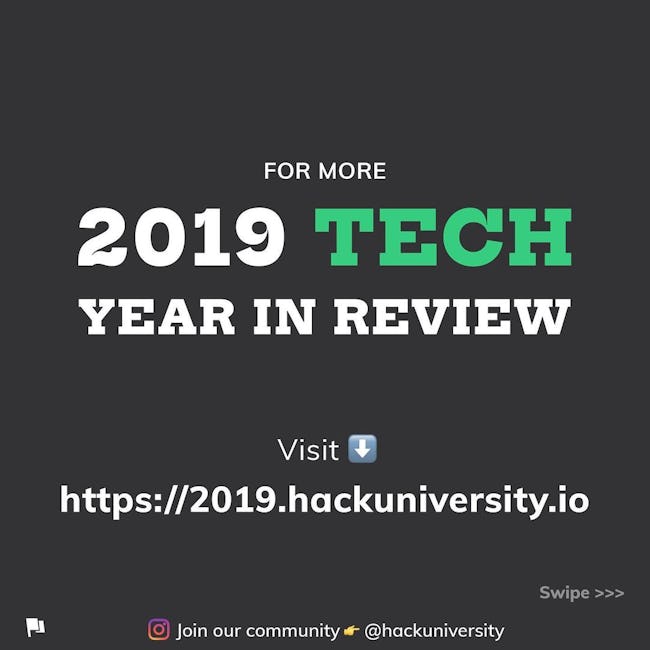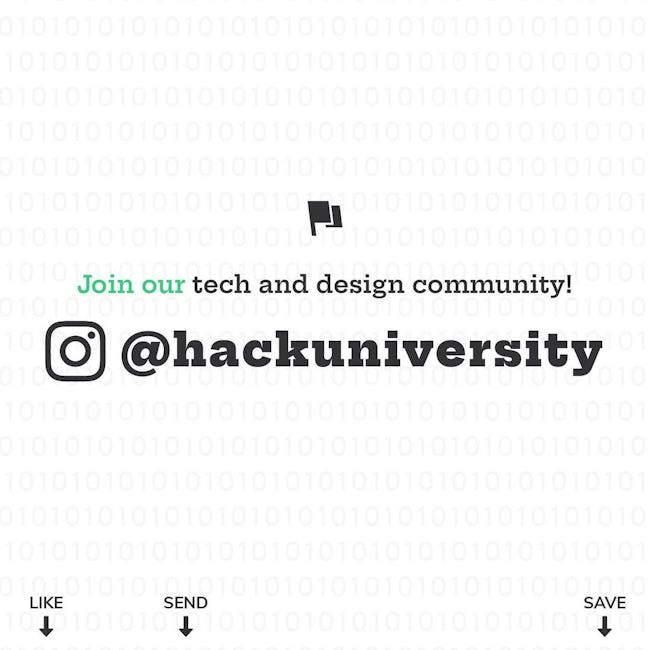 This is What Happened in 2019 with Text Messaging
18,100,000 text messages were sent every minute in 2019.
5 Billion people globally sent and received test messages. That's about 65% of the world's population.
The mobile industry had a revenue of about $1.2 Trillion. (Converted to USD)
Text messages had a whopping 98% open rate.
On average, people sent and received 60 text messages per day.
In marketing, the engagement rate for text messages were 6-8 times higher than emails.
The first text message ever sent was "Merry Christmas." An engineer named Phil Papworth sent this two word text message to his Vodaphone colleagues on December 3, 1992.
For more 2019 tech year in review visit: https://2019.hackuniversity.io
Join our tech and design community! @hackuniversity
More booklets by Hack University
More Development booklets
Your recently viewed booklets
See all booklets