Booklet
This is What Happened in 2019 With App Downloads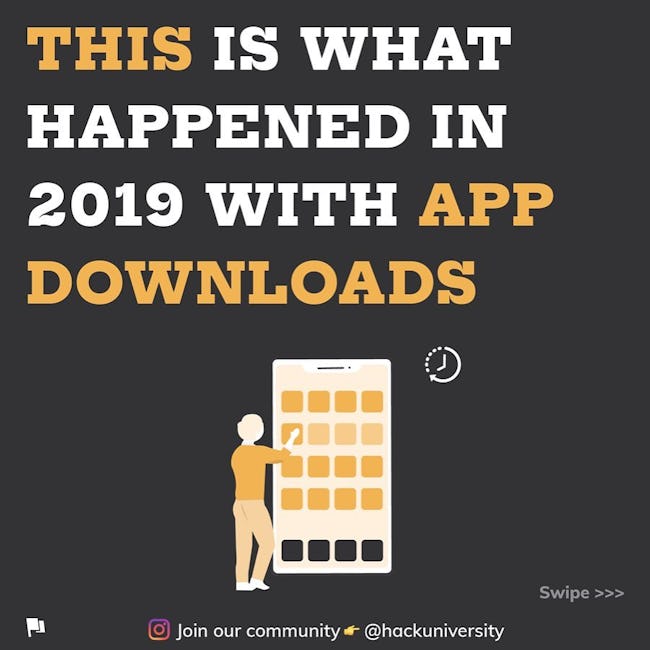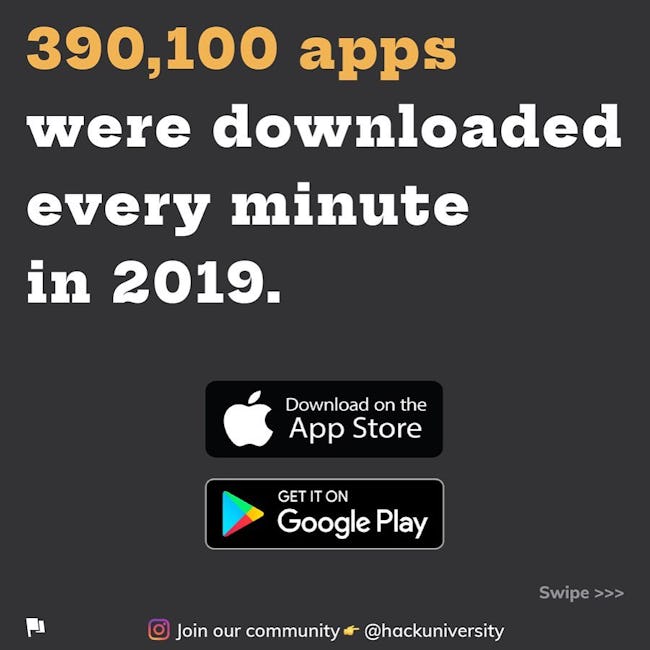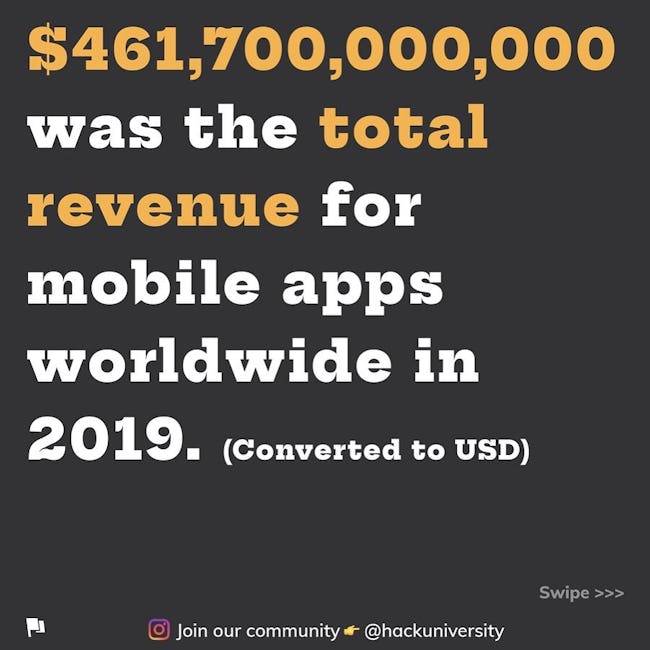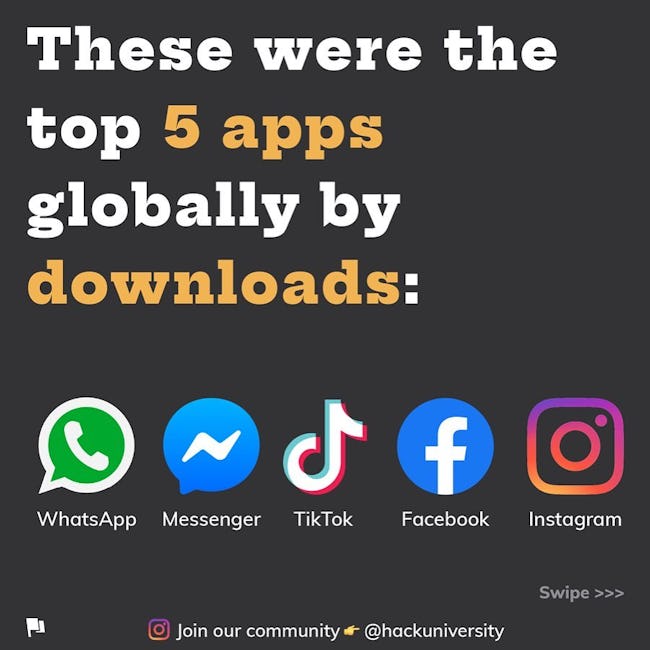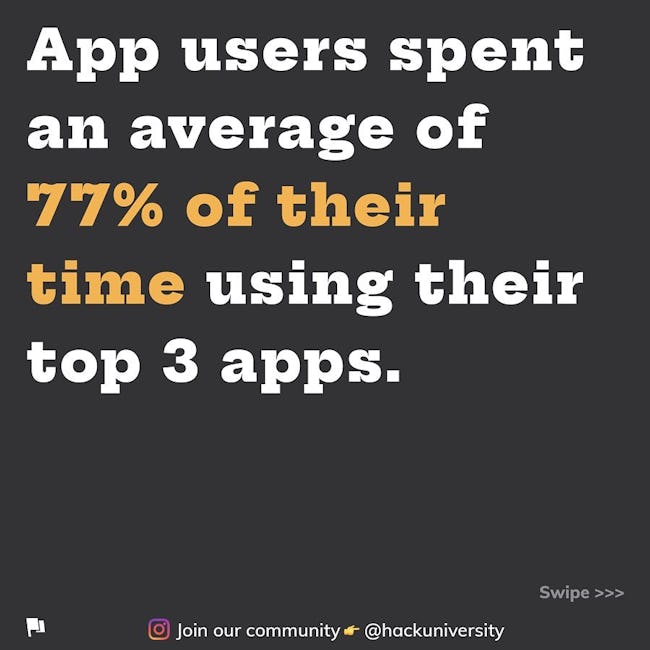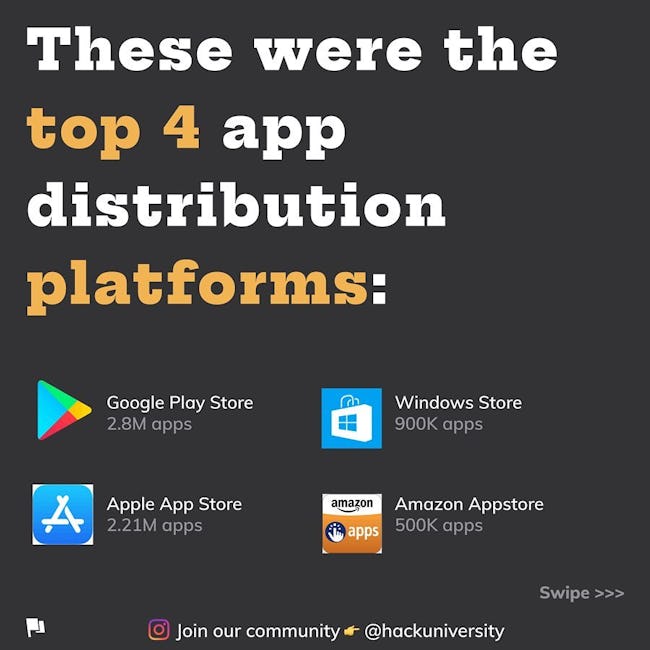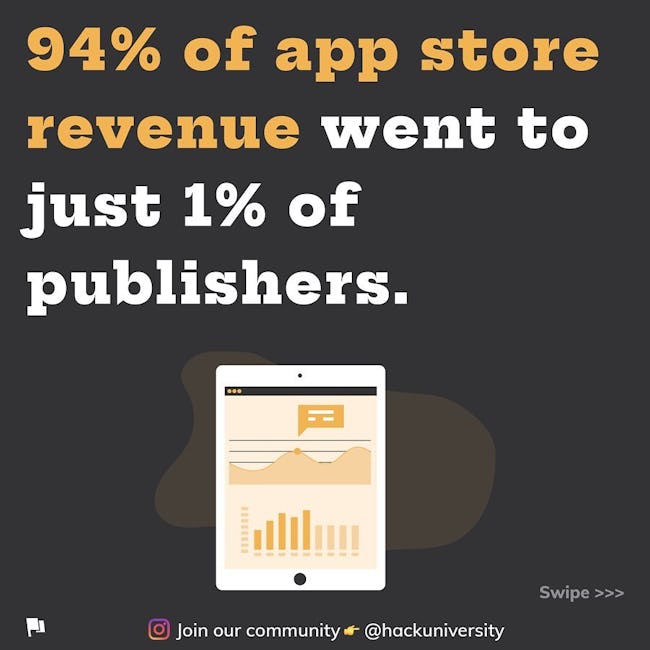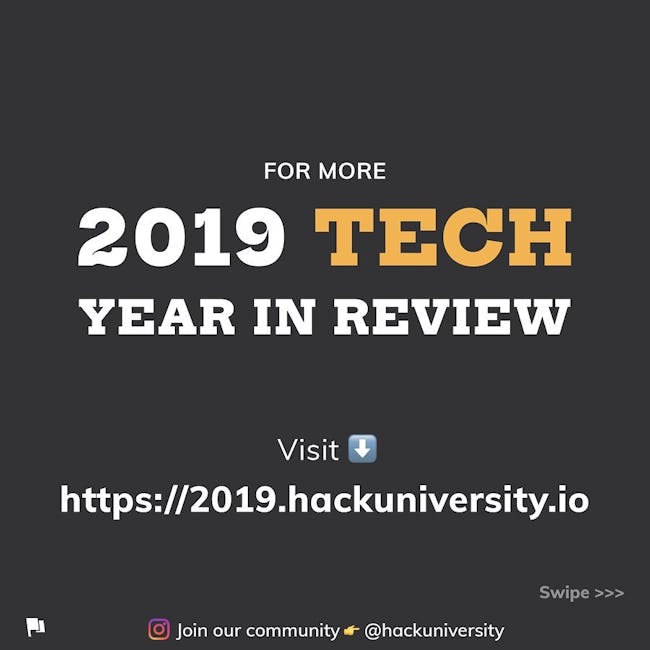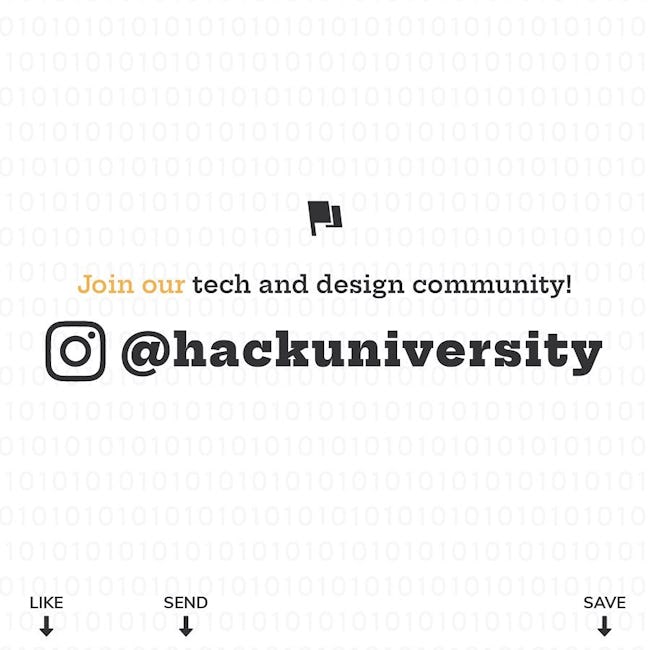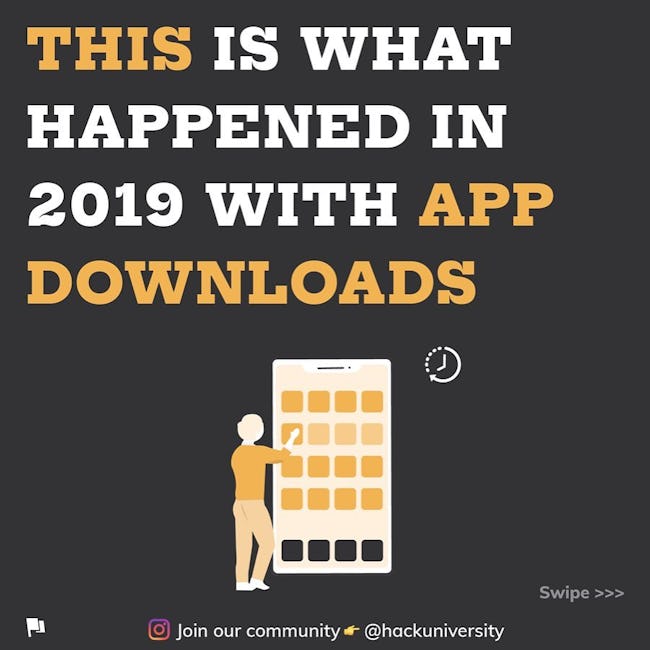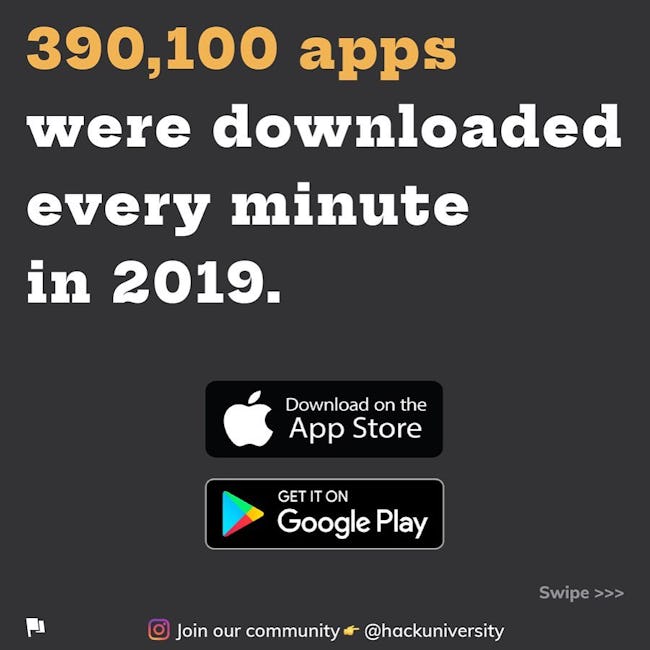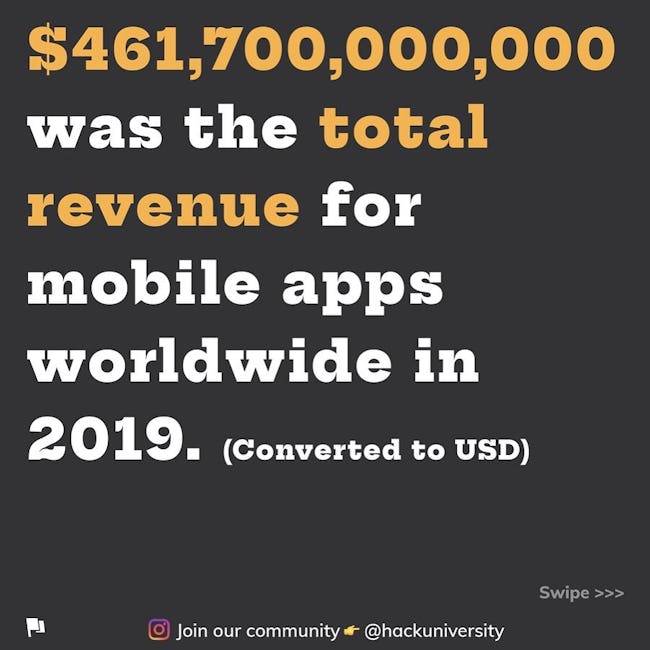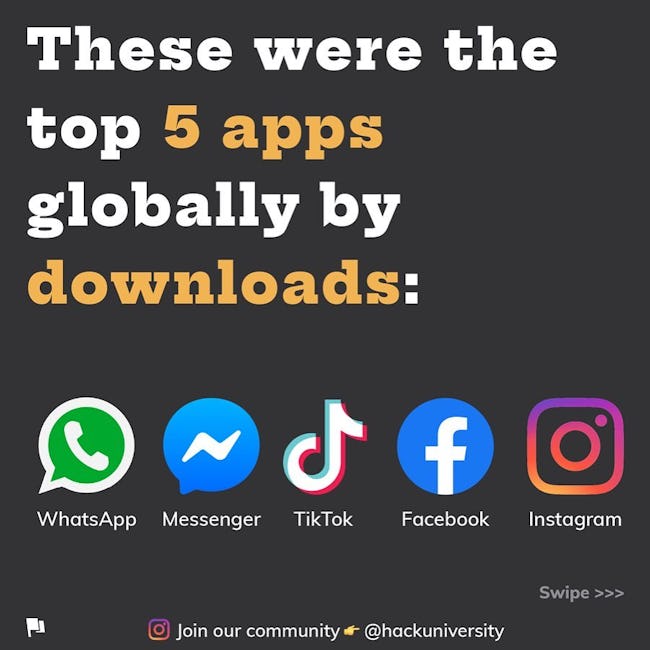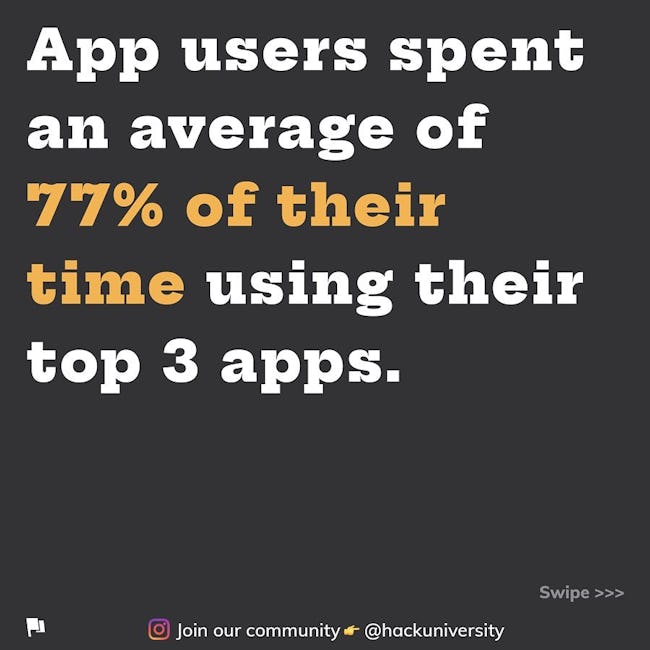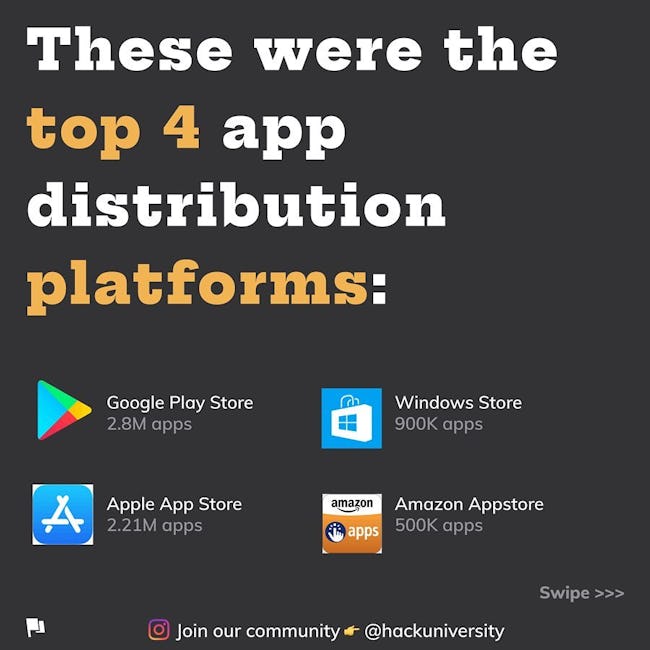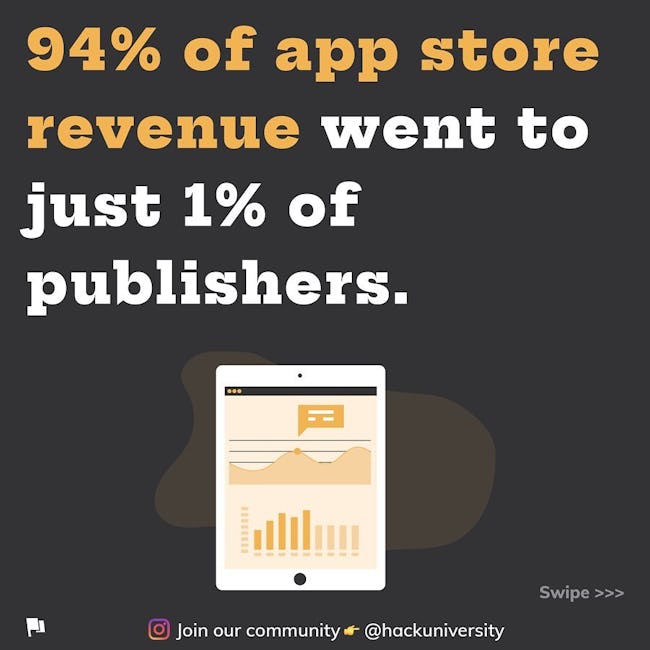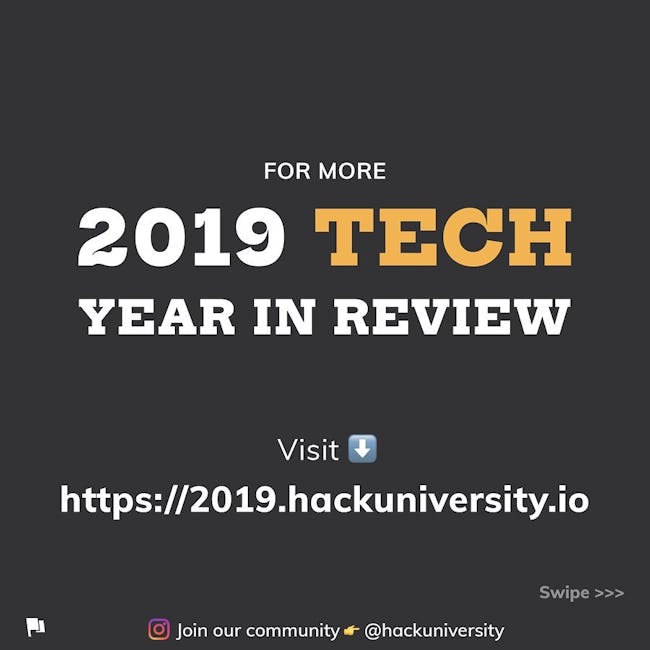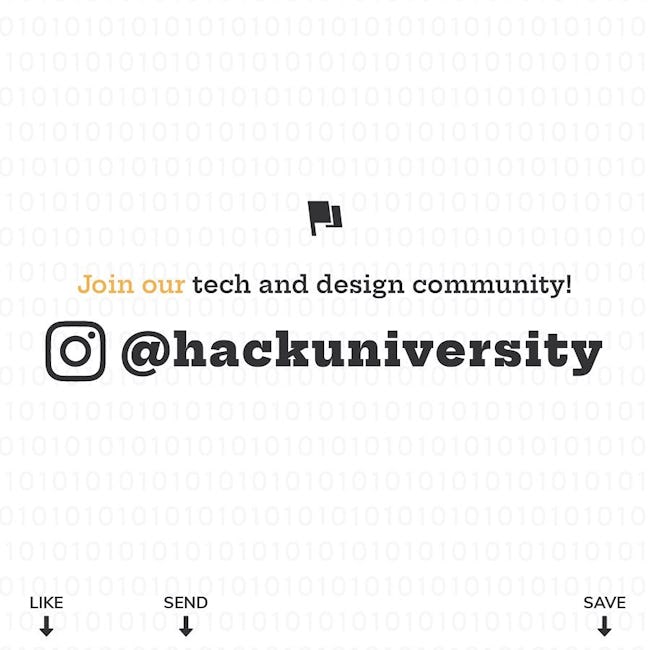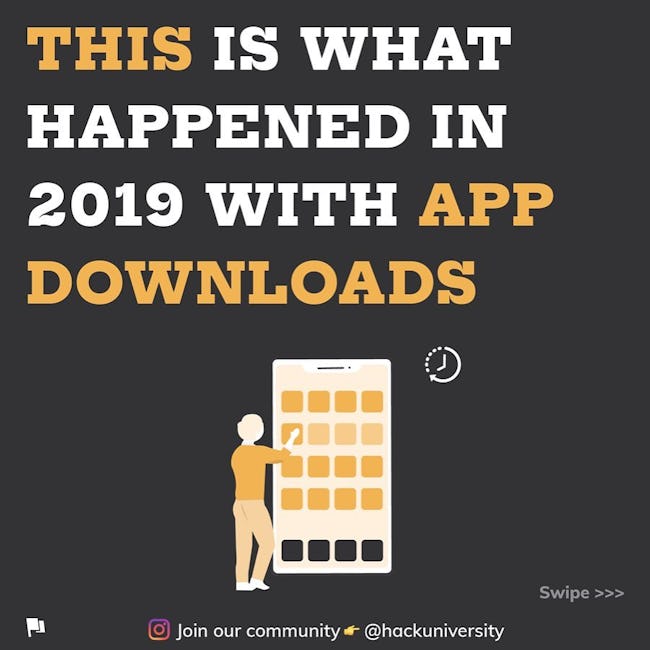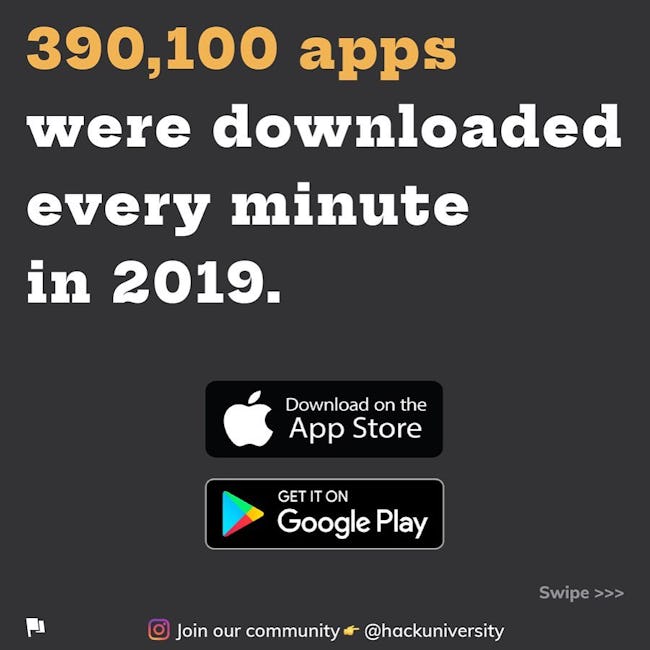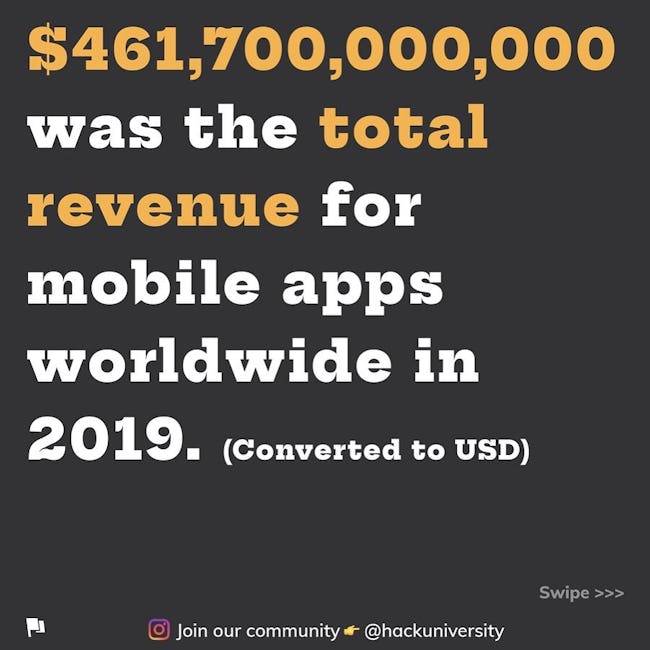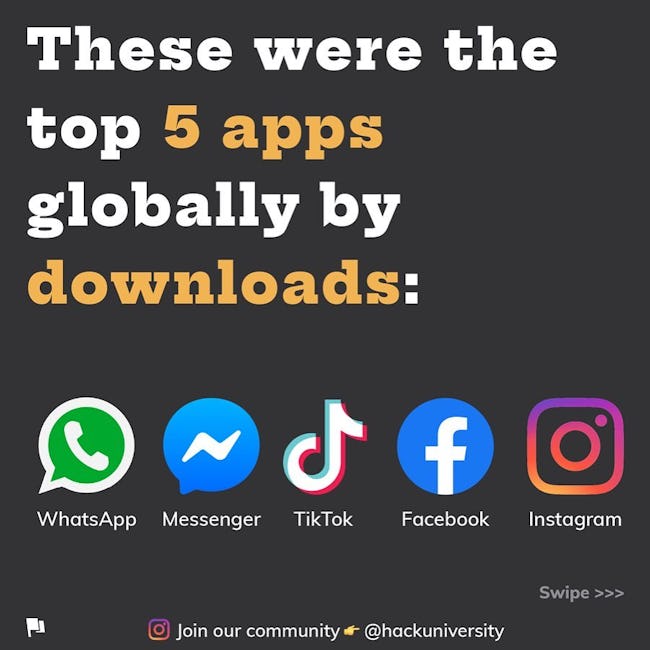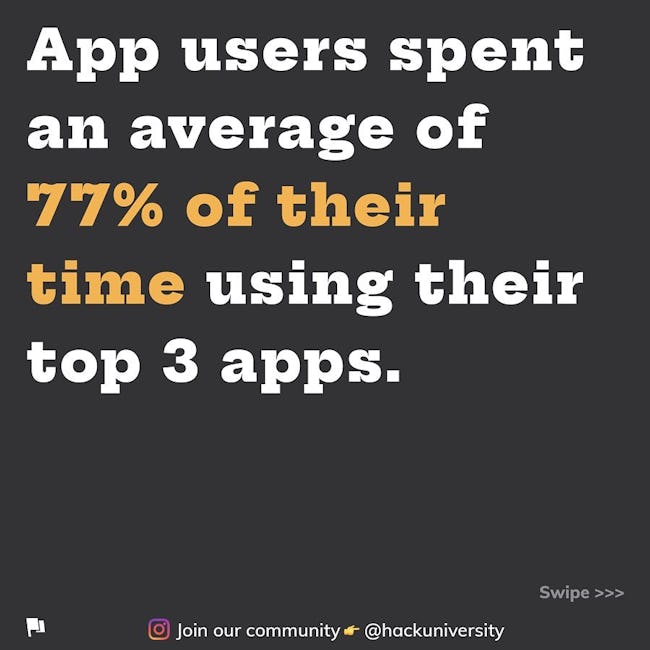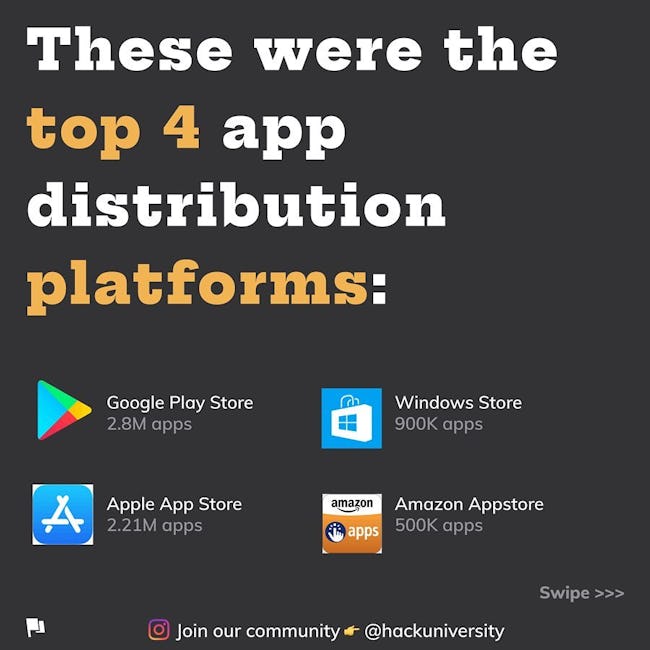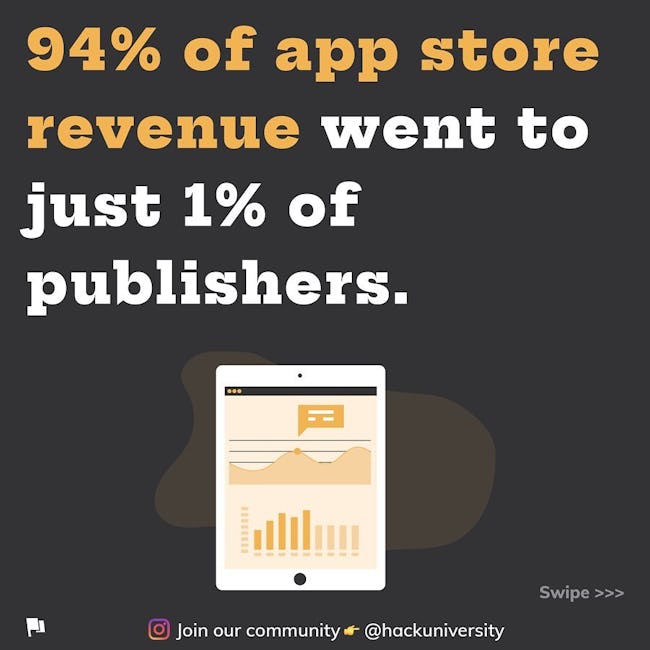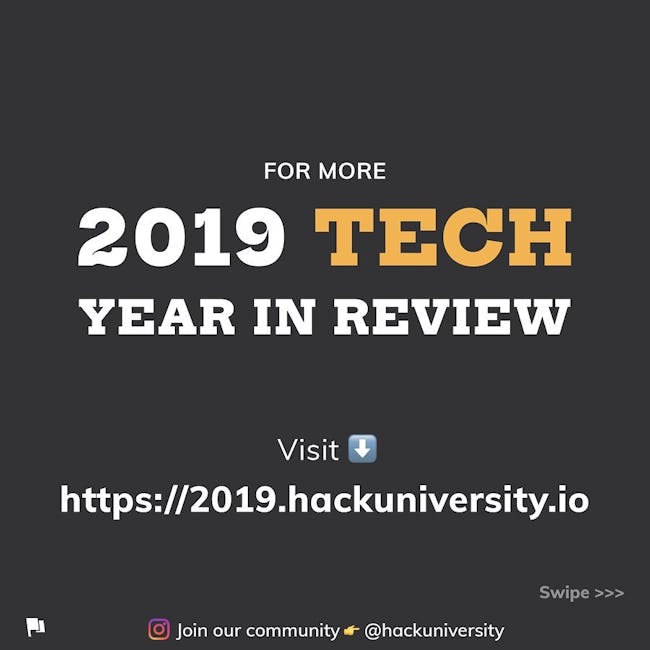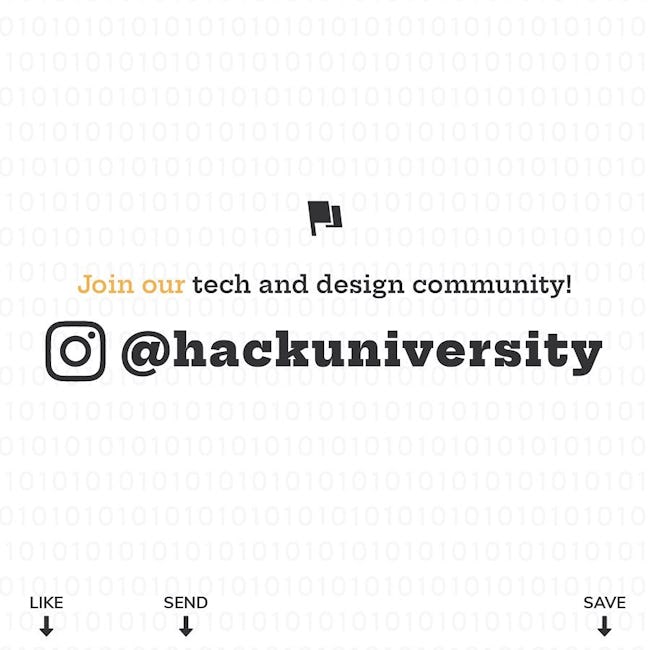 This is What Happened in 2019 With App Downloads
390,100 apps were downloaded every minute in 2019.
That equates to over 205 billion total app downloads on the year.
$461,700,000,000 was the total revenue for mobile apps worldwide in 2019. (Converted to USD)
These apps were the top 5 globally by downloads:
WhatsApp
Messenger
TikTok
Facebook
Instagram
App users spent an average of 77% of their time using their top 3 apps.
These were the top 4 app distribution platforms:
Google Play Store - 2.8M apps
Apple App Store - 2.21M apps
Windows Store: 900K apps
Amazon Appstore: 500K apps
94% of app store revenue went to just 1% of publishers
For more 2019 tech year in reviews visit: https://2019.hackuniversity.io
Join our tech and design community! @hackuniversity
More booklets by Hack University
More Development booklets
Your recently viewed booklets
See all booklets