Booklet
This is What Happened in 2019 on Twitter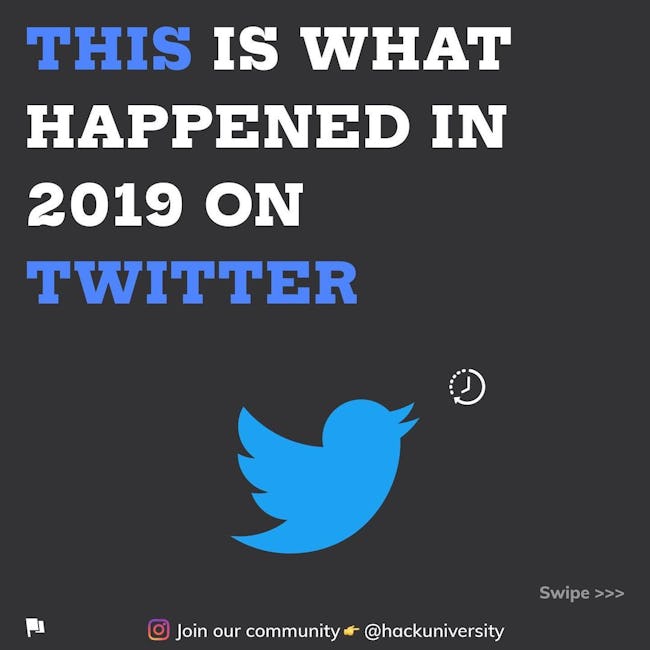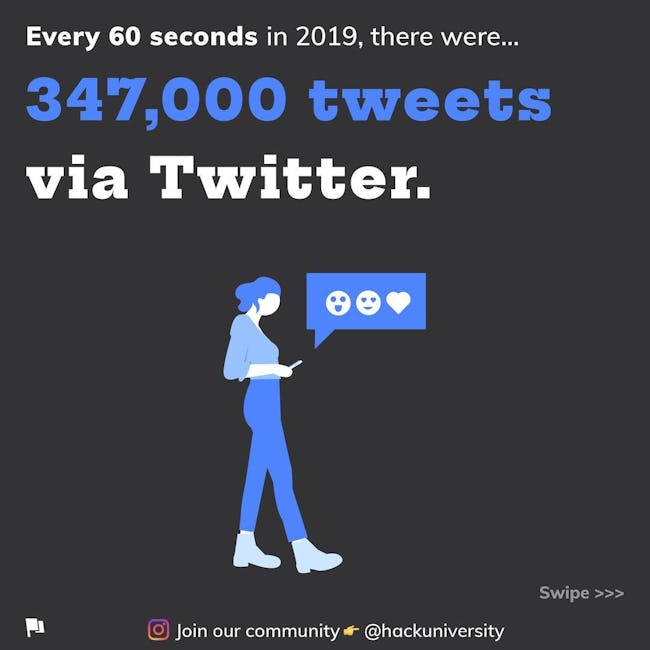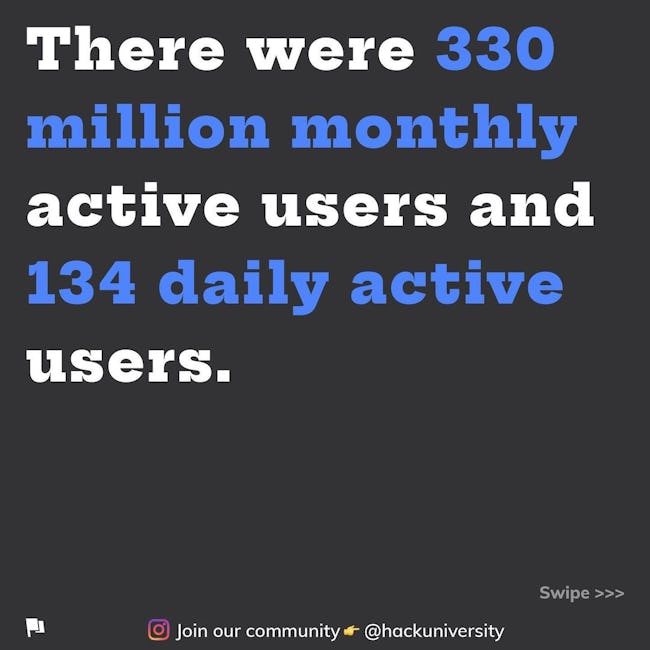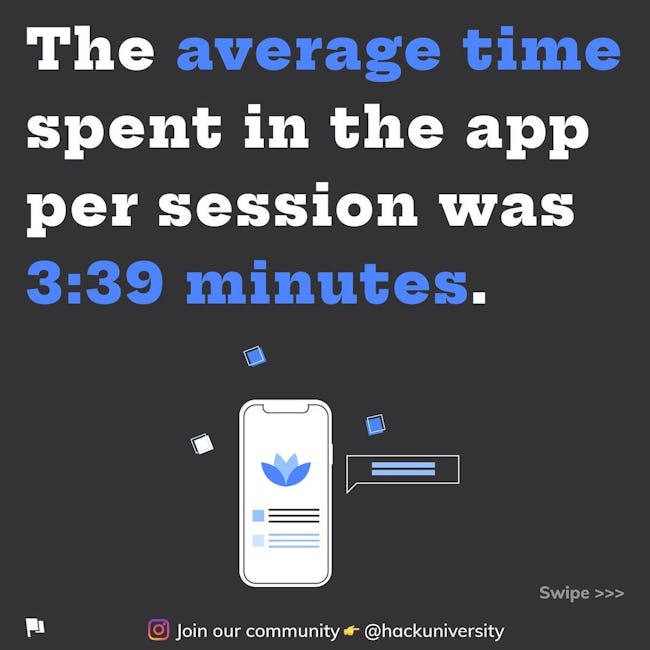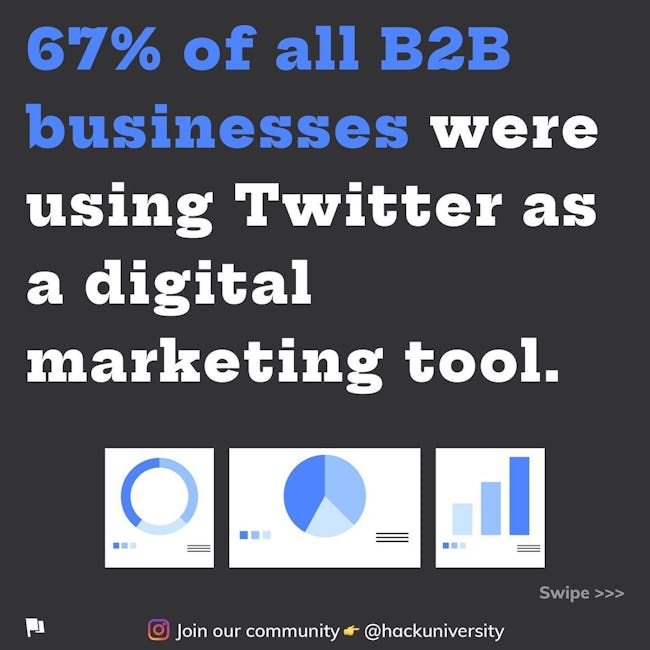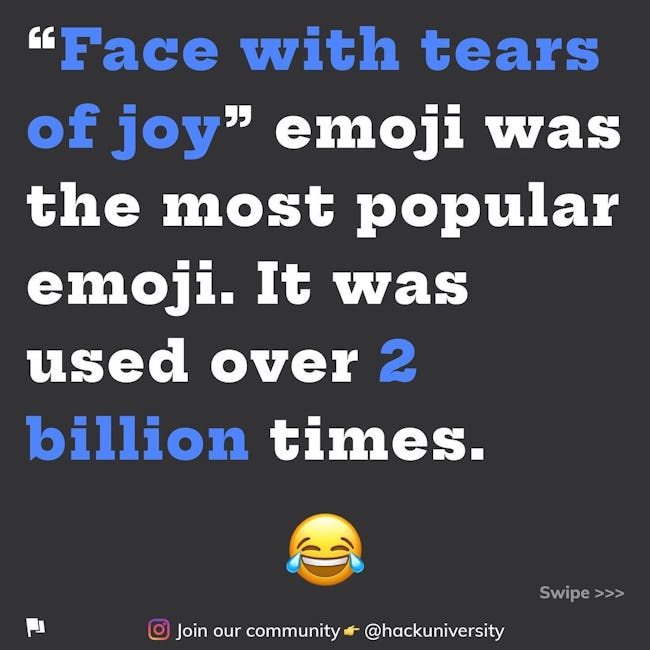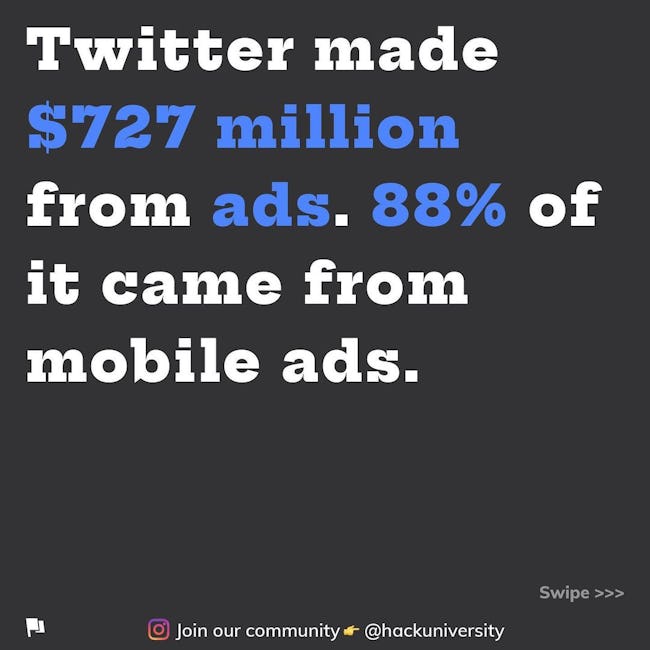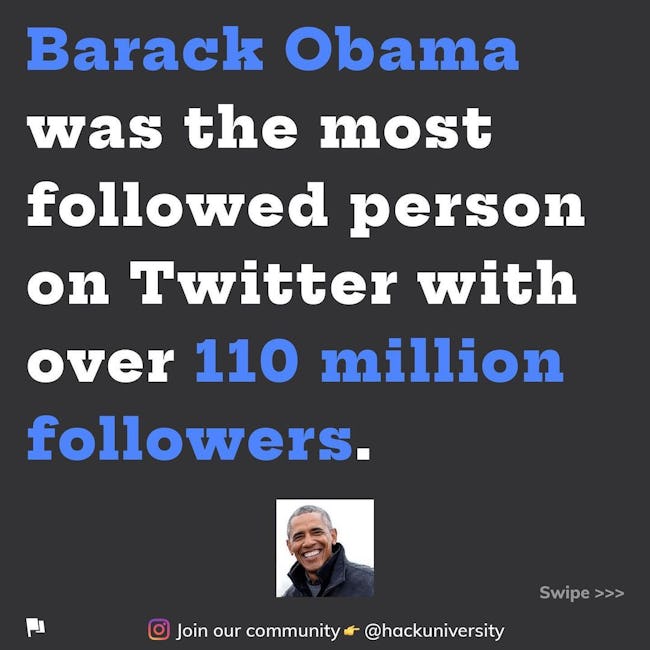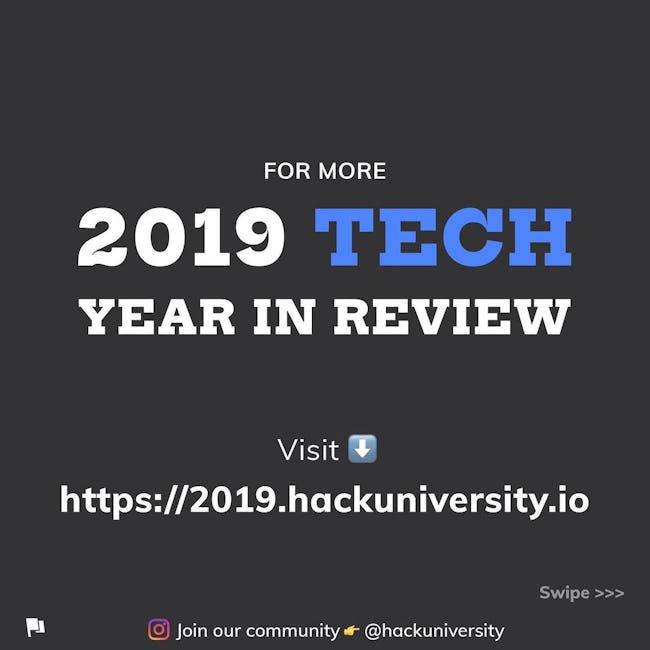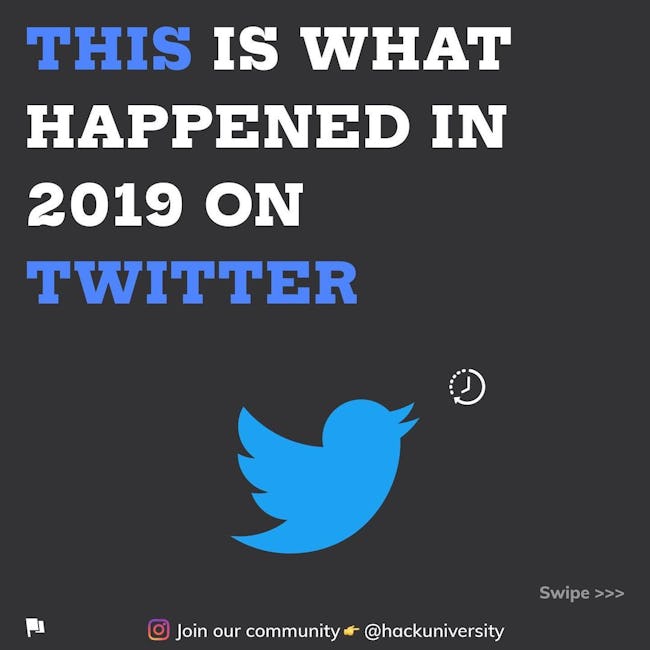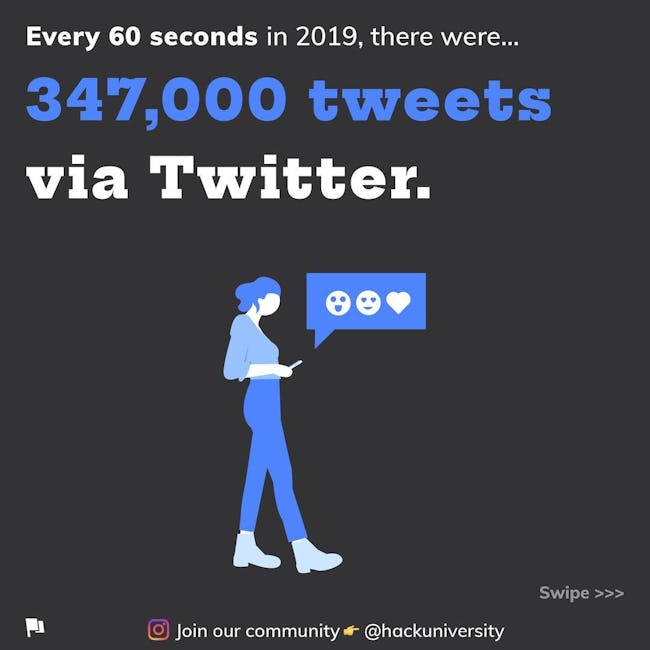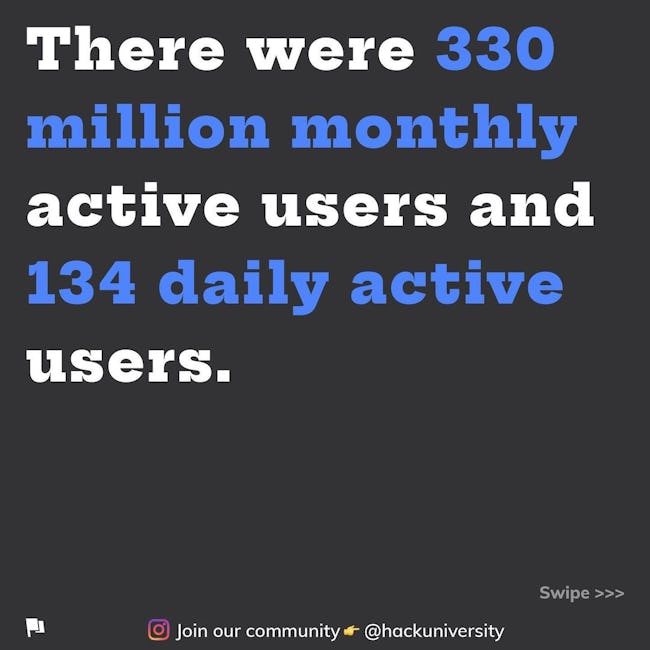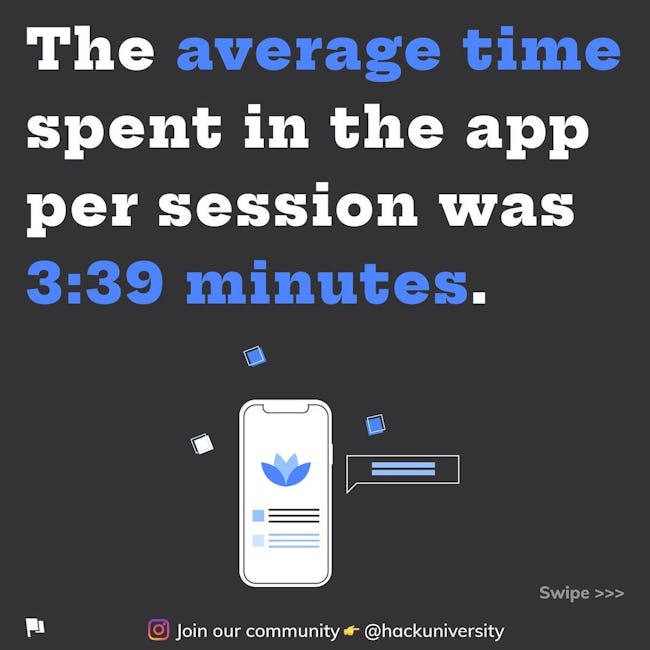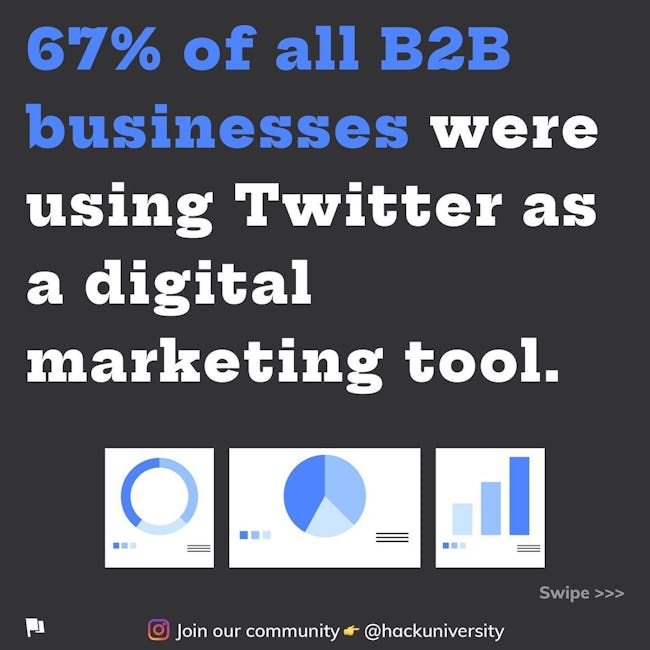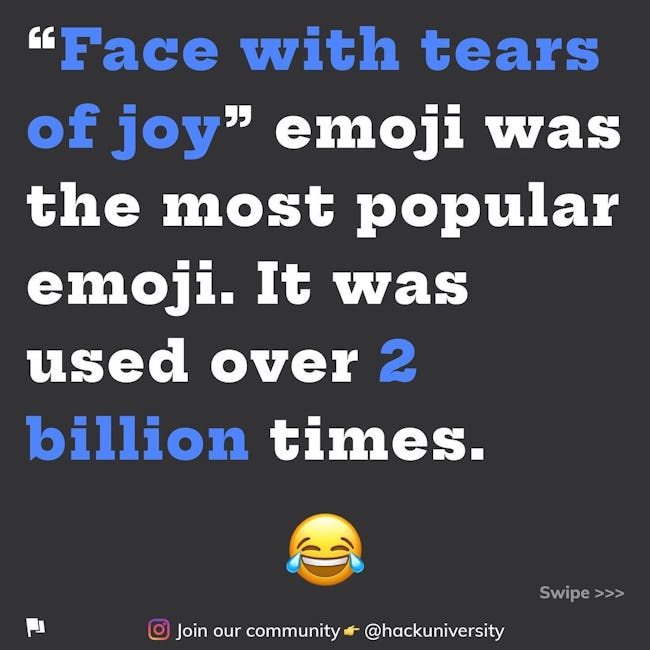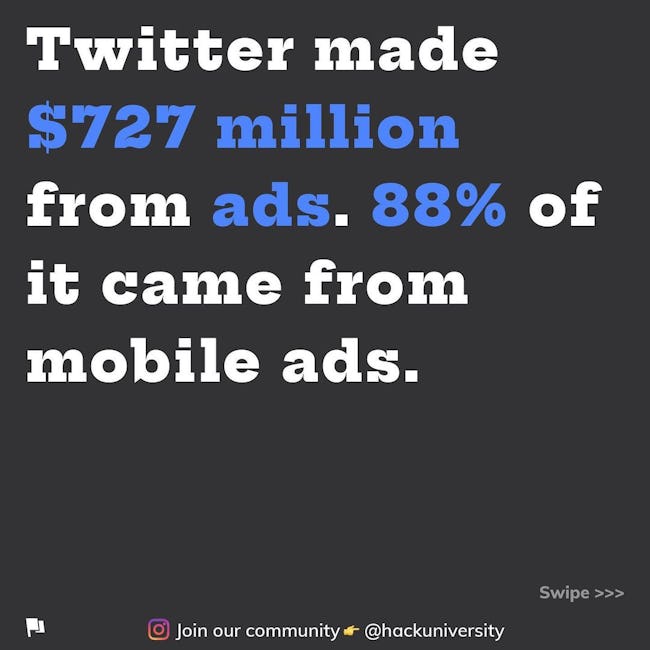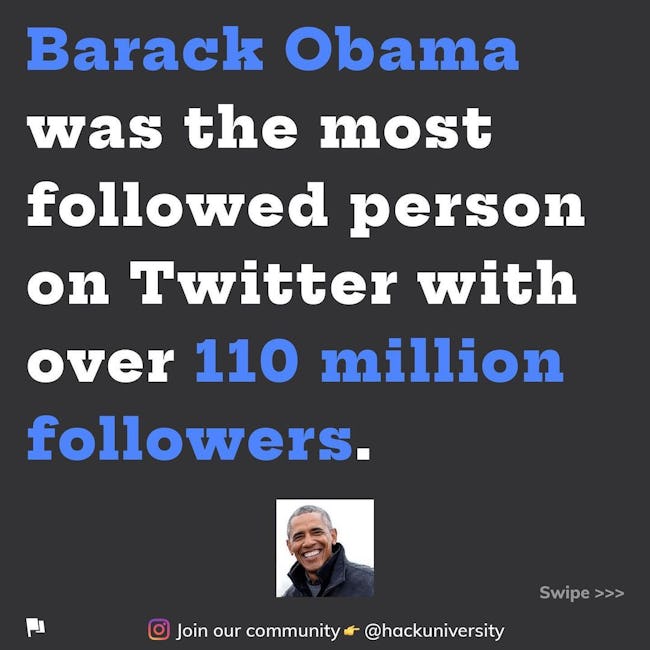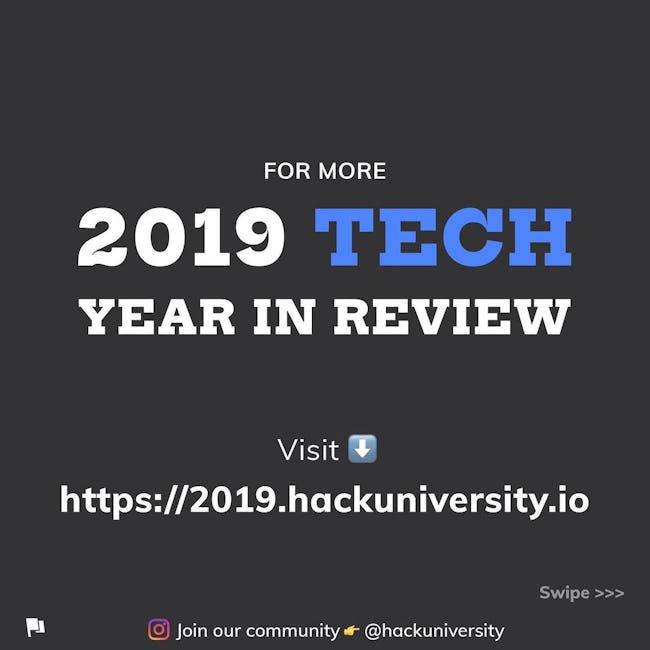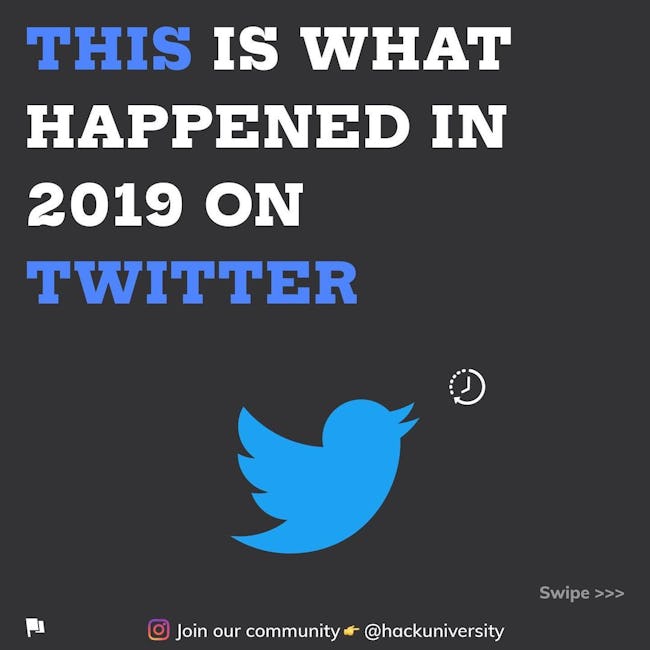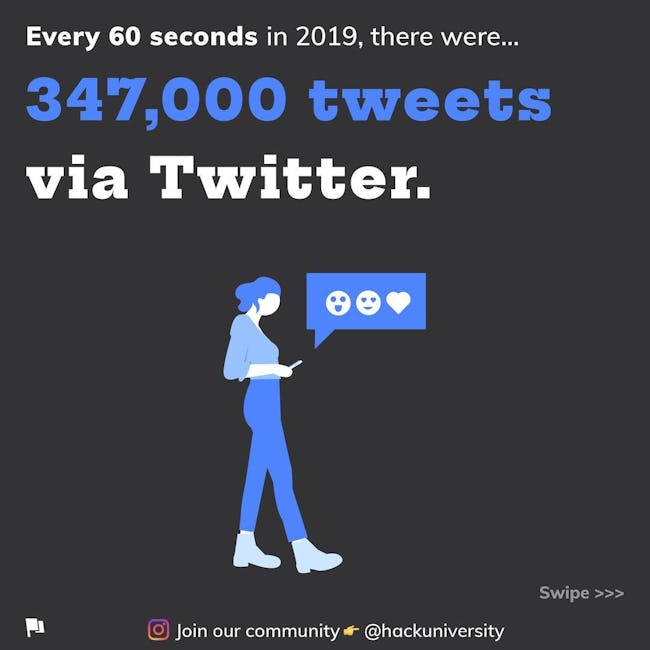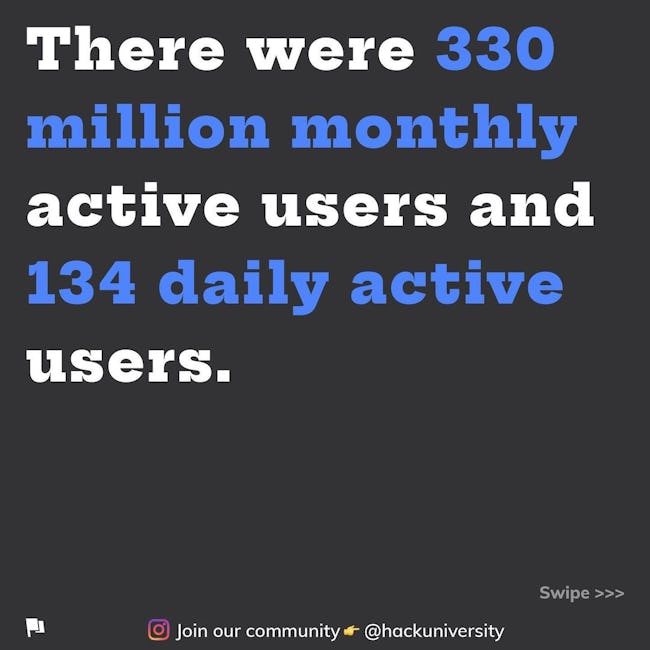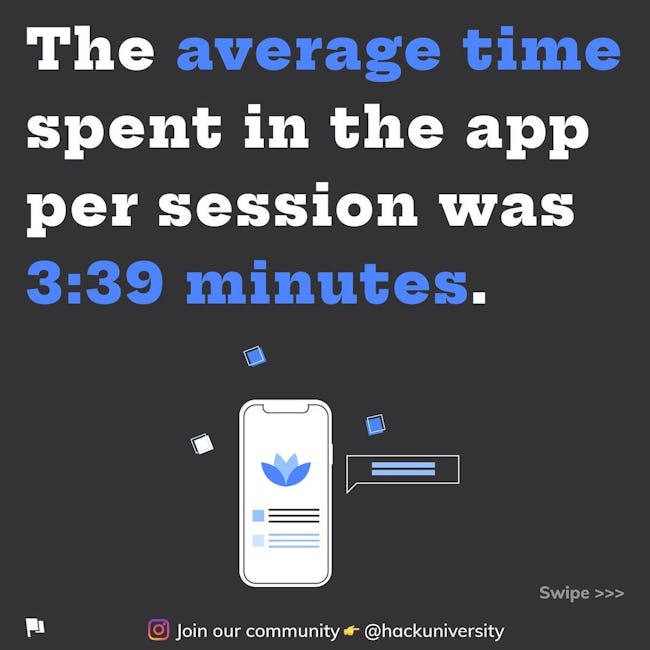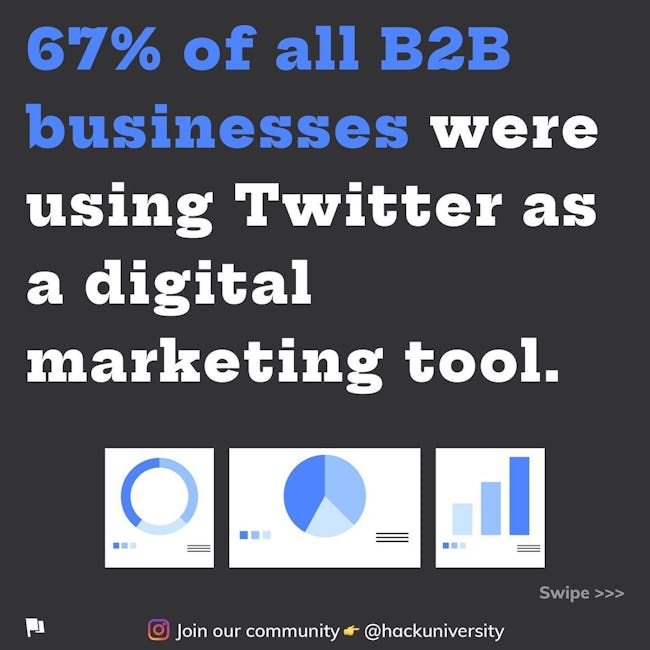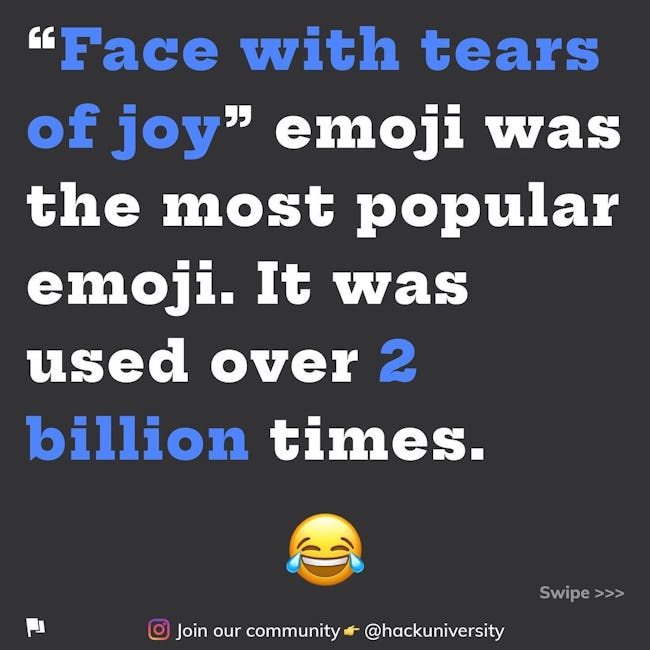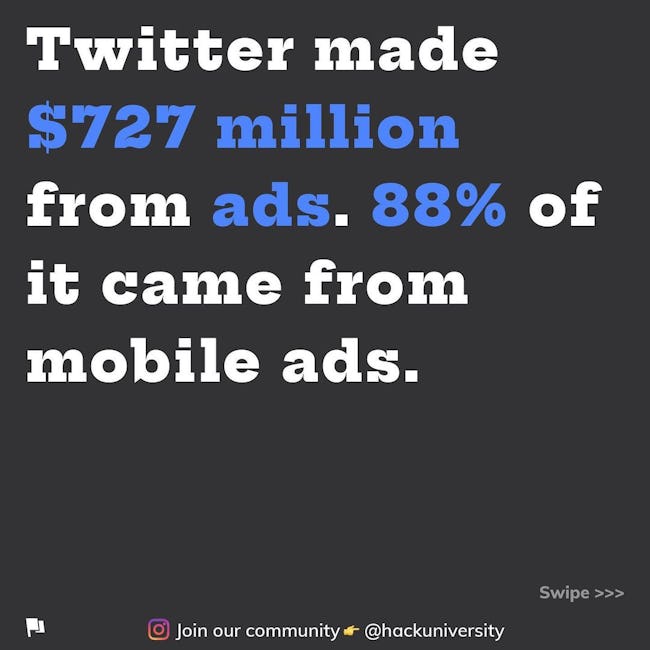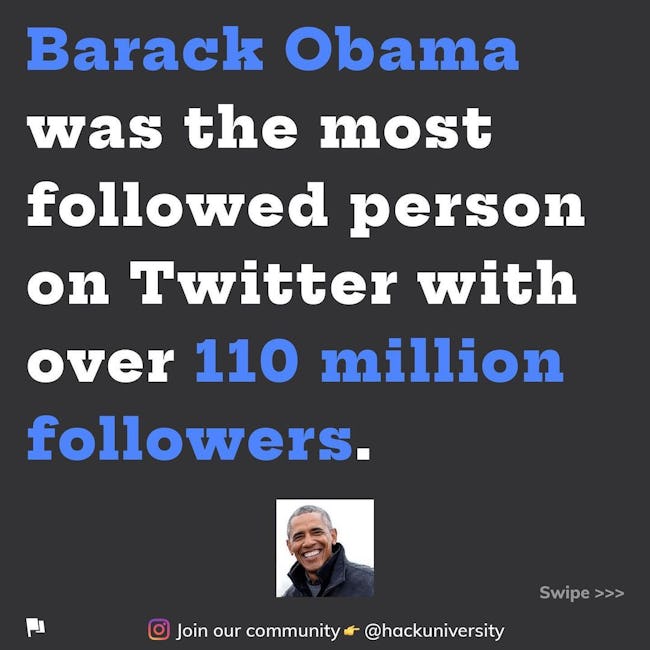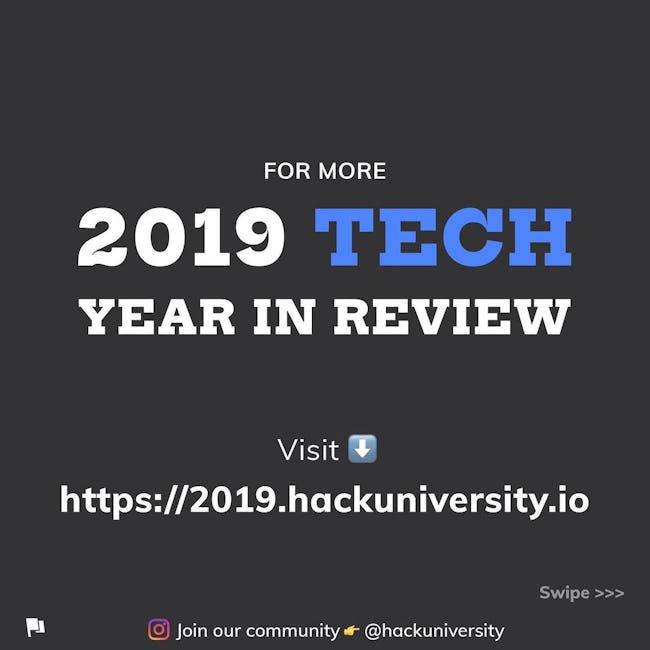 This is what happened in 2019 on Twitter
Every 60 seconds in 2019, there were... 347,000 tweets via Twitter.
There were 330 million monthly active users and 134 million daily active users.
The average time spent in the app per session was 3:39 minutes.
67% of all B2B businesses were using twitter as a digital marketing tool.
"Face with tears of joy" emoji was the most popular emoji. It was used over 2 billion times.
Twitter made $727 million from ads. 88% of it came from mobile ads.
Barack Obama was the most followed person on Twitter with over 110 million followers.
For more 2019 tech year in review. Visit: https://2019.hackuniversity.io
More booklets by Hack University
More Development booklets
Your recently viewed booklets
See all booklets