Booklet
This is What Happened in 2019 on TikTok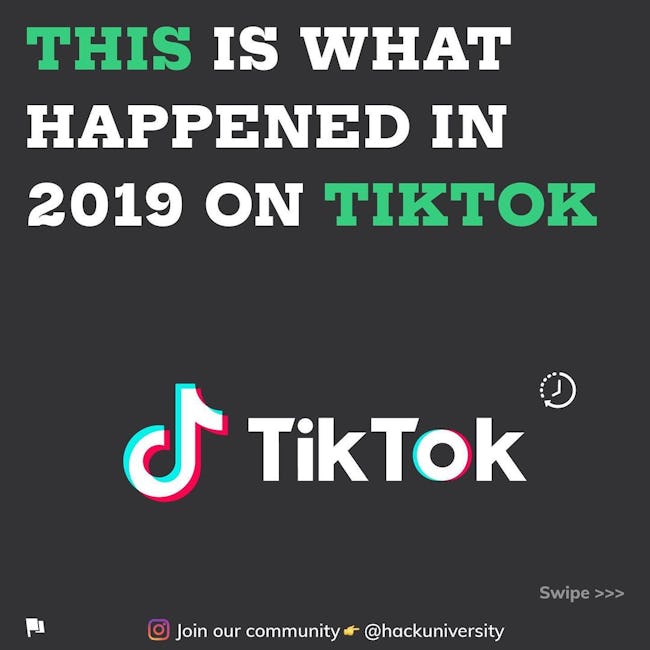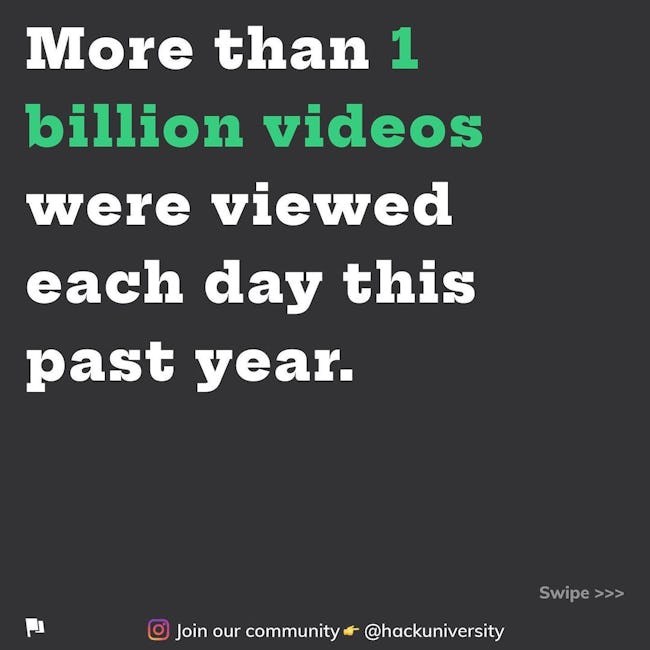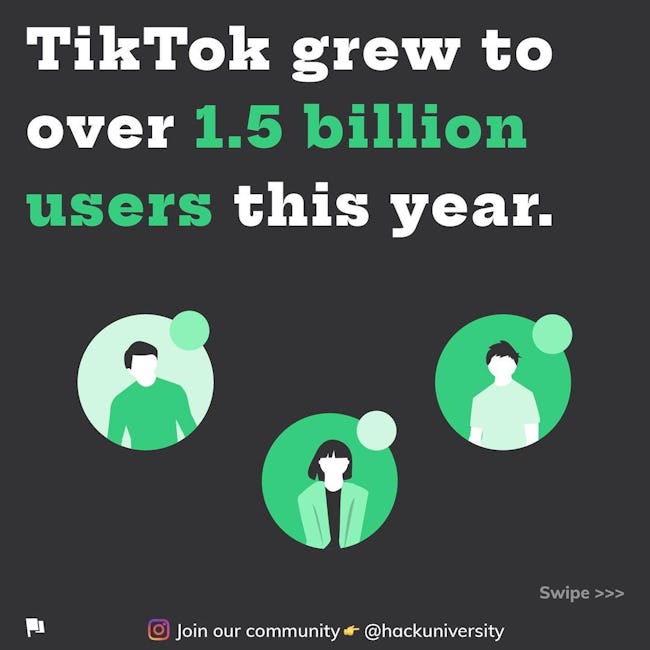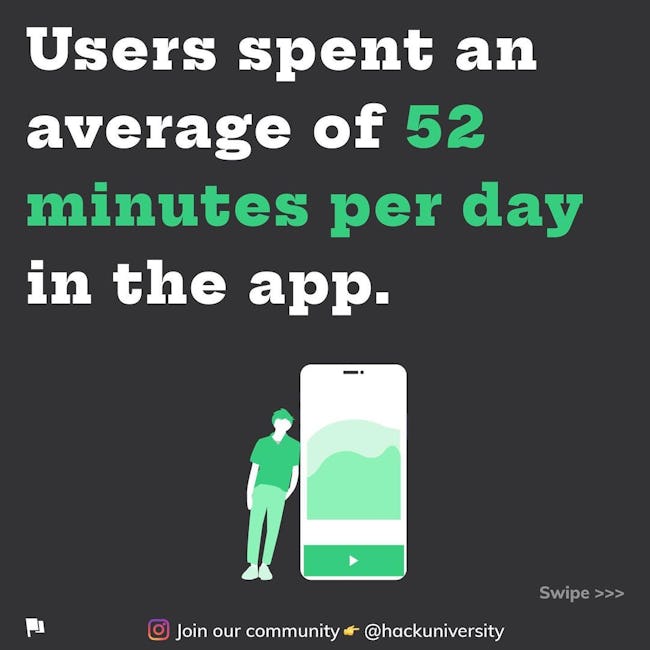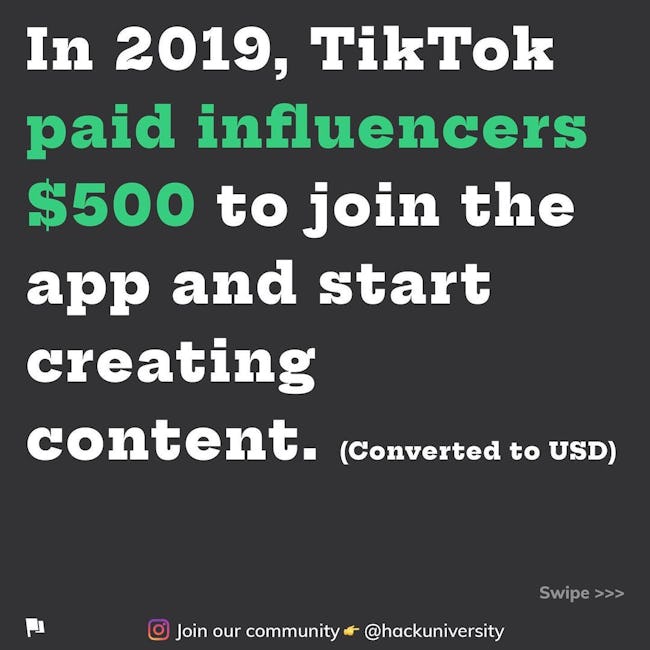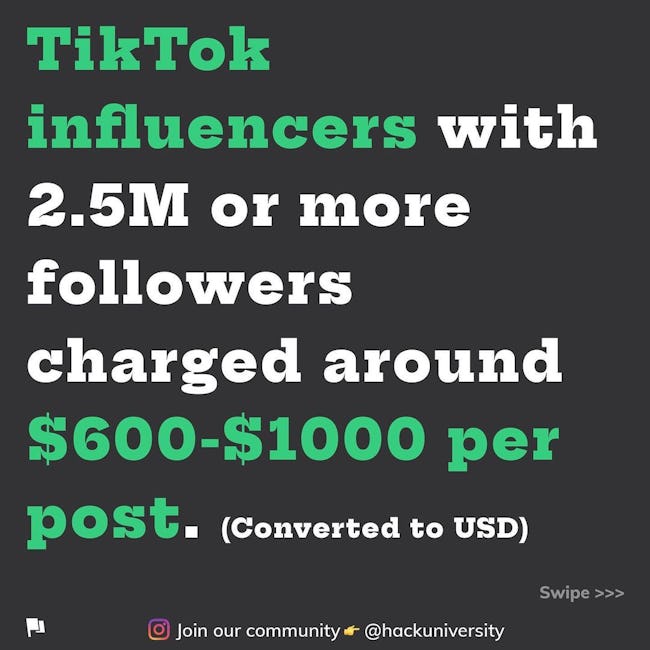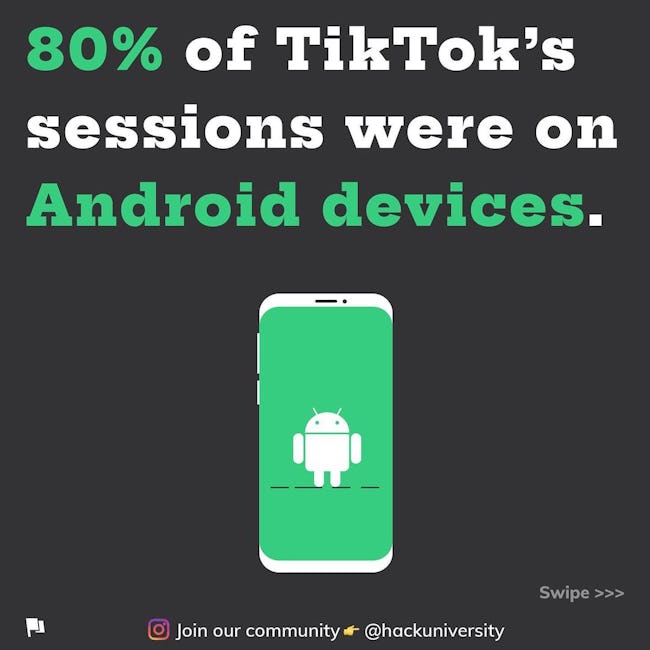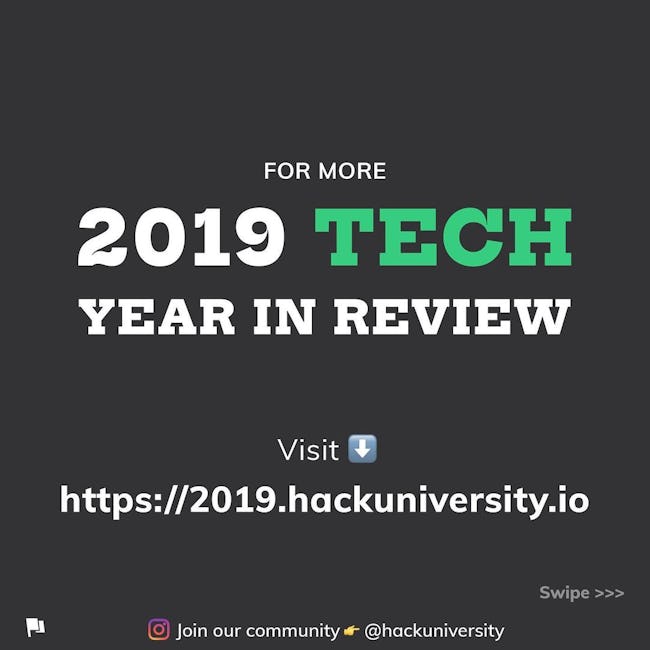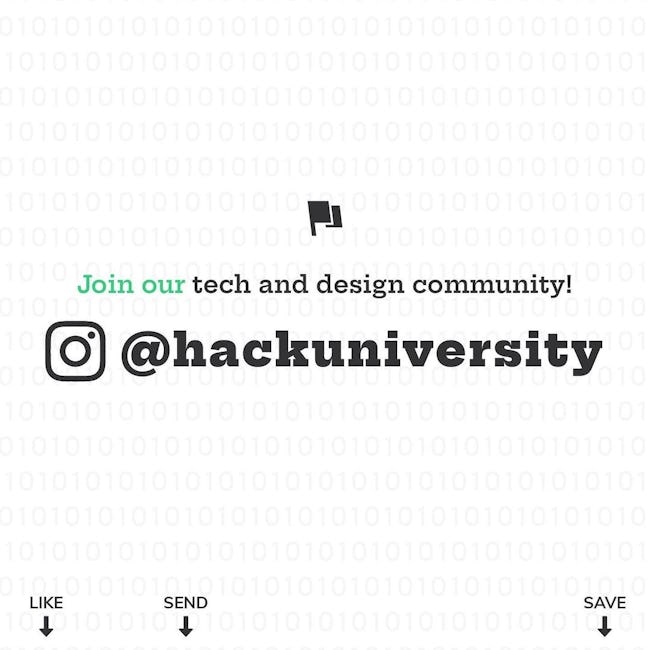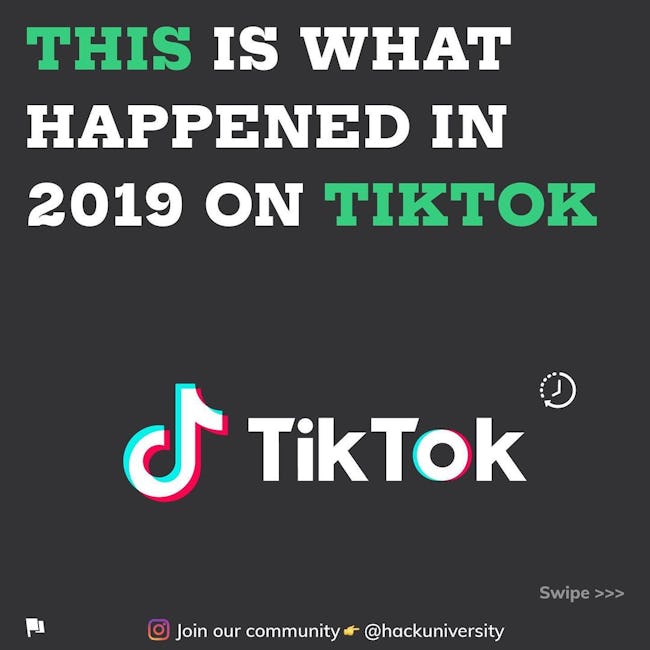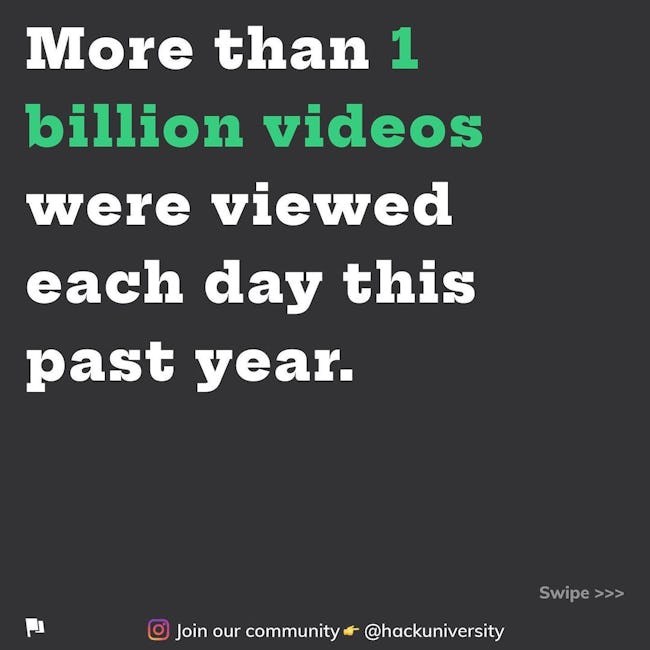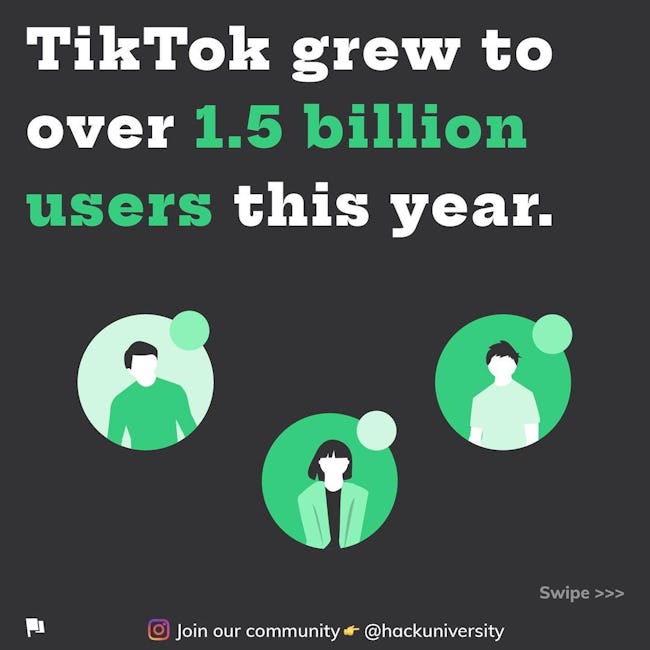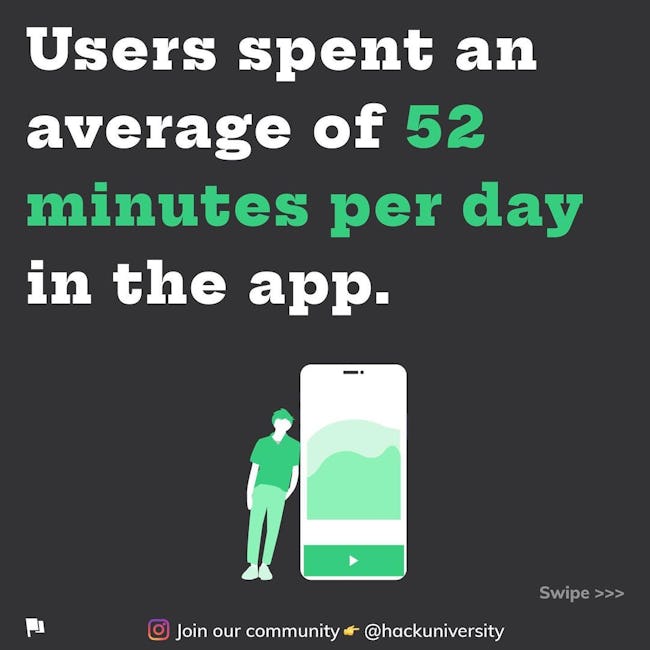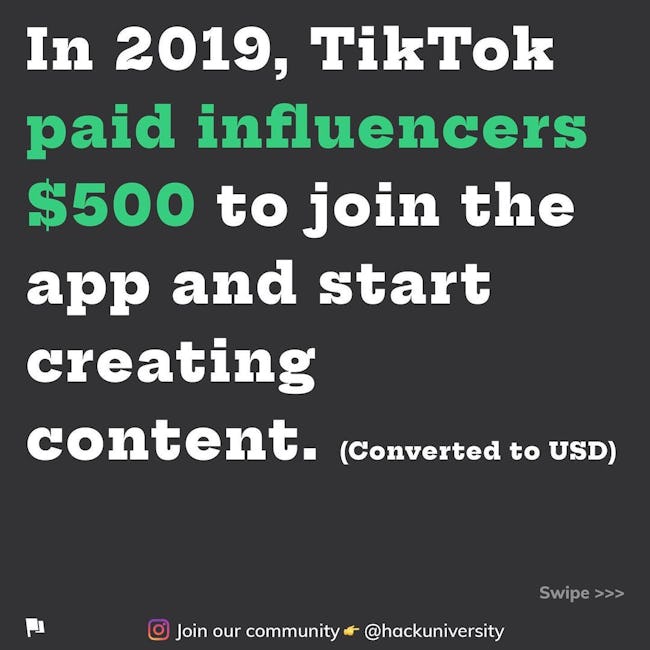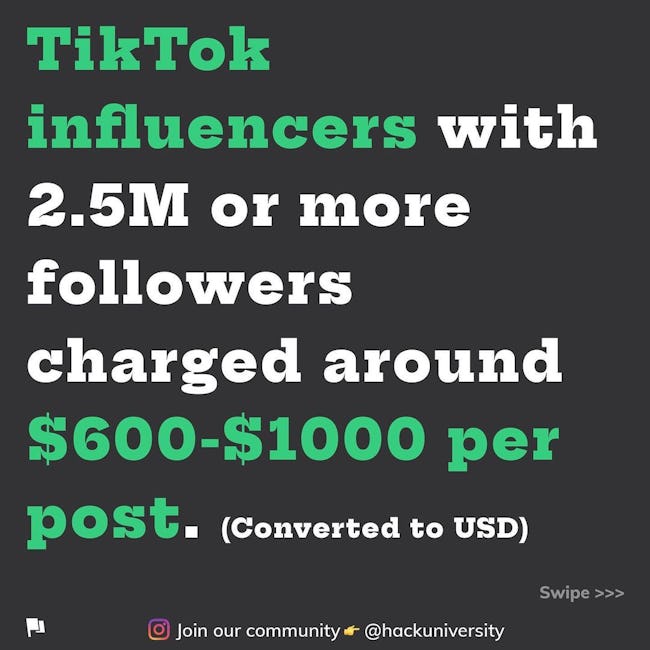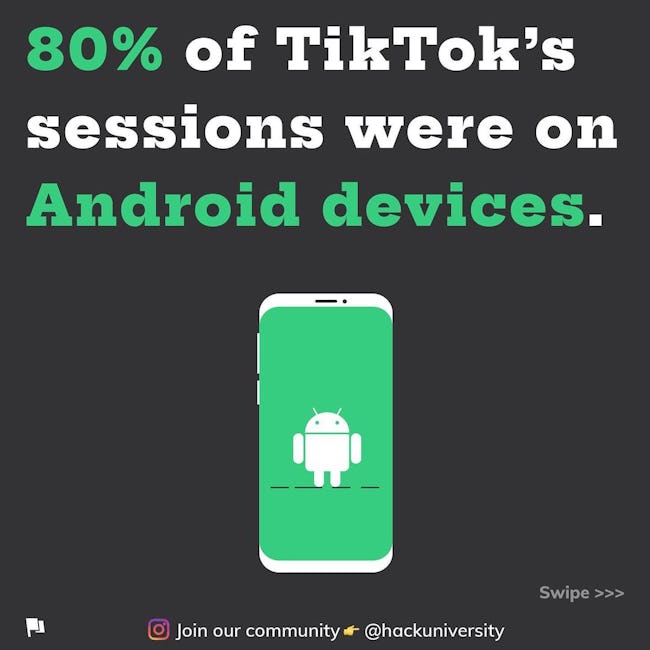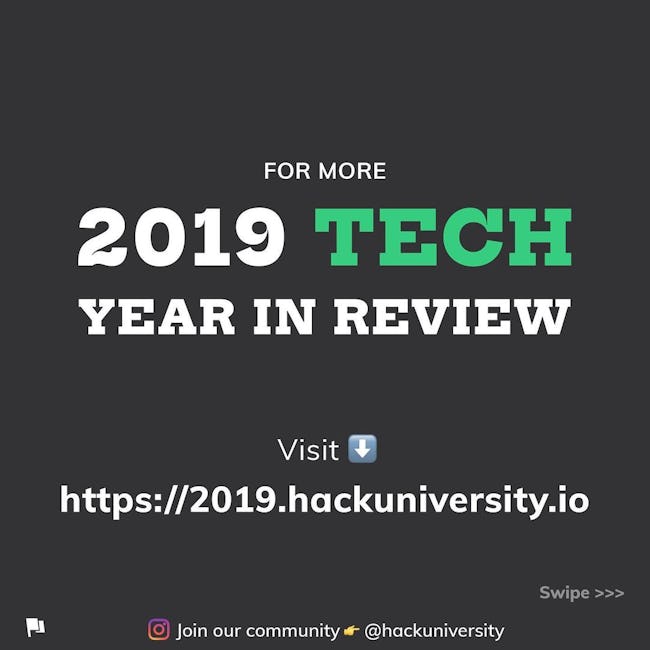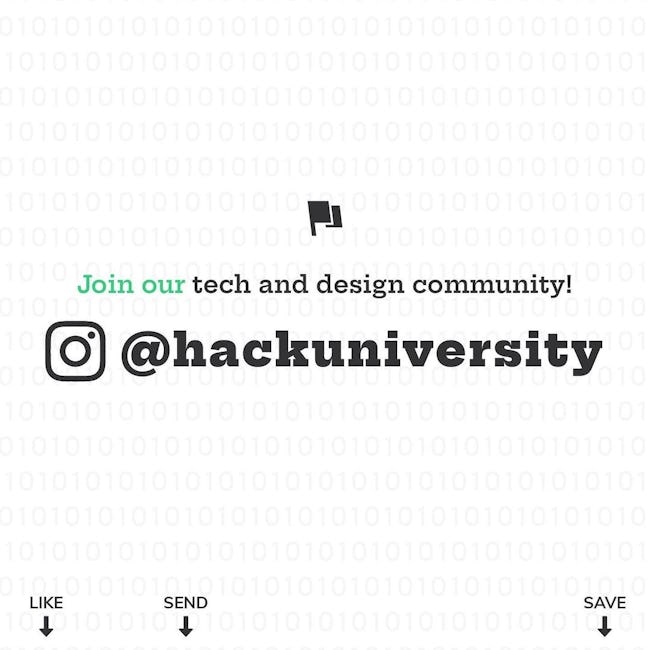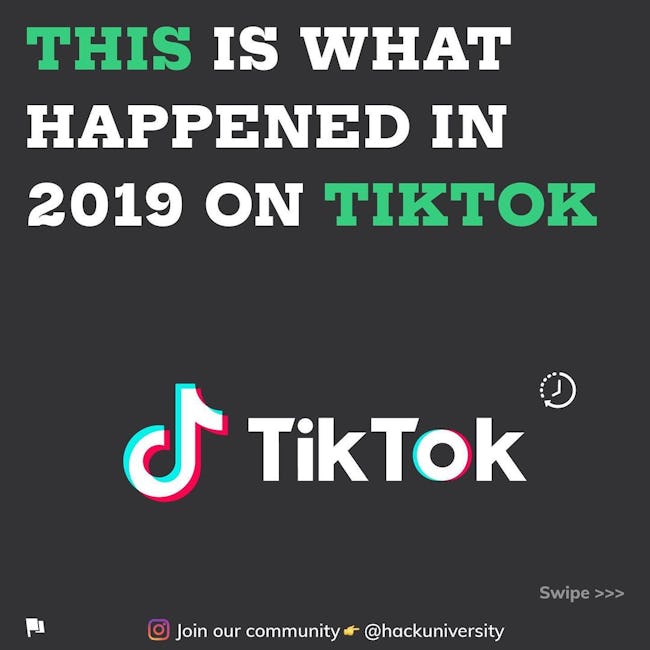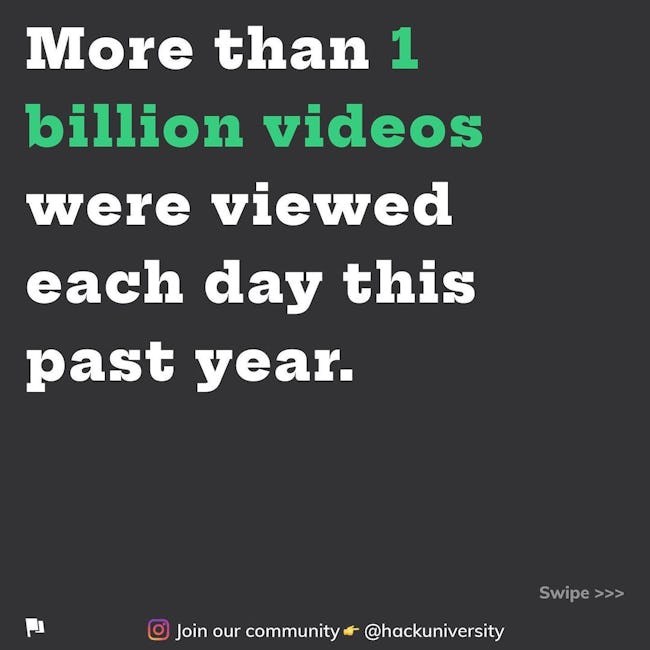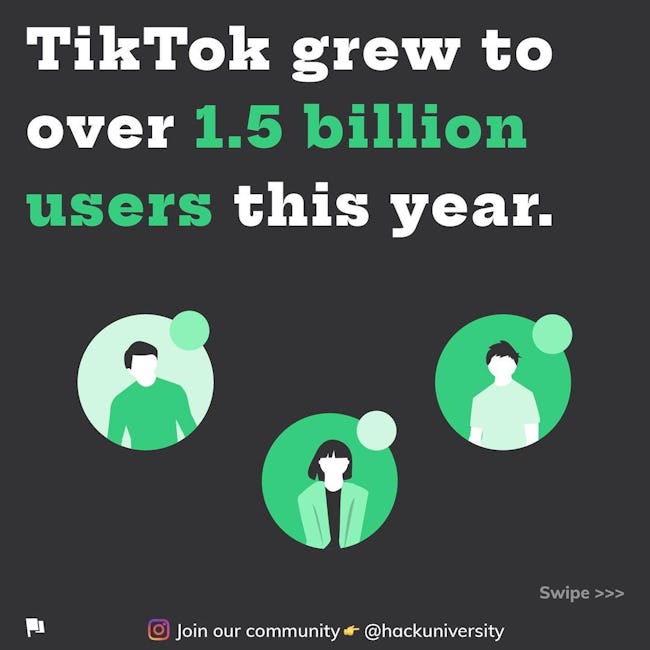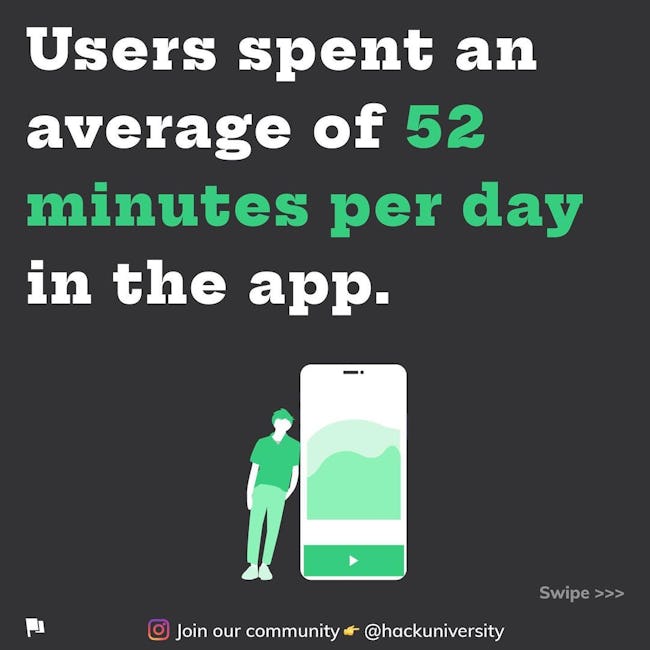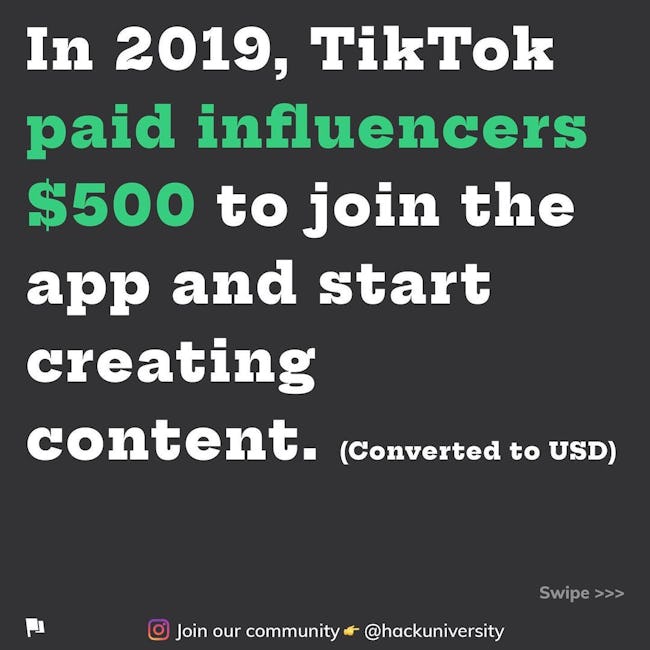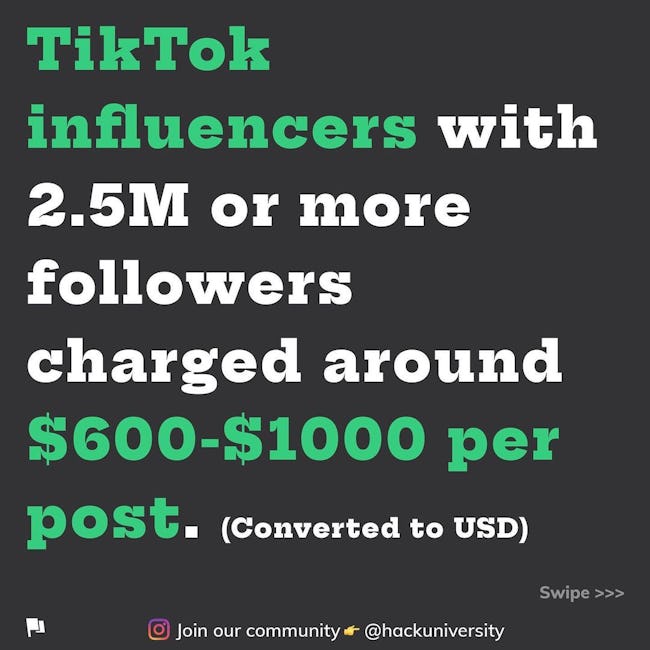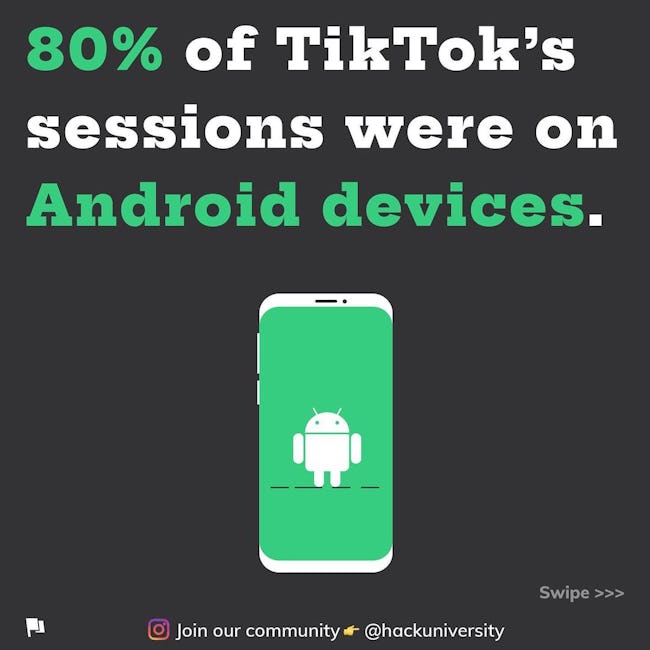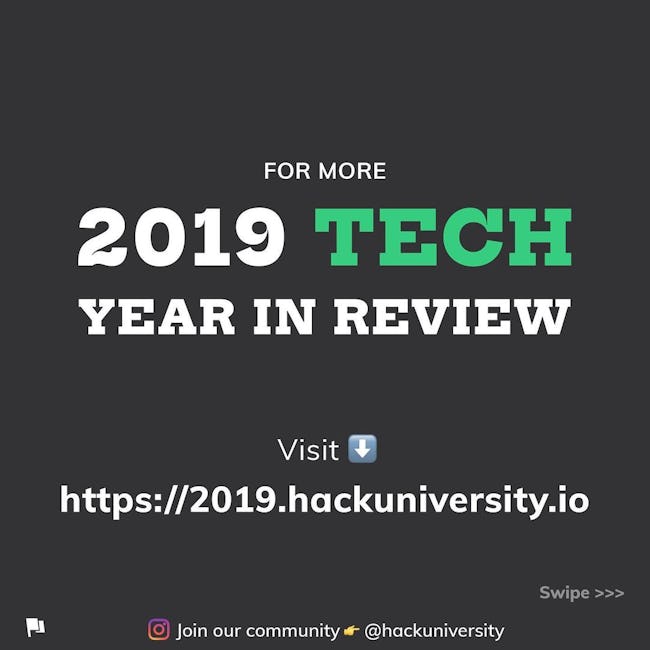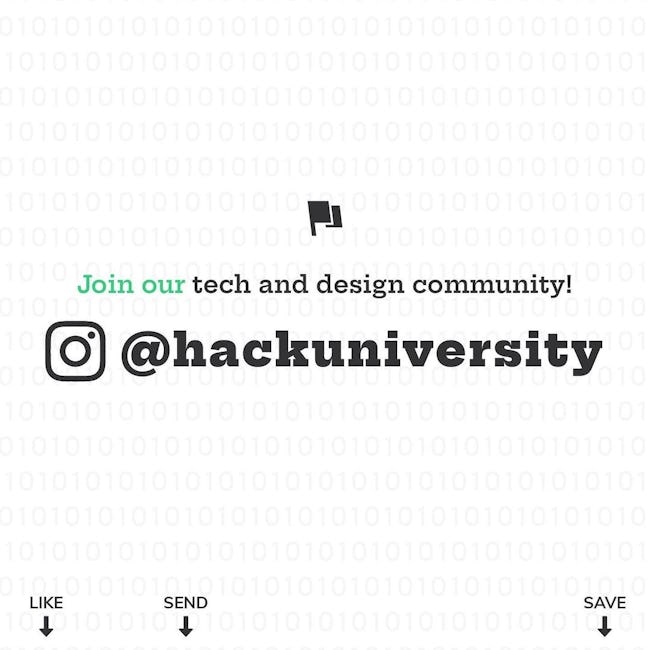 This is What Happened in 2019 on TikTok
More than 1 Billion videos were viewed each day this past year.
TikTok grew to over 1.5 billion users this year.
Users spent an average of 52 minutes per day in the app.
In 2019, TikTok paid influencers $500 to join the app and start creating content. (Converted to USD)
TikTok influencers with 2.5M or more followers charged around $600-$1000 per post. (Converted to USD)
80% of TikTok's sessions were on Android devices.
These were the top 5 TikTok creators in 2019:
@lorengray - 35.9M followers
@babyariel - 30.0M followers
@zachking - 28.6M followers
@riyaz.14 - 25.0M followers
@kristenhancher - 23.1M followers
For more 2019 tech year in review visit: https://2019.hackuniversity.io
Join our tech and design community! @hackuniversity
More booklets by Hack University
More Development booklets
Your recently viewed booklets
See all booklets